Personal and Business Resilience Strategies For Salon Owners
As we prepare for a different type of winter season for salons, we are here to help you through some of the most challenging times small businesses have ever seen.
If you're a Phorest client and have had to close your salon, please see this Checklist for your step-by-step guide to what changes you need to make in your system.
---
With secondary and further impending lockdowns, salon owners – like many small business owners – are facing additional stresses on a daily basis. The pressure of looking after your staff, paying ongoing bills and staying connected to clients may feel like it will never end.
But we are here to share the burden and let you know this: none of it is unsurmountable.

On this page, you will see tips and guidance from Phorest on how to remain positive as well as practical steps you can take to ensure you and your business stay as healthy as possible.

This strategy focuses on:
Your wellness
Your connection to your clients through regular and consistent marketing & communications
Online tools to help your business continue to make money while closed
The tools and resources mentioned on this page are either linked directly from the text or can be found at our Lockdown Download Portal below.
---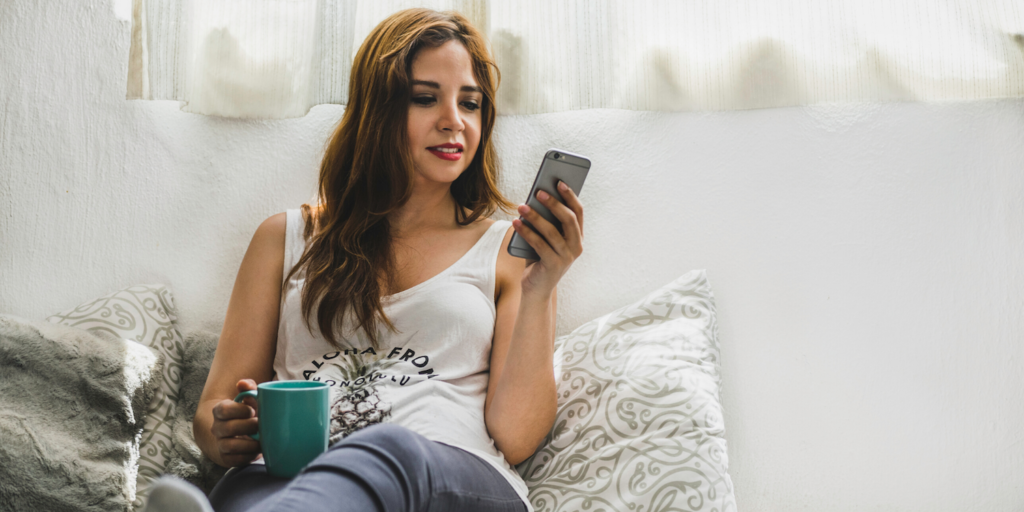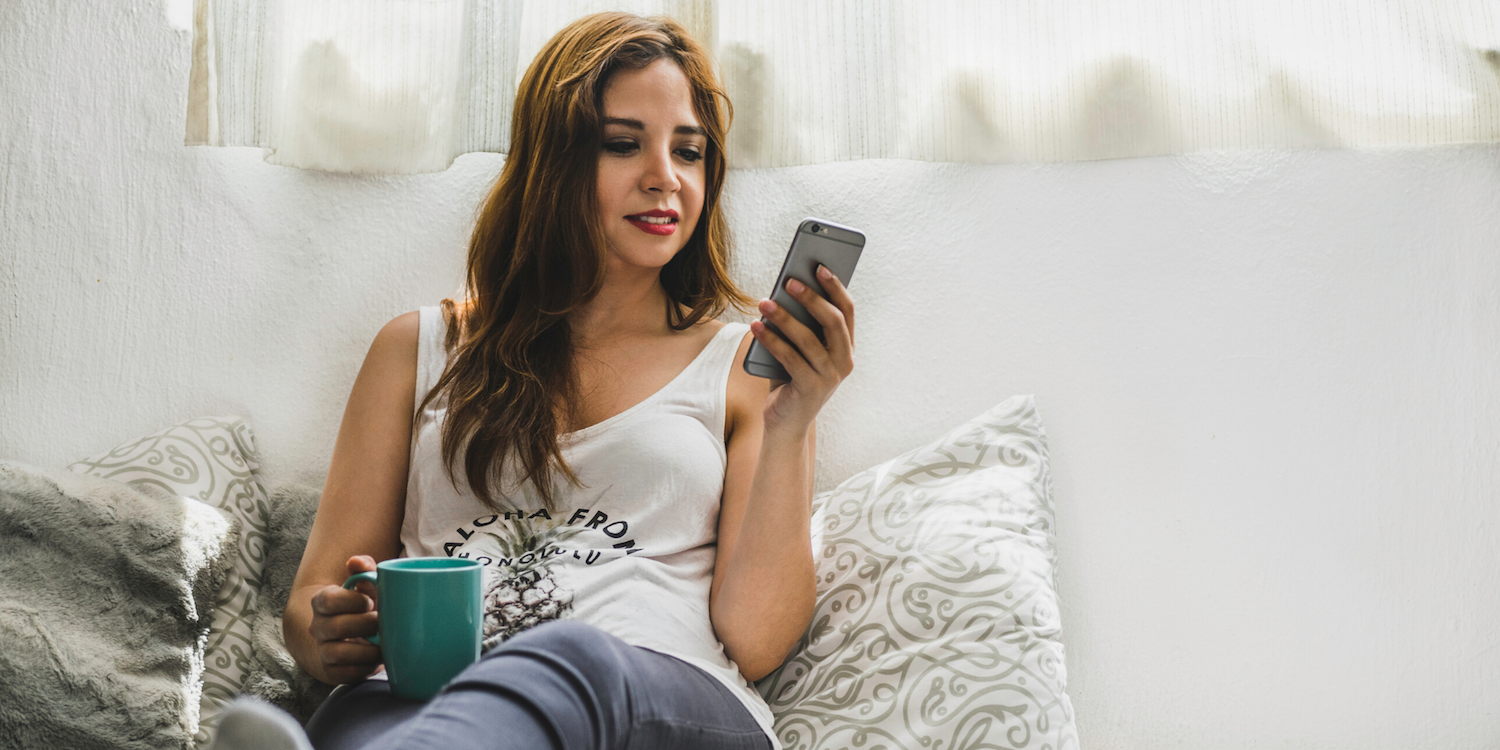 Step 1: Staying Well, Inside and Out
Surviving COVID-19 as a small business owner takes resilience and grit. We know that as salon professionals, these are traits you have in spades. But it is perfectly normal and human to have moments, days or even weeks when it feels like the pressure is becoming too much. As well as the recommended steps to staying healthy from the virus itself, there are a number of things you can do to stay healthy of mind and spirit during this time. Regular exercise, getting outdoors, and staying connected to friends and family by whatever means are safe are vital to staying positive and making it through. Don't forget to look after your mental health as well as your physical health. Here at Phorest, we have designed a series of guided meditations during COVID to help you relieve tensions you might be holding without realising it, release anxiety and visualise a positive future.

Here are three simple, short meditations to start with:
The Body Scan #1
Body scan meditation is a good way to release tension you might not even realise you're experiencing. (7 minutes)
The Breathing Exercise #1
Taking care of your mind and body at this stressful time. (5 minutes)
The Anxiety Release #1
Find a place to re-centre and re-focus to release anxiety. (6 minutes)
Each of these meditations will take just a few moments of your day, but will help you refocus and channel your energies towards taking positive steps to help your business. You can find more on Phorest's Instagram TV channel.
---
Step 2: Communicate, Especially While You're Closed
Just because you need to close your salon, that doesn't mean you can't be in touch with your clients. In fact, it is a more important time than ever to make use of email and SMS communication, as well as social media. Keep your clients up to date when it comes to expected reopening dates, how you will manage bookings when you're back in business and also share any online initiatives you have to share with them during this time. There is encouraging evidence that consumers want to buy local and support small businesses, so even during lockdown, there is a real opportunity to start moving your Christmas rush online while salons must remain closed.
In the first month of lockdown 2020, Phorest salons sent 9,430 email campaigns, engaging with 5.8 million clients… and 97% of those salons came out the other side ready for business.
Need some inspiration? Phorest users can access the best-performing email and SMS templates directly in their Marketing Suite and use filters to send them to the right clients. Non-Phorest salons are invited to download a copy of the templates here.
There are further communication tools available to Phorest users who need quick and efficient ways to let salons know about opening/closing and any new or changing COVID-19 related procedures. To find out more about each of them, please click the relevant links below.
---
Step 3: Generate Revenue Online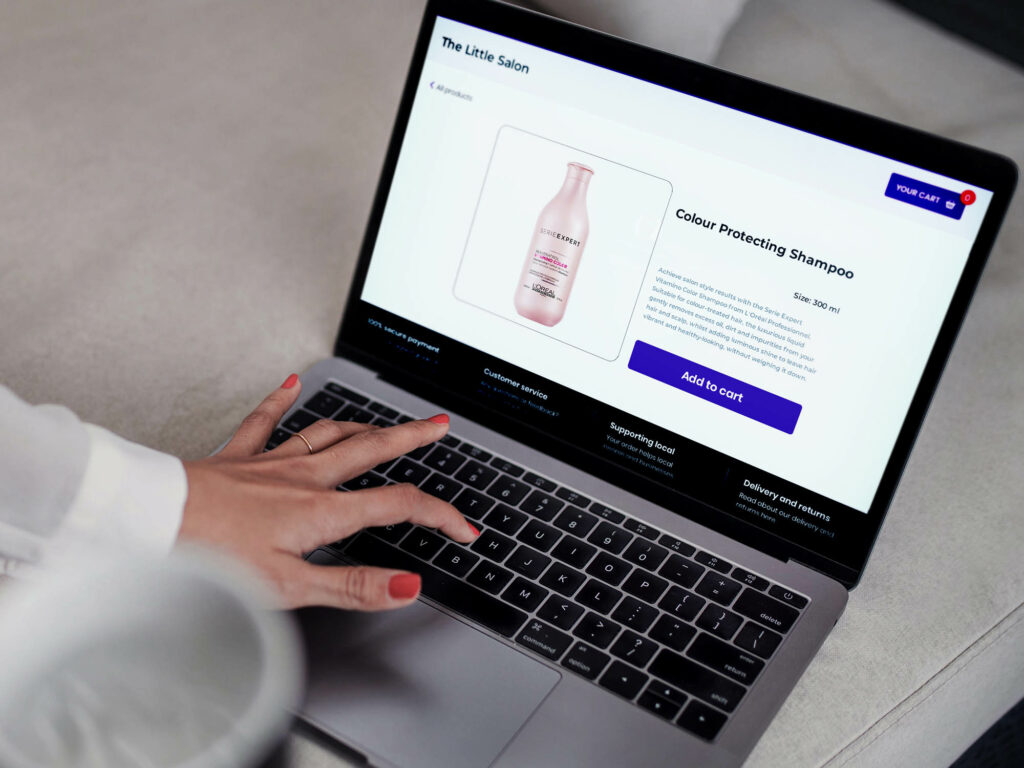 Now is absolutely the time to move as much of your business online as is realistically possible. While you might think as a service provider that this is not possible, we have seen many thrive from selling gift cards and retail online. For extended lockdowns, we also see online consultations becoming more and more important, with an opportunity to keep building loyalty via video chat appointments with salon clients.
Your Online Store
Another important source of online income for salons comes via selling retail online. Whether retail has previously made up a small or large percentage of your business, the upcoming Christmas season and the swell of public support for local businesses and online shopping provides a real opportunity. If you use Phorest, you can set up a selection of products in your Online Store in just a few steps. You can even readily promote to your base with a personalised link for social, email and SMS campaigns. With some salon owners using this brand new revenue stream to keep their bills at bay during previous lockdowns, we recommend getting your Online Store set up ASAP to start selling today.
"In the first 24 hours, I had £530 worth of orders – that covered my full rent for the next month. I was over the moon, I didn't expect that at all. It's been wonderful having Phorest."

Sophie Graham, Sophie Graham Hair (Paisley, UK)
For more information on how to set up your Online Store with Phorest, click here.
Online Gift Vouchers
Since launching in March 2020, the ability to sell Online Gift Vouchers in a matter of clicks has proven a lifeline for salons using Phorest. We know now that there has been over £2.5million in revenue generated from online gift card sales and we were personally contacted by many salon owners who let us know that the ability to sell online was a gamechanger while their businesses had to close.
"In a matter of days of adding online gift vouchers to our system, we sold over €2k worth of vouchers. The set up was seamless and the support we received is just outstanding, guiding us in every way possible in how to promote through email or social media. Thanking you guys for giving us the tools to keep in touch with our clients."


Christine Cunningham, Passion Hair Salon (Clonee, Ireland)
Great email and SMS marketing has been integral to the success of Online Gift Voucher sales. Phorest users can find templates pre-populated in their system while other salons will find templates in our downloads section.
Join the #SupportYourSalon Movement
Social media is also a vital avenue for communicating about the availability of online vouchers, with many salons gaining traction from clients and beyond by using the #SupportYourSalon hashtag and posting this video to their channels.
---
Reopening After Temporary Closures
When the time comes, we're here to help you reopen your salon again safely too. We have helped thousands of salons around the world manage closure and reopening with high success rates and meaningful support. Please see the reopening resources below and keep them to hand for whenever your temporary lockdown is due to end.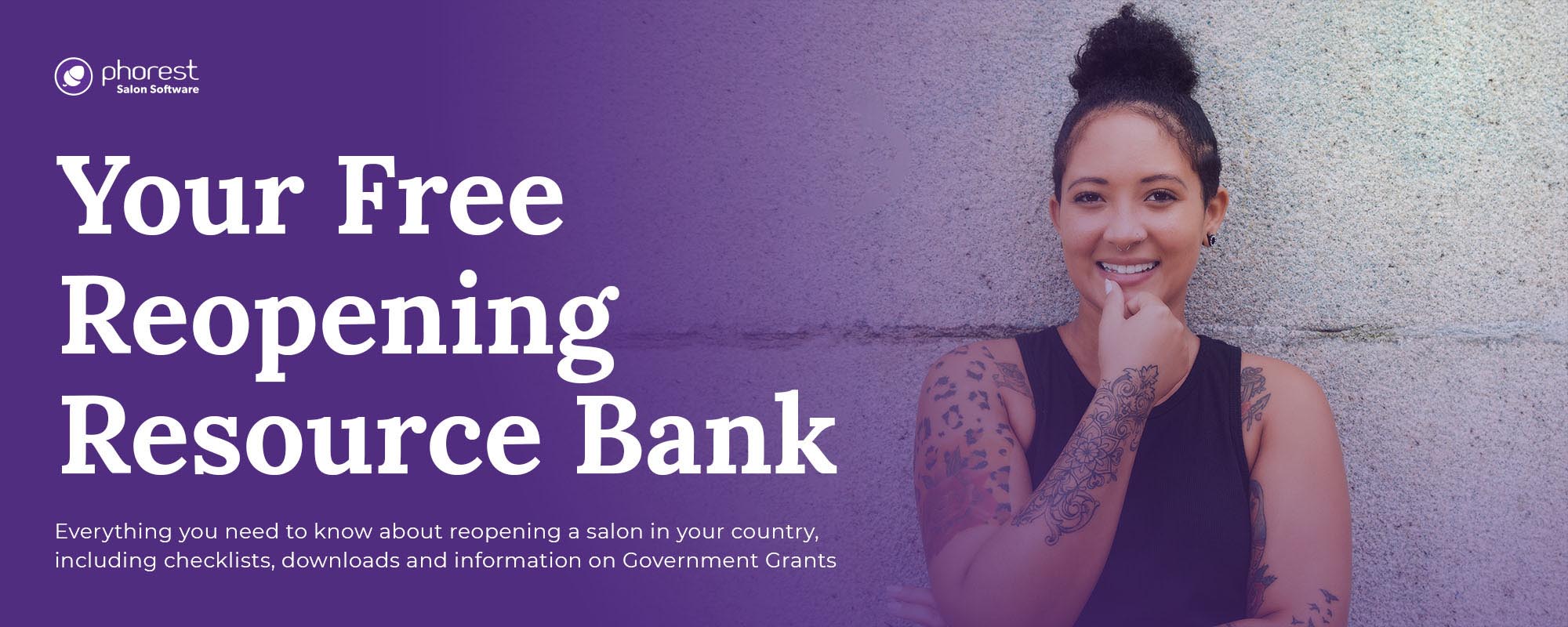 Don't forget – Phorest is the only salon software to provide you with your own, dedicated Salon Business Advisor to help you every step of the way. Your Salon BA is available to help you get started setting up your Online Store, Online Gift Vouchers or even help you send campaigns to clients during lockdown. To find out who your personal Business Advisor is, email growteam@phorest.com. To find out how to become a Phorest salon, email letsgrow@phorest.com.
To keep up to date with the latest information regarding COVID-19, we recommend following the World Health Organization website.