THE BOOKING
POLICY:
How To Stop The Cancellation Rollercoaster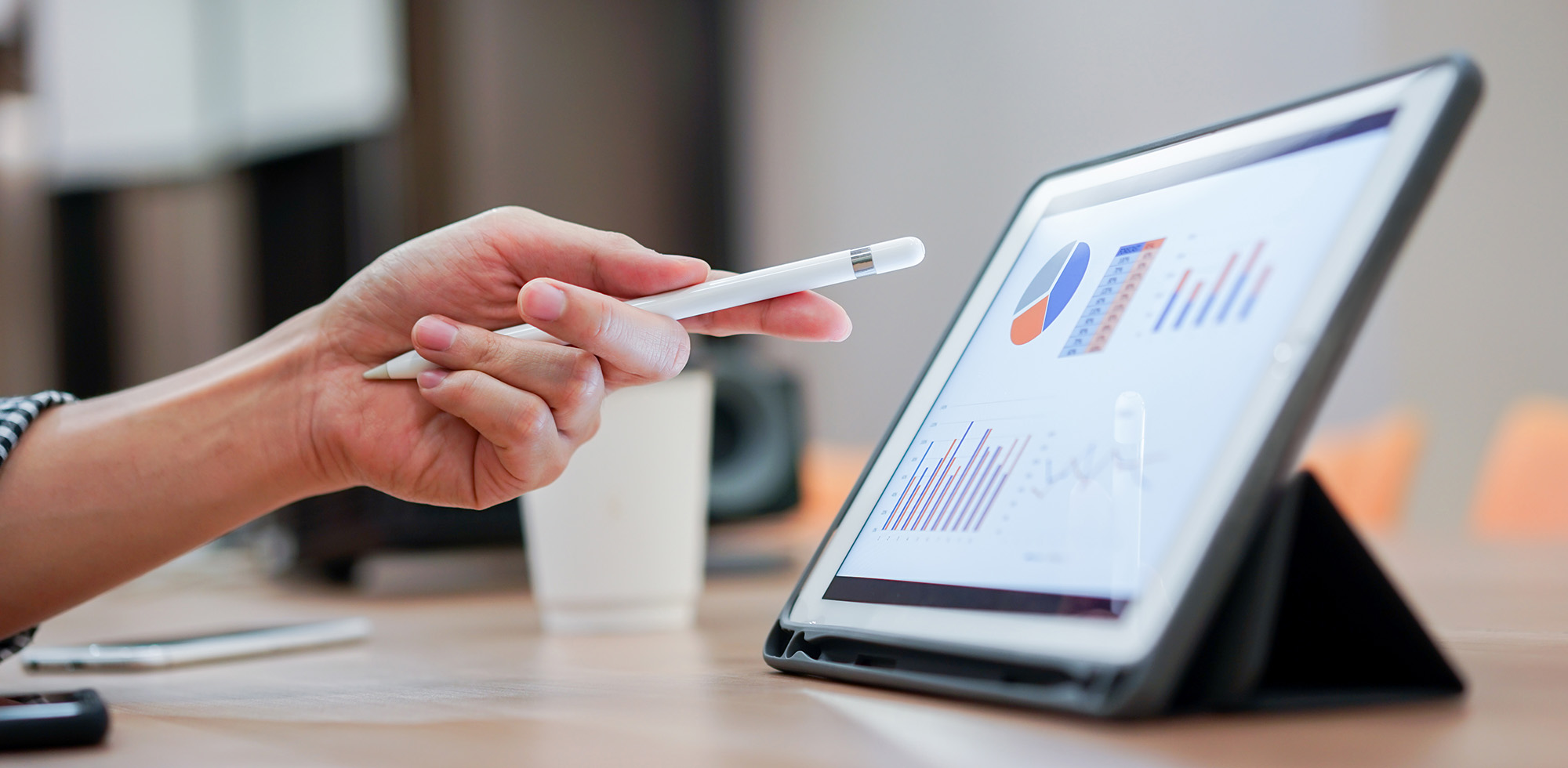 A thought-through and well-defined booking policy sets the scene and the rules of engagement with your salon. Without one, you're giving customers the green light to treat your business in whichever way they please. Just like cutting out discounts and knowing how to charge what you're worth, valuing your services enough to implement a booking policy can help your salon elevate from good to great.
This webinar is for all salon owners and managers looking for ways to better manage their salon appointment books and protect their revenue.
Bek Lawrence
Salon Business Advisor at Phorest Salon Software Australia
+
Bek Lawrence is a Sales Executive and Salon Business Advisor at Phorest Salon Software. As part of the Australian Team, her role as a business advisor is to make sure customers get the most out of the marketing features included in their package, helping them grow their business.

Chrissy Alger
Senior Coach at The ZING Program
+
Chrissy Alger is a Senior Coach at The ZING Program who specialises in helping salon owners to find freedom of time, develop a high-performance team and build a business that brings them an abundance of money. A psychologist and highly successful salontrepreneur herself, Chrissy's specialities include business growth and scale, sales and marketing, mindset and leadership.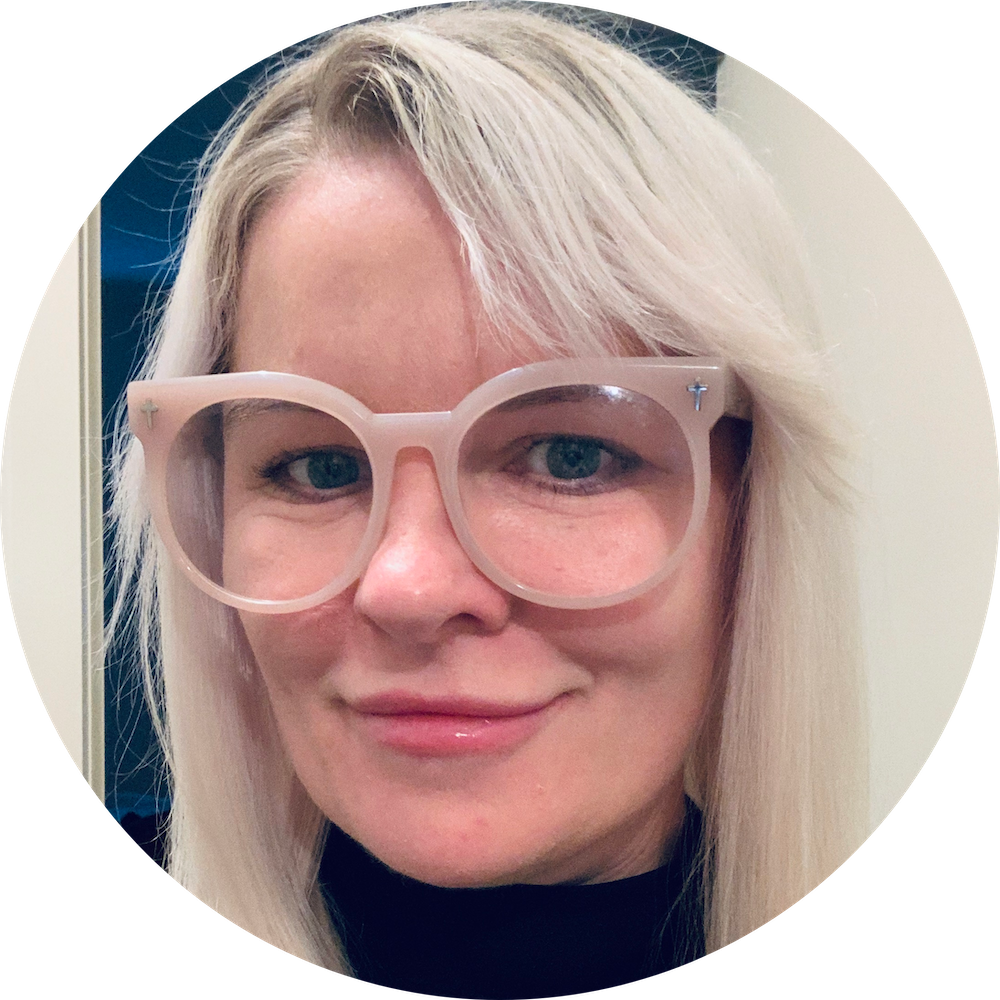 Would you like to find out more about Phorest?