MASTER YOUR
BOOKING PROCESS:
Build overflowing appointment books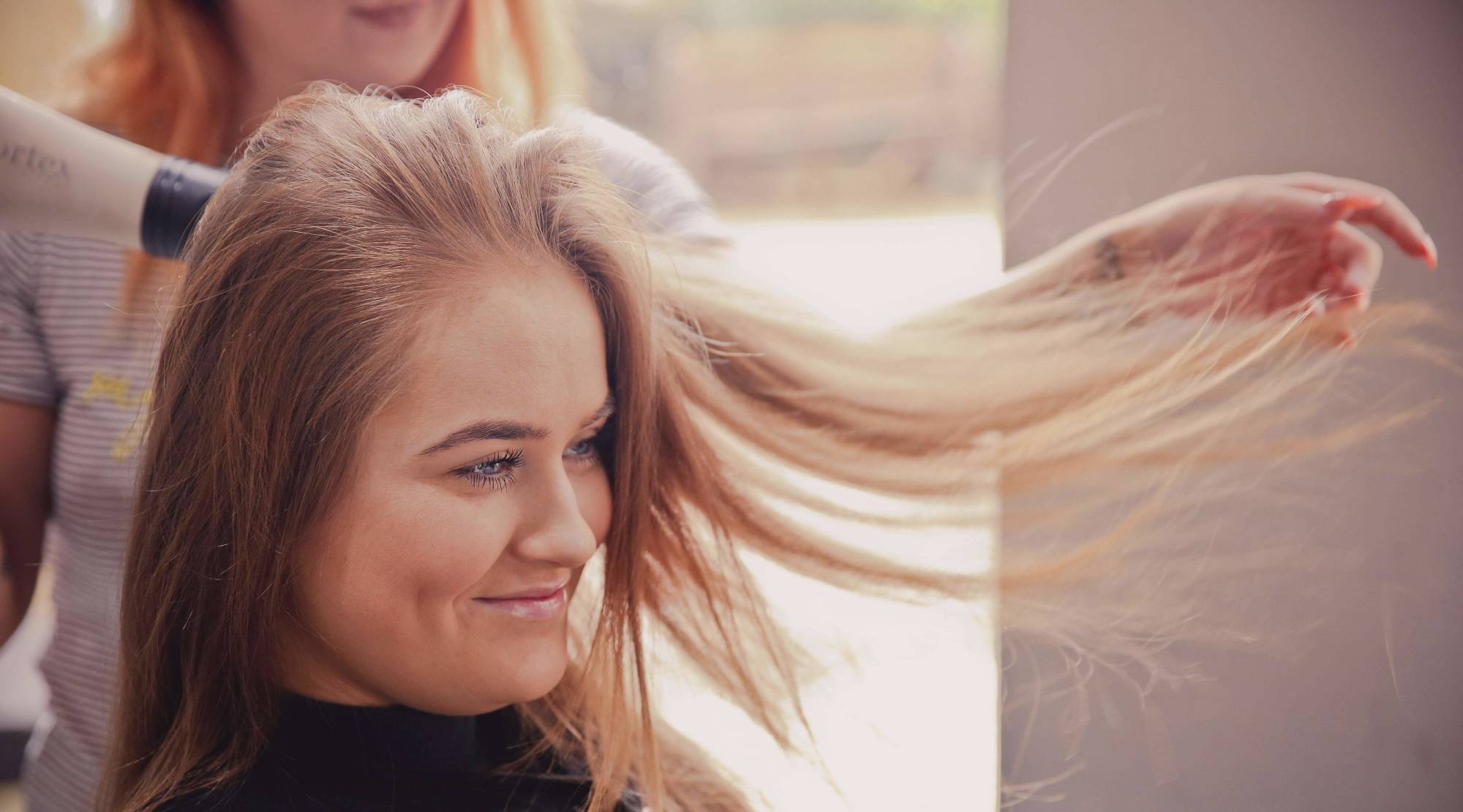 We've all been there: you have a client booked in for a much-desired time slot, at your busiest time, on your busiest day, and you've turned down many other clients to keep it for them. And then, they cancel last-minute or, worse, don't show up. Not only is this demoralising for your team, but your business has now lost the time and cost of that appointment.
In this session, Chrissy Alger will assist you in navigating all of the appointment management pitfalls that often leave you with last-minute cancellations and difficulties securing bookings, resulting in empty books and sad faces.
Chrissy Alger
Senior Coach at The ZING Project
+
Chrissy Alger is a Senior Coach at The ZING Project and passionate about supporting business owners in living their best life and having everything they ever dreamed of while running a successful business. As a startup Business Entrepreneur, Psychologist and Business Coach who specialises in mindset, marketing, business growth and scale, she has scaled her startup businesses Infinity Wellness and Infinity Skin and Body exponentially. Now, she assists other salon business owners in doing exactly the same.
The ZING Project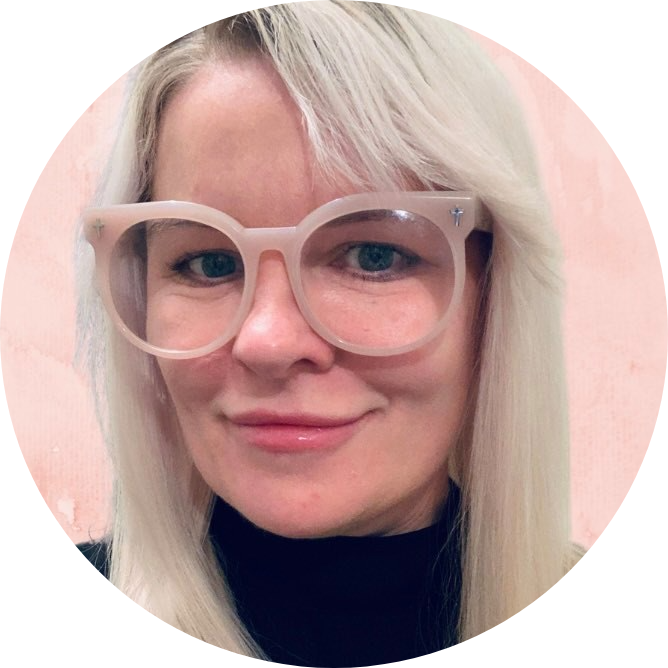 Kimberley Martin
Marketing & Growth Mentor at Phorest Australia
+
Kimberley Martin is Phorest's Marketing and Growth Mentor for the Australian region. Kimberley, or Kim as she prefers, has a 10-year background in the hair industry as well as extensive knowledge of salon software and its key role in driving growth and revenue in business through marketing. She heads up marketing campaigns and activities for Australia, and is also studying a Bachelor of Business Marketing at QUT in her spare time. 
Learn more about Phorest's Online Deposits Feature

Would you like to find out more about Phorest?