The Definitive Salon Finance Webinar: The Numbers That Matter The Most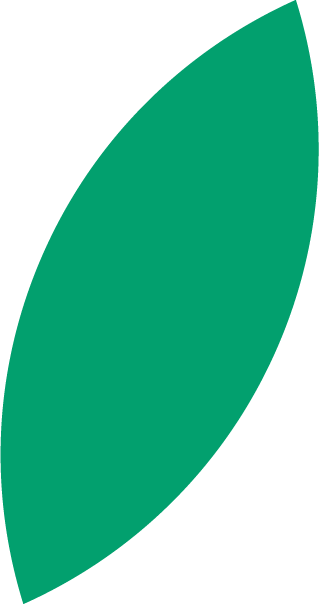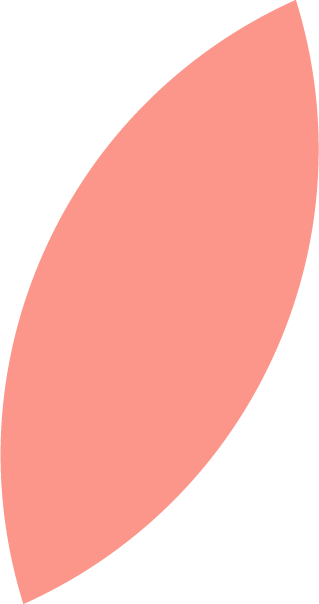 Find the hidden figures of salon financial success in this webinar
We are delighted to provide you with exclusive access to the The Definitive Salon Finance Webinar, presented by acclaimed Salon Finance Specialist, Gloria Murray.
No matter what level of success you have found in your salon, there is always room for more. And one of the most impactful places of salon growth has been right in front of you the whole time: The numbers.
Join us on the recorded version of the finance webinar and let's find those hidden figures today!