Passionate speaker. Motivated salon owner. Platform artist. Business coach and mentor. This is the skill set that makes Derek Anthony an in-demand Mentor and Coach across the Nation.
Working on stages across America as a Platform and Business Educator, Derek inspires Salon owners to take their businesses and their passion to new heights. His gift for communication and leadership has uniquely tied him to those that have attended his classes or personally worked with him.
Derek has become a business culture specialist and has embraced the dynamic of growth as the backbone of his brand and his business. As a salon owner, Derek's business has soared year after year creating profitability and providing the professional and personal freedom of his dreams. His delivery, passion, and ambition is what sets him apart as an excellent resource for those looking to take their businesses to the next level.
My favorite thing about Phorest is the review feature that easily and conveniently prompts clients to give a review soon after they have visited the salon. My Salon's reviews went from around 18 Google reviews when we signed up with Phorest to over 115 reviews at this point.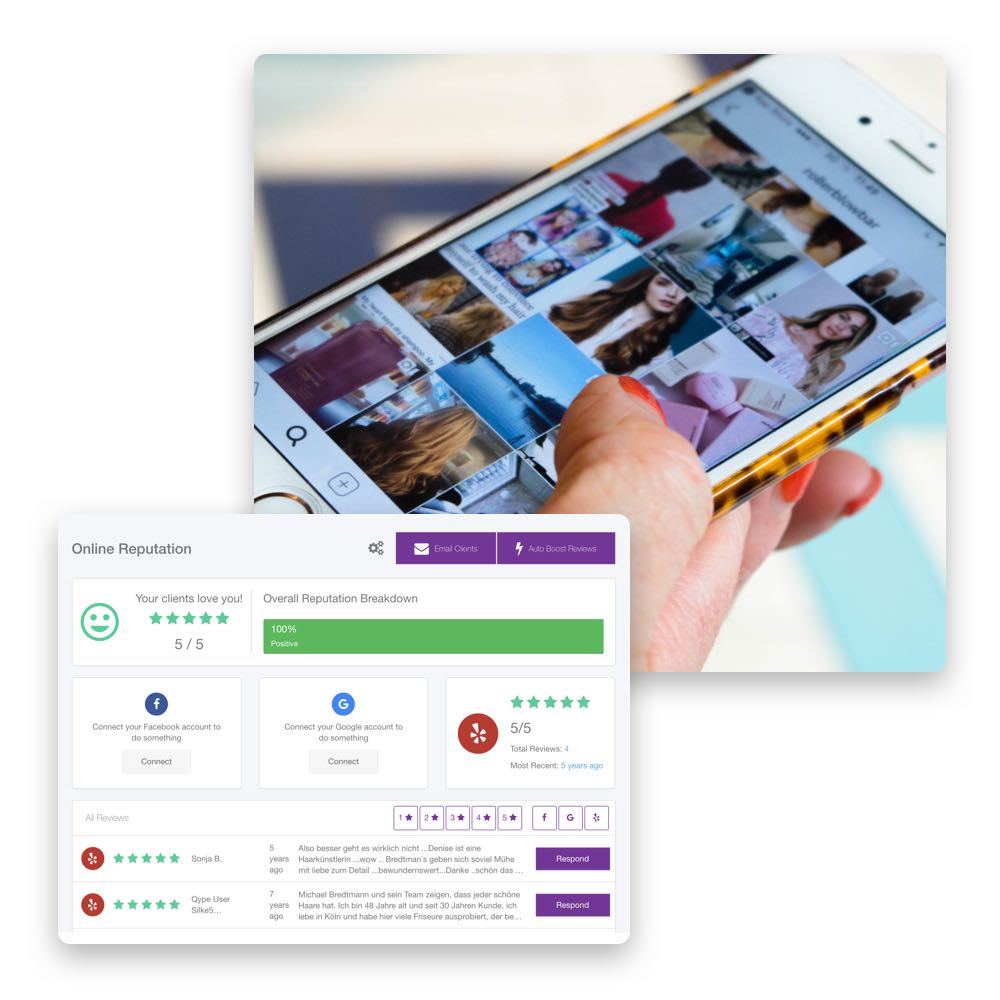 Would you like to find out more about Phorest?