Heather Yurko
Creator of PIP University and
Neatbeat Salon KY, USA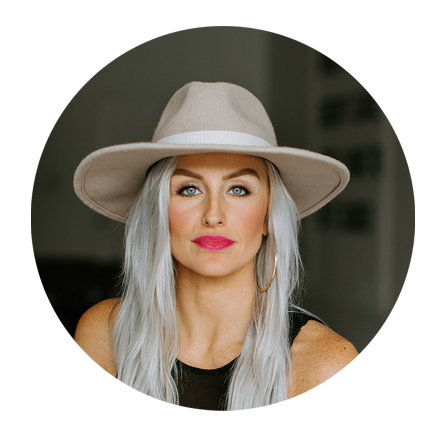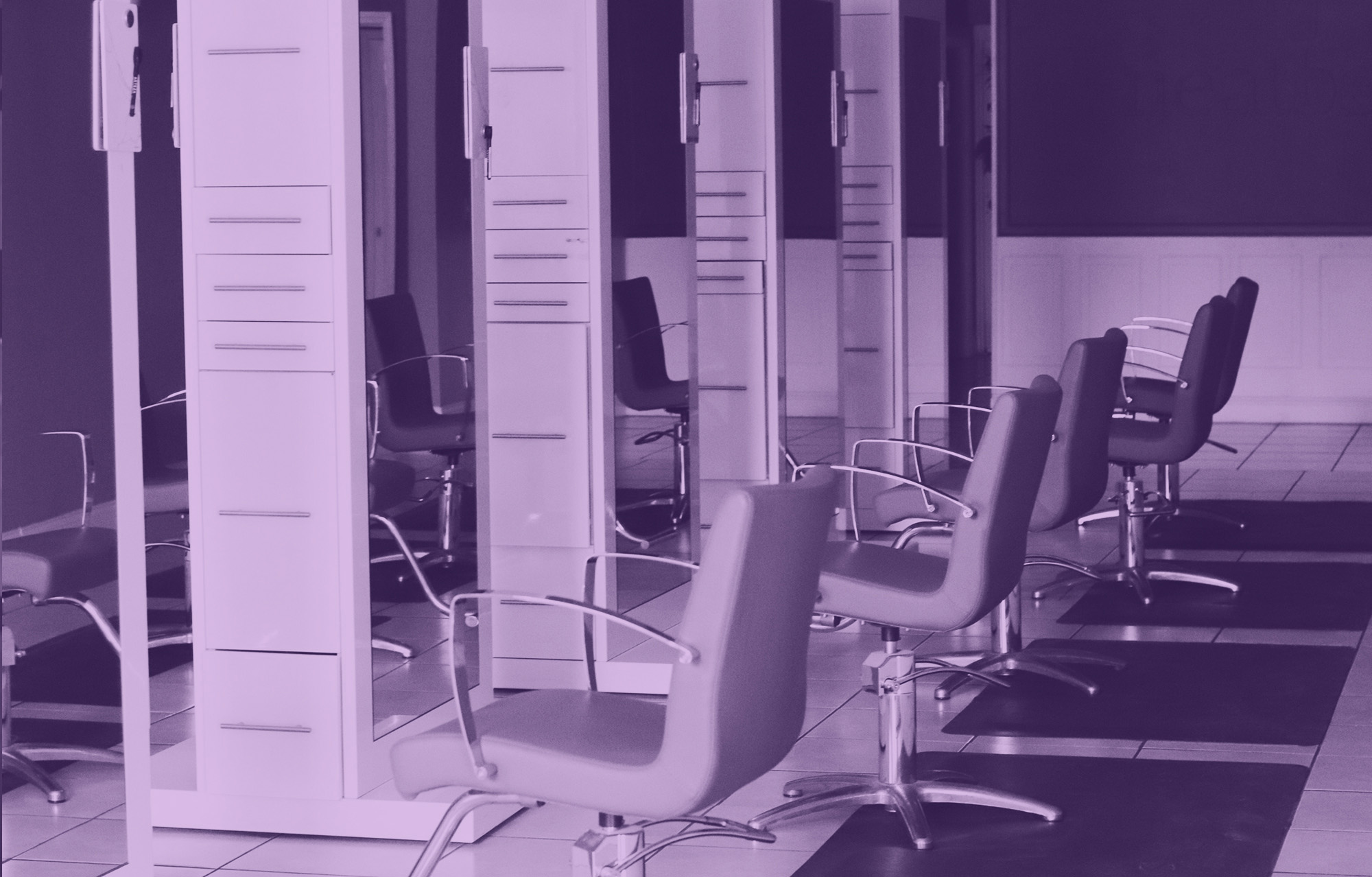 Heather is the creator of Neatbeat Salon in Louisville Kentucky and PIP University, a virtual company that offers the #1 course for owners and hairstylists to scale at a crazy ass level.
Heather has 2 superpowers, vulnerability, and the desire to fail. She believes showcasing perfection and success is boring. Acknowledging when there's a better idea than yours and sharing that you set goals that have a 20% success rate is what's sexy. And it's what gives people hope. I exist to be the example of how Positively Impacting People gets you to the top.
My favorite thing about Phorest: The people that are employed there. Hands down.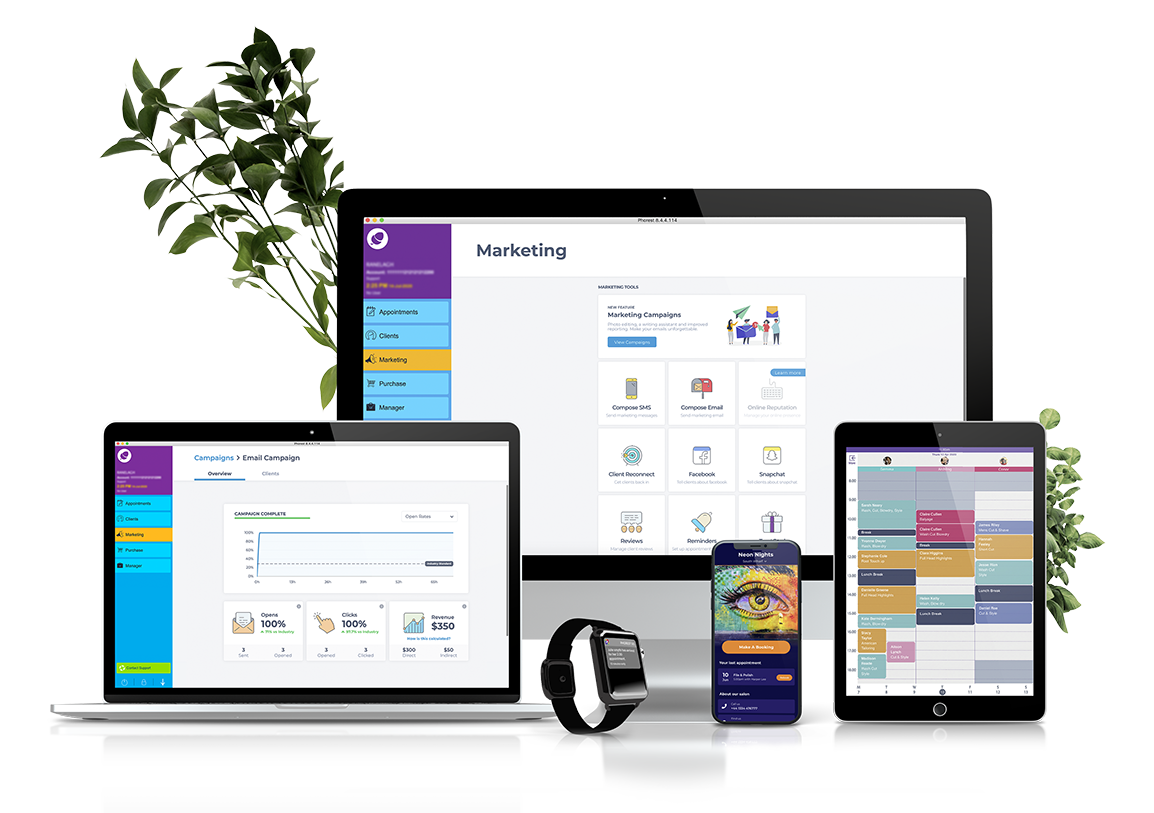 Would you like to find out more about Phorest?