MADE
FOR YOU
Forward thinking Salon Software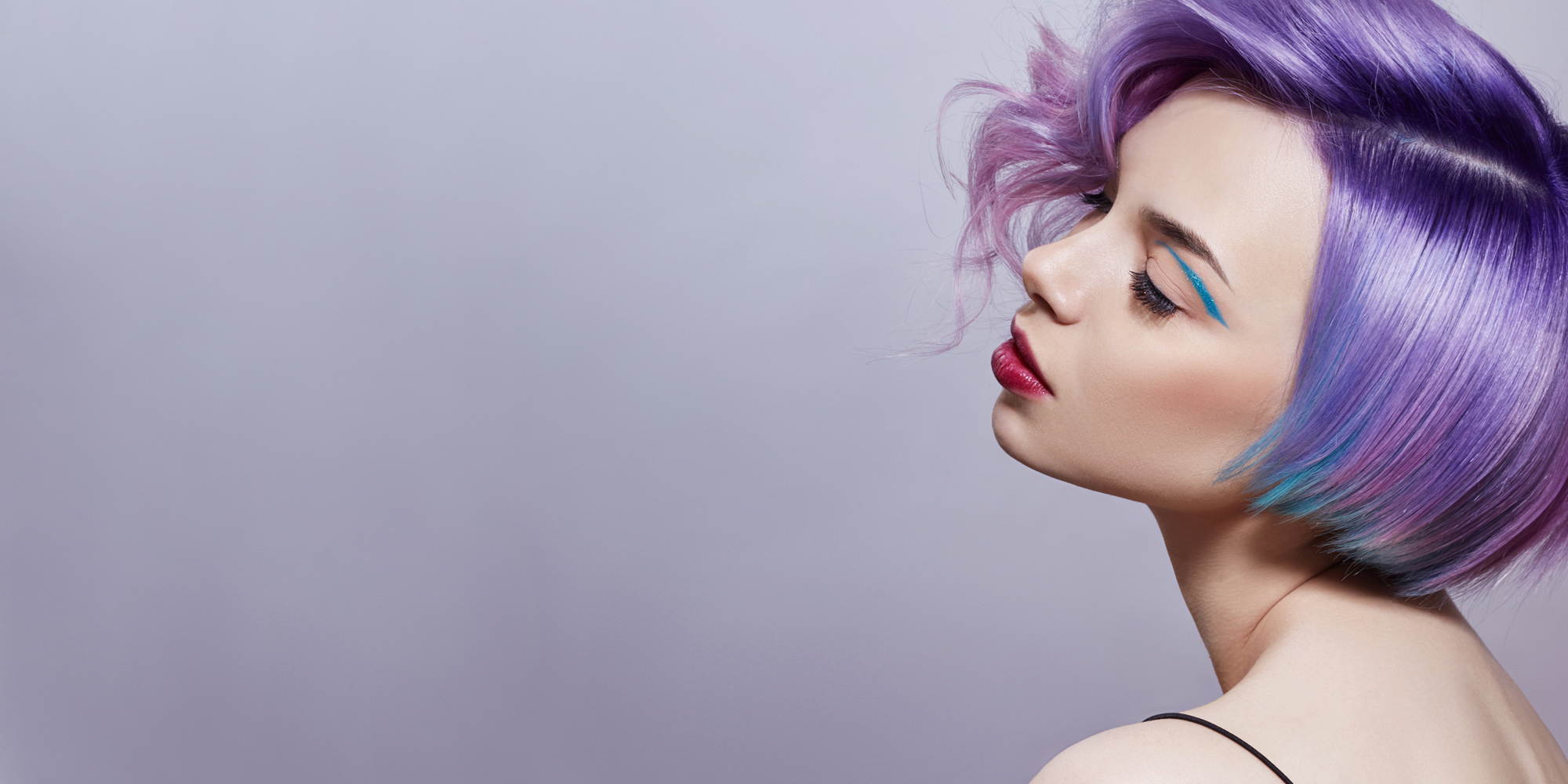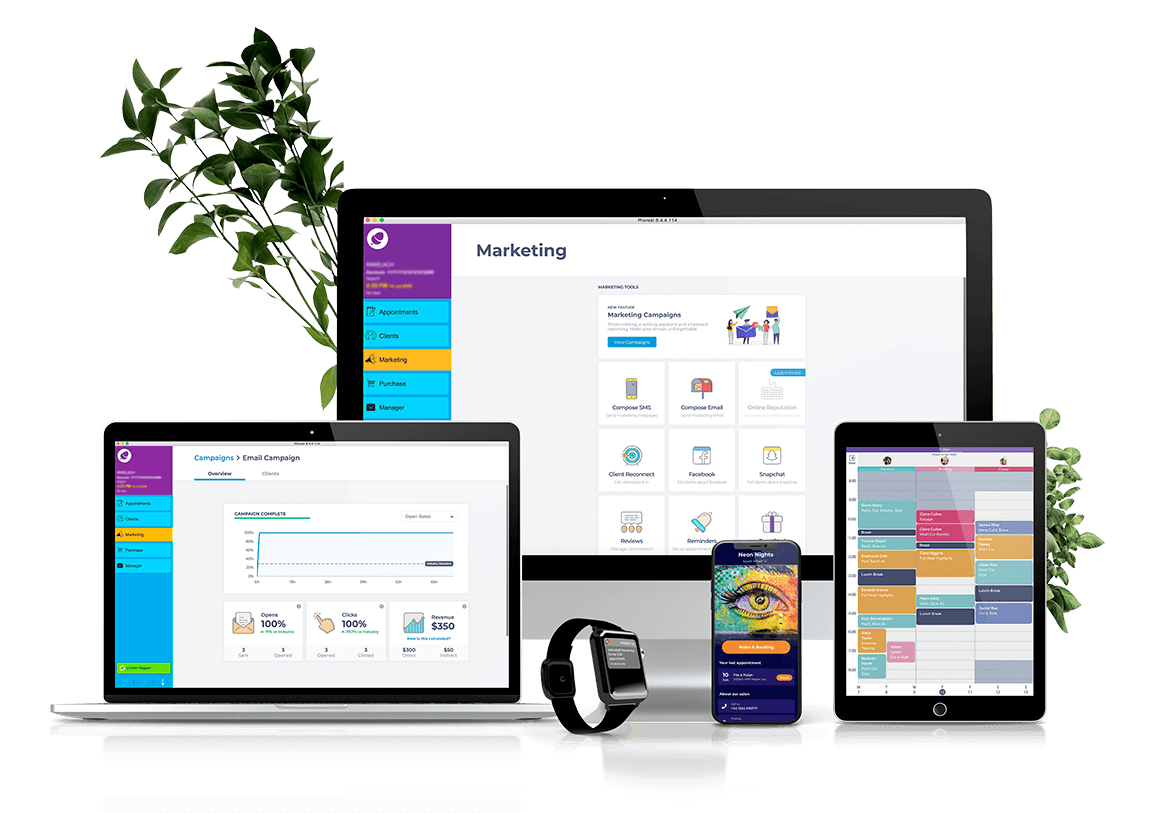 For the past 15-years, Phorest Salon Software has dedicated a lot of time and resources to future-proofing salons just like yours. Built exclusively for the salon and spa industry, we are constantly innovating our product with the salon owner at the forefront of our minds.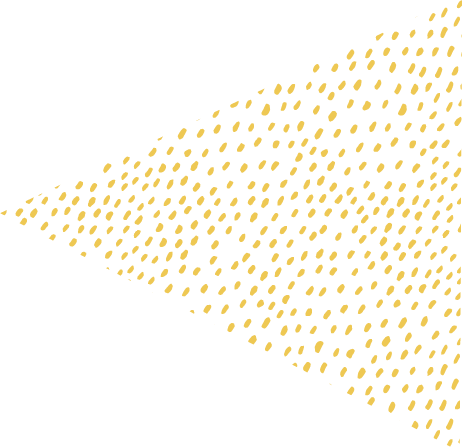 David Linde & Gayle Fulbright
Headlines the Salon, CA, USA
"I would say, get it today! It's going to change your salon, and your people by tomorrow! For us, it's Phorest"
Jill Higginbotham, Owner
J Michaels Spa and Salon, KY, USA
"Phorest focuses on salons, and is always changing to adapt to the needs of stylists, owners, and guests. Using Phorest has helped us become more systemic and streamlined in all we do!"
Would you like to find out more about Phorest?