MADE
FOR YOU
New York's Favorite Salon Software
Perfect Solution for 3+ Staff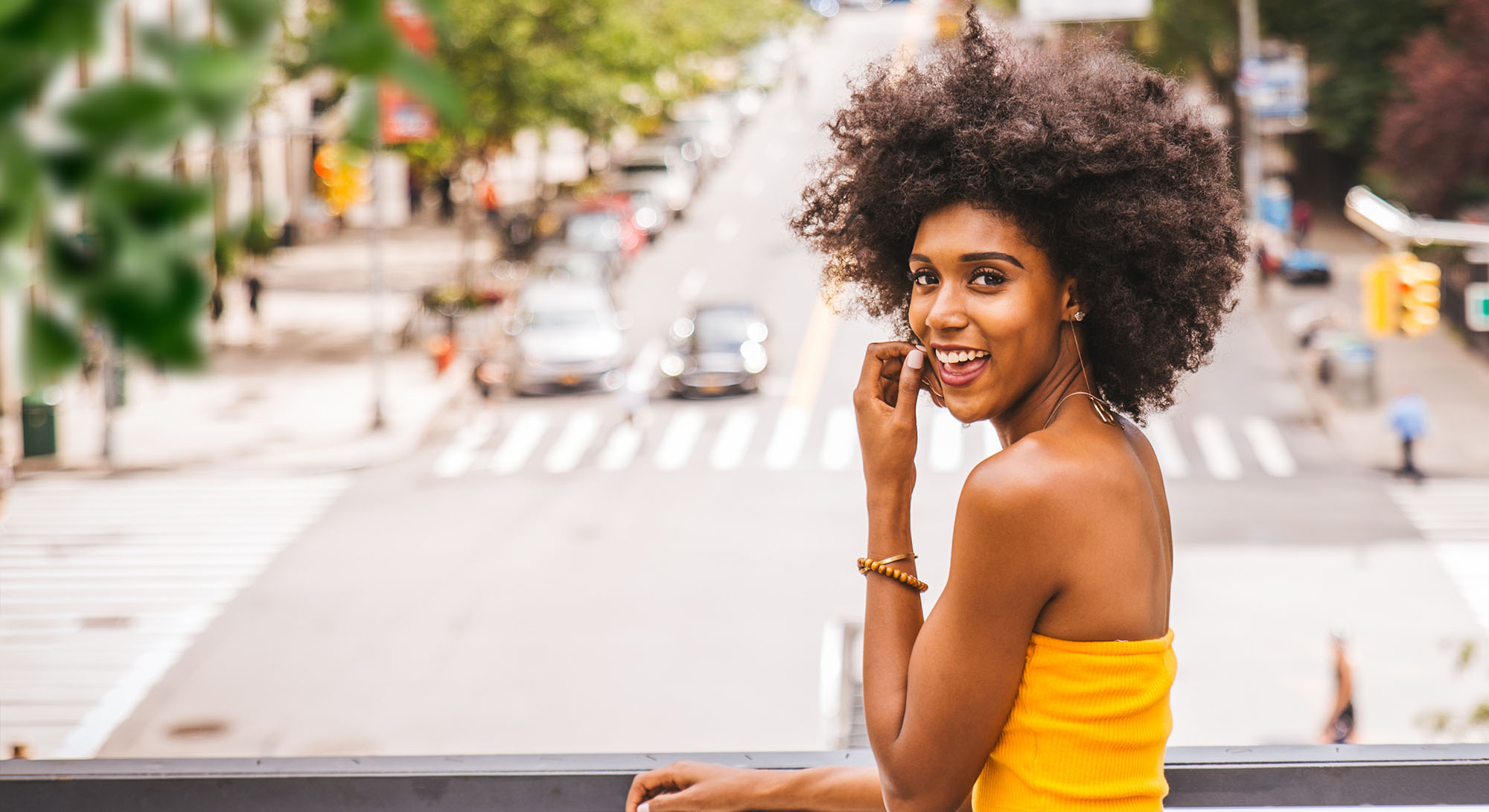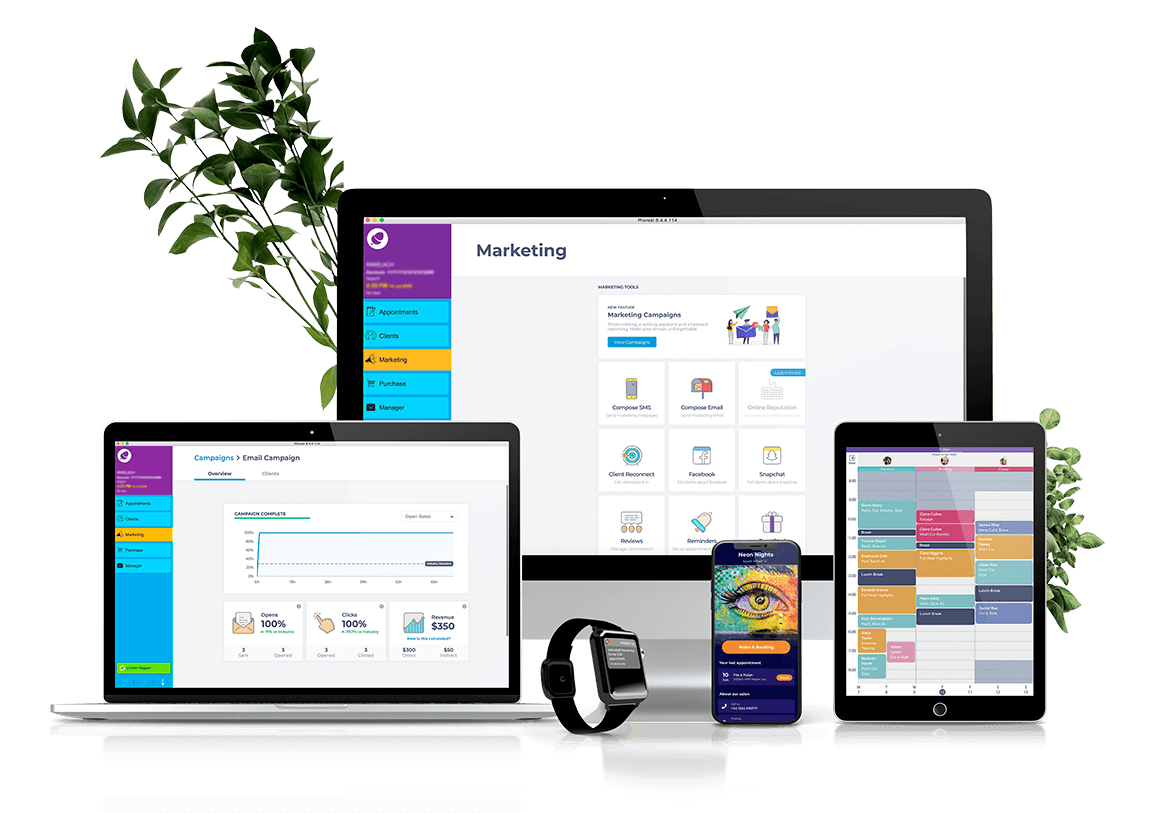 For the past 15-years, Phorest Salon Software has dedicated a lot of time and resources to future-proofing salons just like yours. Built exclusively for the salon and spa industry, we are constantly innovating our product with the salon owner at the forefront of our minds.
Manage
your business
Everything you need for a smooth running salon. Phorest is crammed with integrated features to help you make smarter decisions, boost your brand and increase your bottom line.
+
Manage your Business effectively with Phorest
No more admin: Phorest does it for you. Run your salon with ease thanks to 24/7 scheduling, powerful reporting and all your favorite features in the palm of your hand with Phorest GO. That's your staff, clients, inventory and more taken care of from any device, any time.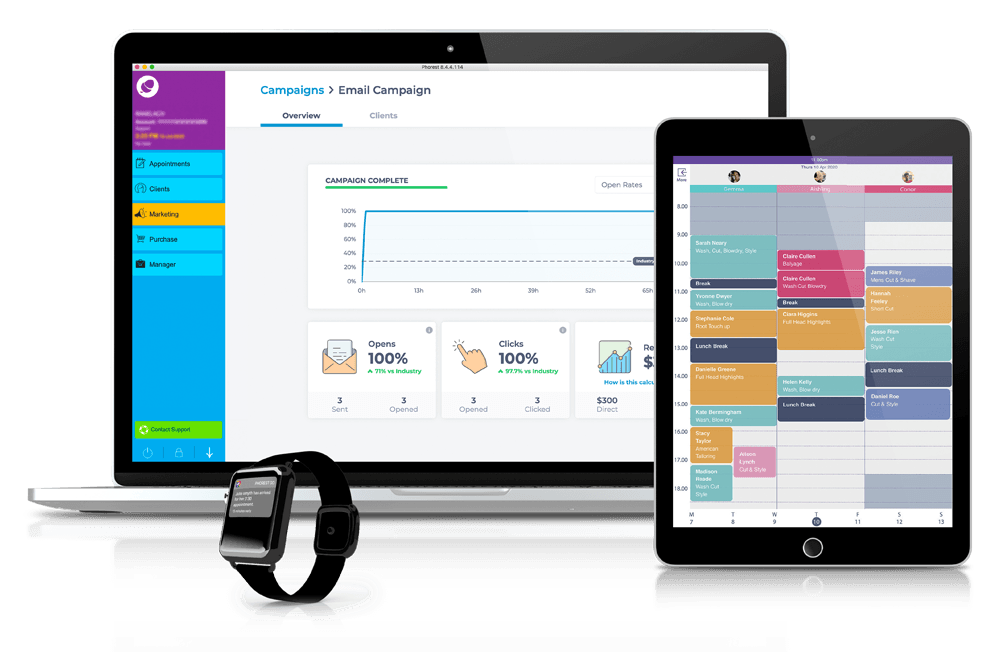 Market
your business
We pride ourselves on offering the most sophisticated marketing tools in your industry to help you own your brand, and reach your ideal clients.
+
The best Marketing Suite in the industry!
Your marketing has never looked so slick. Phorest's Online Reputation Manager keeps your 5-star reviews on point while Client Reconnect never lets you miss a beat with an overdue client. Plus, our jewel in the crown: expert-made SMS and email marketing templates with over half a million images to choose from. Last month, salons in the US made an accumulation of over $875,000.00 using Phorest's unique email templates!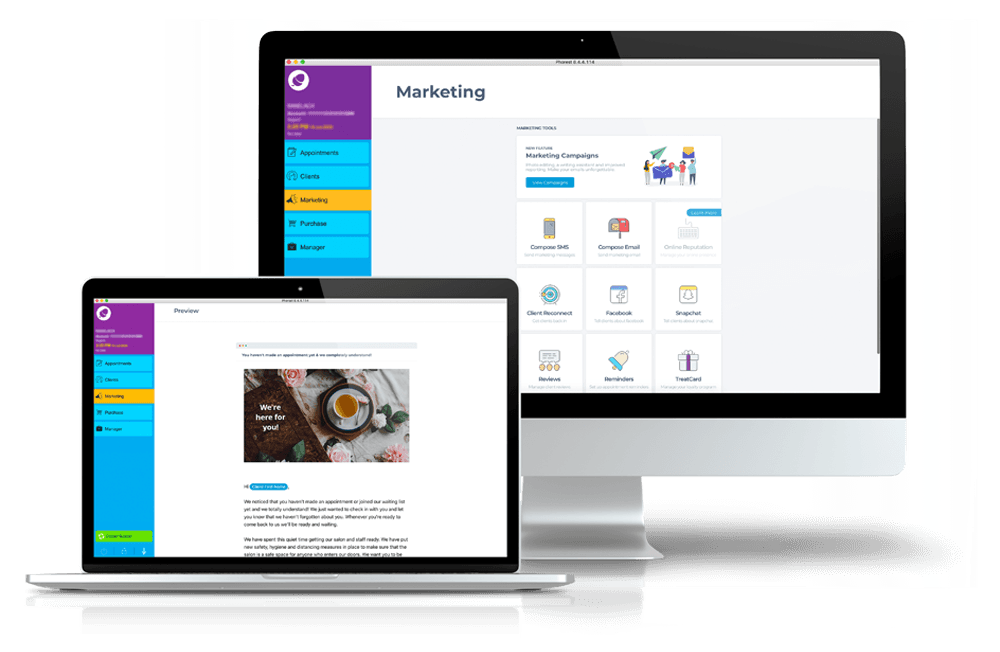 Grow
your business
Keep revenue coming into your salon, even outside of business hours. Let your clients purchase gift cards & products autonomously online, 24/7.
+
Grow your revenue, even when you're closed
Meet the most integrated revenue tools your business can have. Your easy set up Online Gift Card and Online Store sales can send your revenue through the roof. No web development, no prep time, just an easy, fully integrated way to deliver bespoke product recommendations and sales to your clients, online.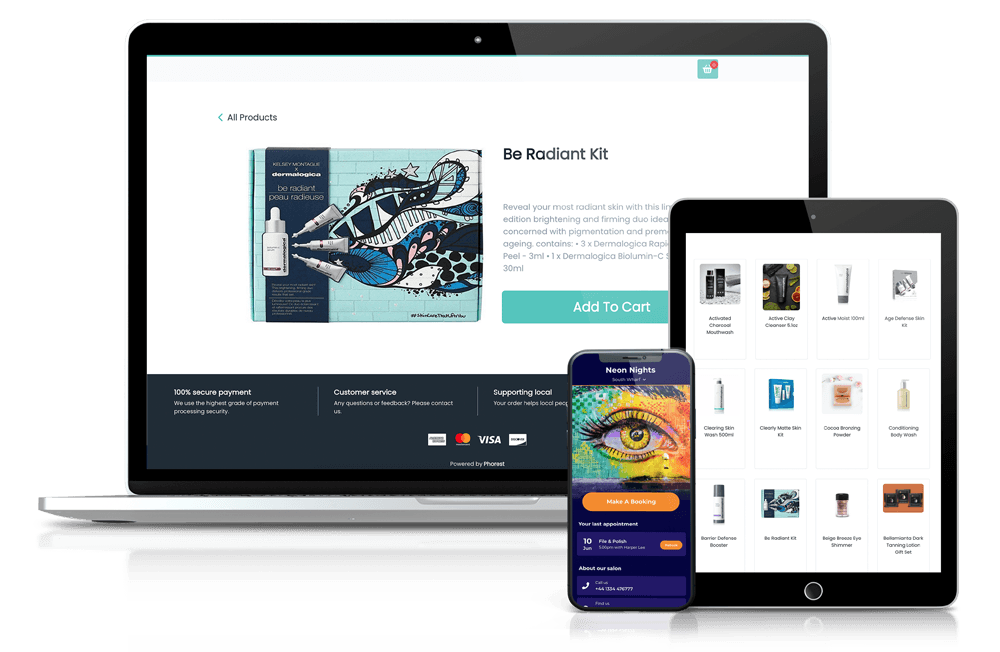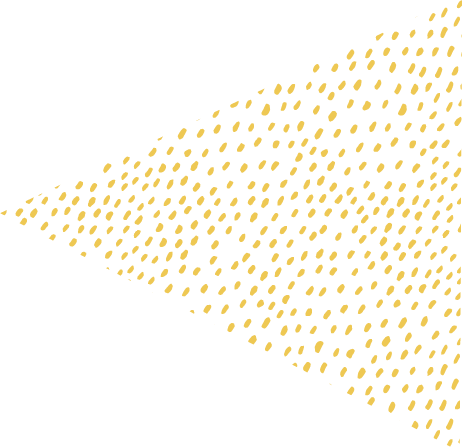 Derek Anthony
D.Anthony Salon, NY, USA
"We transitioned to Phorest Salon Software last year and we have had an amazing experience. It is incredible the way it integrates with other technology and the way it has upgraded our experience on the salon end as far as stylists and our front desk coordinators, and then for our clients as well. It's been incredible & their support – AMAZING!"
Michaella Blissett Williams
[salon] 718, New York, USA
"Phorest allows us to manage our four locations with ease as we grow, that was one of the main reasons I switched. I love the reporting features – I can see everything at a brand level, and can break it down by location. Phorest has helped my numbers grow, by allowing me to see my numbers really clearly in their dashboards. Their customer service and customer experience is also second to none."
Would you like to find out more about Phorest?