Uplift!
Powered by Phorest
Is the salon owner's kick start to 2021. We have exclusive reveals of product features that will get your team into peak performance for the year ahead and interactive sessions to let you in on what's next in salon tech.
Warning!
This is not your average online conference! Expect high production standards, studio quality streaming, interactive sessions and an inspiring guest speaker! Most of all, expect real advances in salon technology and your forward plan for 2021 – a year for recovery and reward.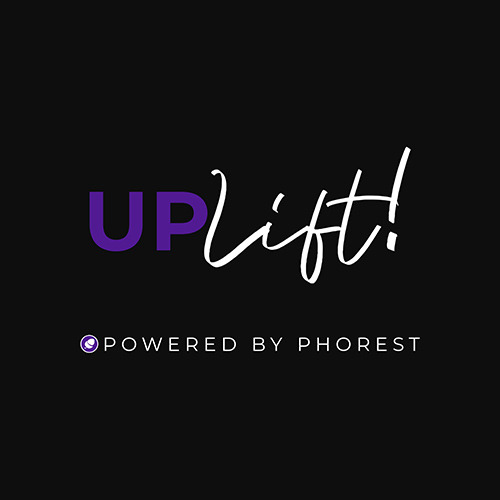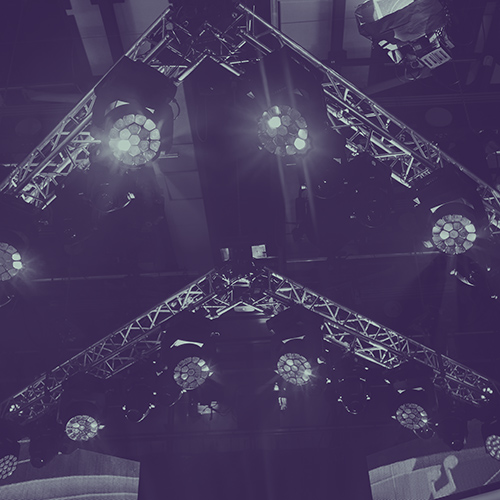 ANNOUNCING!
Special Guest Tommy Caldwell
Tommy is widely recognized for his cutting-edge and record-breaking ascents on the seemingly impossible granite walls of Yosemite Valley. In 2015, for 19 days Tommy and Kevin Jorgeson climbed 3,000 feet up the Dawn Wall, a blank face on Yosemite's monolithic El Capitan and the hardest big-wall rock climb in the world. Their story was covered by every major news outlet, including The New York Times, National Geographic, TIME, ABC, CNN and ESPN. A 2018 award-winning film, The Dawn Wall, was based on their accomplishment, and the feat even caught the attention of President Barack Obama, who remarked, "You remind us that anything is possible."
Speaking live to salon owners & their teams across the US & Canada, Caldwell will share lessons in cultivating perseverance & resilience, strength under stress, teamwork & purpose as intrinsic motivation.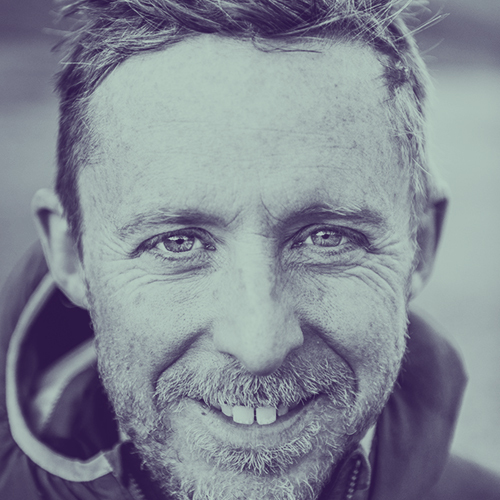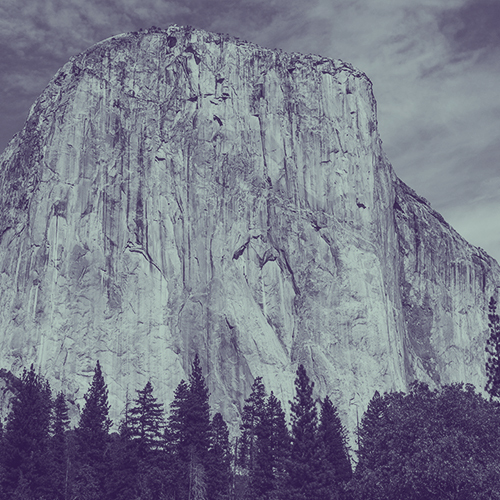 Monday, January 25, 2021 1pm EST - 3.50pm EST

Days

Hours

Minutes

Seconds
Would you like to find out more about Phorest?