Create New Revenue Streams for Your Salon
Making money is easier with Phorest
Want money coming in even when you're closed? Phorest helps you to create multiple revenue streams for your salon business. From selling products online to getting your very own, 24/7 booking widget, we help salons diversify their revenue streams to ensure that you're continually growing and never missing out. 
Click play on the video ▶️ to watch how [salon]718 uses Phorest to grow revenue.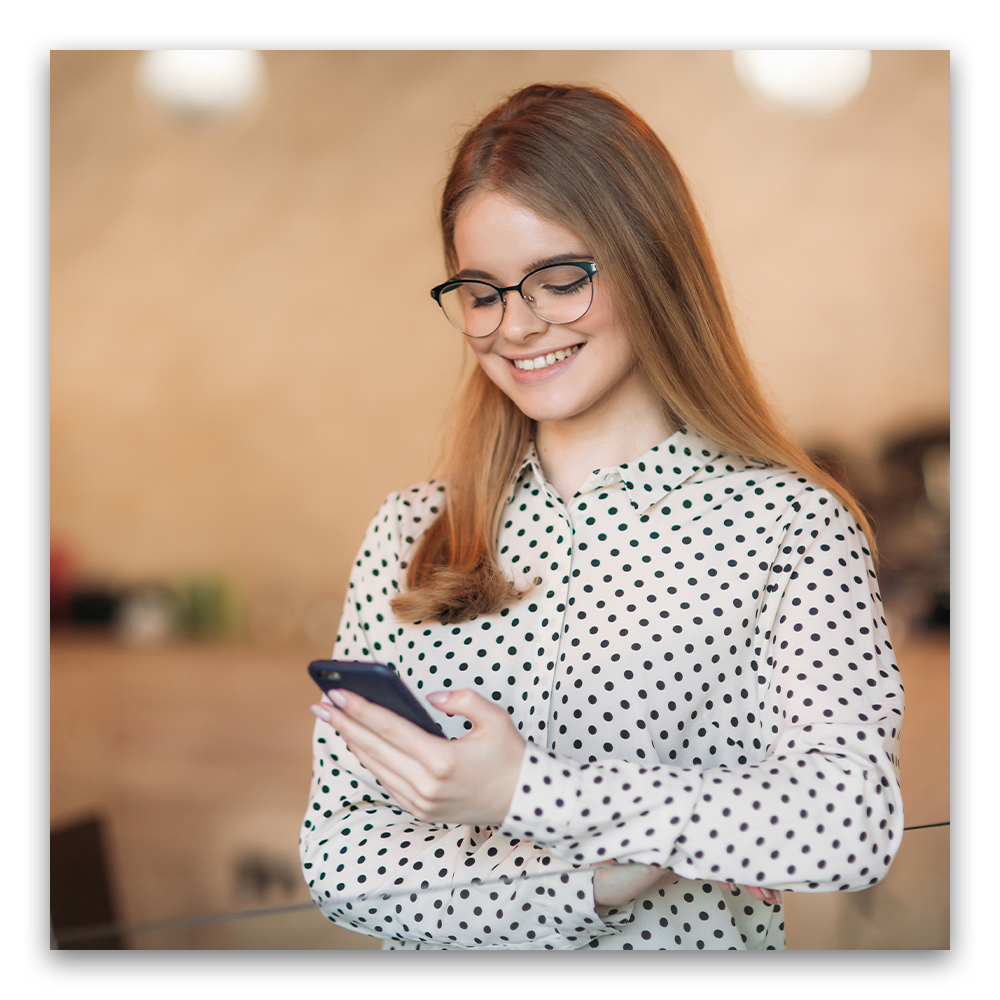 Does This Sound Like You?
Is your business only making money on in-salon services? Let us change that for you.
Empower employees to become star sellers With flexible commission structures, in-depth inventory management, and staff goal-setting functionality. It's never been easier to incentivise staff to start upselling products and services confidently. Help your team to become confident salespeople and reap the rewards together.
Create a salon experience that encourages people to indulge
In studies conducted by Phorest, consumers noted that the experience they had in a salon is more important than price. Phorest helps you create a luxurious salon experience like no other, offering customisable consultation forms, detailed client cards, and hyper-targetted marketing campaigns to encourage your clients to spend more on themselves and return again and again.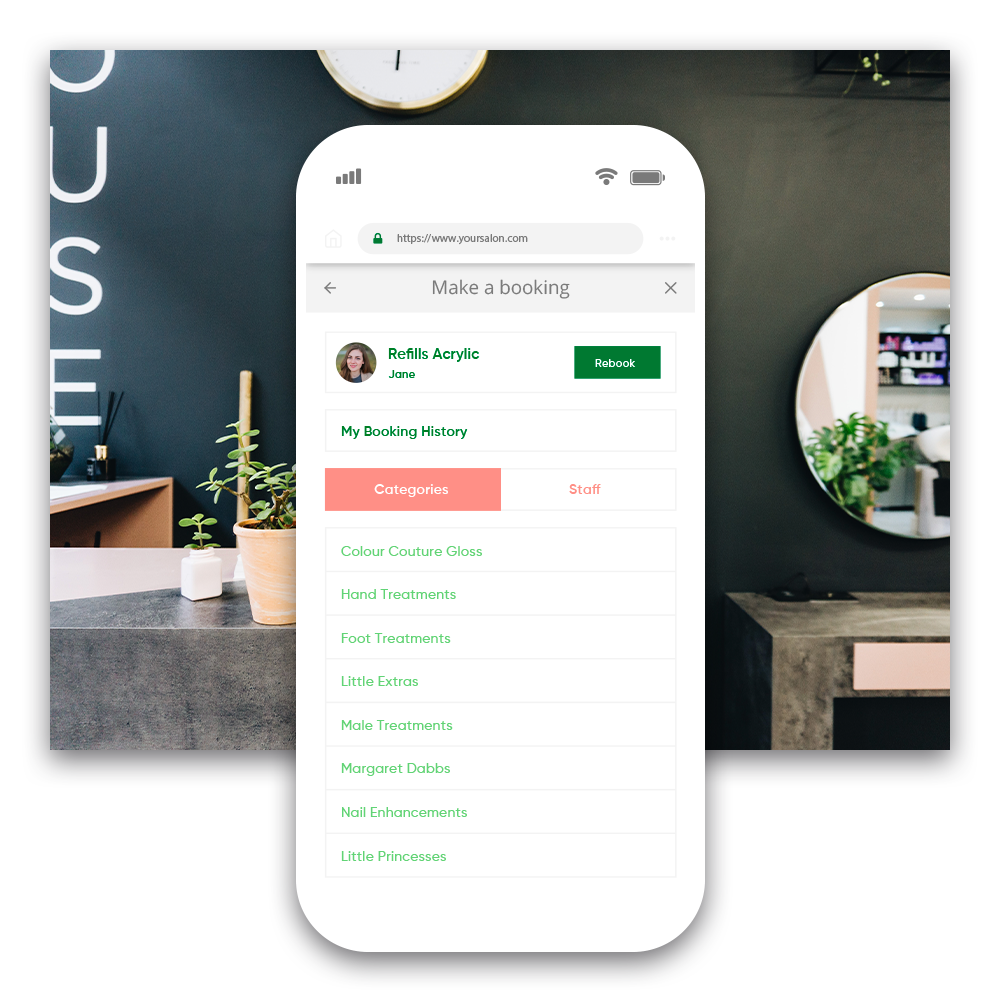 Get Appointment Bookings While You Sleep
Online Booking Created Just for Your Salon
And secured with credit card for no-show protection
With one-third of salon appointments booked online outside of opening hours, having a functional online booking widget ensures you're never missing out. We create your very own, system-linked online booking system, linking it to your website and socials for a seamless user experience that generates you more revenue.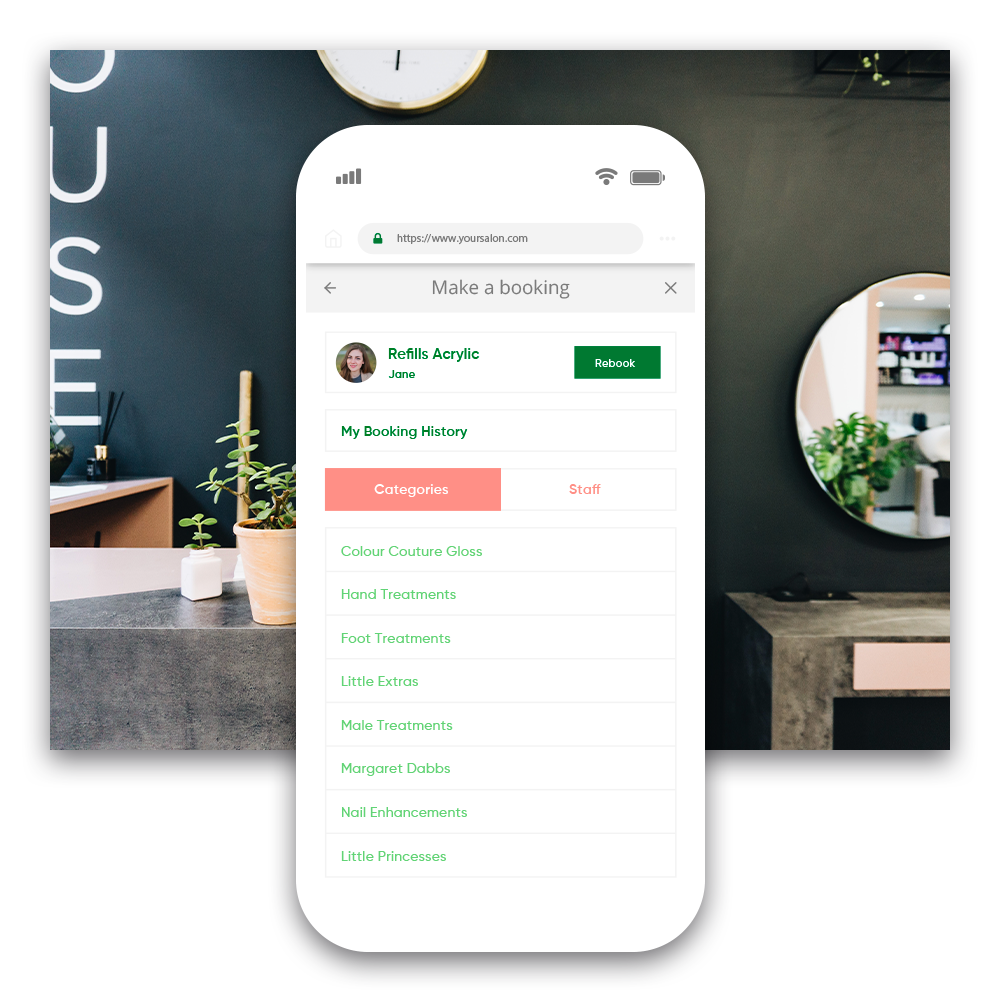 Salon Branded App
Your clients are looking for a quicker and easier way of booking their appointments.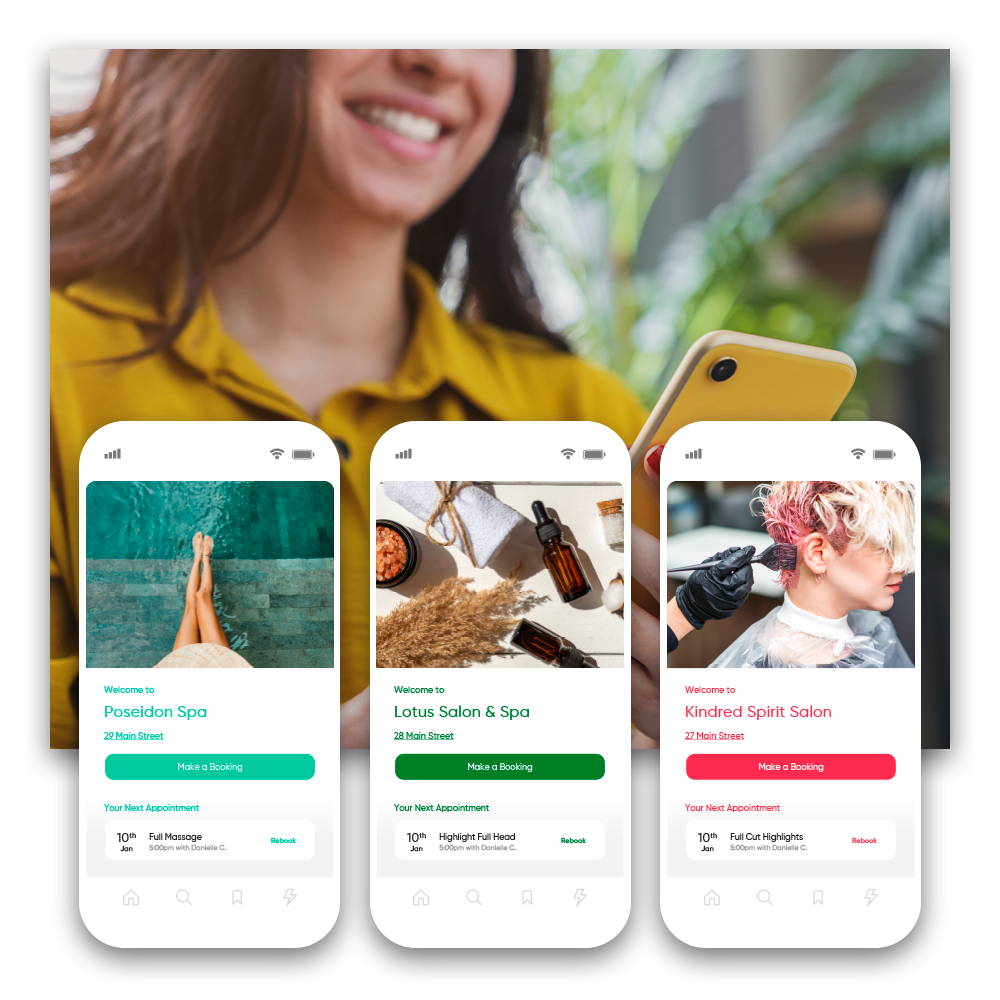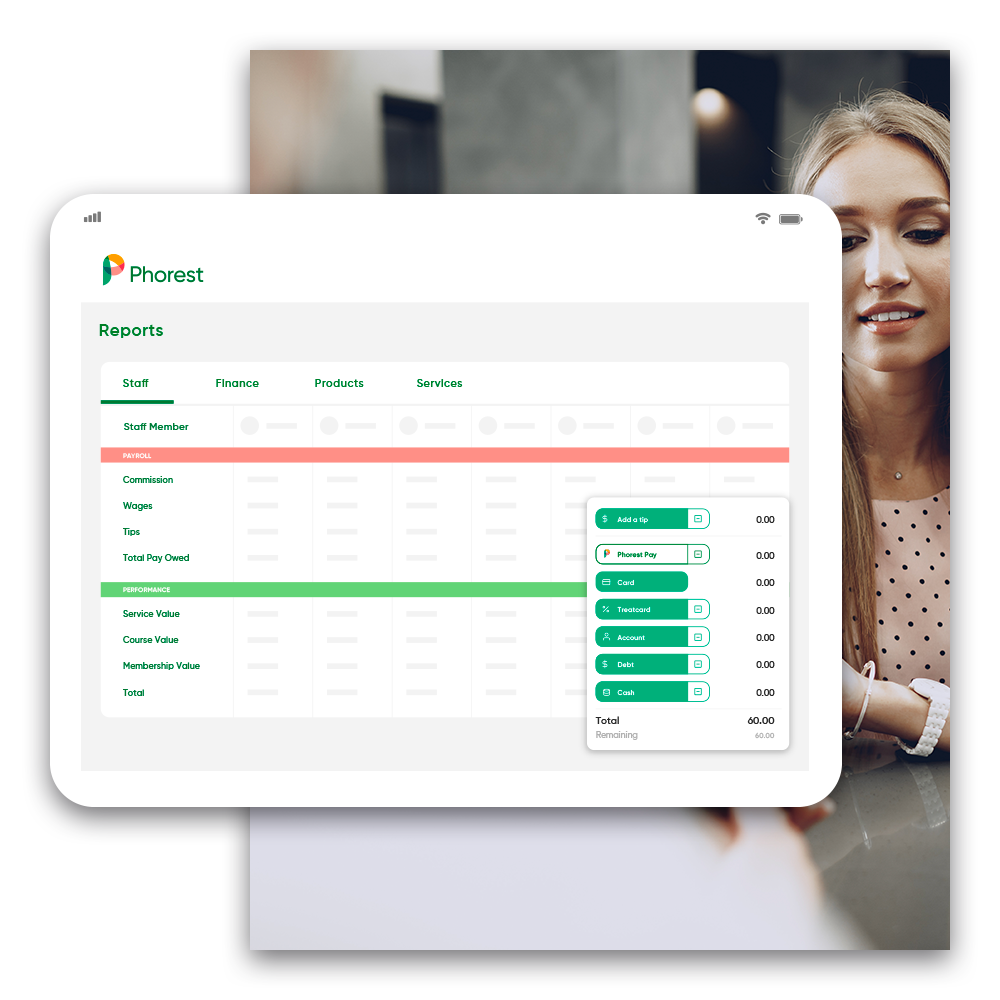 Something To Help You Stand Out From the Crowd
Salon-Branded Loyalty Programme
Offer a loyalty programme that rewards clients with new services
Treatcard is the salon-specific loyalty programme designed to get your clients trying services they never have before and encouraging them back again and again.  27% of Treatcard rewarded clients will pay in full in the future for the product or service they first tried as a treat.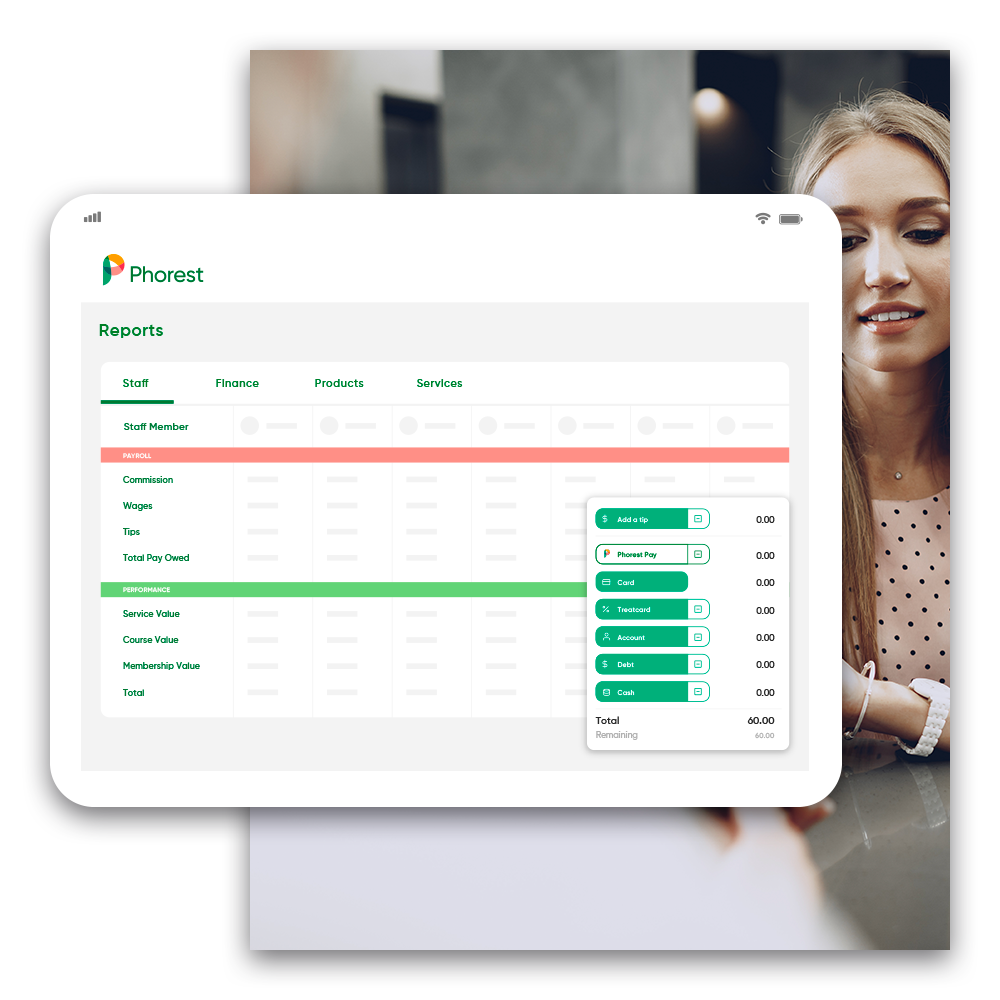 Video Consultations
Save your clients a trip to the salon via our integrated video consultations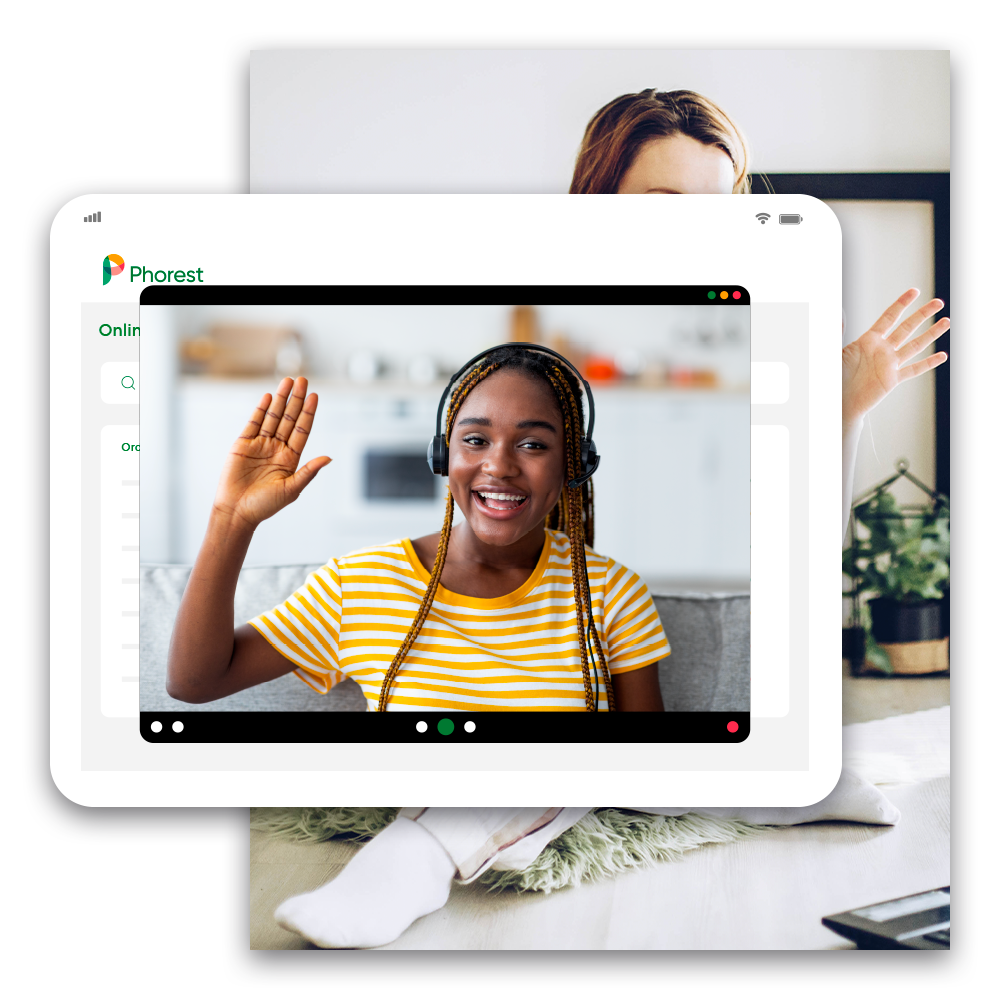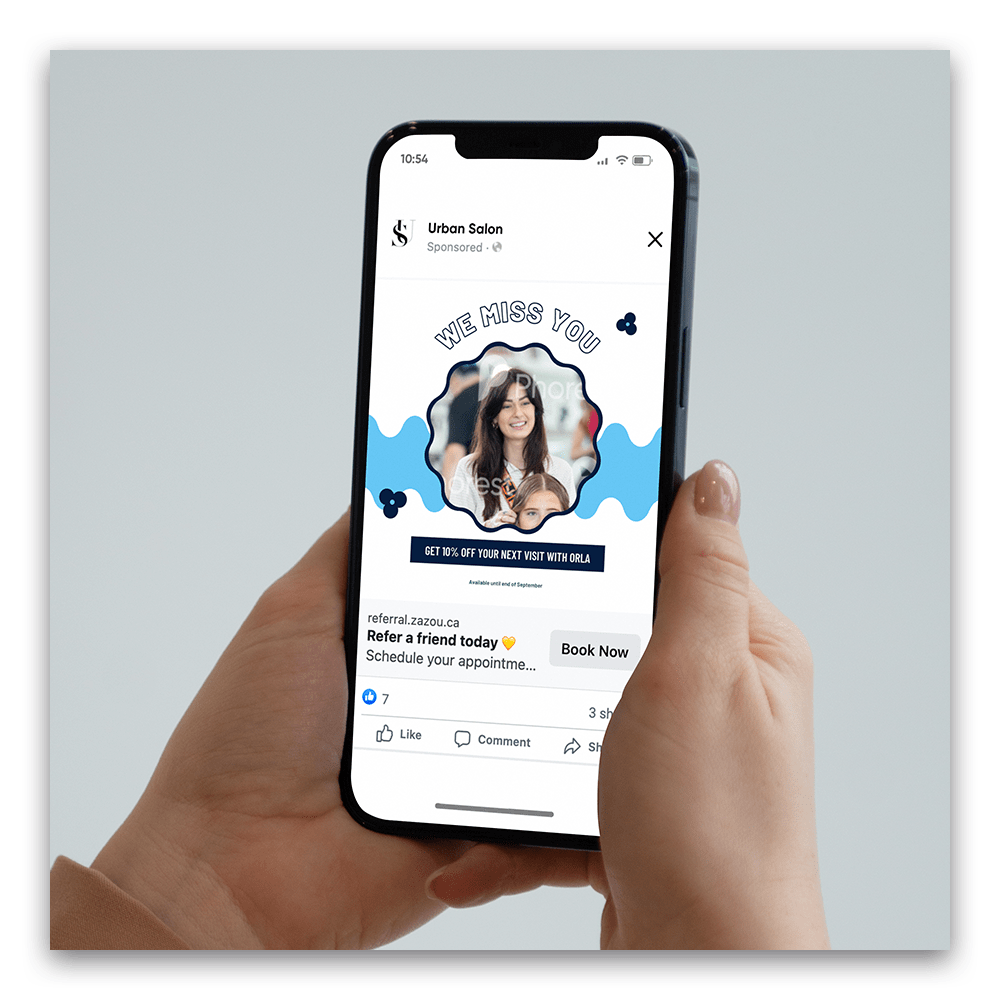 Marketing That Makes Money
Phorest Ads Manager
Instagram & Facebook ads created specifically for the salon industry
Say goodbye to complicated social media ads created in Meta, and say hello to Phorest Ads Manager. Designed to make attracting & retaining high-quality clients easier than ever, set up social media ads in just a few clicks and clearly track returns from your spend.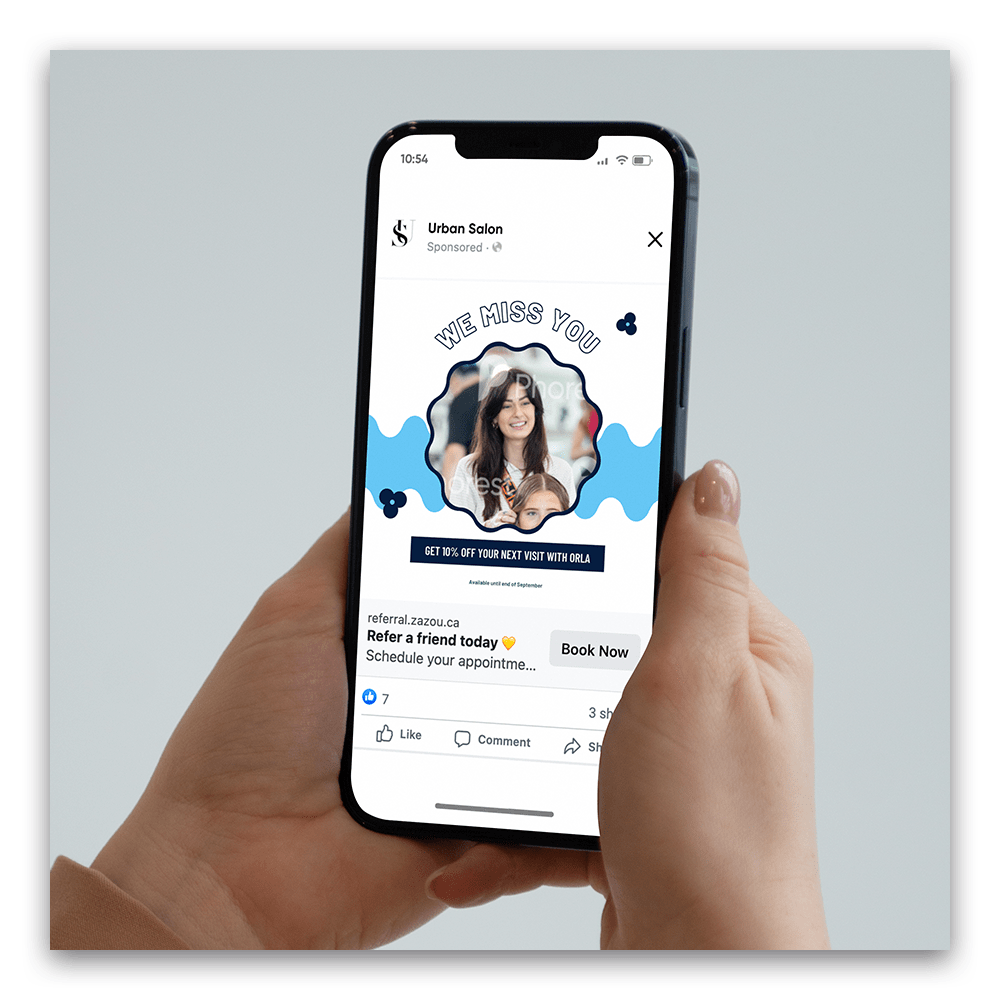 Integrated Marketing Suite
Entice clients with professional marketing campaigns that land