Contact
Need to get in touch?
We're easy to find. Use the form below to contact the Phorest team and we'll be in touch real soon!
Alternatively you can call us, email us or even send us some snail mail!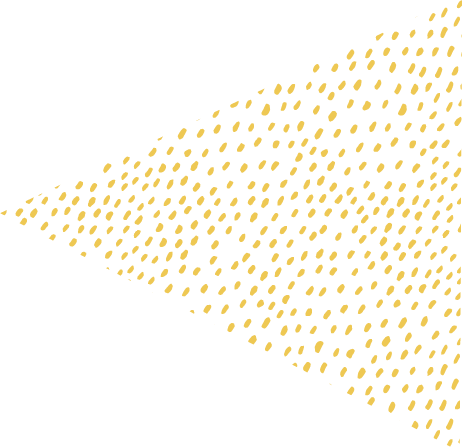 We are experiencing very high call volumes and our agents will get back to any requests as soon as they can. Try our Help Centre to answer your question before submitting an online query.
Contact form Looking for product support?
We have an actual support team waiting to help… no robots here. Give us a call or drop us an email.
Call us today We have a few offices! Find one near you