Salon Employee & Roster Management Software
Your motivated dream team
Efficiently managed, high-performing team members who care as much about your business as you do. That's what smart rostering, commission structures, powerful reporting insights and goal setting tools can do for you.
Click play on the video ▶️ to watch how [salon]718 use this tool to build a high-performance team culture.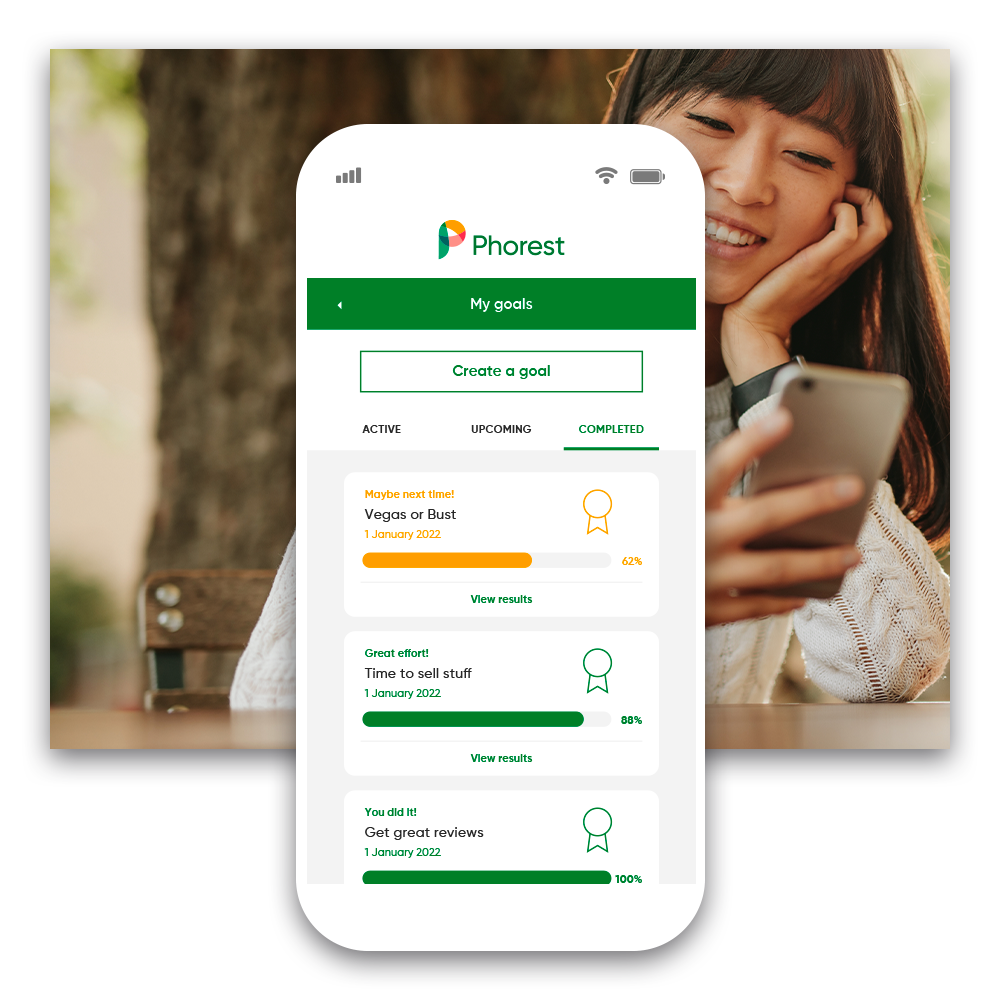 Set Goals and Challenges for Staff
Give your staff a clear vision of success
Our Staff Goals tool allows you to set challenges and goals for your staff based on the KPIs that matter most to your business. You and your team members can track progress anytime anywhere on the PhorestGo app. The app also keeps them focused on achieving targets with timely, automated notifications of encouragement.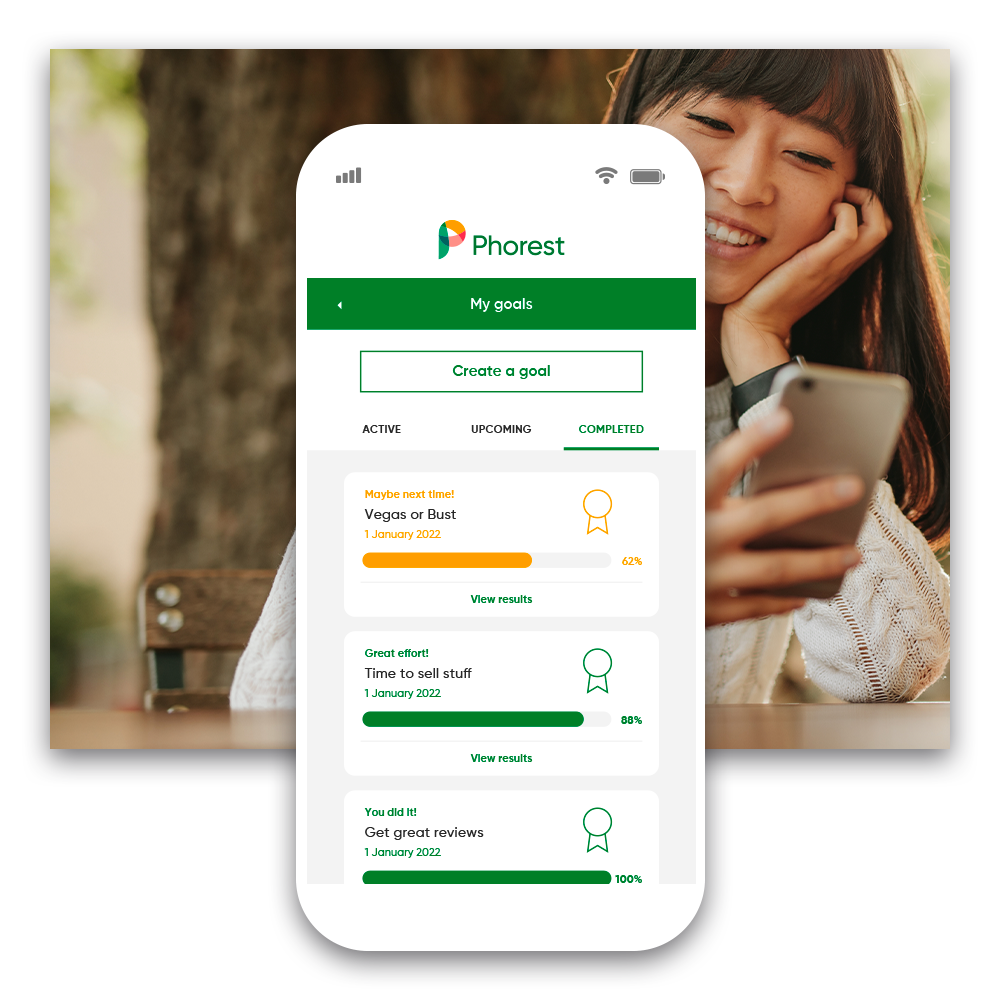 Staff Performance Tracking
In the PhorestGo app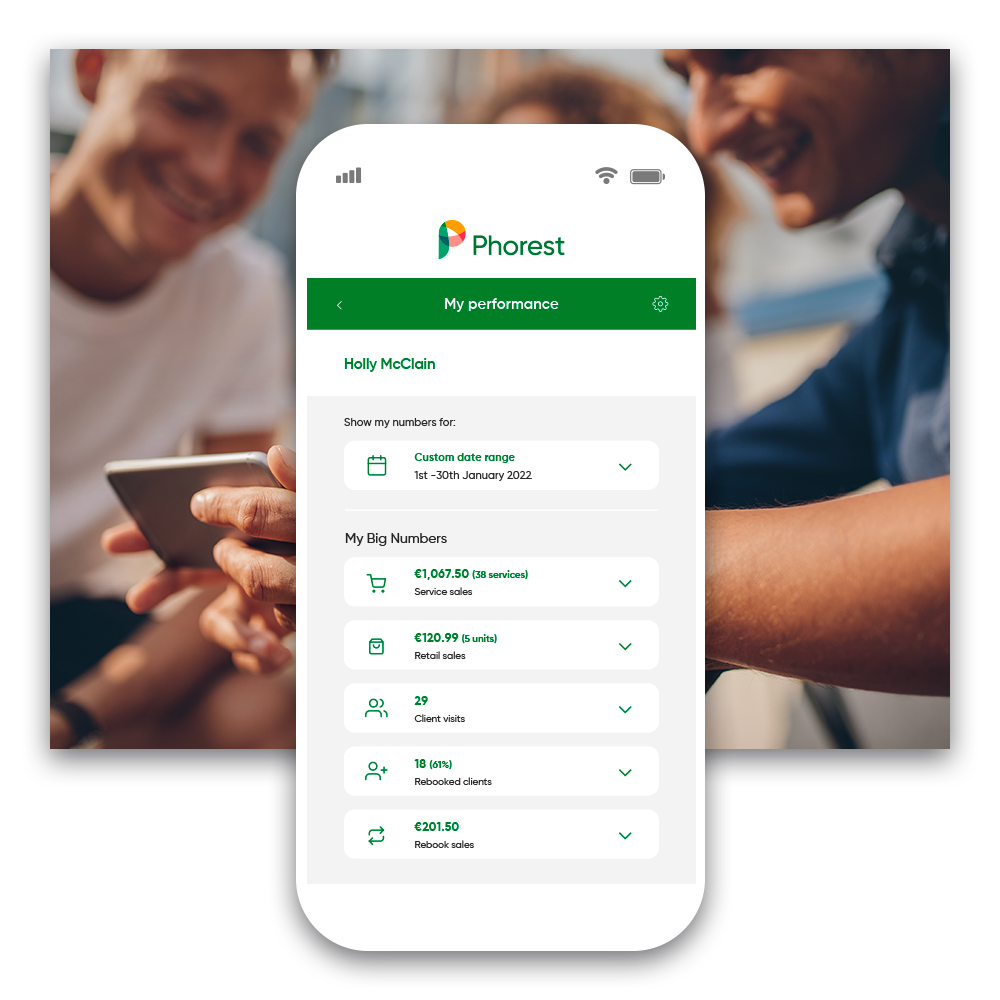 Real-Time Metrics
24/7 access to KPIs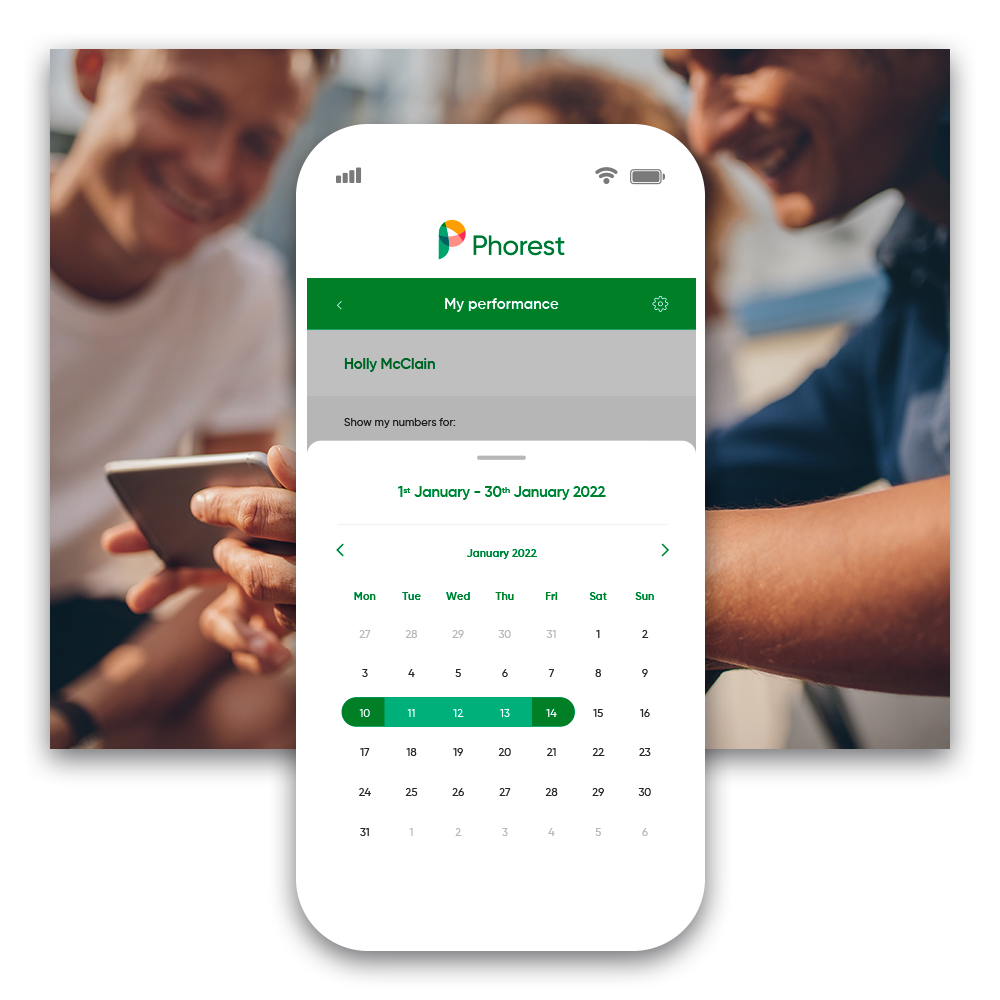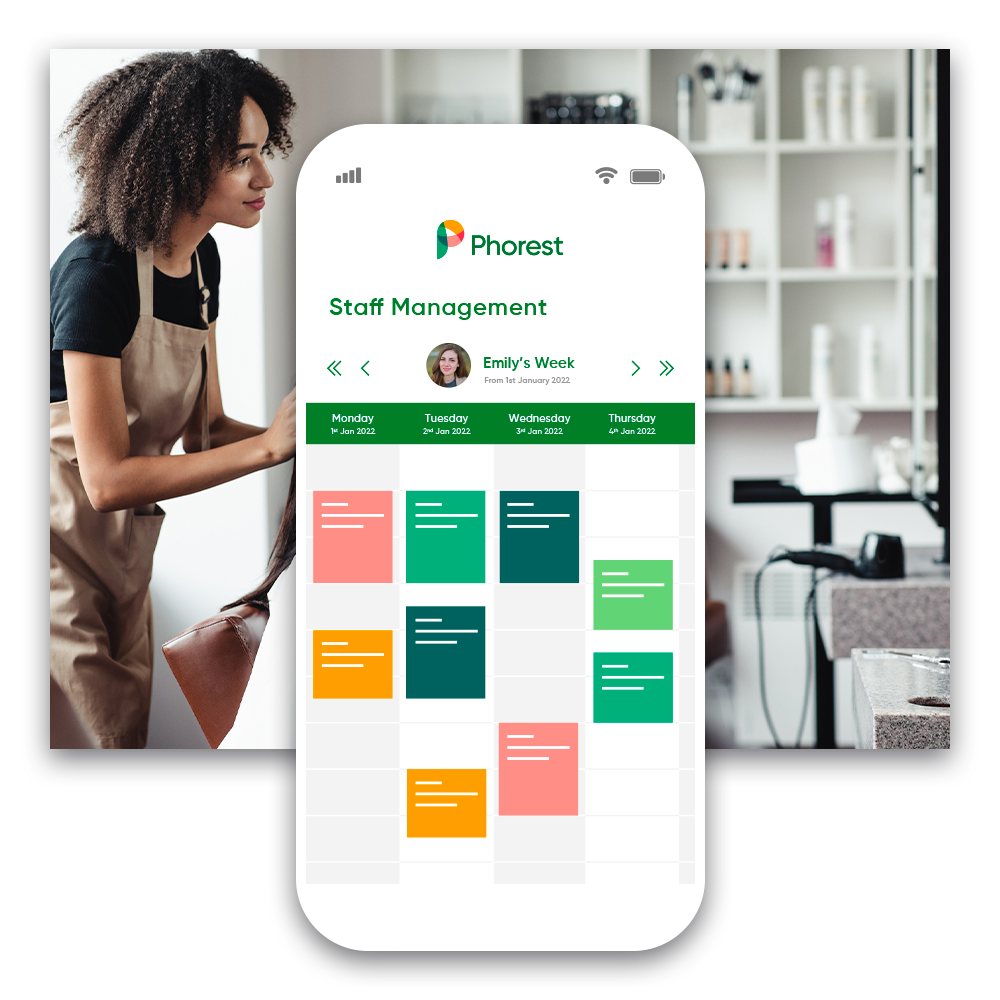 Simple Salon Rosters
For single locations or multiple branches
The Phorest staff rostering tool lets you set and manage staff hours, set working days and track annual leave from an easy-to-use interface.
Opt to set recurring hours to speed things up or change manually for more flexibility. Specify staff to work at one location or across branches.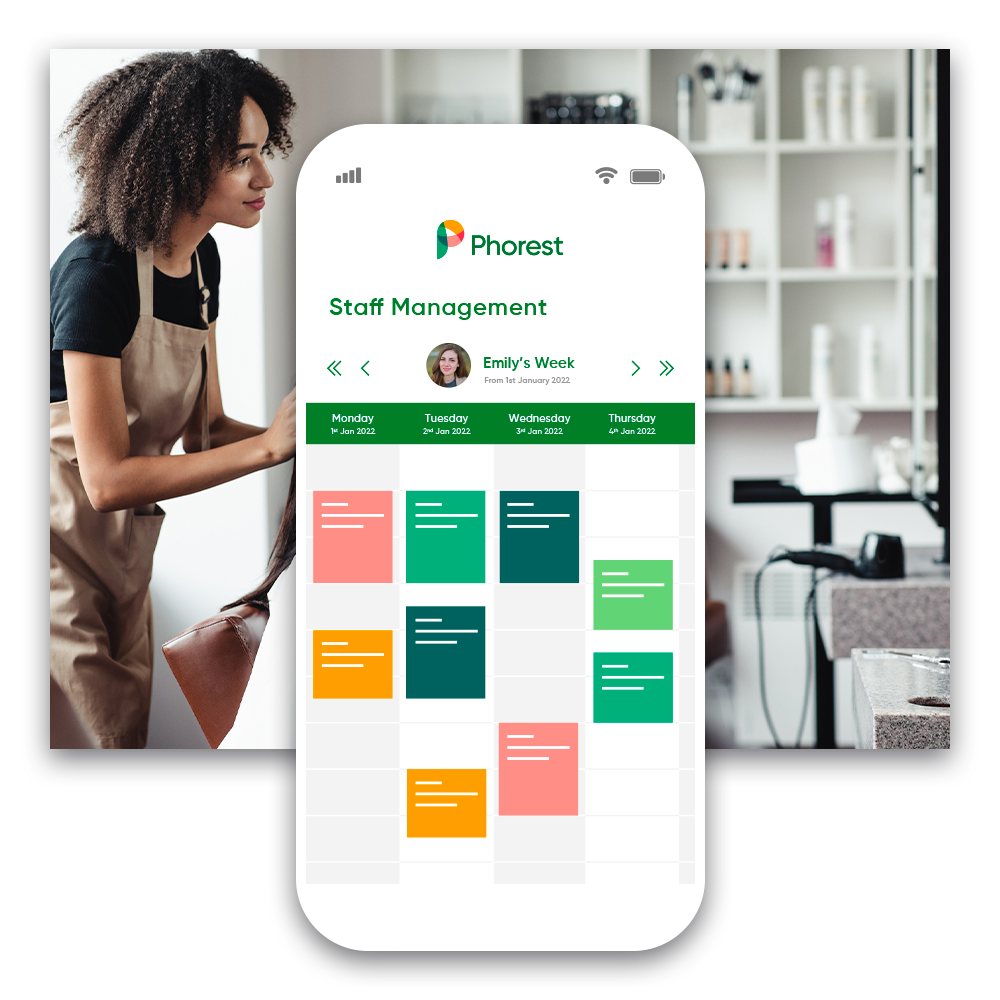 Staff Time Tracking
Clock-in and clock-out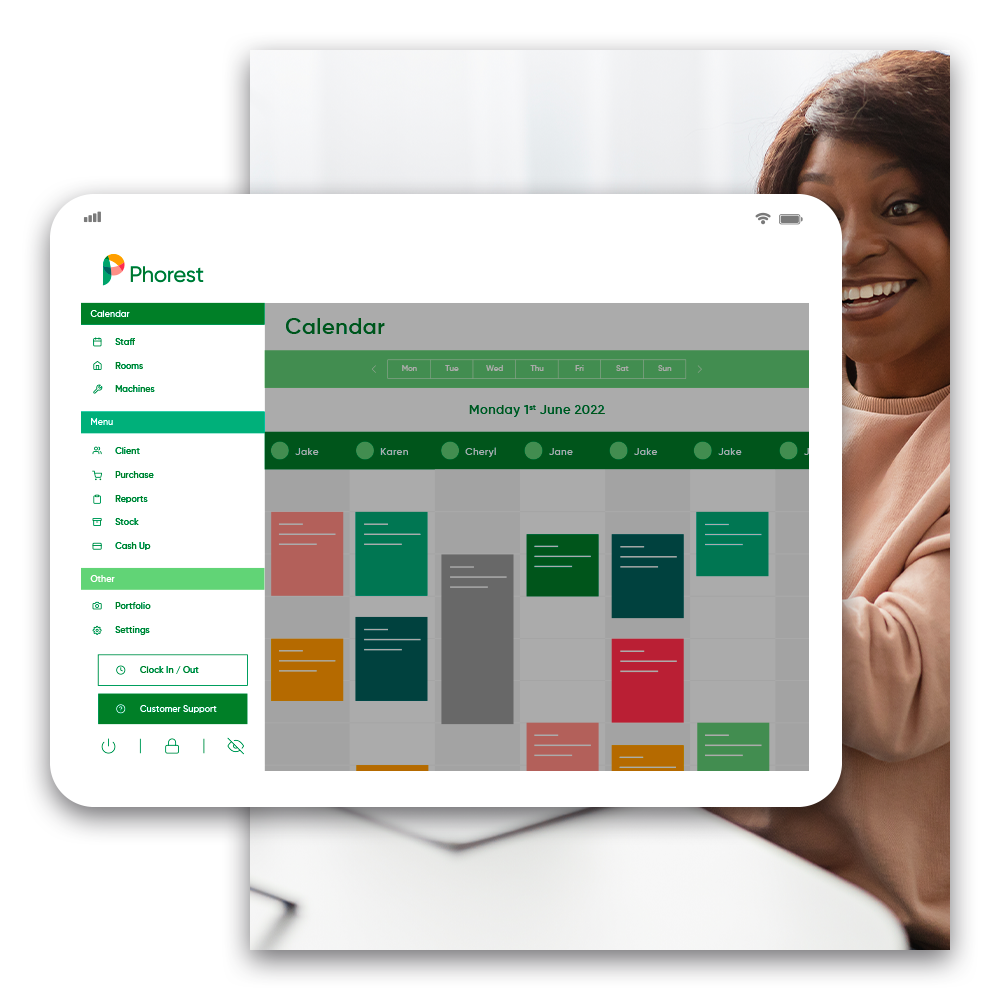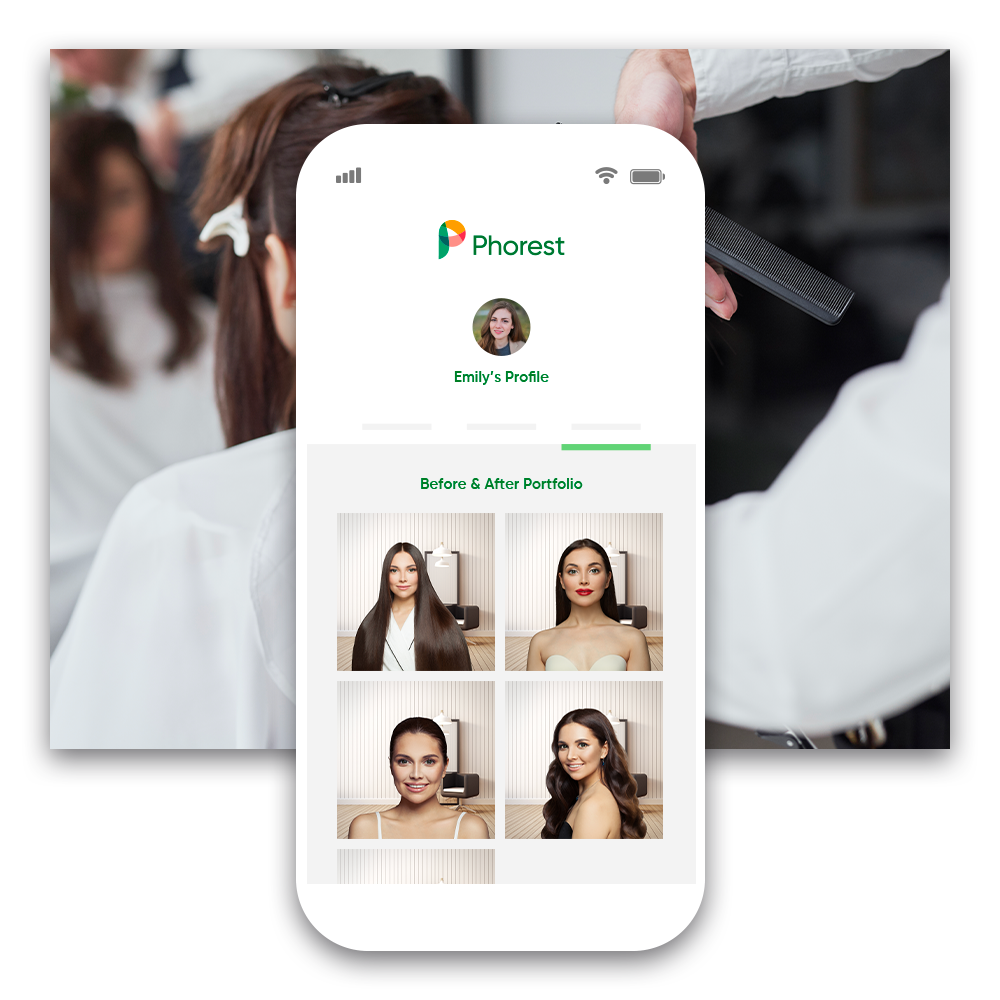 Staff Portfolio Management
Keep image galleries safe in the cloud
Don't let valuable snaps of before and afters of happy clients sit on your employees' camera rolls – make sure you own those images!
Let staff save their shots with the Phorest Go app to their portfolio, safe in the cloud, and attached to the relevant client cards.
Search and select the best of the best to post to your salon's social media channels straight from the app!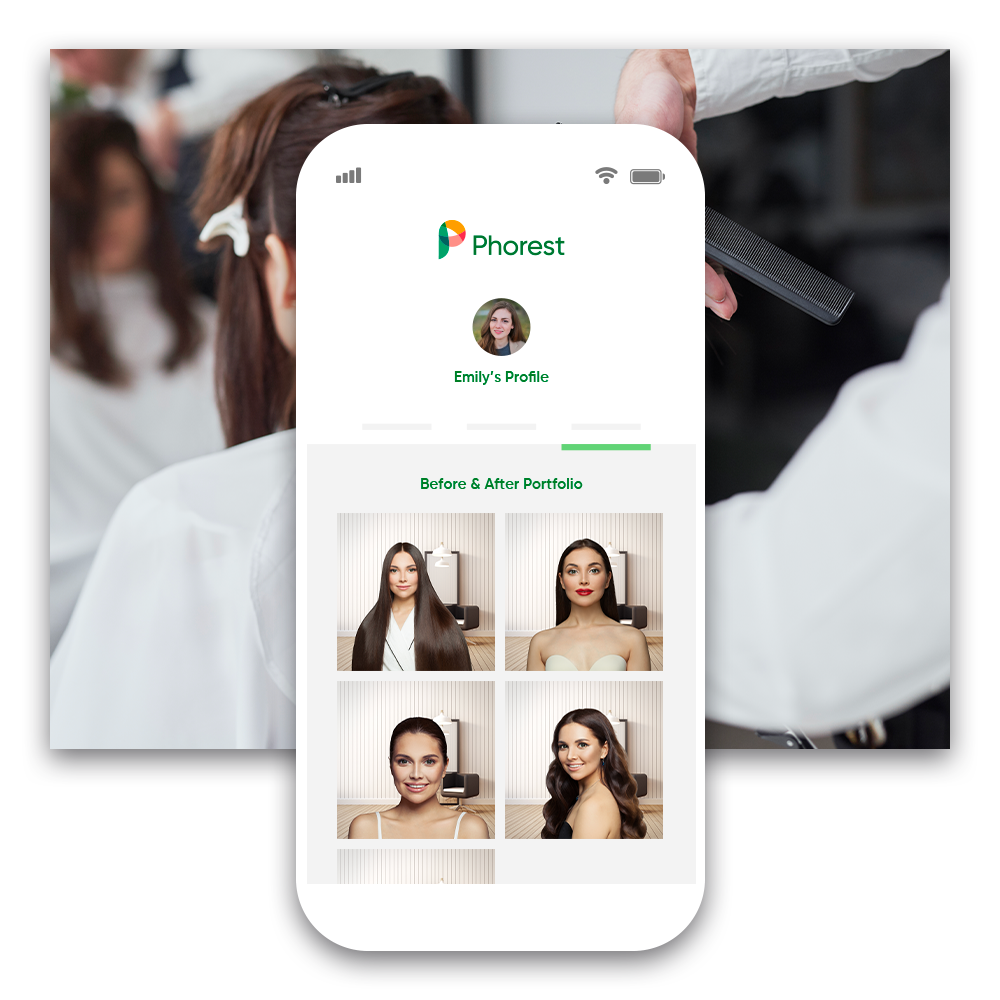 Organised, Empowered Staff
Help your team thrive with the PhorestGo App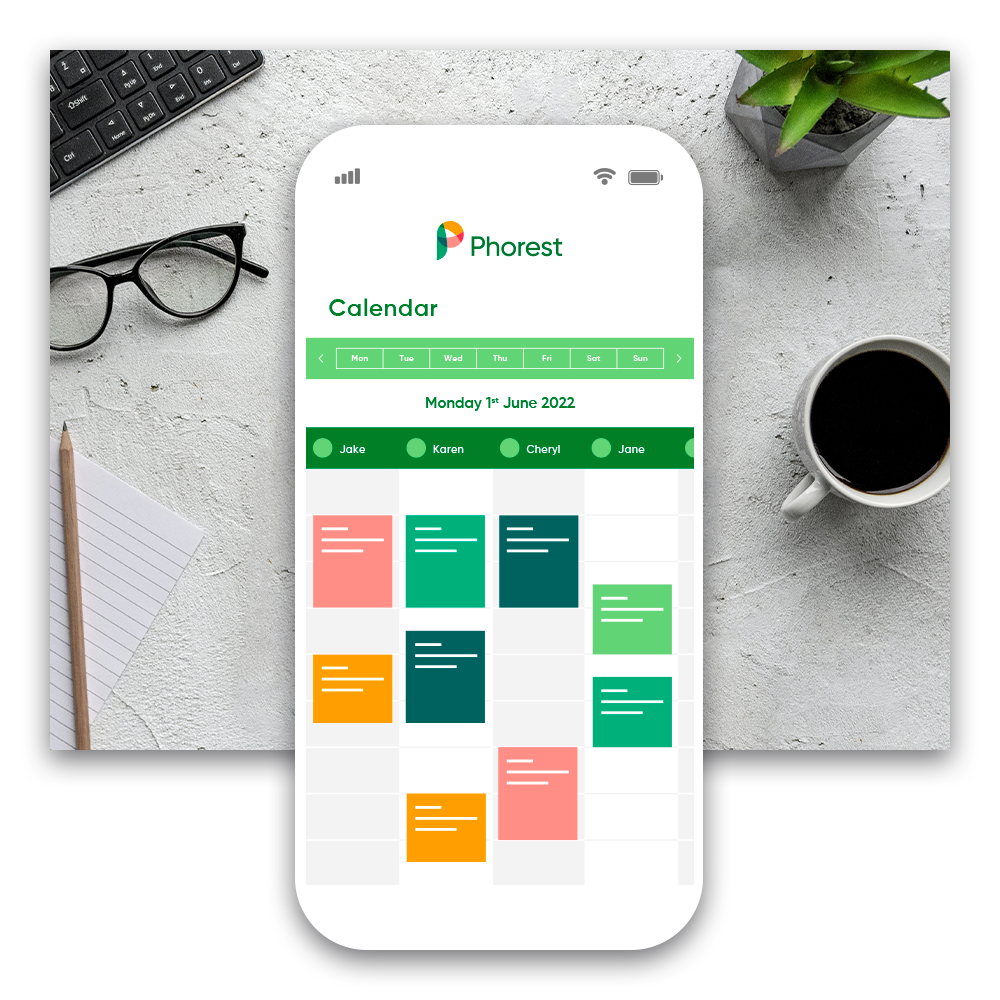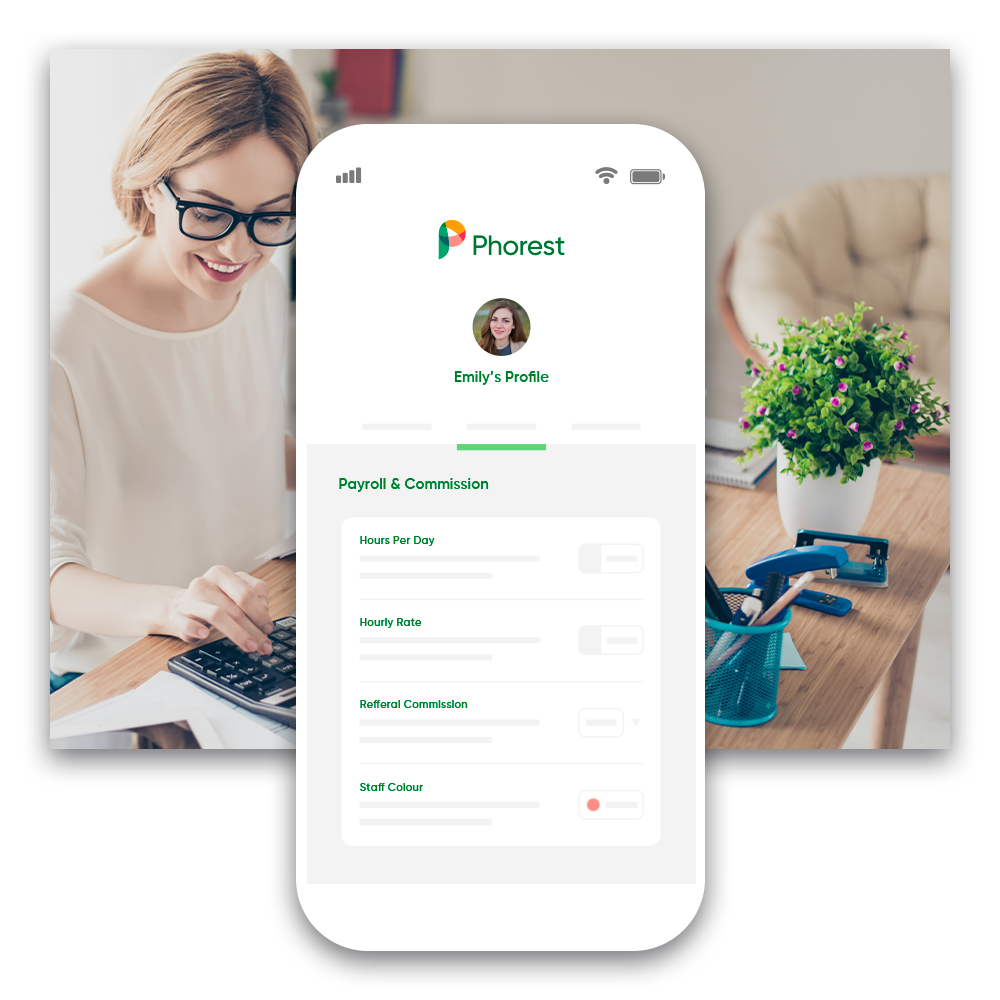 Flexible Commission Features
Tailored to your business needs
Set tiered or flat commission structures; different commission structures per staff member or position, or different commission for services and products. You can even set by product lines or brands.
You have the option to set the default cost of services to be before or after commission, crucial for self-employed or chair rental staff in your salon.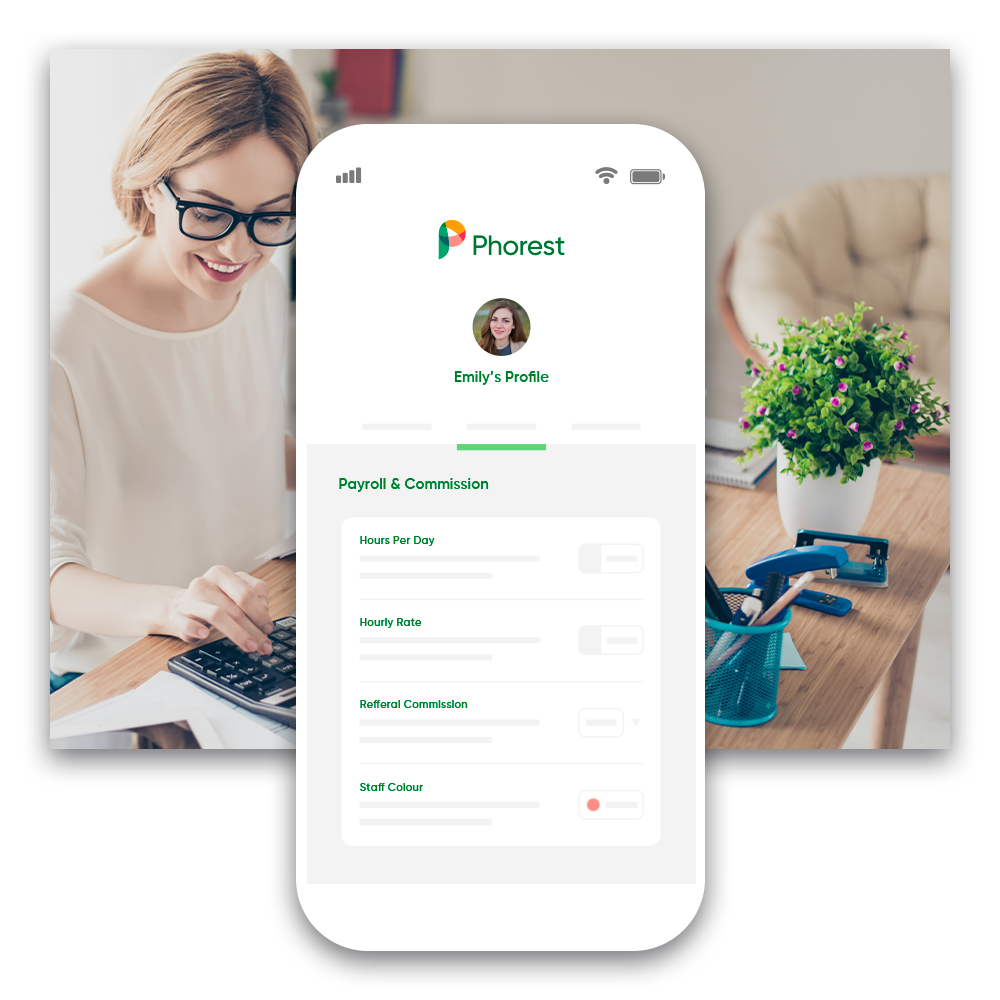 Auto-Calculated Payroll
Based on salary, rostered hours or clocked times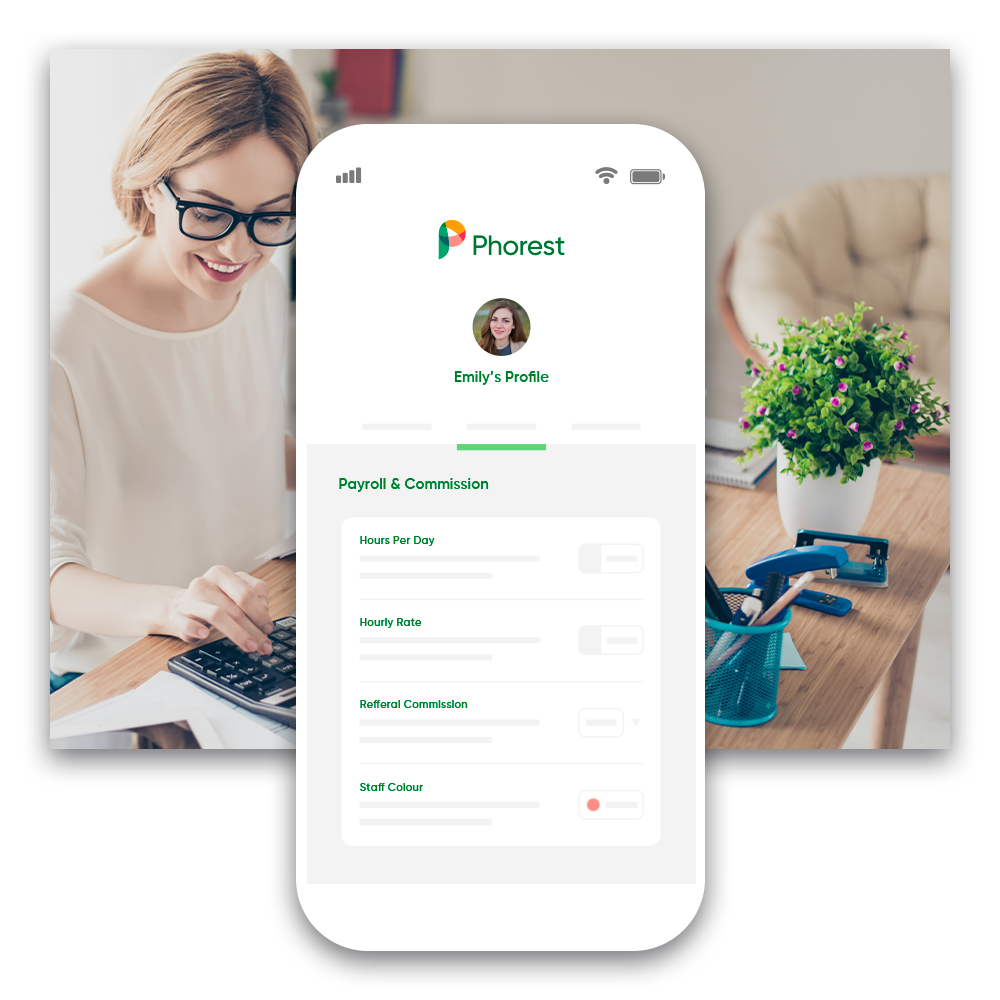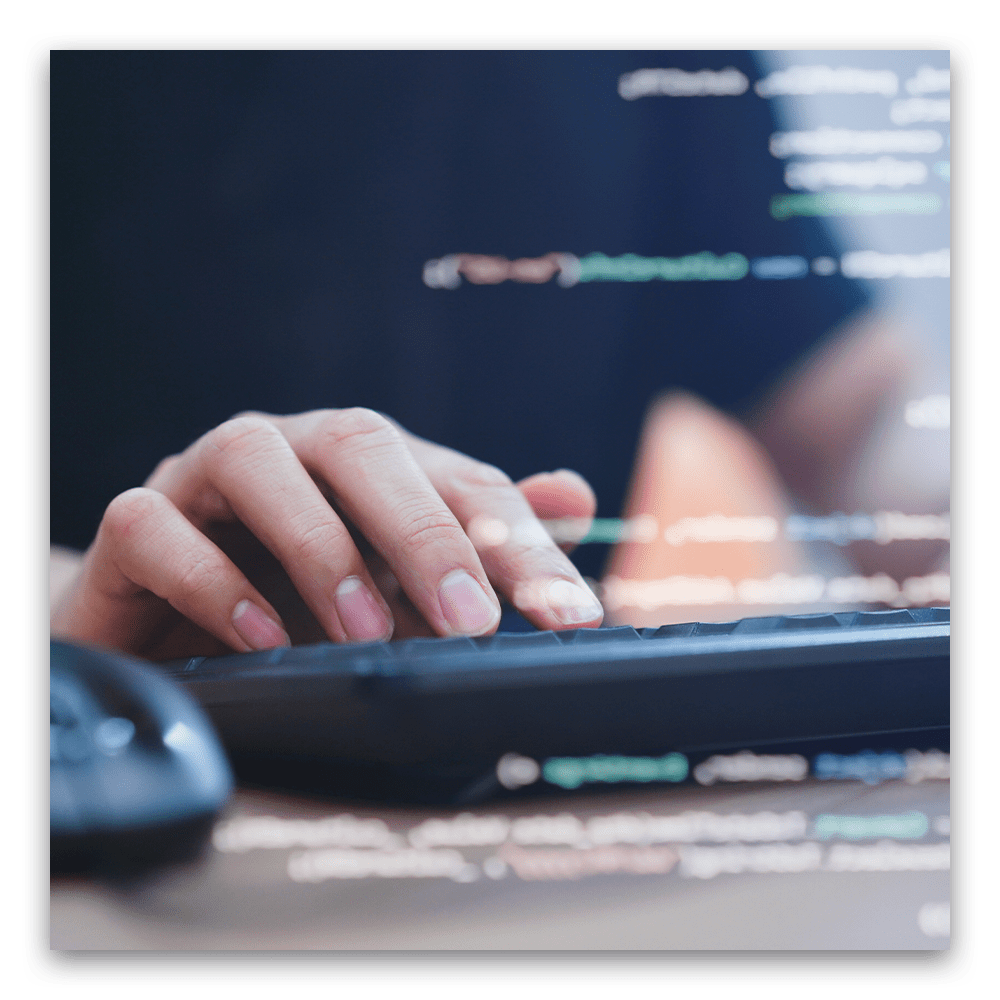 Protected Access Levels
Control access staff have to your information
Set different access levels to the software in the salon versus the PhorestGo app. Control access levels based on staff member or position.
Track all activity within the software to the logged-in staff member and add unlimited staff accounts at no extra cost.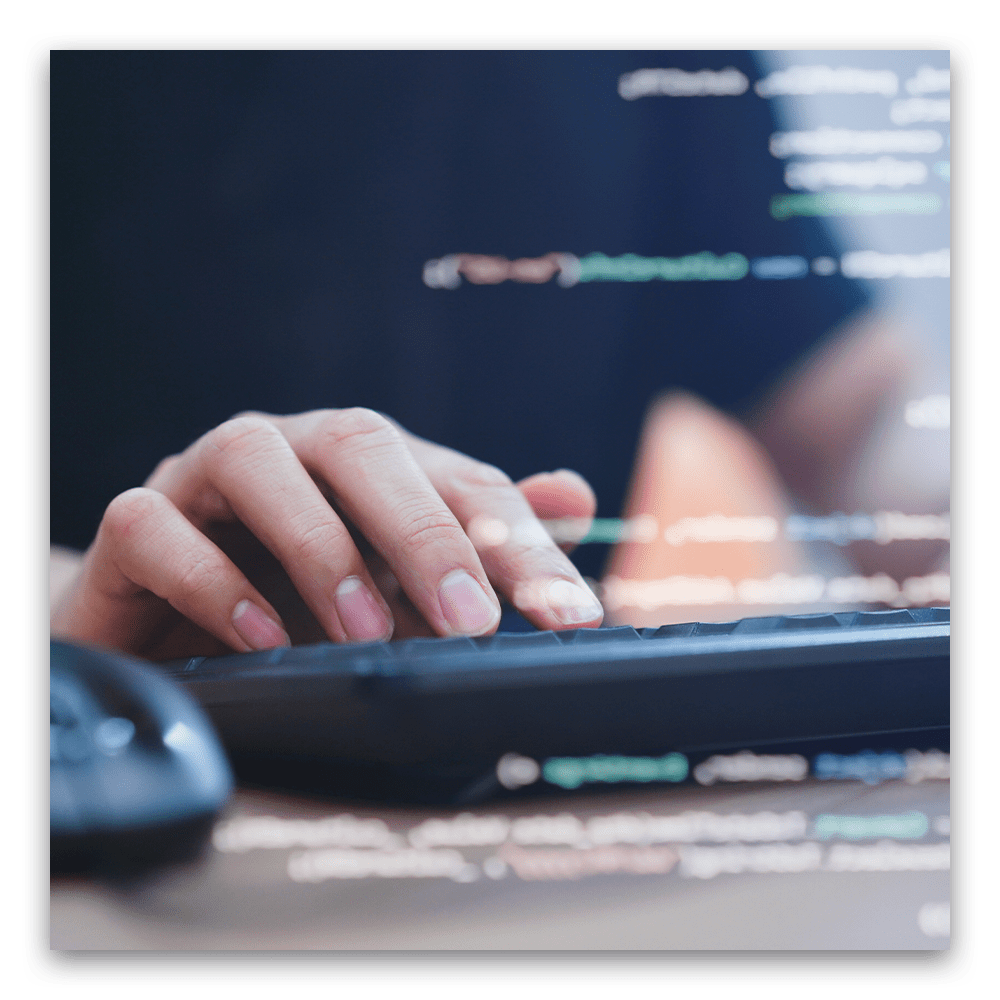 Powerful Reporting
Help your team set and smash targets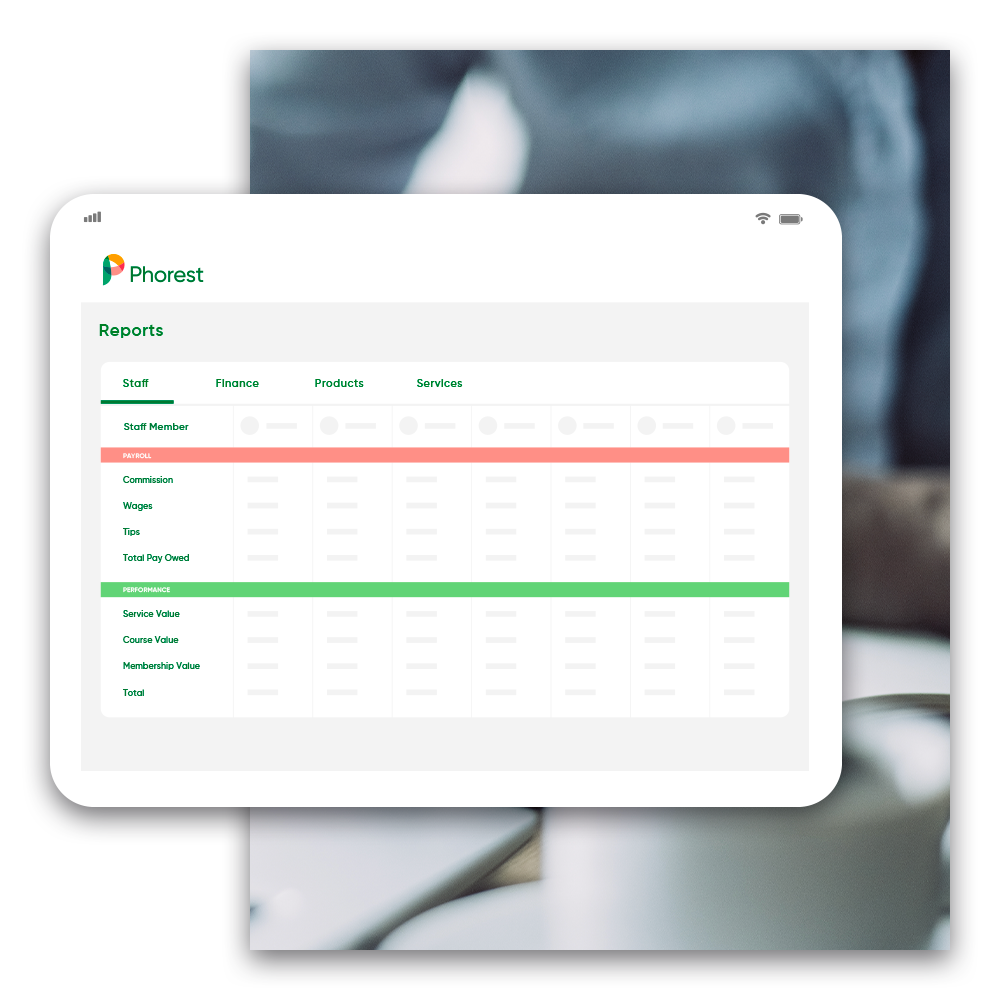 "I'm responsible for managing the schedules of about 40 stylists, and I absolutely could not do it without Phorest. Our stylists can book appointments right from their phone, and it empowers them to take control of their books."
Derrick Rassam, General Manager
6 Salon, MI, USA
"Phorest has made a huge difference to the whole team. They connect through the tablet and their phone and can do everything from their station. When they need to make a price change it goes straight to the front desk and it is seamless and professional."
Lisa Yaldoo & Olivia Shouenyia, Owners
The Beauty Lounge, MI, USA
"Phorest has helped my business grow, keeps my team inspired and motivated with the customer review section, and allows me to see my business performance at the click of a button."
Clare Cockell, Managing Director
The Reef Spas, UK
"I love that the girls in my salon love Phorest, that is so important. Right from our work experience girls at 16, up to my Mum who's 75! It's user-friendly right through the generations, which is so clever .It's been life-changing."
Sara Shoemark
GLOW Beauty, UK
"The information in Phorest helps our staff to know what they need to achieve, what their focuses are, what their goals are, and they know when they're actually achieving what they need to do. For me, the multi-site features have been a game changer."
Karen Thompson, Managing Director
Beauty Secrets UK
"It's just unbelievable that we can be looking at the business in real time in such detail all of the time throughout the day, and it's so motivating for the team too."
Susan Routeledge, Director
Finishing Touch Clinic, Durham UK
"I'm able to compare to my previous year or week or month. So I'm able to compete against myself by looking at my numbers. Being able to do that is honestly the best for me."
Marlene Nunez, Level 2 Stylist
[salon[718], New York USA
See the full case study