Software for Salon Owners
Look after your business while Phorest looks out for you
Looking for something to help take the pressure out of running a salon? Phorest is trusted by thousands of salon owners across the globe. We're beside you while you run your salon, offering automated managing tools and marketing features as well as easy access to appointments, client notes, check-ins, and payments; all in one system. With flexible access levels and installation available on desktop, smartphone, or tablet, we keep you at the heart of things, even when you're away from the salon floor.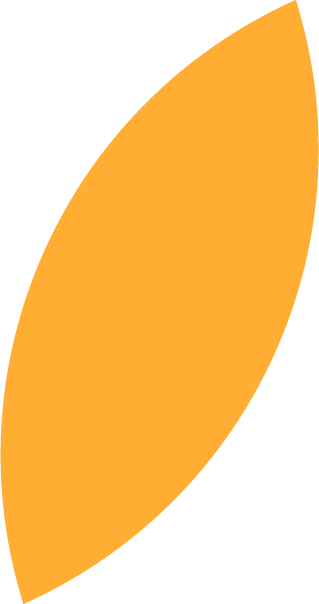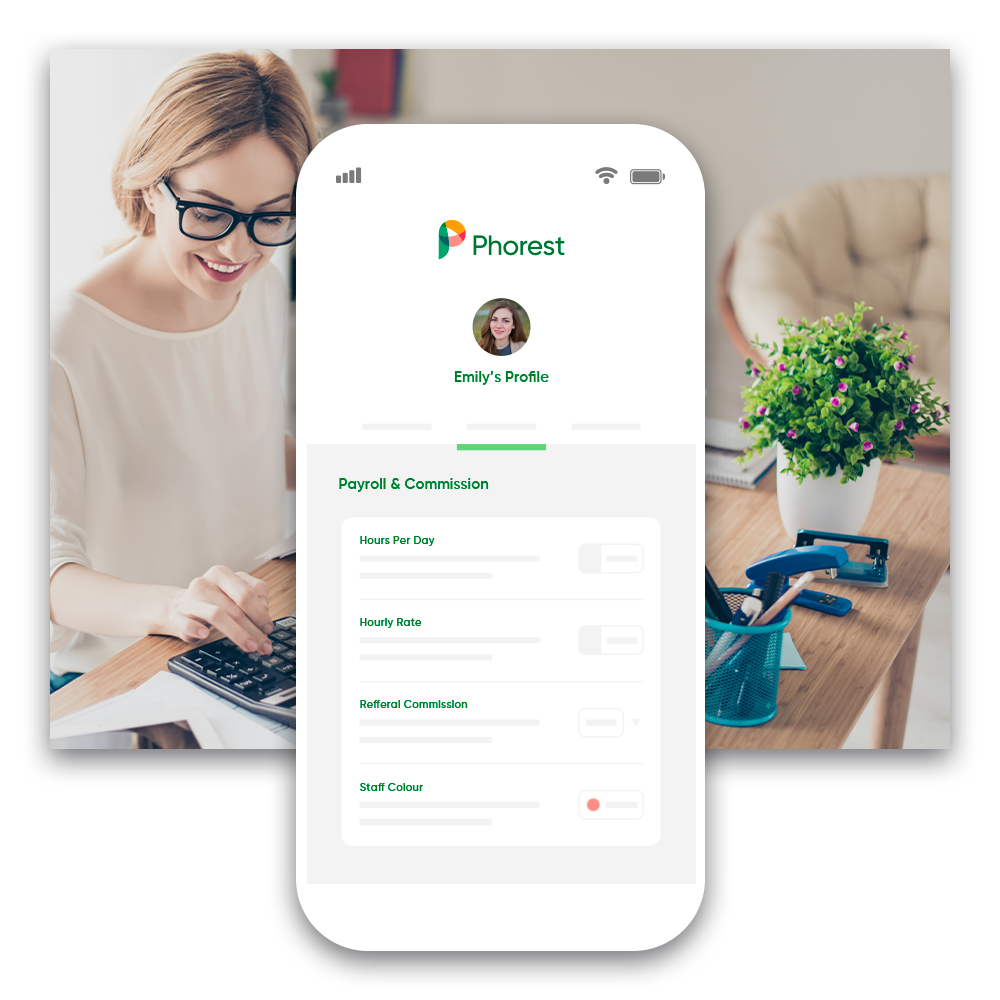 Claim Back Time & Focus on Managing Like a Pro
Automated Email & SMS
Stop sending appointment reminders and booking requests manually.
Phorest's smart software detects when a client has an upcoming or due appointment and sends a friendly, personalised reminder. Reduce no-shows, increase revenue, and free up your valuable time. Did someone say triple threat?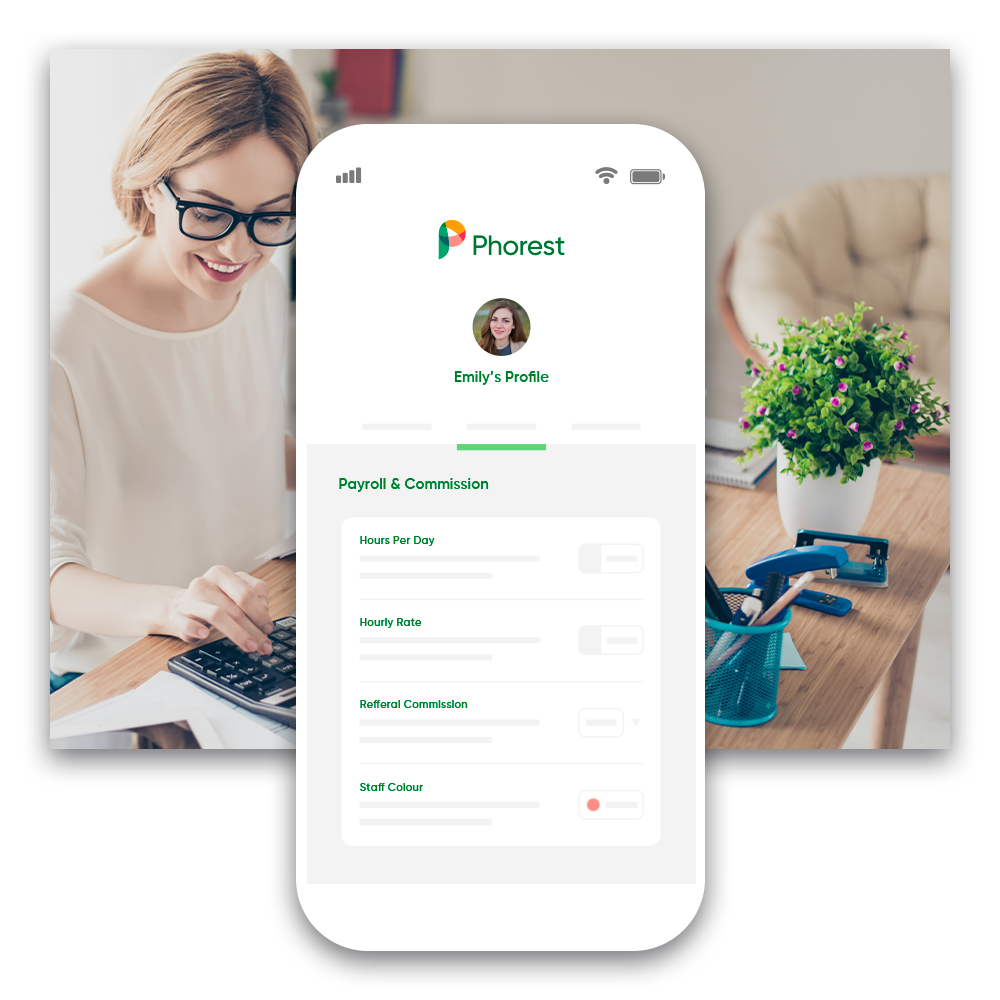 Powerful Reporting
Analysing reports and planning for the future can be stressful. We get it.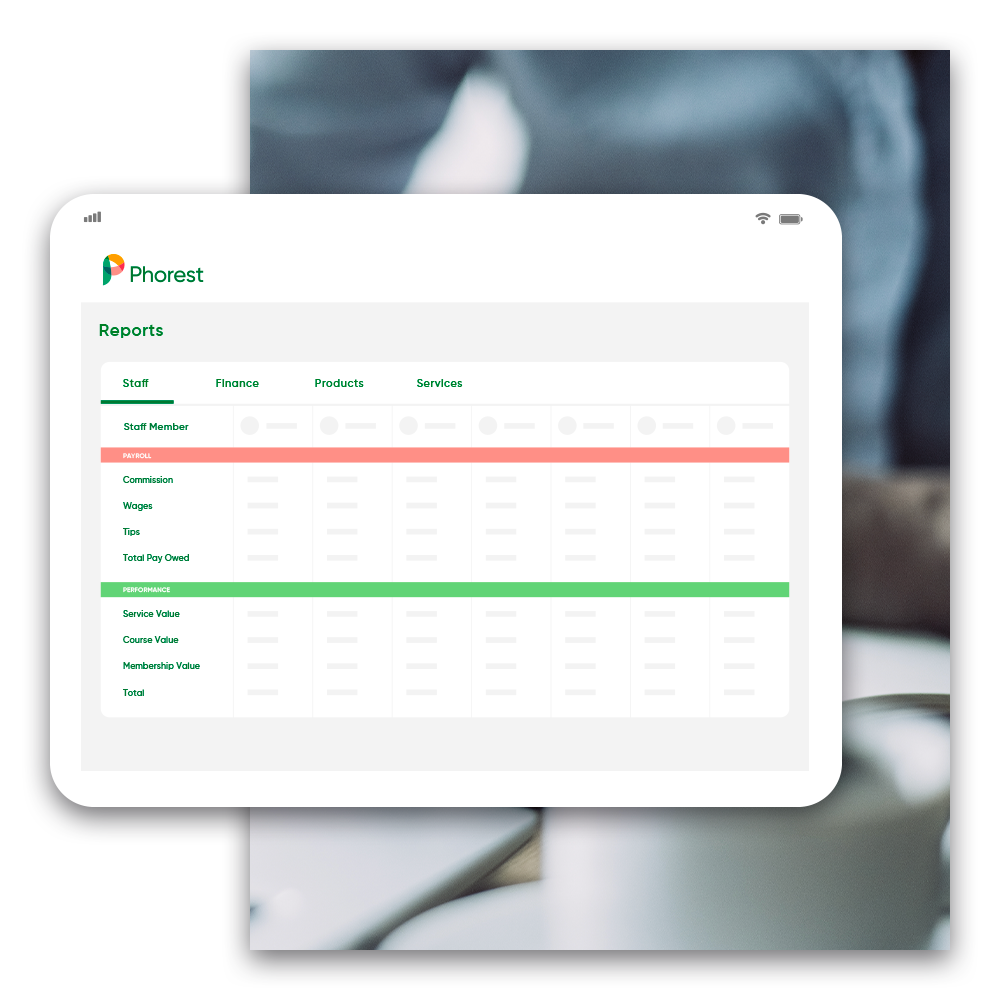 Online Booking
Feeling too busy for those pesky life-admin tasks? So are your clients.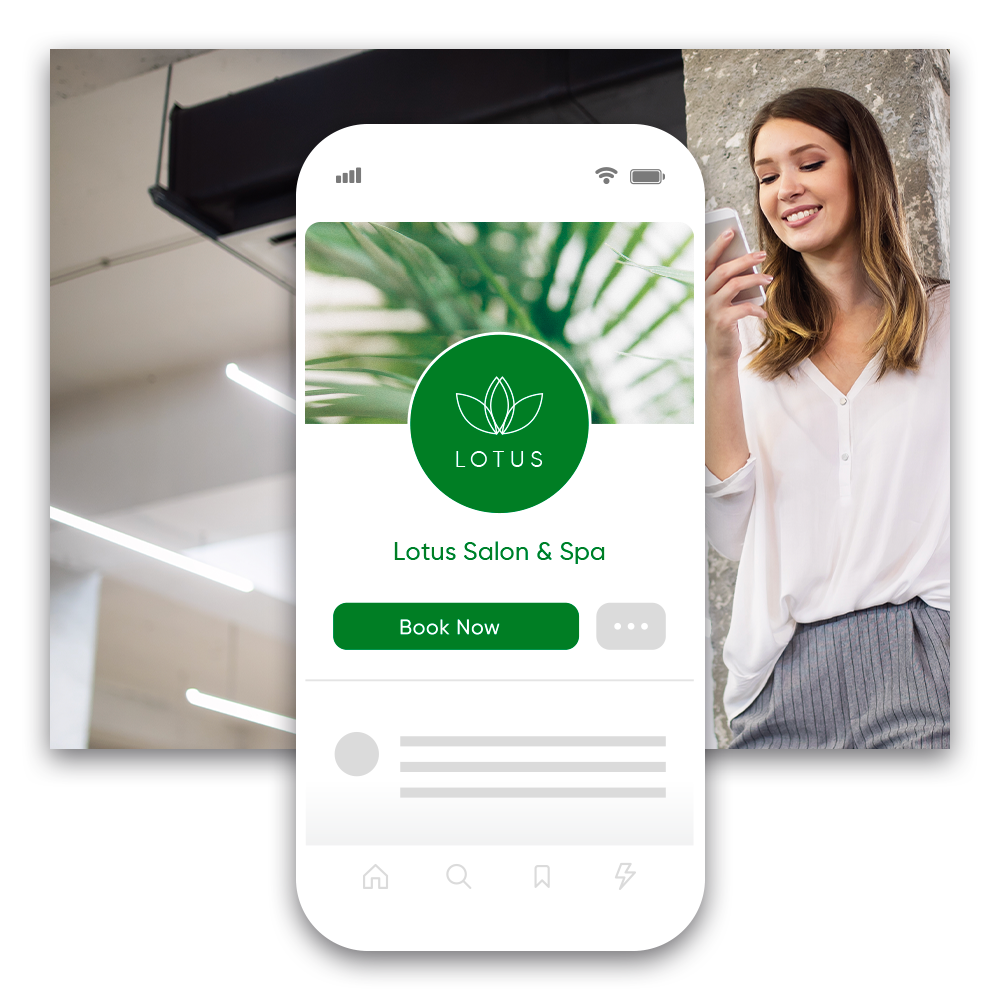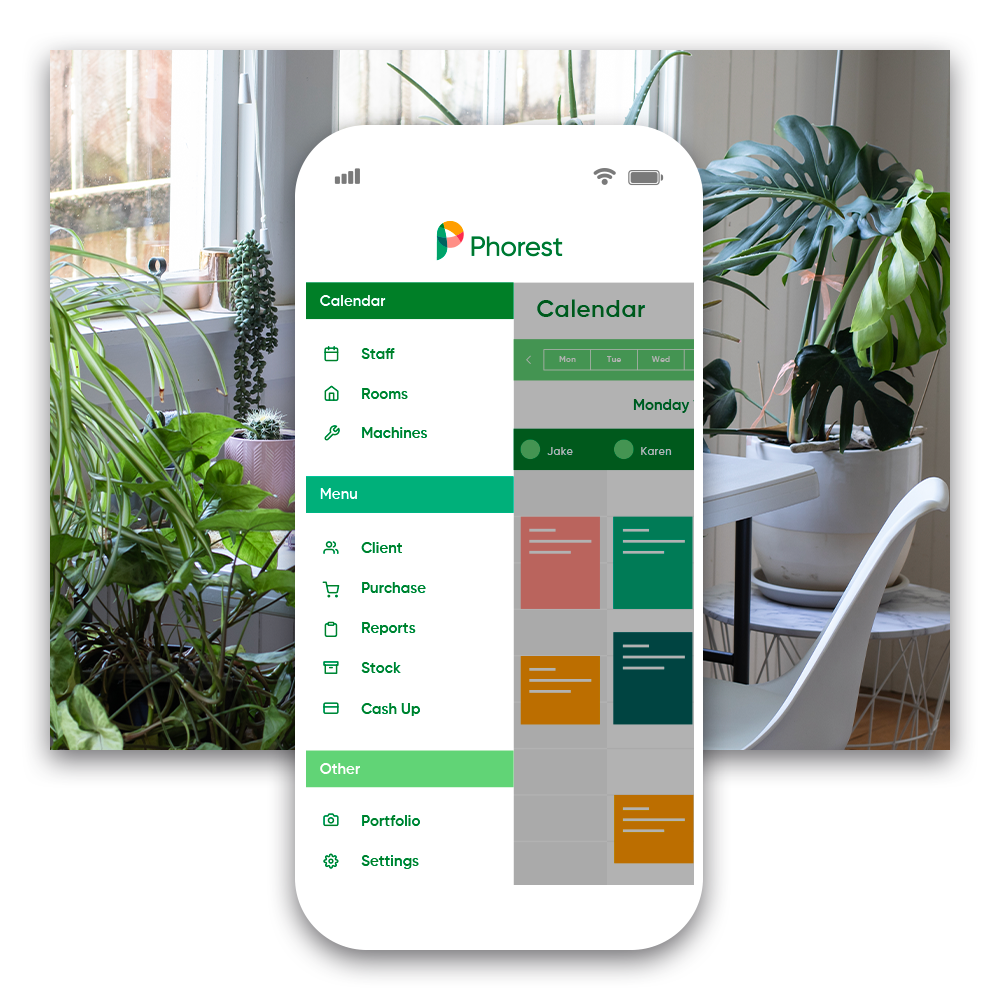 Create a staff environment that attracts the right team for the right reasons.
PhorestGo Staff App
Micro-management can cause tension on the salon floor.
 Allow your staff the opportunity to grow with PhorestGo, the staff app that allows your team to take bookings, check-out clients, access consultation forms, and more from any smart device. With flexible access levels and management tracking options, you can stay in control while still encouraging autonomy and trust.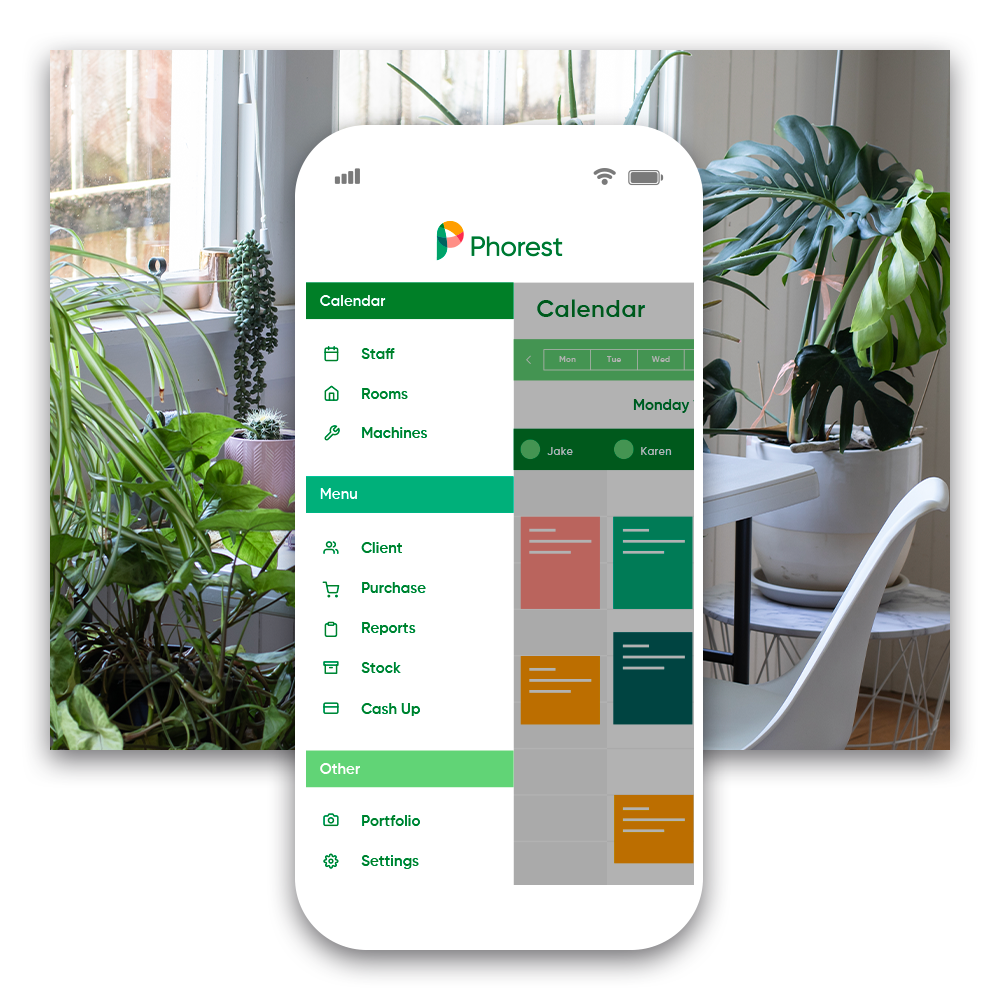 Phorest Academy
Finding time for training can seem impossible in a busy salon.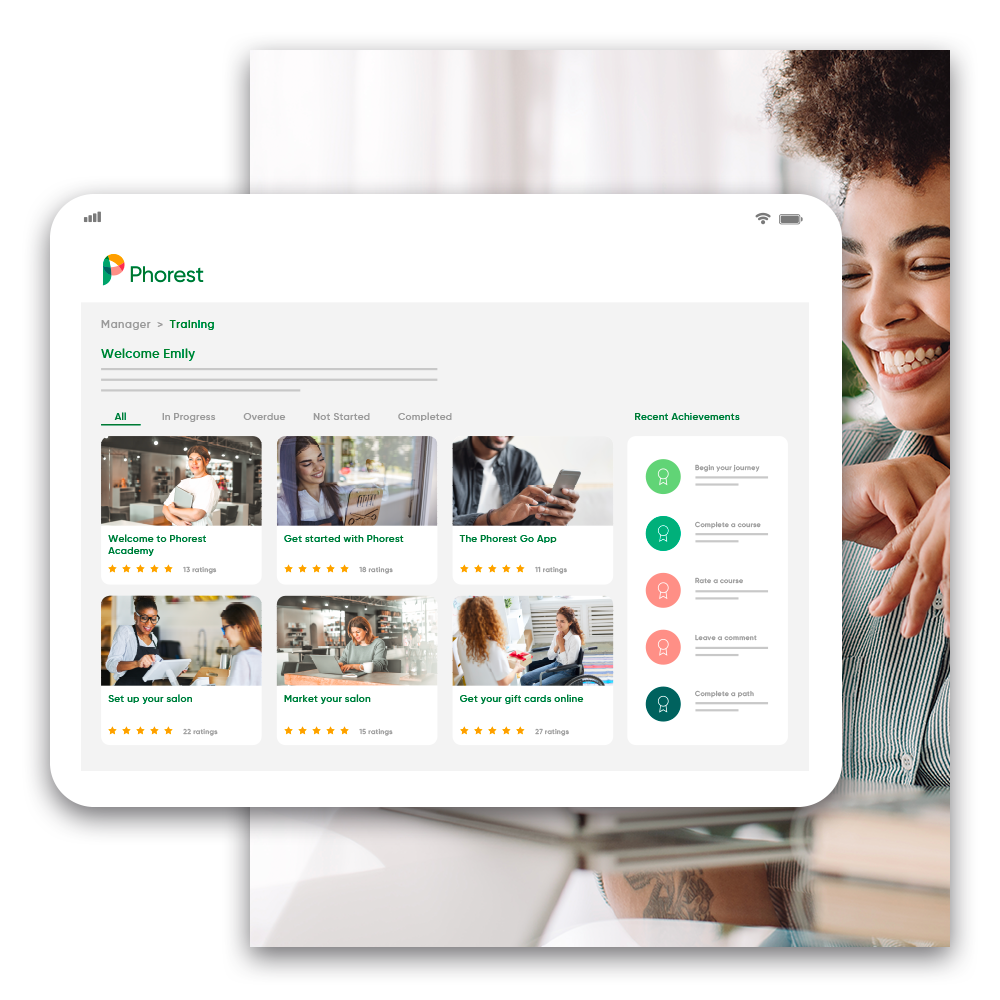 Staff Management
It can be challenging to carve out time for meetings in a hectic salon environment.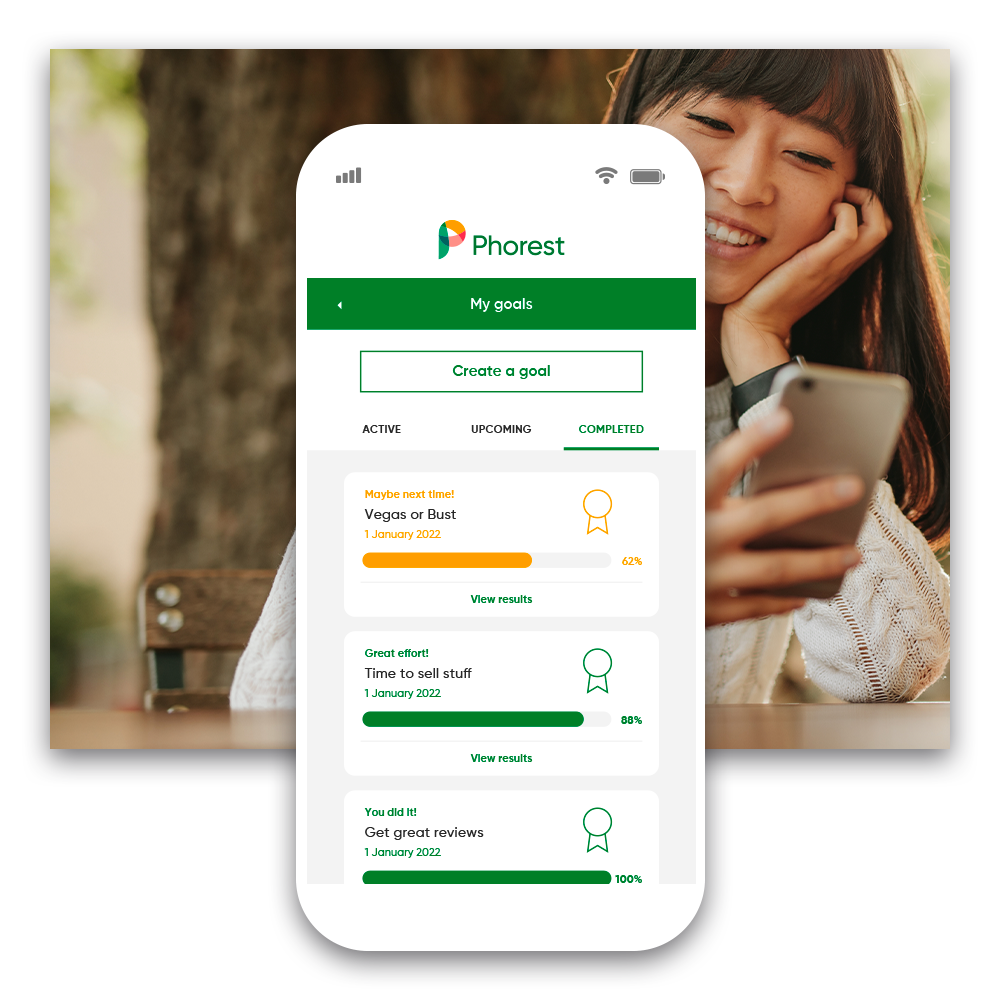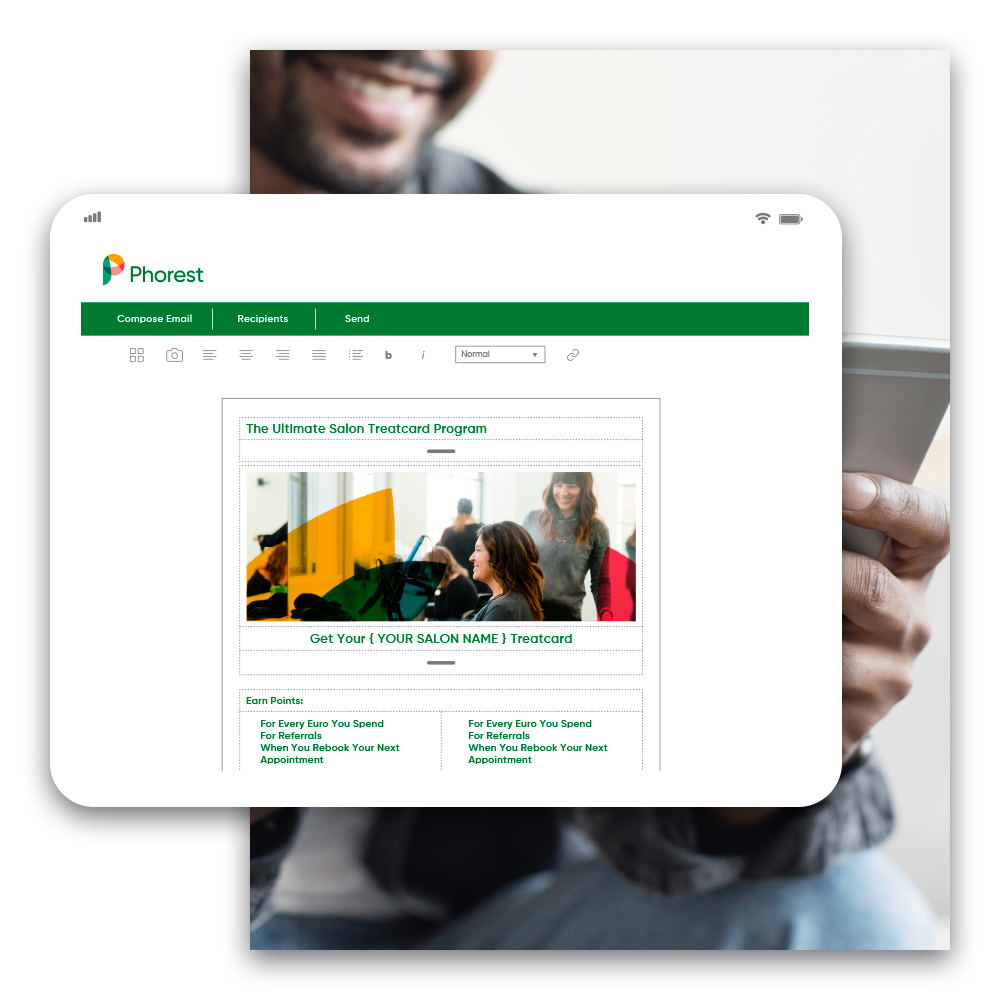 Grow Your Salon. Helping Your Business Thrive Doesn't Have to Be Stressful
Marketing Suite
You don't have to be an expert to market your business with Phorest.
In fact, our pre-made templates, easy-to-use features, and spelling and grammar checker mean anyone in the salon can send engaging Email and SMS campaigns that your clients will love. You'll be a salon-owner-turned-marketing-whizz in no time.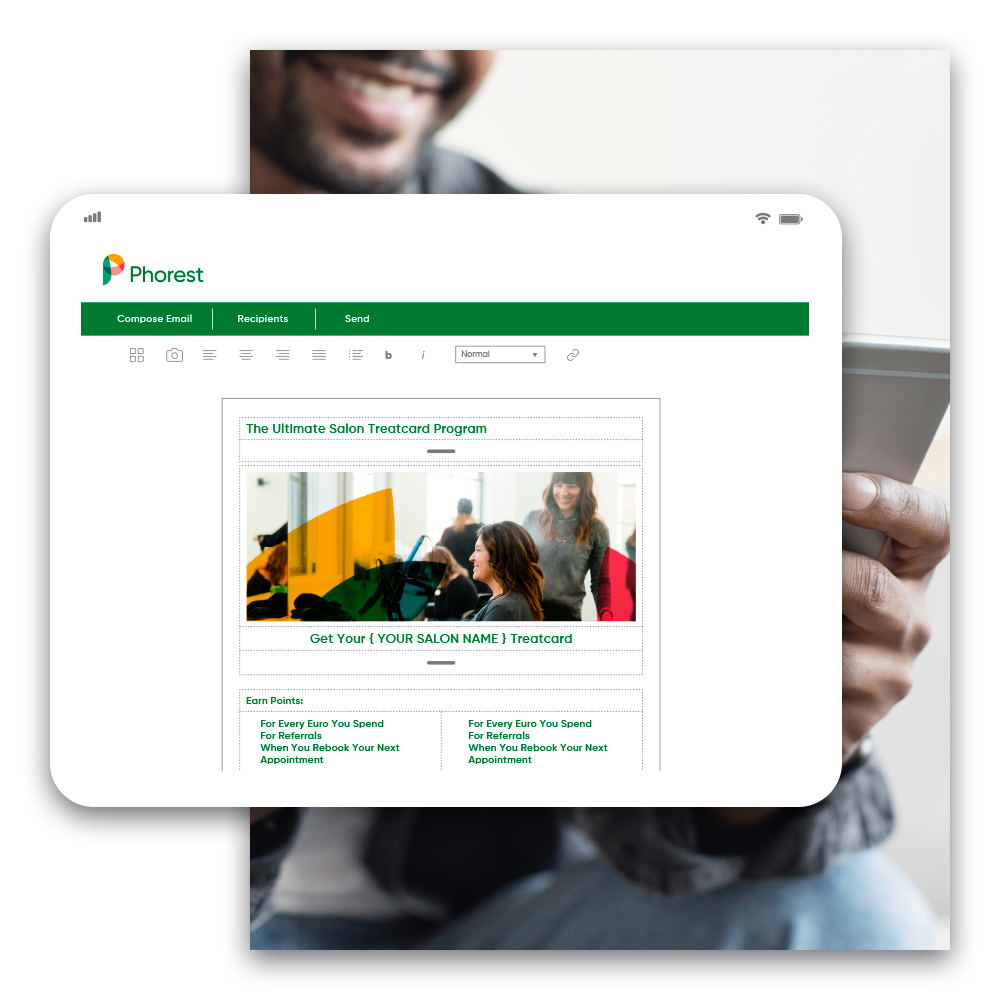 Client Reviews
Show you offer a stellar service everytime.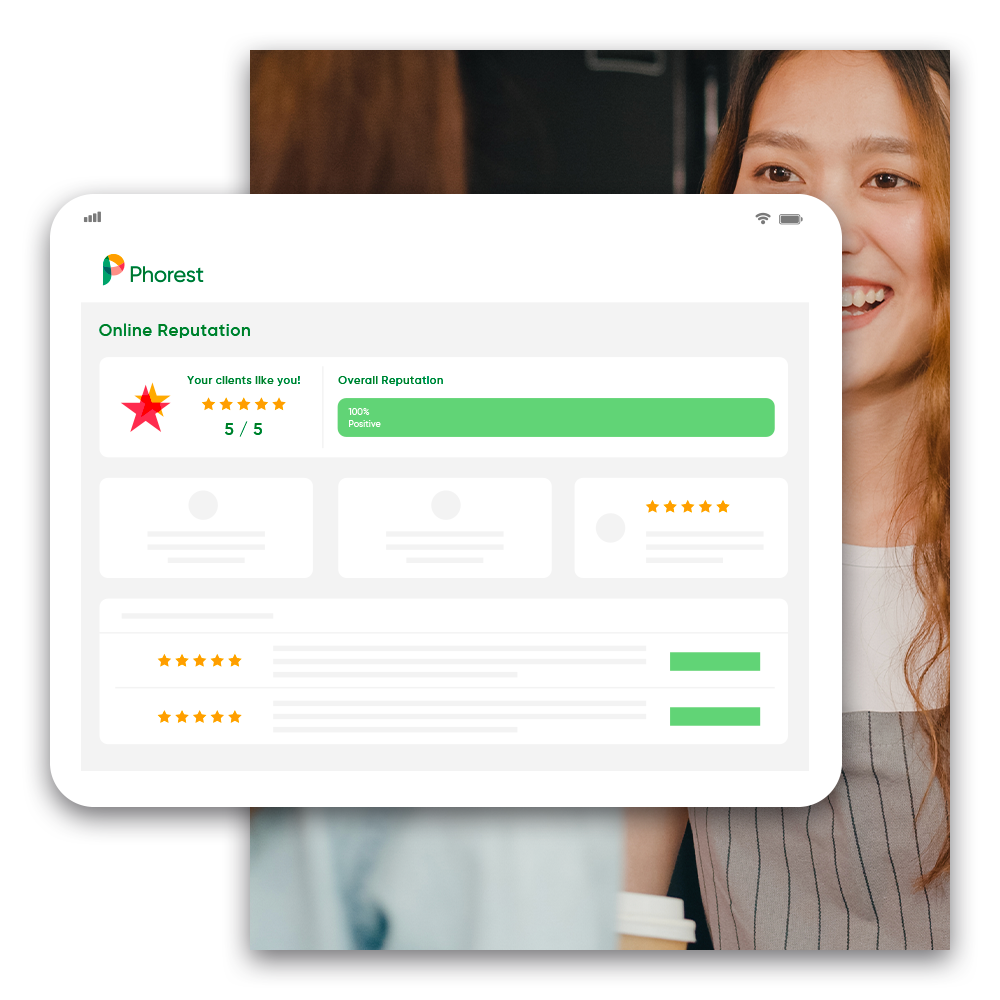 Phorest Blog & Podcast
At Phorest, you're not just buying software, you're joining a community.