Salon & Spa Product Upsell SMS
Boost your retail sales while giving your clients that personal touch with 'Expert Recommendations'
Expert Recommendations enables salon and spa staff to send trackable yet personalised product recommendations to their clients via SMS, linking straight to your online store. Sell more and offer that personal experience to your clients.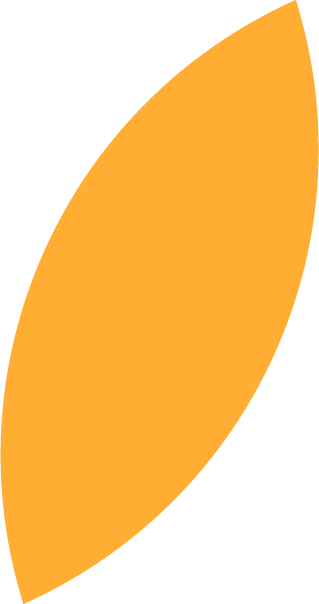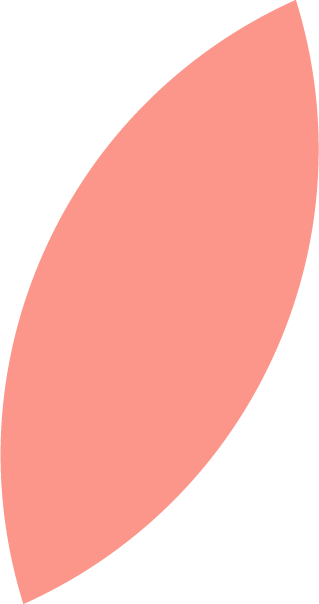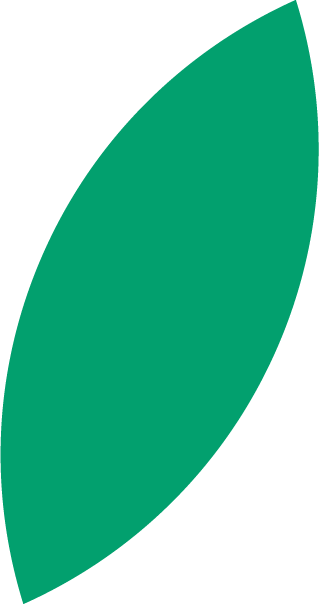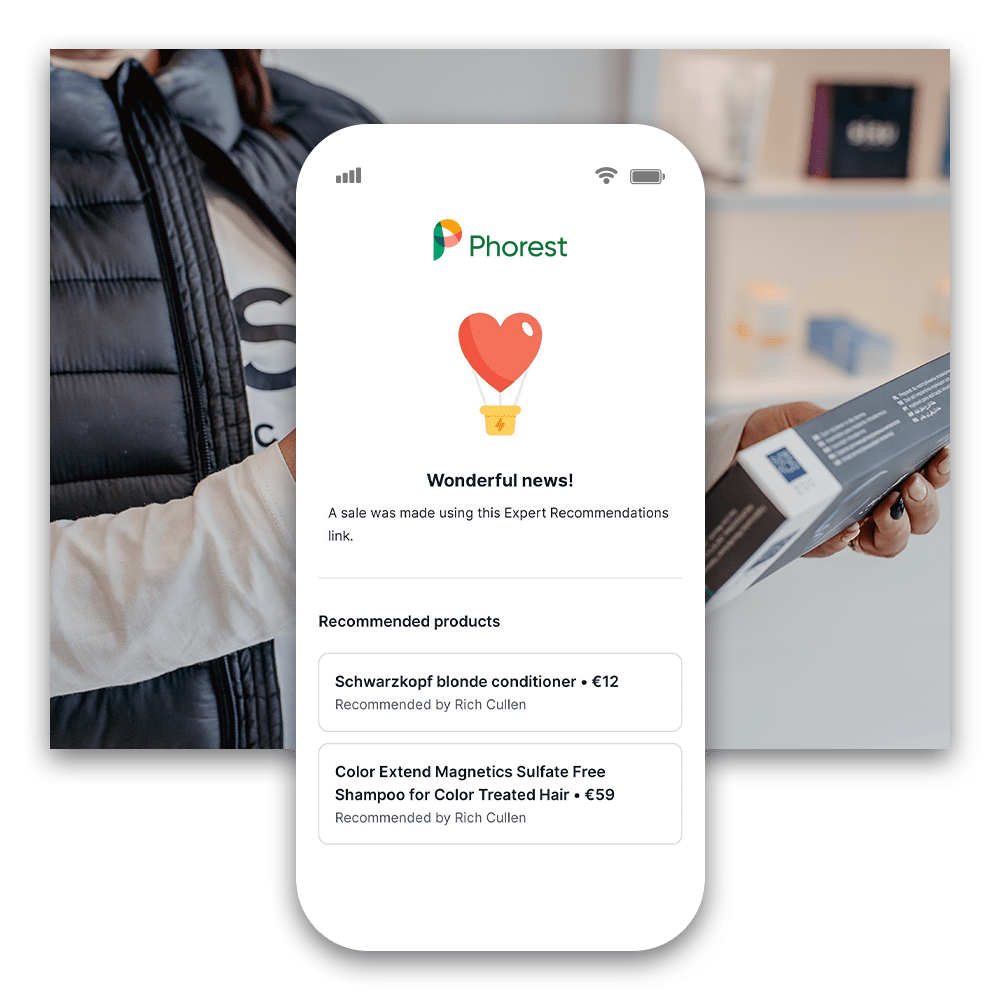 Give Your Clients Personalised Product Recommendations at the End of Each Service
Watch your client loyalty and engagement skyrocket
Now you can give your clients that personal touch every time, with bespoke product recommendations just for them. They won't feel pressure to make a purchase at the register, they can read up on your products and buy from your online store on their own time. Their personalised SMS link will add the recommended products to their basked for them – all they need to do is checkout, and you can decide whether to offer shipping or in-store collection.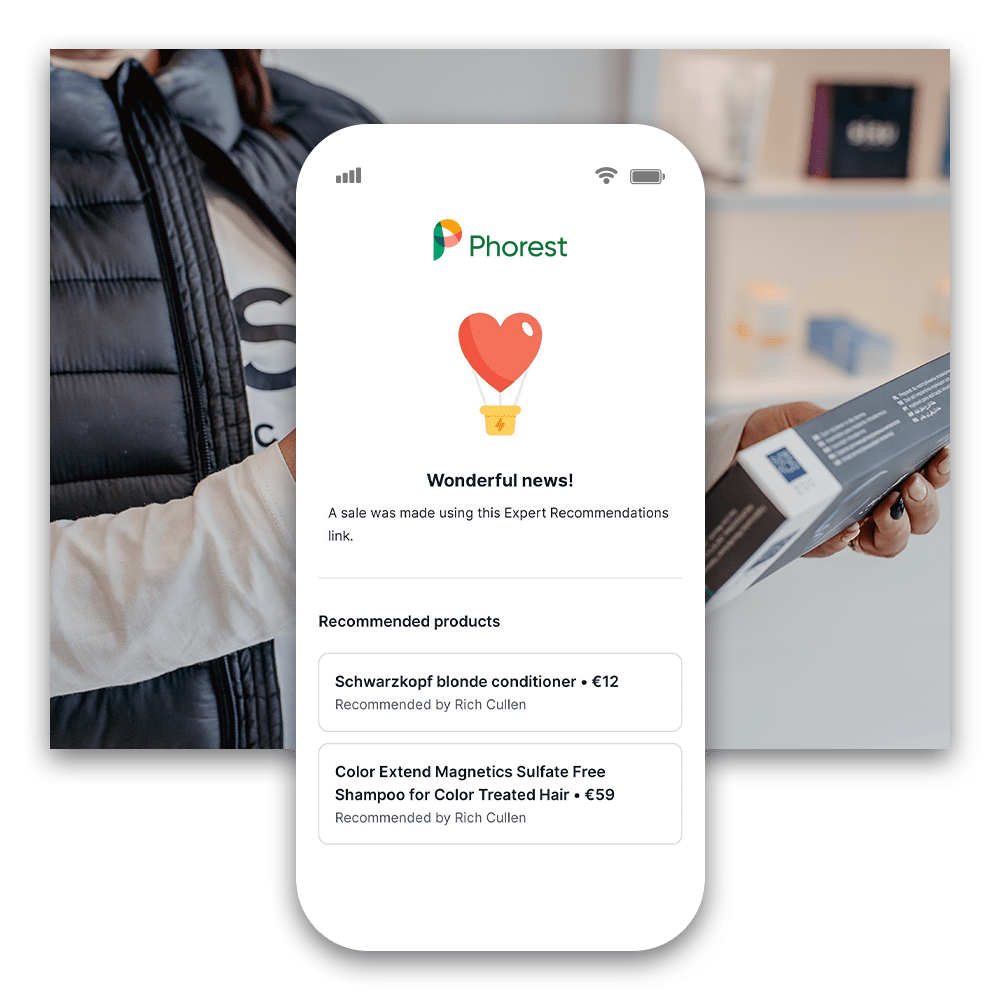 Accurately Track the Boost to Your Product Sales
Links straight to your online store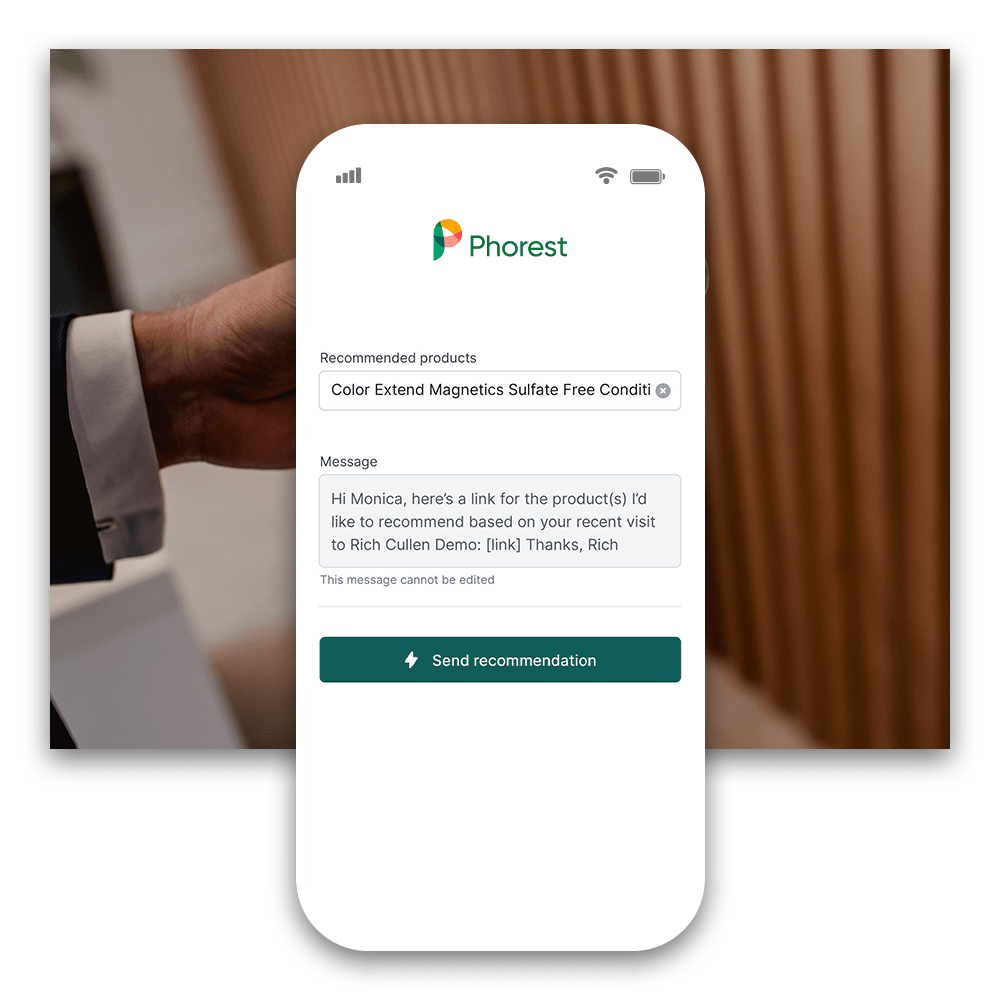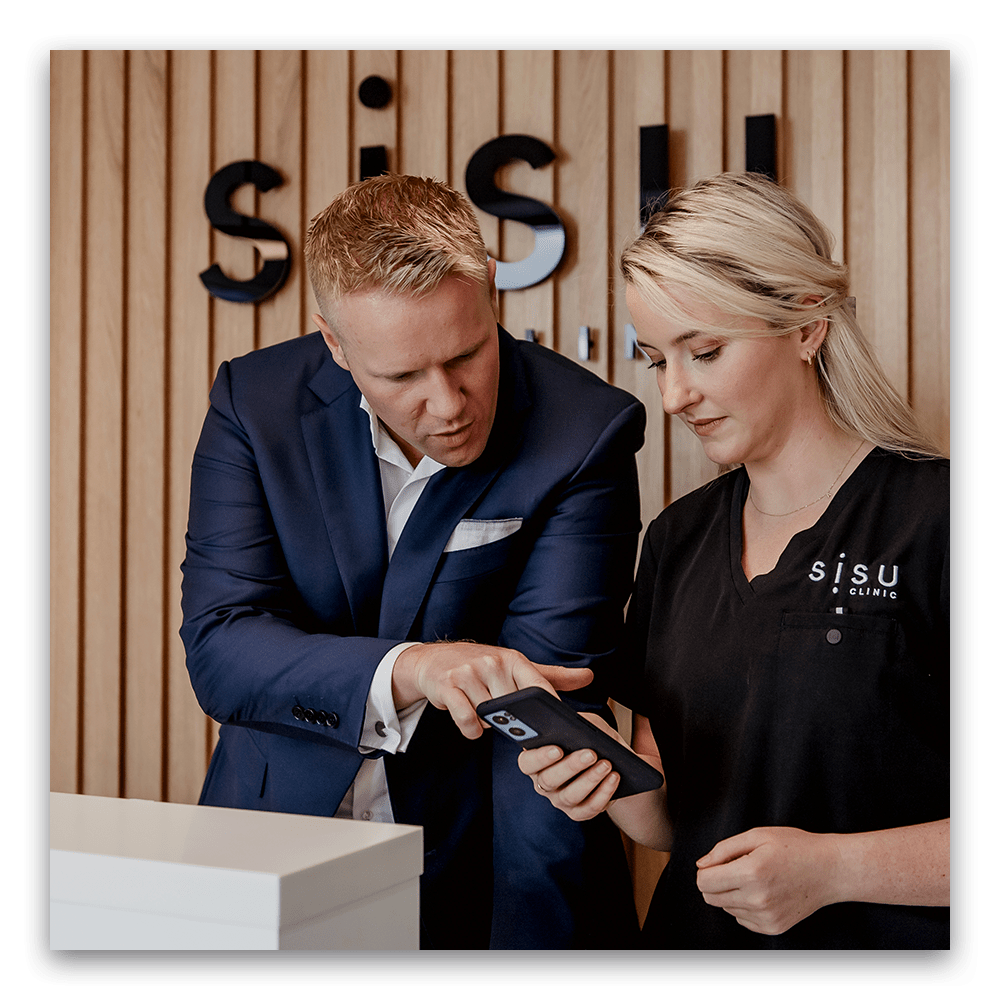 Empower Your Staff to Boost their Commission & Reach Their Targets
Connects with our Staff Goals feature for extra motivation
Each staff member has access to send their 'Expert Recommendations' via their PhorestGo app at the end of every service – giving them an extra channel to smash the retail goals you set for them in the Staff Goals feature. They can track their sales on PhorestGo too, so they can see their efforts come to fruition.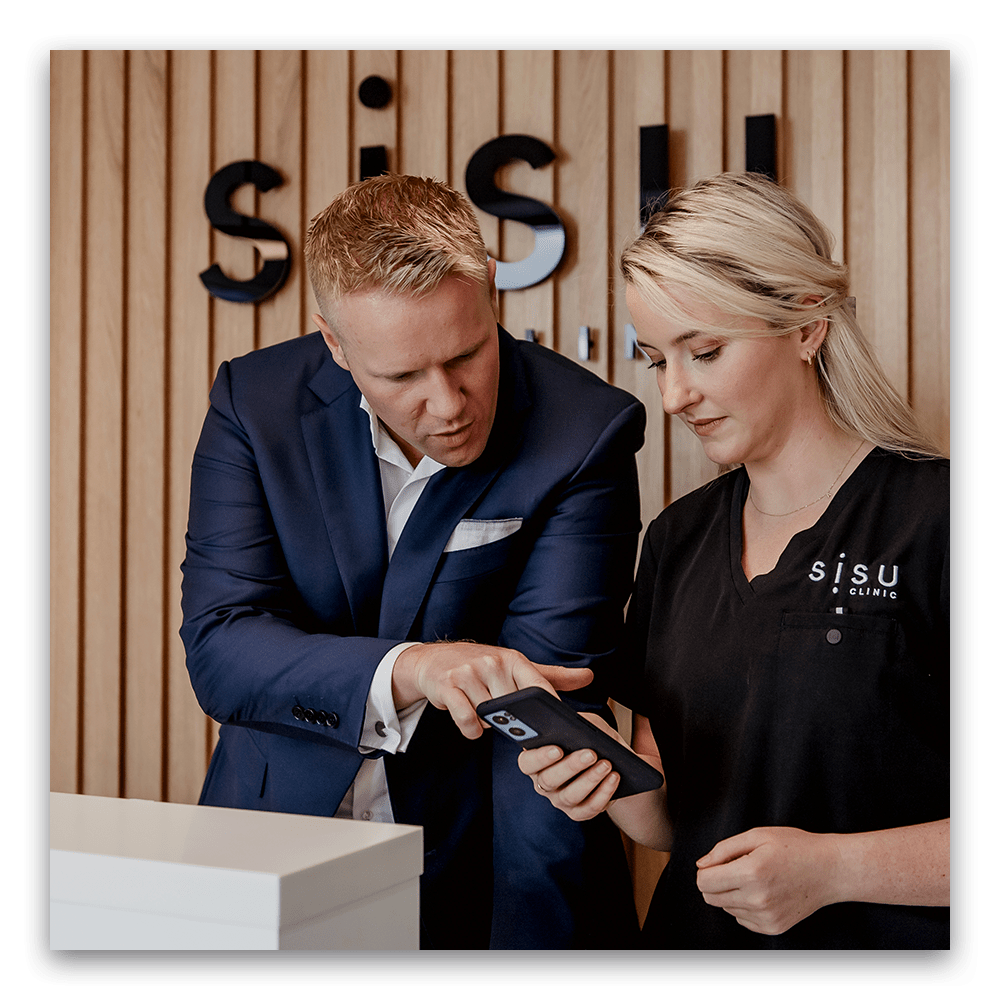 No SMS Marketing Opt-in Required
Send to any client as there is no opt-in needed