Beauty Salon Software
It's not easy making beautiful happen
But with a little help from Phorest's beauty salon software, things like salon POS, appointment scheduling, staff rostering, online bookings, salon marketing, and financial reports become much more manageable.
Click play on the video ▶️ to watch how Beauty Secrets uses Phorest to build their booming beauty business.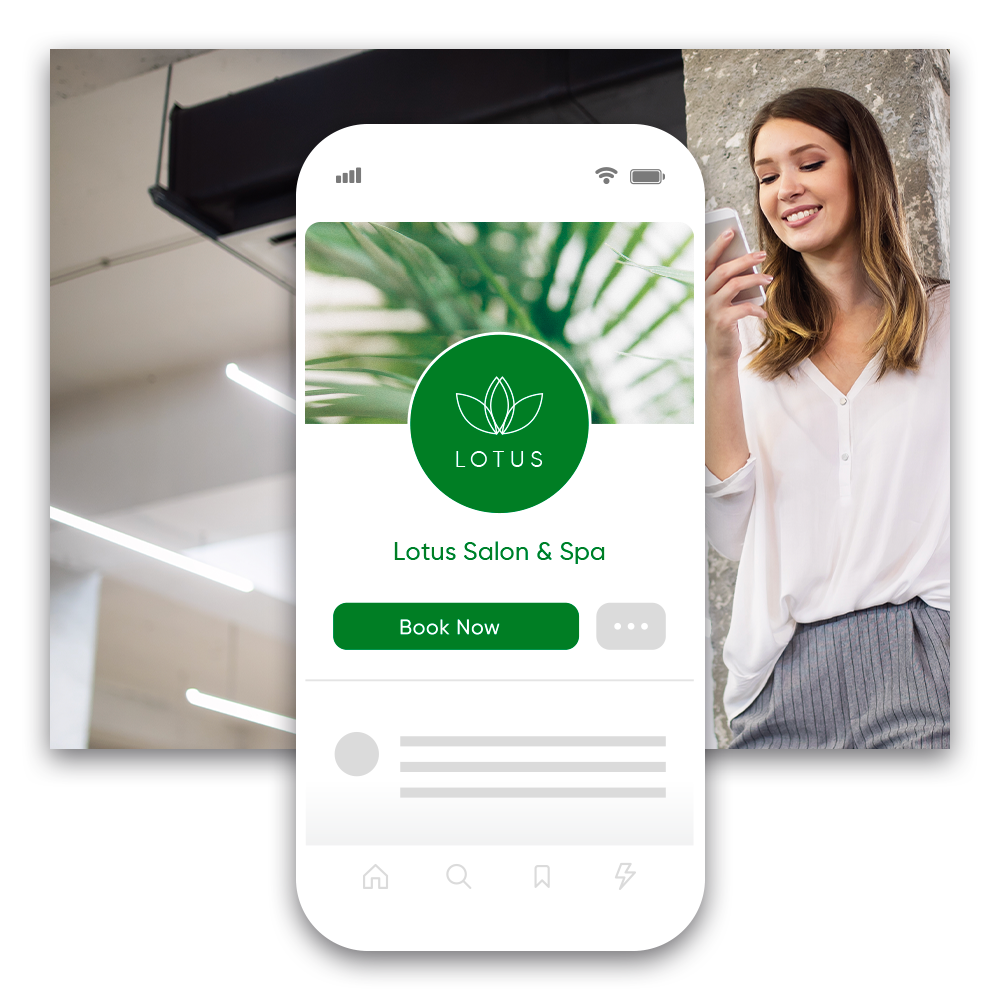 Client Management Made Easy
Easy, Integrated Online Booking
Allow clients to book 24/7, on their schedule
Phorest's Online Booking integrates fully with your salon software system, allowing clients to book via your website or socials at any time of day or night. Take deposits, choose what staff and services are available, and watch your appointment book fill up with ease.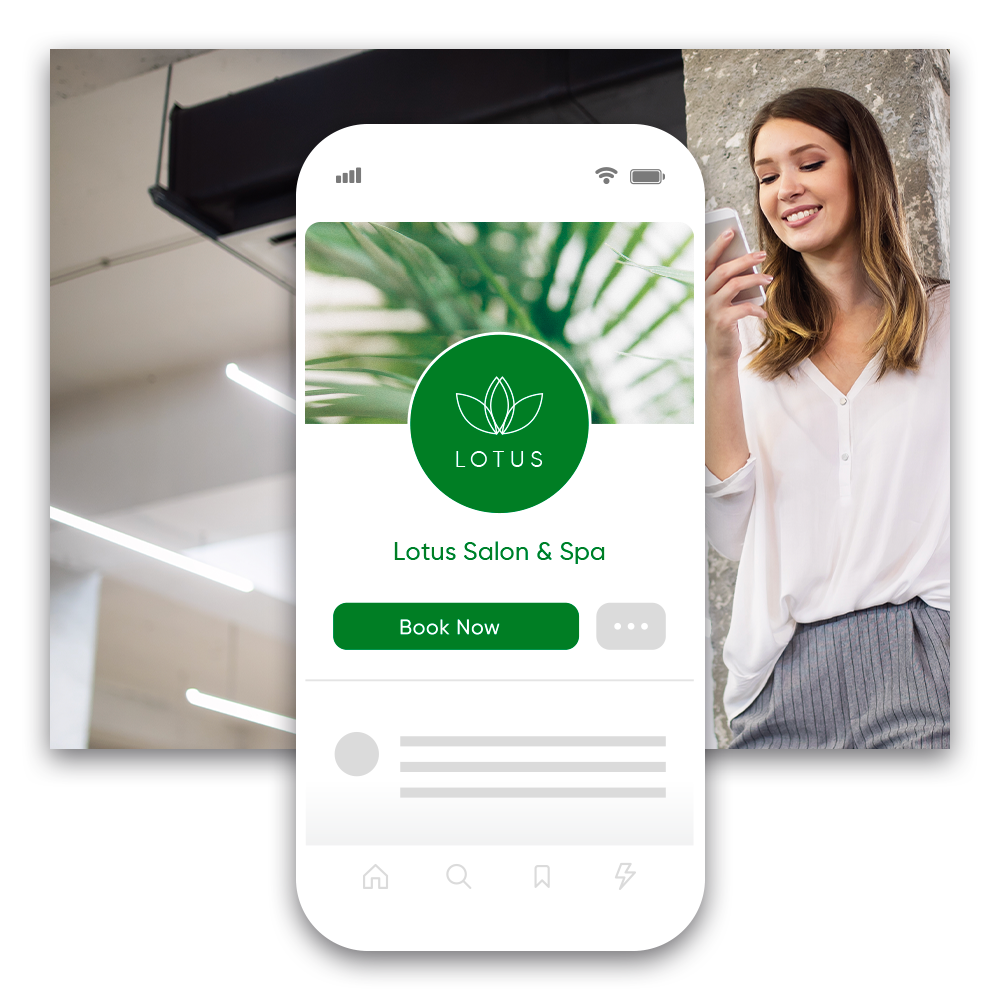 Intuitive Appointment Screen to Make Booking Simple
See your team's schedule at a glance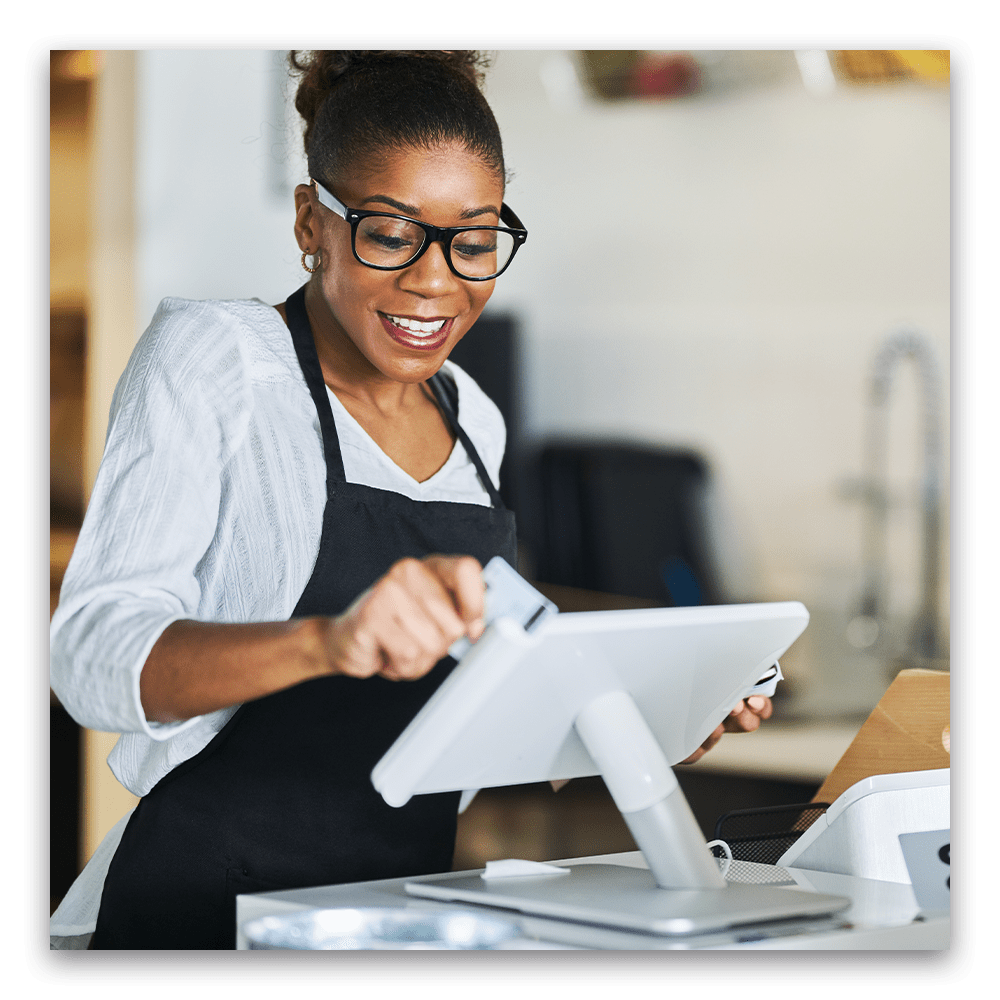 Your Very Own Salon-Branded Booking App
Clients can manage appointments, book online & see history from any device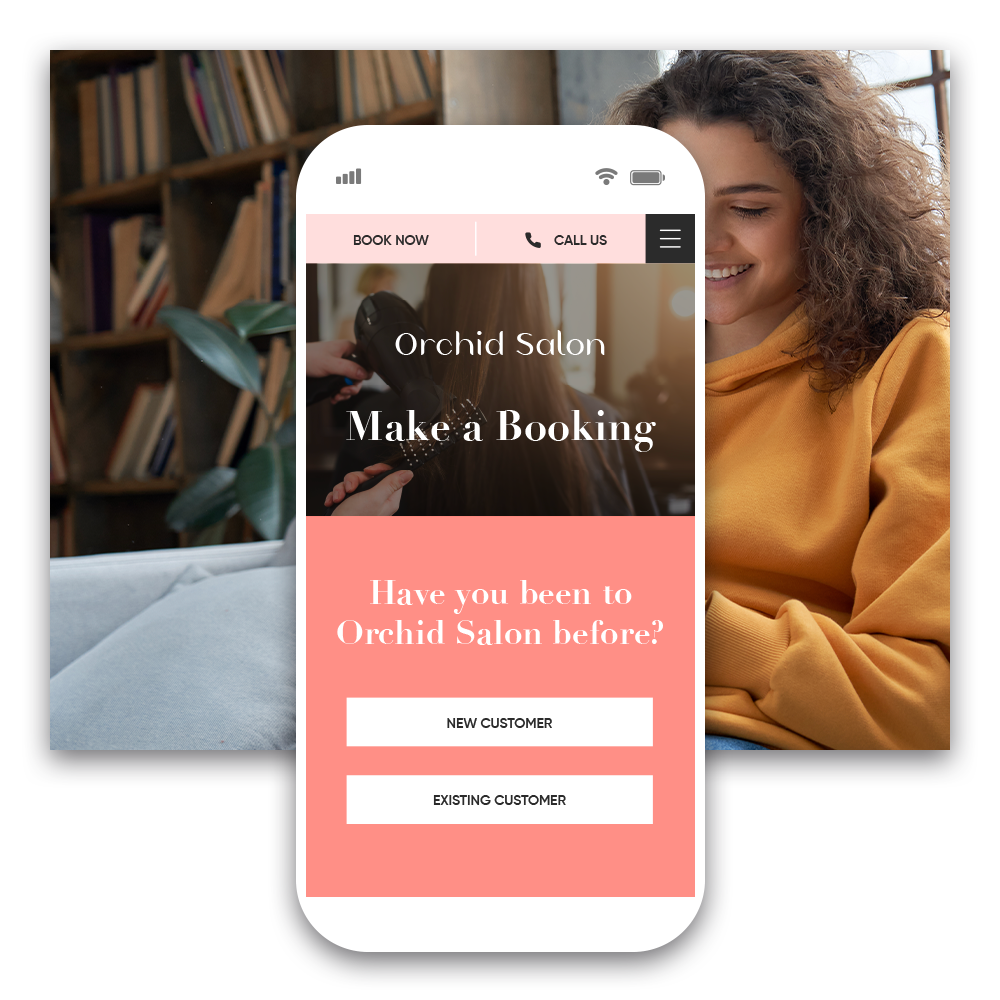 Compliant Consultation Forms You Can Rely On
Keep clients safe and your team informed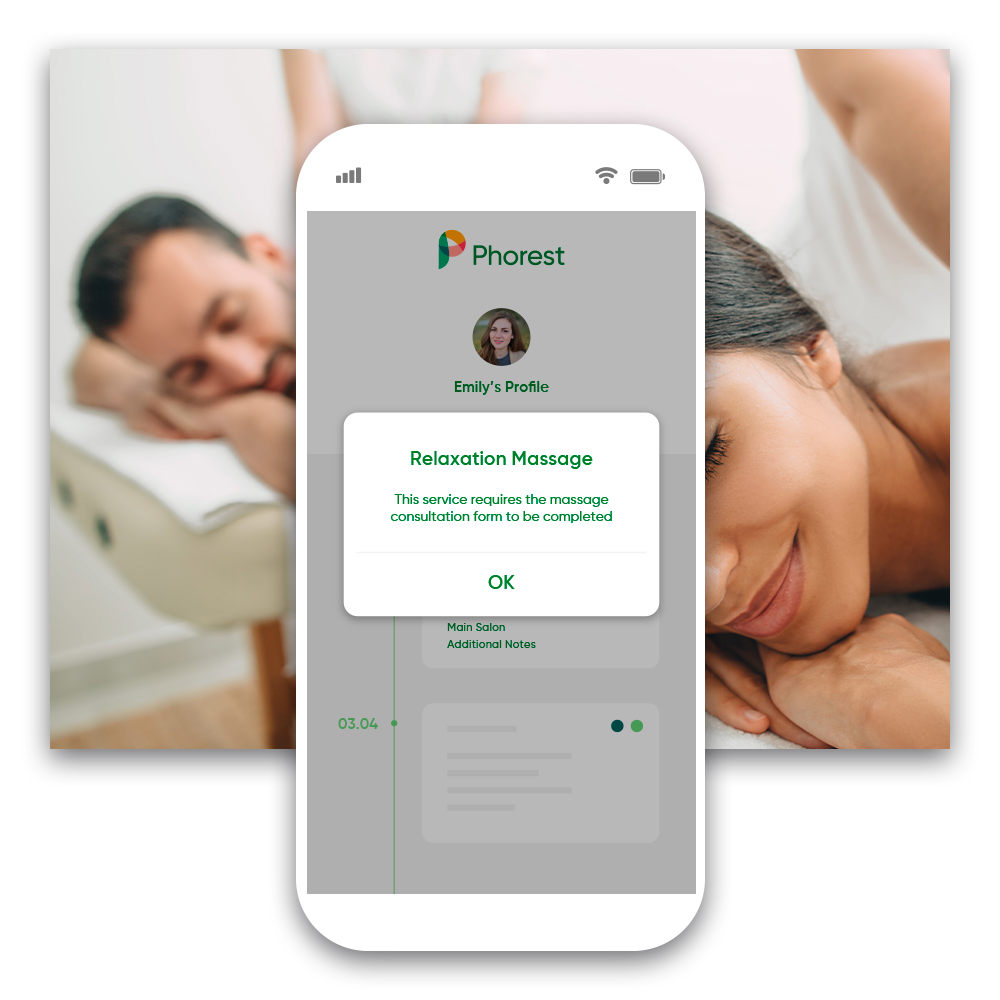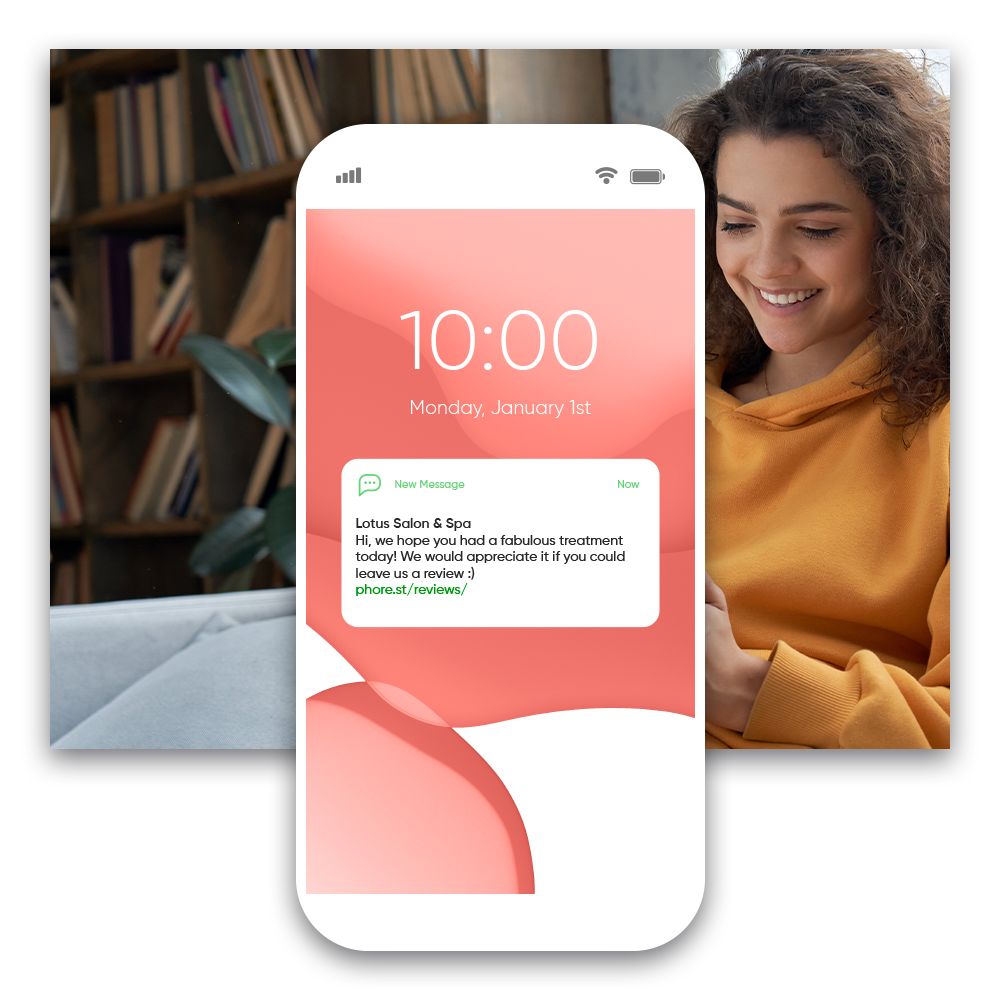 Keep Clients Coming Back
Automated Email & SMS Reminders
Reduce no-shows and provide a personalised service
Did you know that most missed appointments happen because a client has simply forgot that they've made a booking? Avoid no-shows by enabling automated email or SMS reminders, designed to remind your clients of their appointments and get them excited to see you.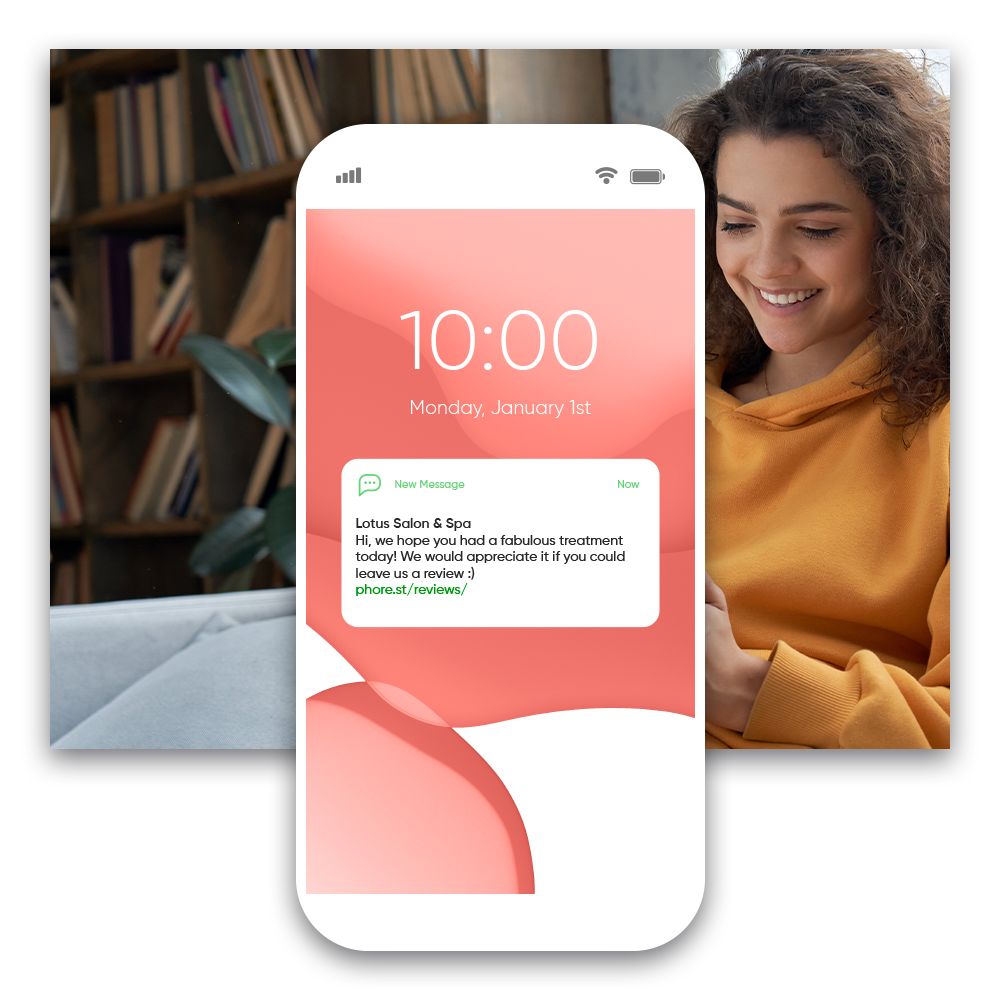 Enable Couple & Group Bookings
Simple, straightforward booking for couples, groups & parties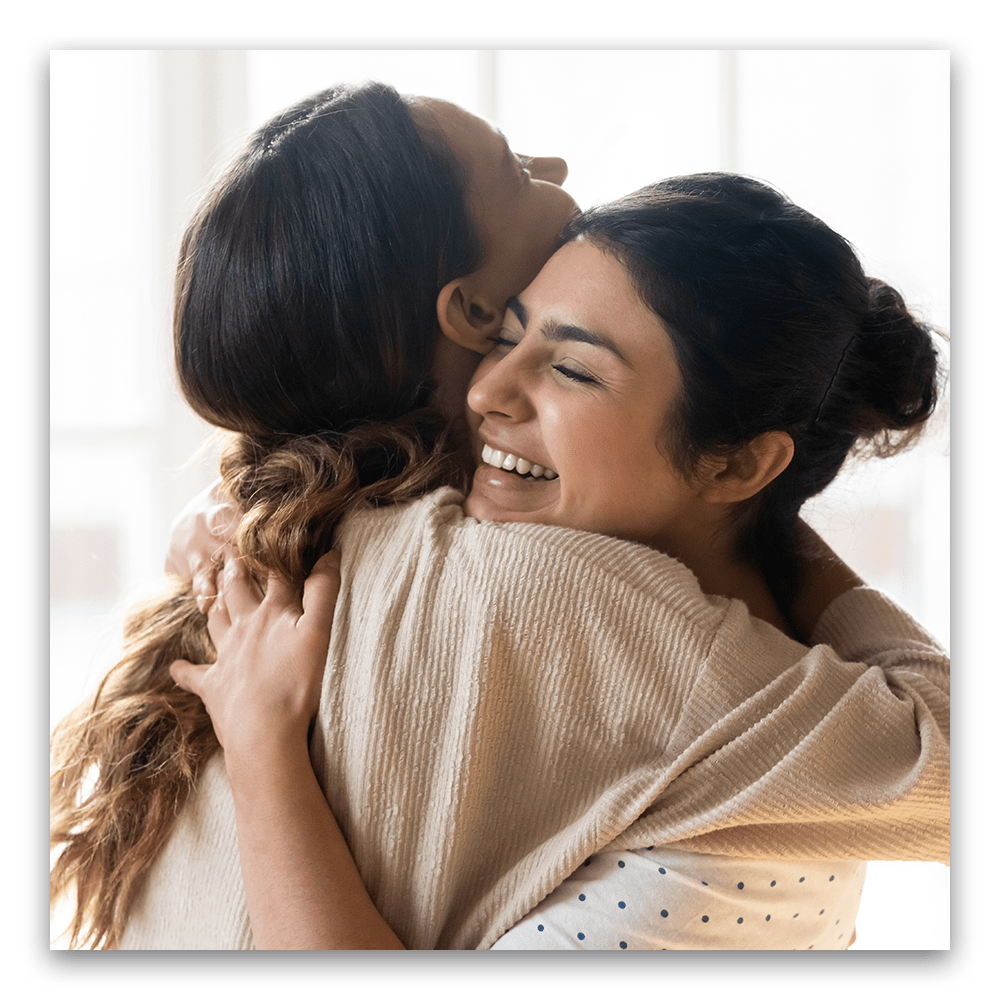 Treatcard Loyalty Programme Keeps Clients Spending
Say thank you to clients while increasing salon revenue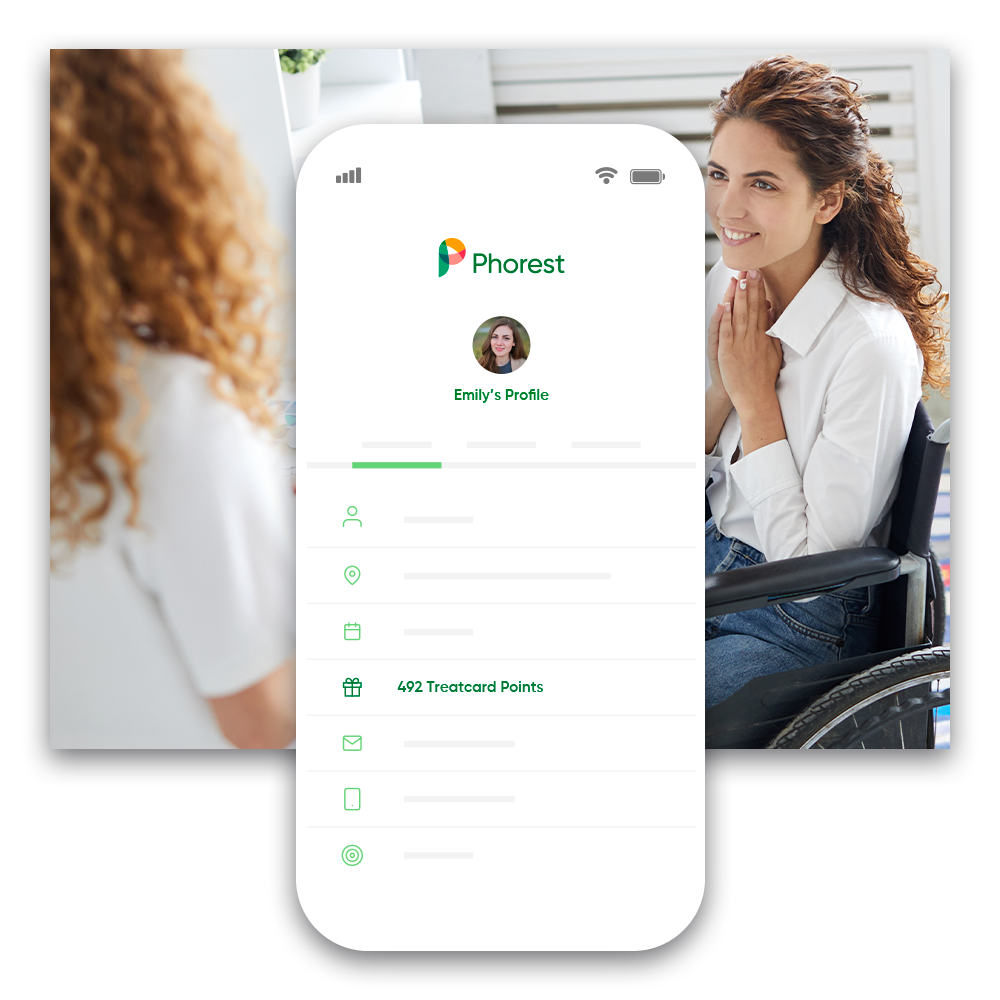 Reconnect with Lapsing Clients
Without the awkwardness of cold-calling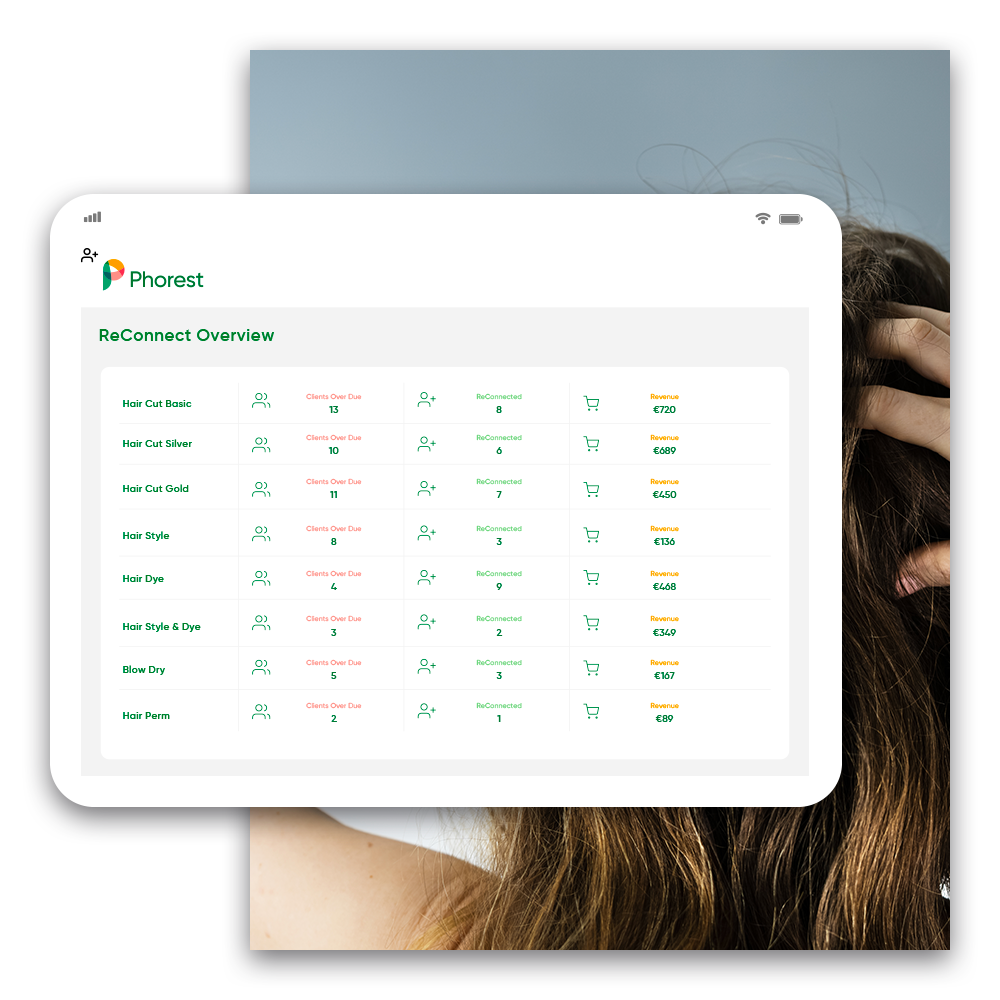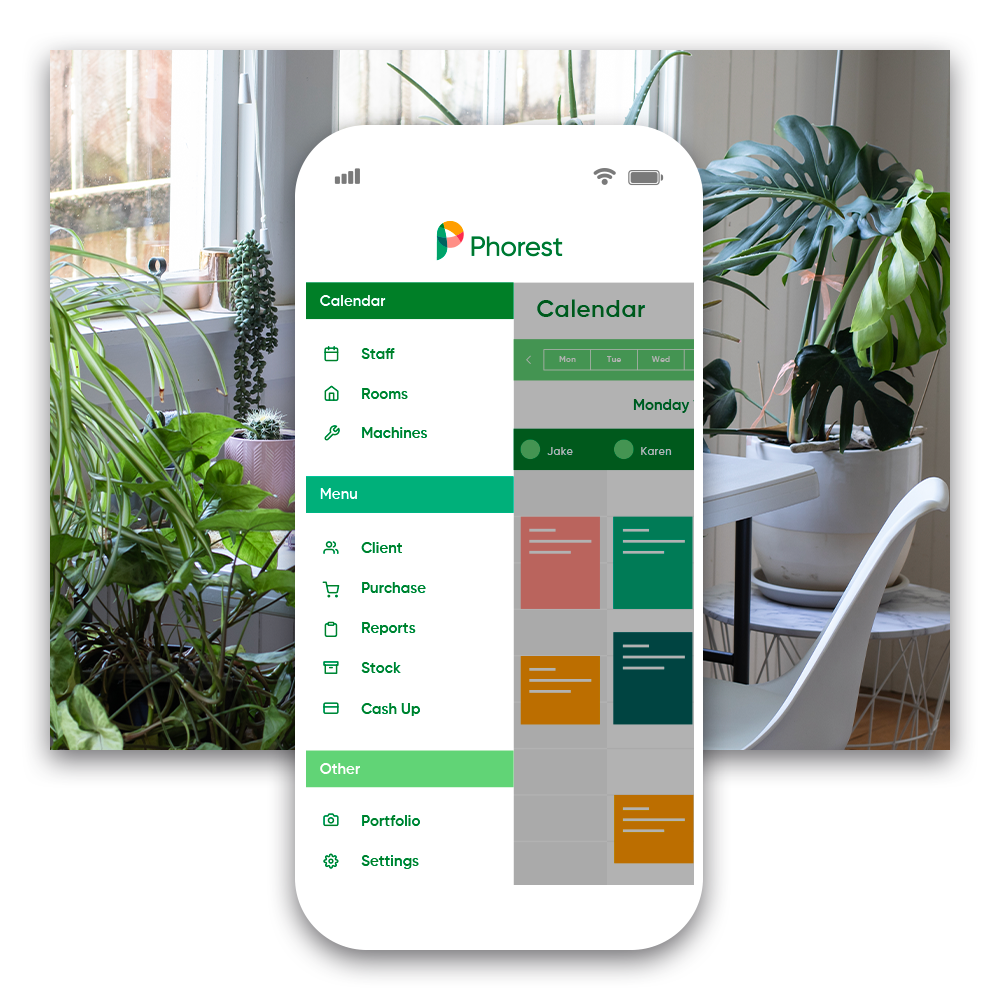 Nurture a Team of Motivated Professionals
Download The PhorestGo Staff App
Give trust and encourage responsibility
Give your team the opportunity to manage their schedules, book appointments on the go, and check-in/out clients from any device with PhorestGo, your salon's staff app. With multiple access levels available, you can keep tabs on the day-to-day happenings of the salon while encouraging more responsibility.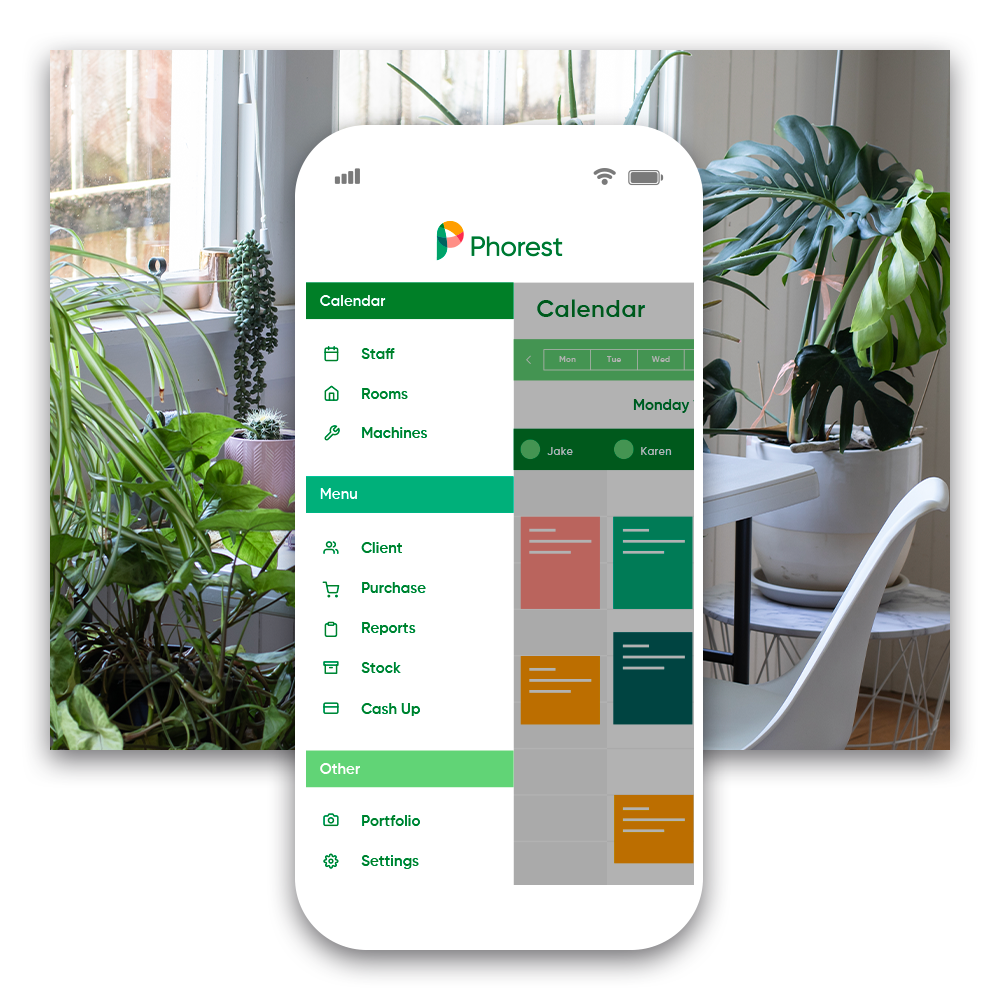 In-Depth Staff Reporting & System-Linked Staff Goals
See how your team is performing and reward wins big and small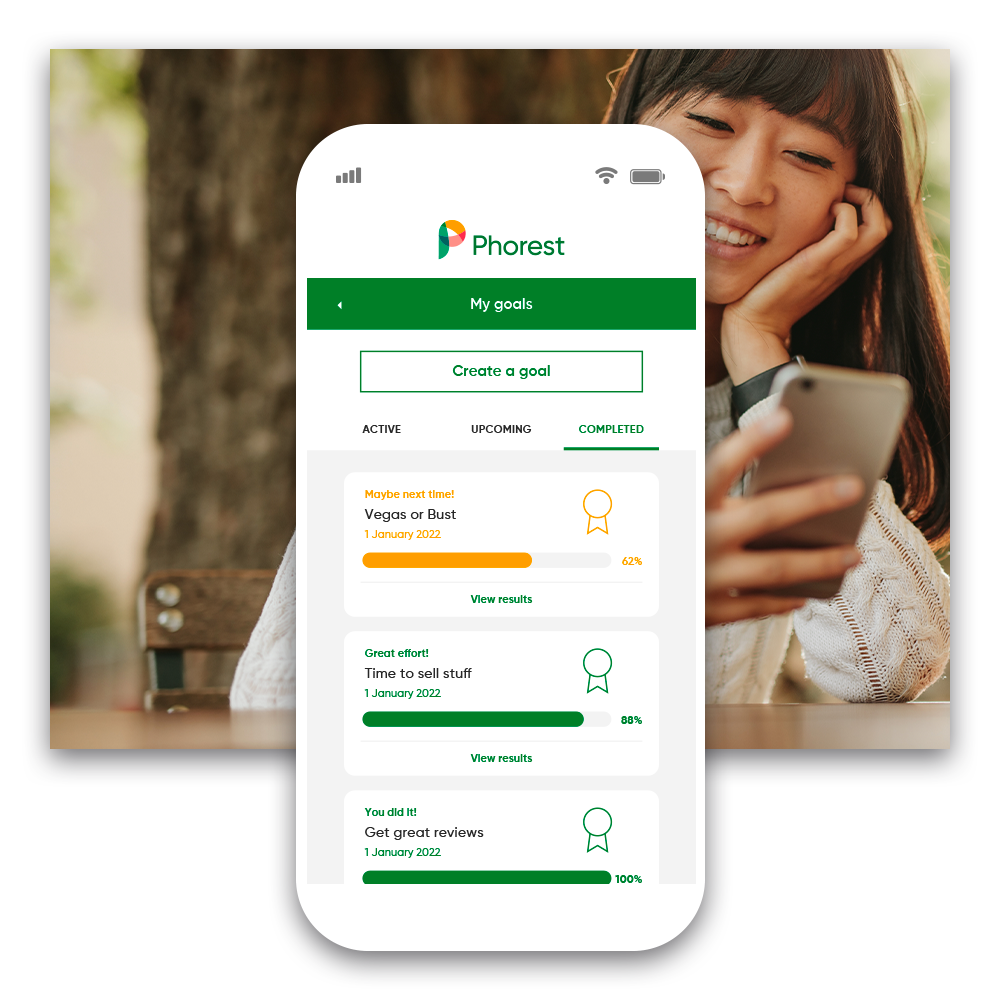 Transparent Commission & Tipping Features
Handle tips and commission with ease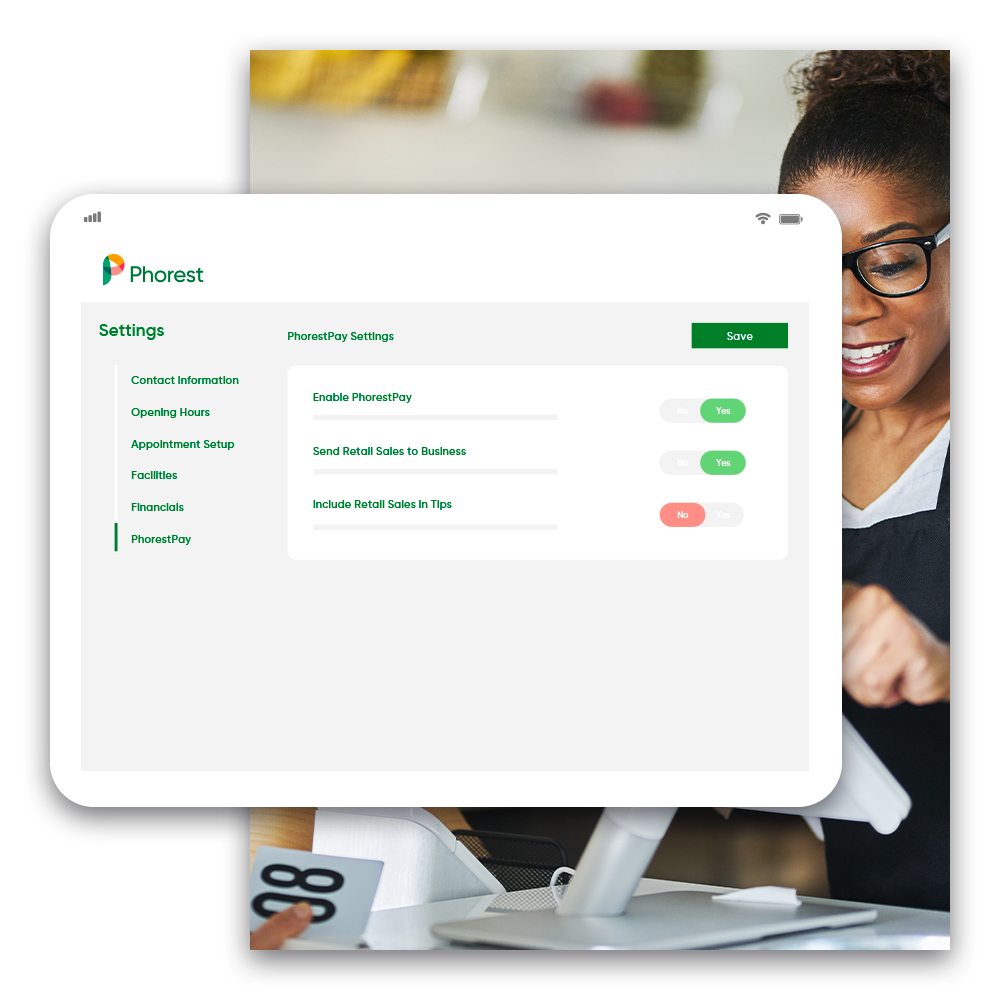 Give Expert Recommendations
Encourage sales-shy team members to sell more retail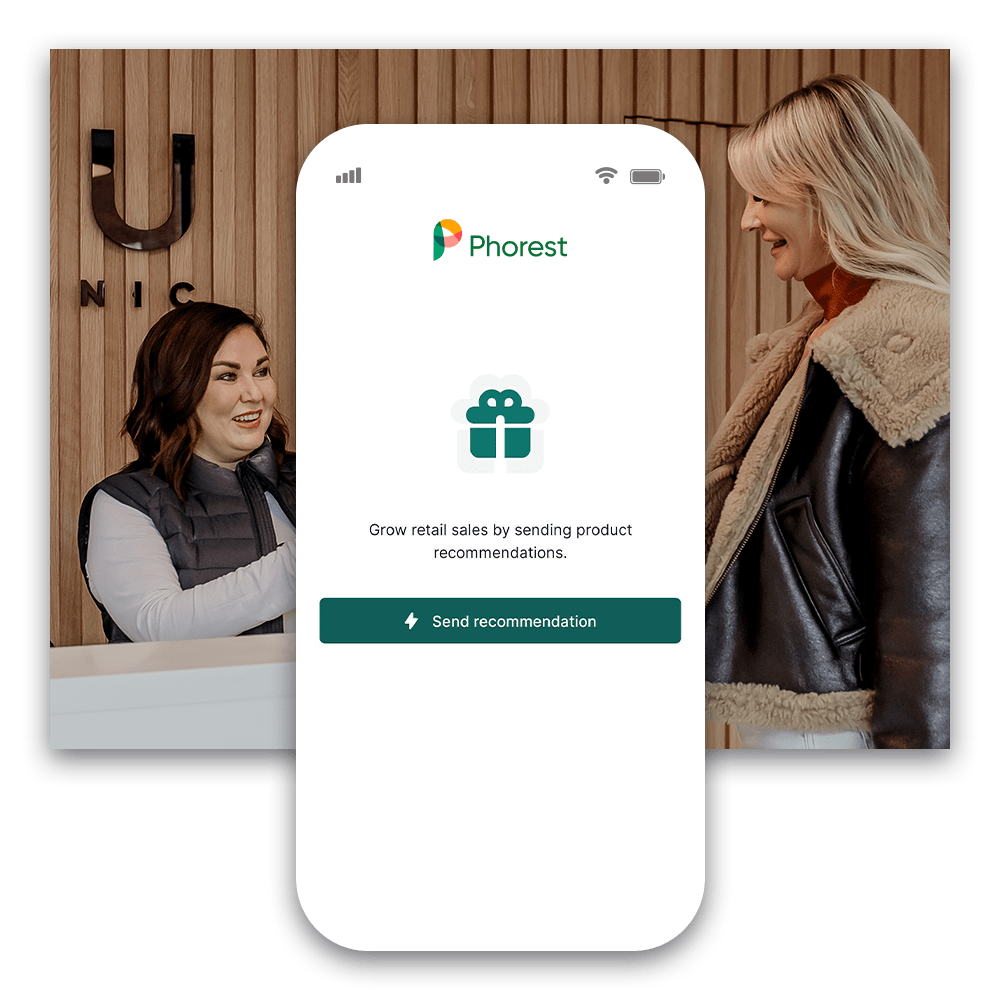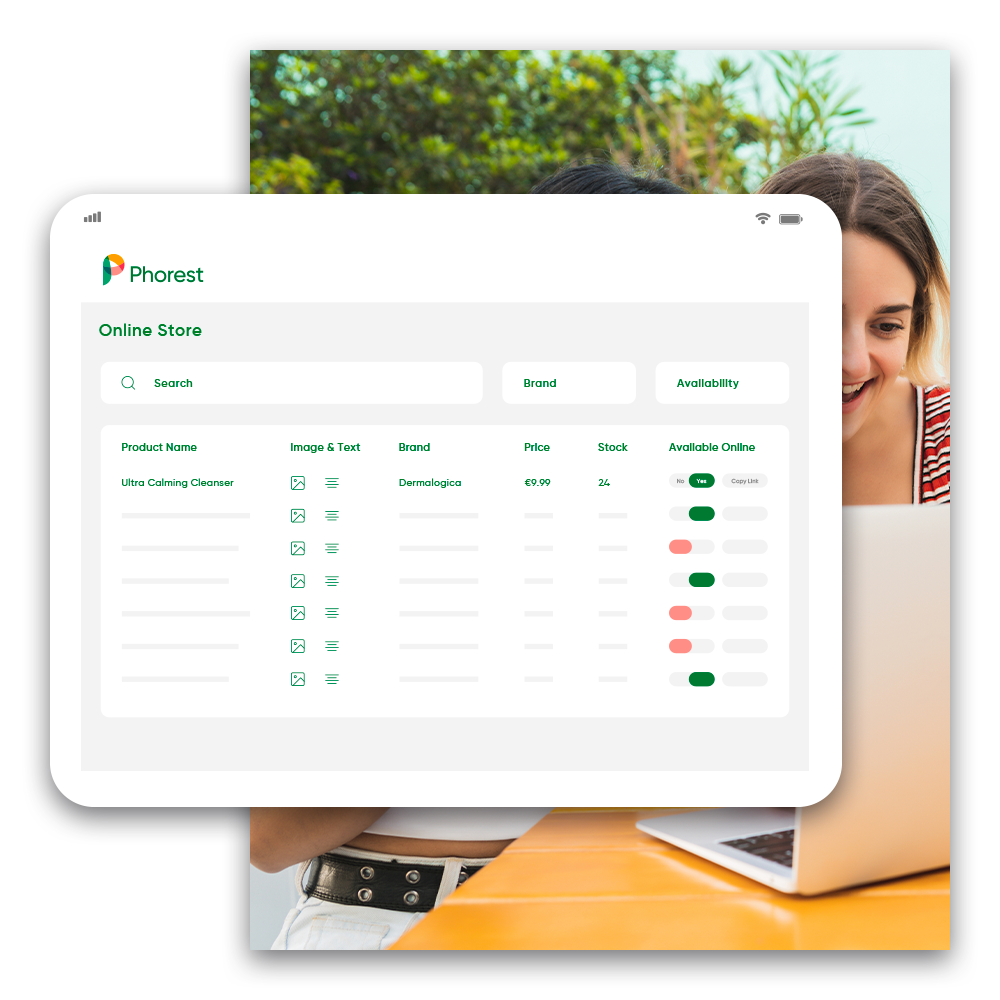 Create New Revenue Streams
Open Up an Online Store Without the Hassle of Uploading Stock
And watch retail sales skyrocket
Opening an online store is simple with Phorest. Integrated with your salon software, your online store allows you the opportunity to attract a wider audience and sell retail stock with ease. As well as generating revenue, your Online Store organises stock levels, inventory, and revenue generated. Minimum effort with maximum reward.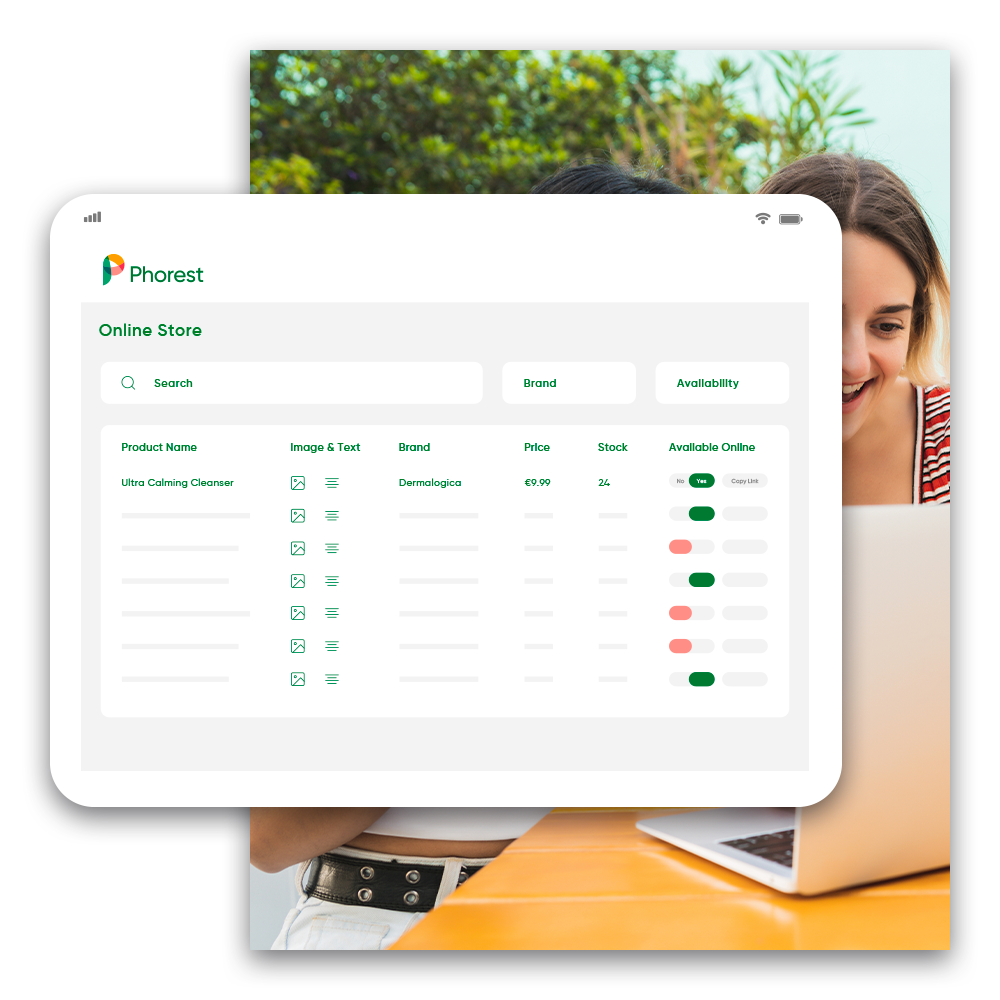 Phorest Ads Manager
Create professional, successful social media ad campaigns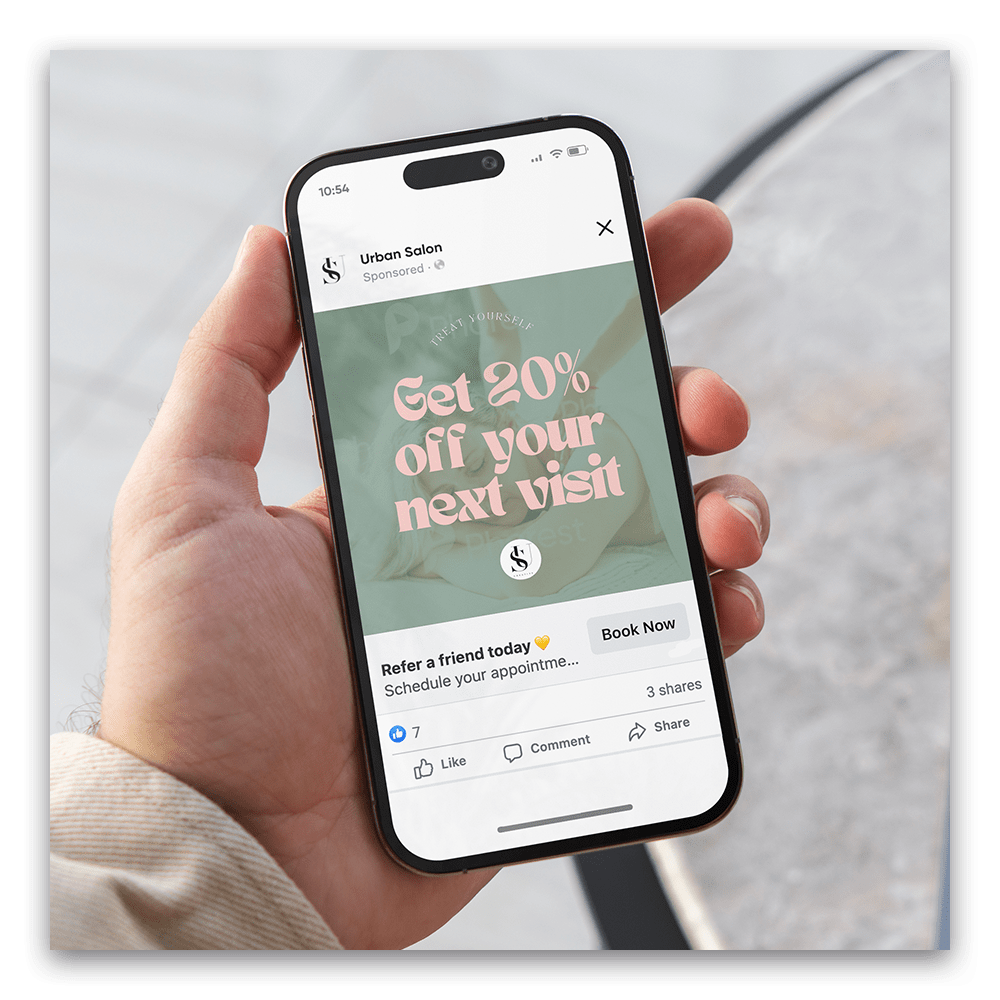 Sell Gift Vouchers Online With Ease
Allow customers to buy, print & send online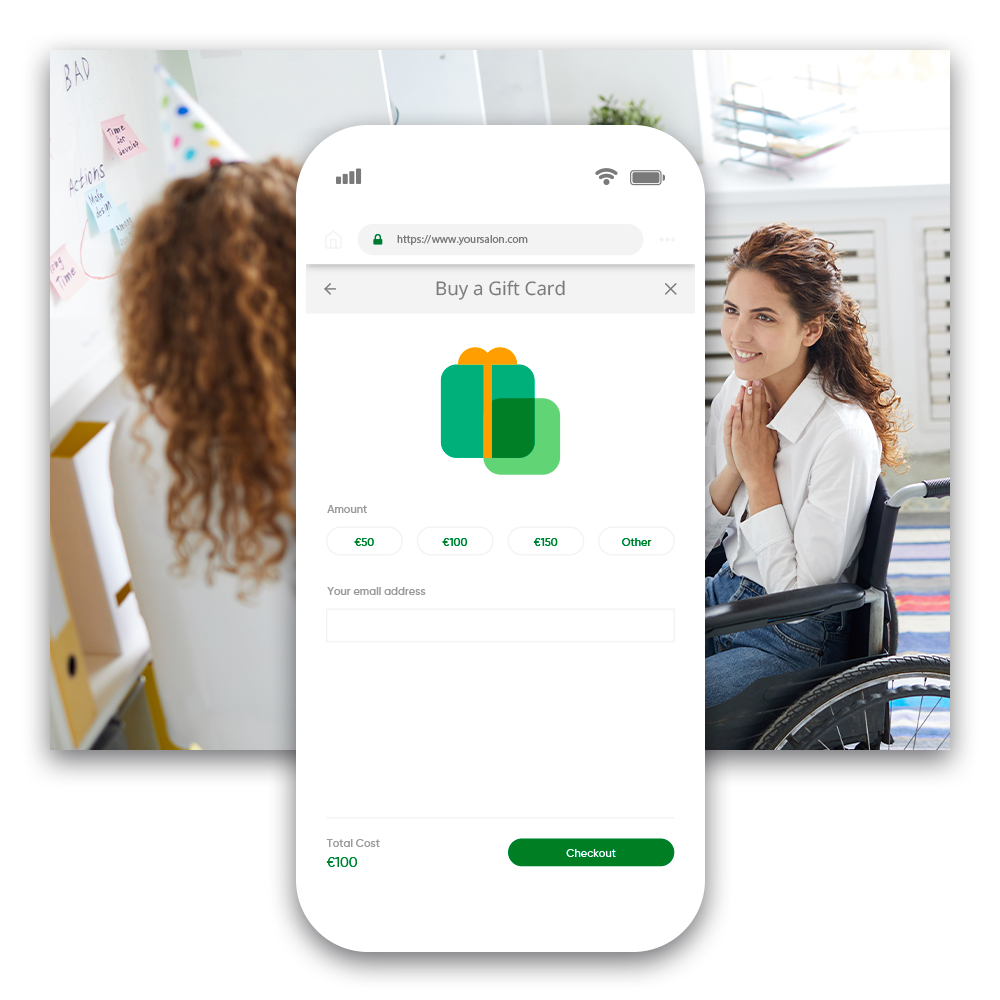 Accept Video Consultations from Anywhere in The World
Quicker & easier for you and your clients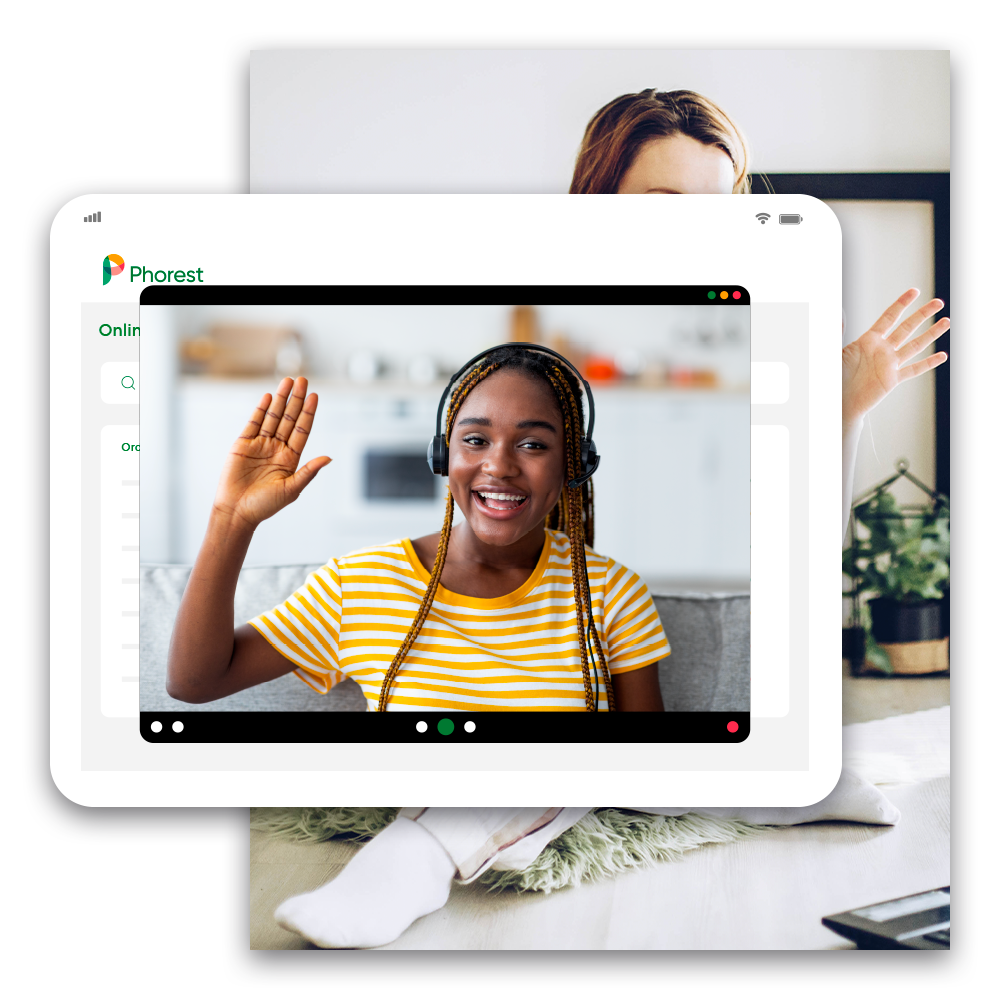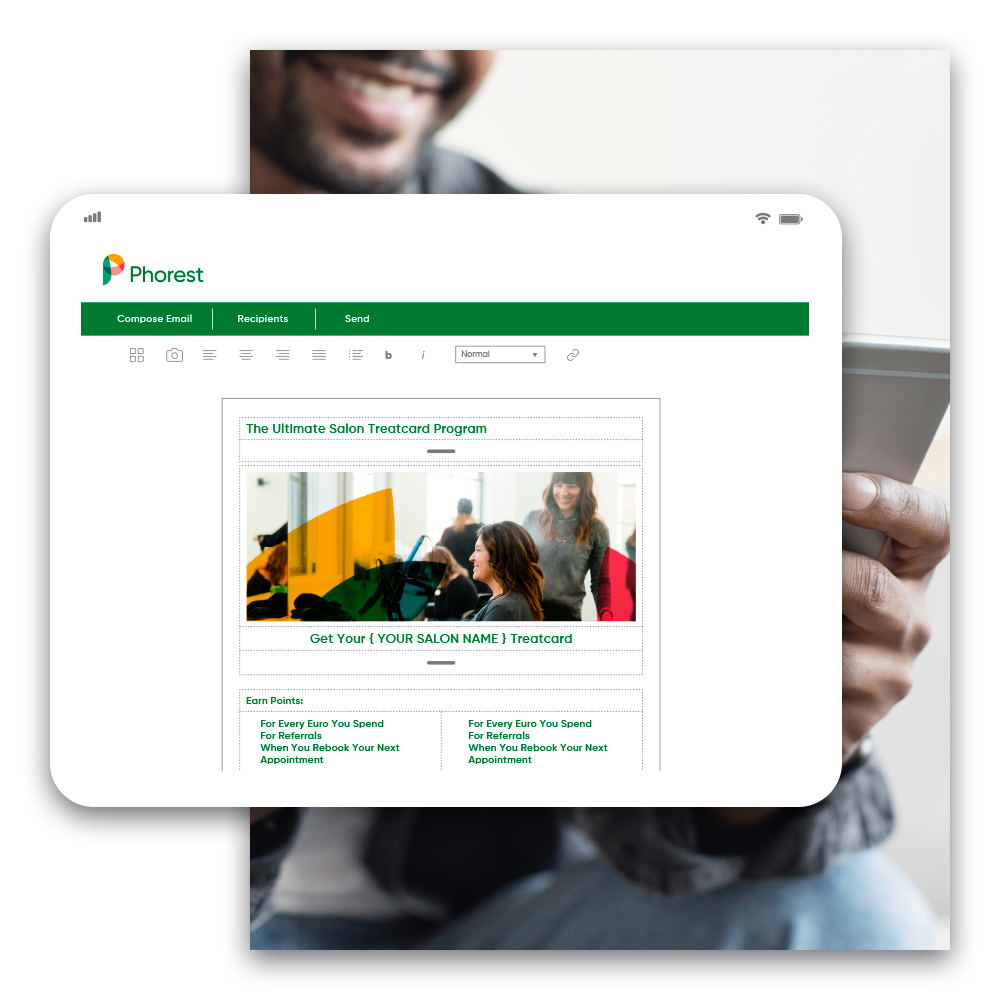 Marketing Doesn't Have To Be Complicated
Marketing Suite Pre-Loaded with Thousands of Templates
Step up your email & SMS marketing game
We understand that busy salon owners often don't have time to create marketing campaigns. Our industry-leading Marketing Suite is jam-packed full of a range of customisable templates for all goals and occasions for quicker, easier, more professional marketing. It also comes with thousands of stock photos and an image editor for polished, high-end campaigns.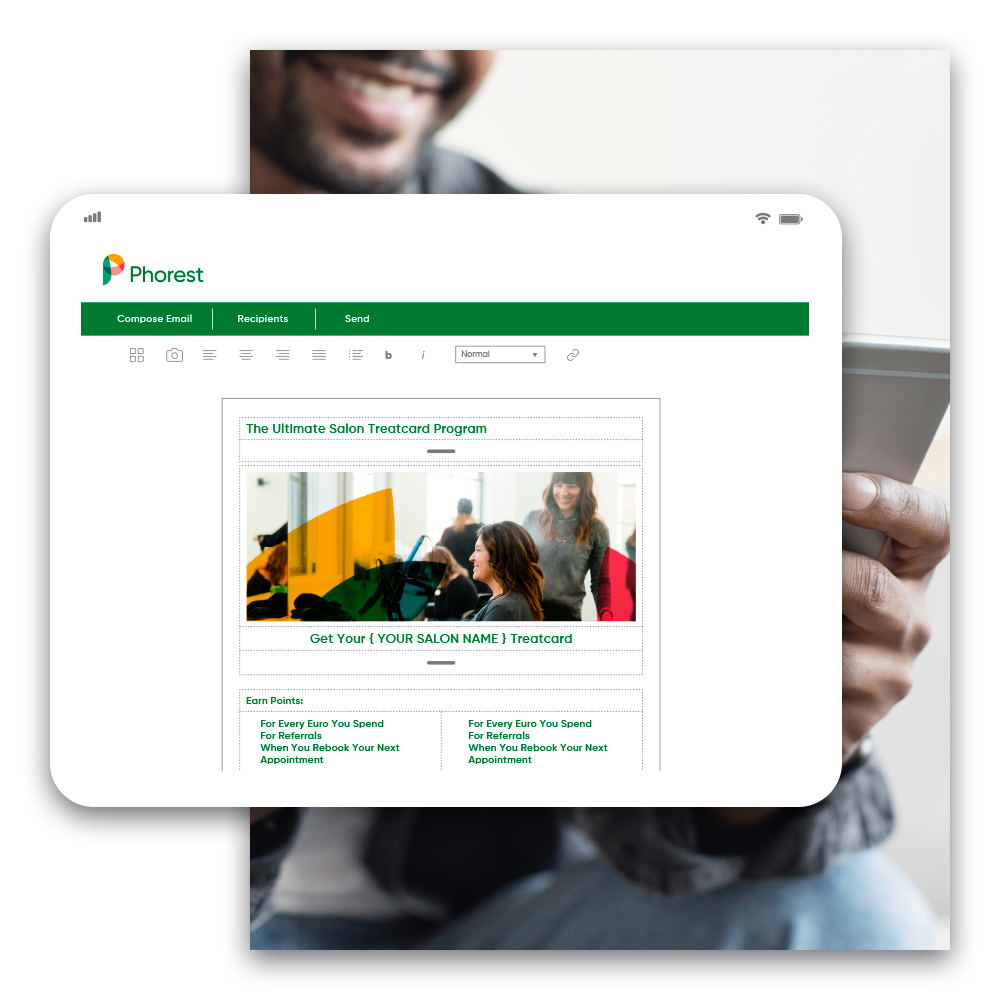 Online Reputation to Keep Reviews Relevant & Visible
Show the world just how amazing you are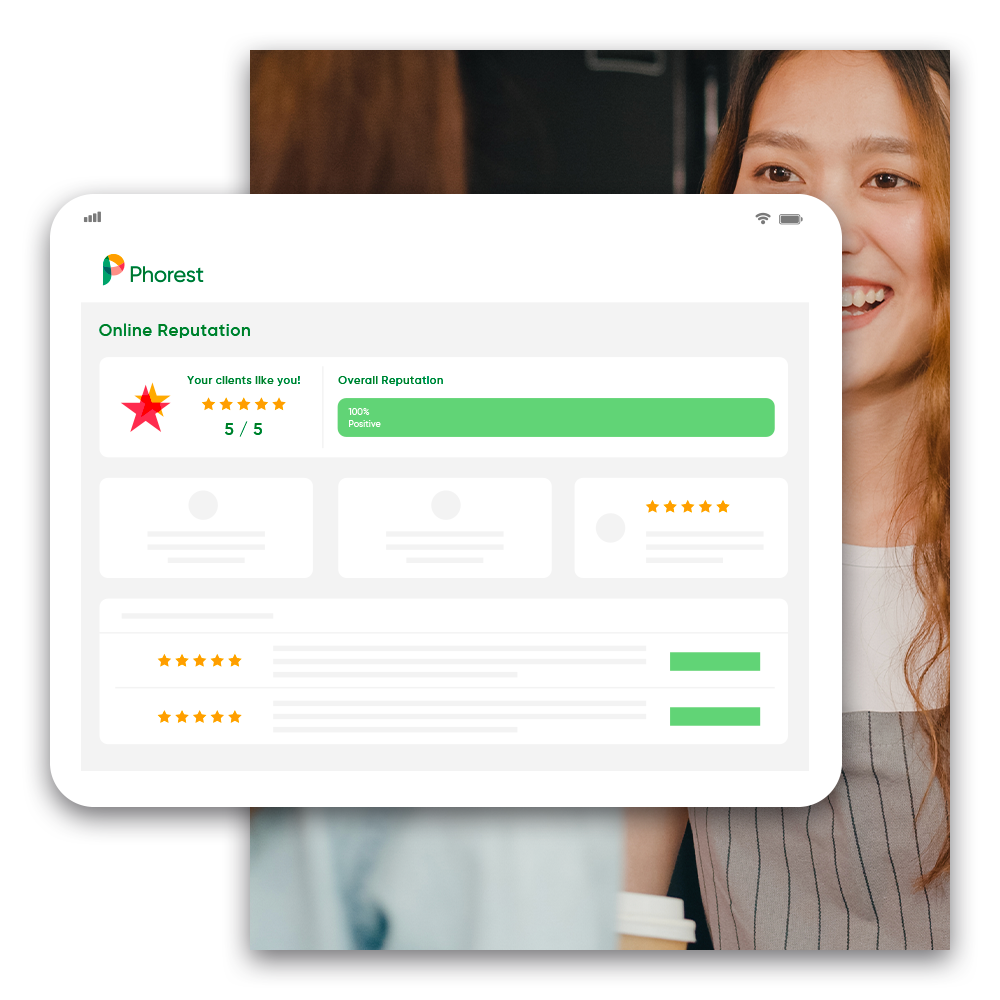 Before & After Pics Linked to Your Socials
Take, store & share pictures from your Phorest system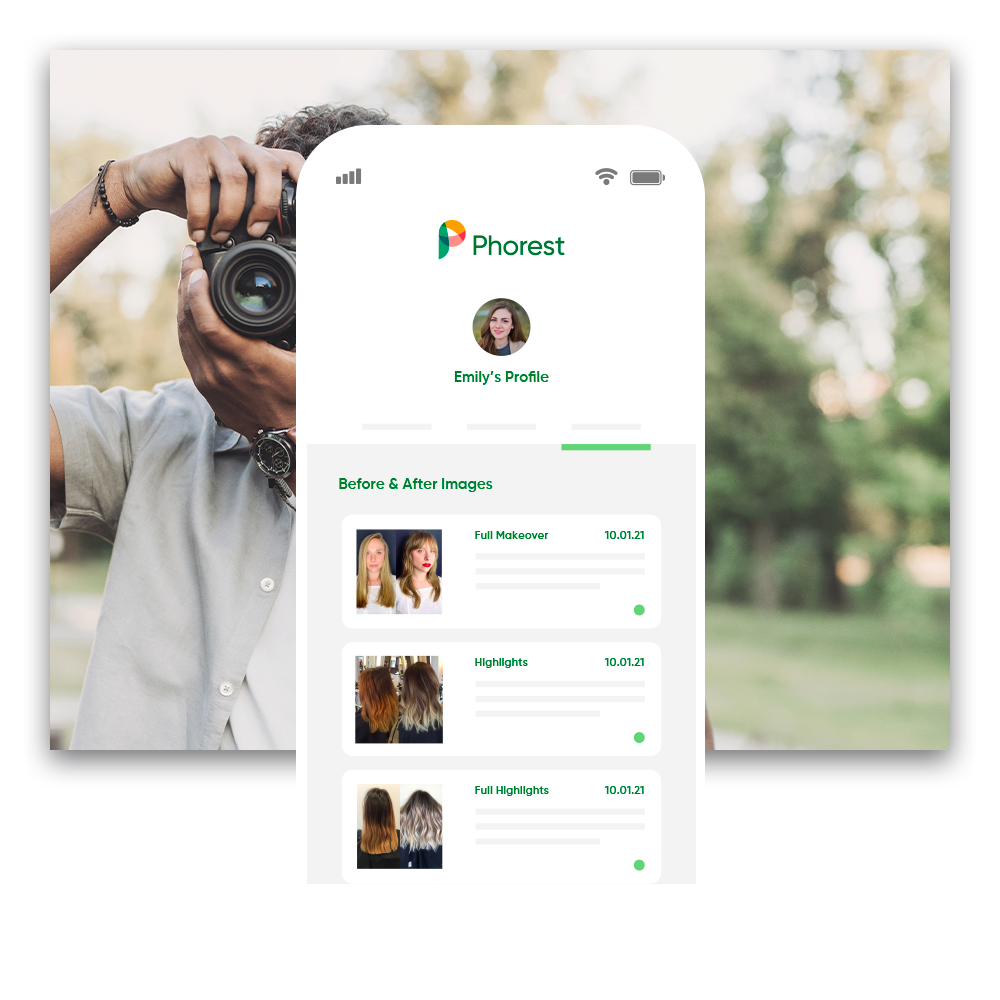 Marketing Resources from Award-Winning Platforms
To keep you in the loop on all things salon marketing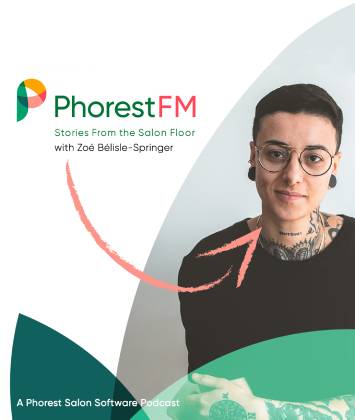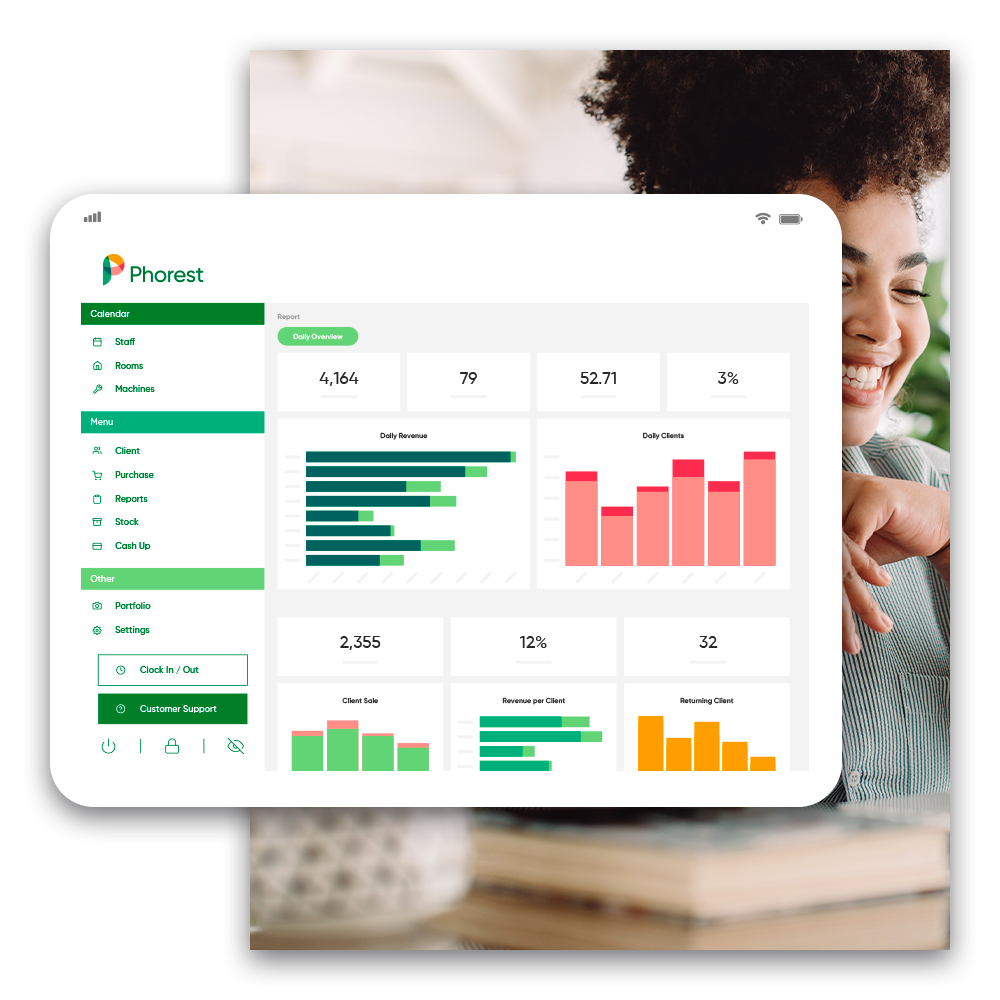 Grow Your Business to New Heights
Advanced Reporting on All Aspects of Your Business
Scheduled, real-time & custom reporting to suit you
As a beauty salon owner, understanding your business data is key to success. Phorest offers a range of customisable reports designed to cover all aspects of your salon business, ranging from client retention and financials to marketing ROI, staff performance, client booking behaviour, and so much more.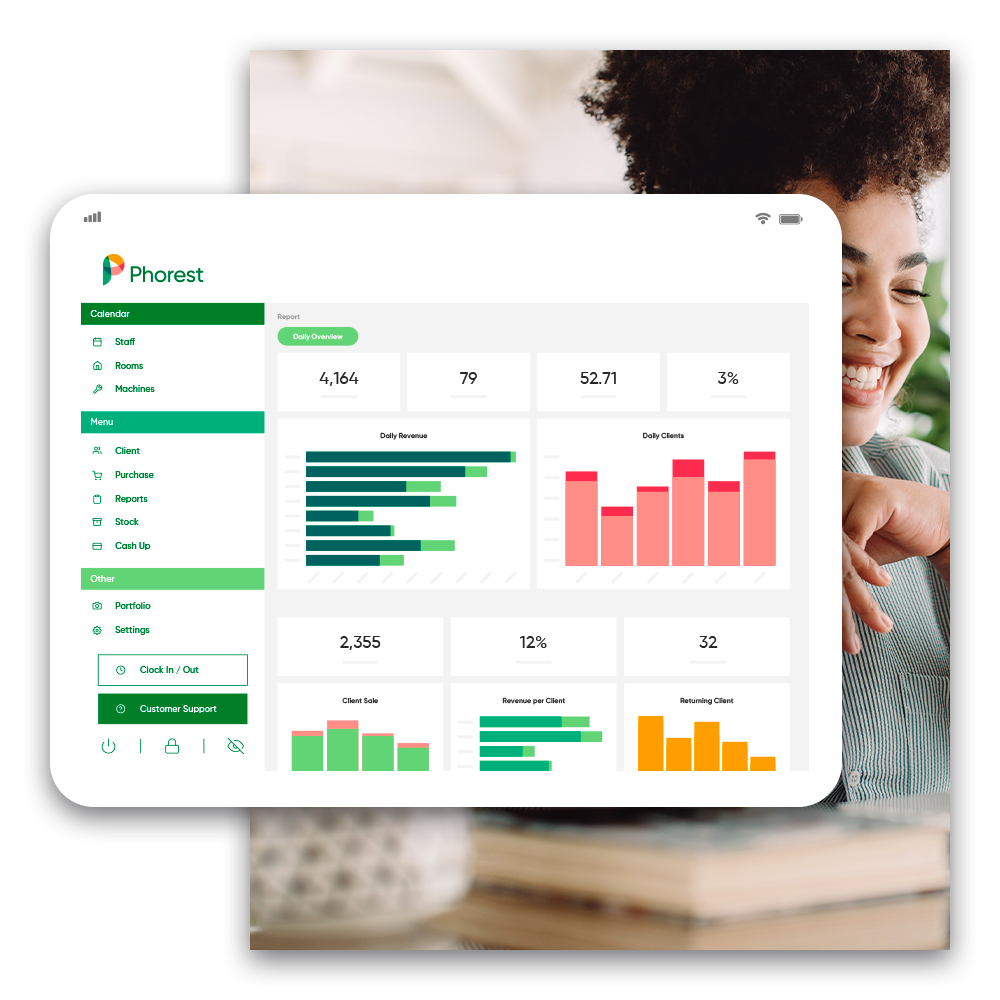 PhorestPay Integrated Card Terminals
Take the headache out of end-of-day cash-up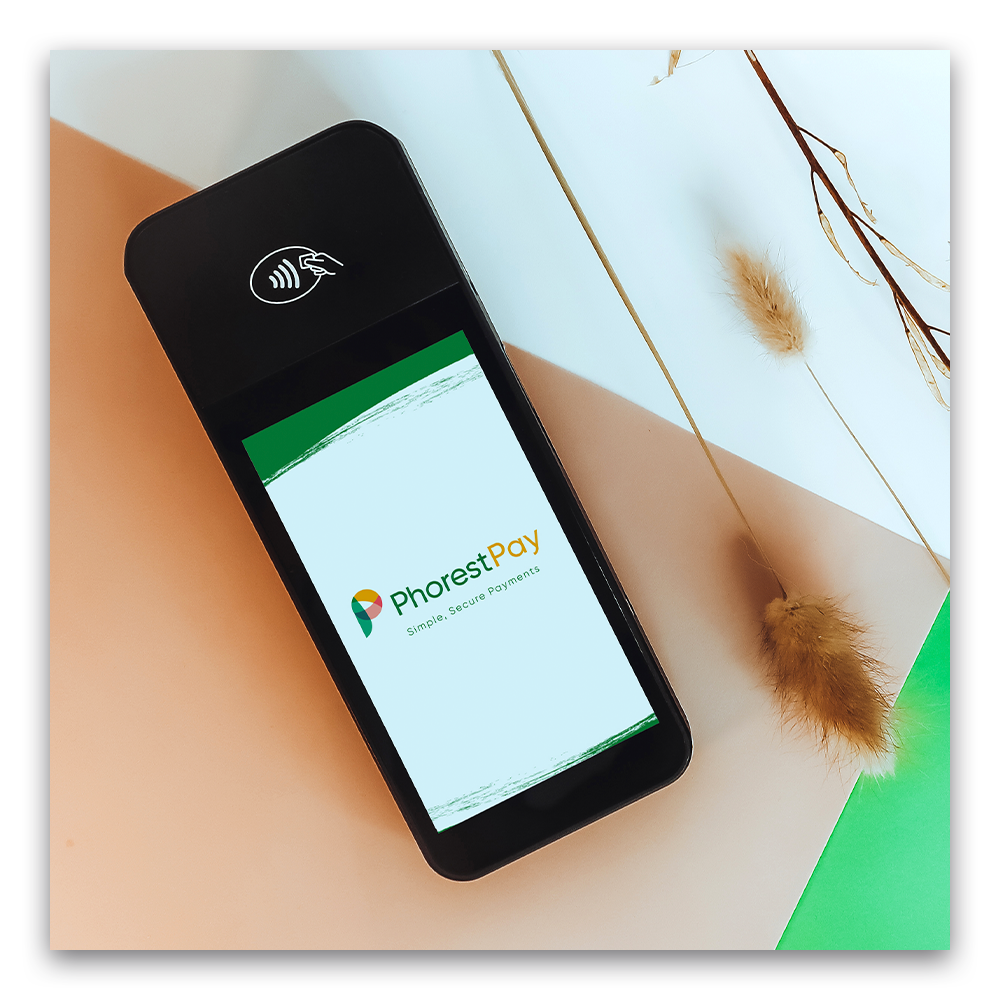 Quick & Easy Stock & Inventory Management
So you understand exactly how your stock is performing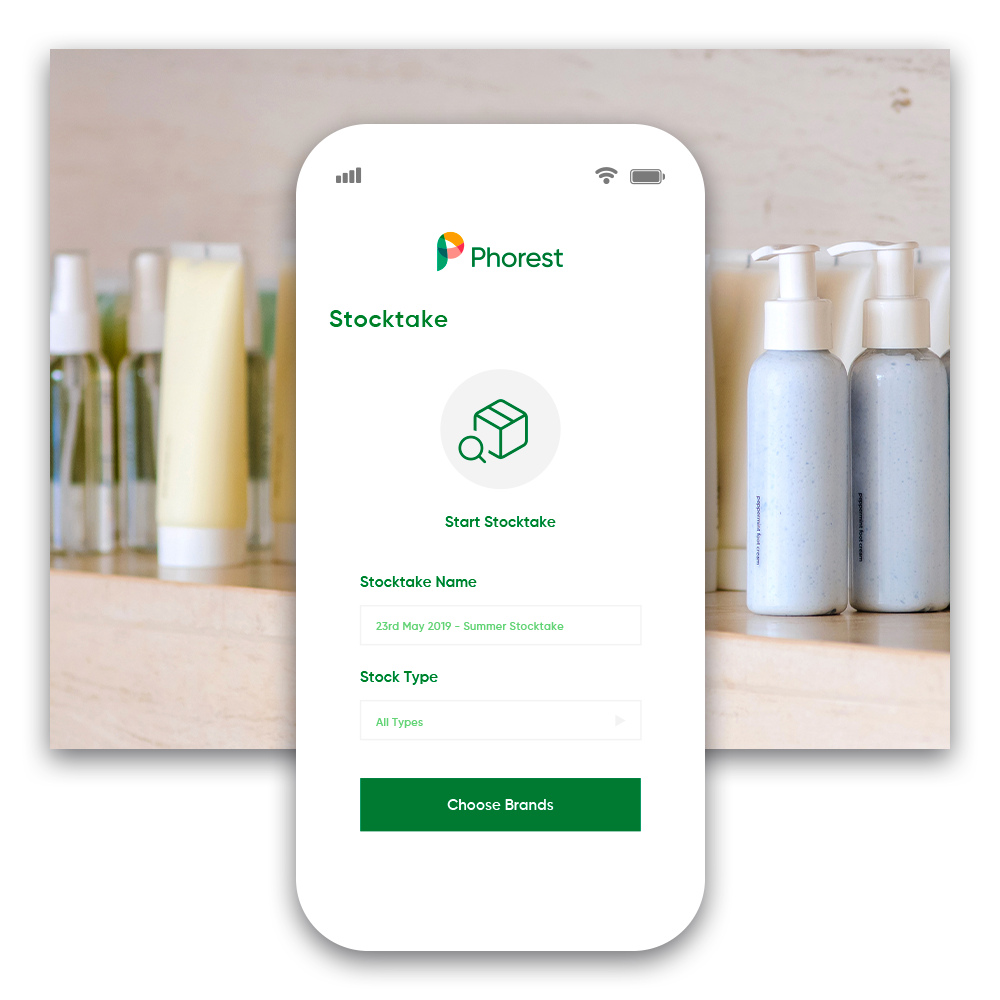 Your Own Dedicated Business Advisor
We never expect you to go at it alone