Sell gift vouchers online for your salon or spa
Always On: Online Gift Vouchers
Keep revenue coming in to your salon, even if you are closed.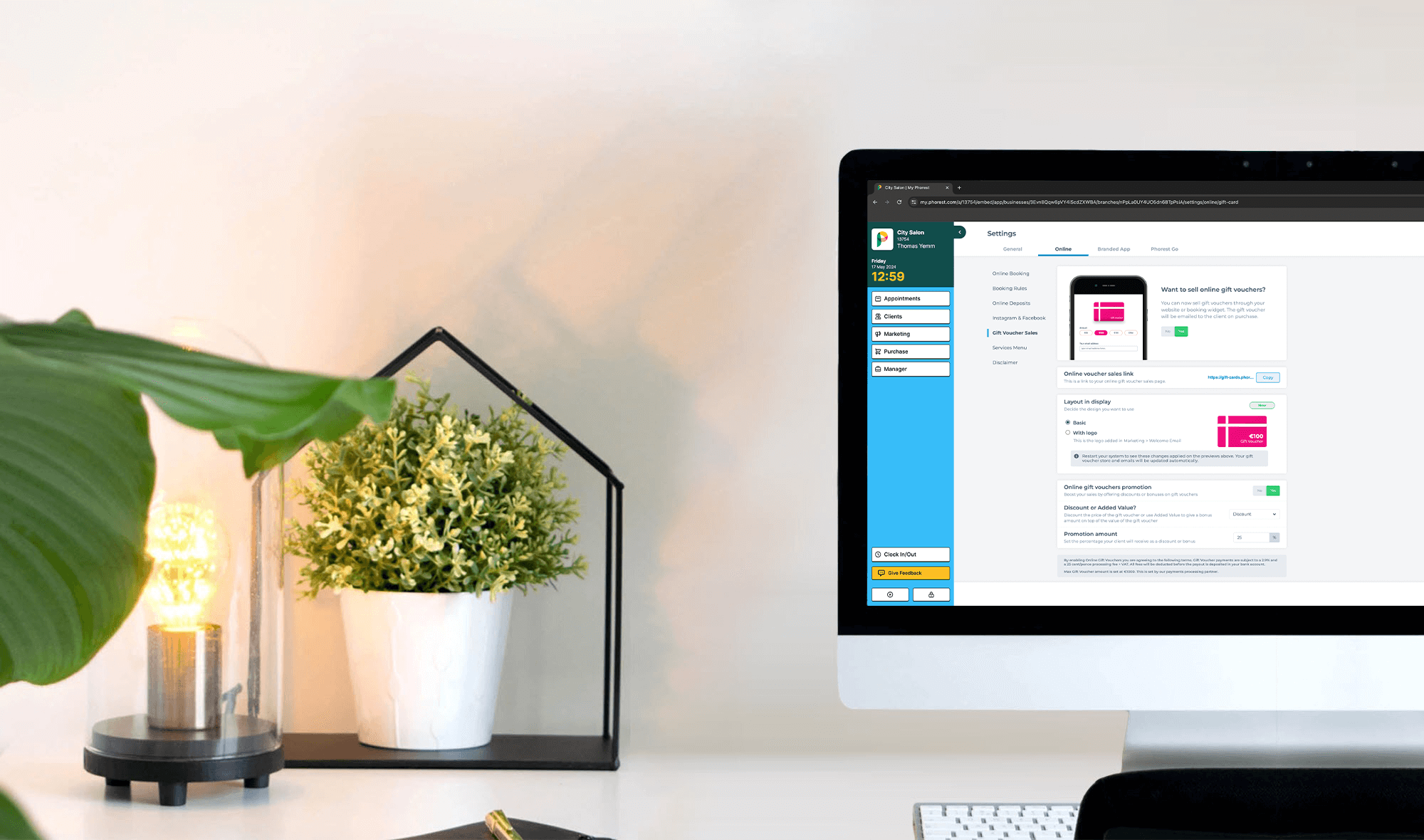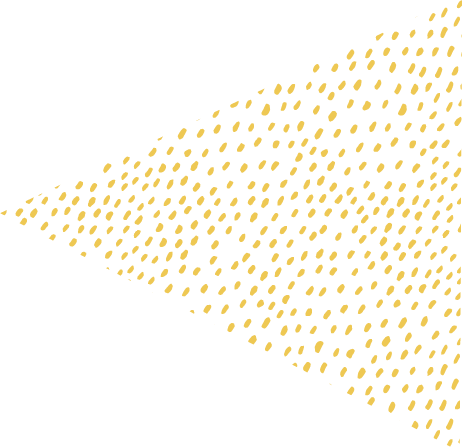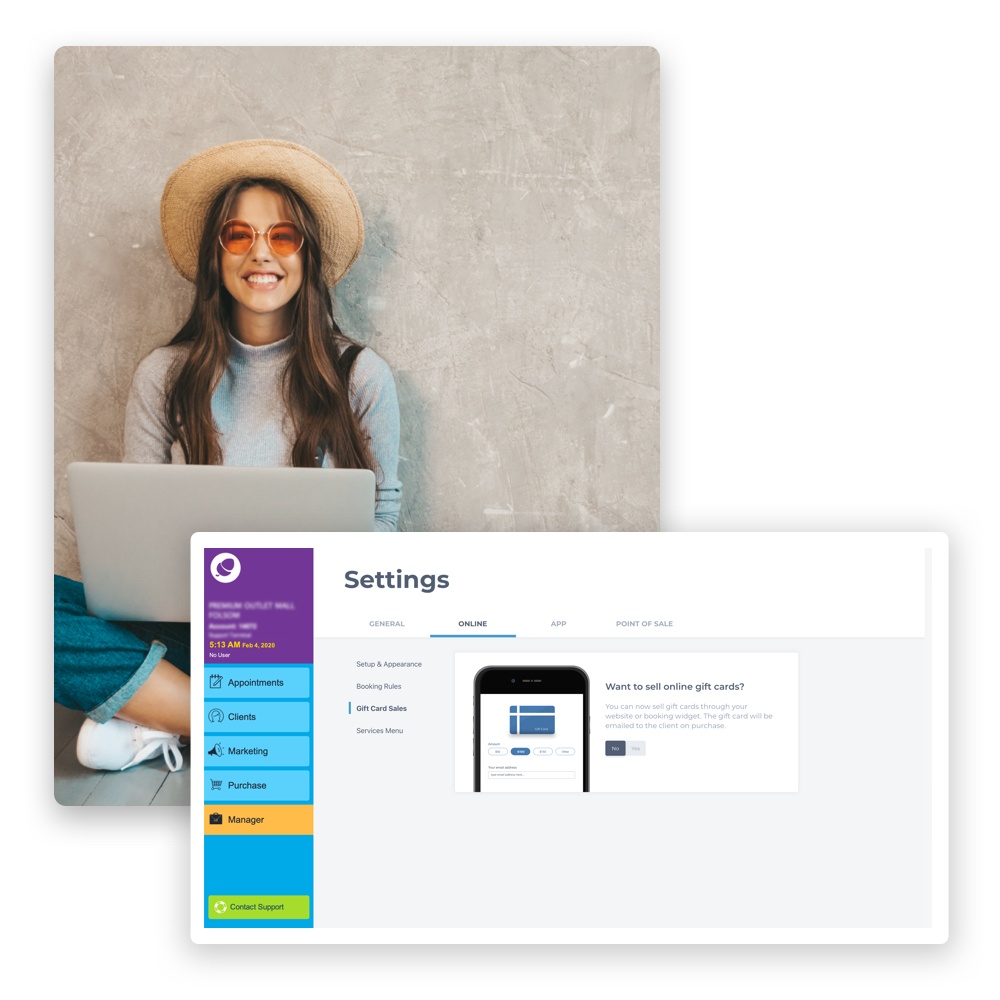 Sell online gift vouchers, even when you're closed
via your website & social channels
Let your clients purchase gift vouchers autonomously online, 24/7. Keep the revenue flowing in, even when your salon doors are closed.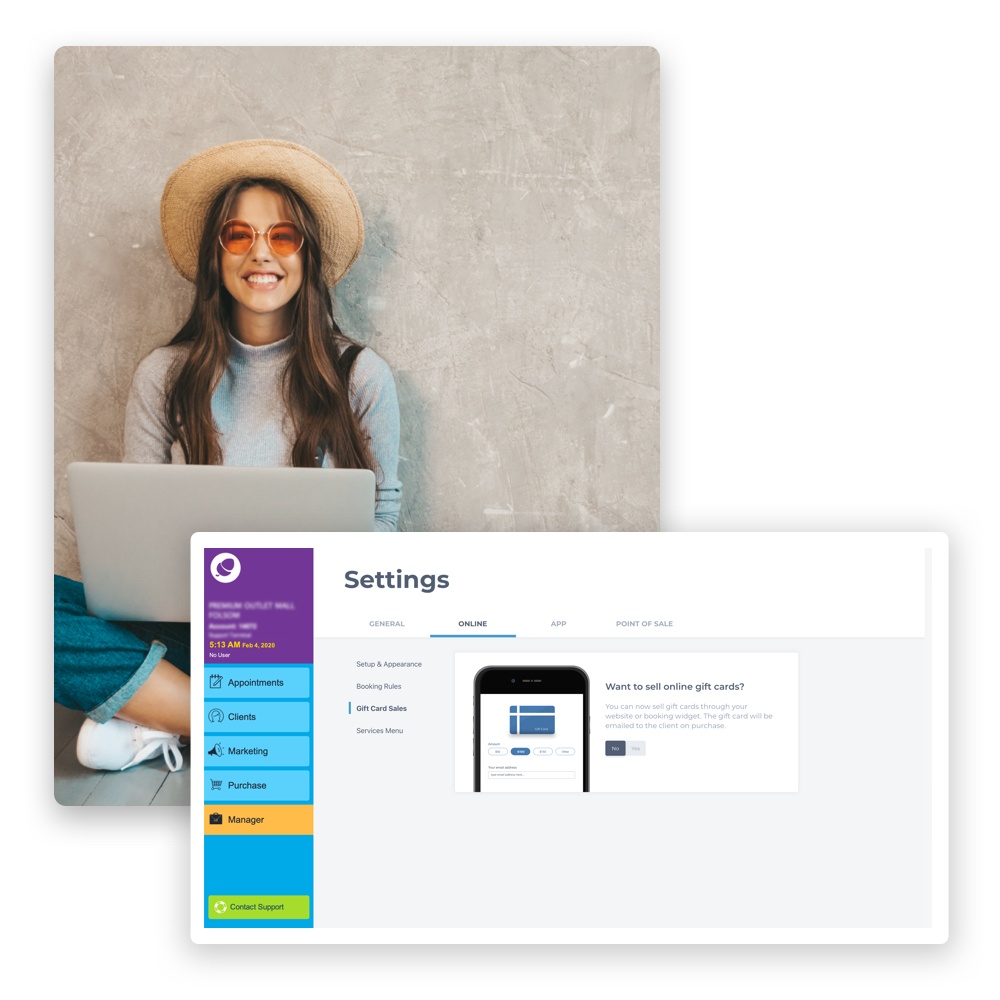 Generate revenue when you cannot be open
24/7 revenue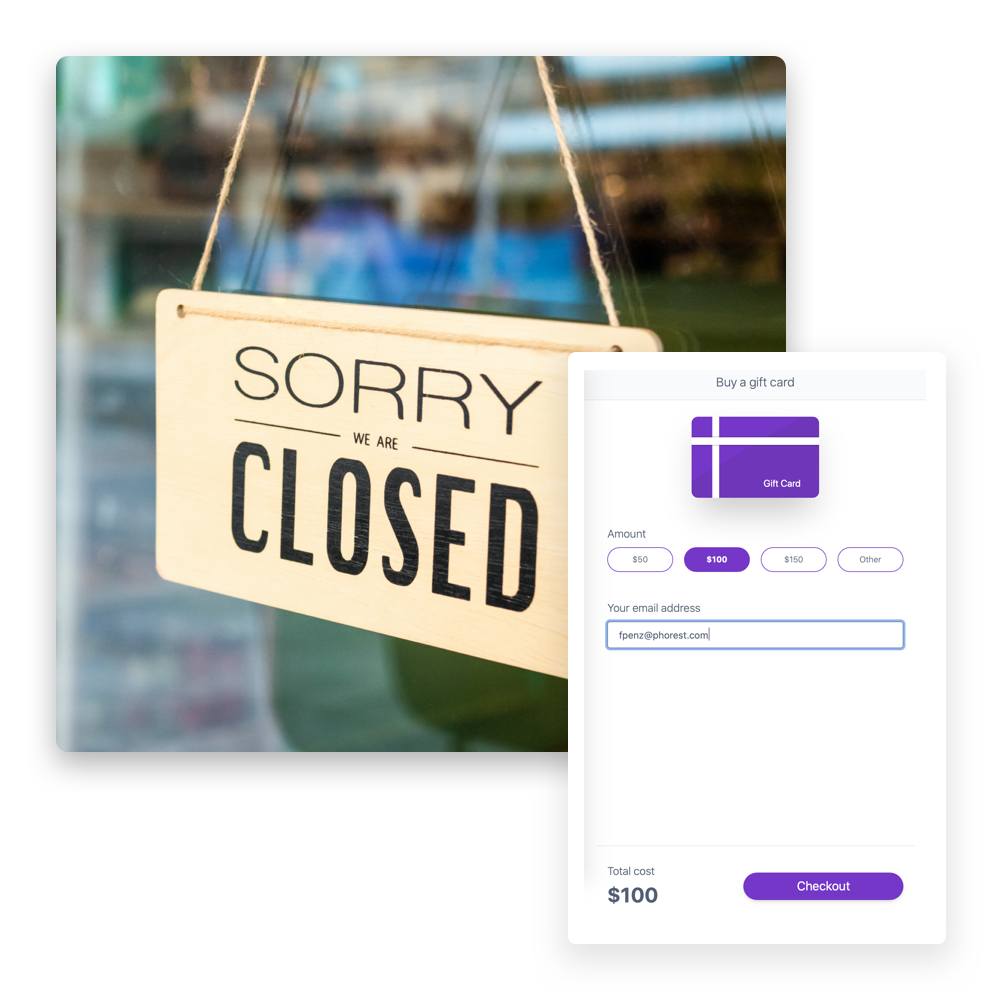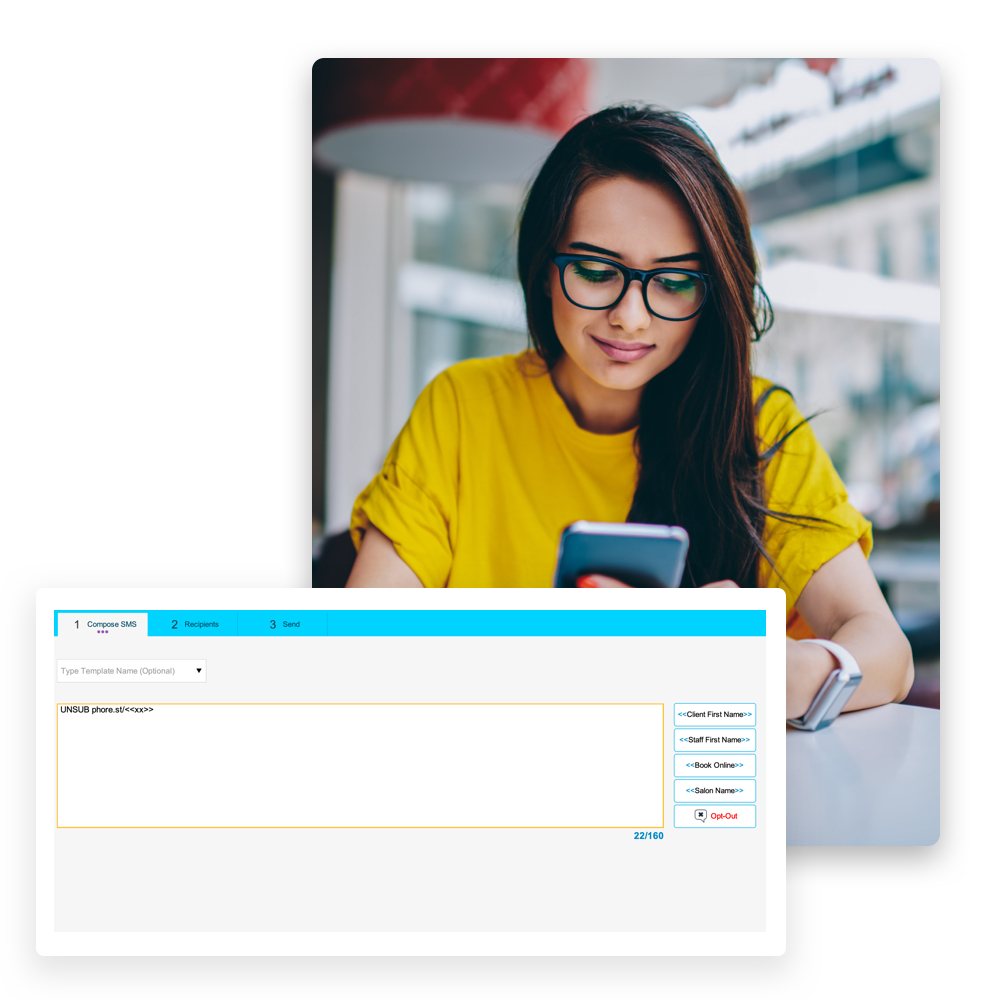 Promote via smart marketing
from your Phorest marketing suite
Smart link your gift voucher purchase link directly into your email and SMS templates from within your Phorest marketing suite.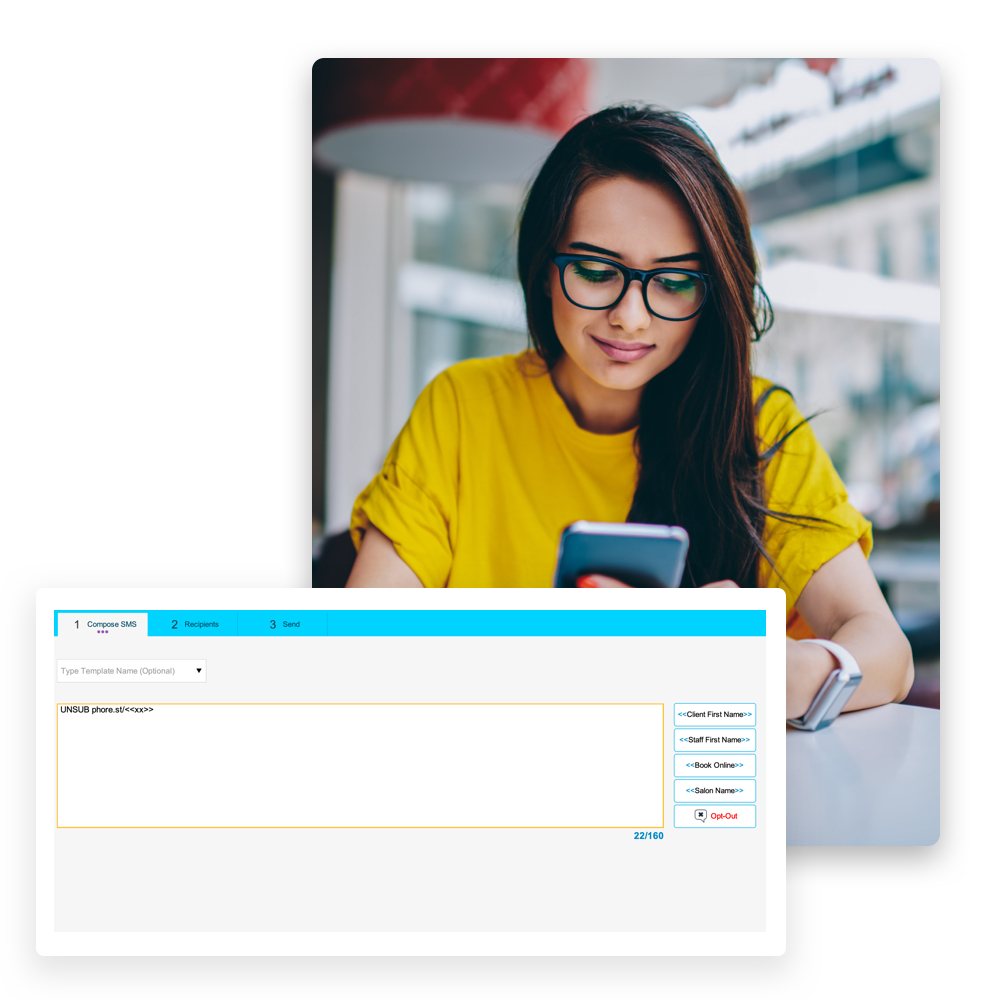 Select any amount for you or a friend
Customer friendly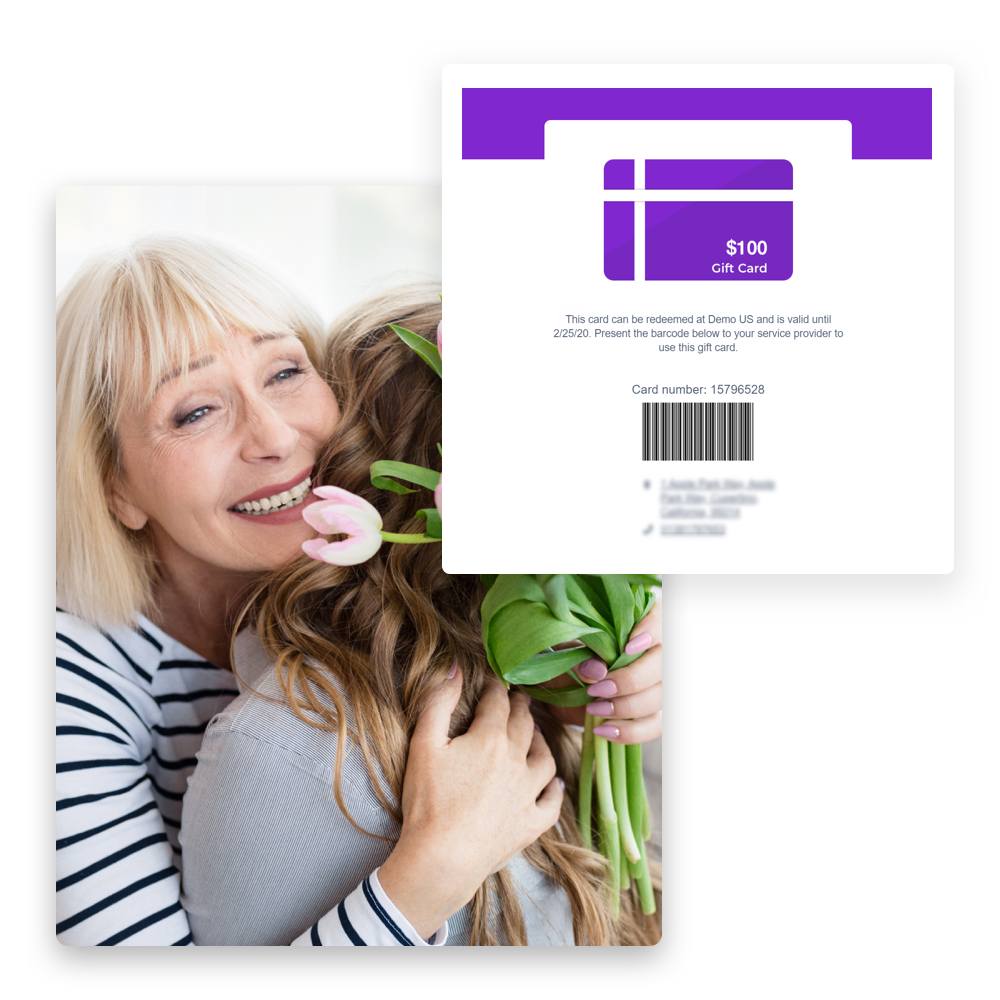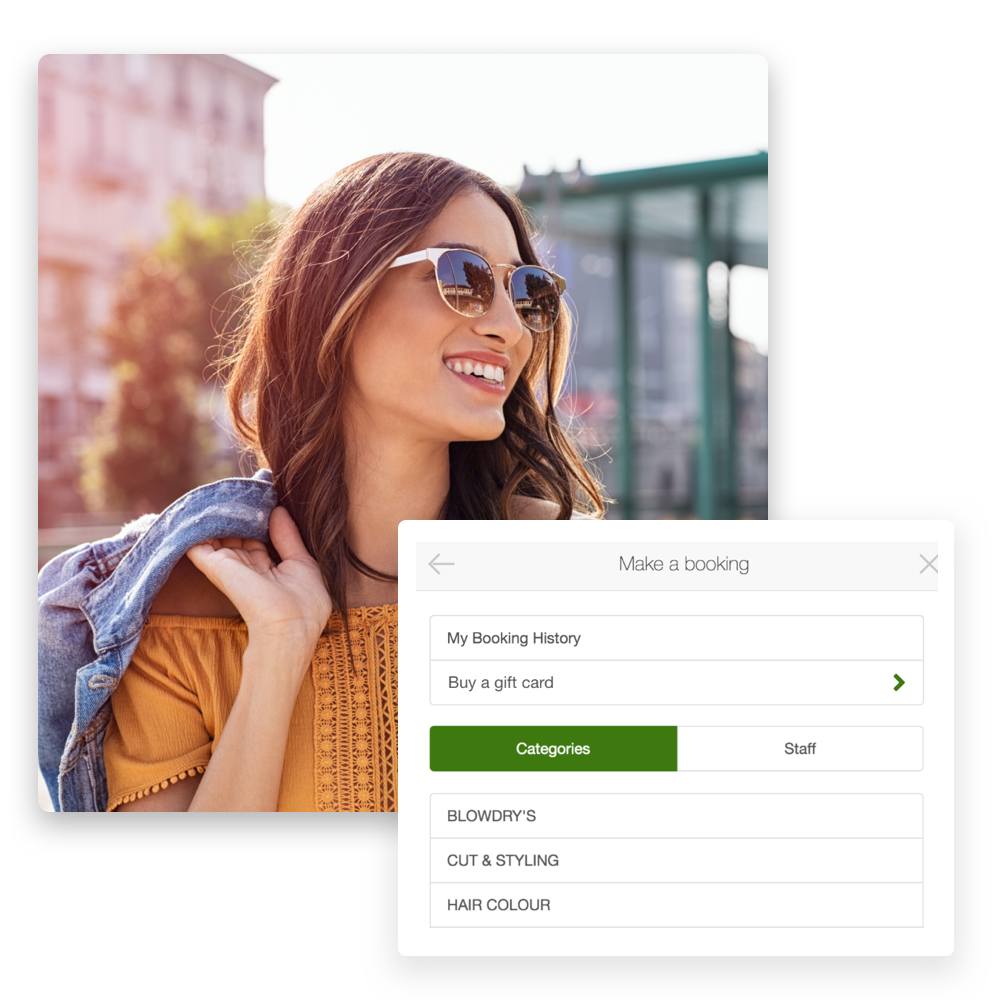 Quick, simple setup
Enable directly through your Phorest system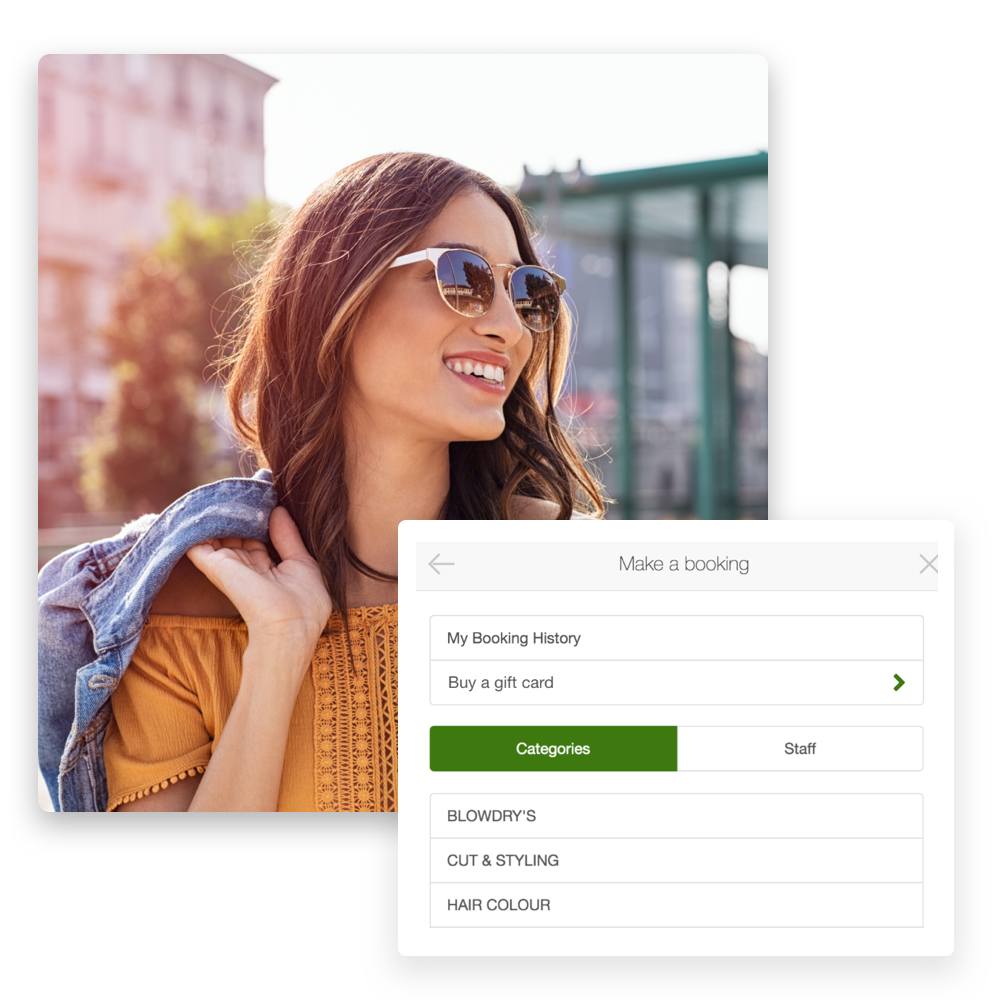 Further your learning, better your results
Get Phorest Academy certified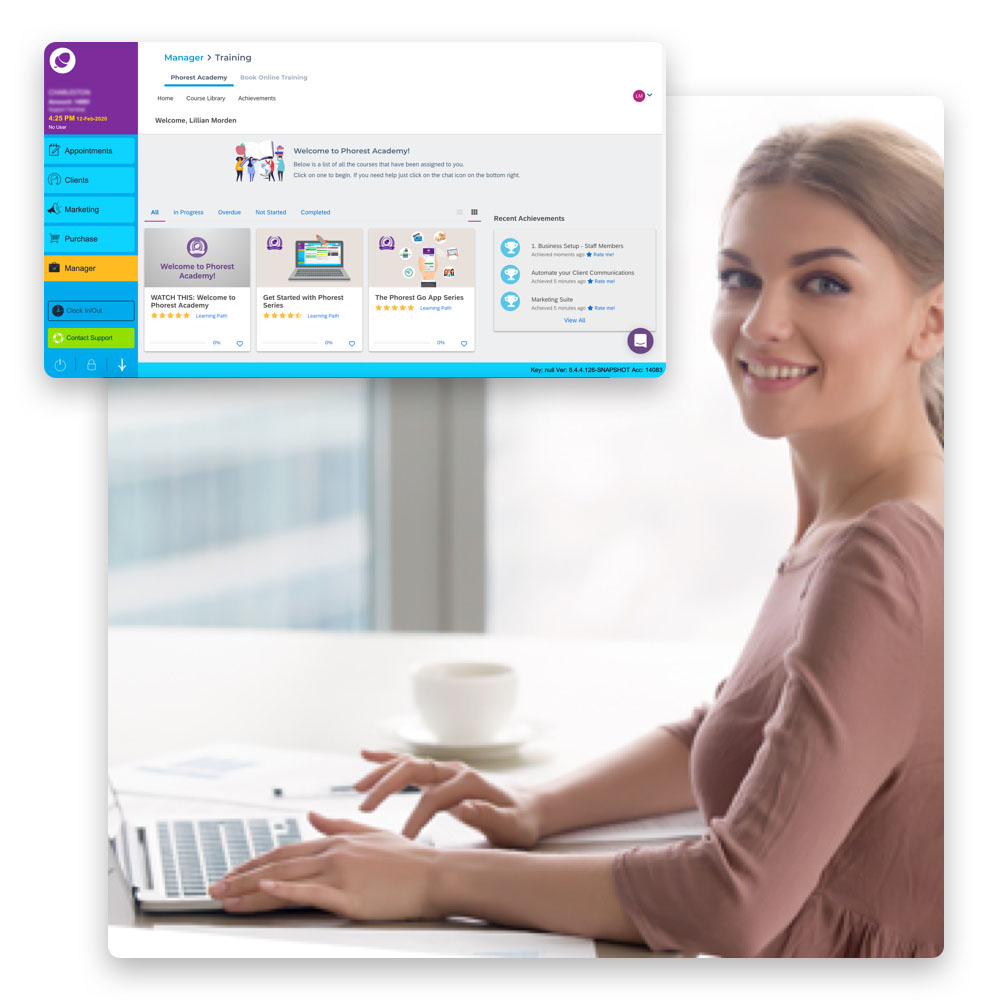 "In a matter of days of adding online gift vouchers to our system, we sold over €2k worth of vouchers. The set up was seamless and the support we received is just outstanding, guiding us in every way possible in how to promote through email or social media. Thanking you guys for giving us the tools to make our Salon's run smoothly and to keep in touch with our clients."
"The ease of having a link already set up which securely took payment through the online section of our website with the added bonus that each voucher was stored on each client's individual accounts, made it foolproof so I launched it the same day as Phorest did."