Aesthetic Clinic & Medical Spa Software
Offer a Safe, Serene & Stellar Service
Phorest helps you to run your medi-aesthetic clinic with the same attention to detail that you give your clients. We make your clinic POS, appointment scheduling, staff rostering, and marketing easier than ever. We also provide pre-send Online Consultation and Consent Forms securely stored in the cloud.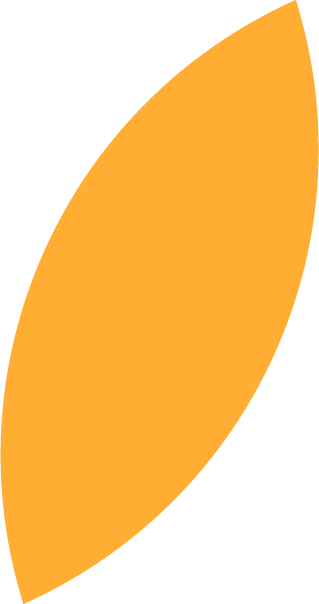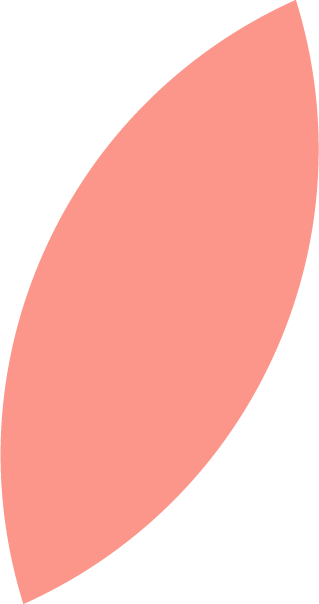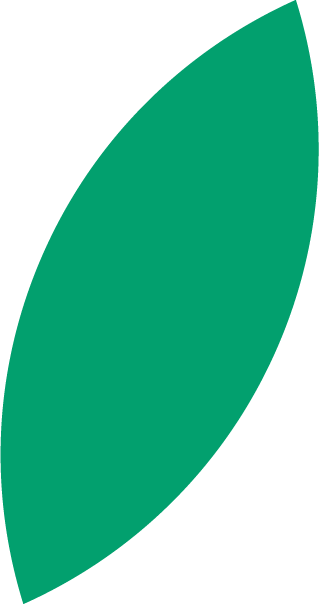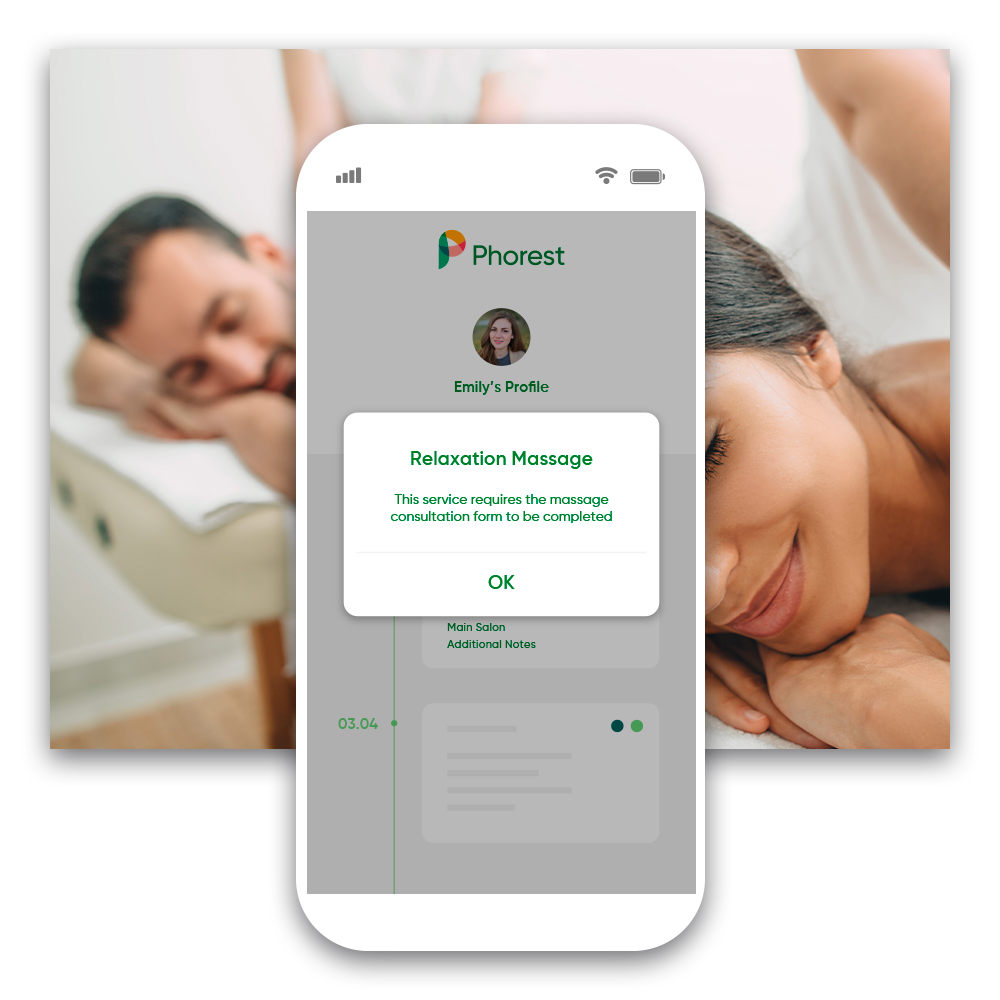 Manage Clients Safely & Securely
Safe, Professional & Compliant Consultation Forms
Protect your clients and your salon with consent before appointments
In the medi-aesthetic industry, ensuring your clients are kept safe and informed is paramount, while also making sure your business is covered with the right consent and waivers. Choose from a range of templates or create your own forms, with digital signatures accepted and the ability to pre-send before appointments. They're also  GDPR compliant, stored safely in the cloud, and linked to your clients' profiles.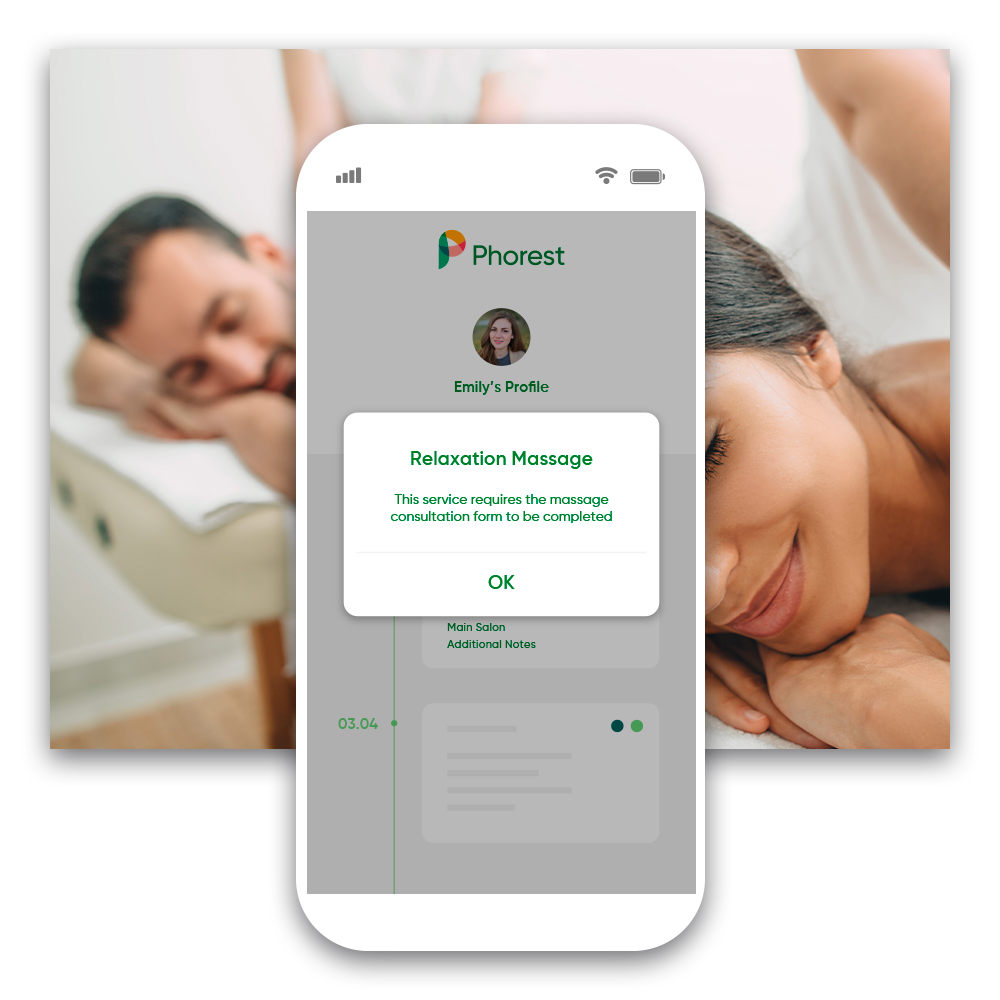 Your Fully Integrated Medi-Aesthetic POS
Everything you need to run a successful medi-aesthetic clinic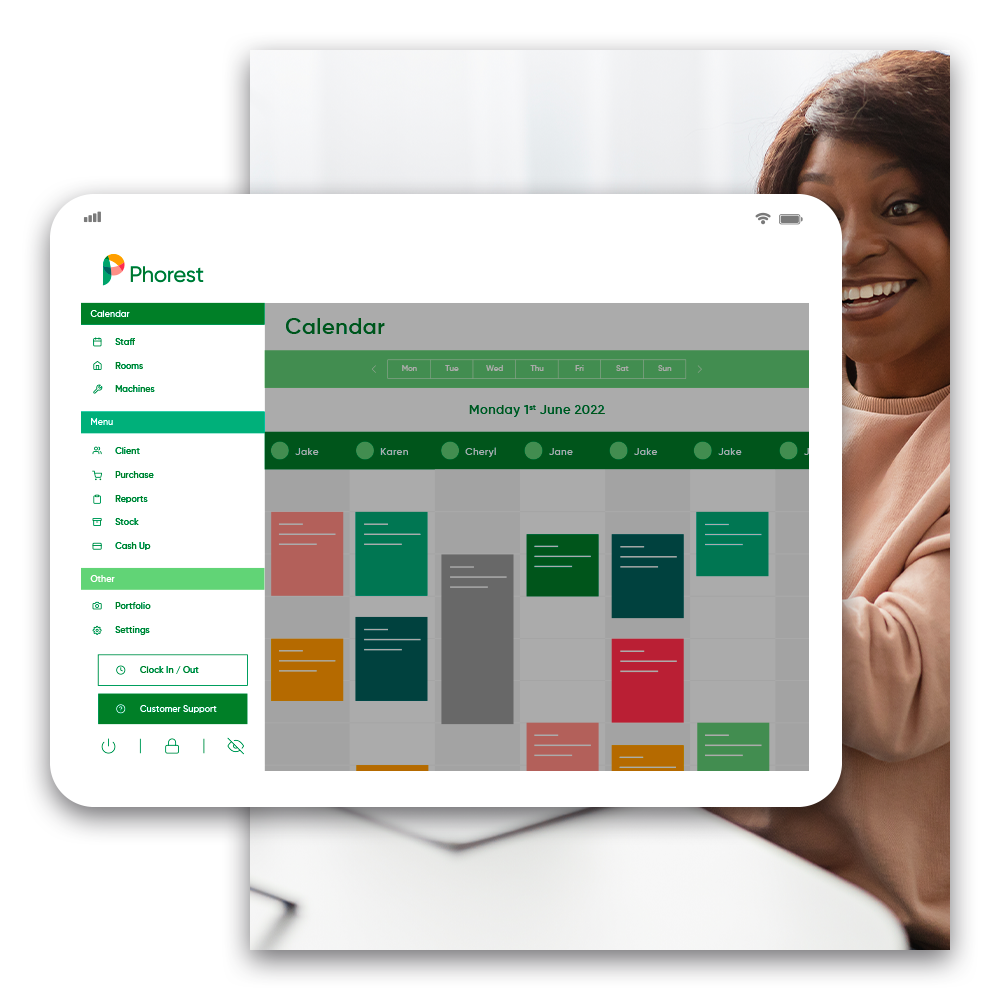 Your Very Own Branded Salon App
Make scheduling & managing appointments easier for clients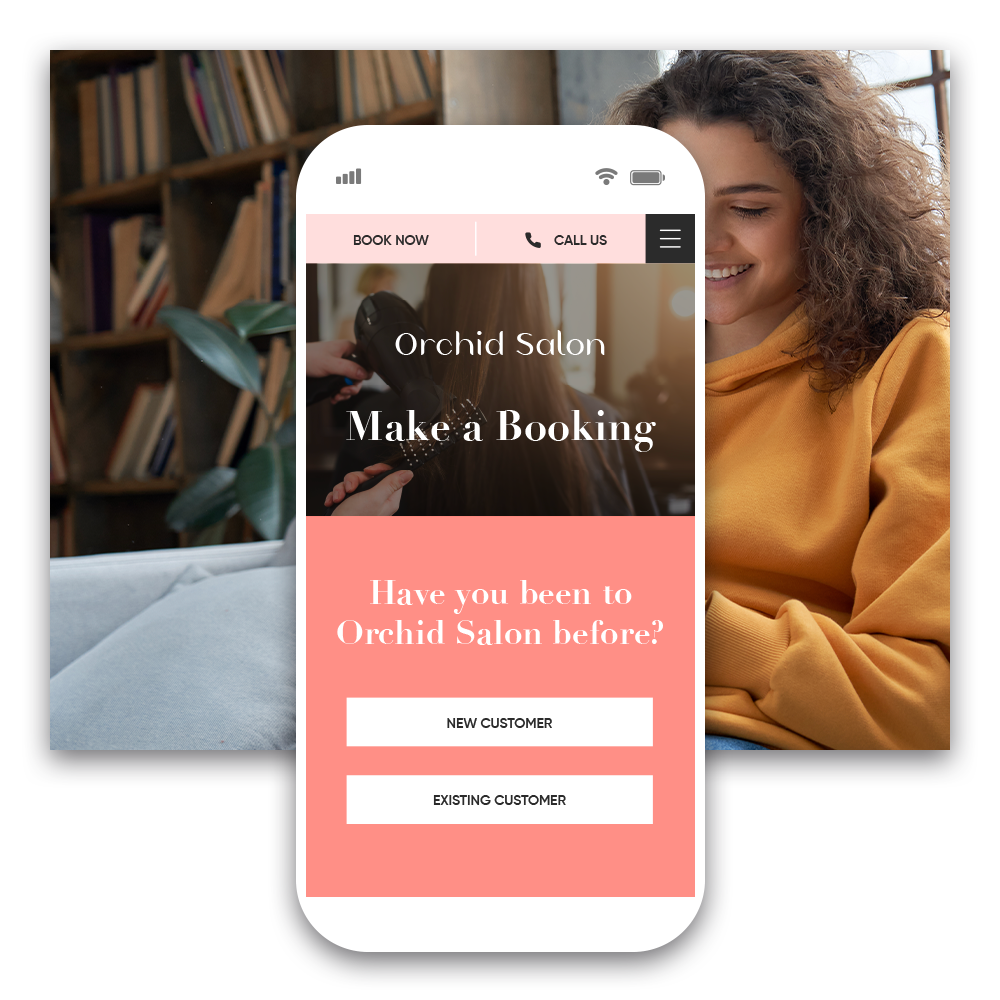 Remind Clients of Appointments with Automated Email & SMS
Reduce no-shows while offering a personalised service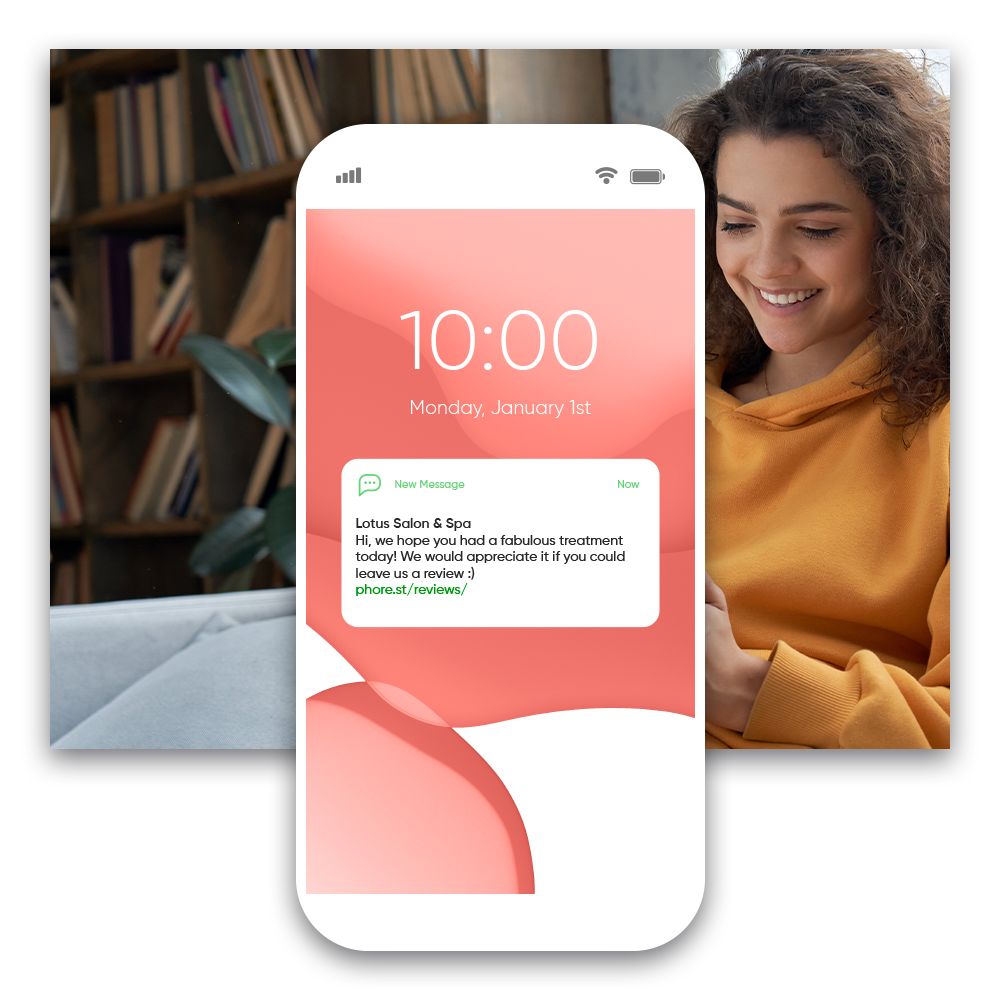 Streamline Initial Consultations with Video
Make sure it's the right fit before getting clients in the chair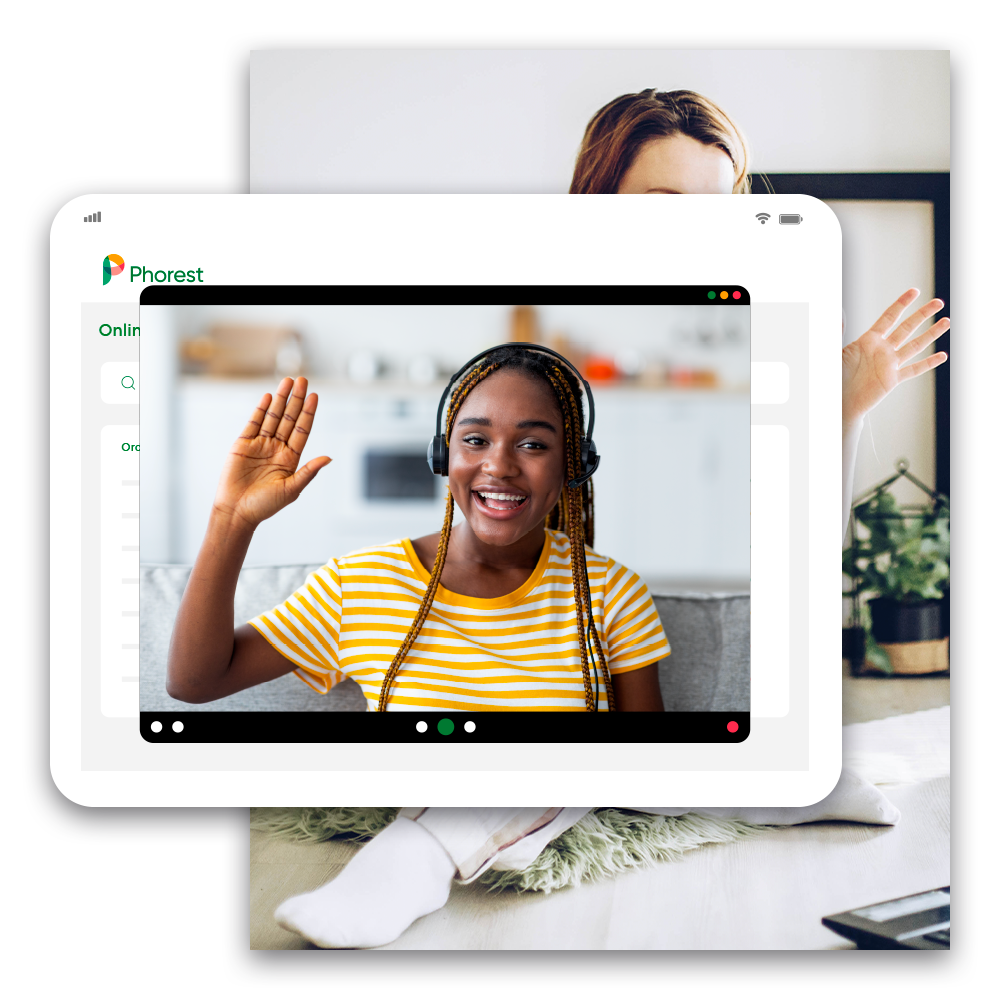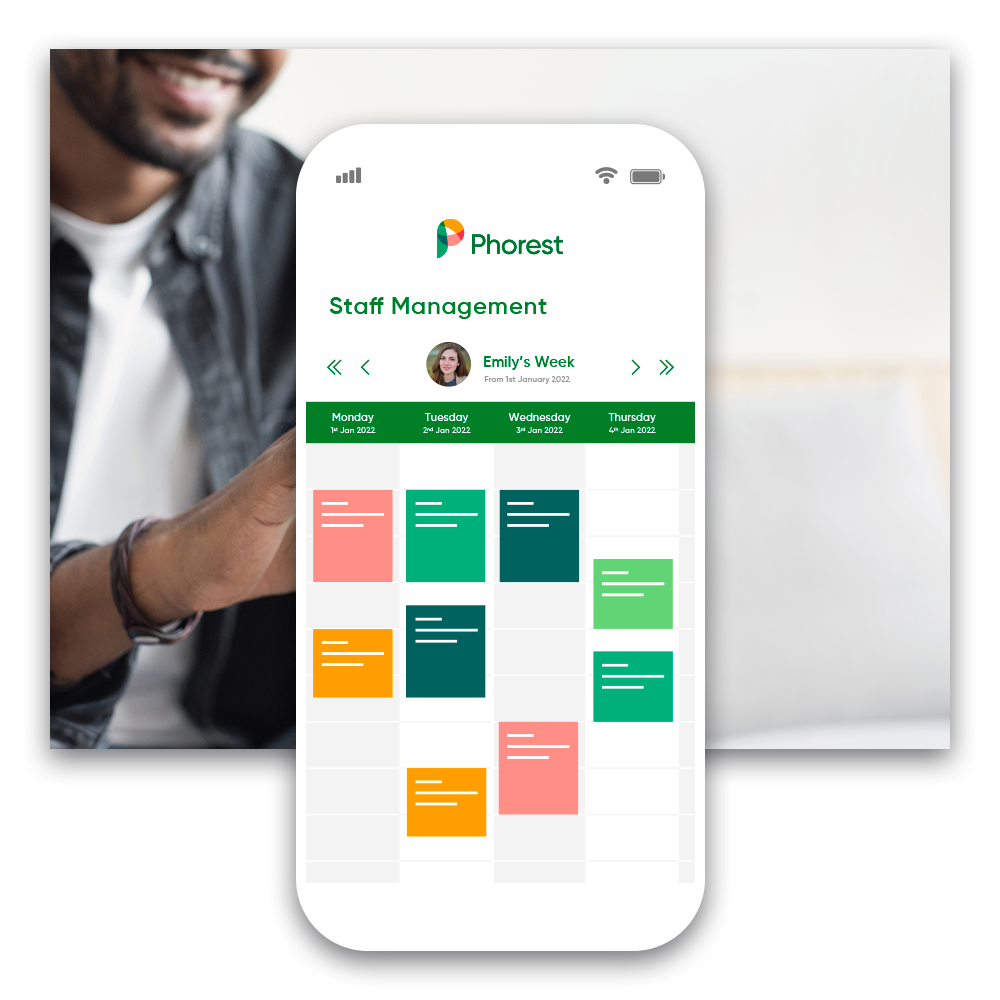 Lead a Team of Motivated & Passionate Professionals
Download PhorestGo, Your All-In-One Staff App
Allow your team to take control of their schedules
Available on any smartphone or tablet, the PhorestGo app gives team access to Phorest from anywhere. Allow your team to book appointments, check in clients, pay through appointments, and more, from their device. With a range of flexible access levels, you can oversee the running of your medi-aesthetic clinic while still giving the team responsibility and autonomy.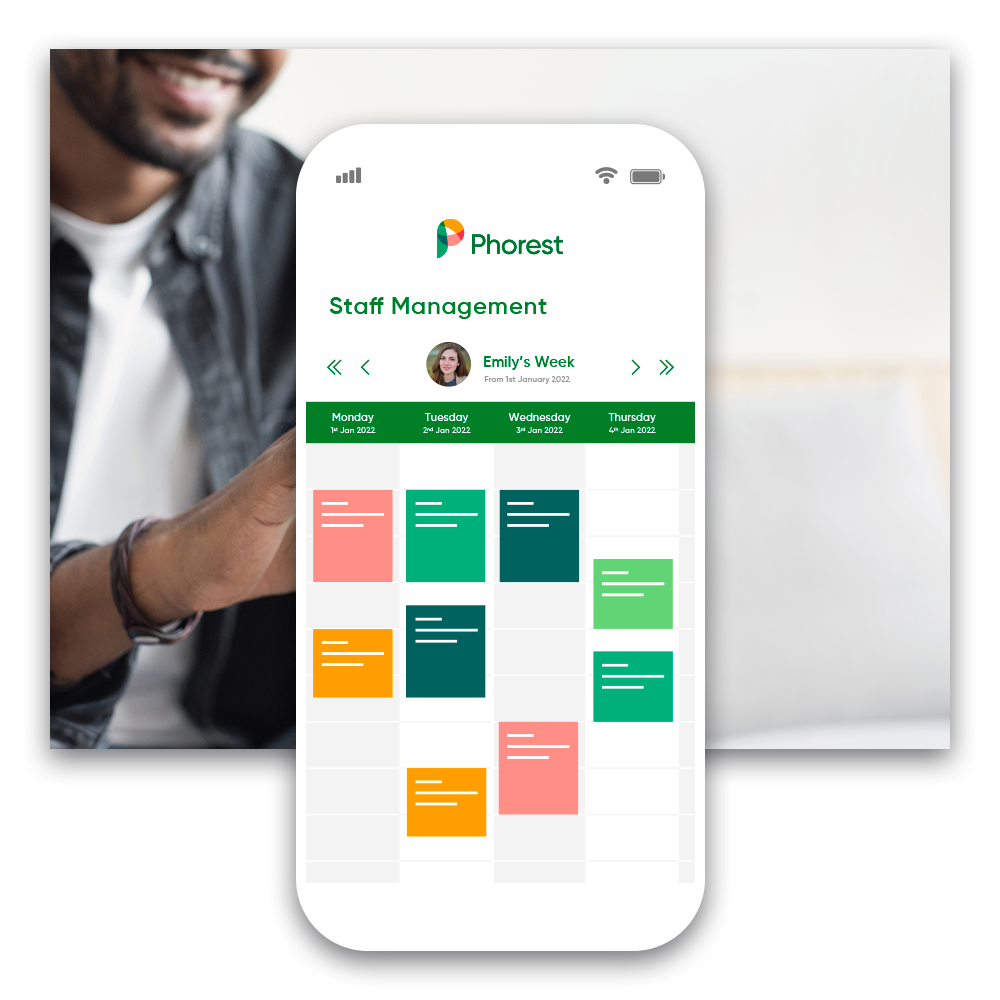 Create Staff Goals & Track Performance with Ease
Because a motivated team starts with accountability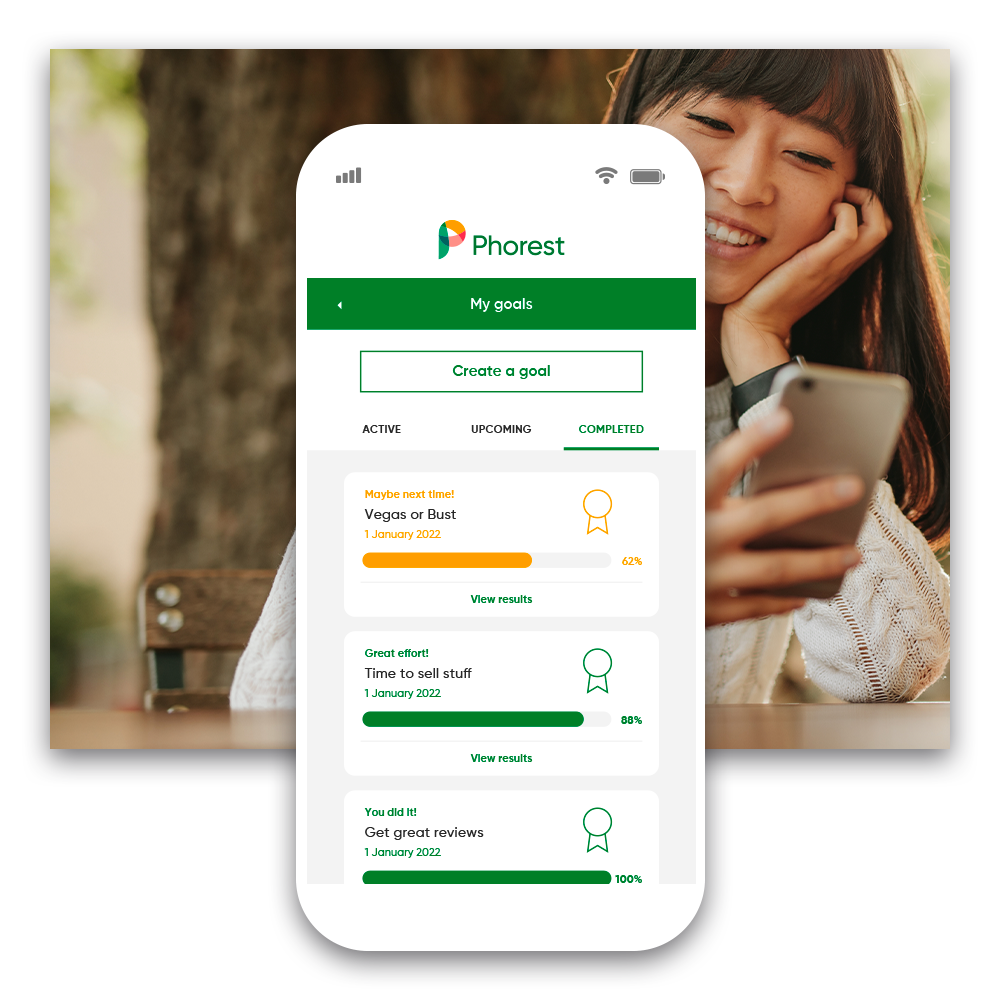 Help Your Team Grow With Leading Learning Resources
Phorest is more than just a Salon Software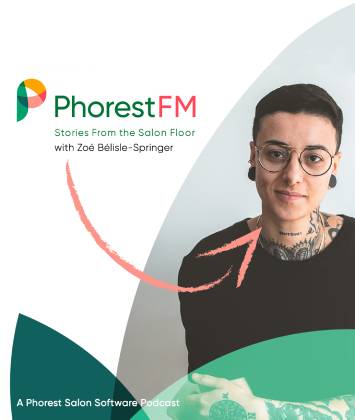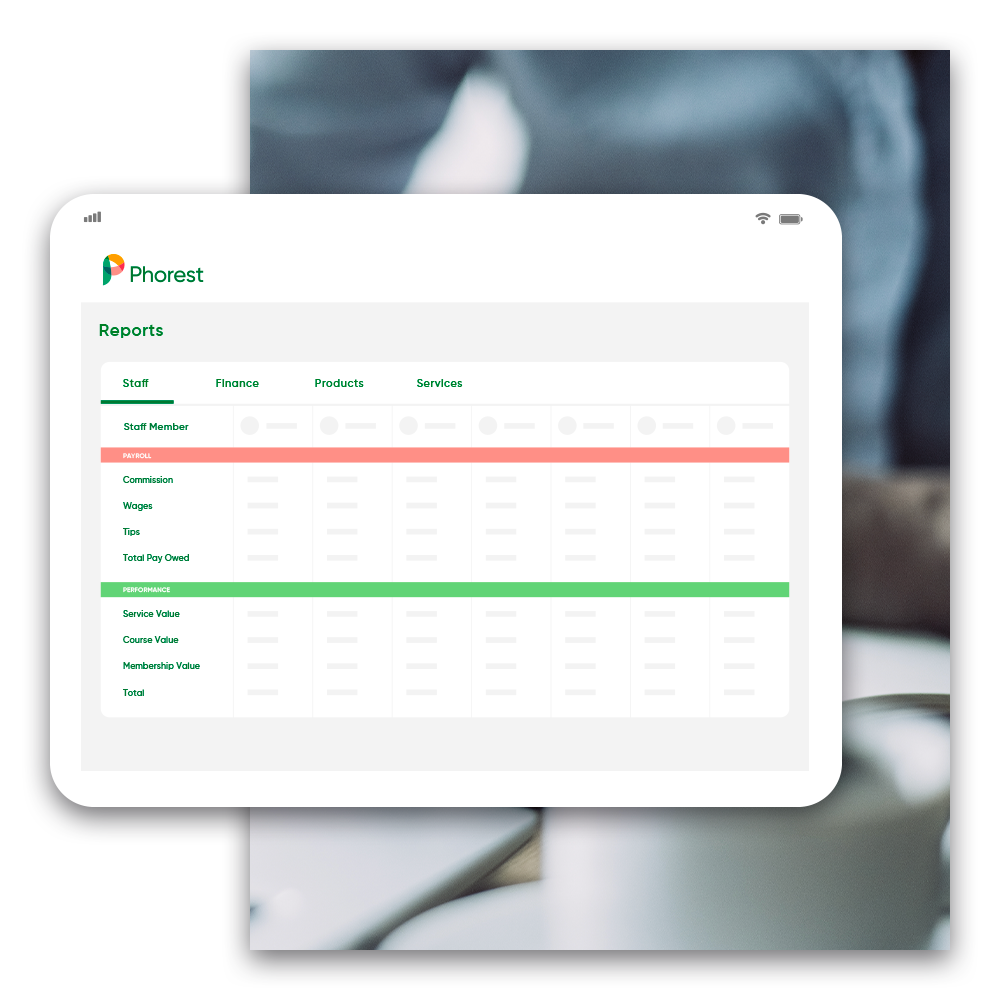 Stay on Top With Smooth Clinic Ownership Features
Detailed Reporting Designed Specifically for the Medi-Aesthetic Industry
Track your business metrics with ease
From staff performance reports to advanced financials, Phorest's reporting features are straightforward, intuitive, and relevant to medi-aesthetic clinics large and small.  With the ability to see your important metrics at a glance, set custom alerts when targets are reached or numbers dip and schedule in-depth reports to be emailed straight to you, you don't just have the numbers but the information you need to make smart decisions for your business.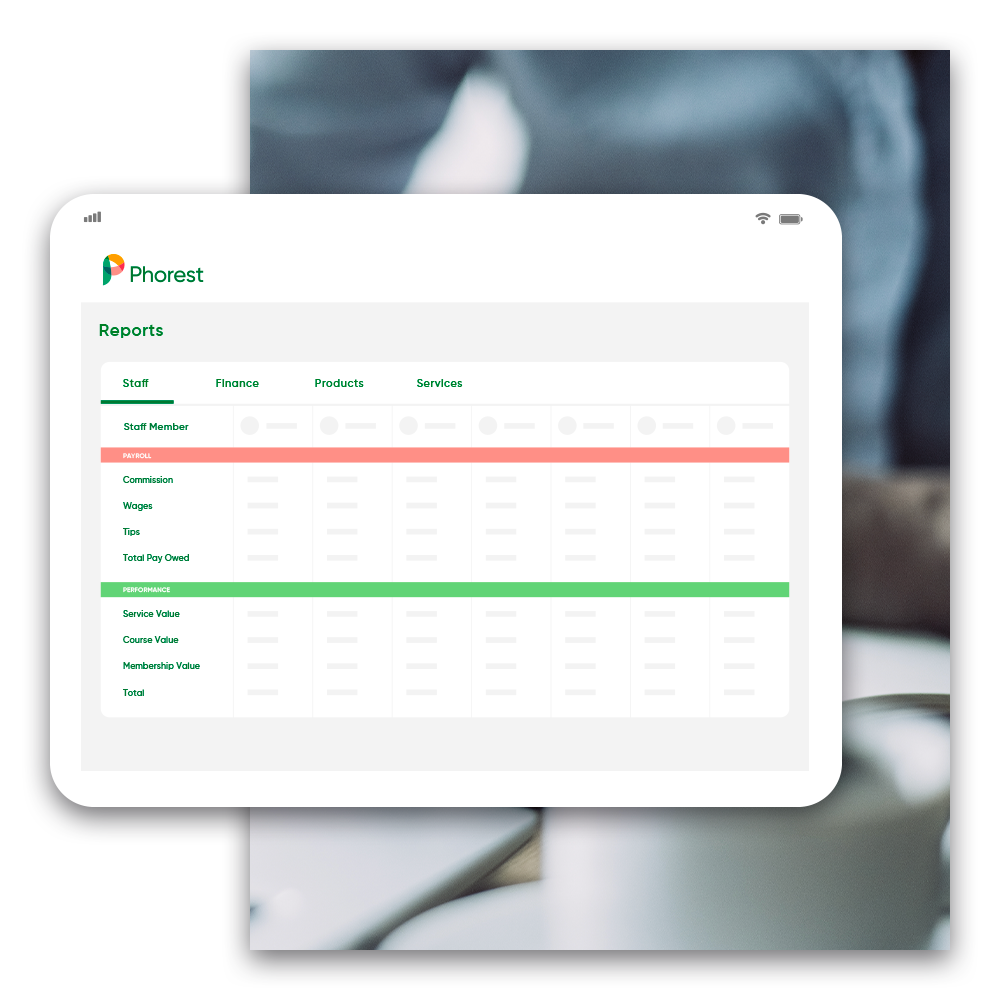 Seamless Stock & Inventory Management
Take the headache out of stock takes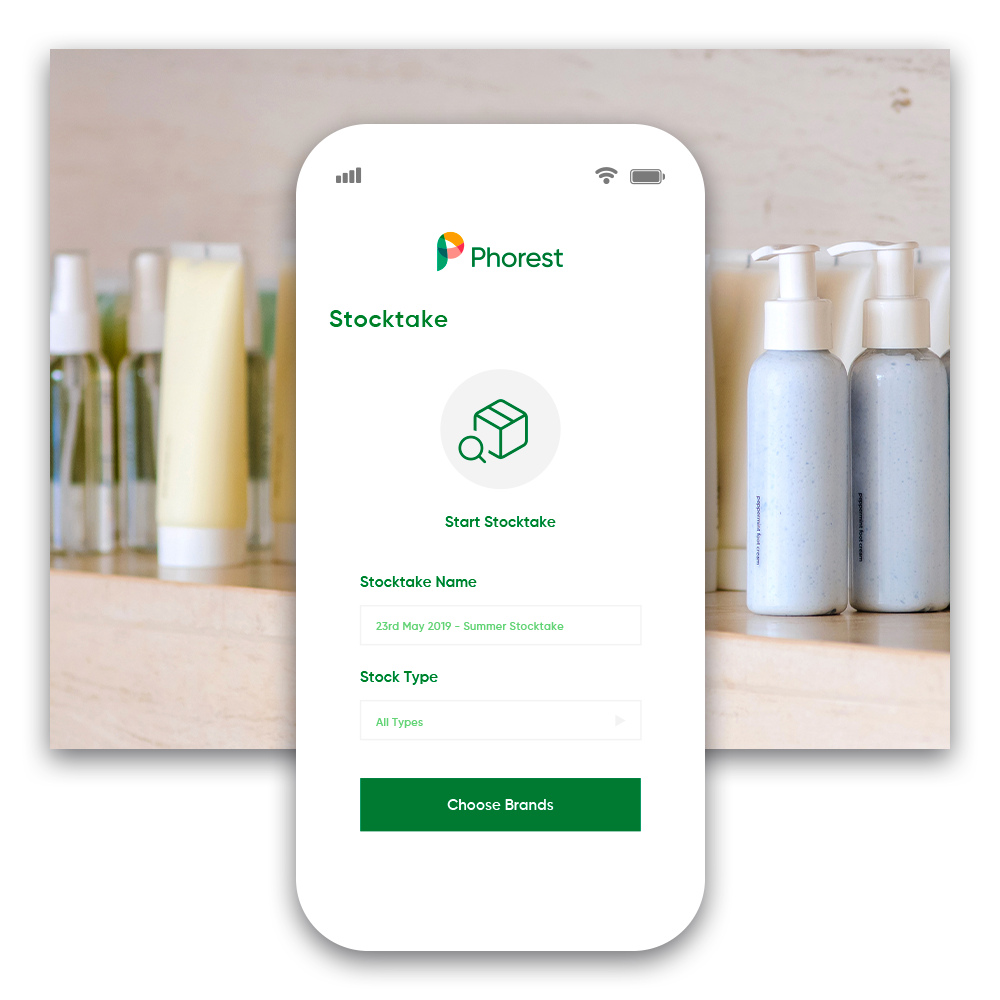 Take Bookings with Flexible Deposits & No-Show Fees
Protect your revenue and establish boundaries with clients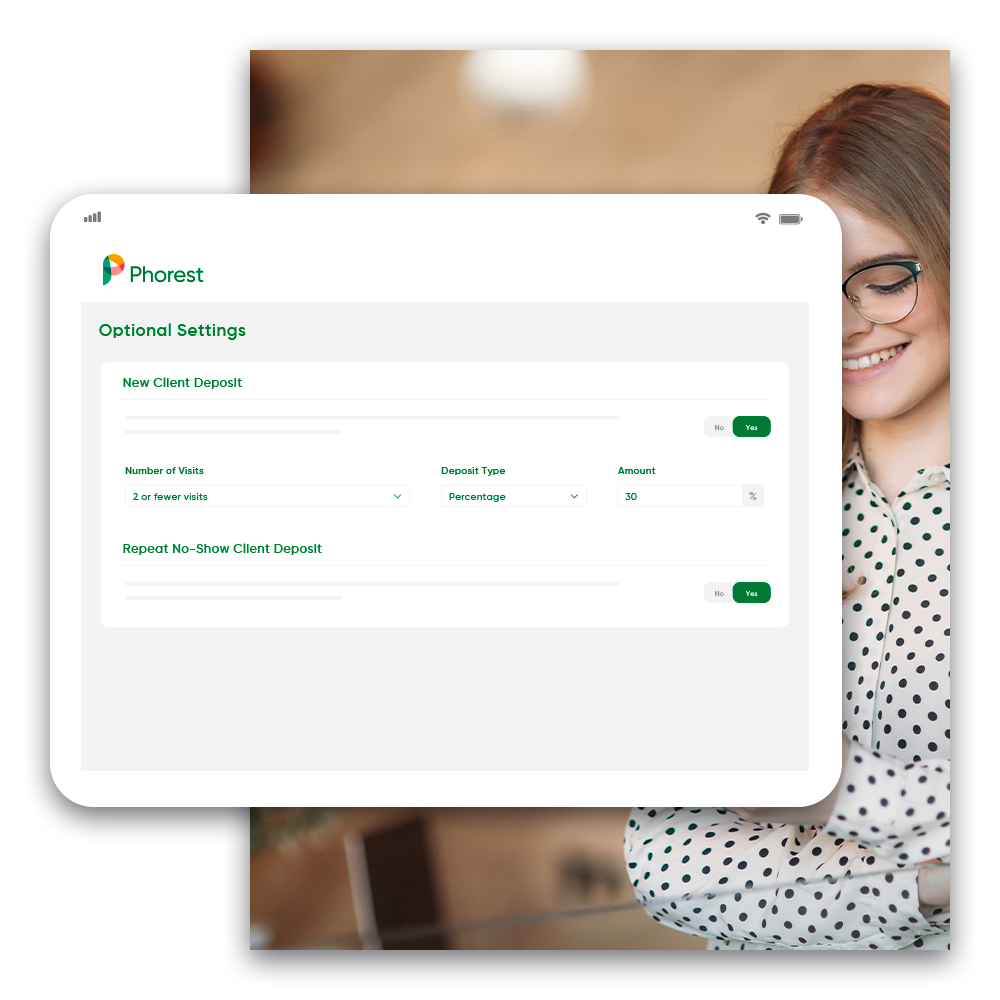 Your Own Dedicated Business Advisor
We're here to help you thrive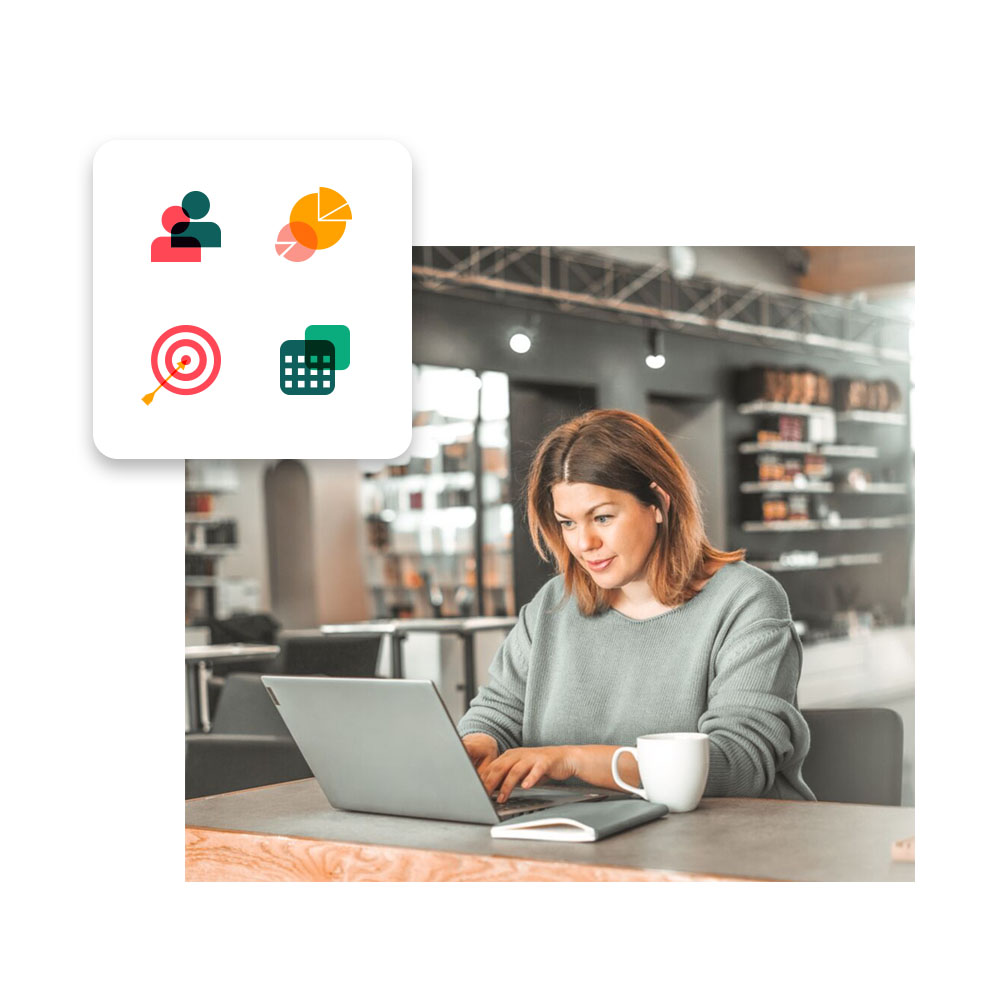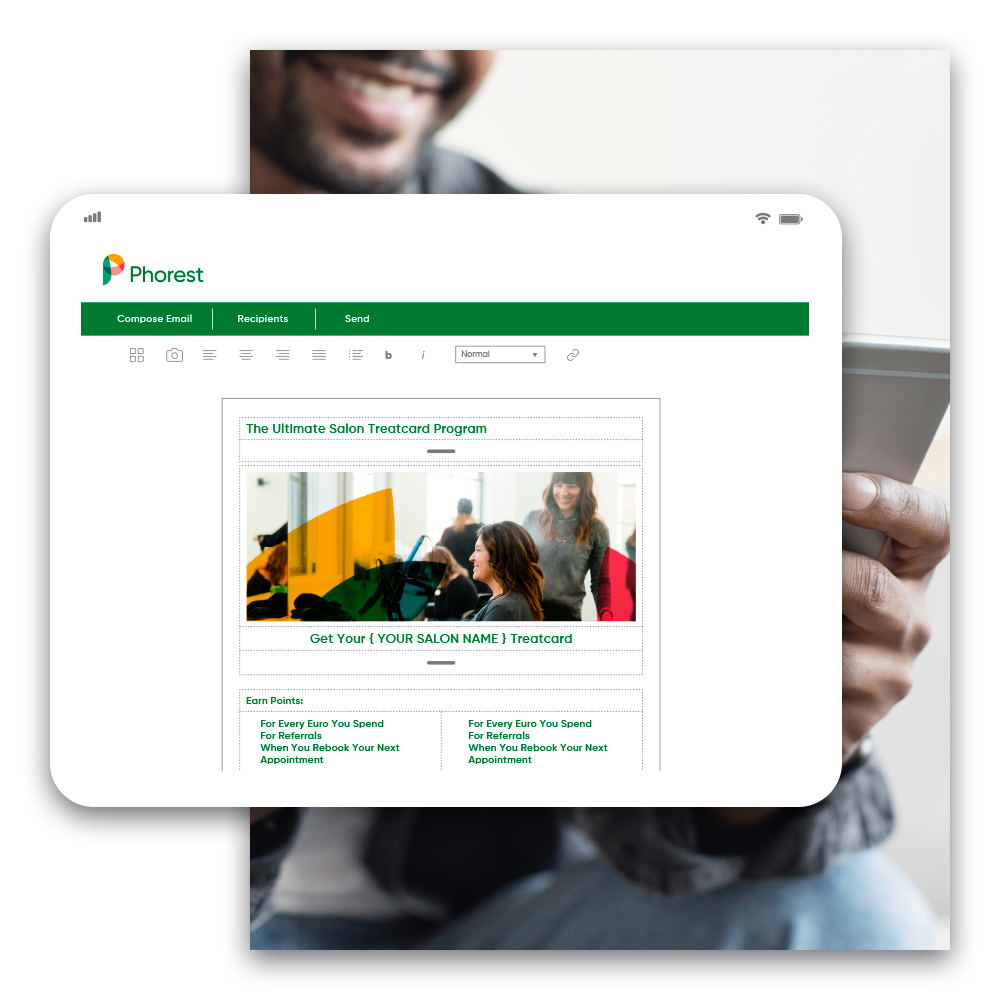 Create Marketing Campaigns That Drive Results
Thousands of Marketing Templates to Help You Grow
Designed with all goals and occasions in mind
Phorest's marketing suite is packed full of thousands of templates for all goals and occasions in your medi-aesthetic calendar. With full customisation available, as well as thousands of free images and an advanced image editor included, you can create high-end marketing campaigns without the hassle.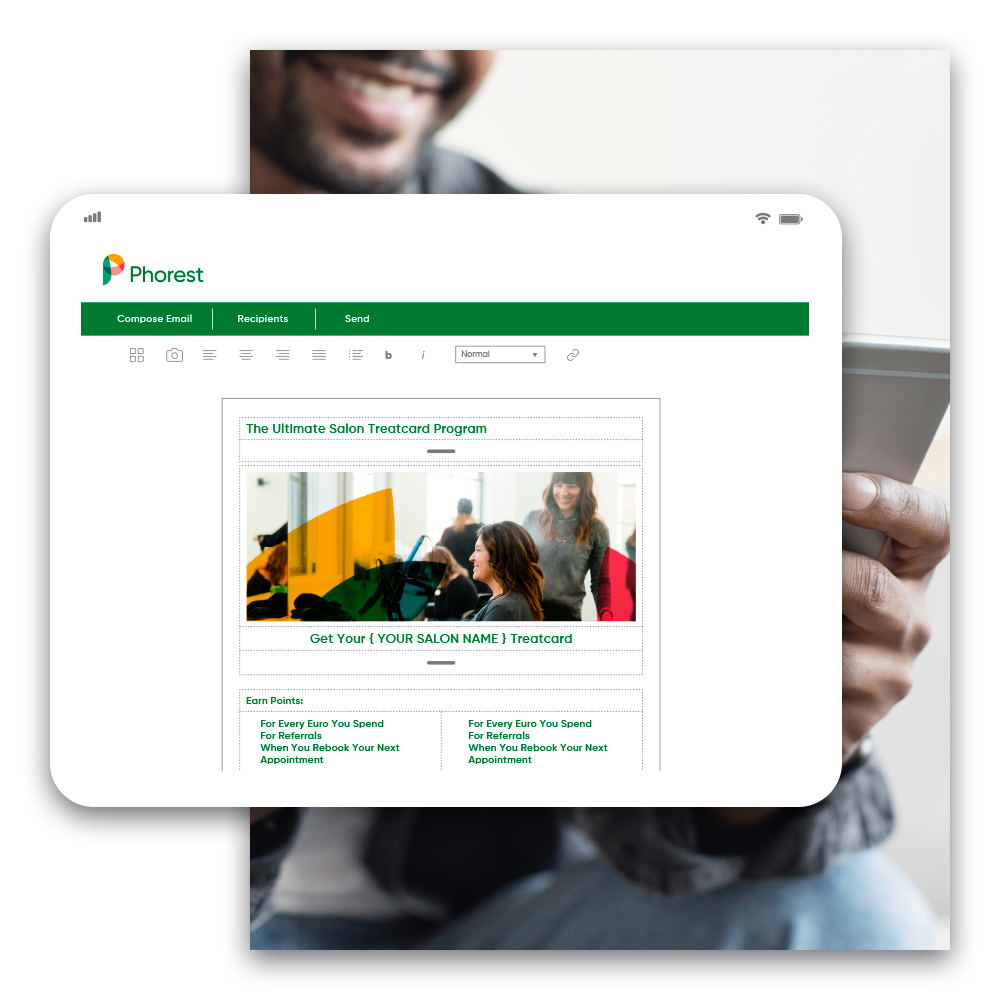 Accurate Reporting Showing Marketing ROI
Track marketing success right to the till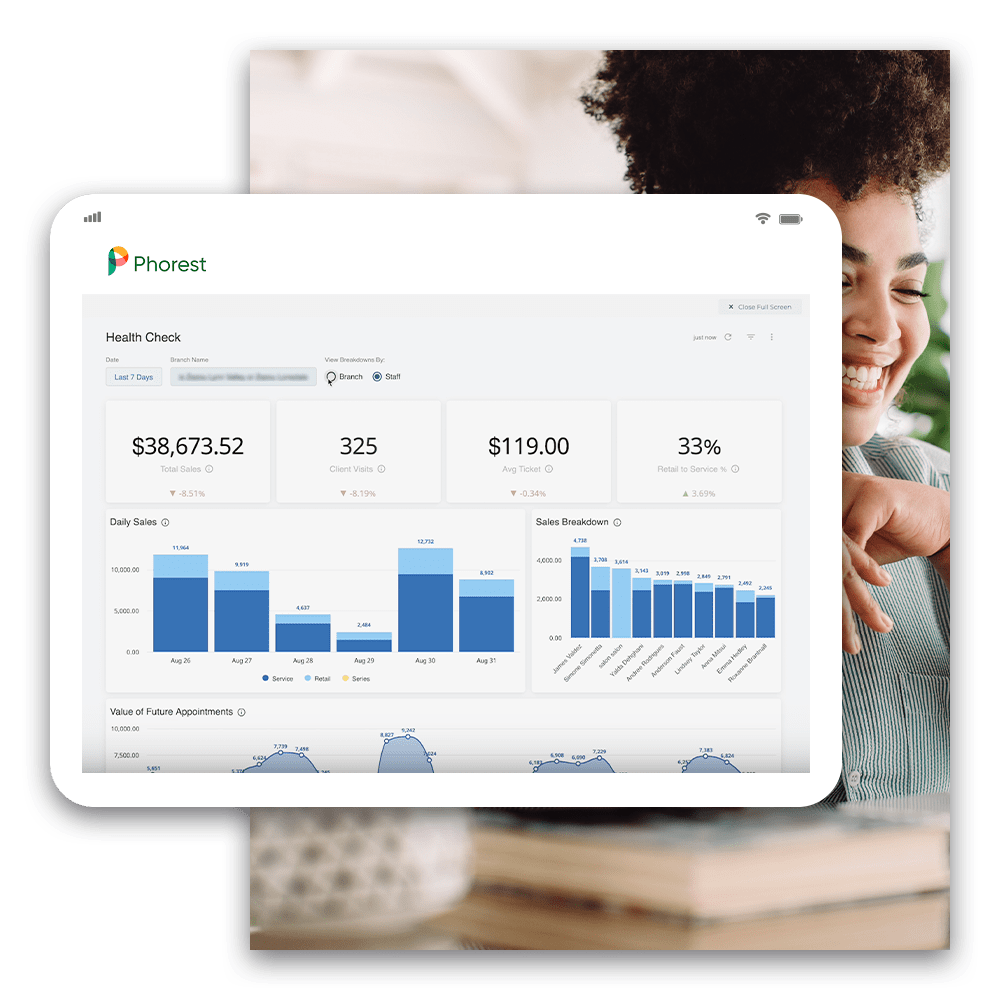 Share Before & After Pics Straight From The System
Don't tell them, show them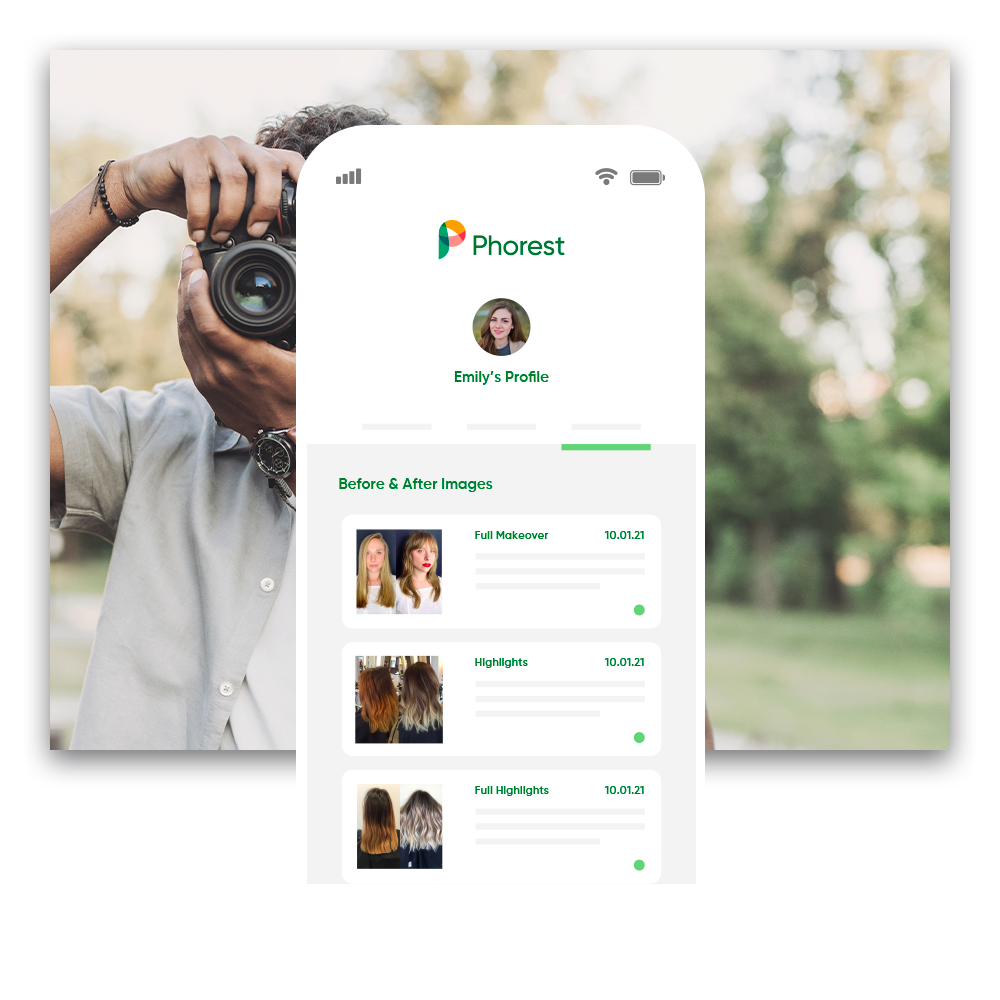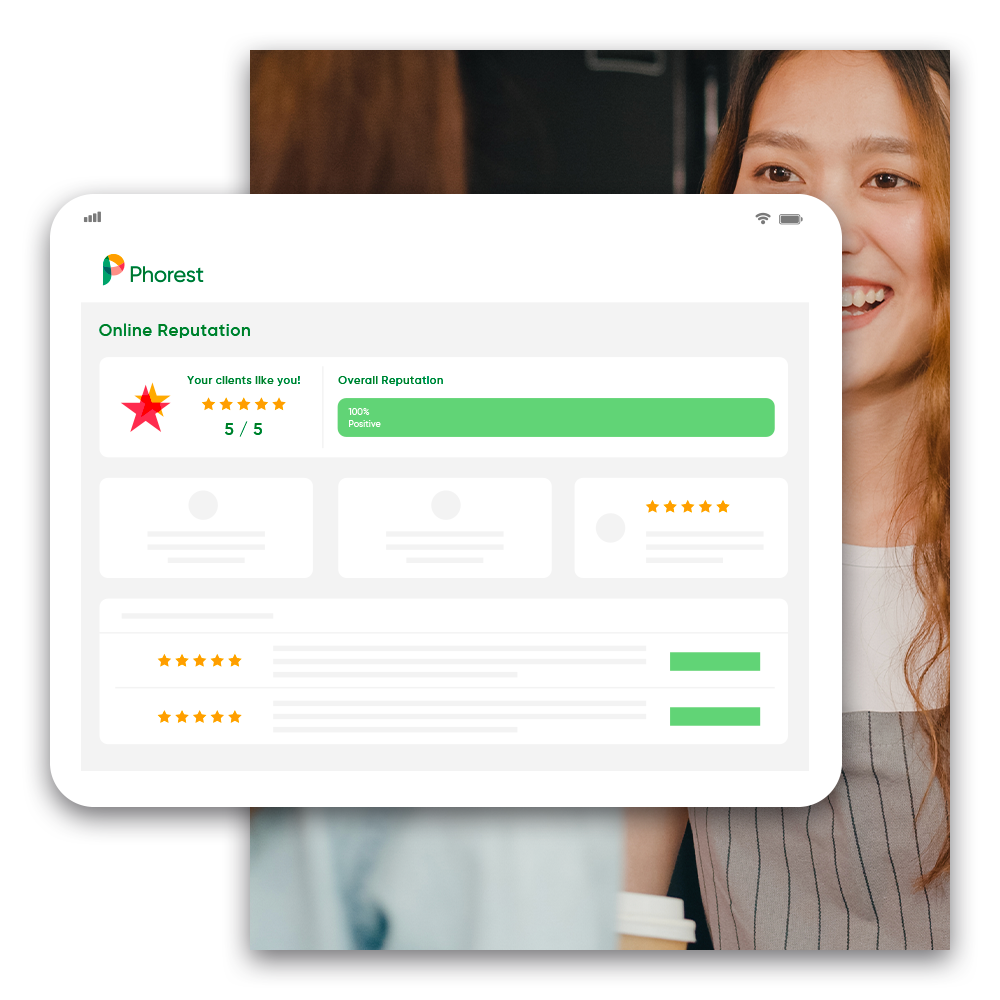 Attract New Clients & Turn Them Into Regulars
Create Hype with Phorest's Online Reputation
Promote your five-star reviews for the world to see
Want a quick and easy way of requesting and managing client reviews? Online Reputation is Phorest's review management feature, sending review requests to clients who've visited the salon and allowing you to view, manage, and publish reviews online with the click of a button. It's time to show the world your five-star service.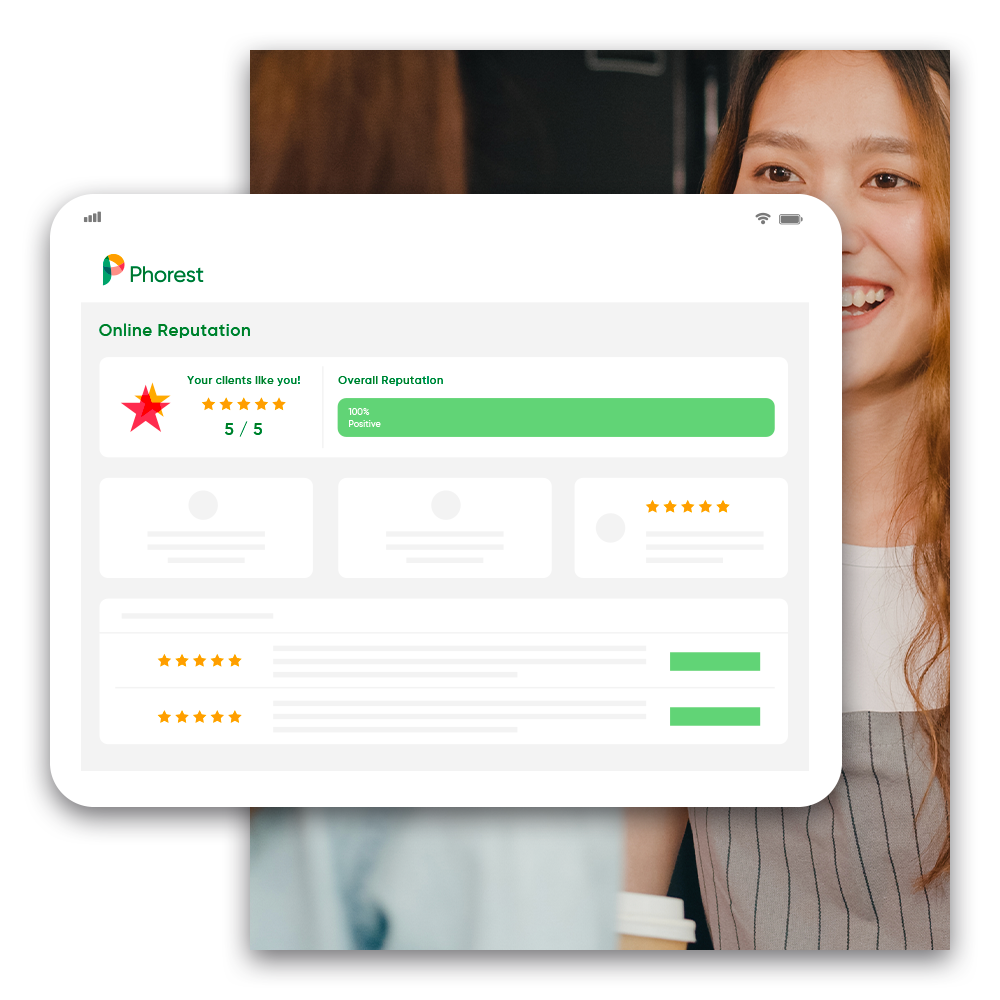 Entice New Customers with an Online Store
Make money while your clinic is closed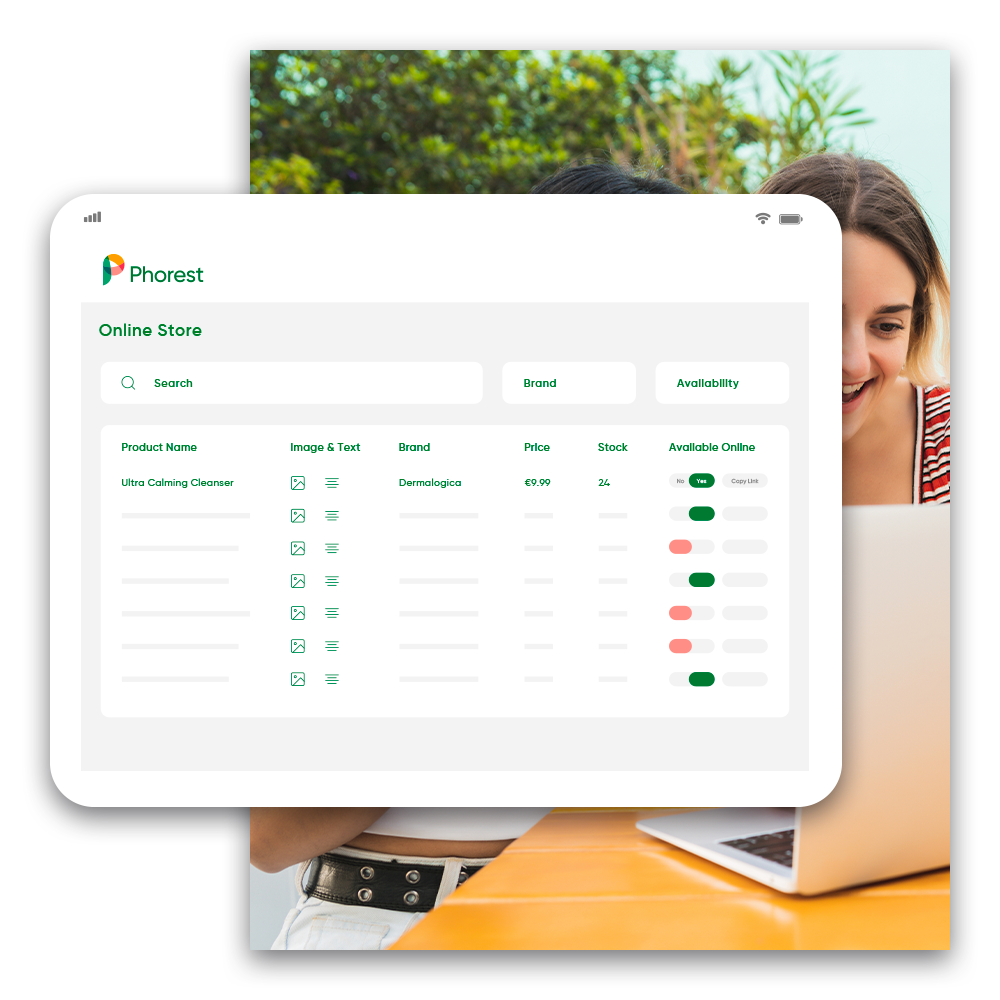 Online Booking Makes It Easy to Schedule an Appointment
Integrated with your website & social channels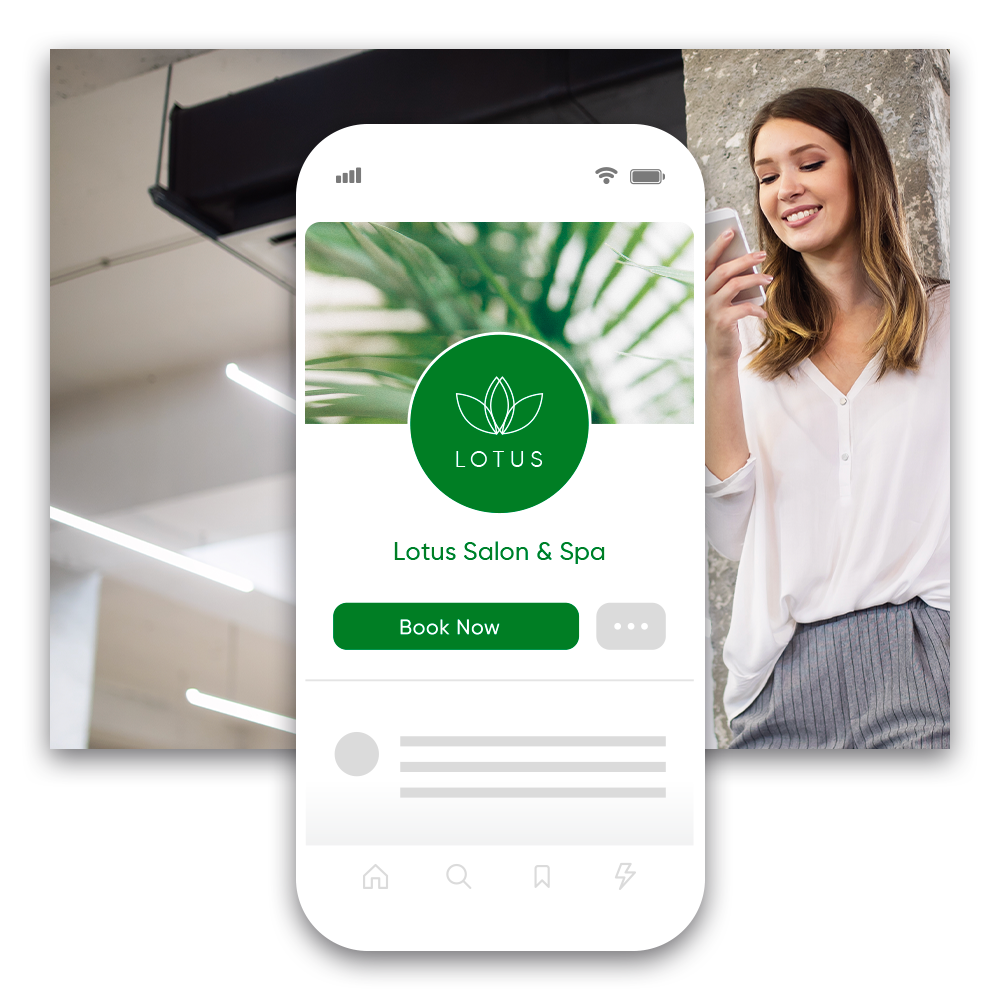 "I've been with Phorest for a few years now and it has been extremely beneficial to my business. Features such as the Marketing Suite and the ability for our customers to book online and/or via our own app continues to be valuable to SISU."
Pat Phelan, Owner
SISU Aesthetic Clinic, Dublin Ireland
"During lockdown Phorest really stepped up their game – providing outstanding support and guidance for their clients. We now not only use Phorest to manage our clinic diary and clients but also as a marketing and engagement tool, utilising the email editor, Treatcards, online vouchers and more!"
Tracie Giles
Tracie Giles Bespoke Permanent Makeup, London, UK
"Phorest has revolutionised how we book clients, how we look after clients, how I motivate the team. The [software] moves at a pace ahead of what we need, it's just ever evolving. But it's not daunting, it's so simple to implement, but the changes to your business are huge."
Susan Routeledge, Director
Finishing Touch Clinic, Durham UK
"We love the online booking feature as it allows a seamless booking service for our patients, ensuring convenience and simplicity. Phorest has improved our communication with patients and improved our business retention rates. We have been extremely impressed with the customer service and support from Phorest and feel it would be a suitable asset to any aesthetic business."
Sarah
SarahLouise Aesthetics, Manchester, UK
"Phorest is a one stop shop for our clinic, it covers everything from management reports, staff rosters and our online reputation."
Shirley, Owner
Shirley's Beauty & Laser Clinic, Cork