Got a pressing question?
Browse below for all the information you need to get started on your Phorest journey.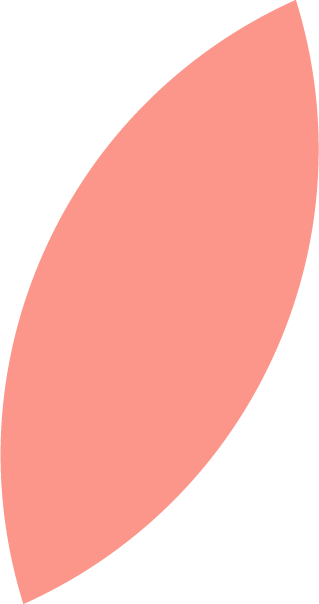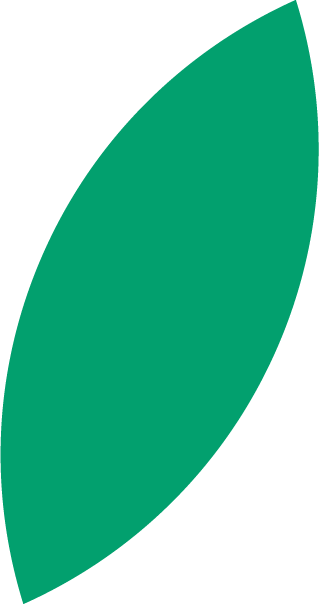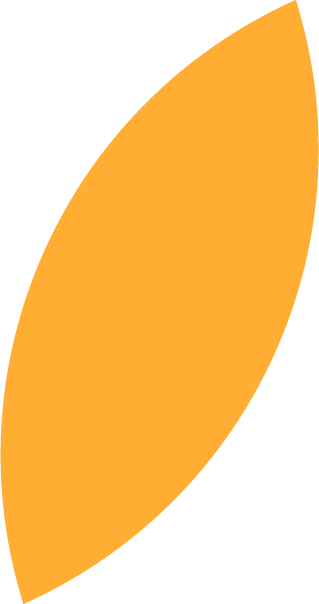 Frequently Asked Questions
Booking your Demo
I want to get in touch with you now, what are the next steps?
How long will the demo take if I book one?
Switching to Phorest
I use another salon software provider. Can you help switching us over to Phorest?
I'm using pen and paper, why should I move to Phorest Salon Software?
I don't like computers, will I still be able to use Phorest?
The All-in-One Solution
Is my data secure with Phorest? Where is it stored?
Can I use the Phorest Salon Software in multiple locations?
Will Phorest Salon Software help me manage my staff?
Will Phorest help me manage my bookings?
Will Phorest help to get new clients and retain my existing ones?
Will Phorest help me with my marketing and social media?
Is Phorest an all-in-one solution for my salon, or will I have to use other systems?
Growing with Phorest
What happens if the Internet goes down? Will I still be able to access Phorest?
Will you train my team to use Phorest?
What if I add new stylists or therapists to my team? Will you train them too?
Is Phorest just a software?
Phorest FM
I've been featured as a guest and the episode has just been released. Can I share it to my network?
My pitch wasn't accepted. Can I submit a new idea?
My pitch has been accepted! What do I need to do next?
I've submitted my pitch. How long will it be before I hear back from you?
Are episodes recorded and aired live?
How can I be featured as a guest on Phorest FM? Do I need experience?
How do I unsubscribe from Phorest FM?
I've downloaded a Phorest FM episode, but I can't hear anything. Why?
I do not want to subscribe, but I still want to listen to Phorest FM individual episodes. Is that possible?
Can you subscribe me to Phorest FM?
What is the difference between downloading a Phorest FM episode and subscribing to the show?
I've got some comments about the Phorest FM, The Salon Owners Podcast. Who do I send them to?
A Phorest Salon Software feature was mentioned on one of the episodes and I'd like to get more information on it. Who can I talk to?
I'm quite visual. Is there anywhere I can read the interviews while listening to them?
How long are each Phorest FM episodes?
How often do you release new episodes?
Pricing
Is my information safe and secure?
Do you offer a free trial?
There are so many great features, how can I make sure I'm making the most of them?
Can you set up the software for me?
How easy is it to switch from another provider?