Retain Salon Clients with Phorest Salon Software
Want Loyal Clients Who Return to Your Salon?
Loyal clients are the most valuable asset to any business, especially in a service-based industry like ours. Phorest helps you transform your salon into a place where great service is the norm and loyal clients are encouraged to return over and over again.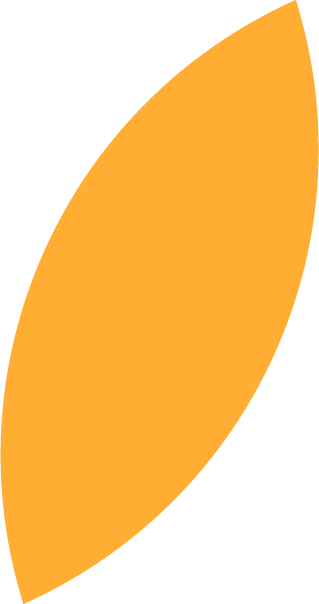 Does This Sound Like You?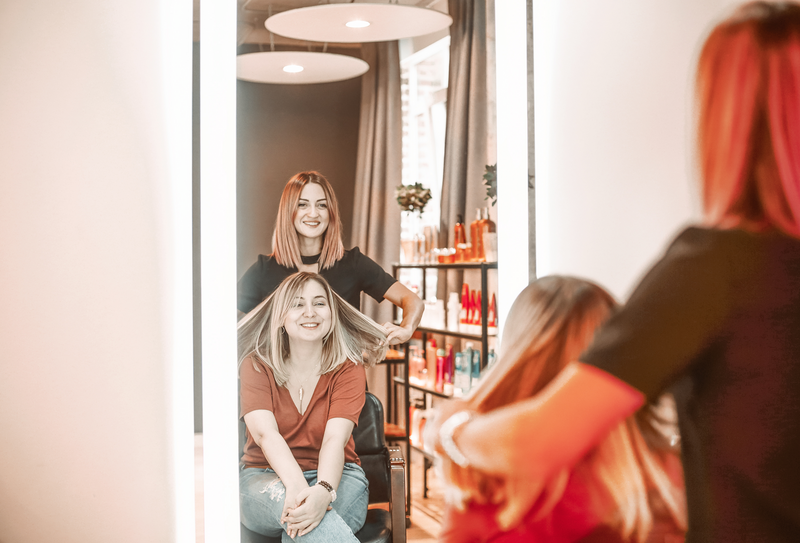 Finding it difficult to turn once-off visitors into loyal clients?
In today's competitive marketplace environment, client loyalty can feel impossible 
We understand how important repeat clients are to your business; they're your lifeblood. That's why we've developed a range of innovative features designed to get loyal clients back into your salon, spending more. 
Want to make it easier for your clients to book in on their schedule?
With Phorest, you can. Your clients are busy, which is why Phorest aims to make it as easy as possible for them to book in at a time that suits them. From online booking to your very own salon-branded app, give clients access to your calendar from anywhere and let them book on their schedule.
How do you create a salon experience that attracts repeat clients?
Clients are looking for an experience, which is why creating a space that offers this is vital to keep them coming back for more. Phorest offers a range of innovative features designed to help you offer a unique, memorable salon experience to clients that keeps them coming back for more.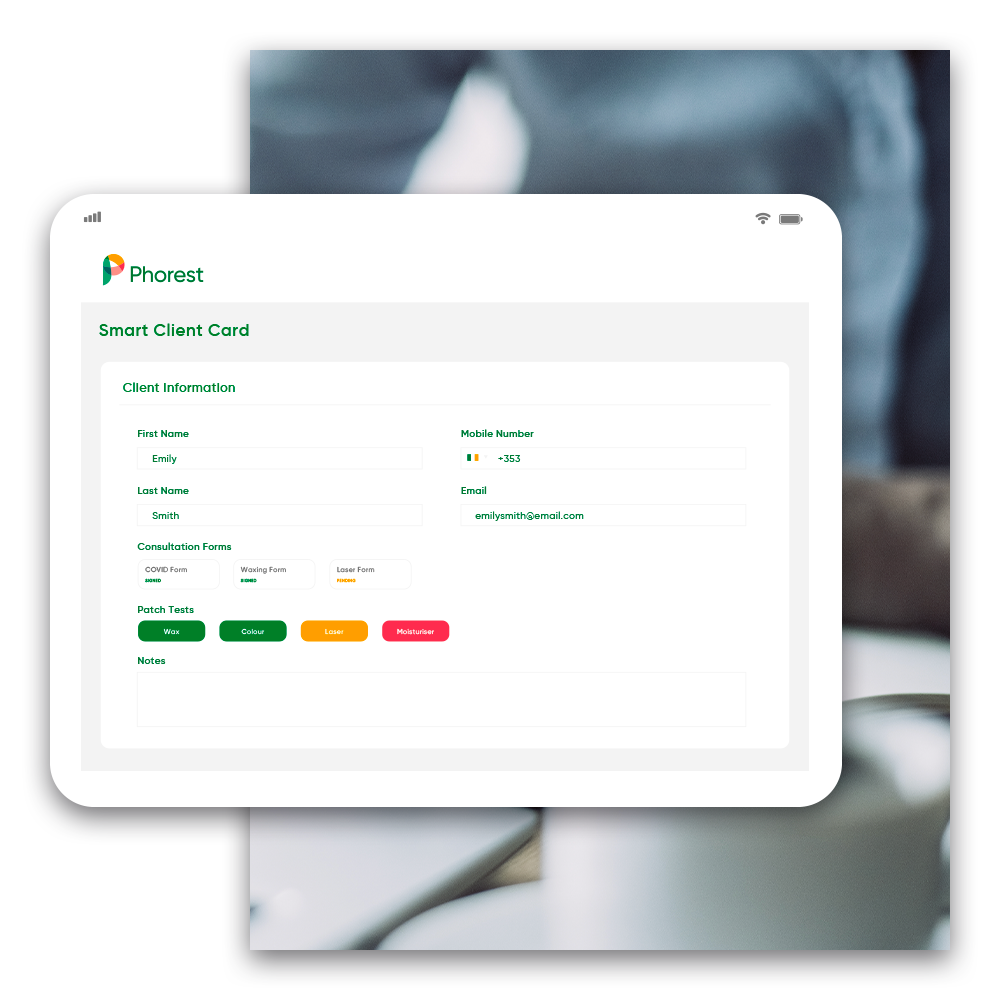 Stay in Touch
Smart Client Cards
Give a personal touch
Store client information, consultation forms, service consent, personal preferences, and more to keep all your client info in one place. Access at any time before or during an appointment, and give your clients the personalised service they love and deserve; whether that's remembering to mention their partner's name or just knowing that they love a coffee when they're sitting in your chair!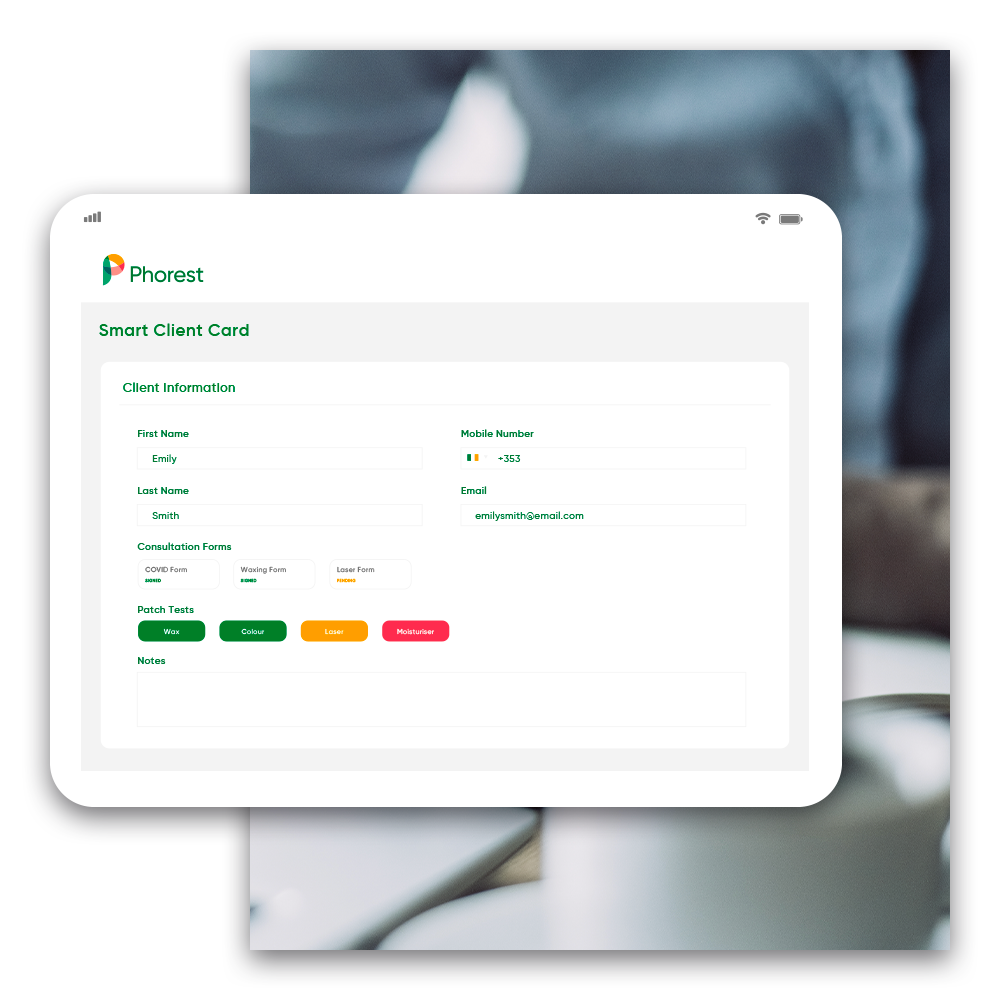 Automated Email & SMS Messages
Personalised communication without the time sink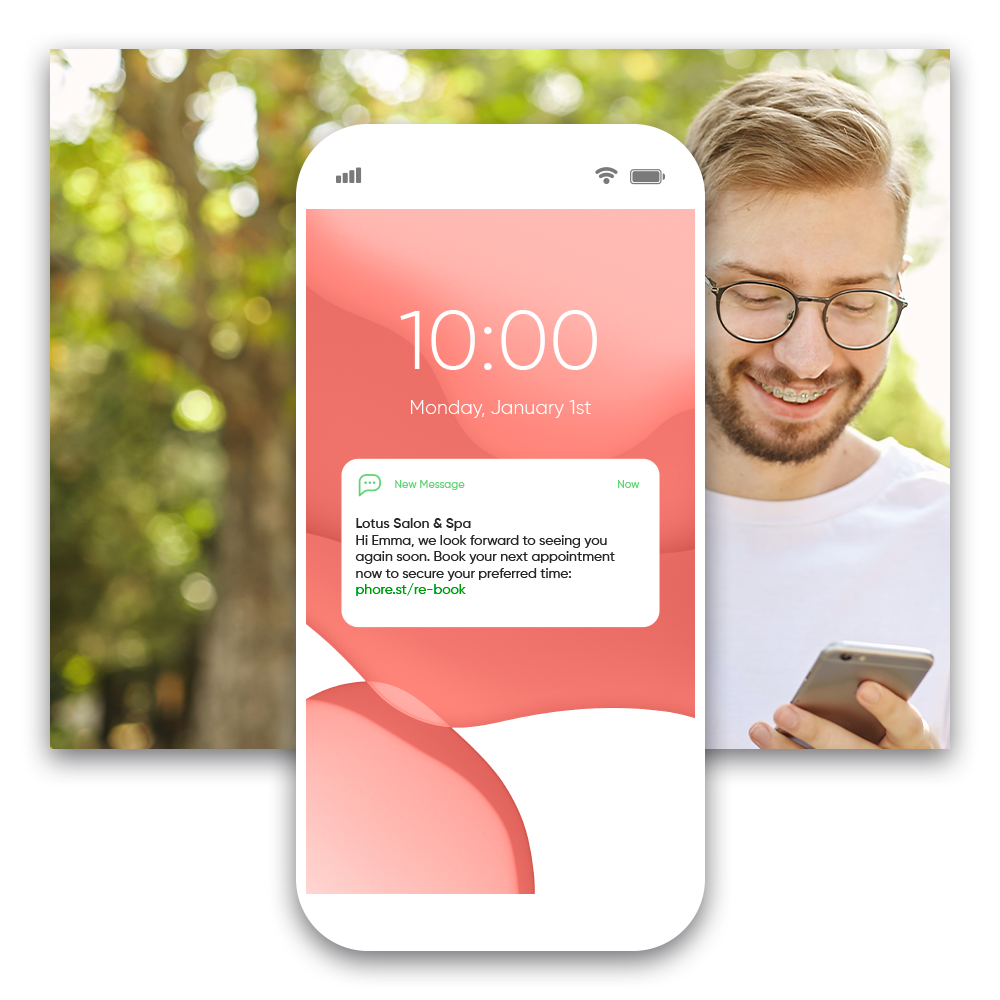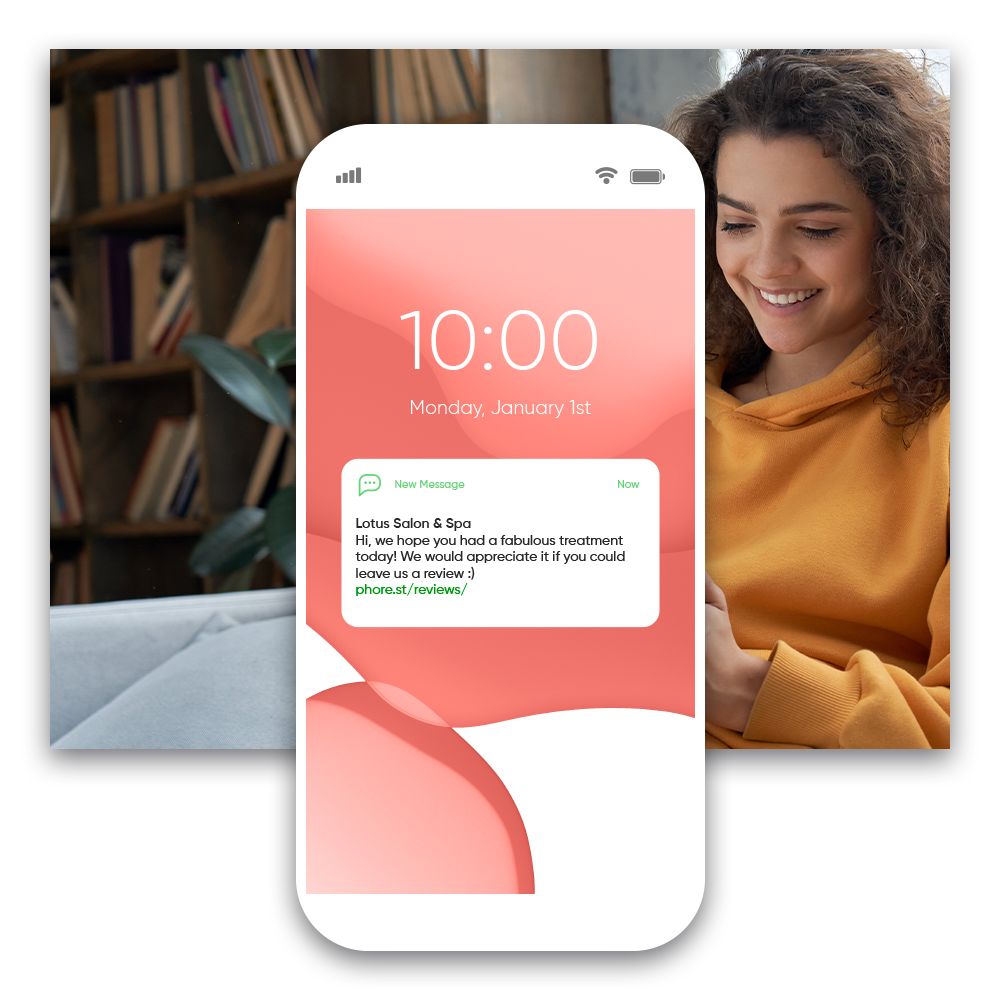 Nurture Those Special Client Relationships
Hyper-Targetted Marketing Campaigns
Messages they can't resist
One of the best ways to attract clients to your chair is to target them with valuable and worthwhile marketing content that they love. Pre-loaded with templates to suit all occasions and goals, and the option to segment clients in a hyper-specific manner, based on their past services or retail purchases, Phorest's marketing suite lets you hit your clients with messaging that will have them back in your seats in no time.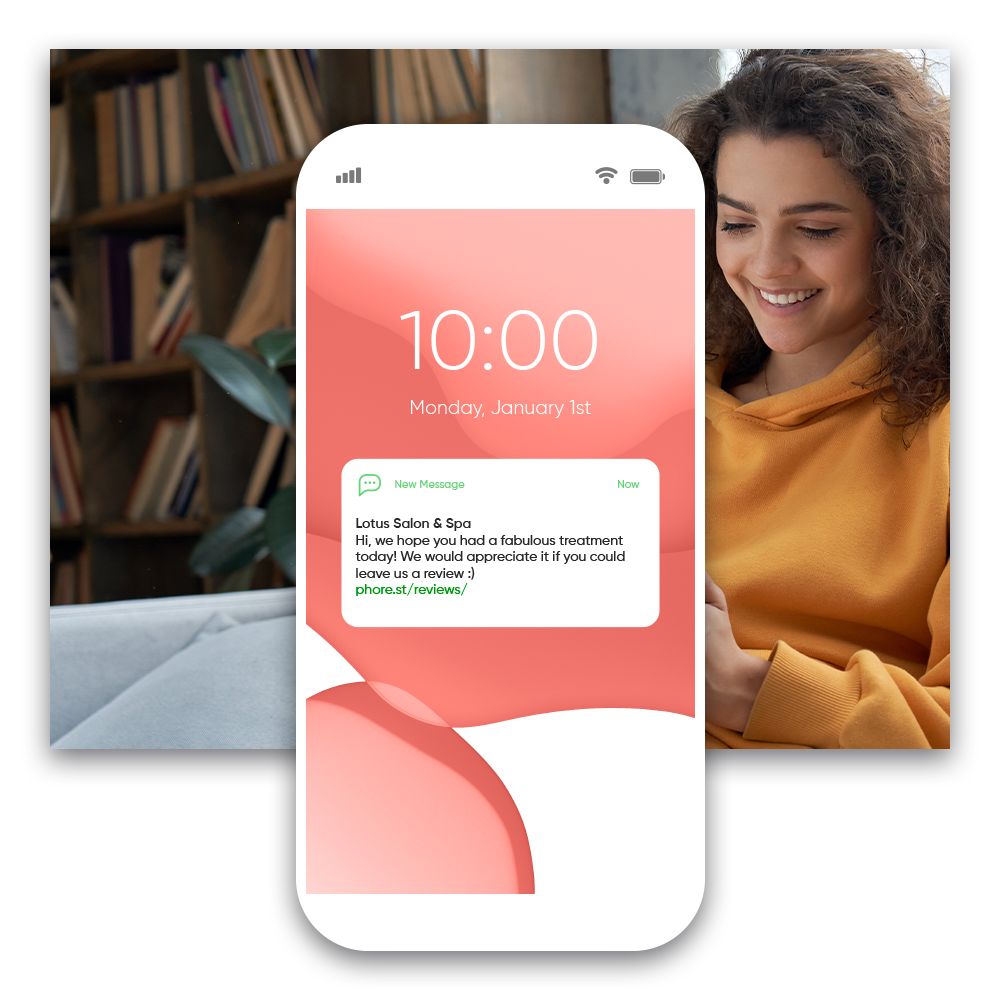 Client Reconnect
Don't let lapsed clients get lost forever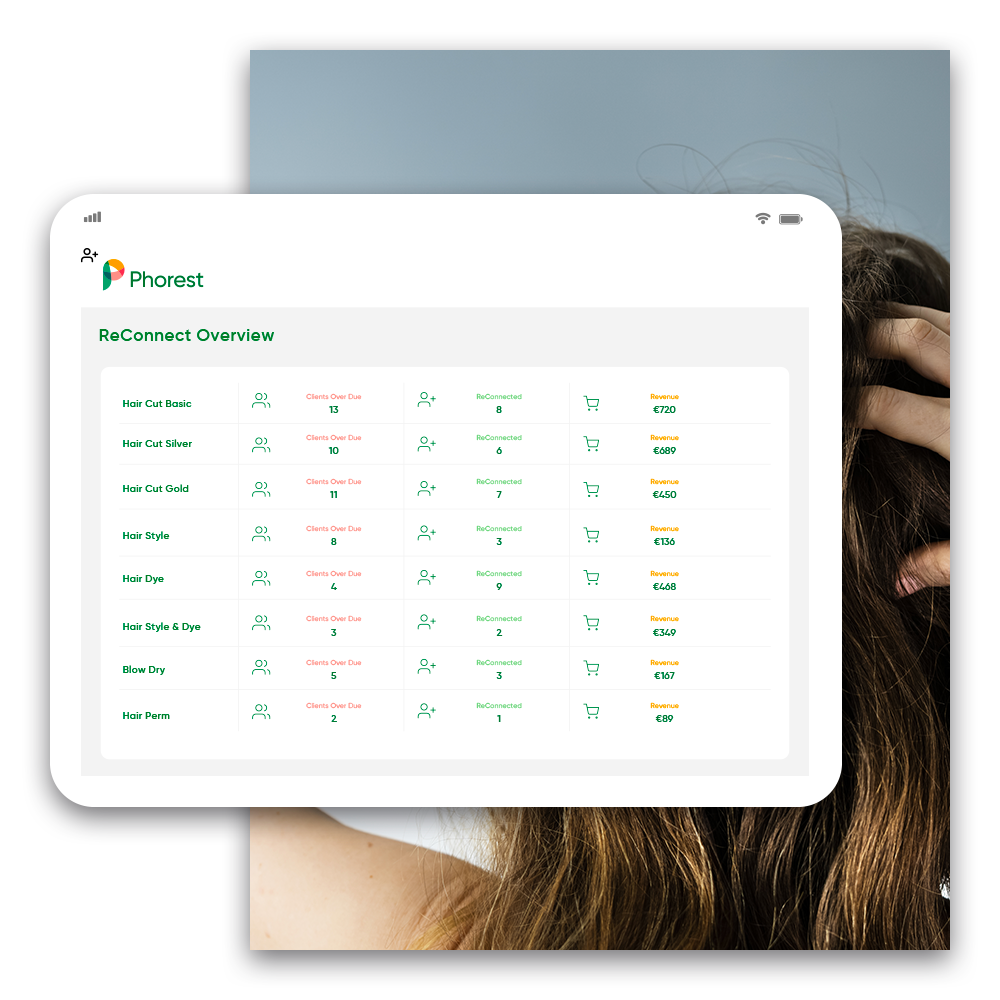 Phorest Ads Manager
Keep your salon top of mind for clients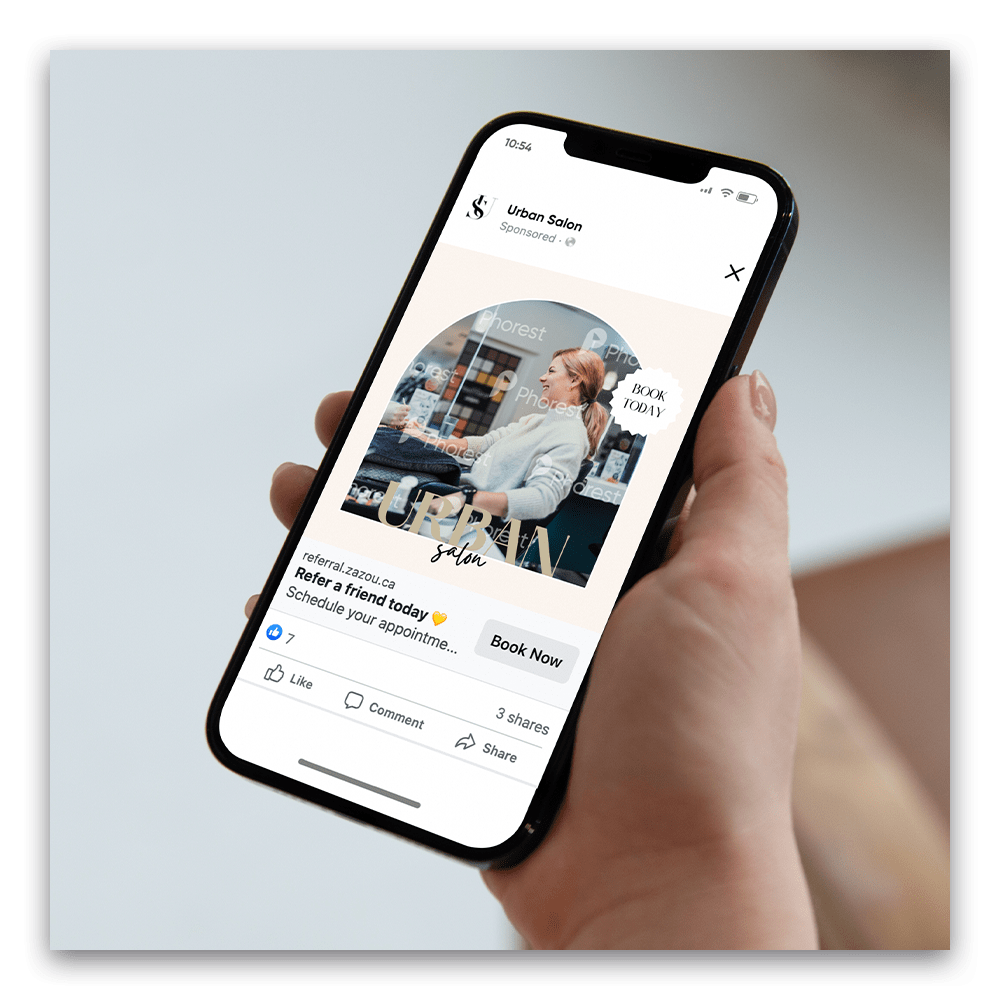 Expert Recommendations
Offer expert advice they can't get elsewhere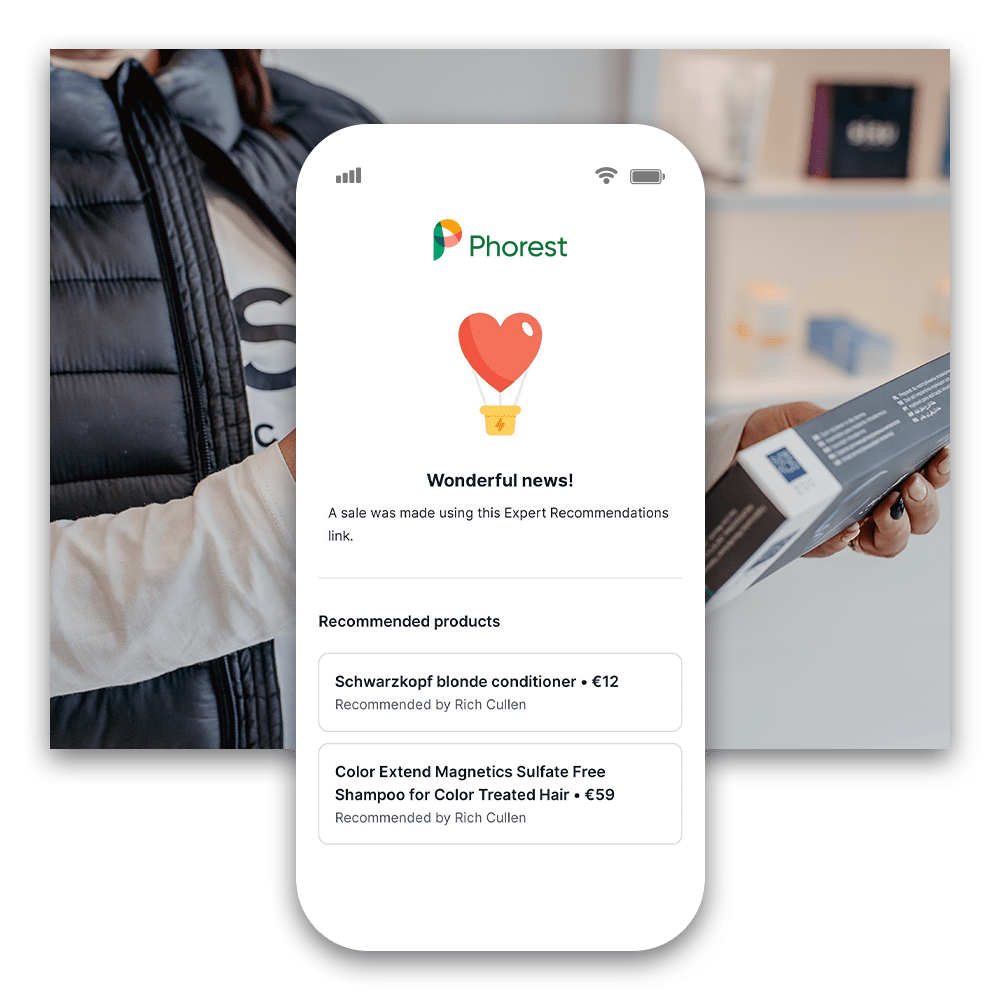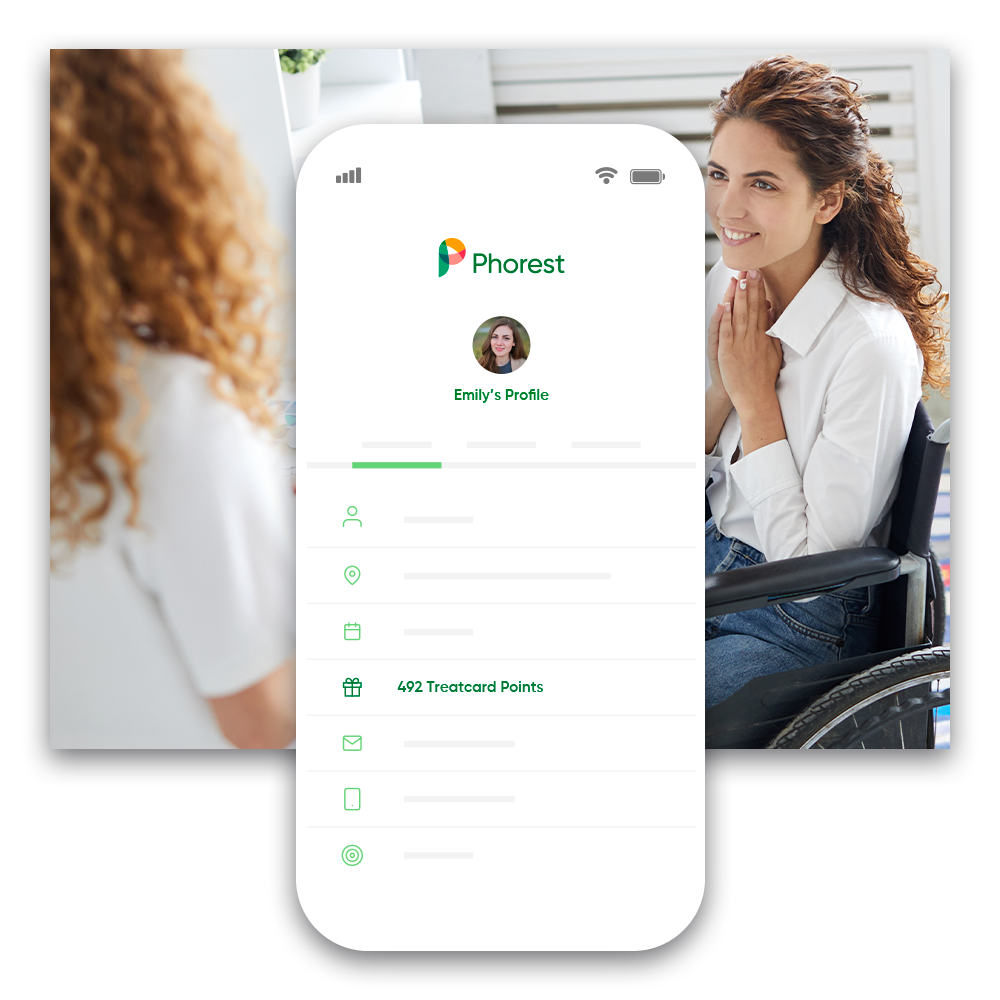 Add Value They Won't Get Elsewhere
Treatcard- The Industry's Largest Loyalty Programme
Your clients and your bank account will love it!
Treatcard allows clients to build up points for loyalty, referrals, and other revenue-driving activity, and treating them with services and products they've never bought before introduces them to more of your offerings, so you can delight your customers while boosting your salon revenue. Just ask our Treatcard salons, who enjoy a 30% rise in clients average spend and a 21% boost in revenue.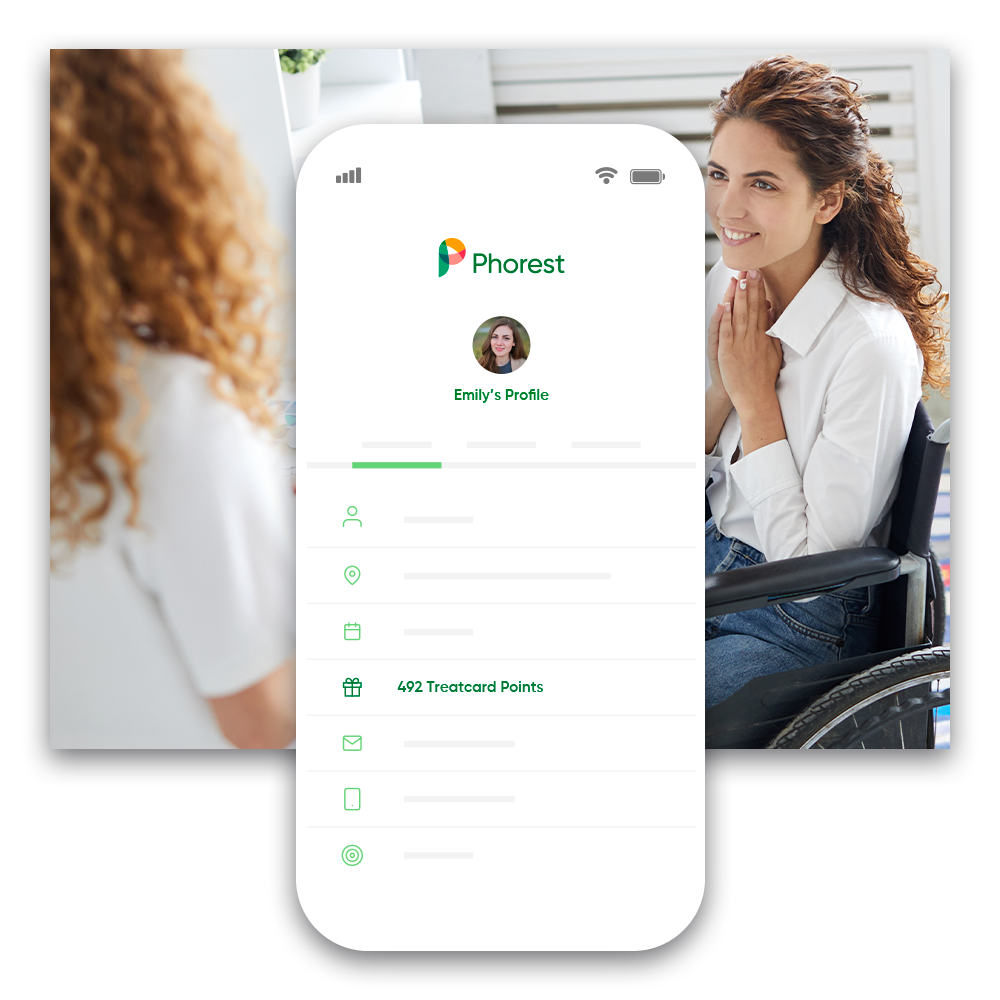 Smart Rebooking Prompts
Reminders at just the right time