Spa Software
Keep your spa serene, while your profits soar
Spa ownership is made simple with Phorest, your all-in-one spa calendar, POS booking system, staff management software, and more. Phorest Spa Software helps your run your business like a pro and keep your appointment book full.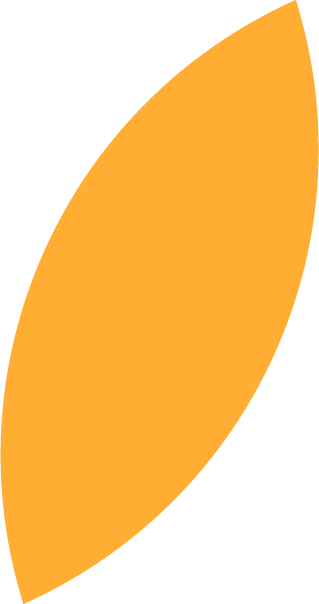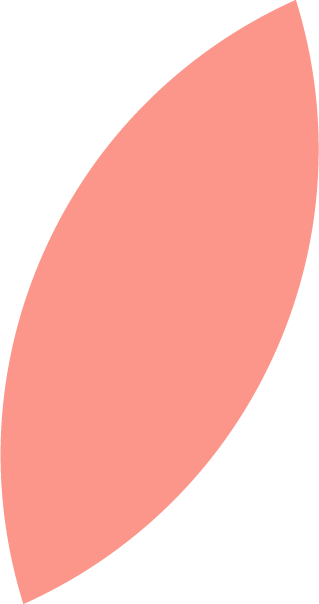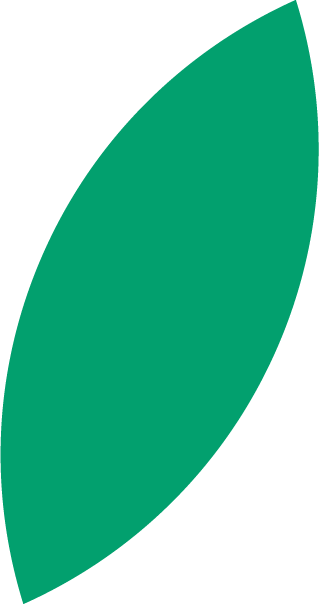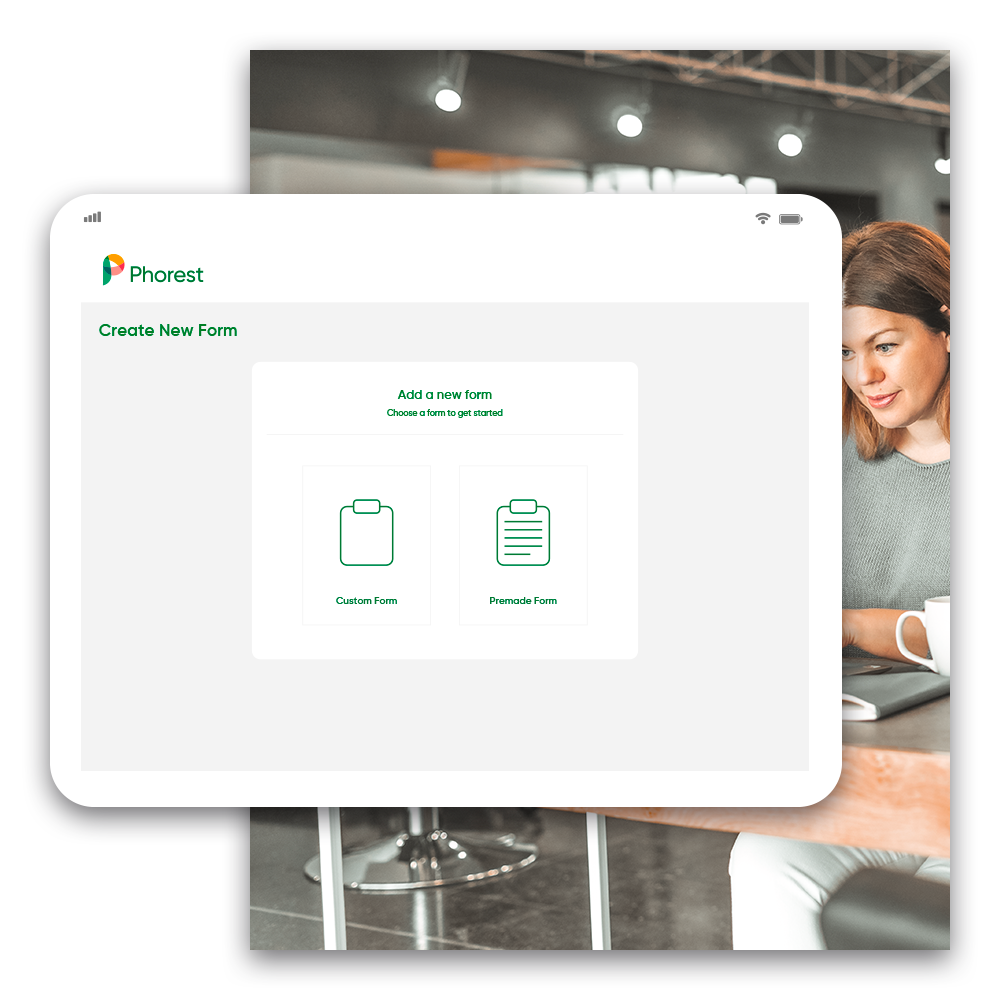 Stress-Free Client Management Tools
Safe & Compliant Consultation Forms
Because client safety should be your number one priority
Ensuring your clients are safe and comfortable for the duration of their time in your spa is a must. Phorest offers a range of professional Digital Consultation Forms, linked directly to client profiles in your spa software and available as pre-made templates or blank forms. Allow clients to fill in on the day or pre-send, with digital signatures accepted for a professional and smooth service guaranteed.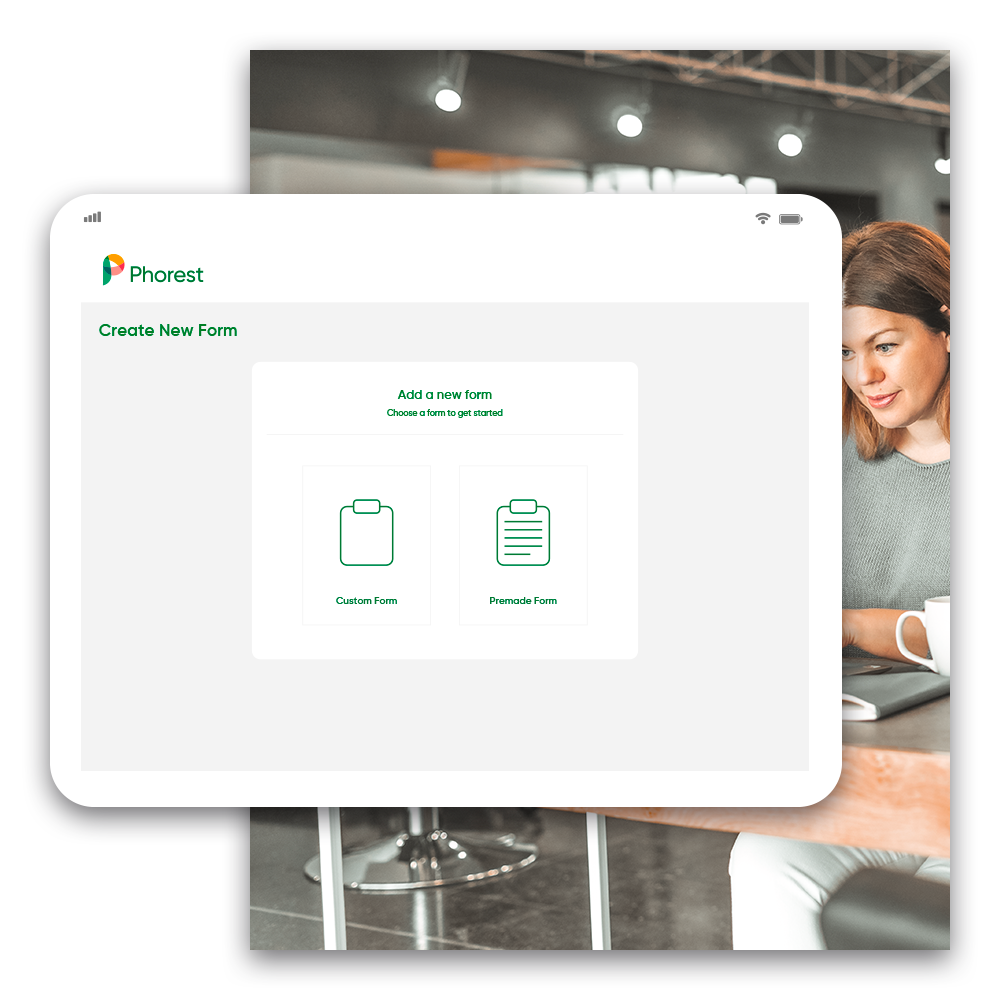 Manage Couple & Group Bookings
Make group booking simple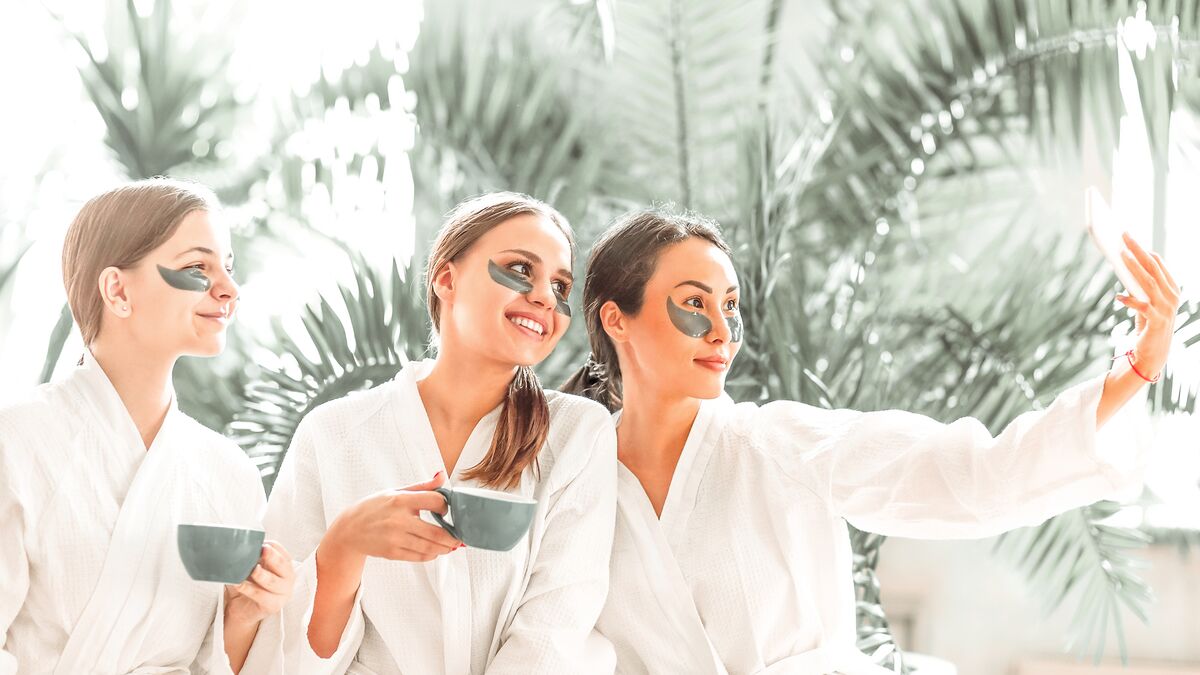 An All-In-One Spa POS System
Manage bookings & rebook clients with ease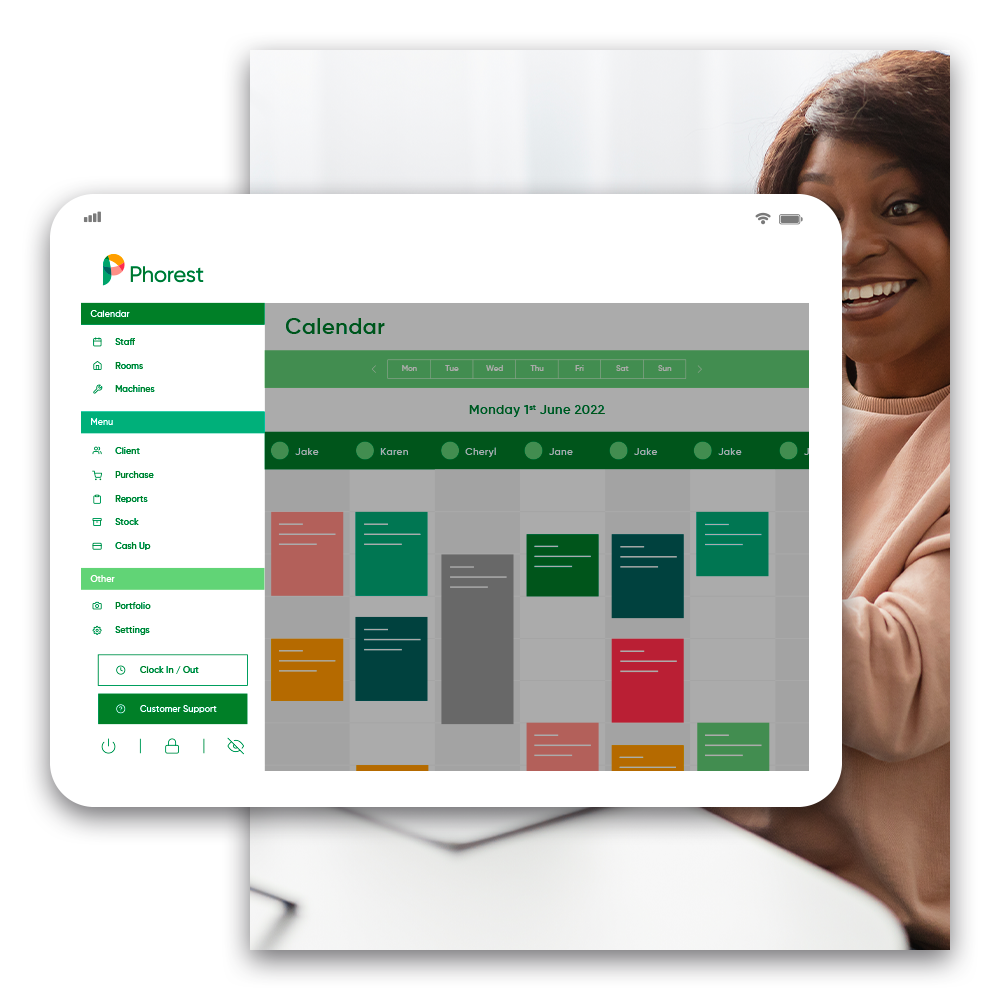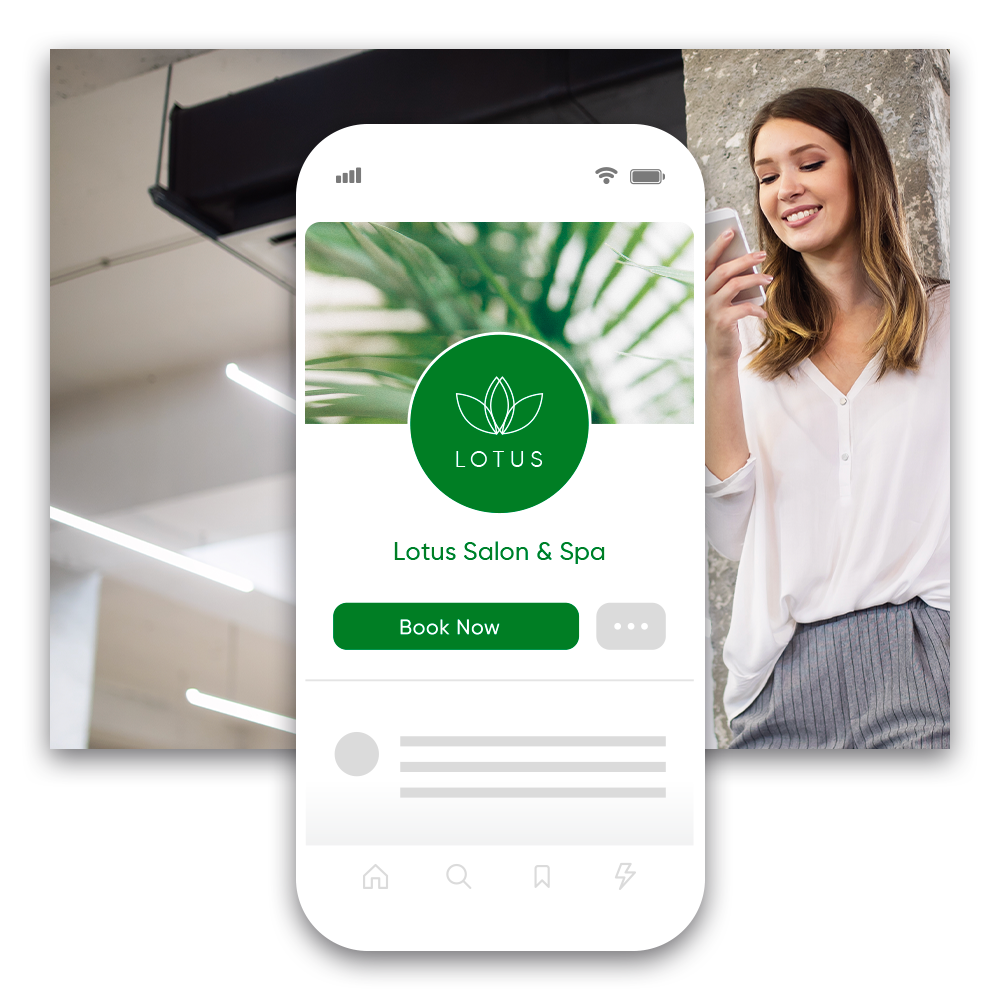 Keep Loyal Clients Coming Back
Simple Online Booking
Take bookings 24/7, even when you're closed
Make it easier for your clients to schedule appointments with Online Booking, integrated fully with your spa software. With flexible service and staff availability, as well as the option to add packages, group bookings, special offers, and more, we place Online Booking onto your website or socials for a quick, effective, and simple way of scheduling appointments- for you and your clients.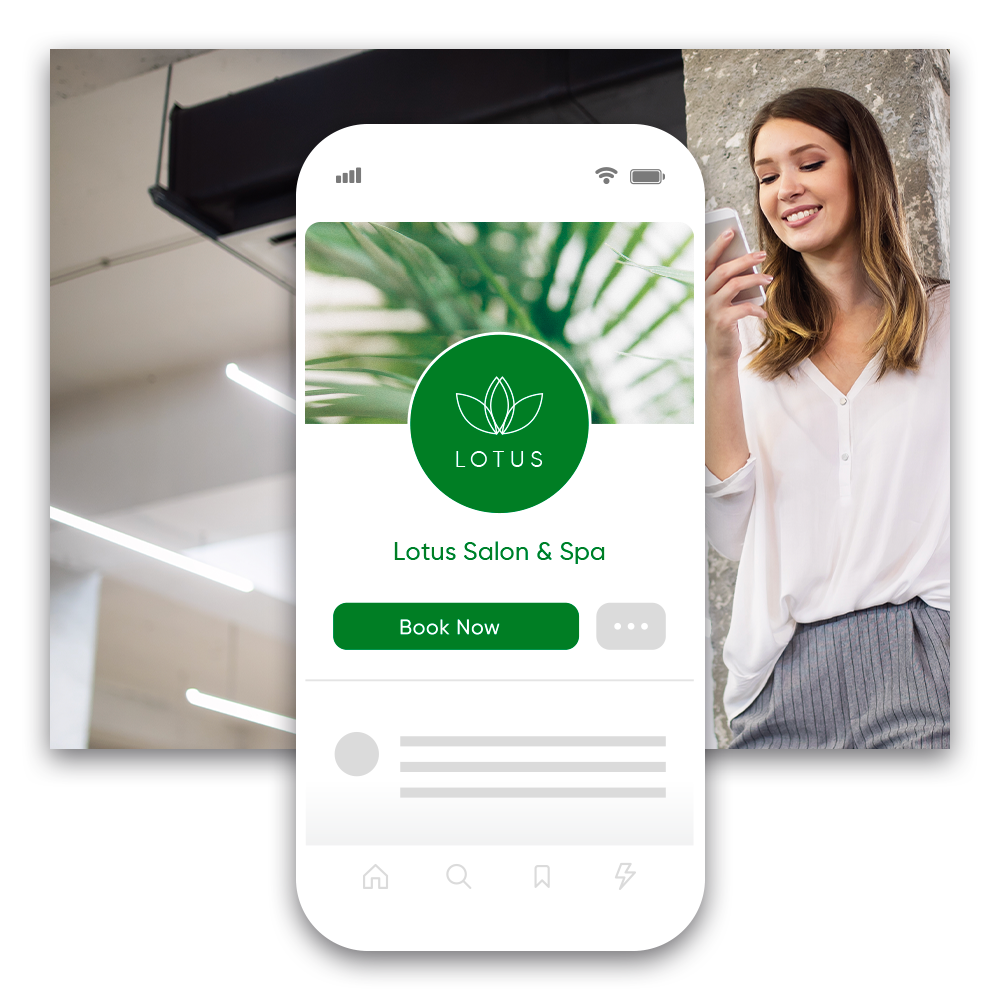 Delight Clients With a Spa Branded App
Allow them to make bookings on the go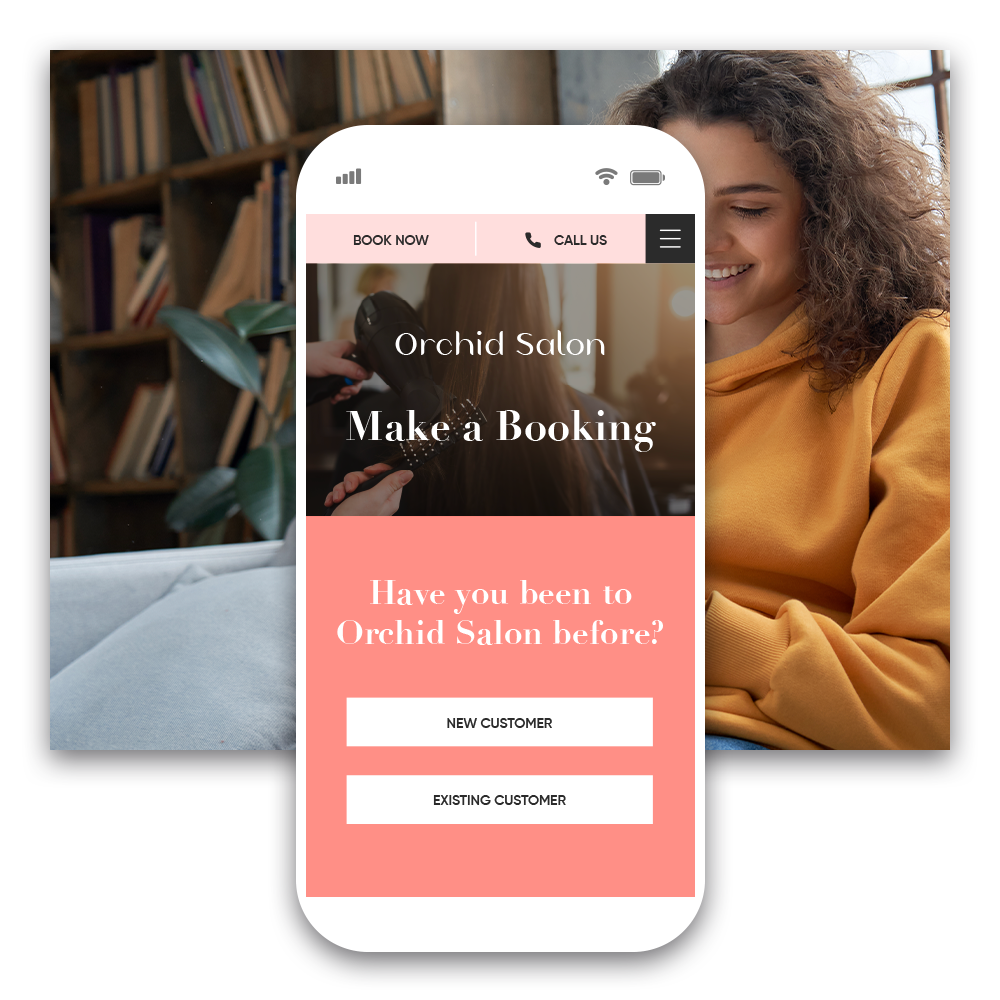 Treatcard Loyalty Programme Keeps Clients Spending
Reward clients for loyalty & boost revenue while doing so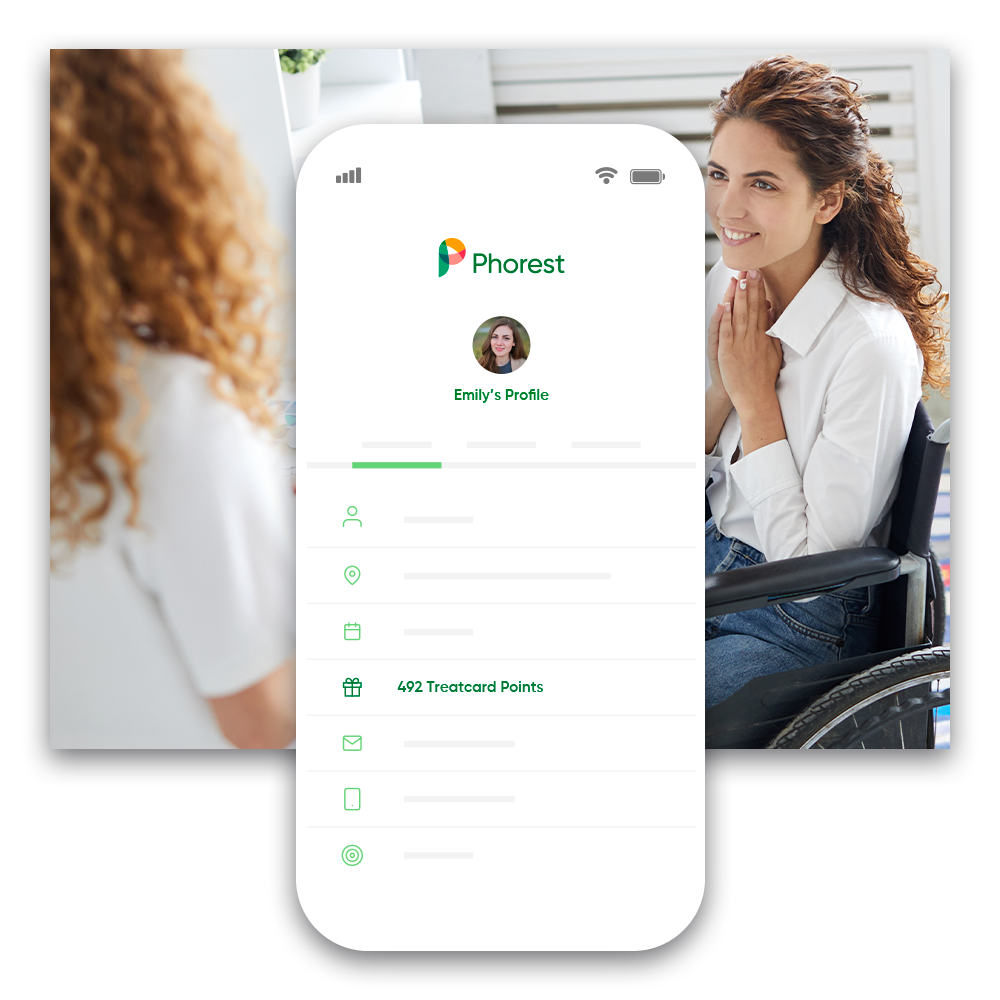 Accept Video Consultations
Provide services from far beyond the treatment rooms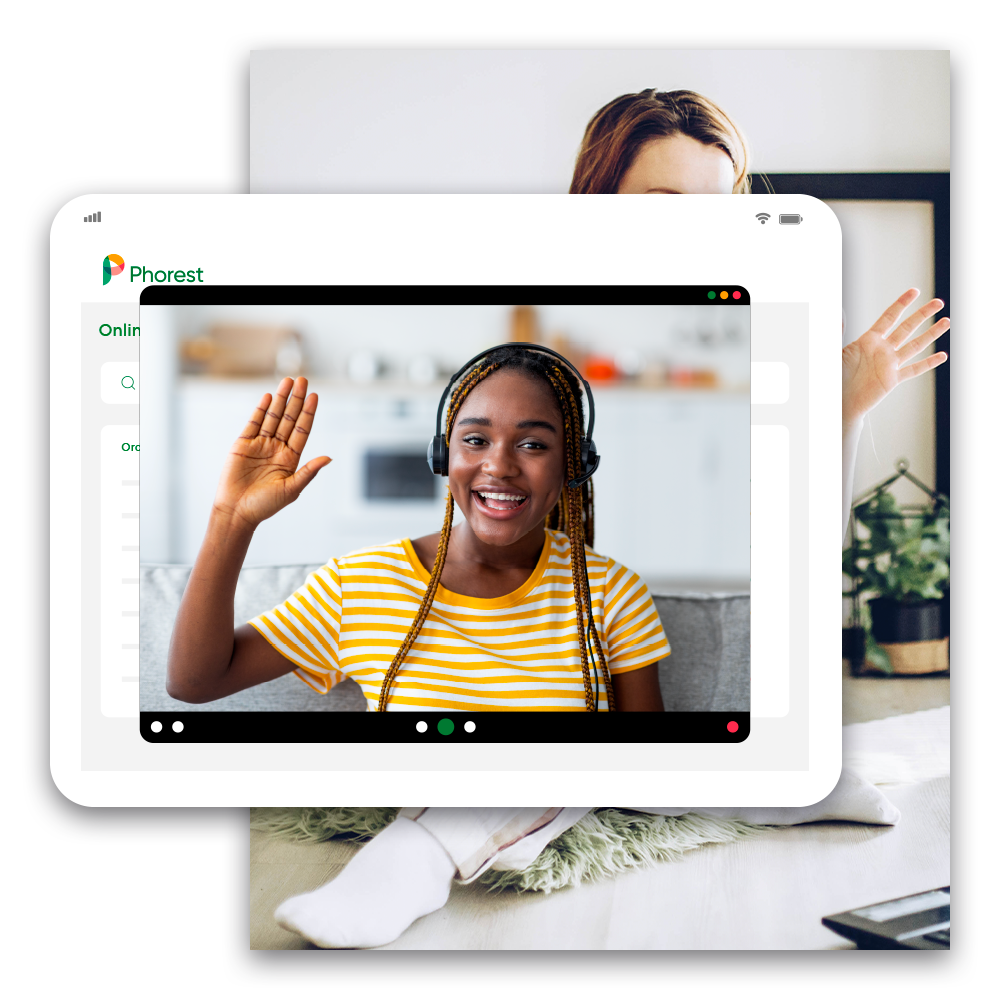 Offer Premium Consultations
Because client safety in any spa is paramount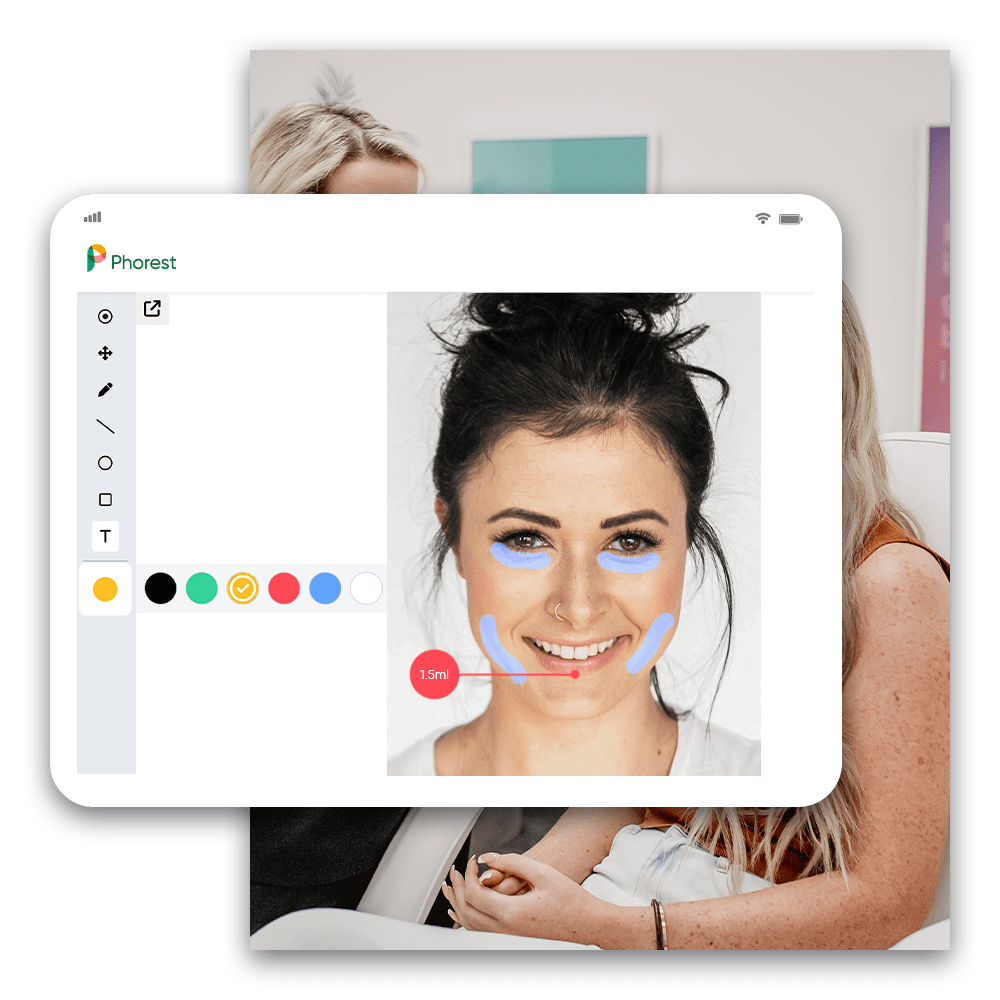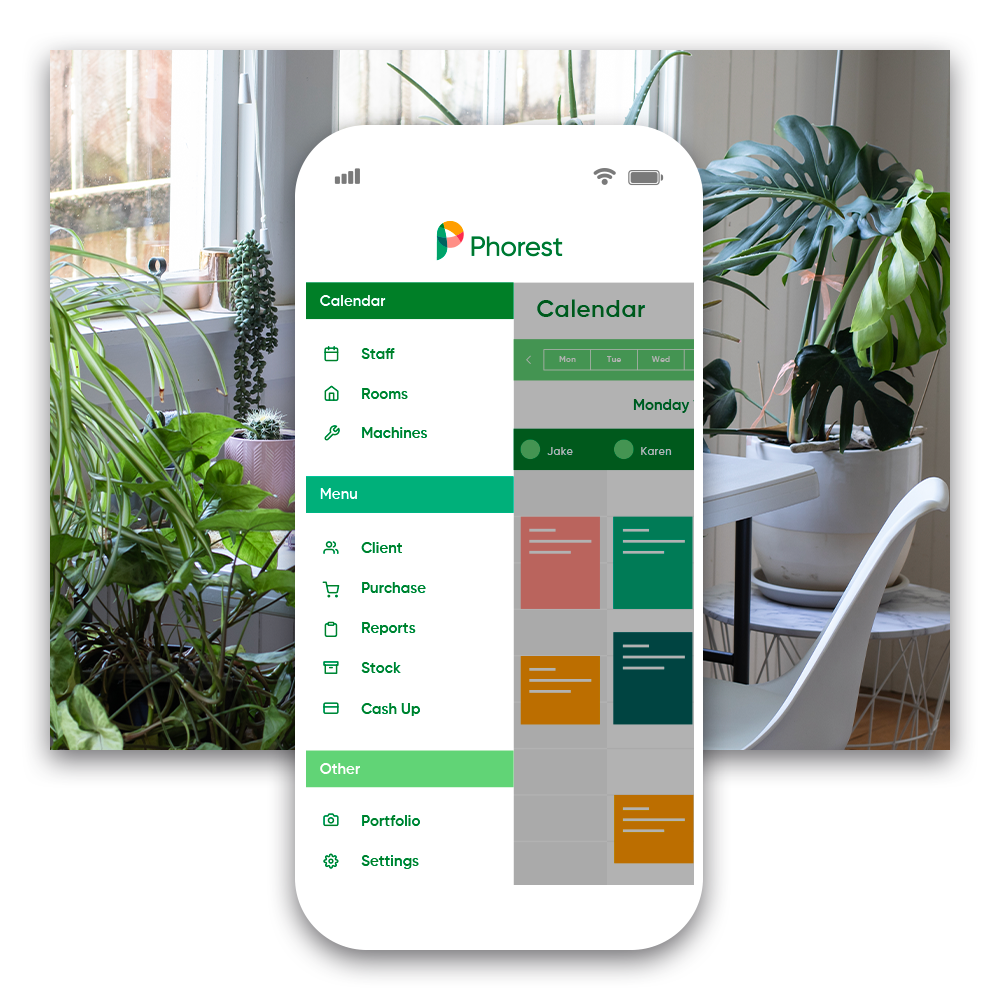 Advanced Marketing Features You Can Trust
Create Professional Campaigns Using Our Pre-Made Templates
Stay on brand with editing, stock images & full customisation available
The Phorest marketing suite is packed full of thousands of templates for all goals and occasions in your spa business. With full customisation of templates available, as well as thousands of free images and an advanced image editor included, you can create high-end marketing campaigns that drive results.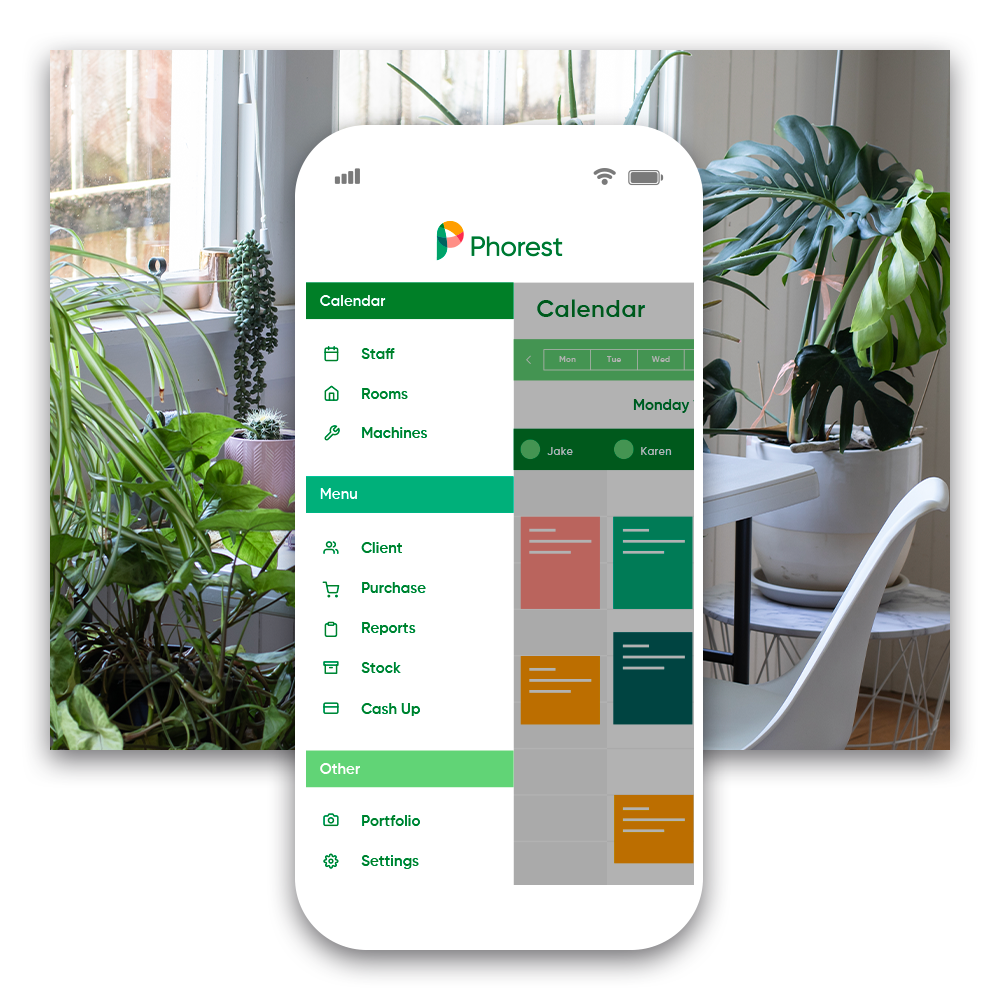 Increase Visibility with Online Reputation
Promote those five-star reviews for the world to see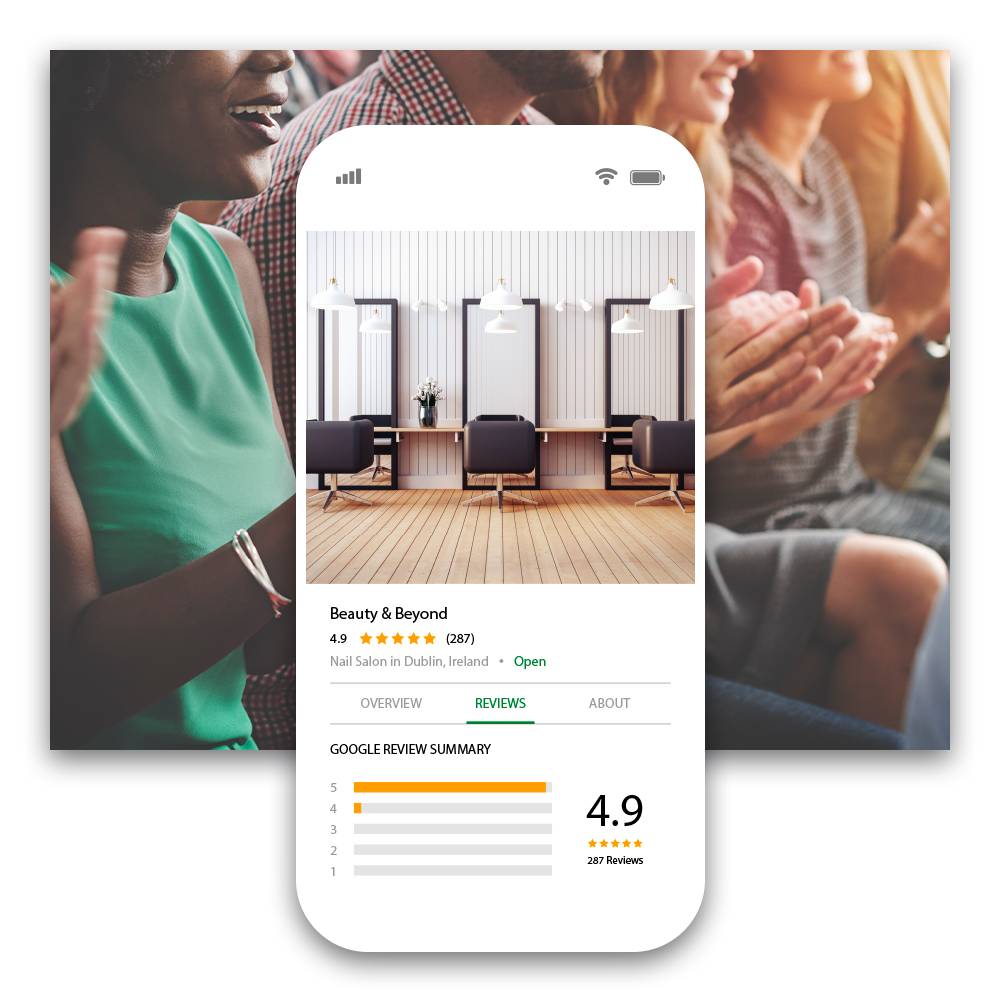 Track Marketing ROI With Ease
Advanced reporting shows the impact your campaigns have had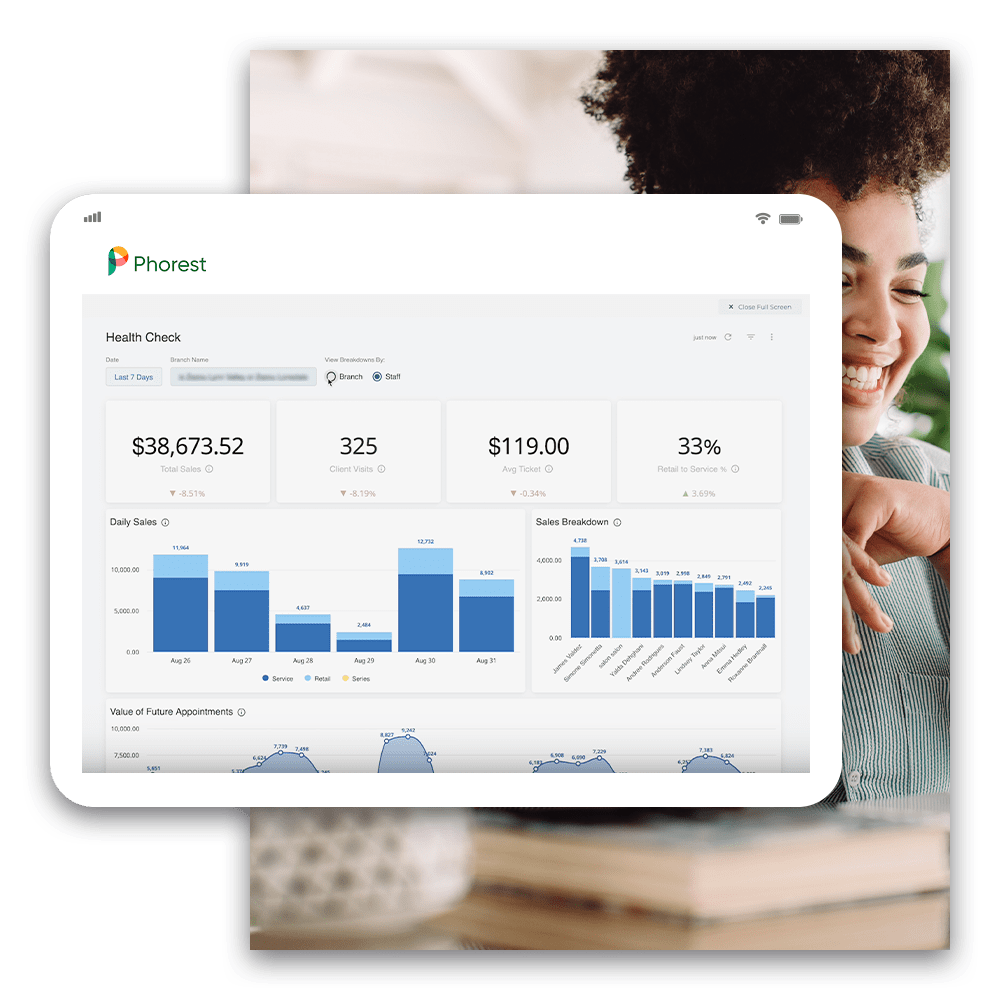 Advertise Your Business With Phorest Ads Manager
Get noticed & get booked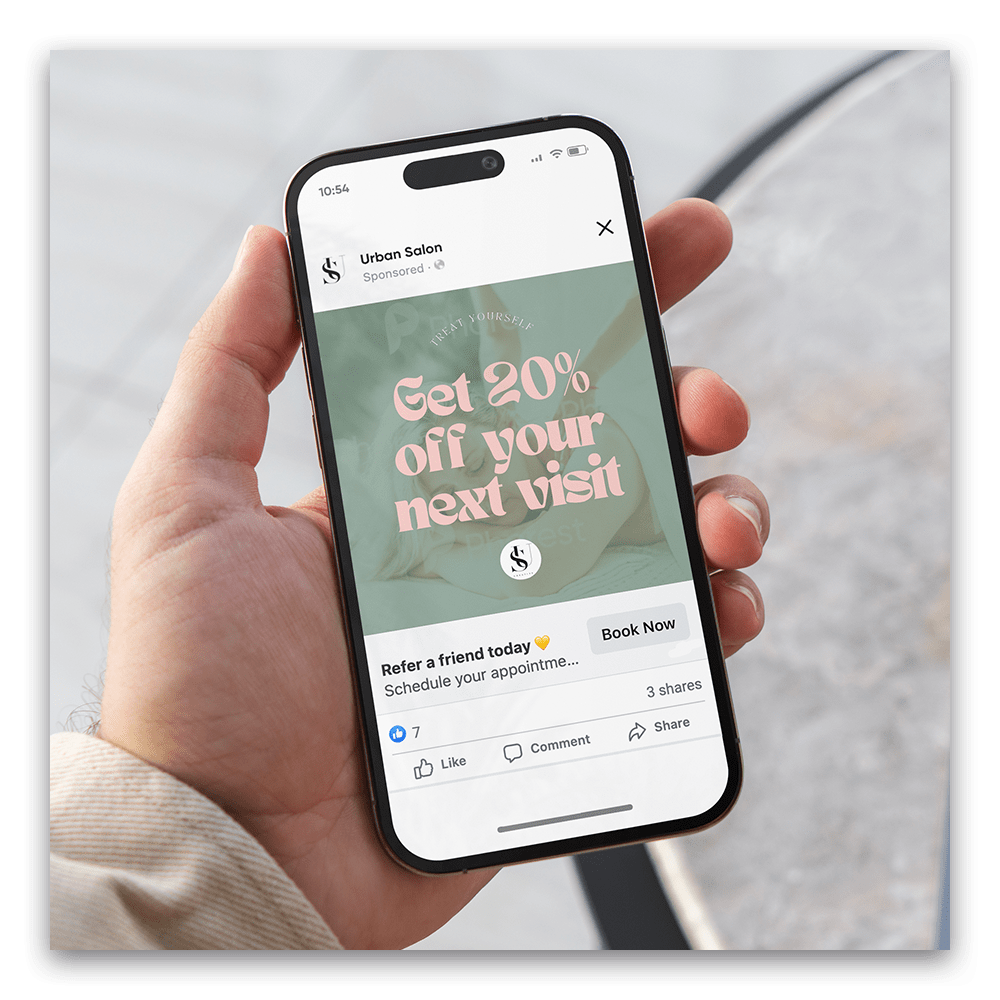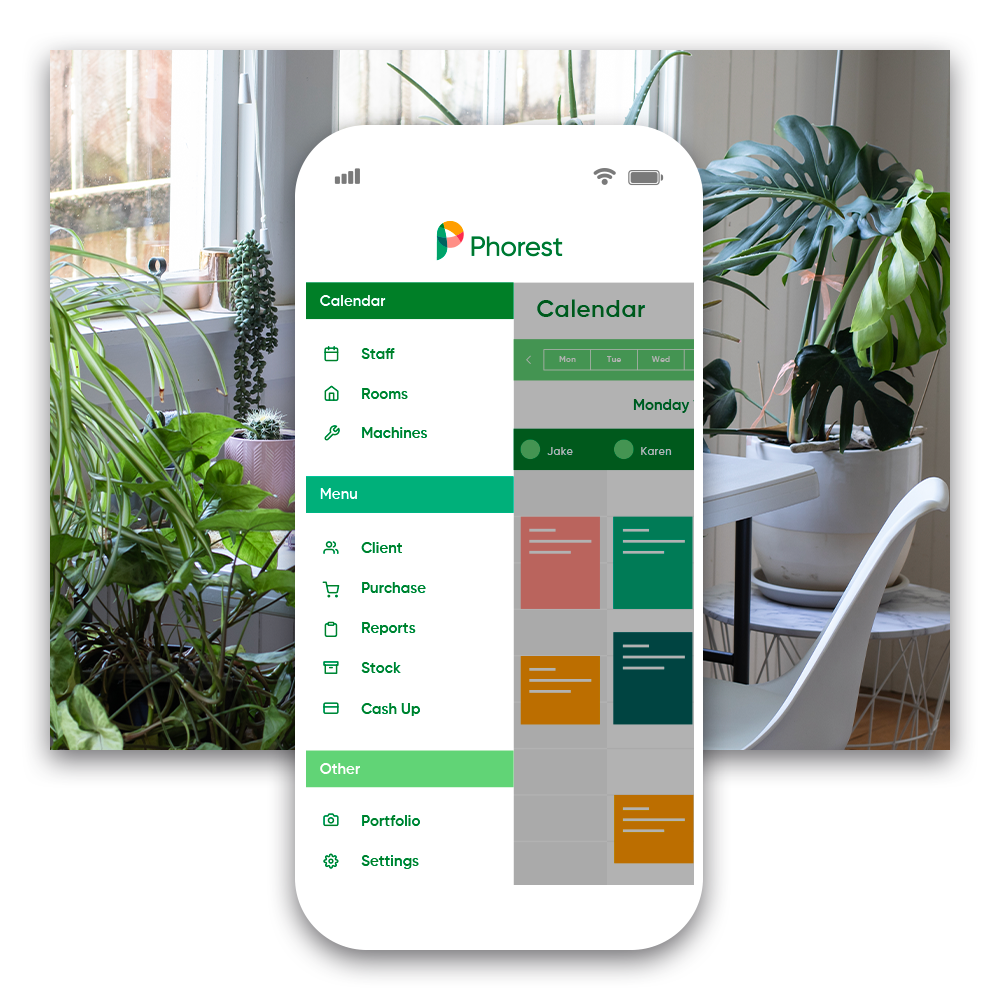 Maintain a Harmonious Spa Team
Download PhorestGo, your Sleek Staff App
Give your team room to grow professionally
Available on any smartphone or tablet, with the PhorestGo app, your team can access the Phorest system from anywhere. Allow your employees to book appointments, check in clients, pay through appointments, and more, from any smart device. With a range of flexible access levels, you can oversee the running of your spa while still putting trust in your team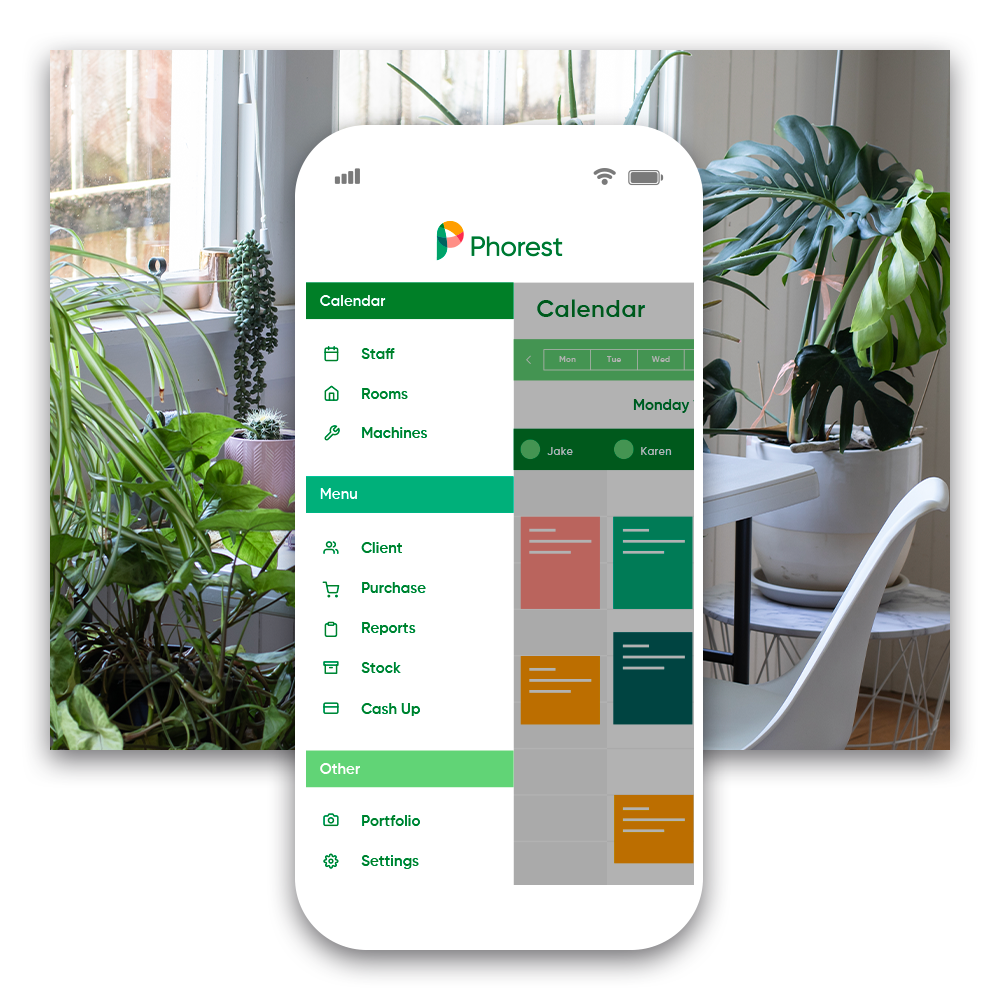 Set Staff Goals & Track Staff Performance
Integrated into the system for accuracy & transparency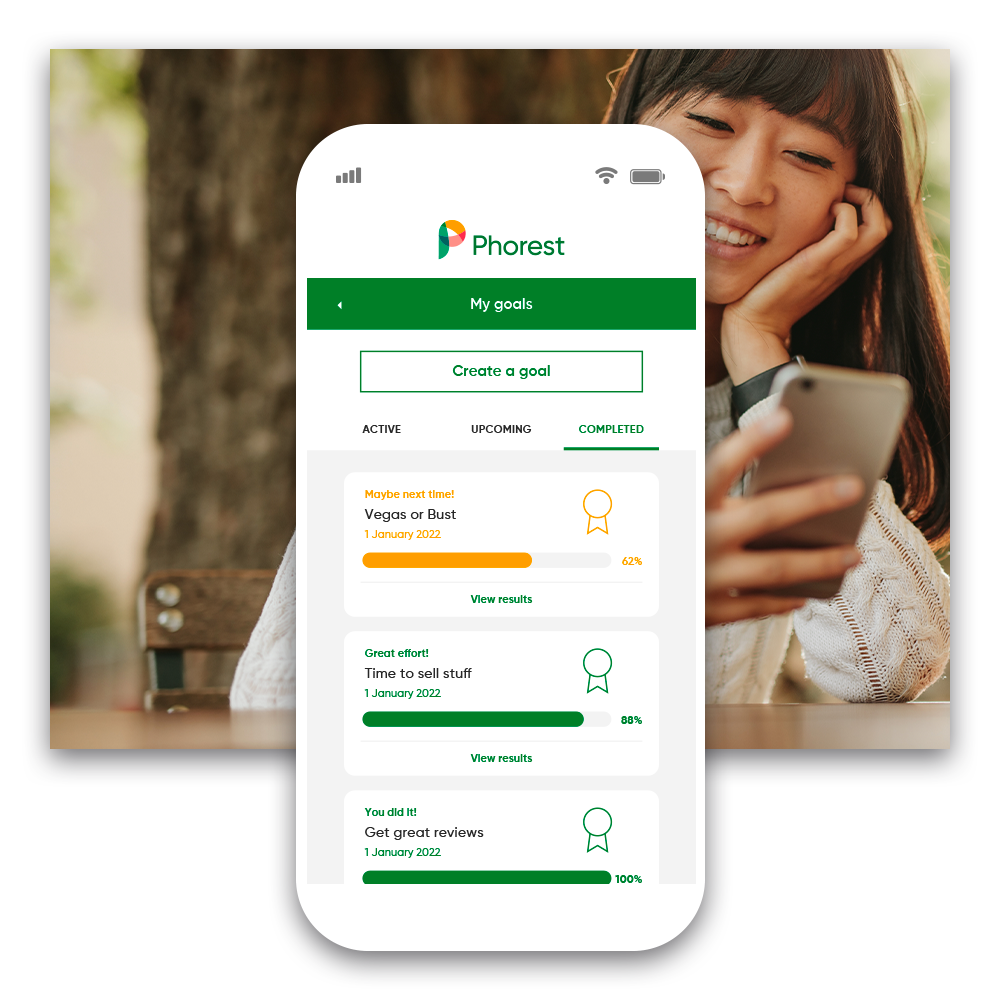 Encourage Ongoing Professional Development
Phorest is an industry leader in salon education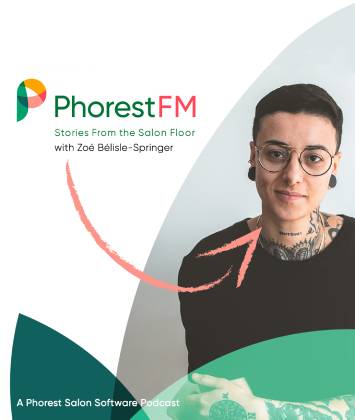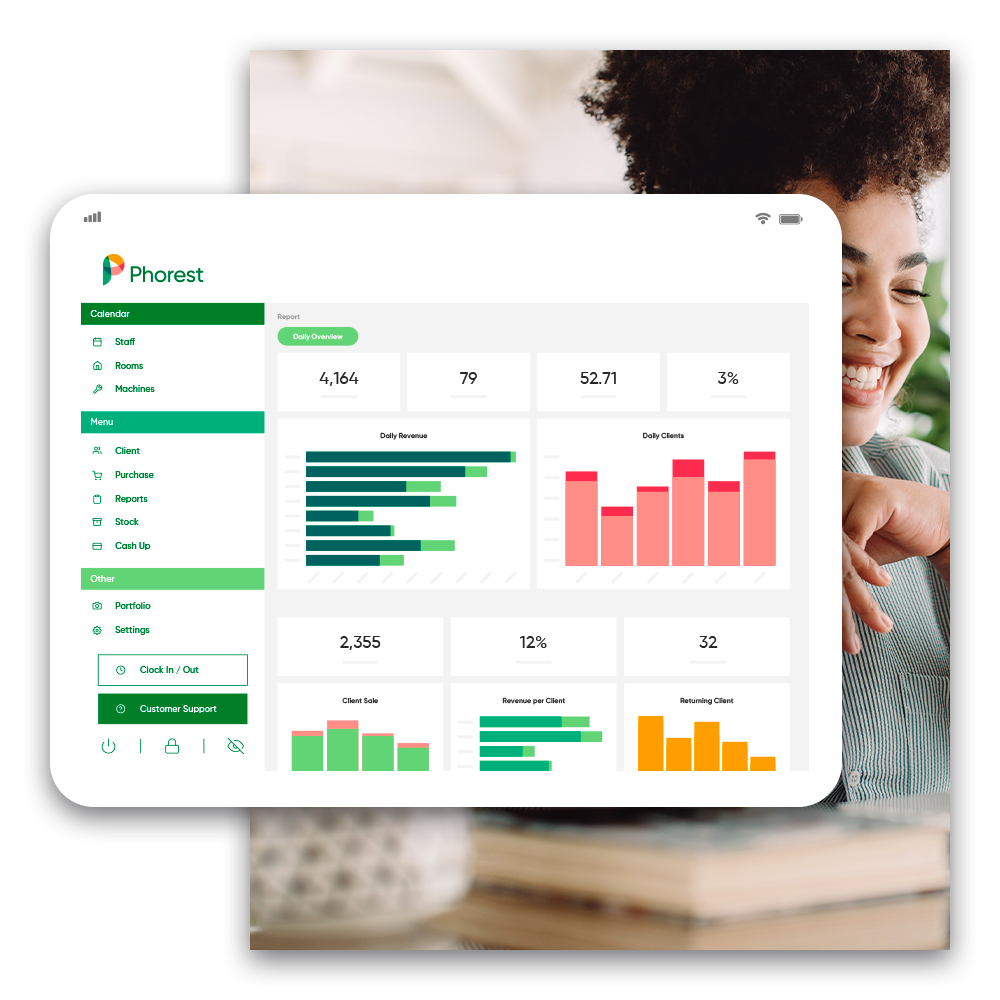 Spa Management Features Made Especially For You
In-Depth Reporting
That shows everything you need to run your spa
Stay on top of everything in your business with Phorest's advanced reporting tools, made specifically for the professional spa industry. Manage your financials, clients, staff, marketing, and more with an easy-to-understand, high-level visual dashboard, real-time reporting suite, and custom alerts for the numbers that matter most to you. Get the information you need to make informed decisions.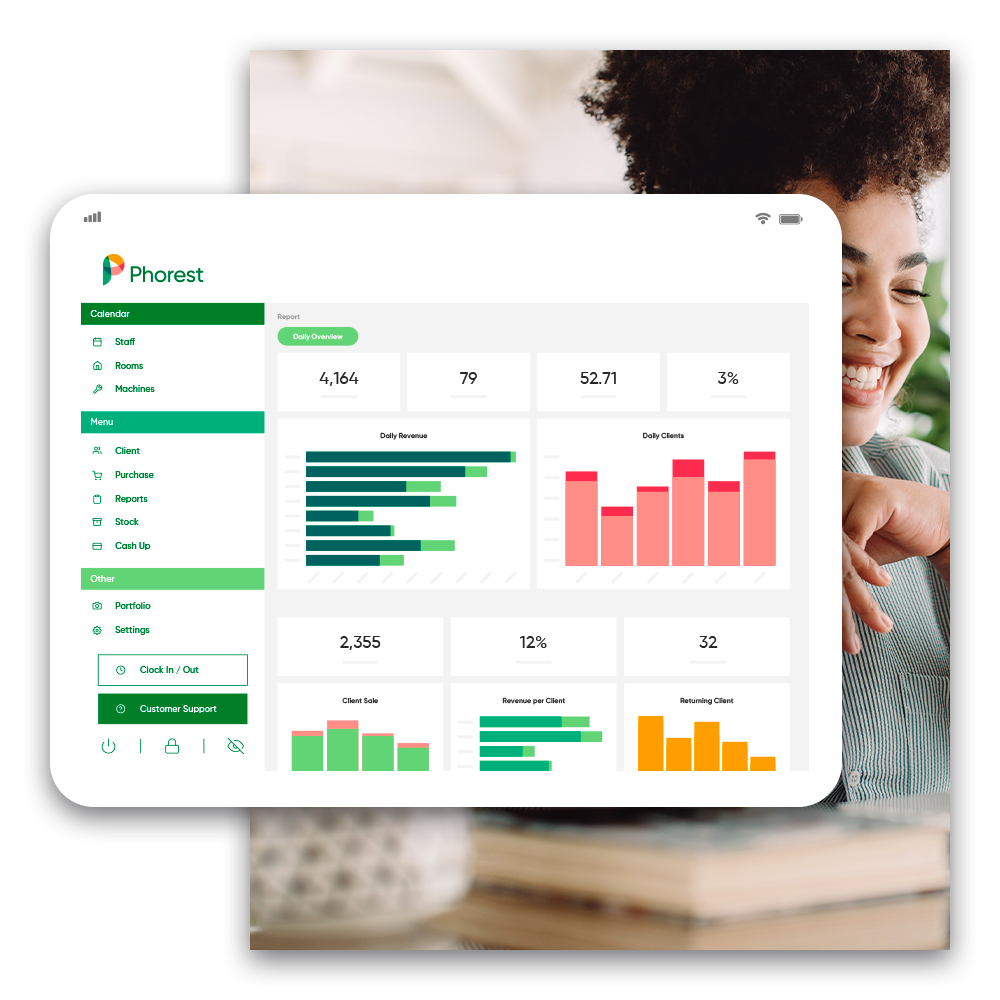 Manage Stock & Inventory With Ease
Stock take, create orders & manage inventory like a pro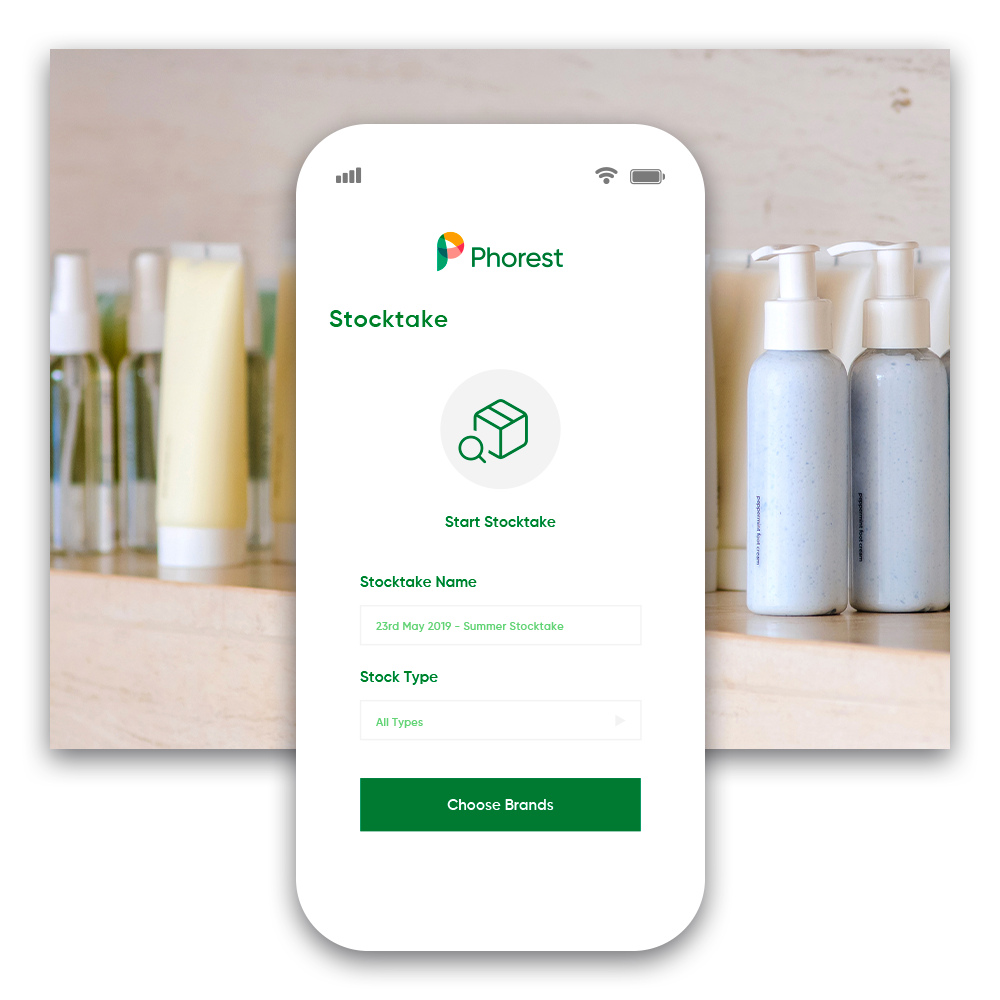 Collaborate With Your Business Advisor
Assigned to your spa and there to help with all things Phorest & beyond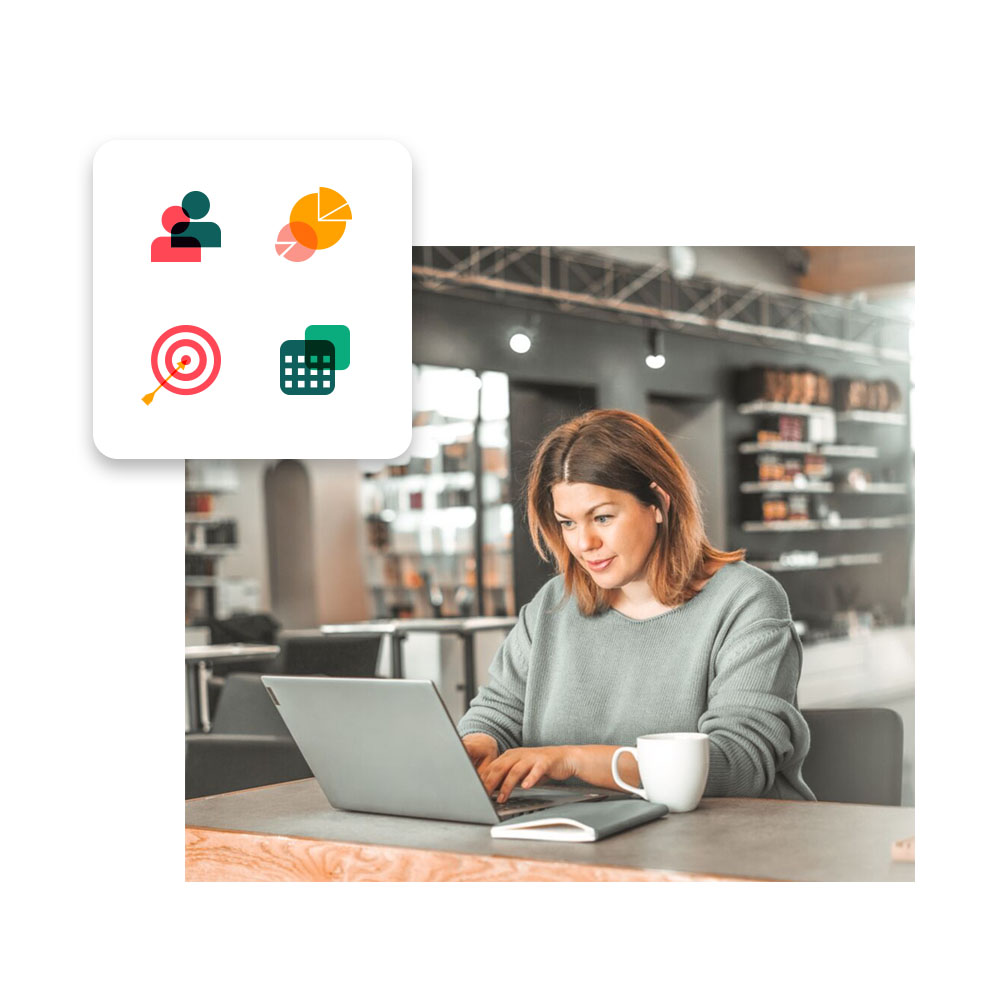 "Love the visual aspects of the software, the smart marketing it offers, reports for accounts, all of it!"
Daisy, Salon Manager
Tara Rose, Abu Dhabi, UAE - Hair Salon of the Year 2022
"Phorest is an unbelievable management tool that is so easy to use and provides us with the most up to date management data available, both online and through the Phorest Go app. Choosing Phorest as our booking platform has been one of the best business decisions we have ever made."
Peter Rowledge, COO
The Lounge Spa, Dubai, UAE
"The transition from our previous system to Phorest has been really easy and smooth."
Zandelle, Salon Manager
Mojo Beauty Bar, Dubai, UAE