Salon reporting & accounting software
Powerful reporting for your salon
Know exactly how your salon is doing at all times with powerful yet easy-to-use reporting, on financials, sales, stock, staff, business performance and clients.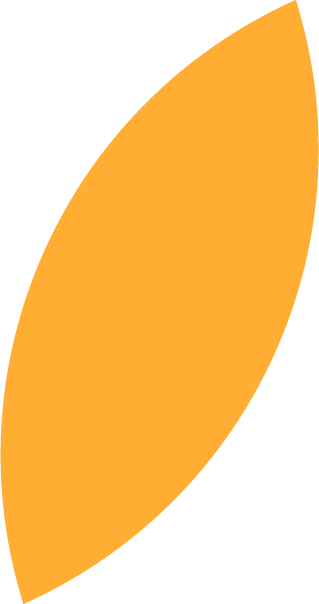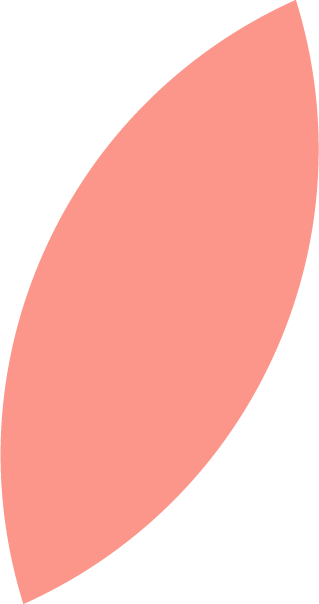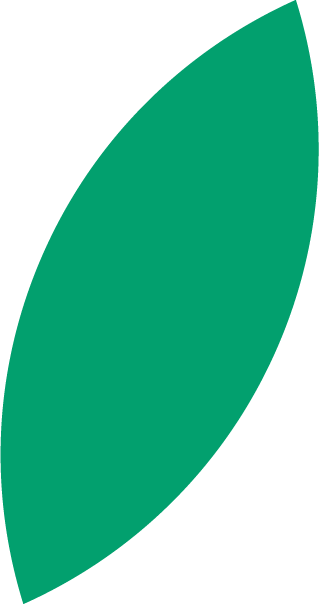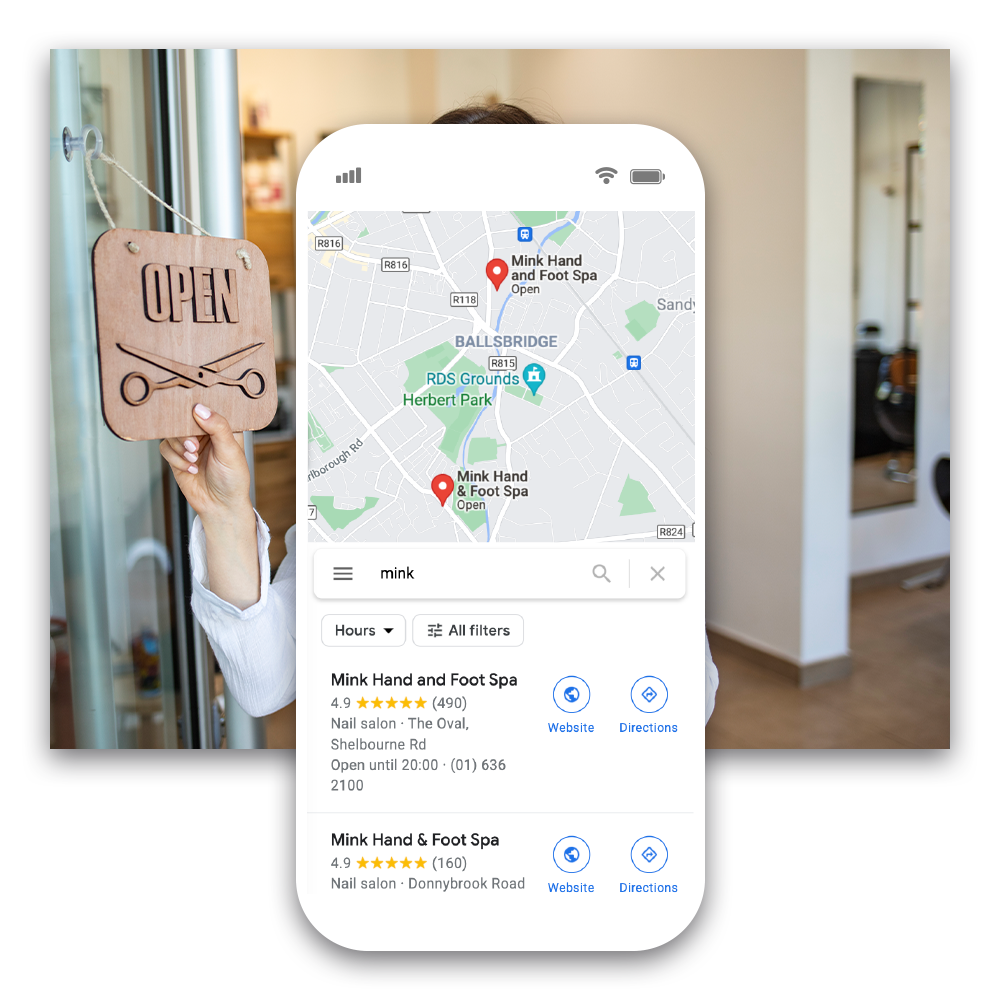 Multi-Location Reporting
All you need to see, in one view
Whether you have one branch or multiple salon locations, Phorest makes reporting powerful, yet simple.
View all performance, staff and financial reports by location or compare all your branches in one view.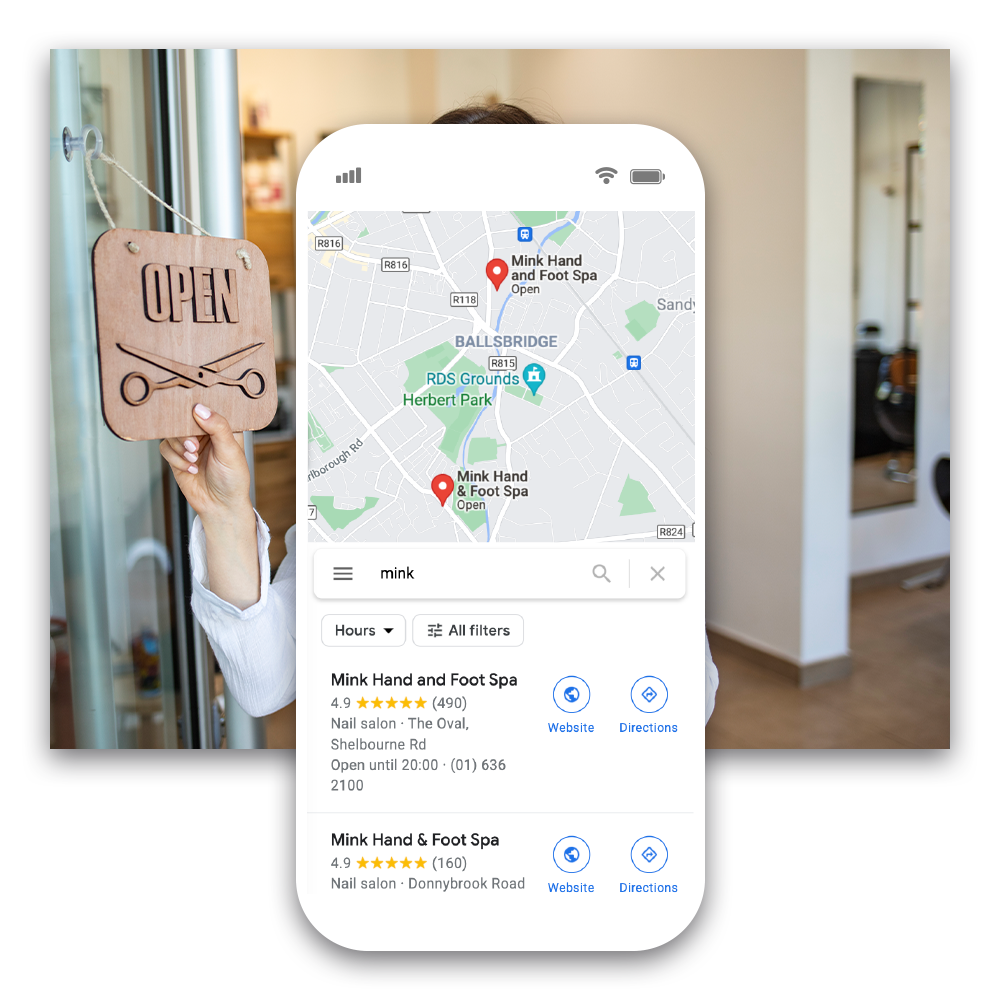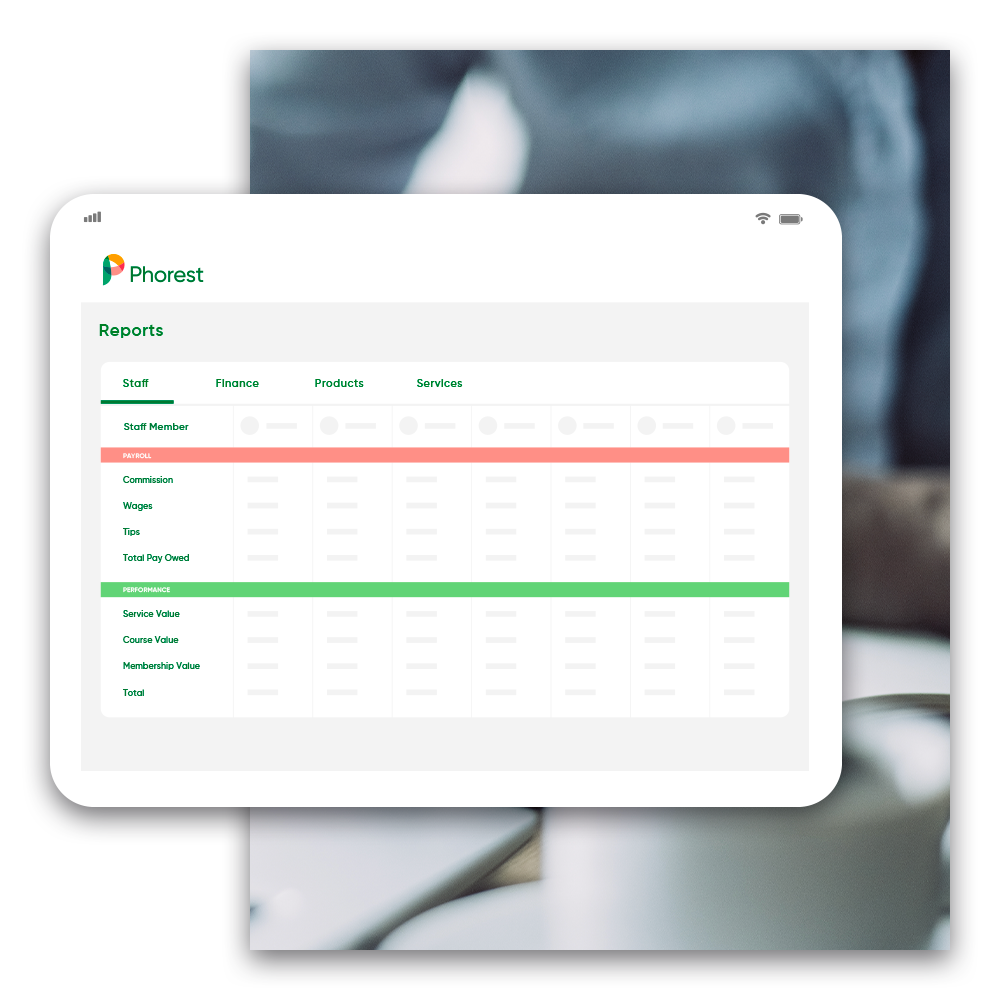 Birds Eye & In-Depth Views
For the bigger picture plus the details
Our clean reporting dashboard gives a full view of the financial health of your salon – sales, profits, top performing services and products.
You can also filter the specifics you're interested in, and generate custom reports to be sent you your inbox daily, weekly or monthly.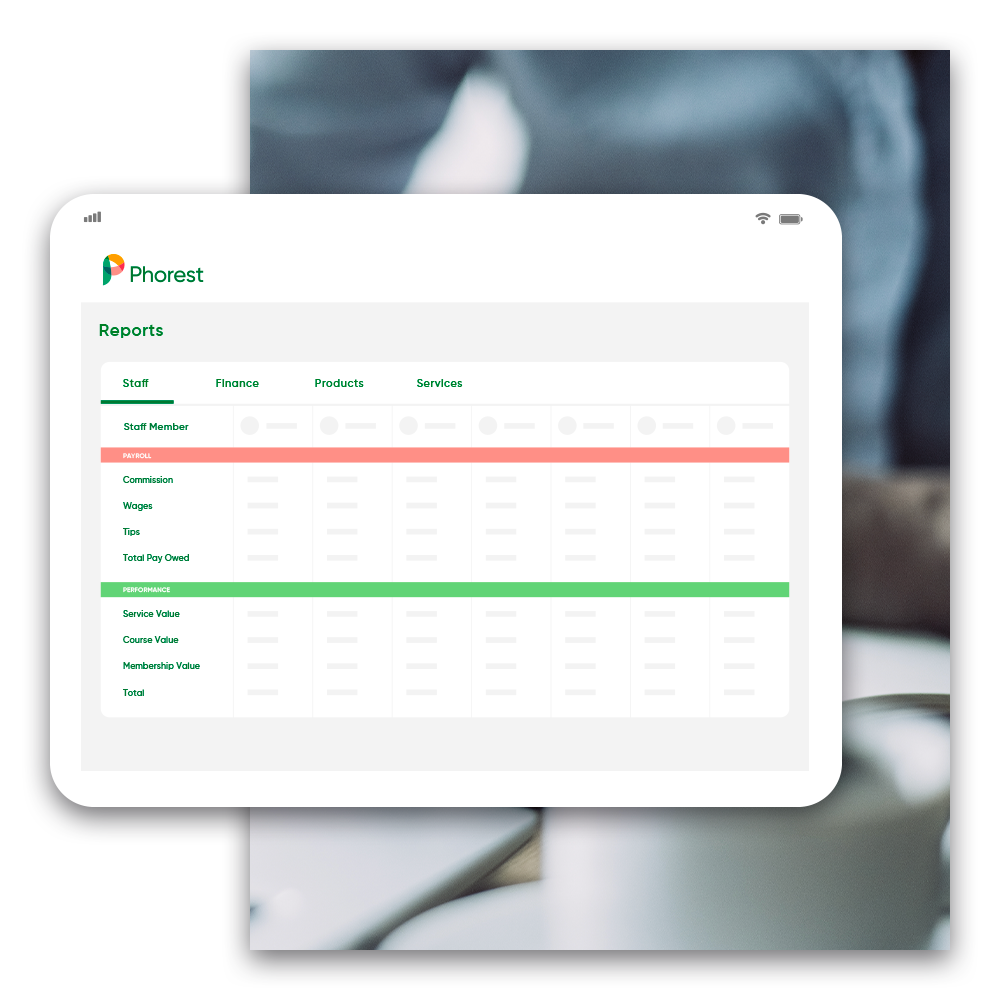 Payroll & Commission
Weekly & monthly report options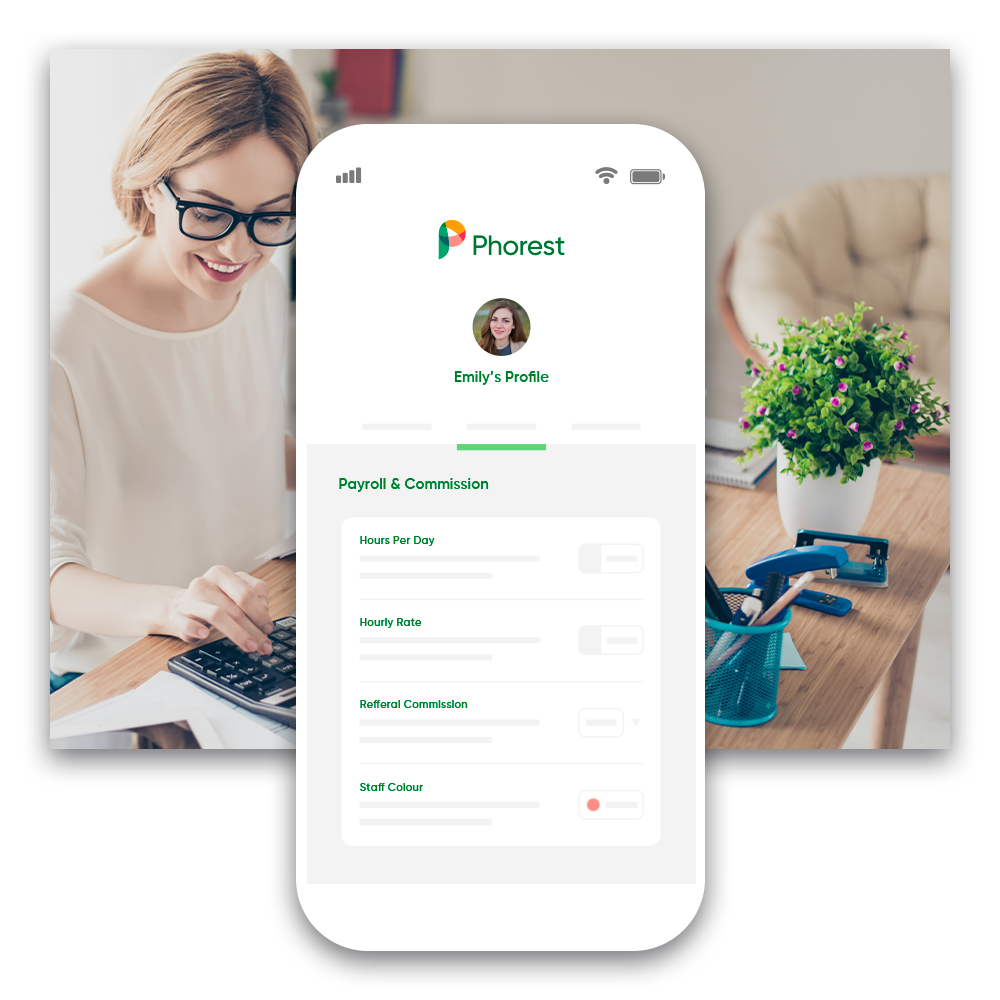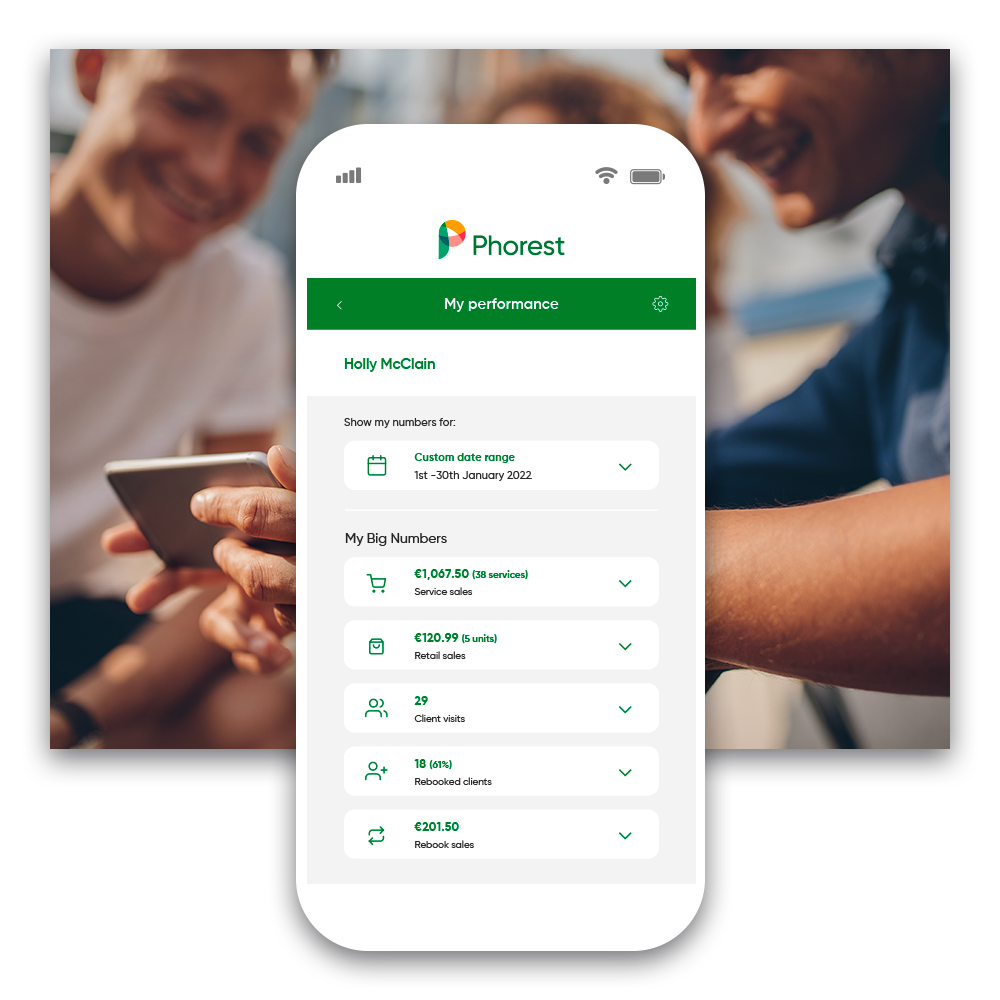 Employee Performance Reporting
For reviews and target setting
See sales, revenue and profit per staff member. Track services booked, appointment cancellations and how well utilised each team member is.
You can also check each staff member's rebooking and retention rates, their product upsells and client review ratings.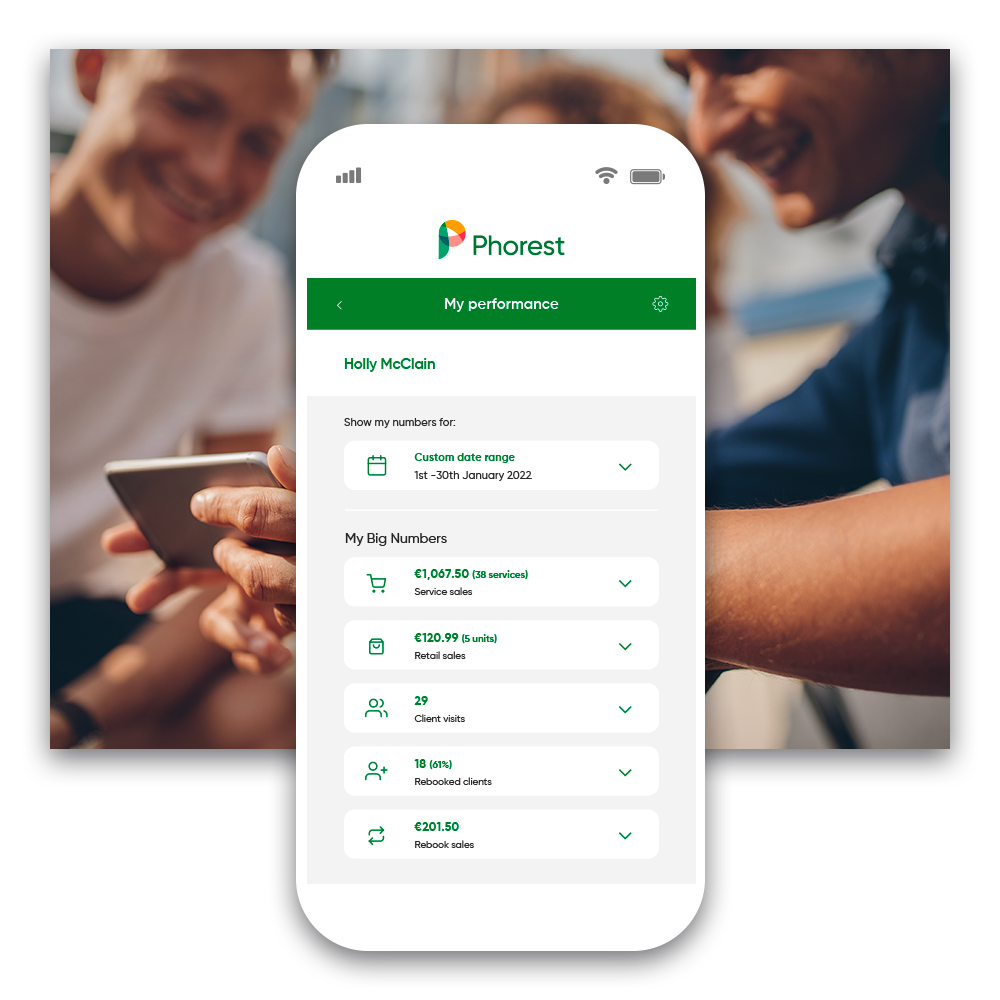 Marketing Tracking
Know exactly which campaigns worked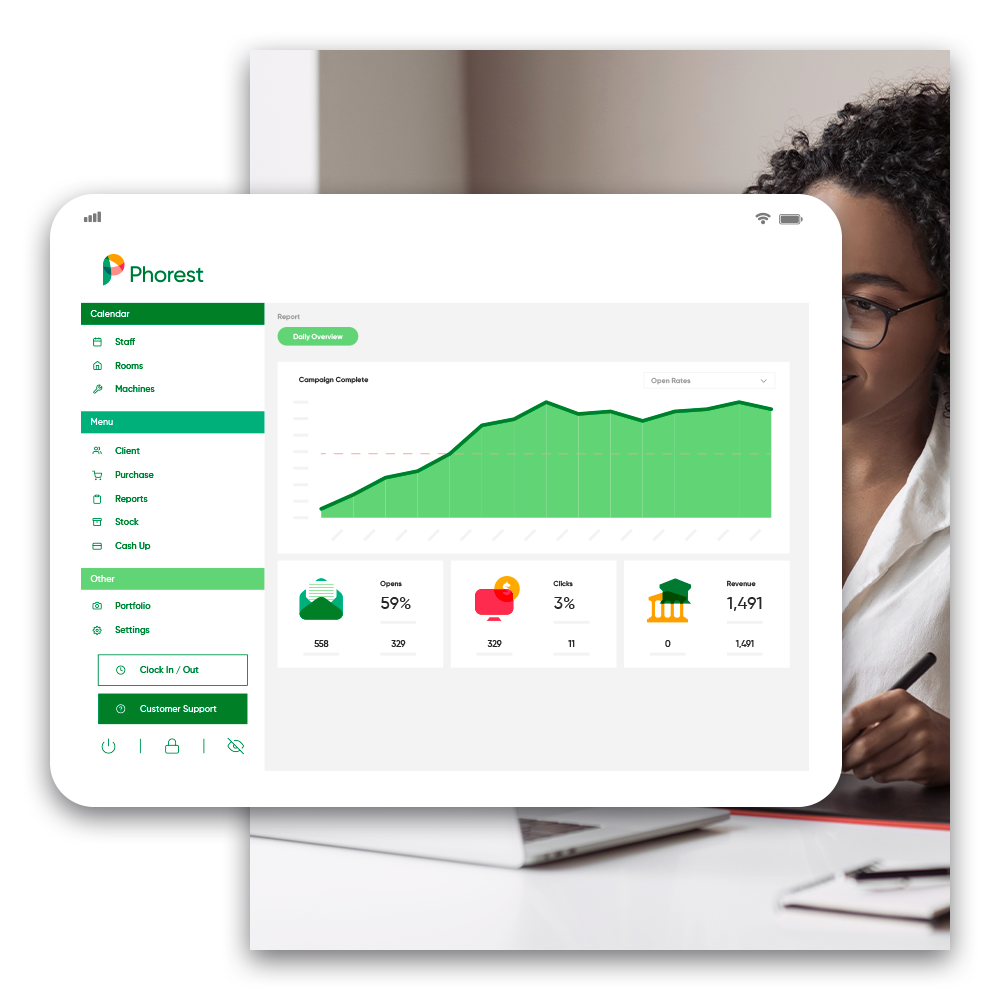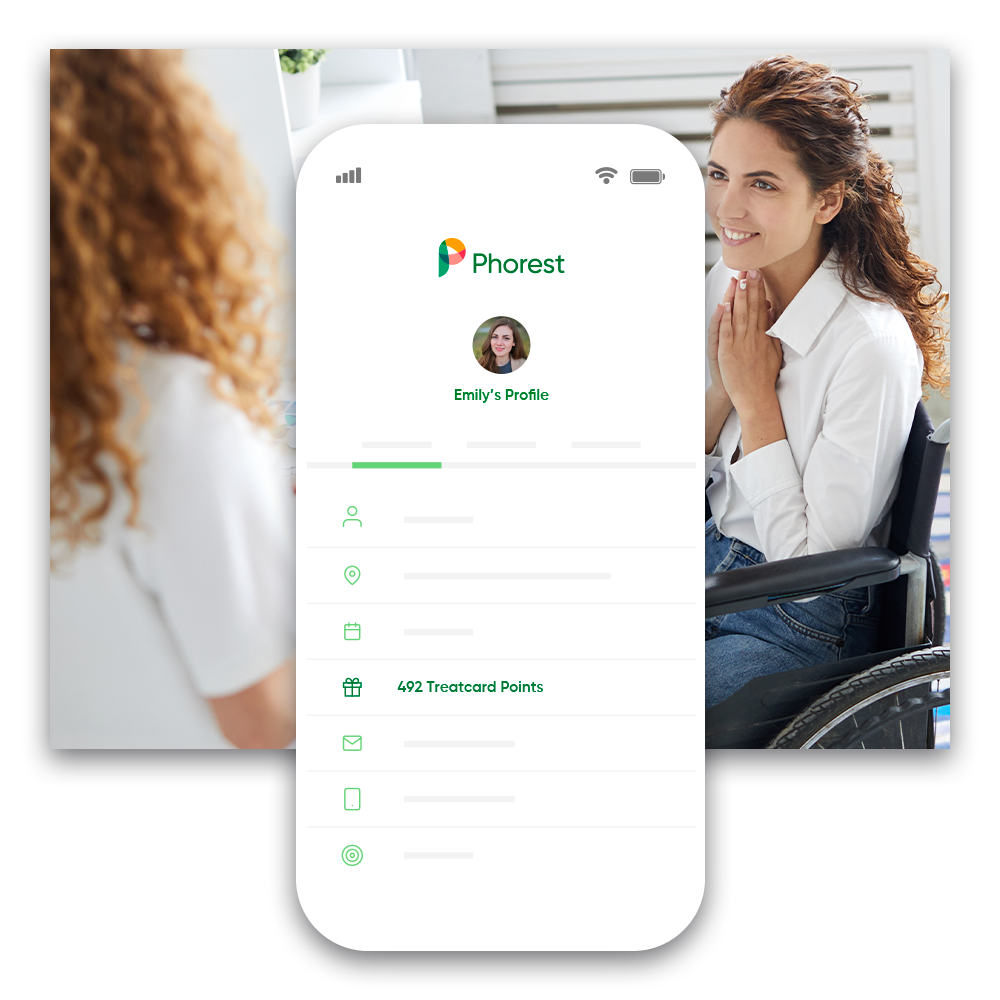 Loyalty Program Reporting
Measure the success of your Treatcard system
See how many of your clients rebooked a treatment or repurchased a product that they initially tried as a treat, and how much revenue that brought your business.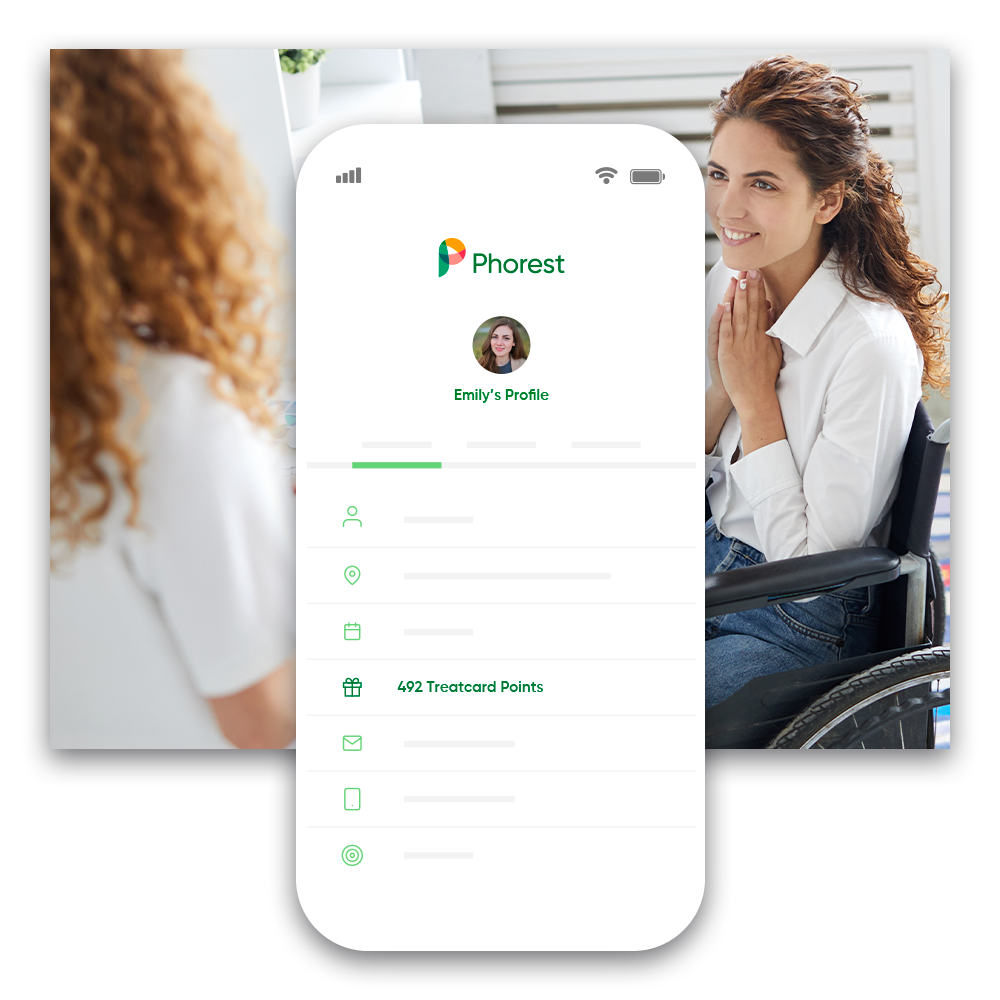 Inventory Reporting
Know what product lines are working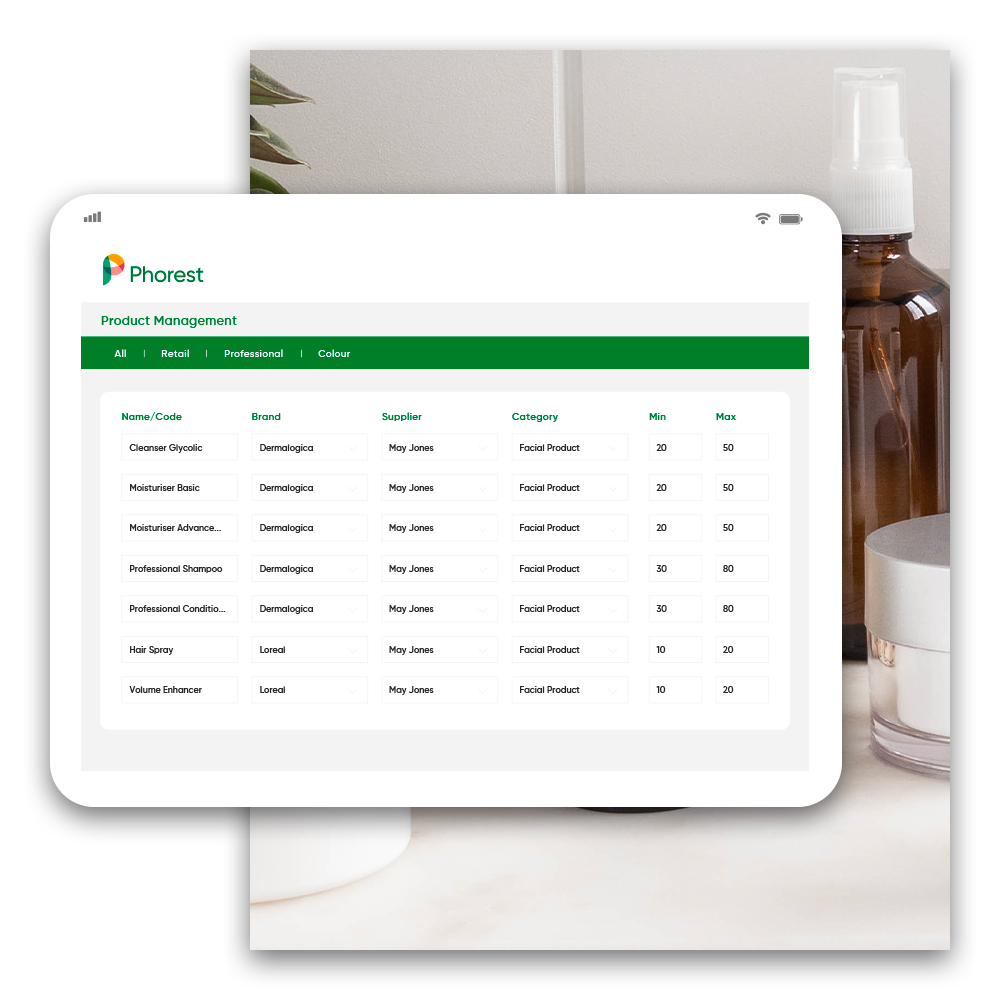 "Love the visual aspects of the software, the smart marketing it offers, reports for accounts, all of it!"
Daisy, Salon Manager
Tara Rose, Abu Dhabi, UAE - Hair Salon of the Year 2022
"Phorest is an unbelievable management tool that is so easy to use and provides us with the most up to date management data available, both online and through the Phorest Go app. Choosing Phorest as our booking platform has been one of the best business decisions we have ever made."
Peter Rowledge, COO
The Lounge Spa, Dubai, UAE
"The transition from our previous system to Phorest has been really easy and smooth."
Zandelle, Salon Manager
Mojo Beauty Bar, Dubai, UAE