Salon reporting & accounting software
Powerful reporting for your salon
Know exactly how your salon is doing at all times with powerful yet easy-to-use reporting, on financials, sales, stock, staff, business performance and clients.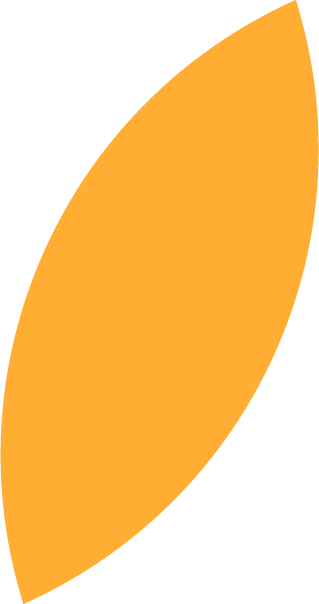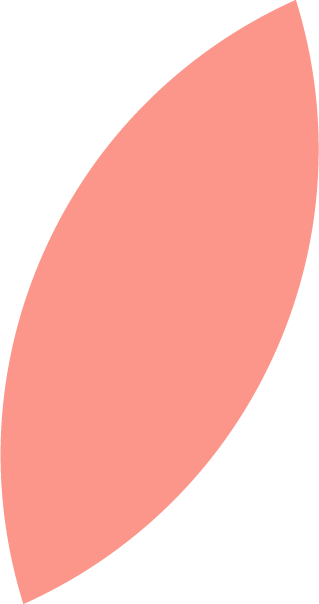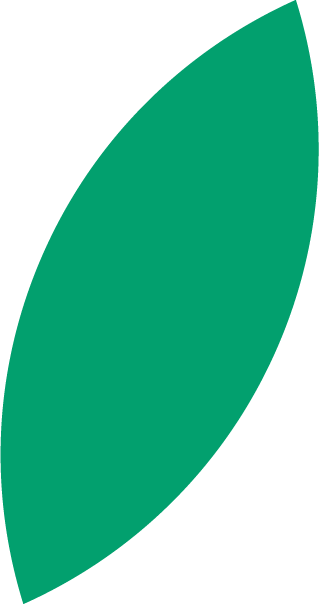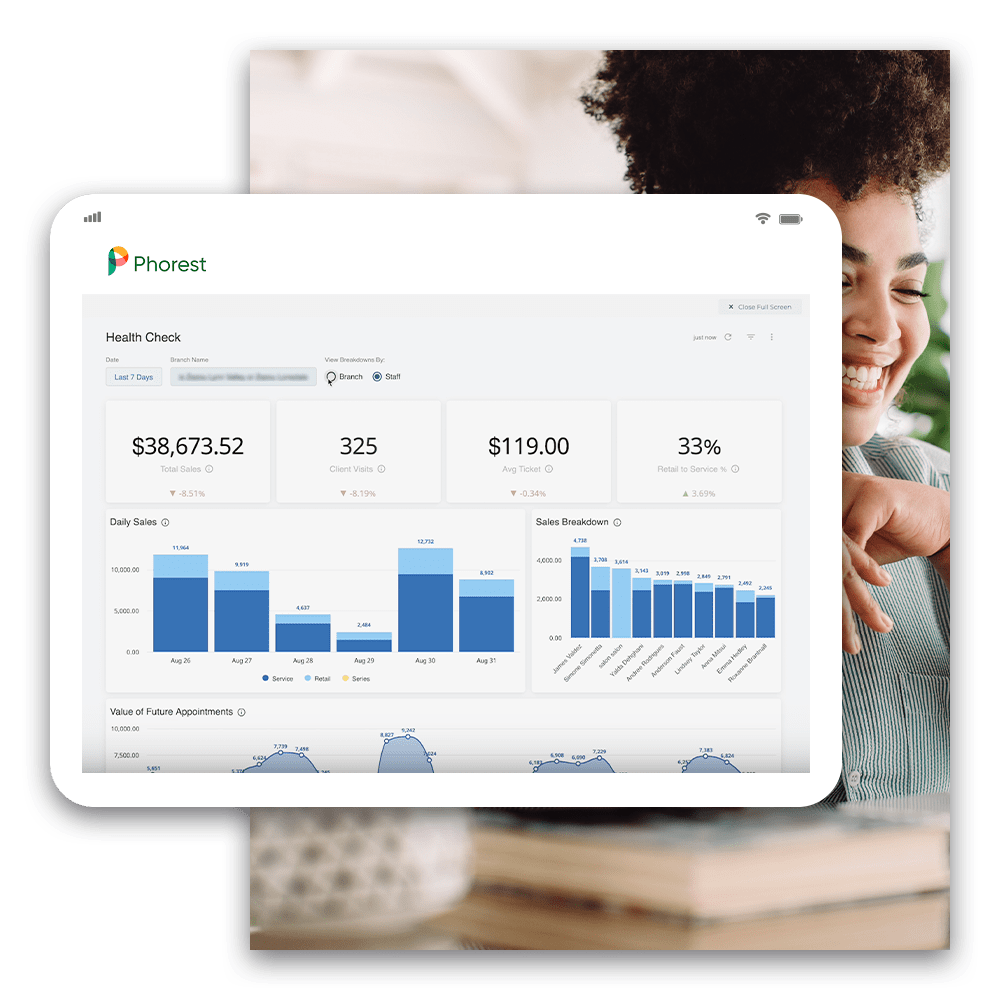 Insights That Inspire Action
Make informed business decisions at a glance
Quickly identify trends in your business with powerful, visual reporting and proactively take action. Average ticket is falling? Talk to your team. Rebooking is down? Get the front desk a new target and training. Future appointments are slowing? Get a marketing campaign out!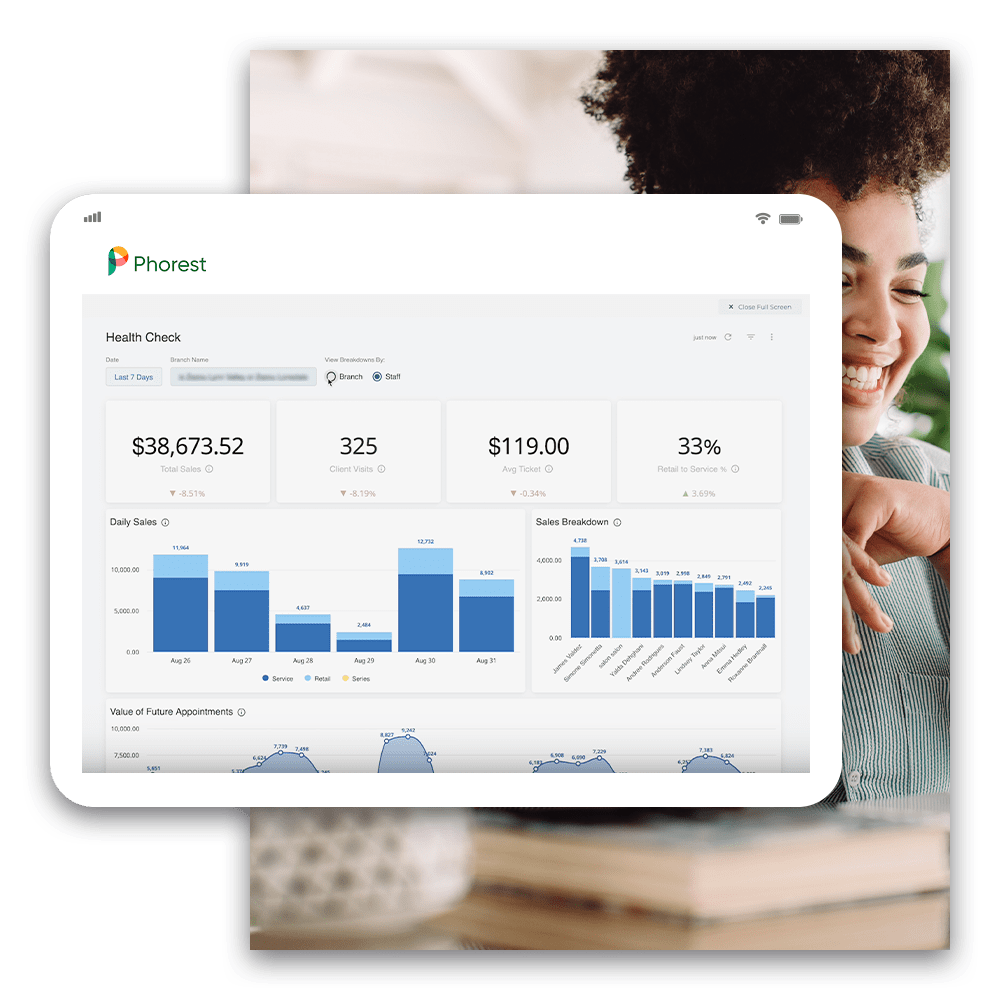 Multi-Location Reporting
All you need to see, in one view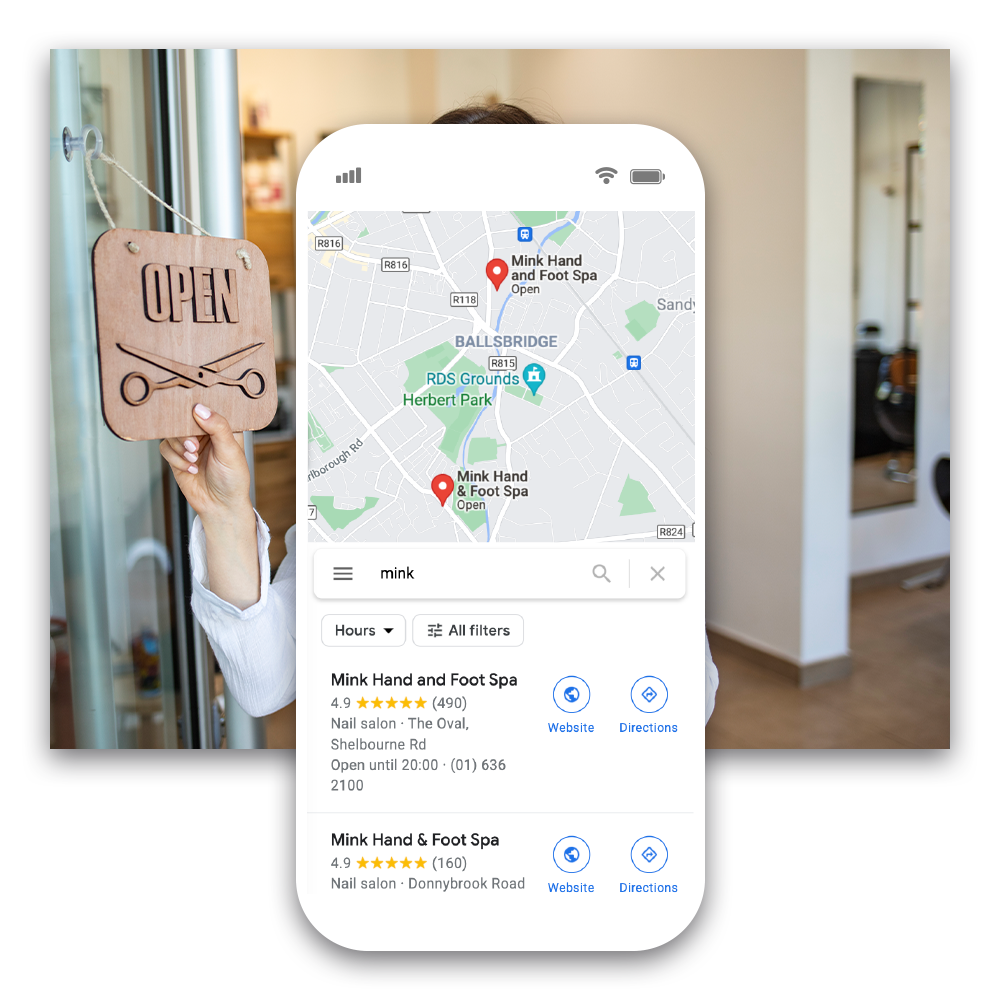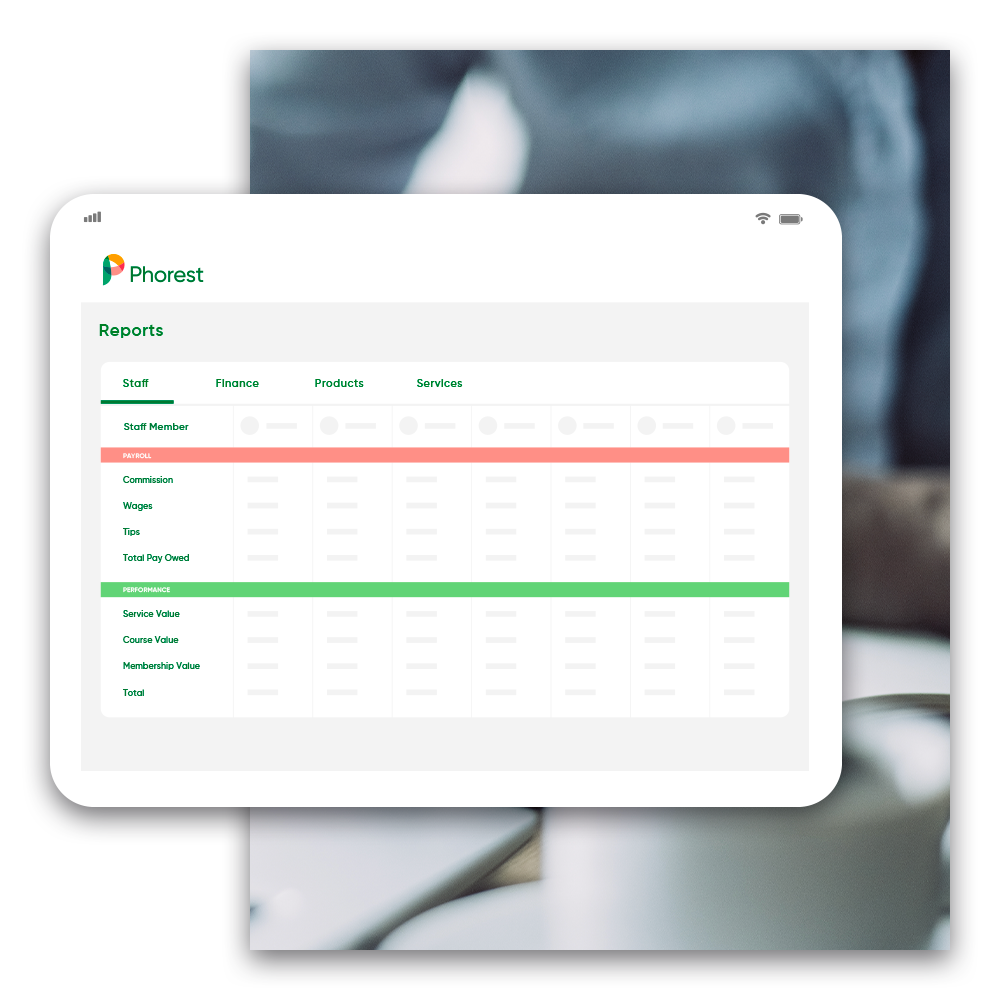 Birds Eye & In-Depth Views
View the bigger picture or focus on the details
Our clean reporting dashboard gives a full view of the financial health of your salon – sales, profits, top-performing services, and products.
You can also filter the specifics you're interested in, and generate custom reports to be sent to your inbox daily, weekly, or monthly.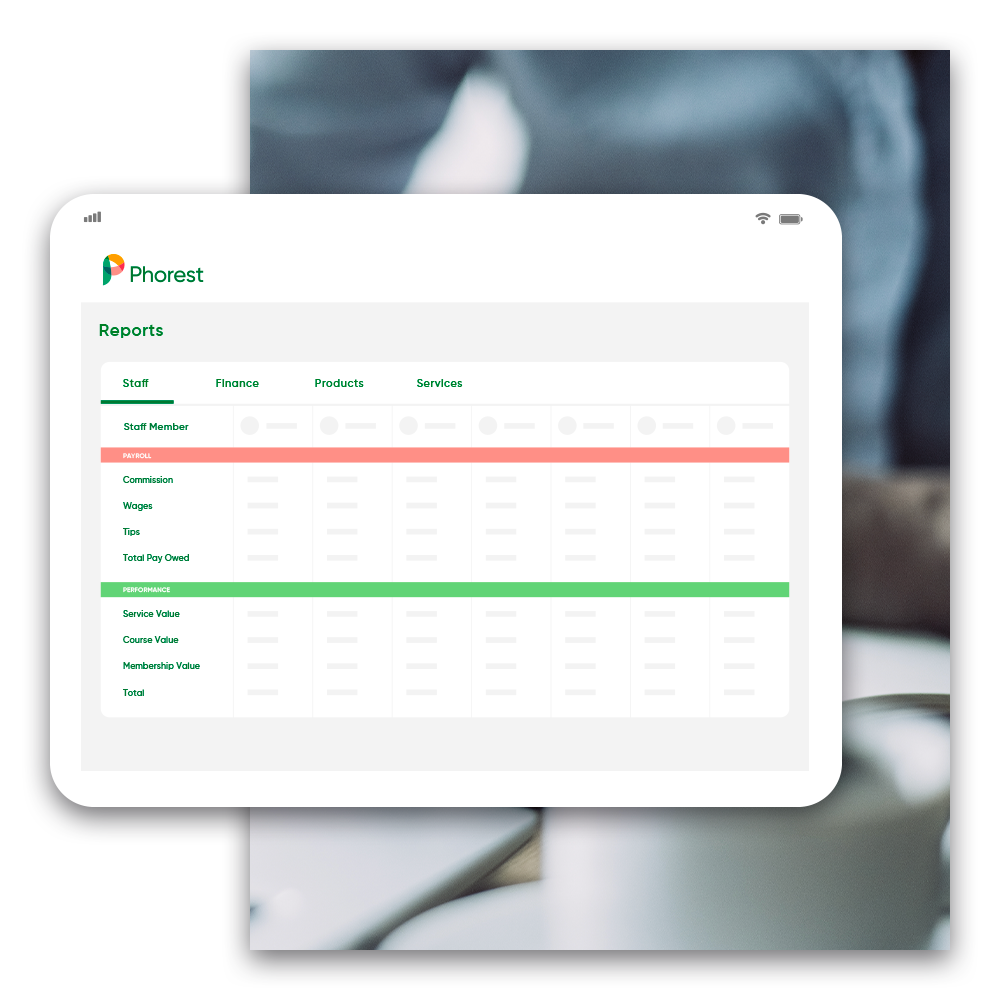 Get Alerts and Take Action
Never be blindsided if your numbers start to slip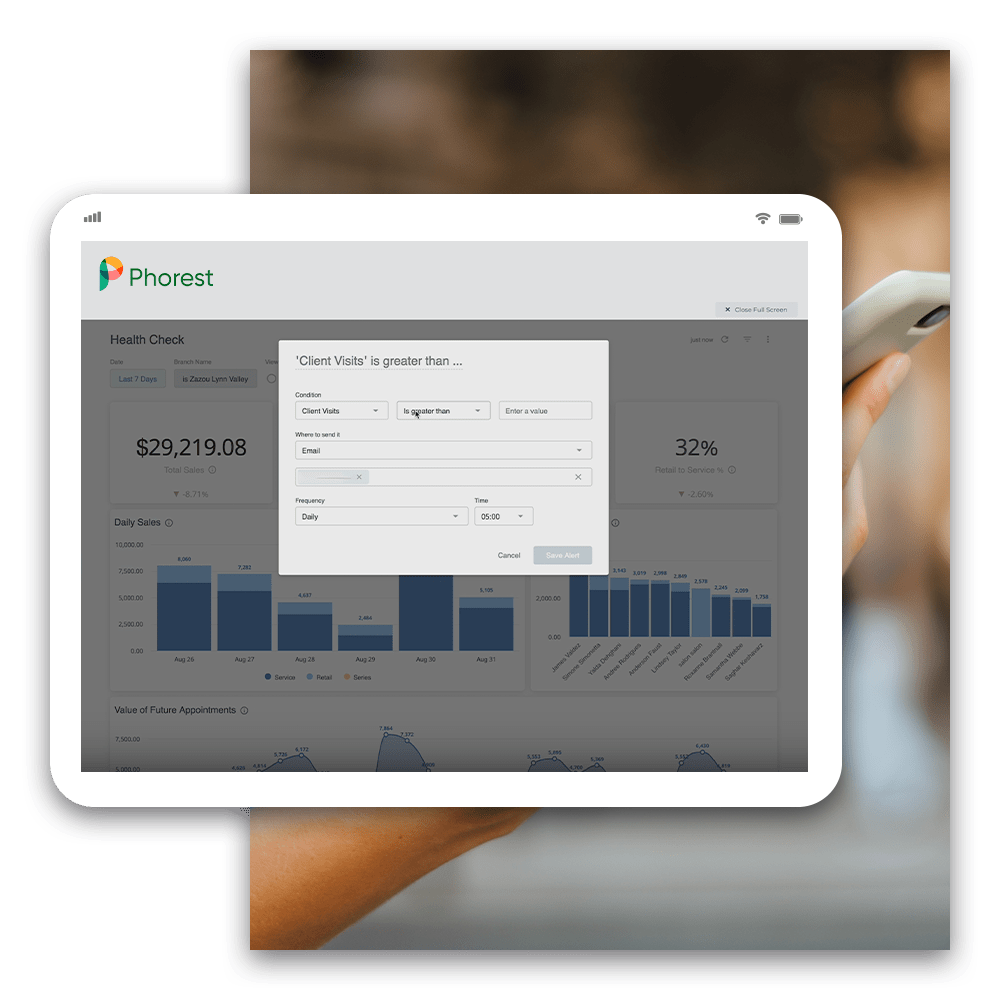 Payroll & Commission
Weekly & monthly report options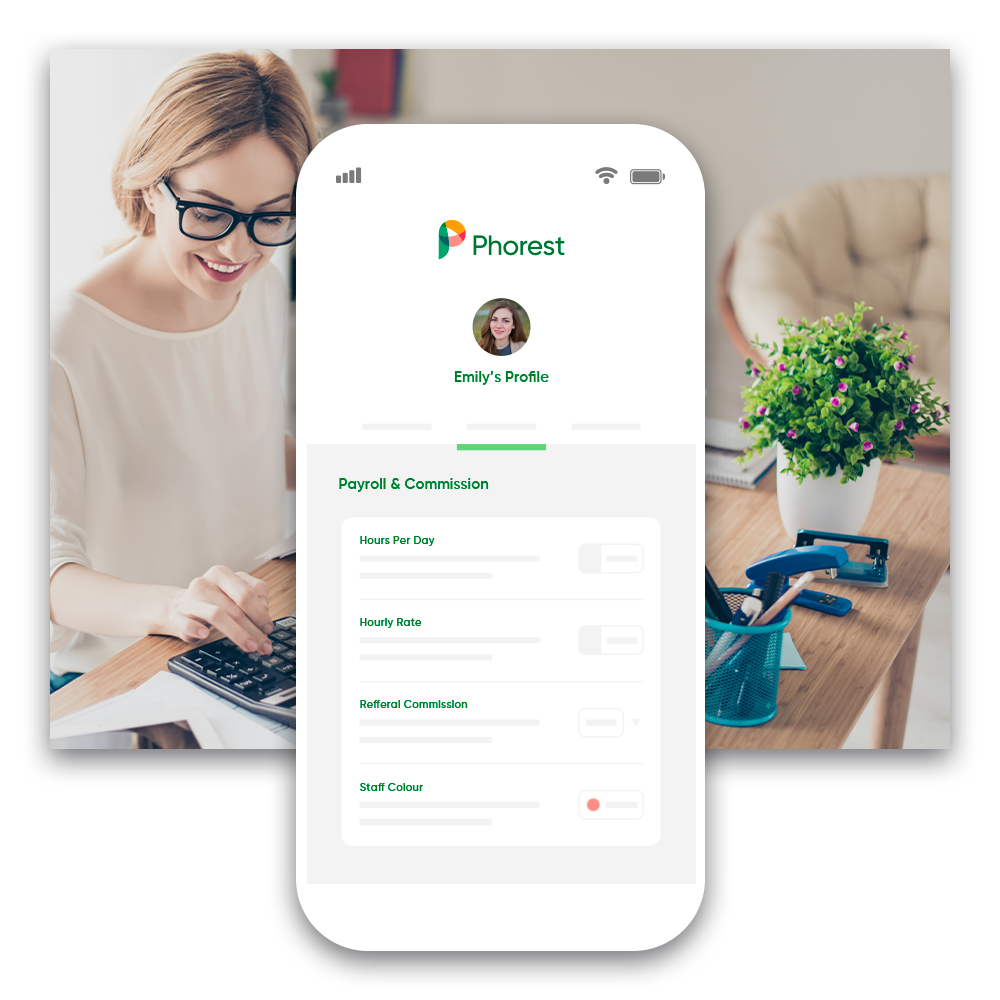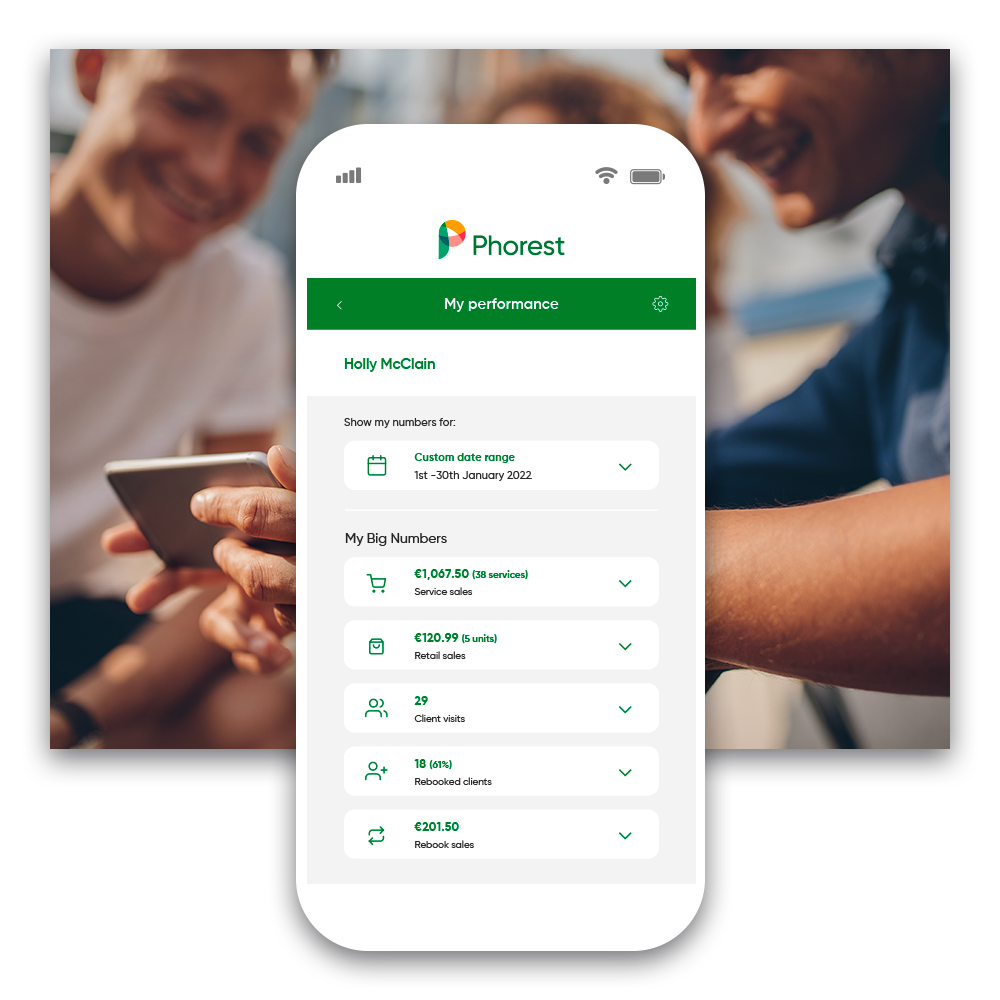 Employee Performance Reporting
Prepare for reviews and set targets
See sales, revenue and profit per staff member. Track services booked, appointment cancellations and how well utilised each team member is.
You can also check each staff member's rebooking and retention rates, their product upsells and client review ratings to inspire better reviews and more personalised goal-setting.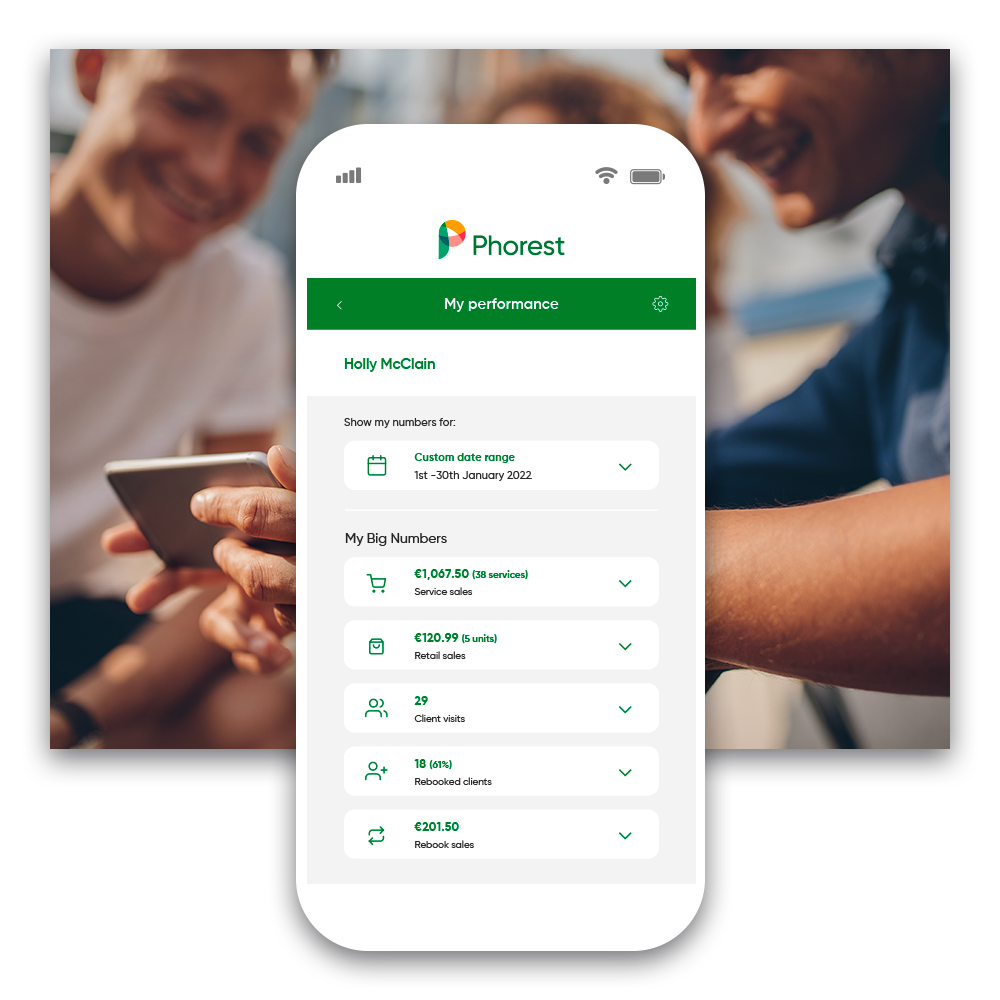 Marketing ROI Tracking
Know exactly which campaigns worked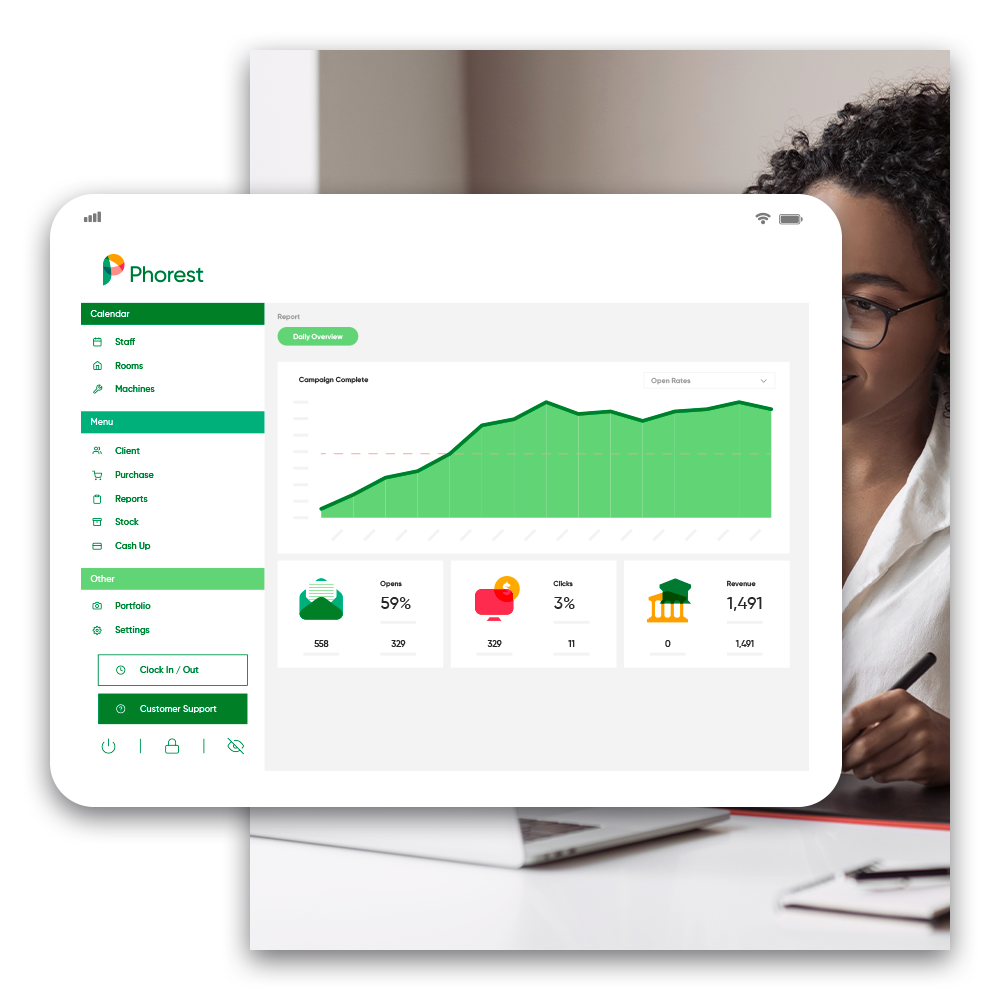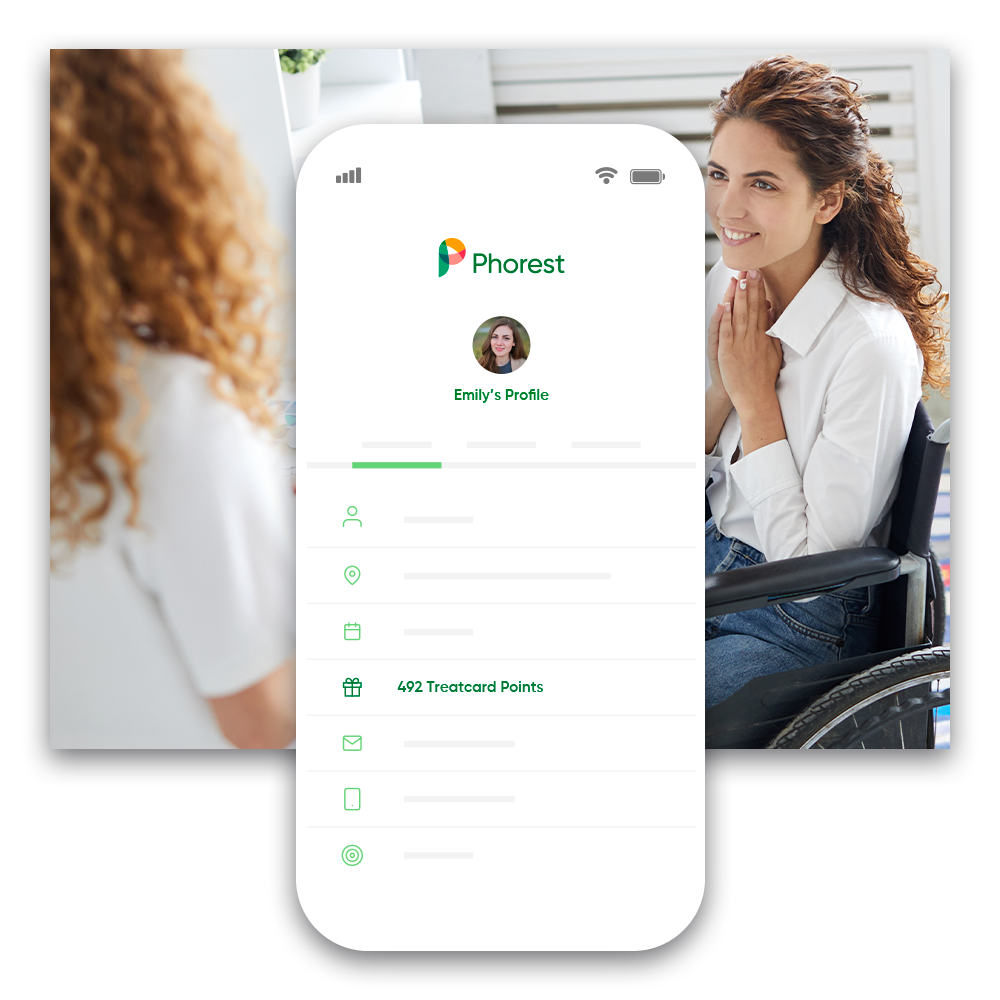 Loyalty Program Reporting
Measure the success of your Treatcard system
See how many of your clients rebooked a treatment or repurchased a product that they initially tried as a treat, and how much revenue that brought your business. Phorest's Treatcard loyalty programme reporting allows you to manage services marked as treats and helps you see actionable insights with the click of a button.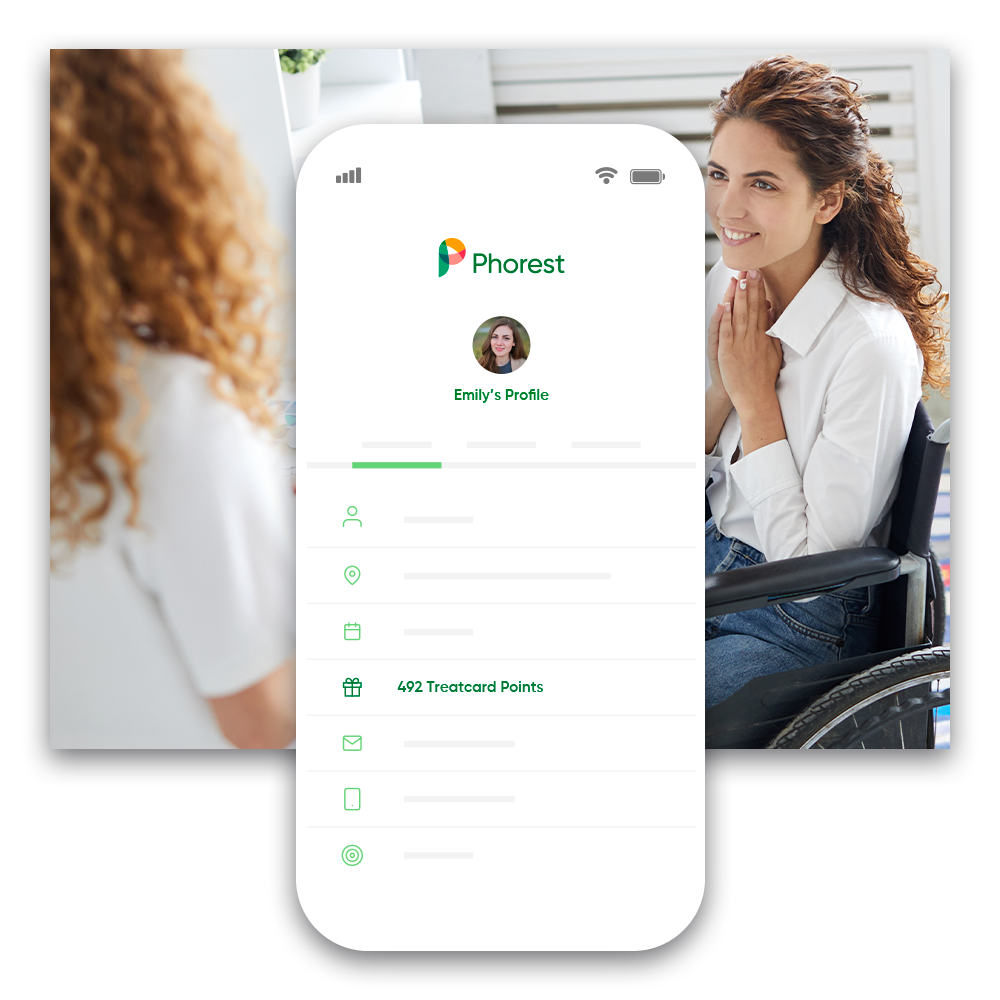 Inventory Reporting
Know what product lines are working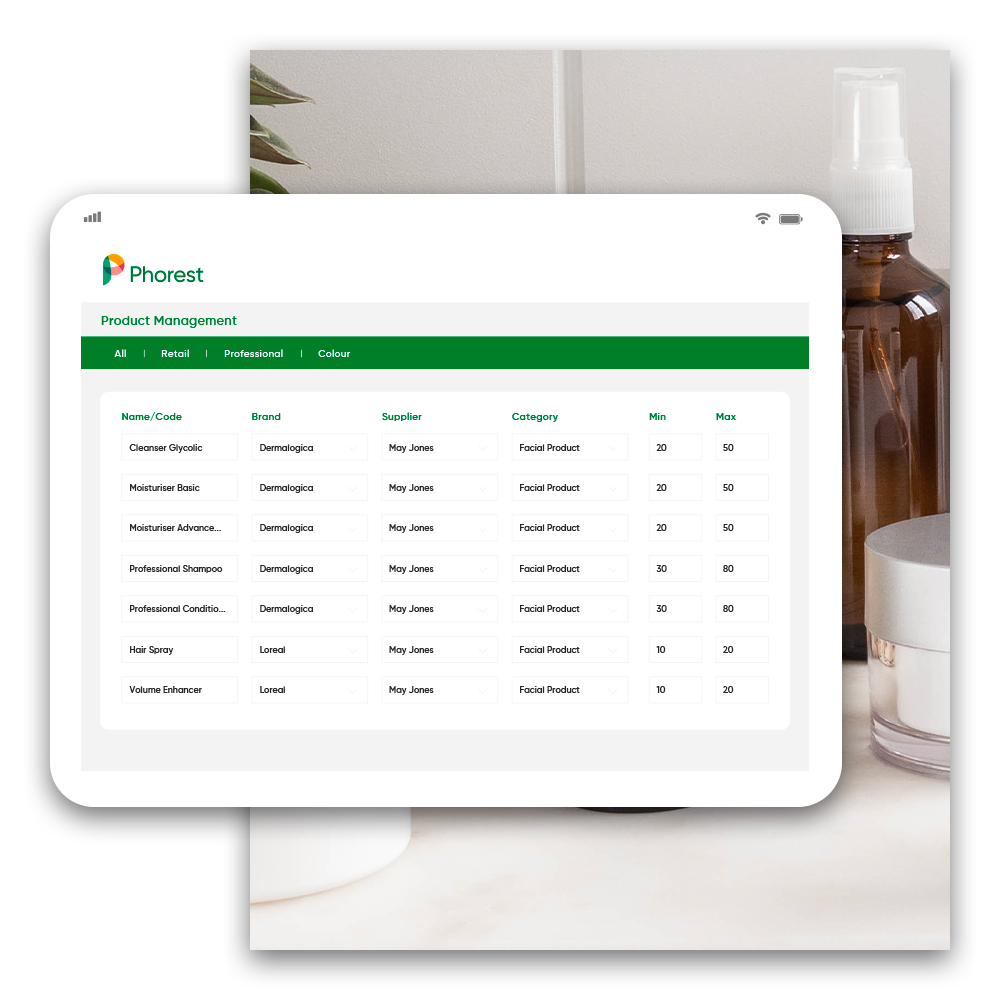 "I'm not on the floor anymore, it's really my role now to grow the business, so it's important that I know exactly what's going on with every team member, every guest that comes in, all the online reviews, the history. As a business owner you need to be able to get your hands on any report you want, and be able to know what's going on in your business at any time. Phorest gives me all of that and more."
Deborah Paton, Owner
ORB Hair and Beauty, Brisbane QLD, Australia
"Phorest has made a huge difference in how we're able to run our two salons. It's easy to use and we've definitely seen the benefits from it. The reporting features are fantastic."
Gemma, Manager
Mien Spa & Salon, Melbourne VIC, Australia
"I love having access to reports anywhere, any time."
Melinda Smith, Owner
Ginger & Spice, Brisbane QLD, Australia