Software for Hair & Beauty Professionals
Look after your clients while Phorest looks out for you
Are you feeling overwhelmed at the juggling act of offering top-class services, staying on top of appointments, retaining clients, and hitting retail targets at the same time? We can help. Phorest was created by industry professionals and designed to help you get the most out of your day; on the salon floor and beyond. Streamline your day, delight your clients, and grow professionally.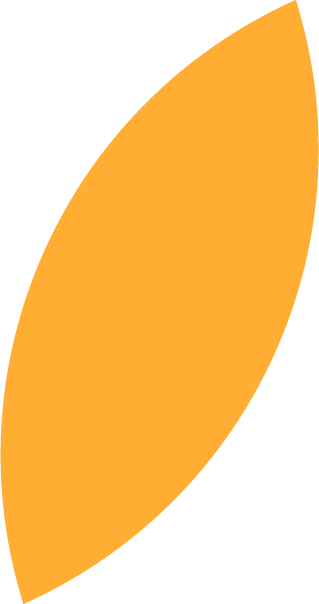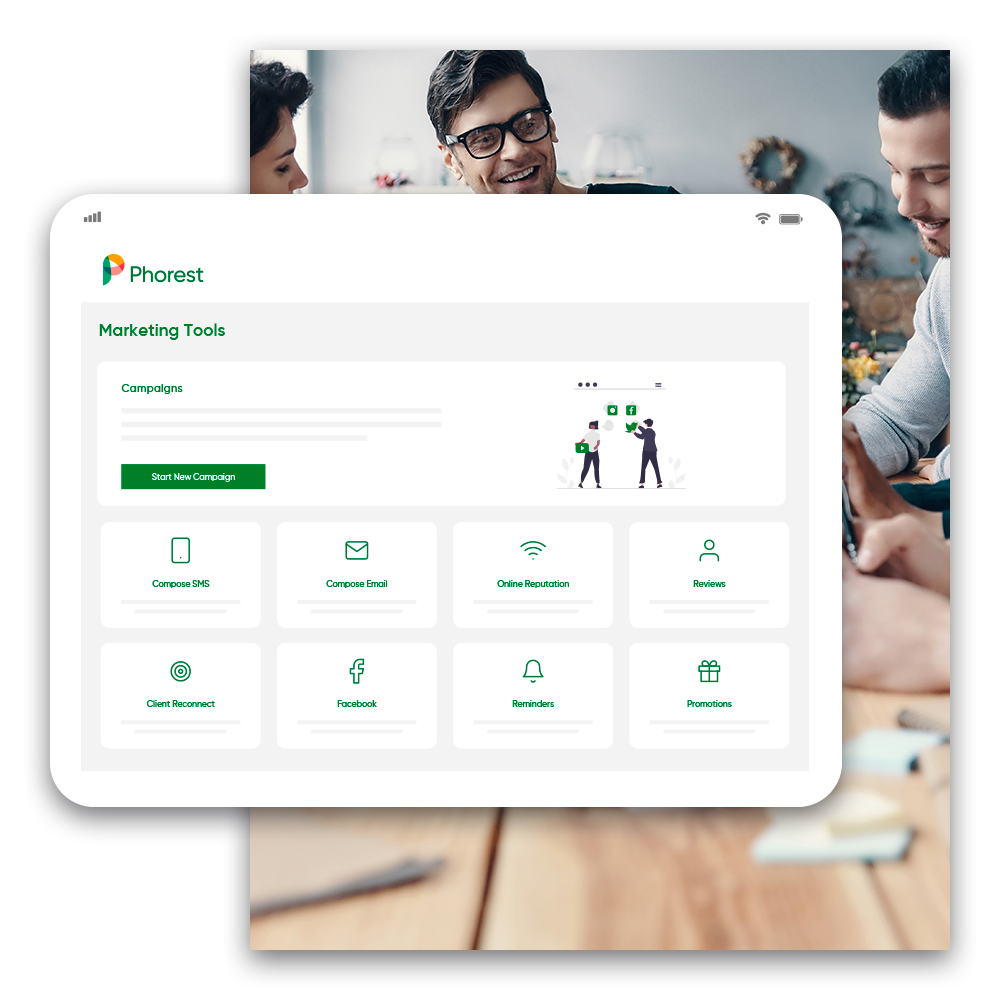 Keep Your Chair & Pockets Full. Don't Lose Out to Competitors.
Phorest Marketing Suite
Found you've had a few cancellations next week?
Phorest's marketing suite allows your salon to send out hyper-targeted campaigns just to your clients to get your books filled up in no time. Designed by industry experts and tailored to target all kinds of campaign goals and occasions, you can wow your clients, encourage higher spends, and keep visitors coming back over and over again.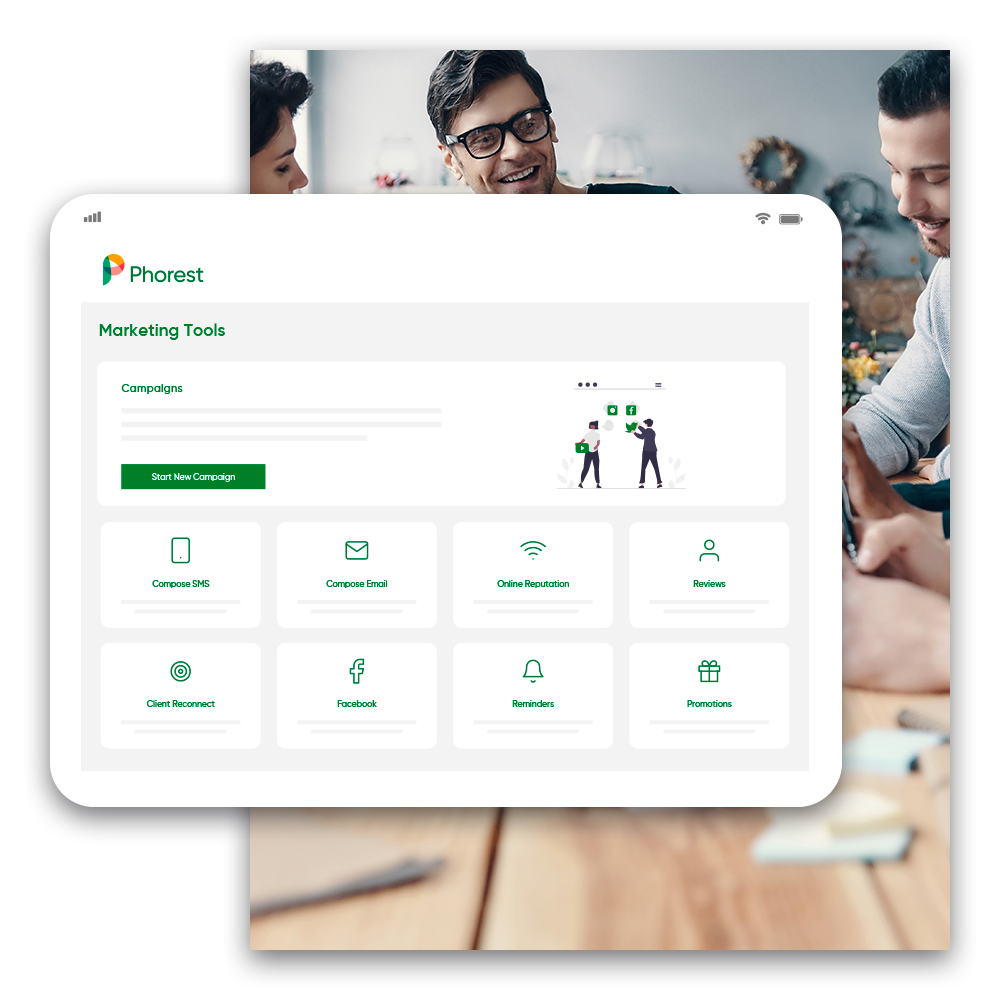 Easy Online Booking
Want your clients to book on the go?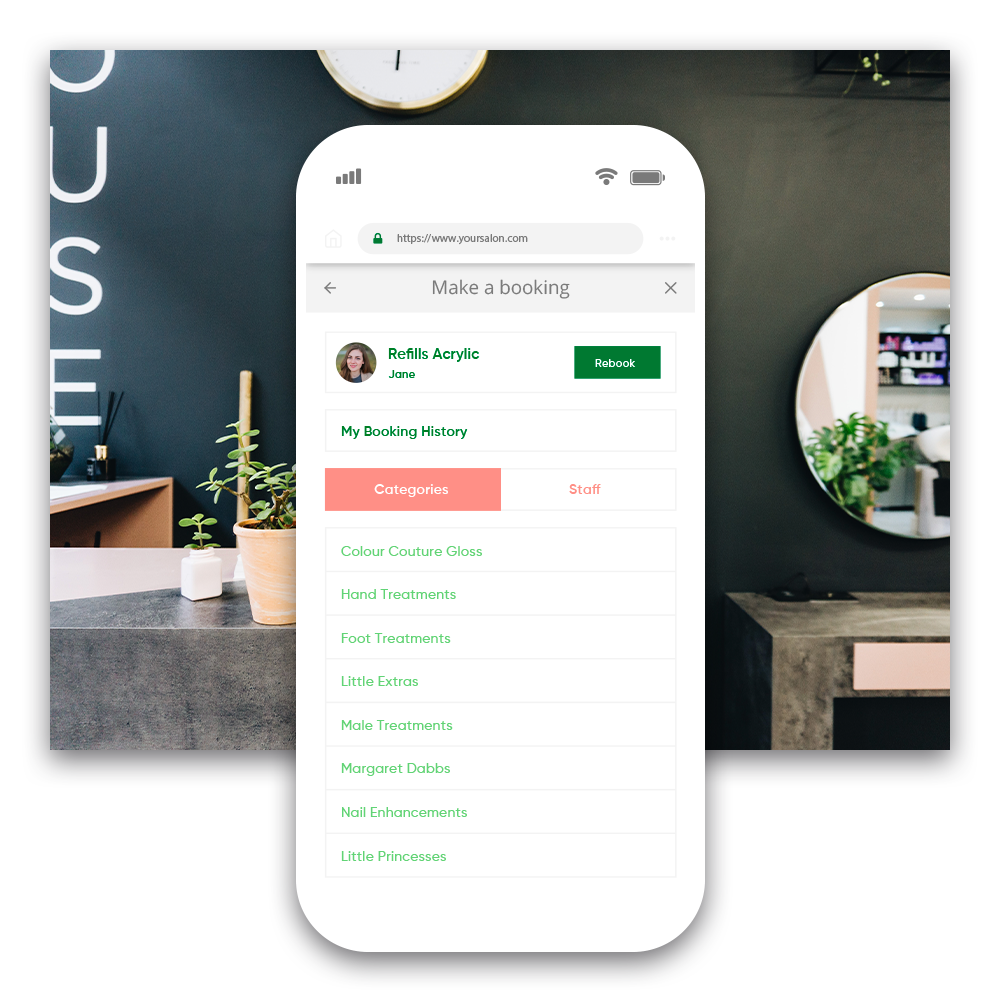 Client Reconnect
Your highest value clients are the ones that stay with you.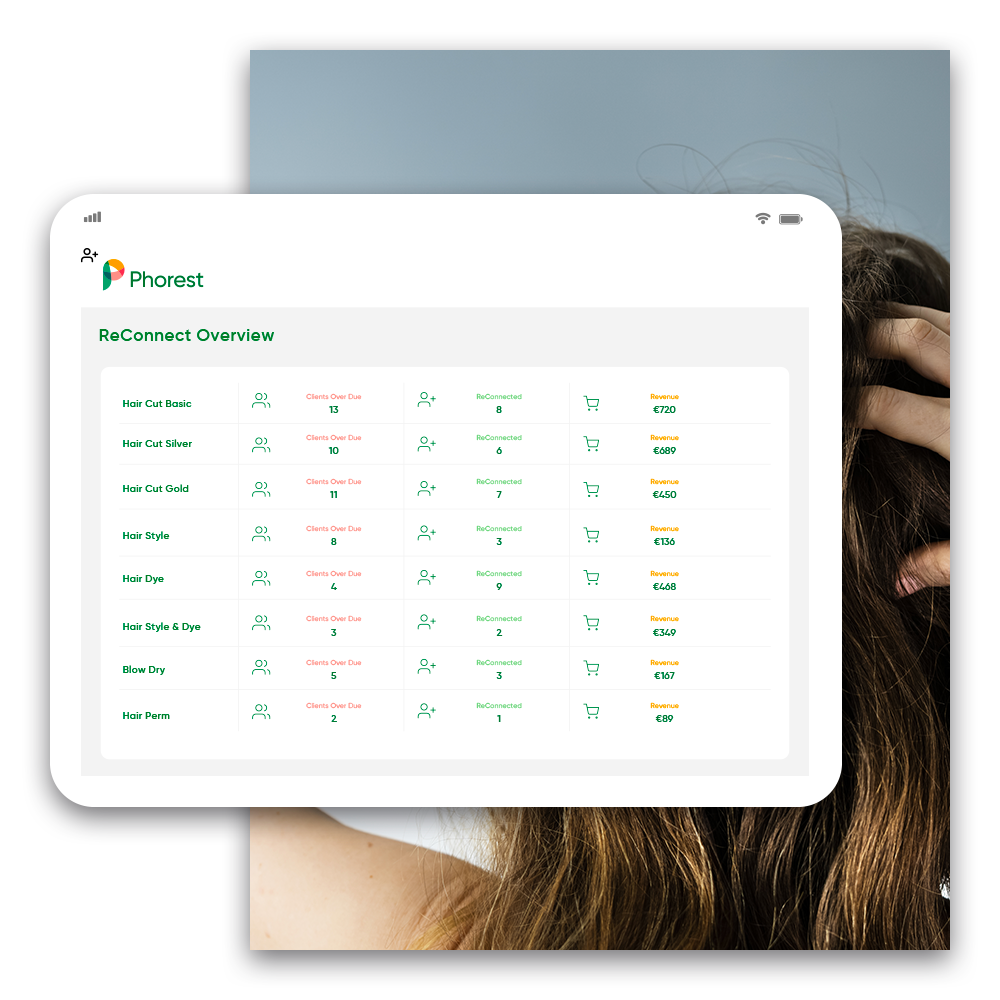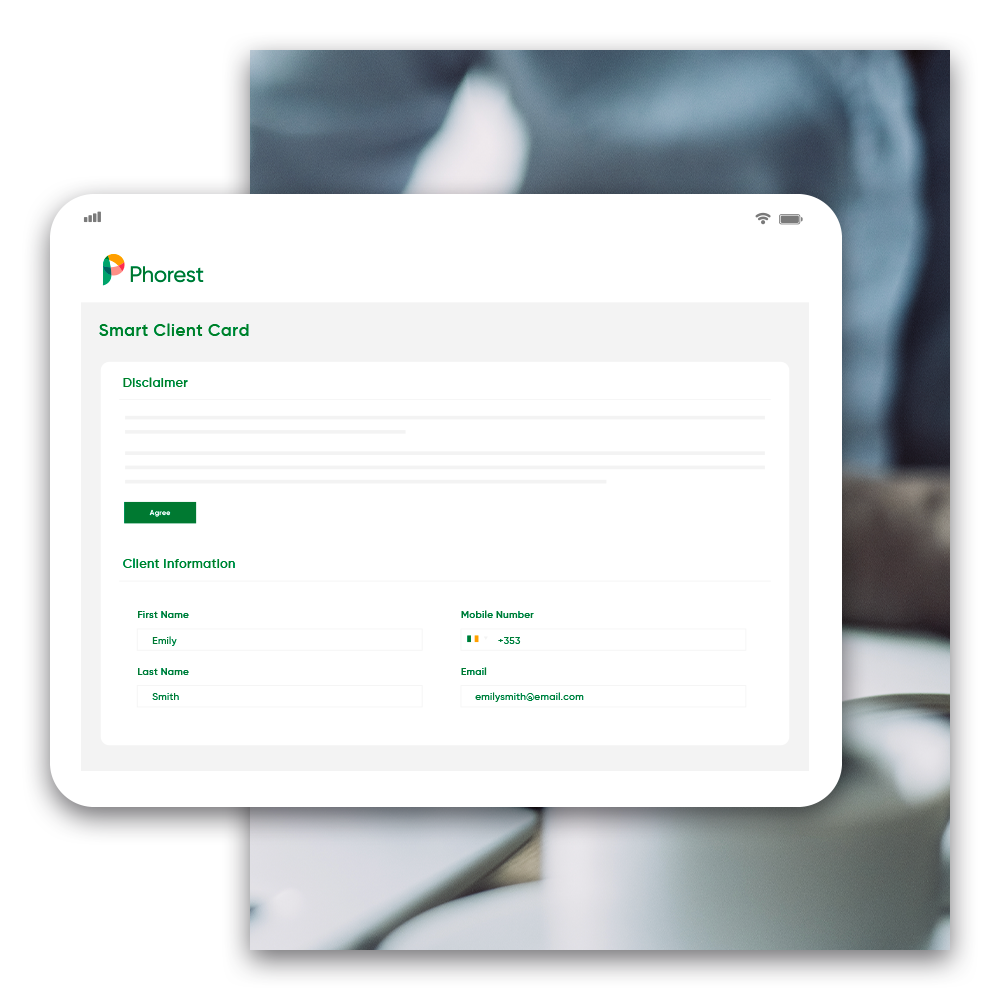 Organise Your Day. Stay Focused Without Trekking Back & Forth to The Front Desk
Pre-Sent Consultation Forms
Free up time at the front desk and pre-send client consultation forms via email.
Phorest offers a wide range of consultation form templates as well as the functionality to create your own from scratch, meaning you can collect consultation notes, medical consent, and more before your client even sits in your chair.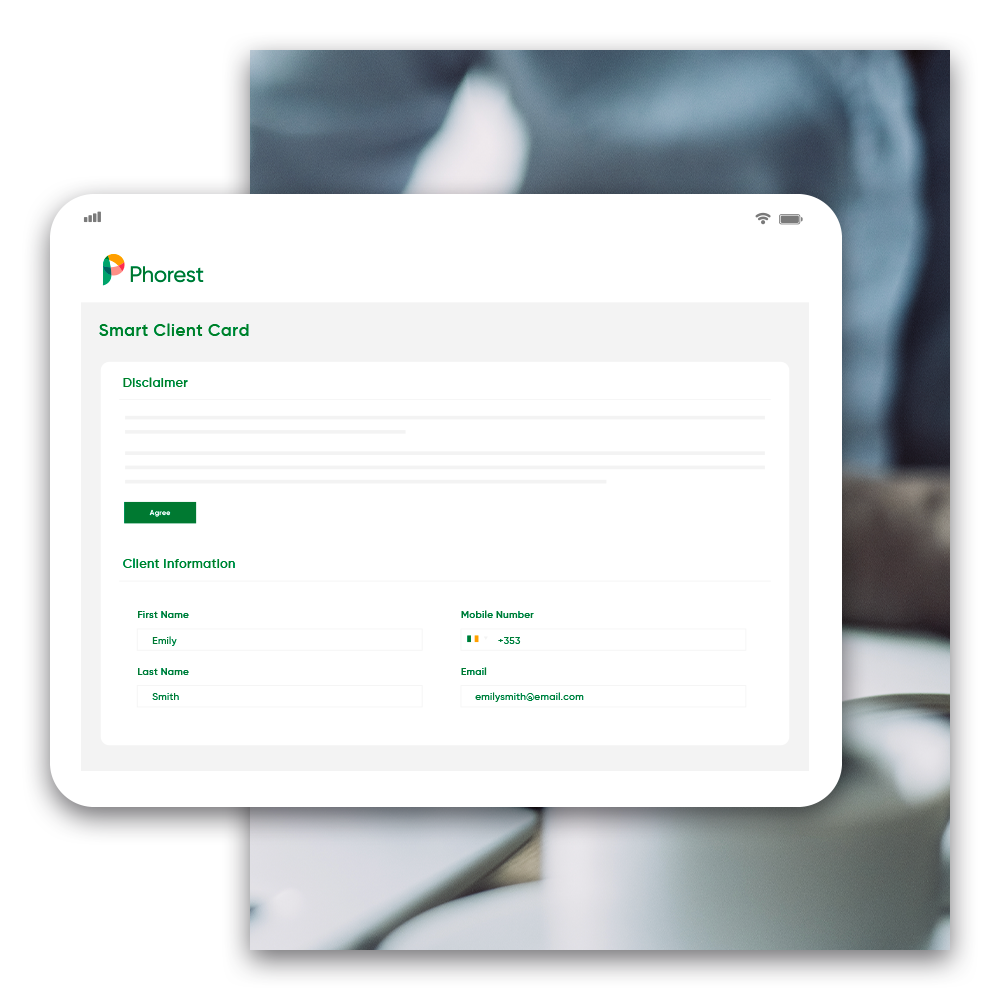 PhorestGo Staff App
Wish you could schedule your day from home, or access your roster from your pocket?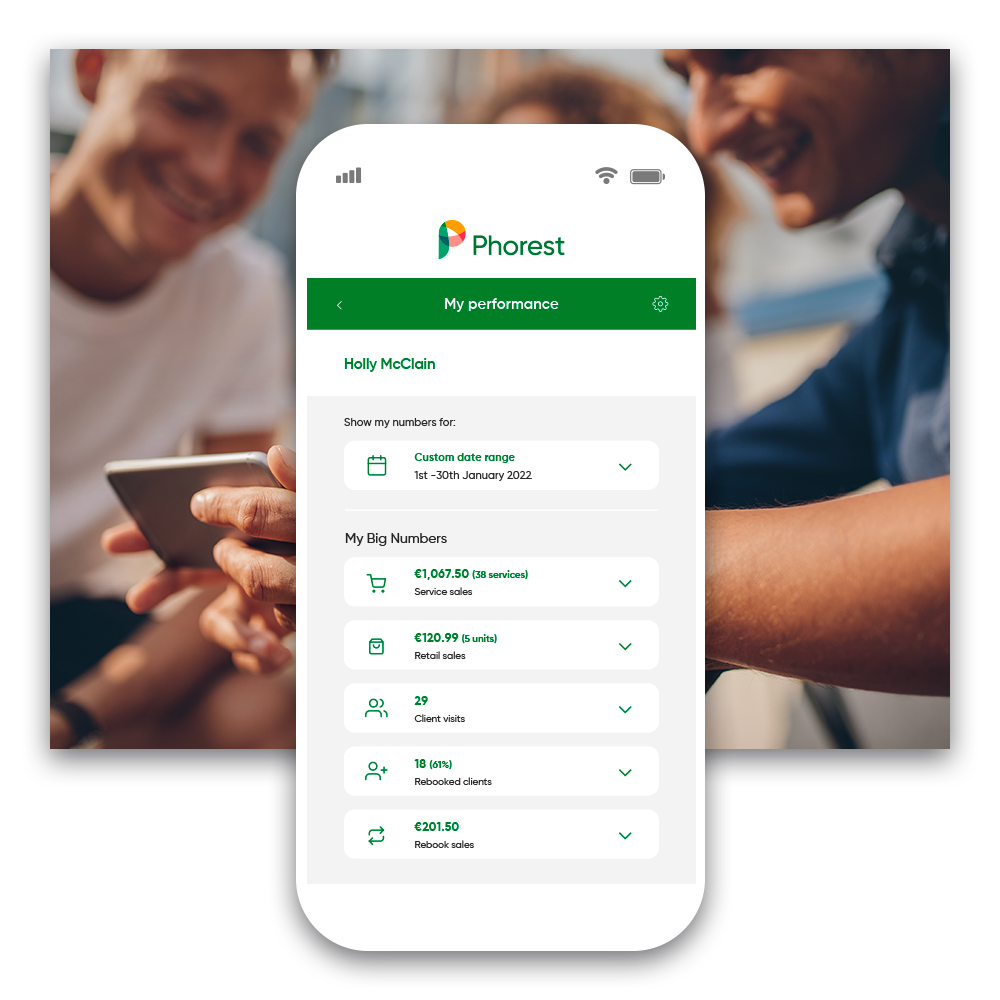 Automated Rebookings
Sending reminders and rebooking requests manually can feel exasperating.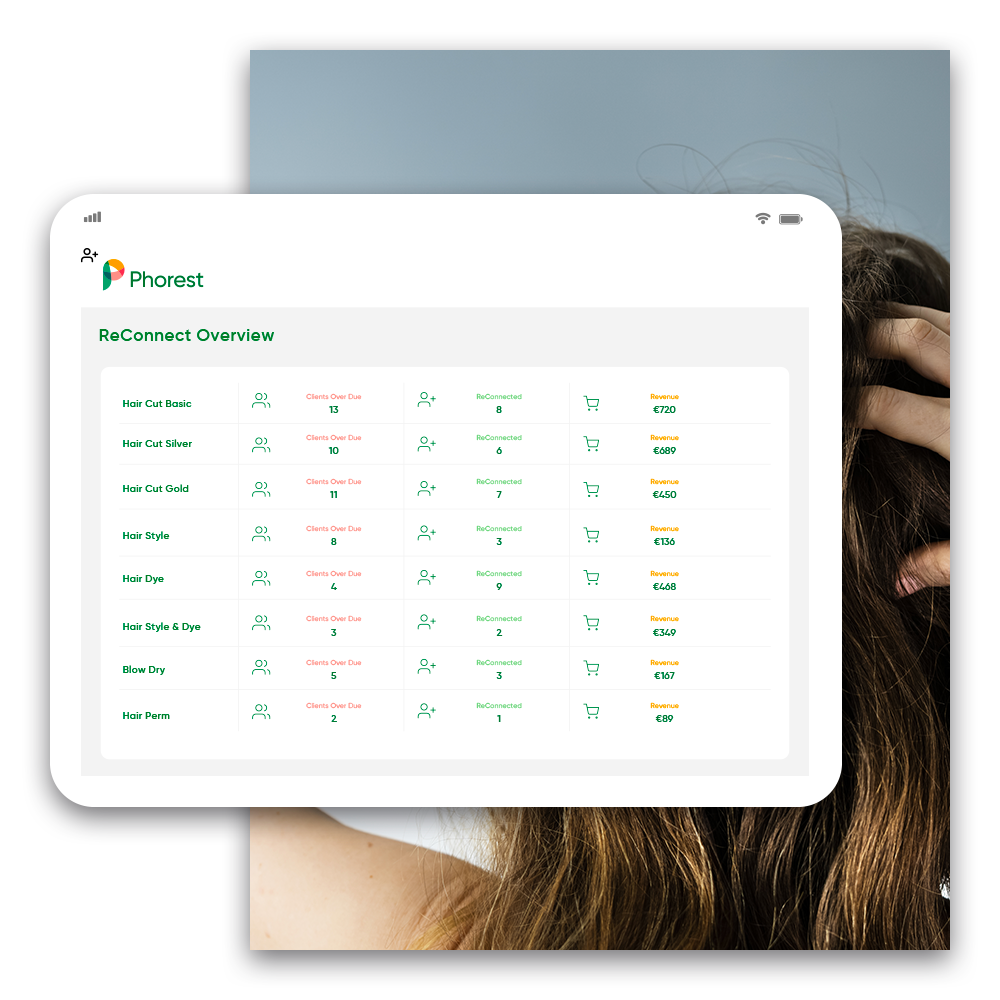 Premium Consultations
Visually communicate changes before your treatment begins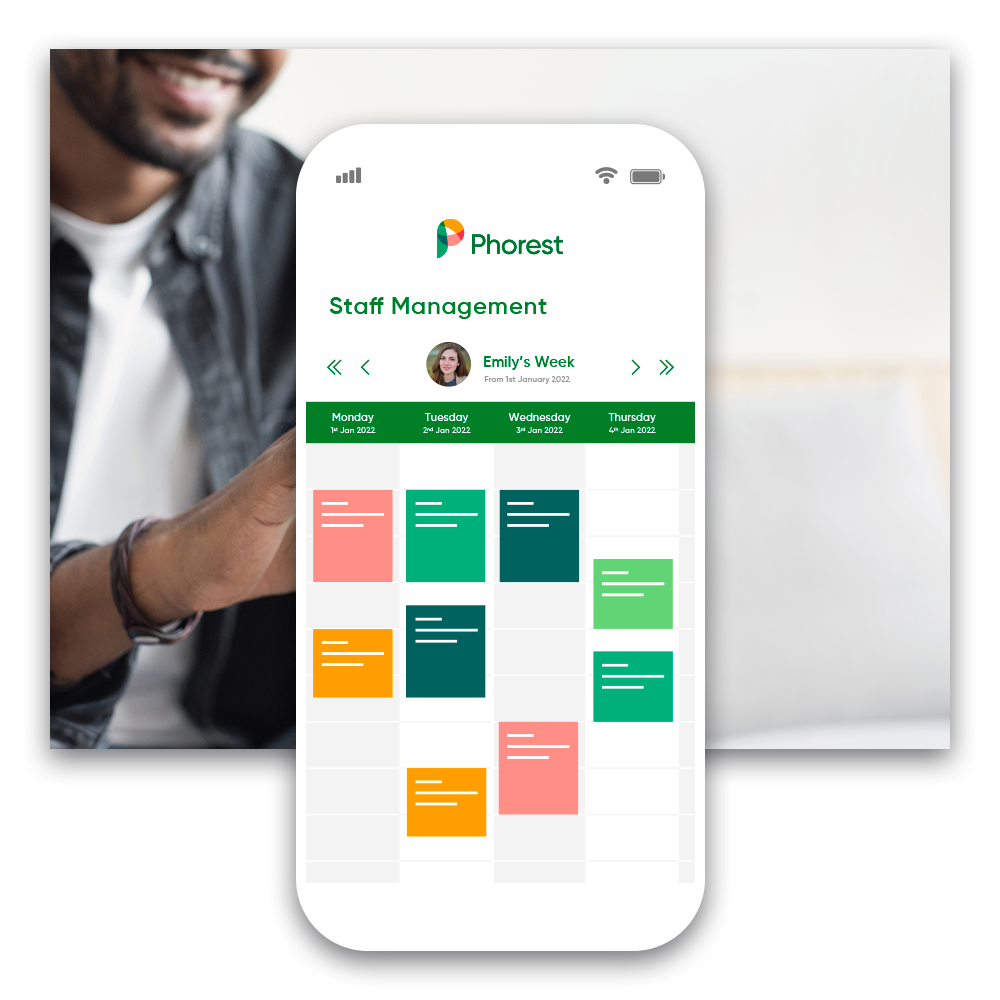 Grow & Progress Professionally. Thrive on The Salon Floor.
Track & Understand Your Numbers
Phorest empowers you to track your own performance metrics in the PhorestGo app.
Access your revenue and transactions for services, product retail and client booking stats. Use reports to create future goals and monitor your progress with ease.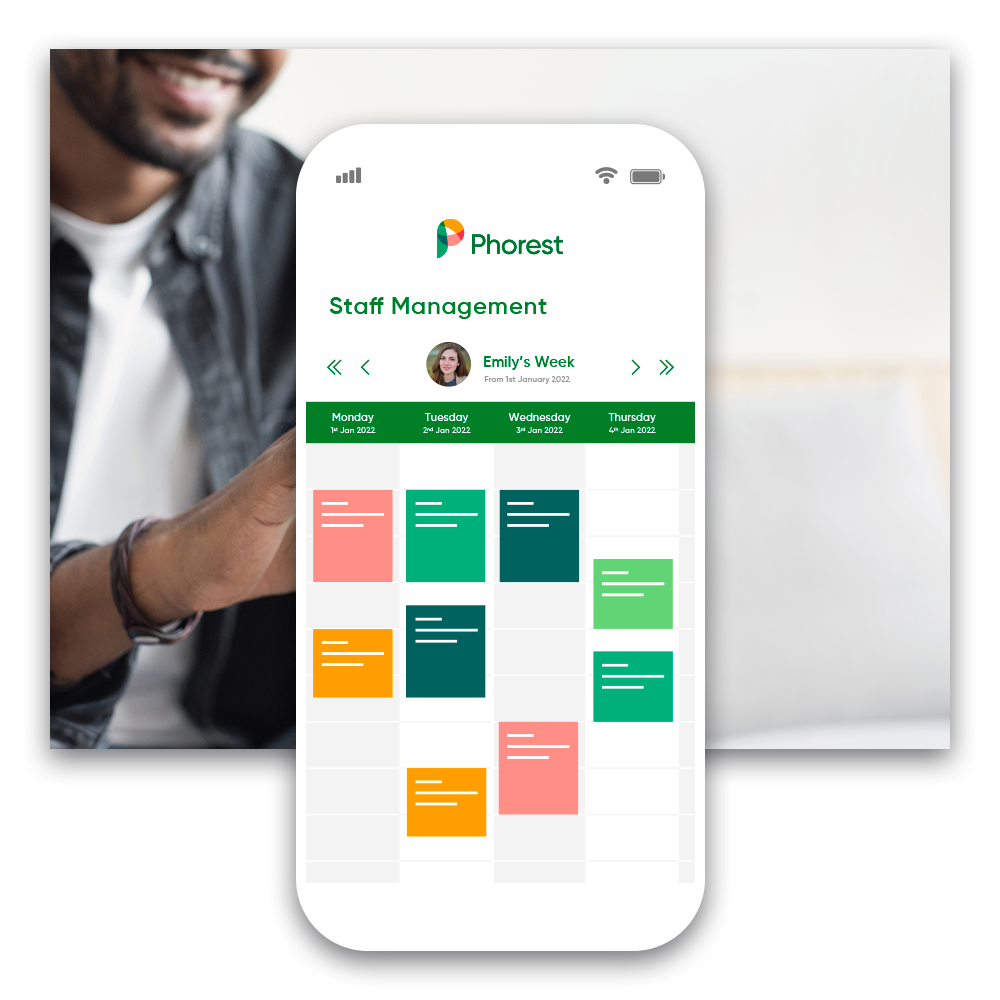 Set Goals & Track Progress
Create plans that aid growth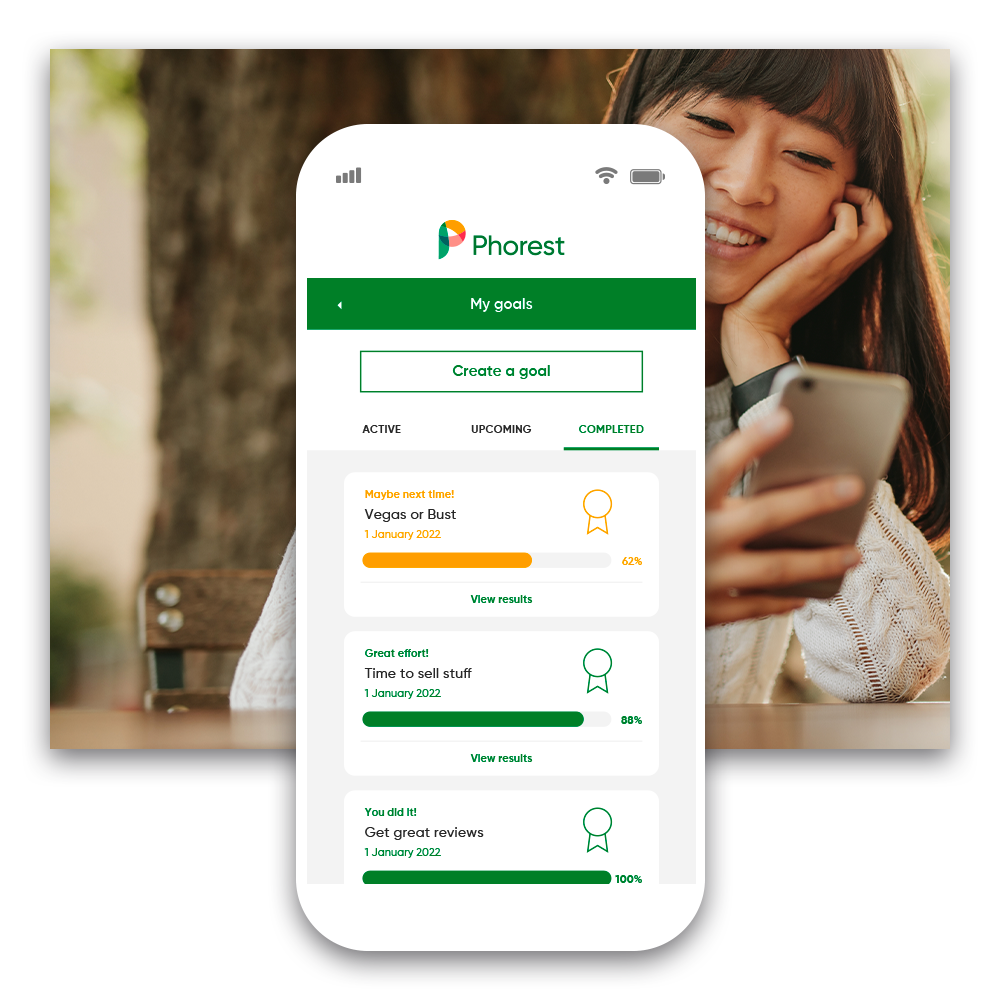 Industry-Leading Resources
Phorest is proud to support the growth and success of our much-loved industry.