Training & Education at Phorest
Bitesize, on-demand or live training: we have opportunities for you and your team to learn the Phorest system, as well as access to expert coaching lessons from the industry's best.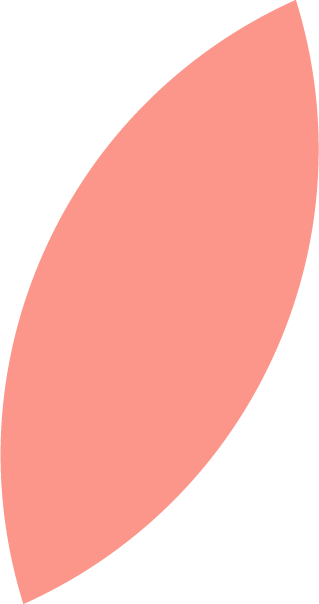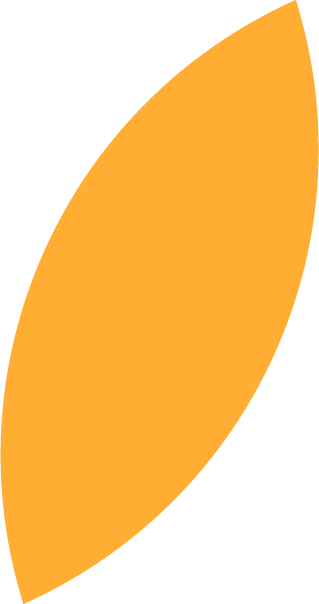 What will you learn next?
Upcoming Live Training Sessions
Looking for fresh ideas and insights on a wide range of topics with actionable takeaways you can apply using your Phorest system? Want the learning to be short and focused but most importantly, interactive with a human touch? Search through our Live Training Sessions calendar to find an instructor-led training that suits your needs.
Create your Phorest Academy account
Log in to Phorest Academy
Visit www.phorestacademy.com and enter your username and password to log in. Forgot your password?
Get support here
Note: All users of Phorest Academy prior to June 2022 must create a new login using the same email you use in your Phorest software. If you have not accessed Phorest Academy since this time, you can register for a new account.
Free, On-Demand Training with Phorest Academy
Need to get to grips with a new feature or introduce a new team member to the Phorest system? Access free training for life for you and your team on our learning platform Phorest Academy. We have you covered from your day-to-day software training, as well as comprehensive training on our Marketing Suite, revenue-generating tools and your PhorestPay ecosystem. Get started today!
Access Phorest Academy Training
Business Education for Your Industry

Exclusive to Phorest salons, our new Grow With…Masterclasses feature coaches and educators from around the world. Join our existing online community and access both regular and fresh content drops to support your continuous learning.
Access Grow With… Masterclasses now!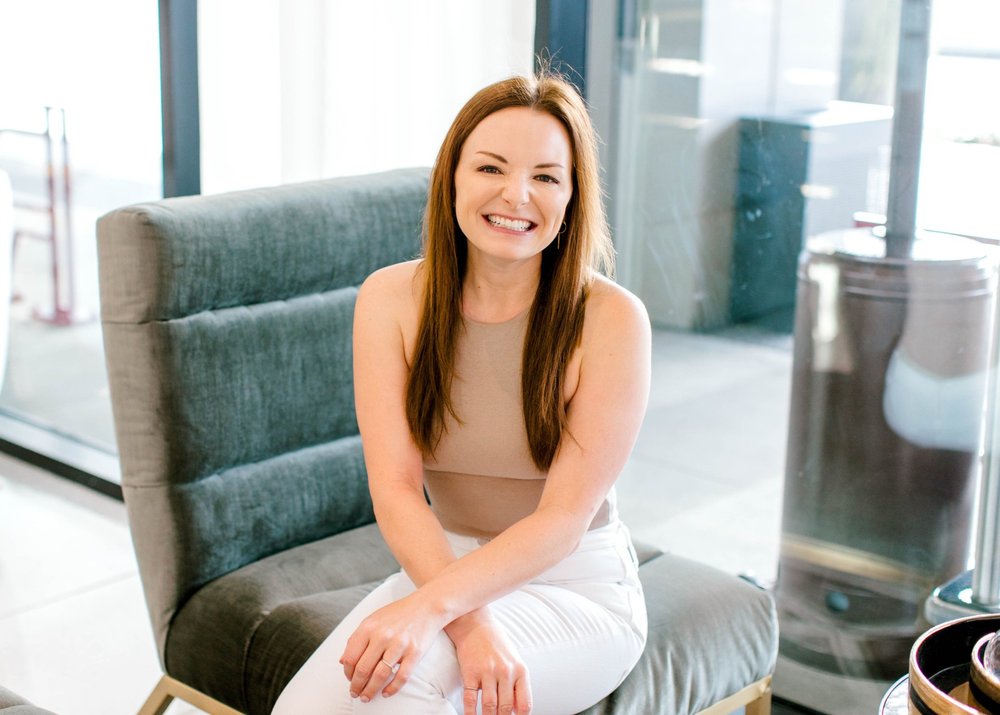 Grow With…
Britt Seva
In this masterclass taught by Britt Seva, Founder & CEO of Thrivers Society, learn what key and modern marketing strategies you can easily add to your existing plans to help make your salon or spa a place where people choose to spend money. #marketing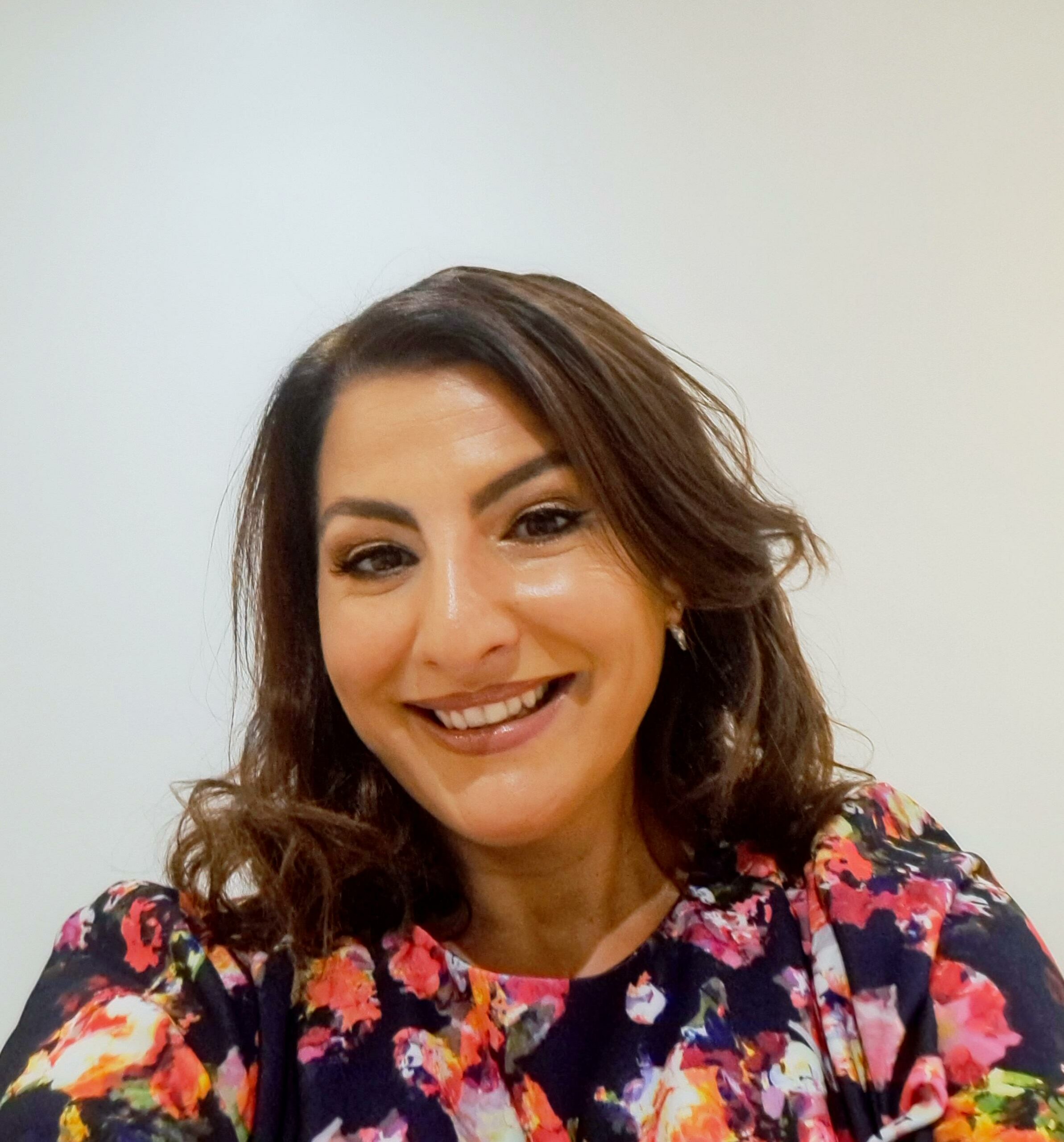 Grow With…
Stefania Rossi
In this masterclass taught by Stefania Rossi, Founder of Stefania Rossi Recruitment & Hidden Talent, learn how to build a stronger, more proactive recruitment plan to support your business and foster employee retention through career development and growth. #recruitment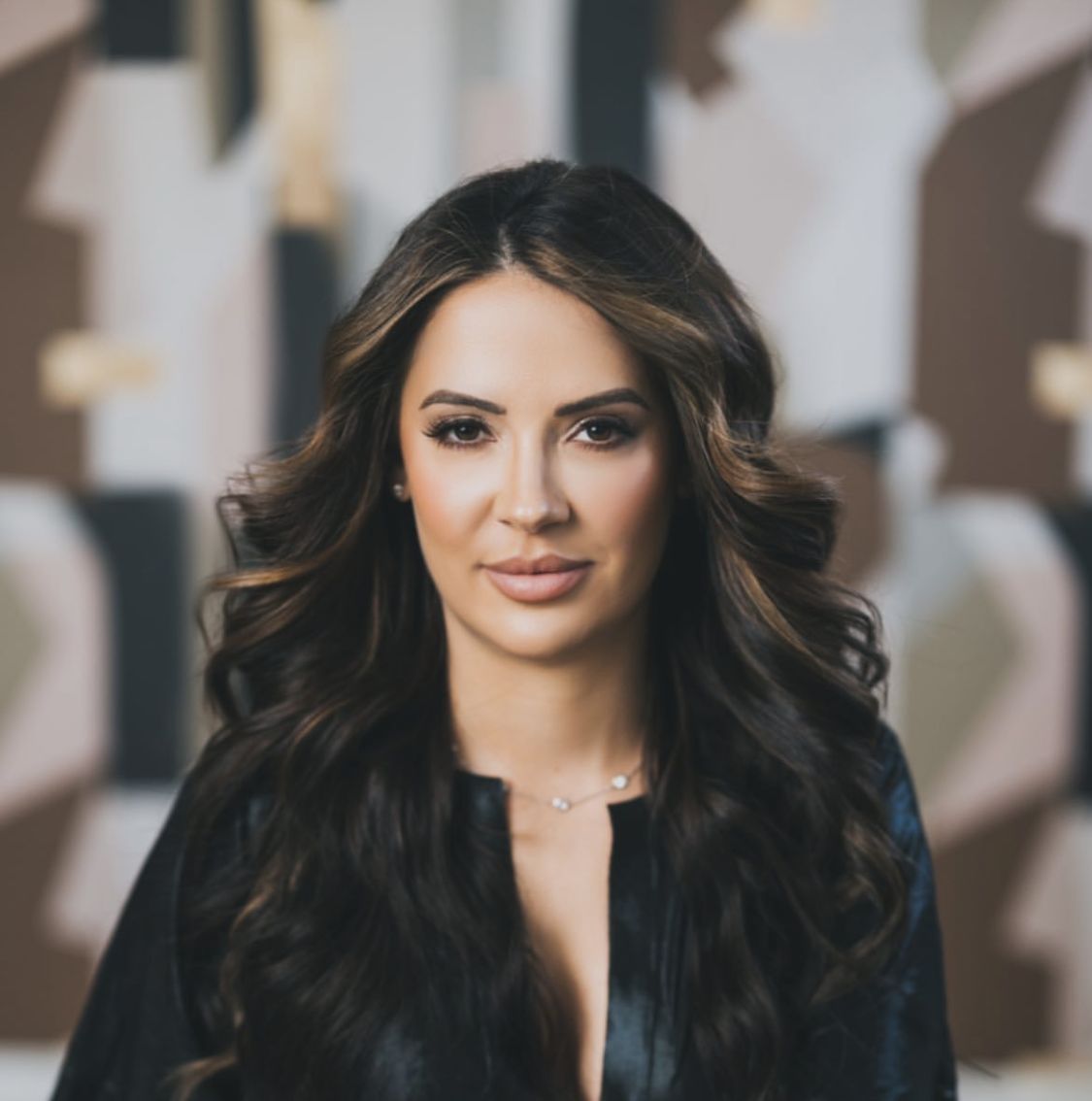 Grow With…
Jen Baudier
In this masterclass taught by Jen Baudier, Creator/Co-Owner of Bella Style Salon & PIP University Professor, learn what systems and structures can help your business reach profit margins you never thought were attainable. #profitability
PhorestFM Podcast
Stories from the Salon Floor
PhorestFM is the hugely successful salon industry podcast that shares global stories, thought leadership and moments in real salon life. Over 260 episodes, 140K downloads and all brought to you by our podcast host Zoé Belisle-Springer. It's the most inspirational way to kickstart your week.
Listen to PhorestFM
Salon Owners Summit 2024
The global event for growth-driven salon owners
Start your year off right and network with hundreds of salon owners from around the world. Get refreshed, inspired and excited for the year ahead with actionable insights, plus be in the know with a first look at new Phorest features.
Find out more
If you're considering taking a Phorest business education course, I think there's so much value in not only what you can learn from little nuggets or even major 'aha' takeaways, but having connections with people that have been successful in their specific areas, hearing from other salon owners on their strategies and even just that partnership that you would have with Phorest.
Erin Vail
Trendue Salon & Spa, USA
Phorest's Masterclass was delivered in short little videos with a PDF to download. It was extremely easy to work with and it motivated me. I did mine while I was working in my spa. I was able to do 15 minutes per section, pause for a client checking out, then move on. It was easy to schedule within my day.
Nadine Kiskanoglou
Buhala Spa, Austria