Online Booking
Your salon's 24/7 receptionist
Because 30% of appointment bookings happen when you're closed. Phorest will add your online booking function to your salon website and social channels for you, so you can let your appointments roll in even when you're catching up on your beauty sleep.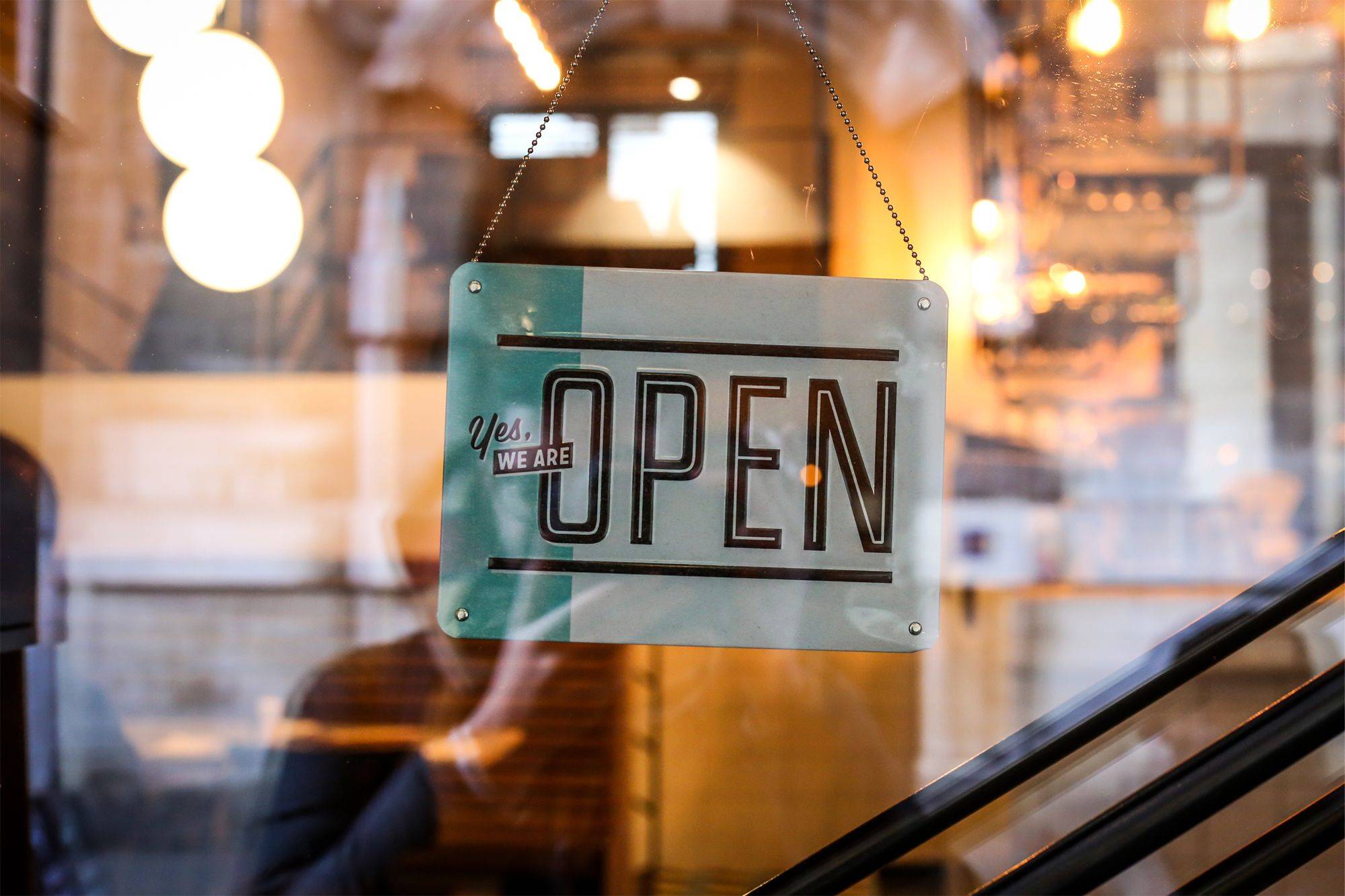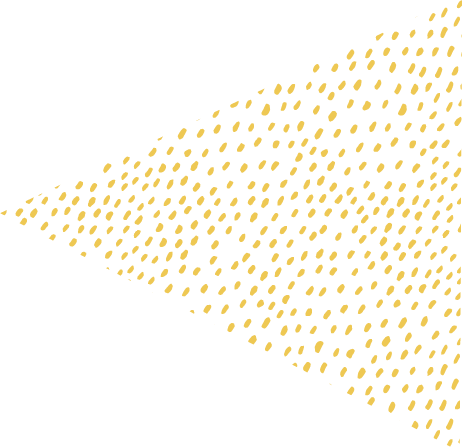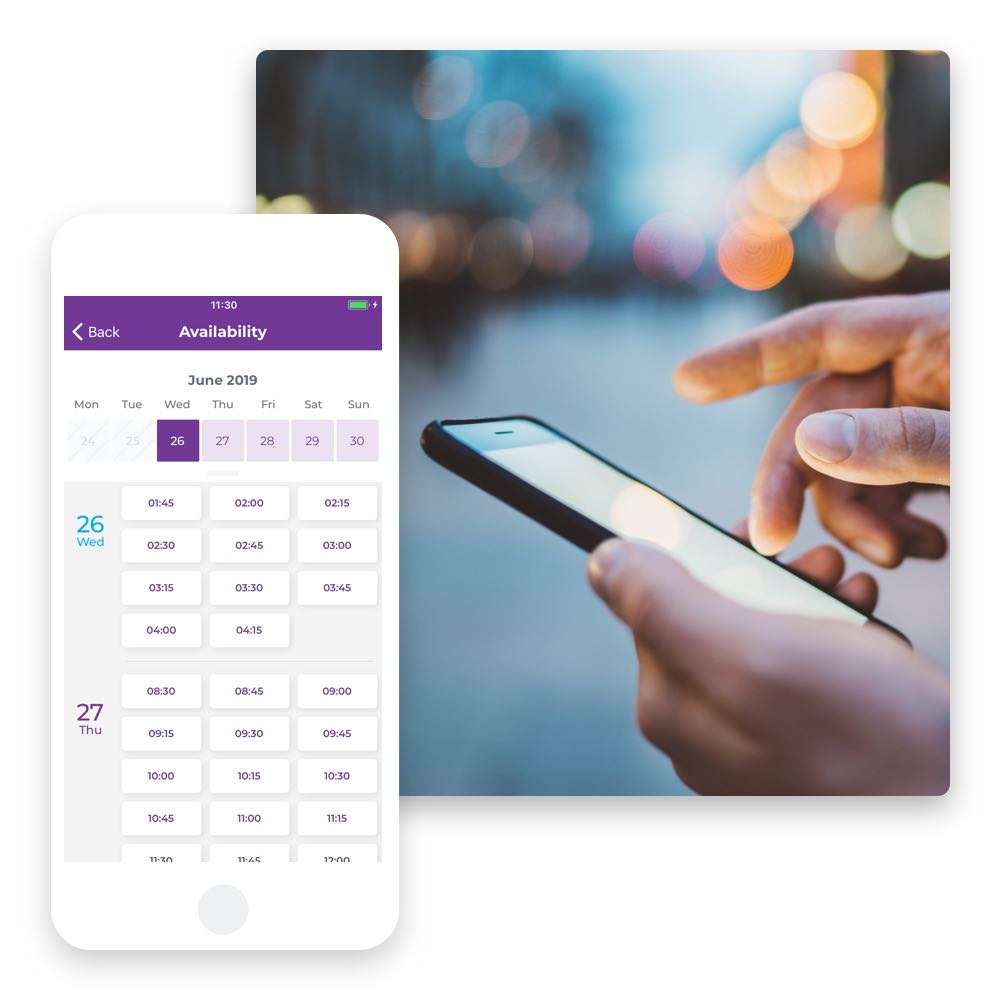 A 30% Increase in Bookings & Revenue
Let your clients book on their time
Busy clients demand flexible booking options. Don't let them leave it too late by offering online booking for your salon, available 24/7.
Our research shows that 30% of bookings happen when salons are closed, so you can virtually increase your bookings and revenue by 30% overnight!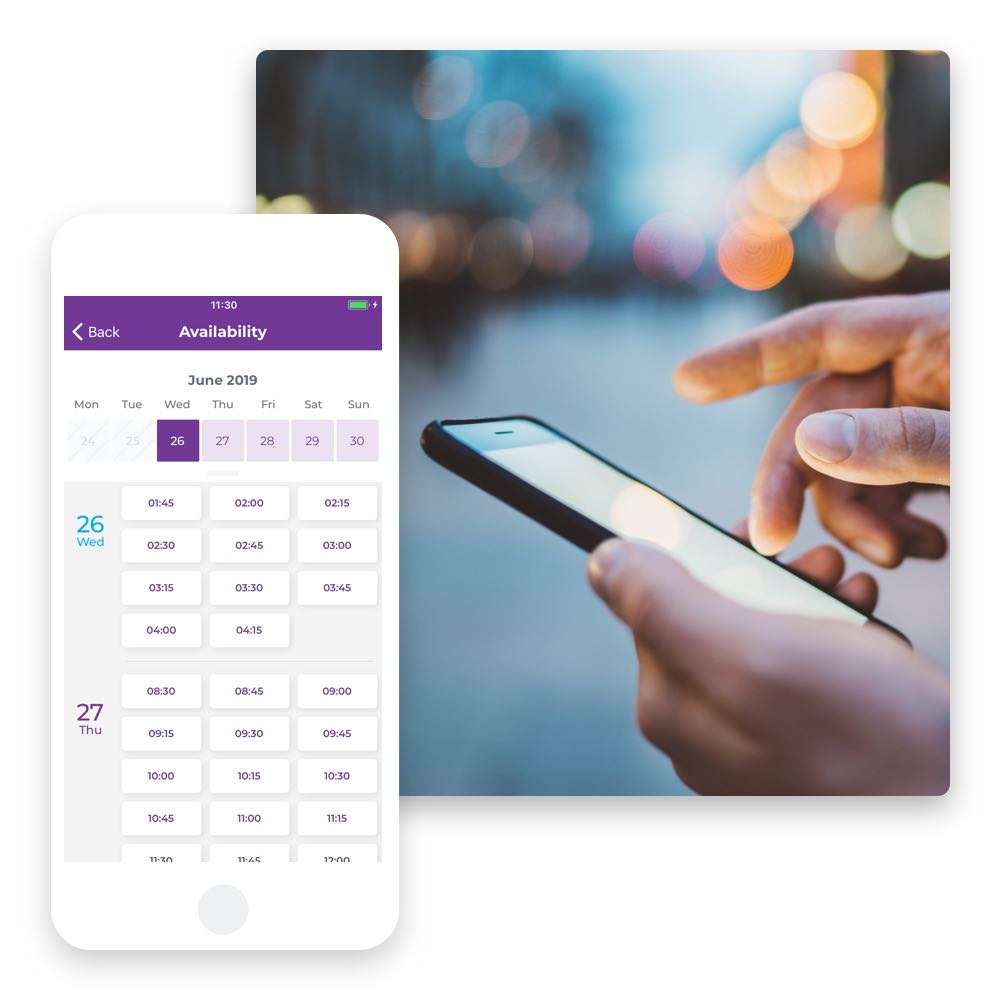 Bookings From Website, Facebook, Instagram & More
Let the bookings roll in from multiple sources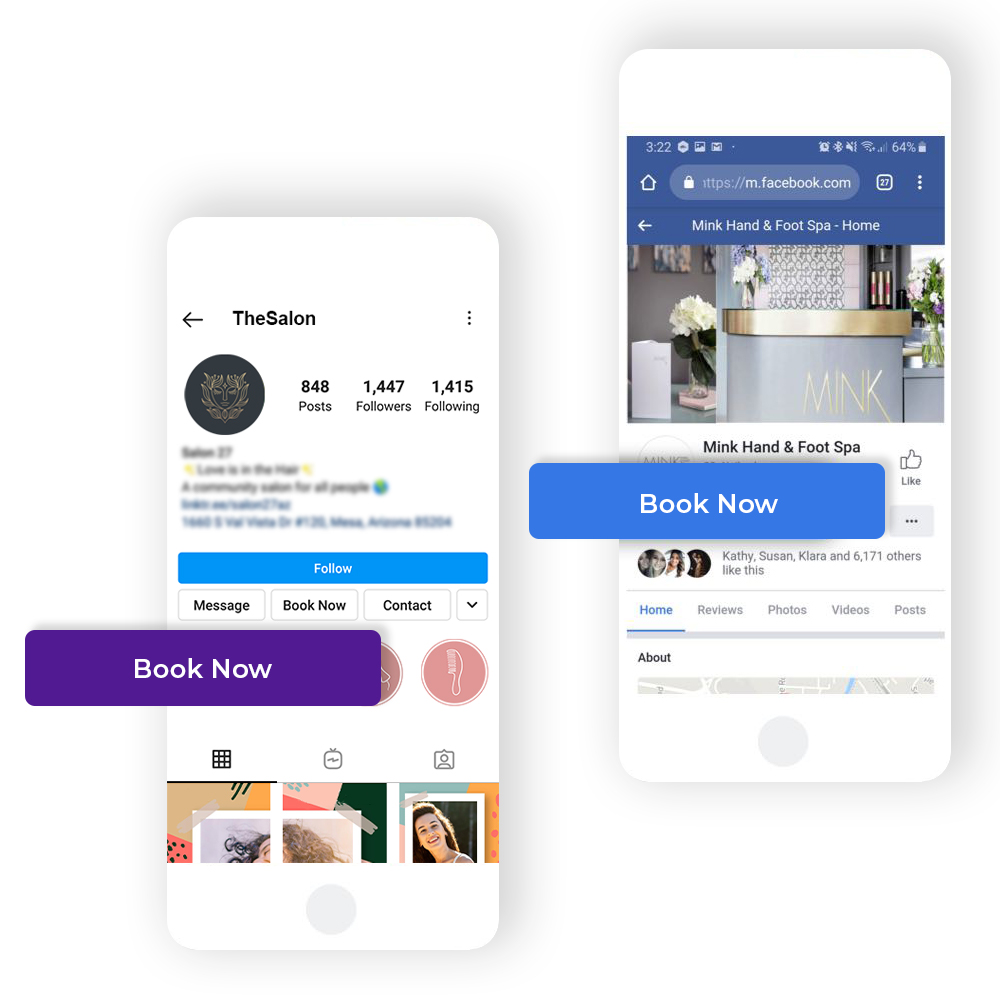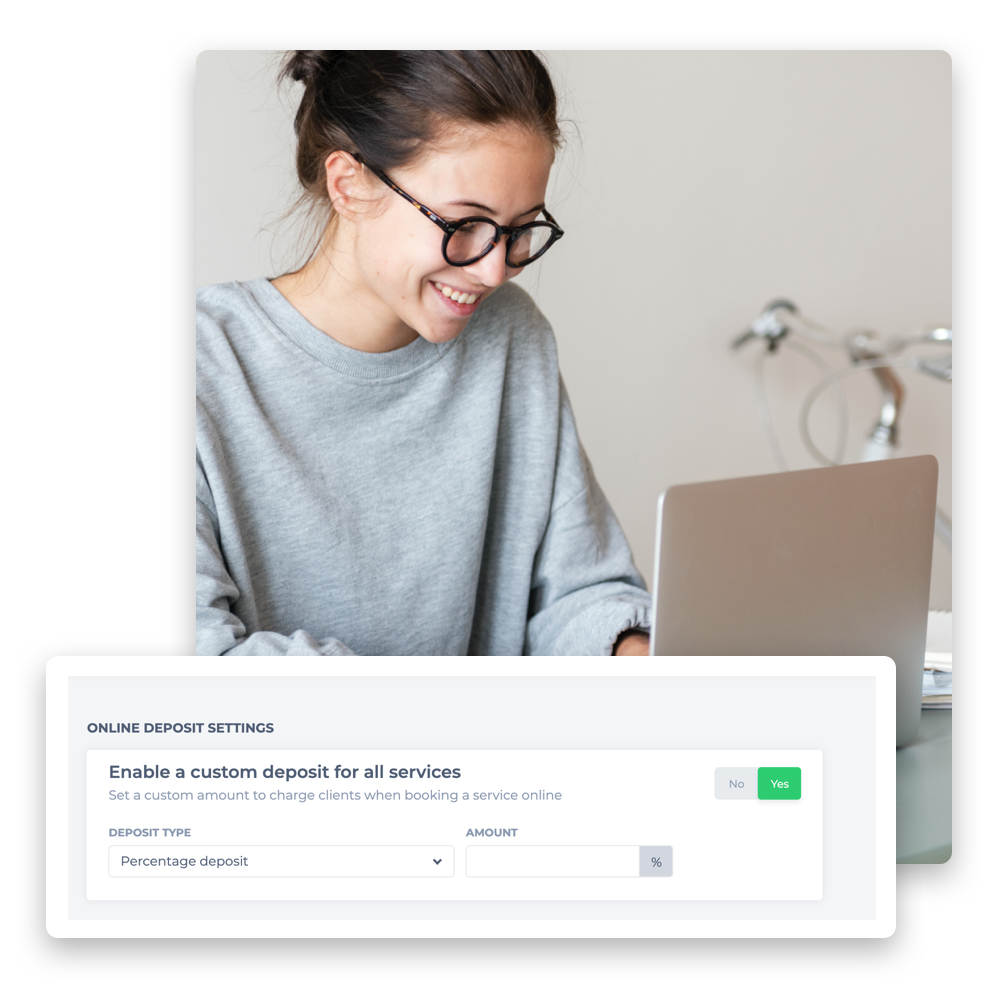 Online deposit options
Reduce No-Shows
Higher risk, higher deposit
Collect deposits from those who book online, and set different deposit levels depending on who's booking. Collect larger deposits from higher no-show risks, like new clients or those who have been no-shows in the past.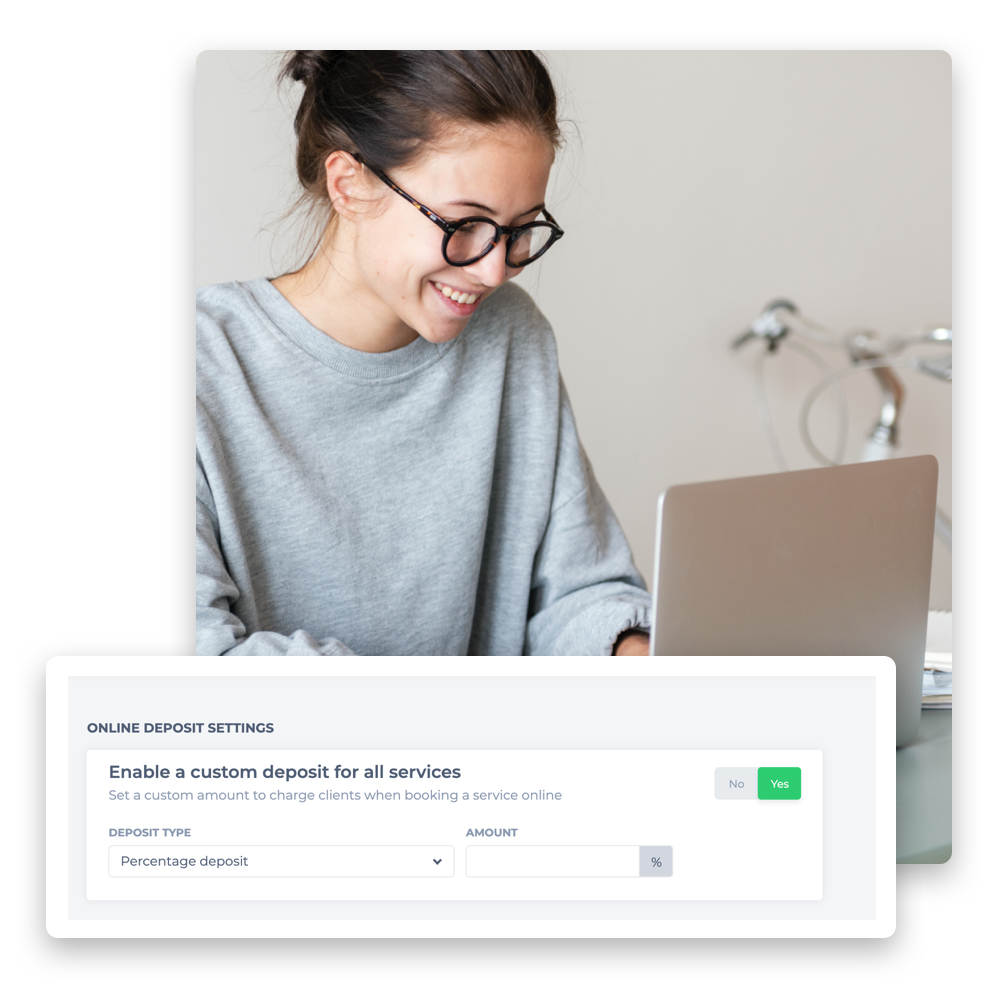 Greater control over your cash-flow
Higher cost, higher deposit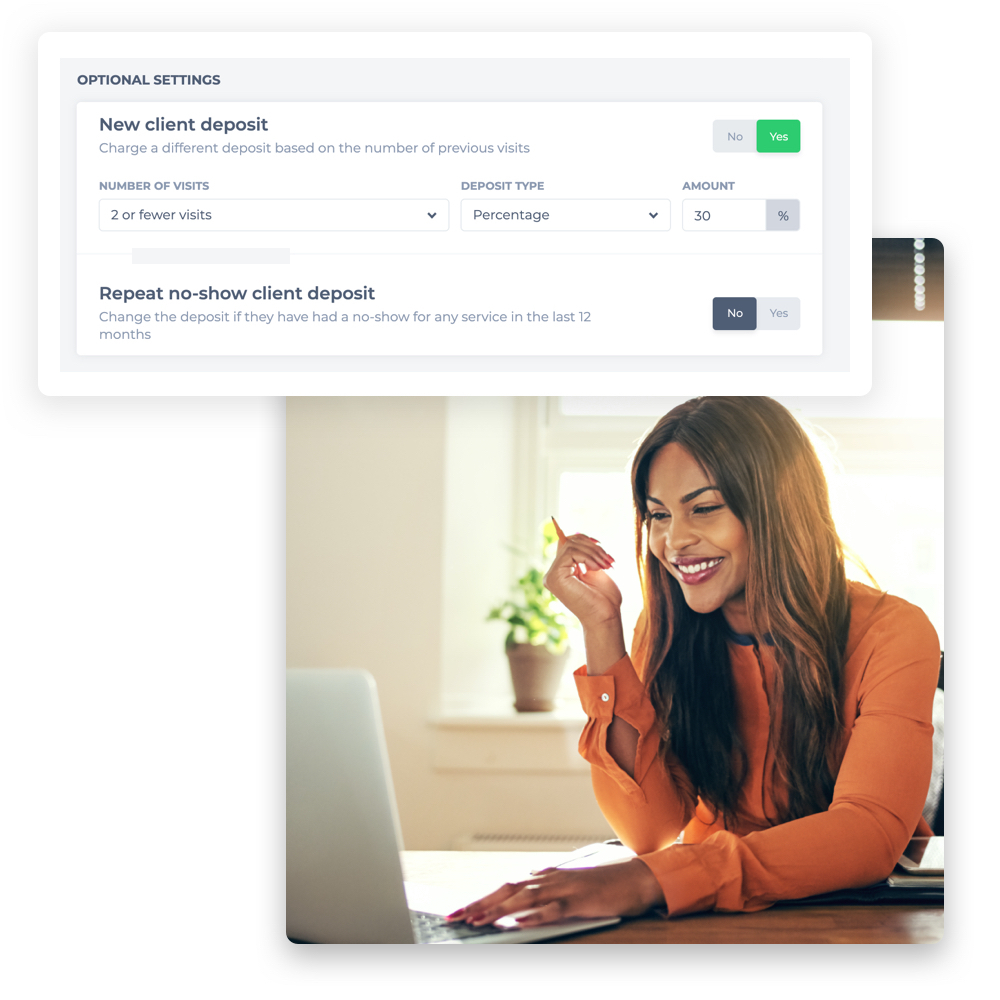 Opportunity to upsell
With lower in-salon tickets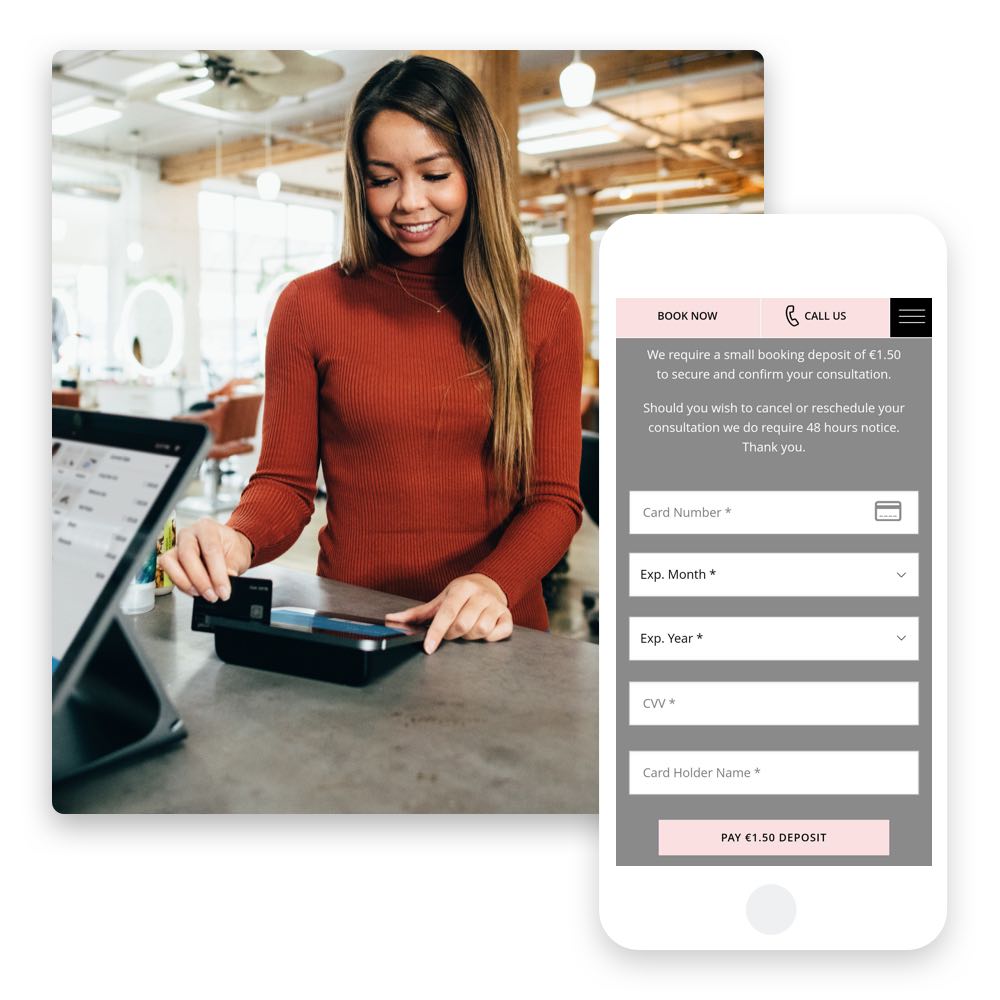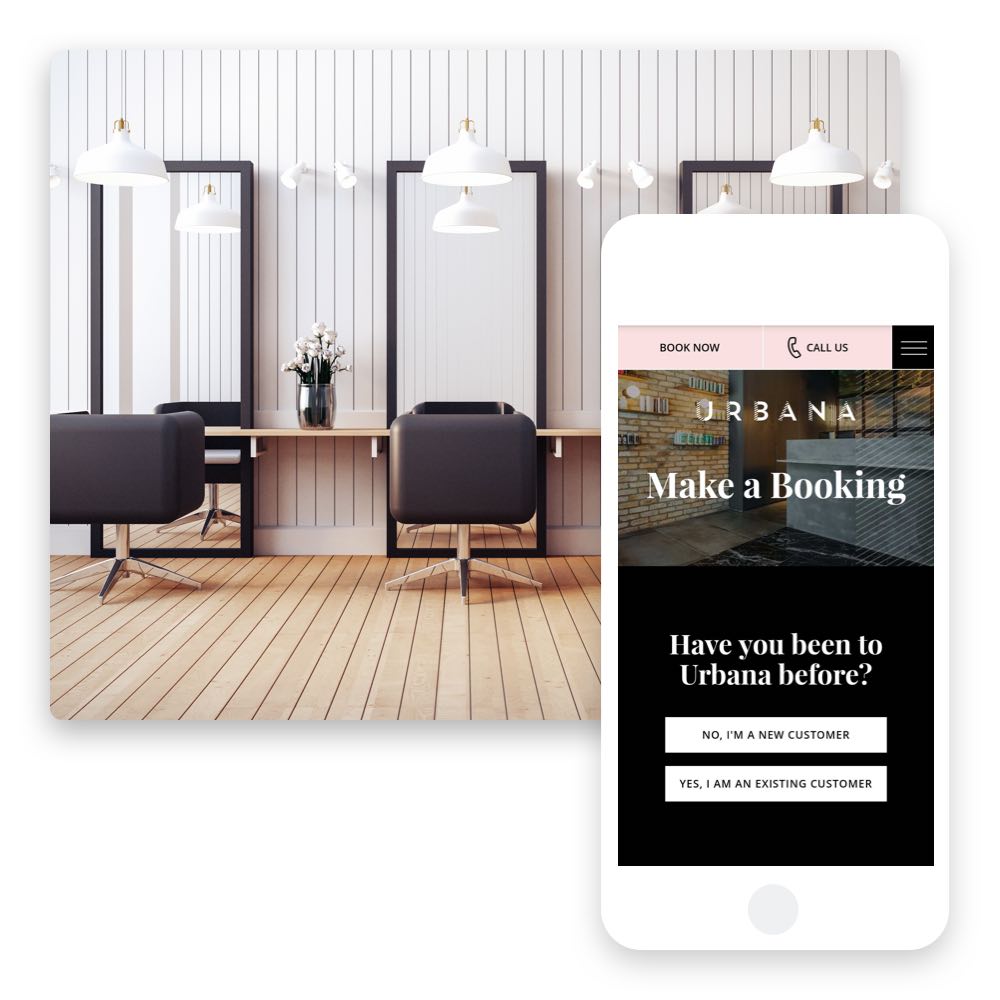 An Extra Member of Staff You Don't Have to Pay!
Save an average of 5-7 hours per week in admin
Clients can book appointments, edit and check bookings and rebook, all via your website.
Your front desk staff can spend less time on the phone, and more time making clients feel welcome.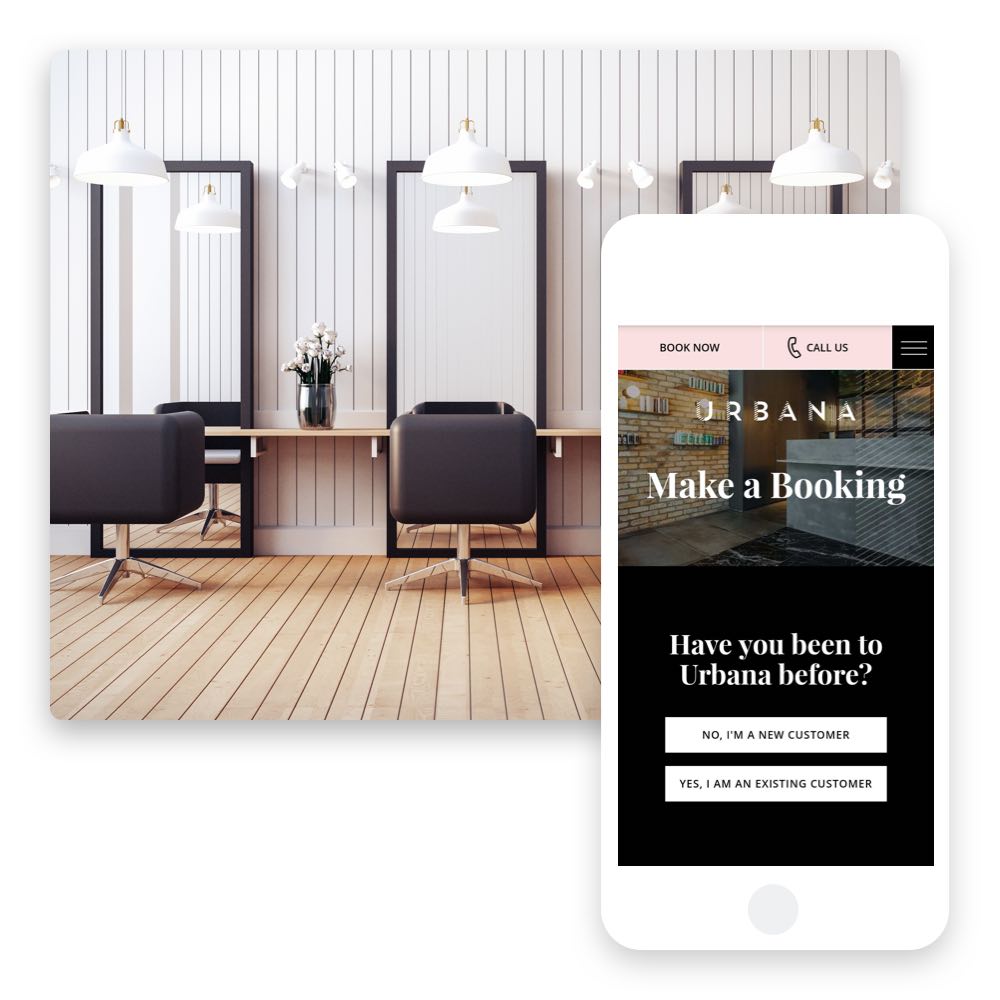 Complete Control
No surprises or late cancellations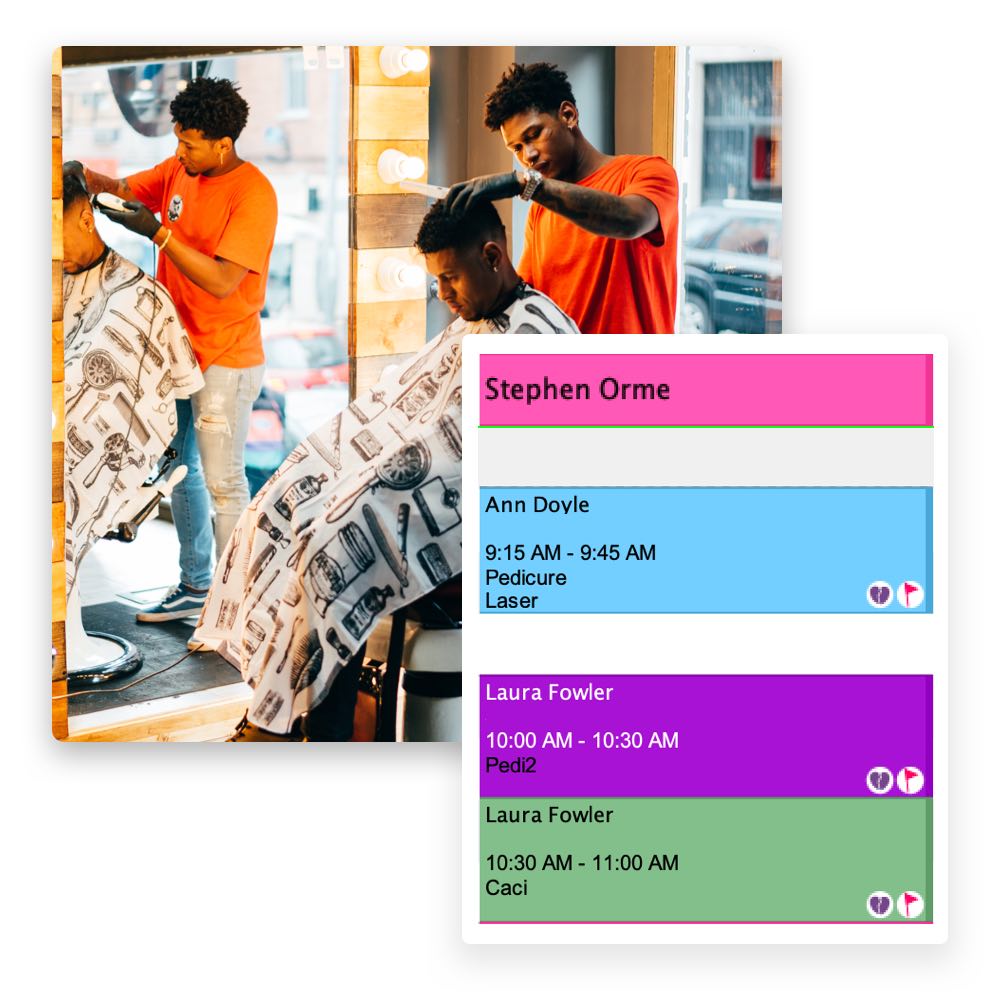 Machine Optimised Scheduling
Make the most of all your time slots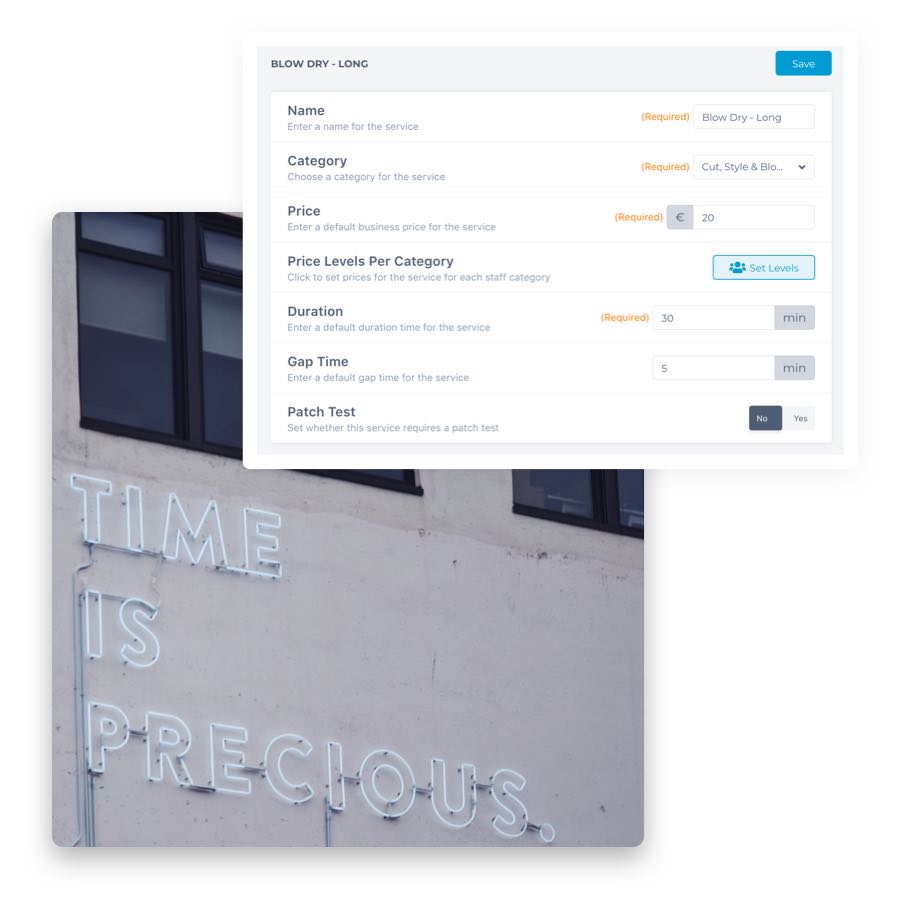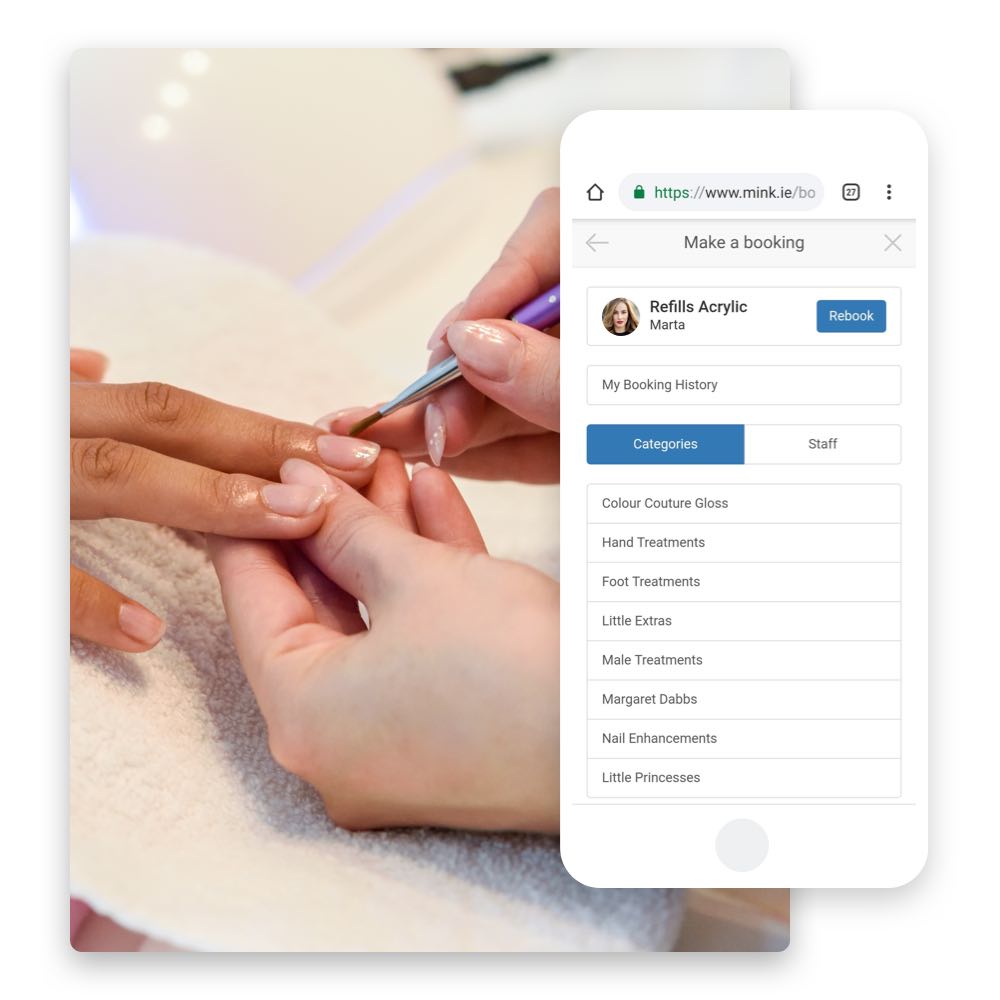 Salon Branded Booking App
Make it even easier for your clients to book
We'll build you your very own salon-branded app to make it even easier for your clients to book, rebook and manage their appointments online.
App bookings are also secured with credit card so no-shows are reduced by 99%.
All Booking App features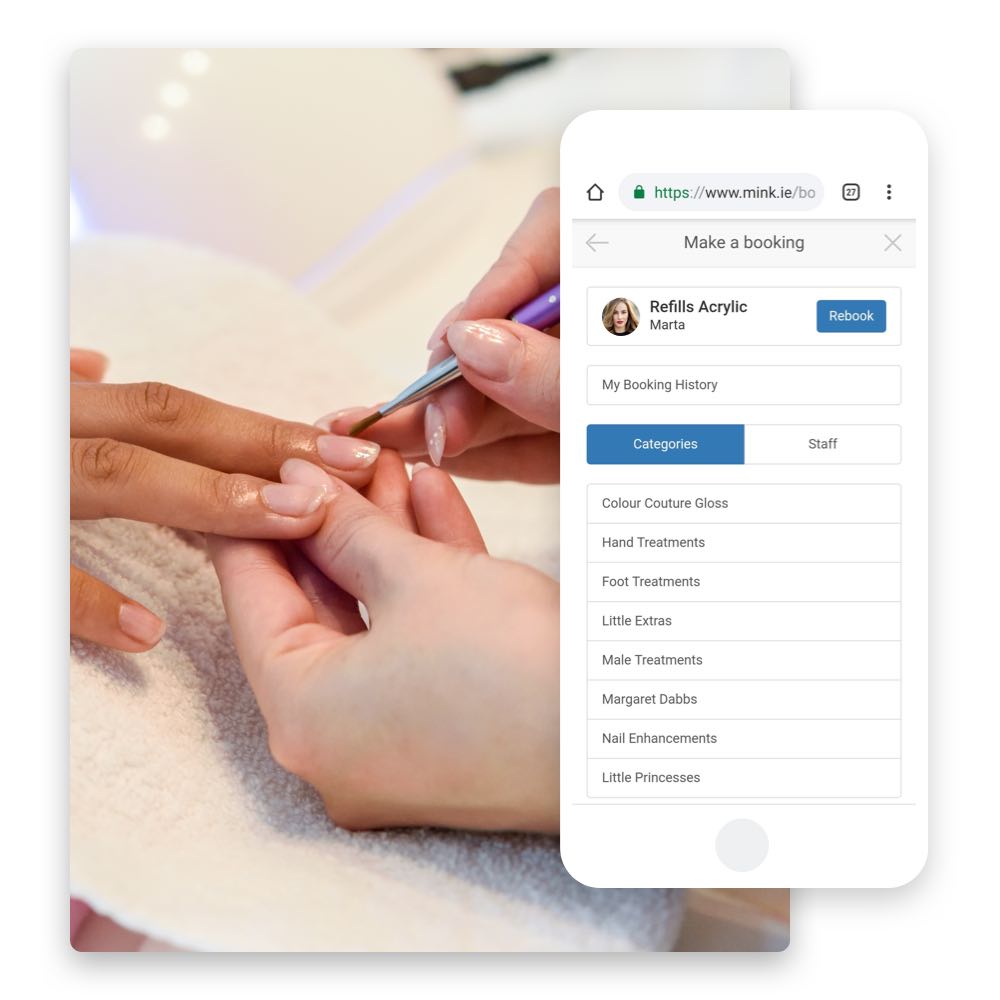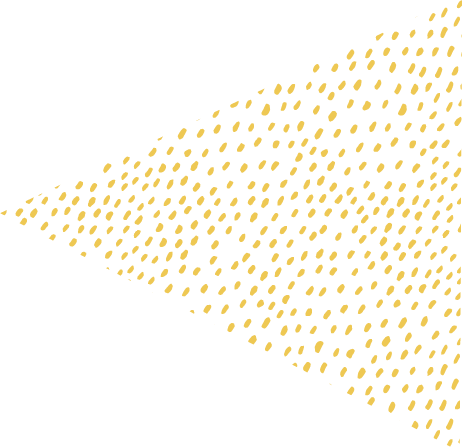 Pete Koziell, Director
Analog Hair, South Yarra, Melbourne VIC, Australia
"We have not had a no-show since we started using Phorest."
Belinda Merlino, Owner
The Skin Clinic, Concord NSW, Australia
"We spend less time on the phone and more time with our guests thanks to online booking. Our clients can book through multiple platforms – Facebook, website and app, which has significantly decreased our phone traffic while increasing bookings."
Carl Keeley, Owner
CHUMBA, Melbourne VIC, Australia
"Online bookings have increased by tens of thousands of dollars a month, and we've never had a no-show through online booking, ever."