Spa & Salon Appointment Booking App
Your salon app in the app store
Because 46% of online bookings happen when your salon is closed. Cash in on clients who want to book, rebook and manage their appointments in their own time.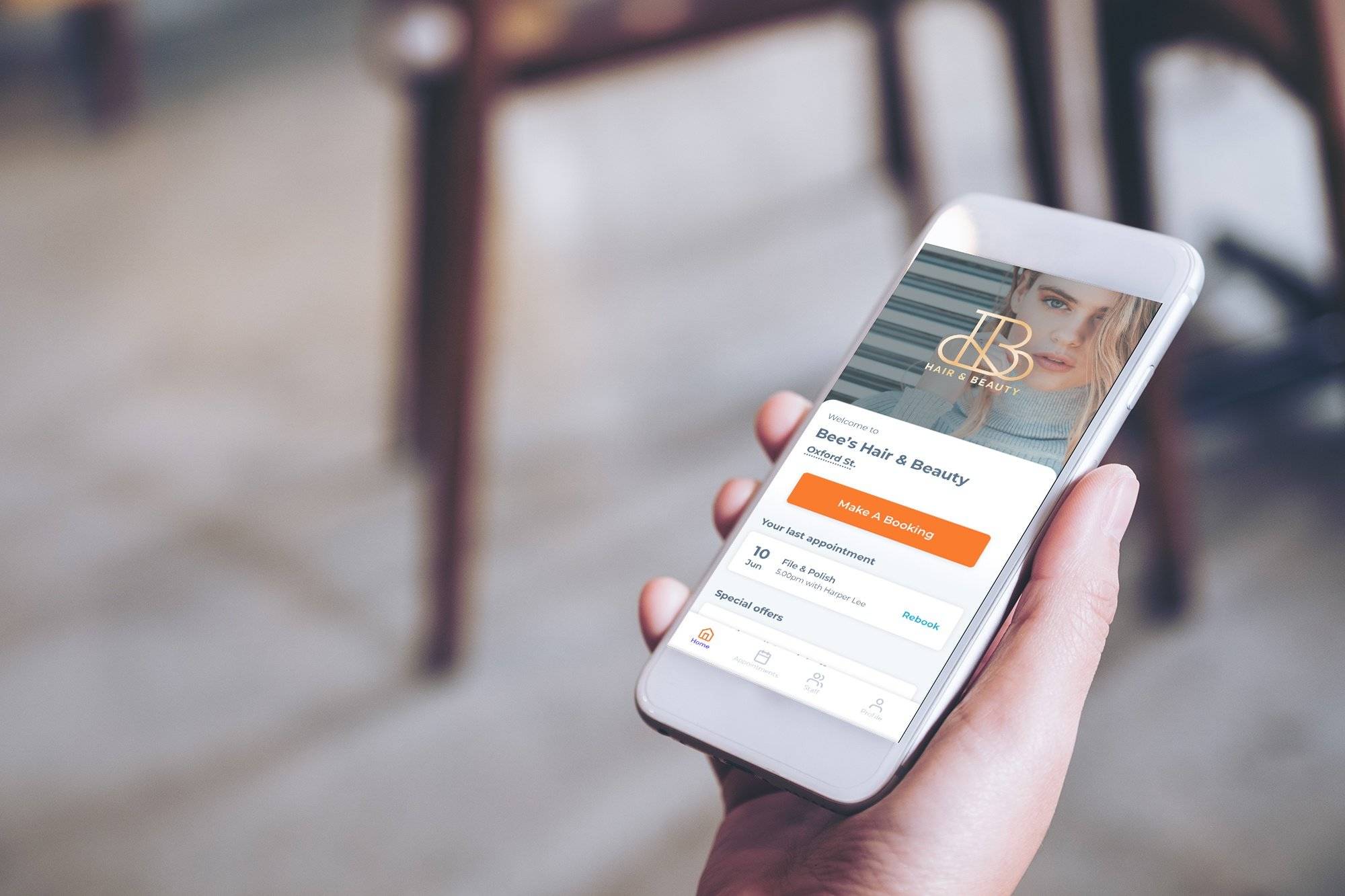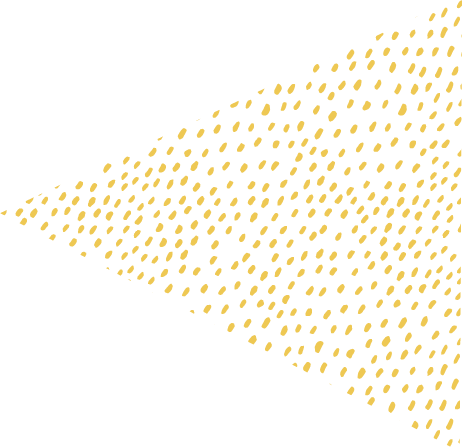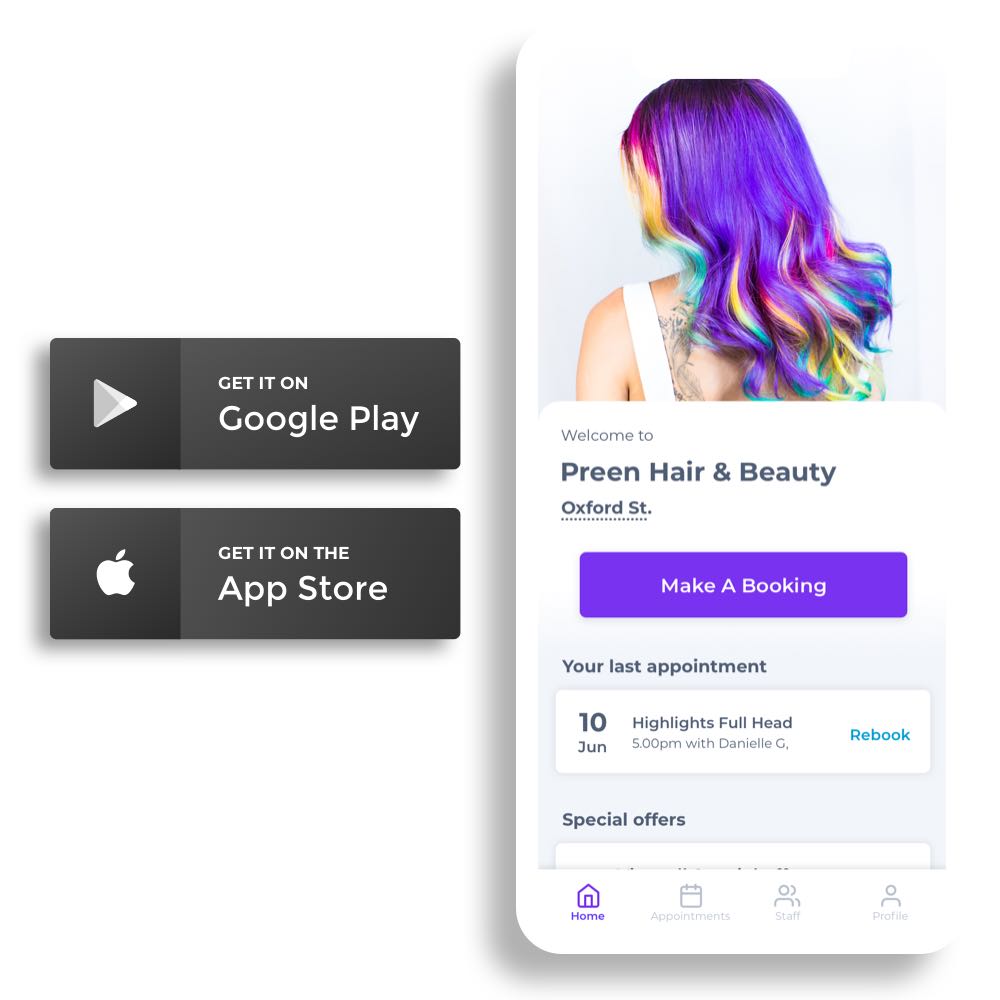 Available on iOS and Android
See your app in the App Store
Whether your customers use iPhones or Android phones, iPads or tablets, your salon booking app will be available to them.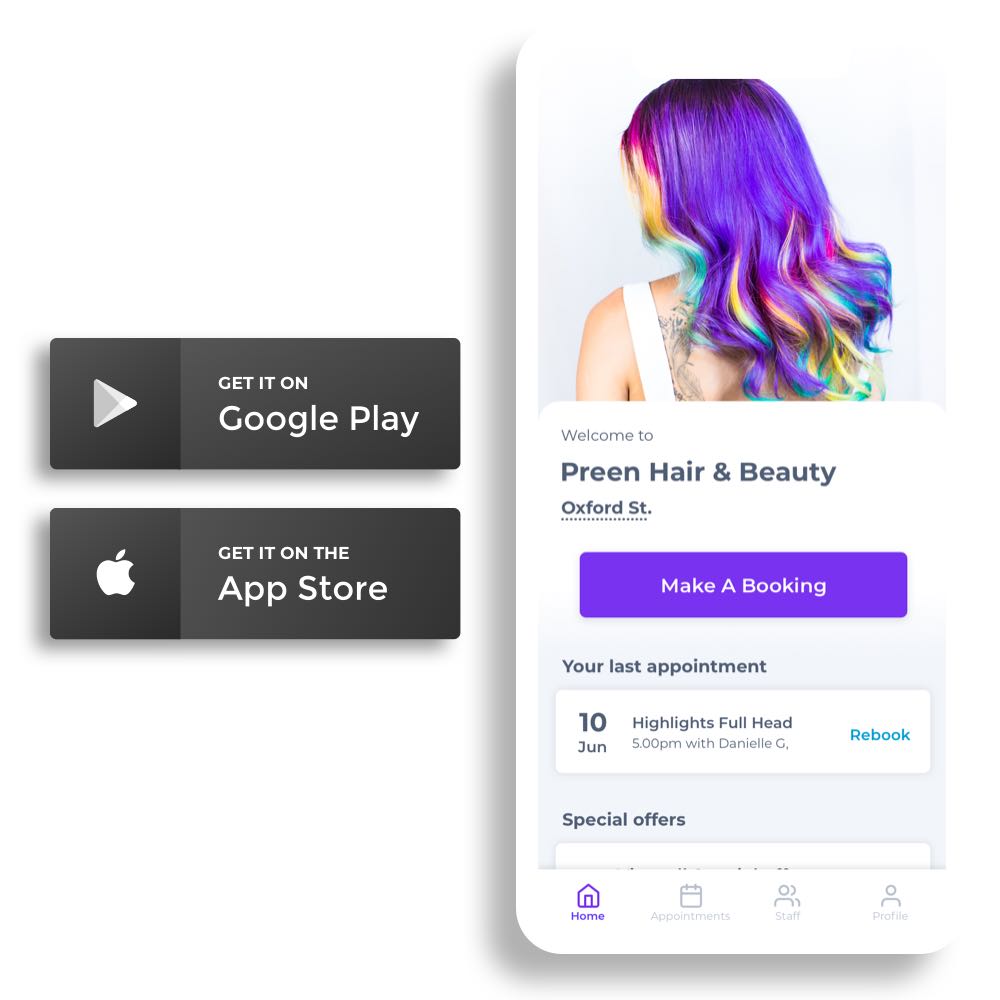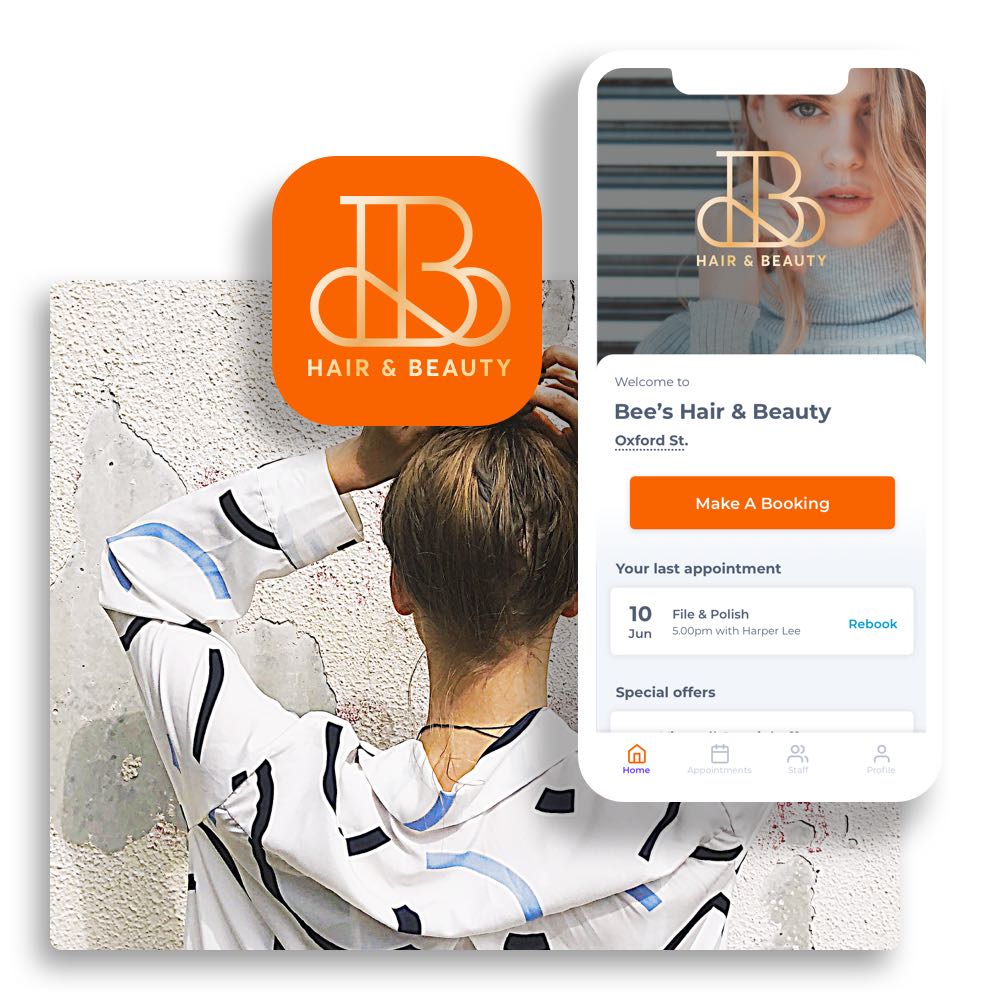 Your Custom Salon Booking App
We build it, you brand it!
You supply us with your logo, brand guidelines, and service and staff information, and we'll do the rest.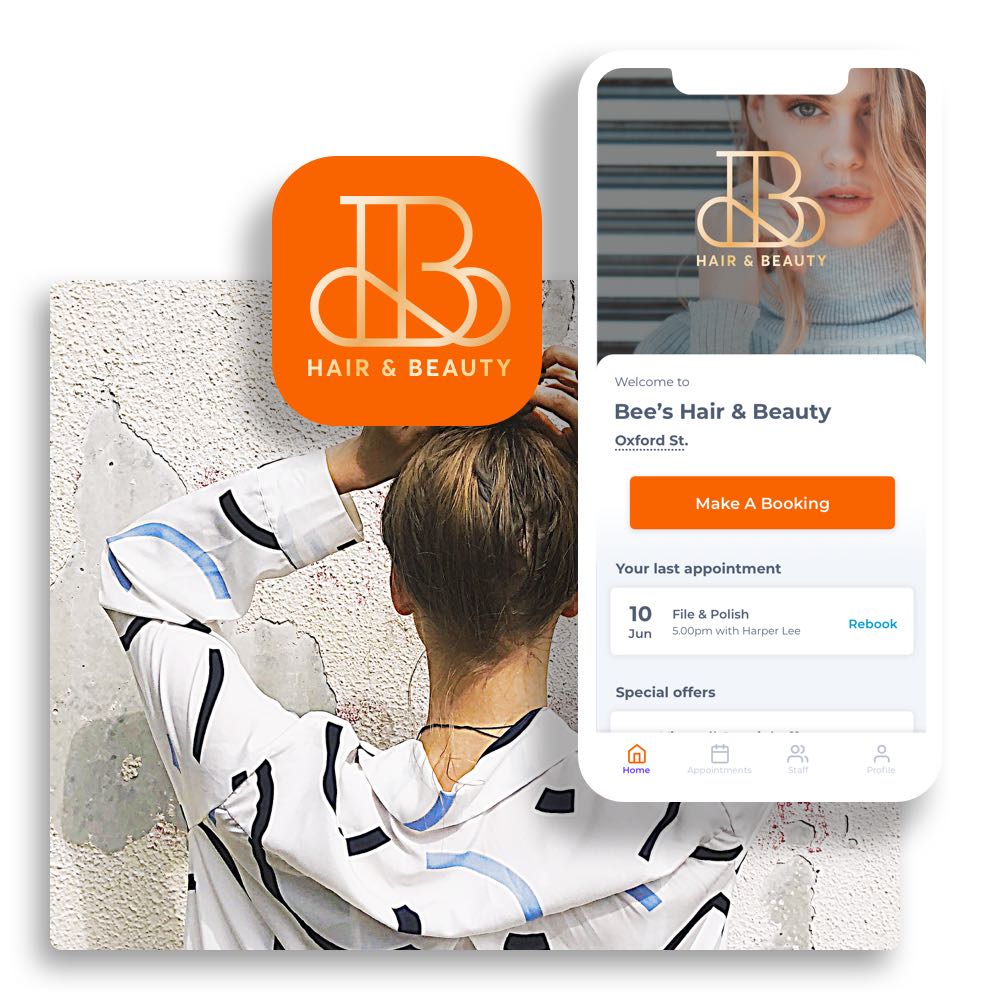 Switch up the design as you choose
Switch theme options with a single click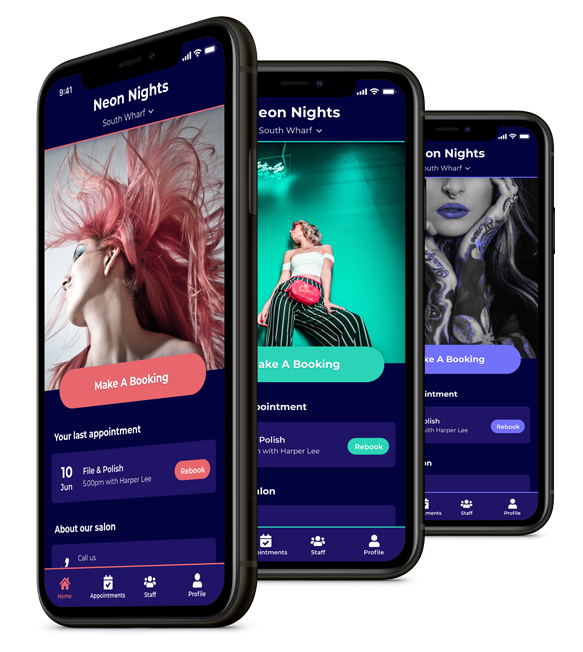 Booking Options 24/7
Let your clients book on their time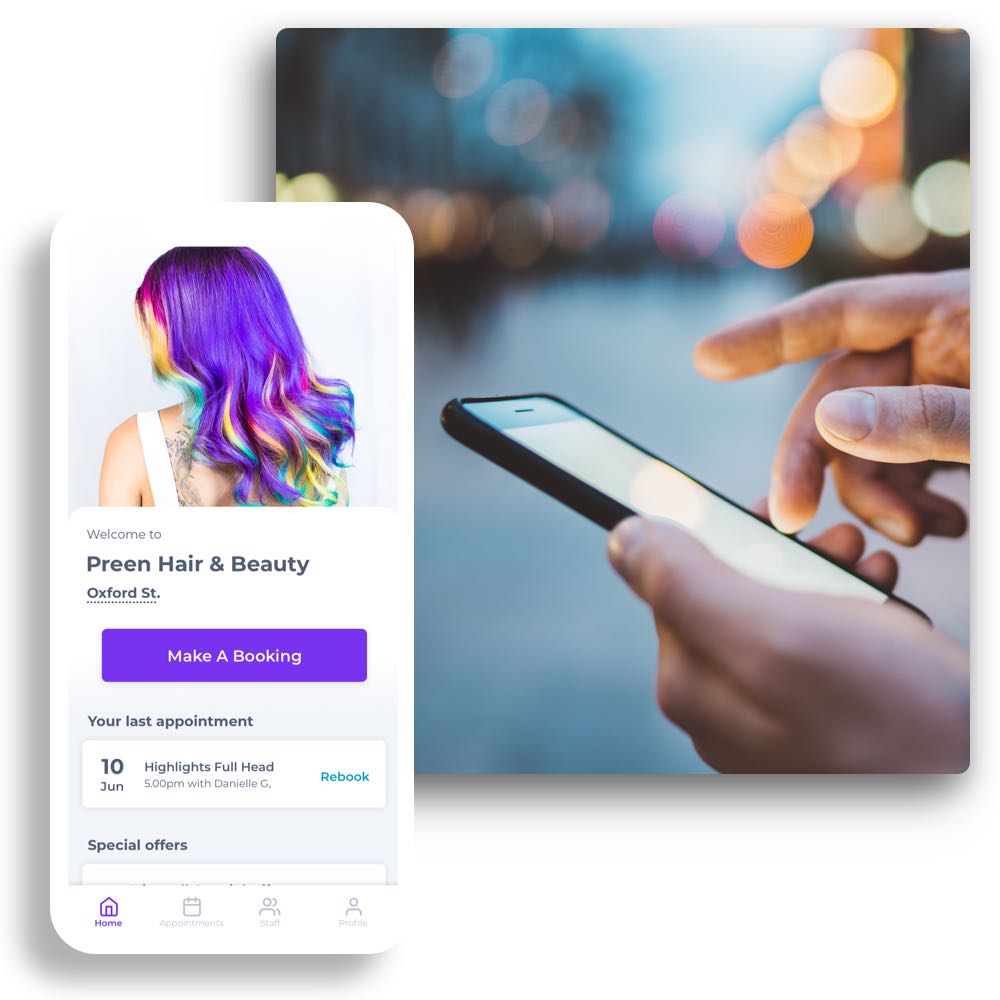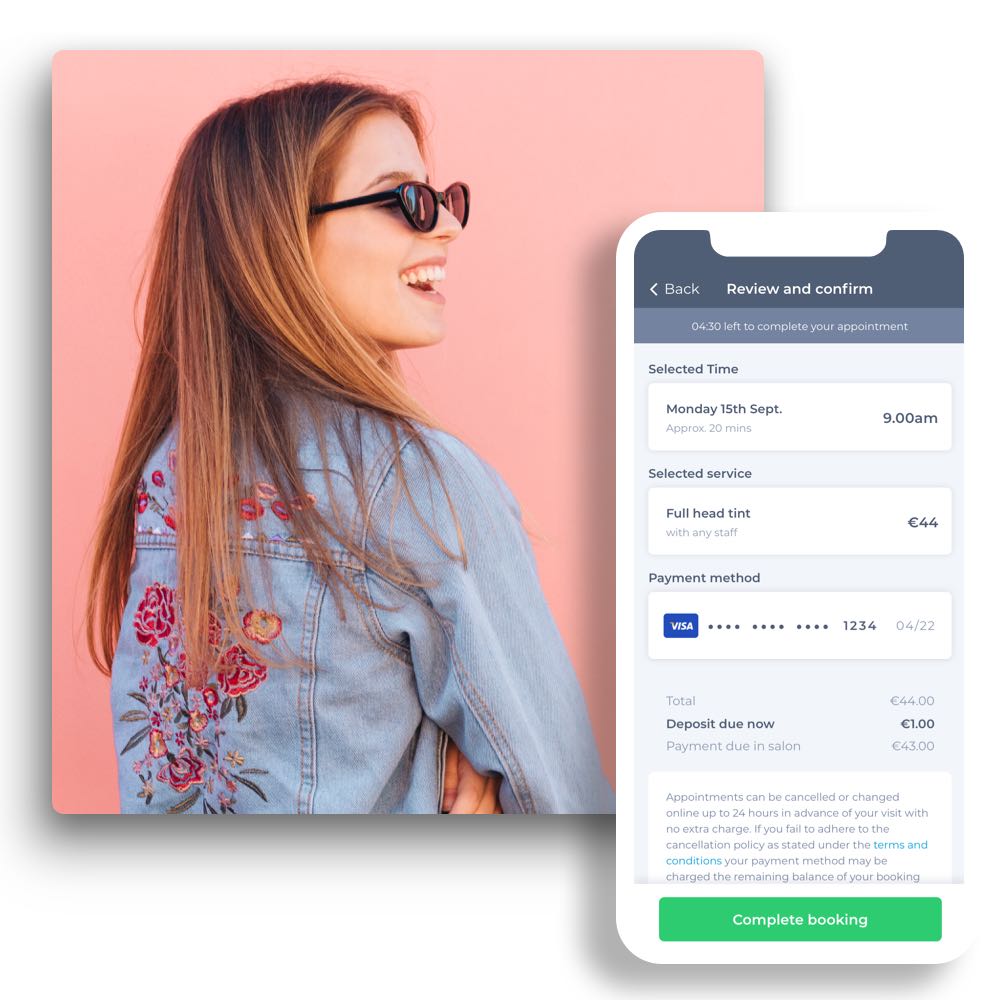 99% No-Show Protection
Never have an empty chair again
Salon appointments made through your new app will be secured with credit card, so you always have the option to process a no-show charge.
And it might surprise you to learn: charging your no-shows has been proven to reduce them by a whopping 99%!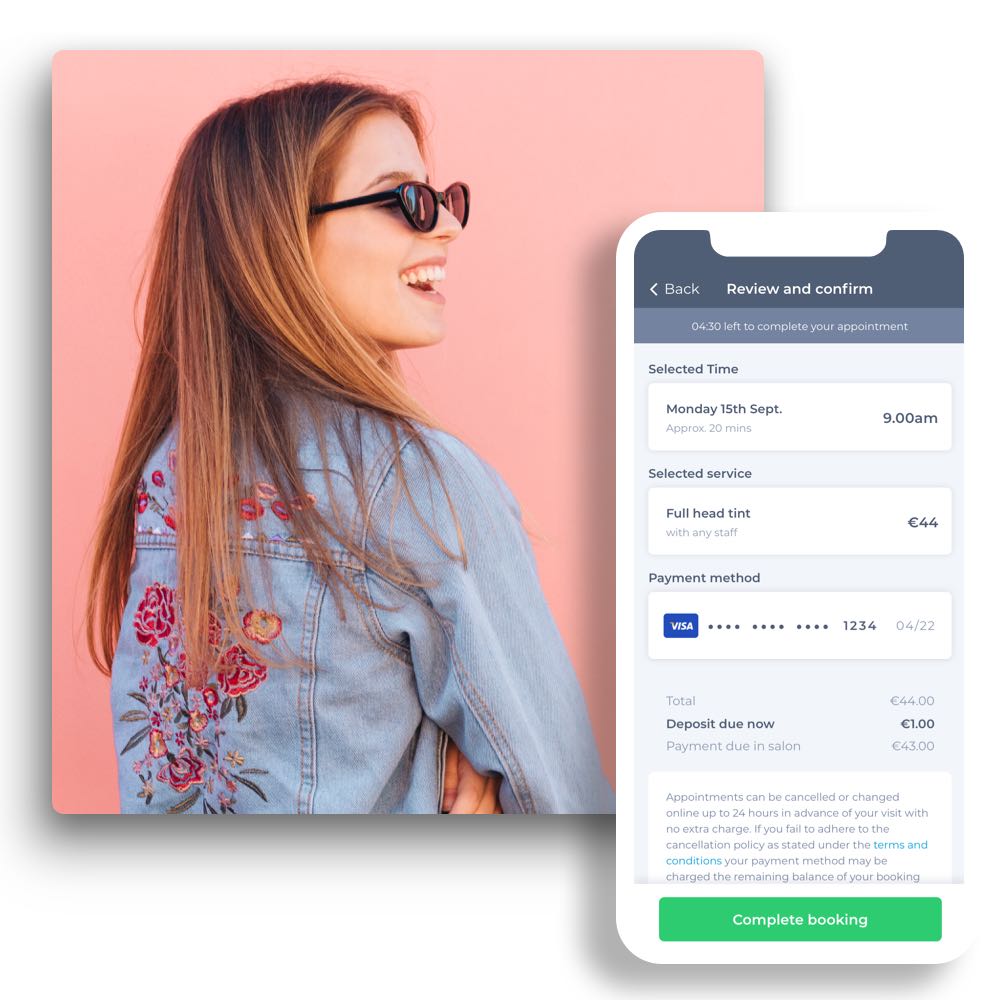 A direct line to your customers, in their pocket!
Promote offers directly to your clients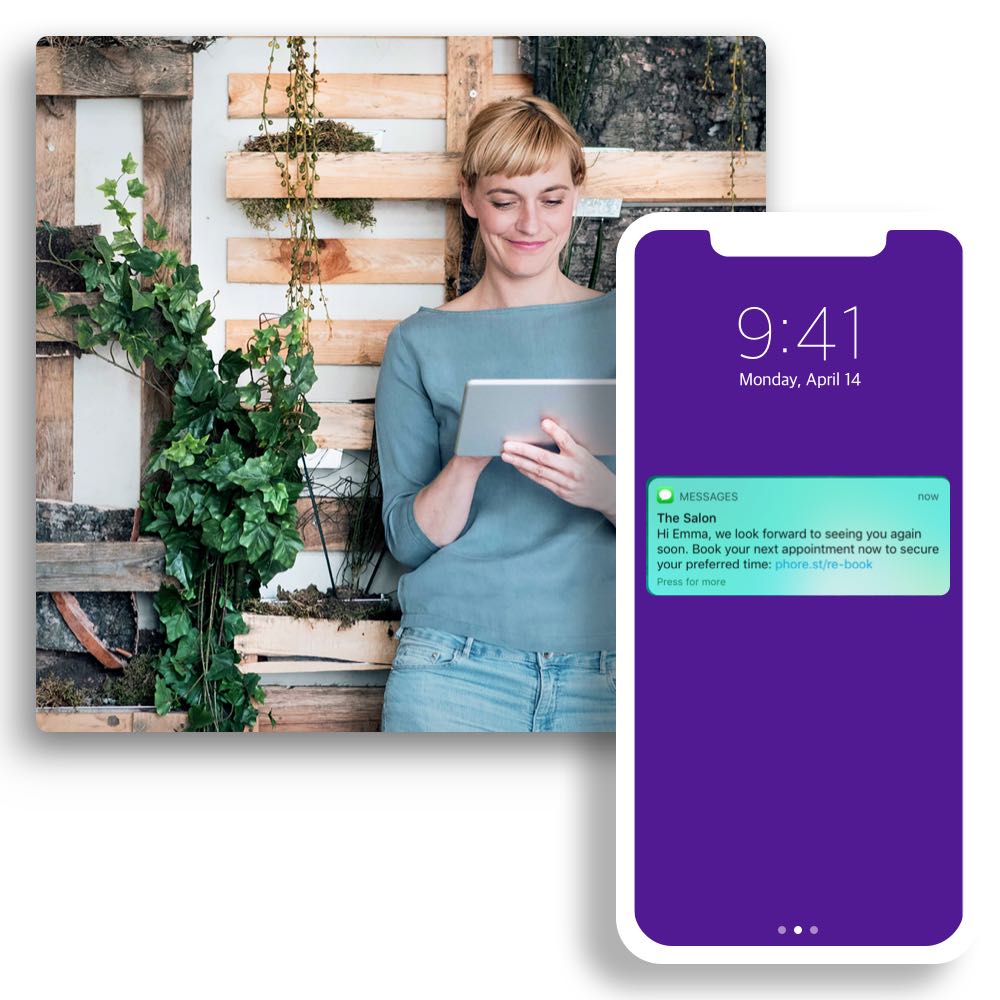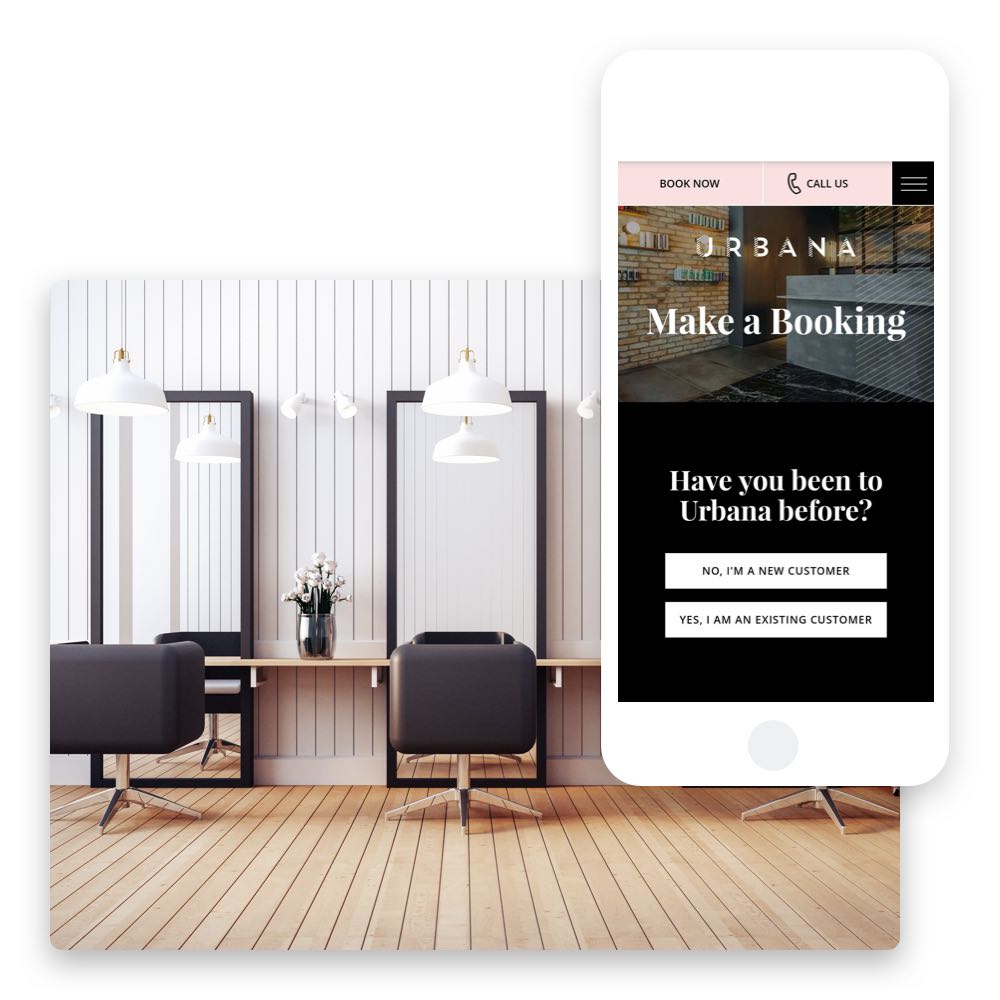 Your Admin Assistant
An extra member of staff you don't have to pay!
Clients can book appointments, edit and check bookings, see their loyalty points balance and rebook, all via your app.
Your front desk staff can spend less time on the phone, and more time making clients feel welcome, while saving you 5-7 hours of admin per week!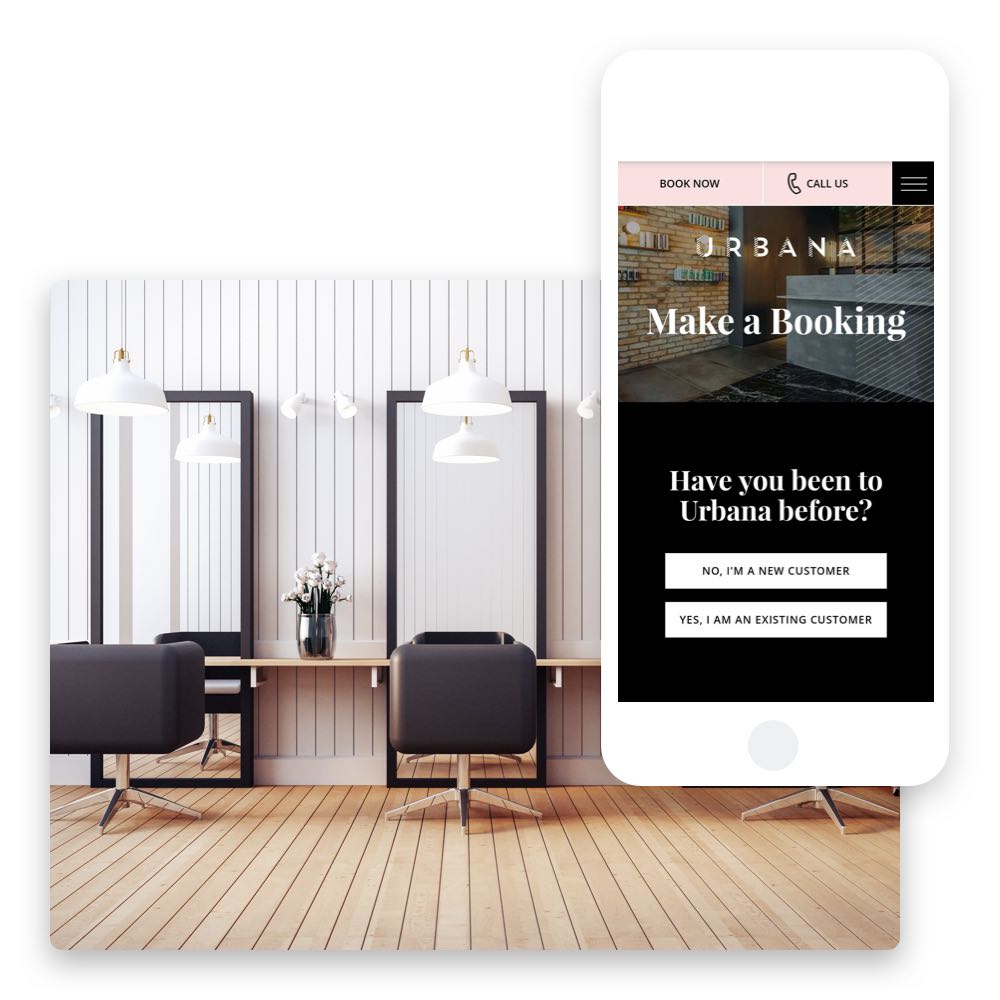 Complete App Bookings Control
No surprises or late cancellations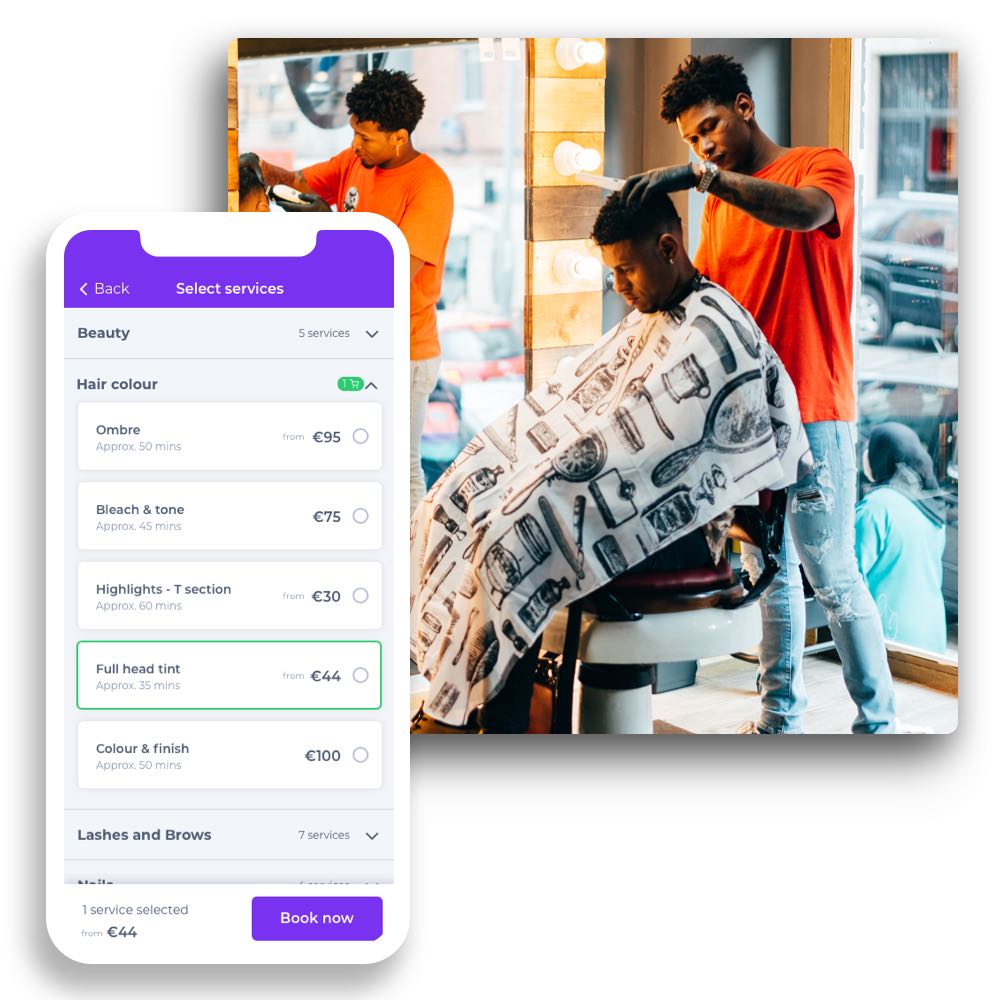 Optimised Scheduling
Machine learning makes the most of your time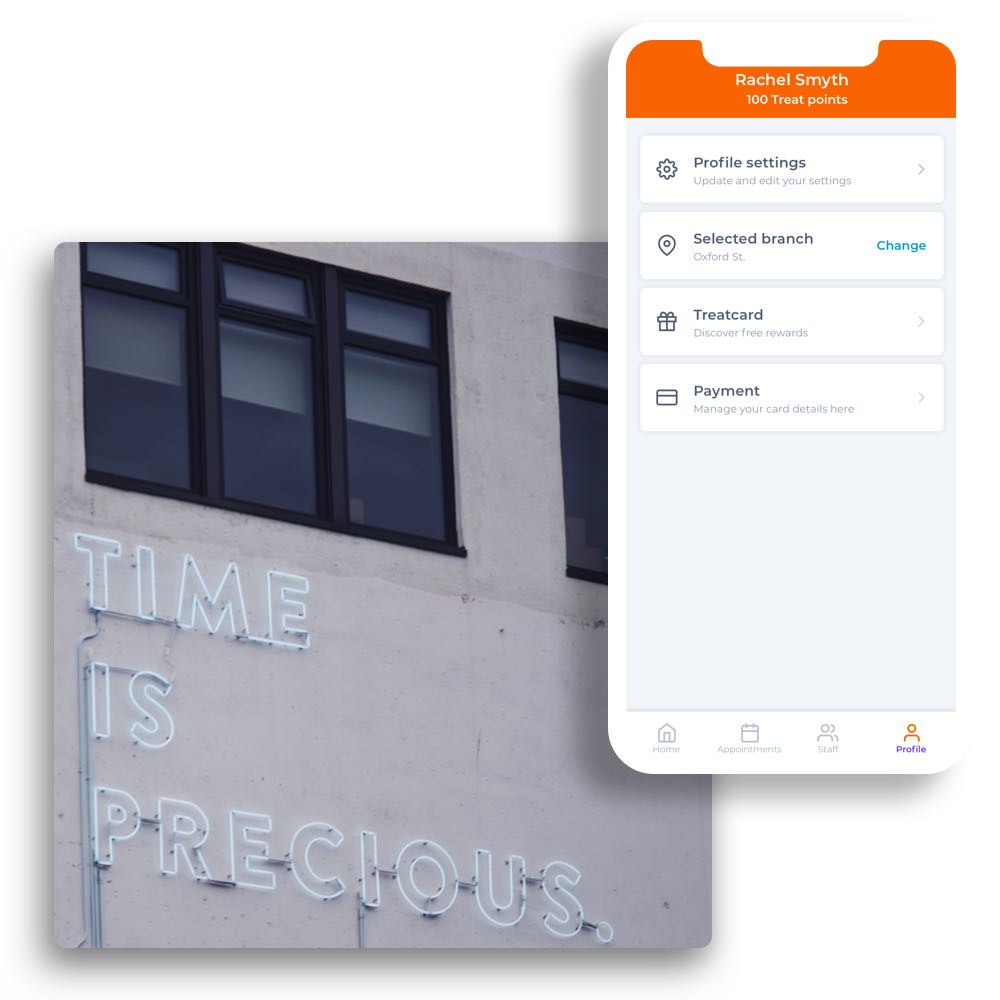 Want to try out the app?
You can click around in the app below and see how it looks for yourself
*If you need a hint on what to do next, right-click on the demo.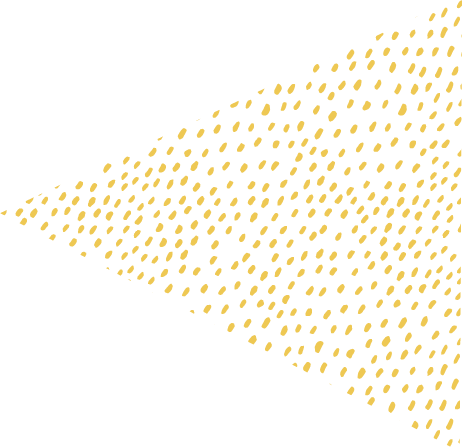 Sara Bingham, Owner
Sassy's Beauty Salon, Wolverhampton, UK
"I got 65 bookings since 6pm yesterday – I actually can't believe it! I love it and so do my clients – you need to get this!"
Benjamin Shipman, Owner
The Hair Movement, Bexley, UK
"The app is extremely simple to use, it's a gamechanger when it comes to communication with our guests. "
Michelle Theisen-Konrardy, Owner
Meraki Salon, USA
"The online booking and custom app is very user friendly and important for consumers today, creating passive income while we sleep!"
George Nikollaj, Owner
6 Salon, MI, USA
"It was huge for me to let clients book online, let clients book on the app, let clients have an easier way to get a hold of us instead of calling and being put on hold."
Belinda Merlino, Owner
The Skin Clinic, Concord NSW, Australia
"We spend less time on the phone and more time with our guests. Our clients can book through multiple platforms – Facebook, website and app, which has significantly decreased our phone traffic while increasing bookings."