Salon Appointment Booking App
Because 30% of online bookings happen when your salon is closed
Cash in on clients who want to schedule, rebook and manage appointments in their own time with a salon booking app branded for your business.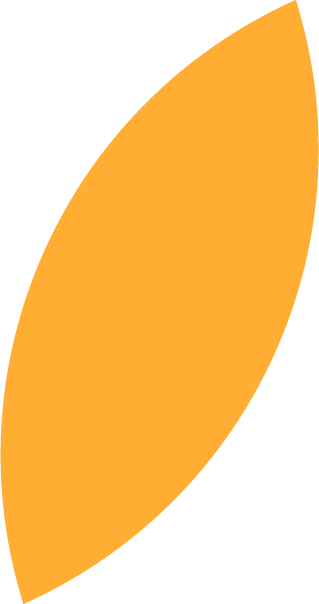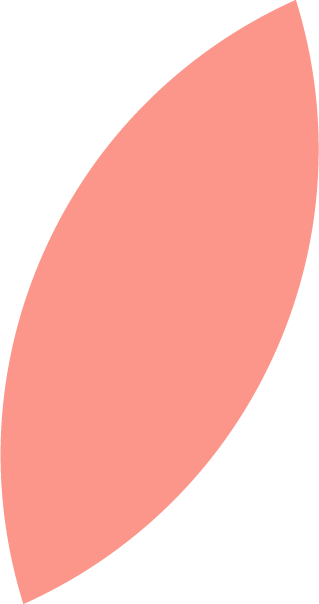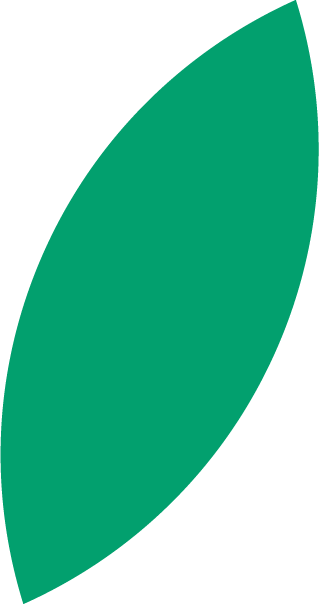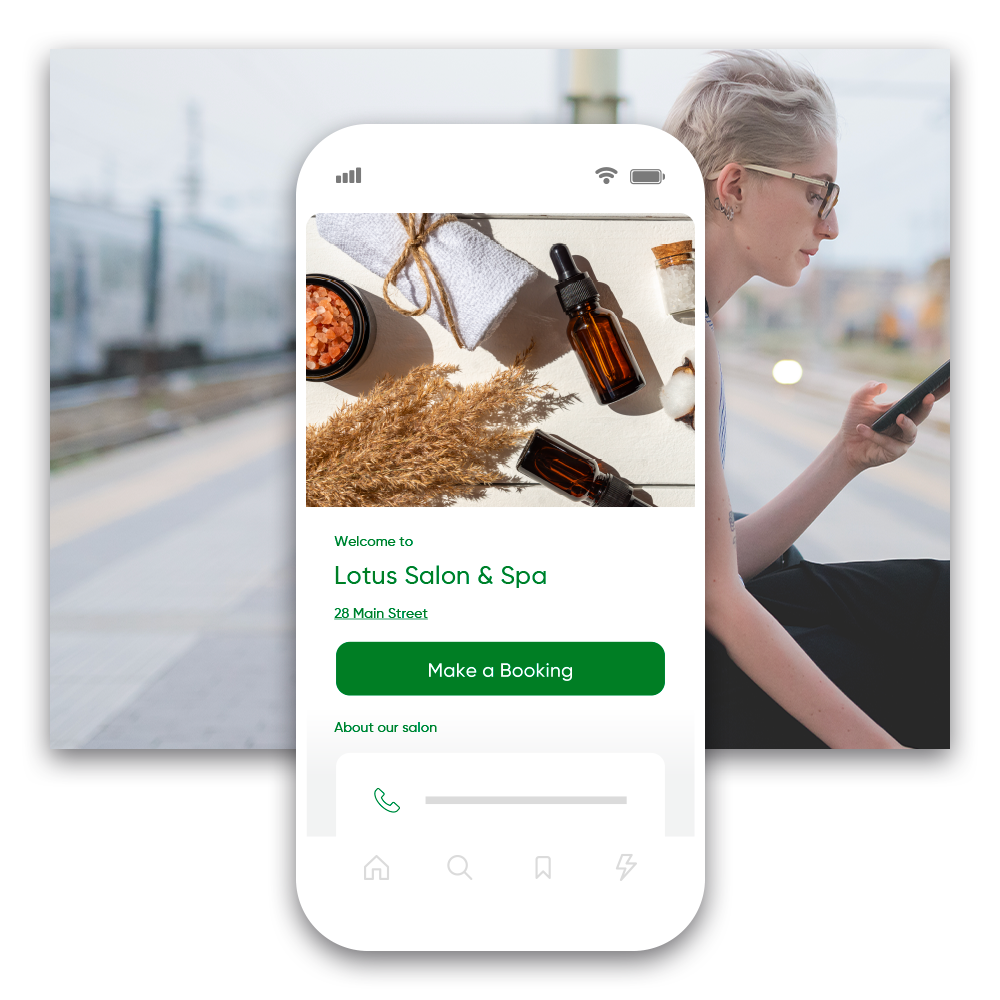 Available on iOS and Android
Download from any app store
Whether your customers use iPhones or Android phones, iPads or tablets, your salon booking app will be available to them. Allow clients to quickly download and begin using your salon booking app with ease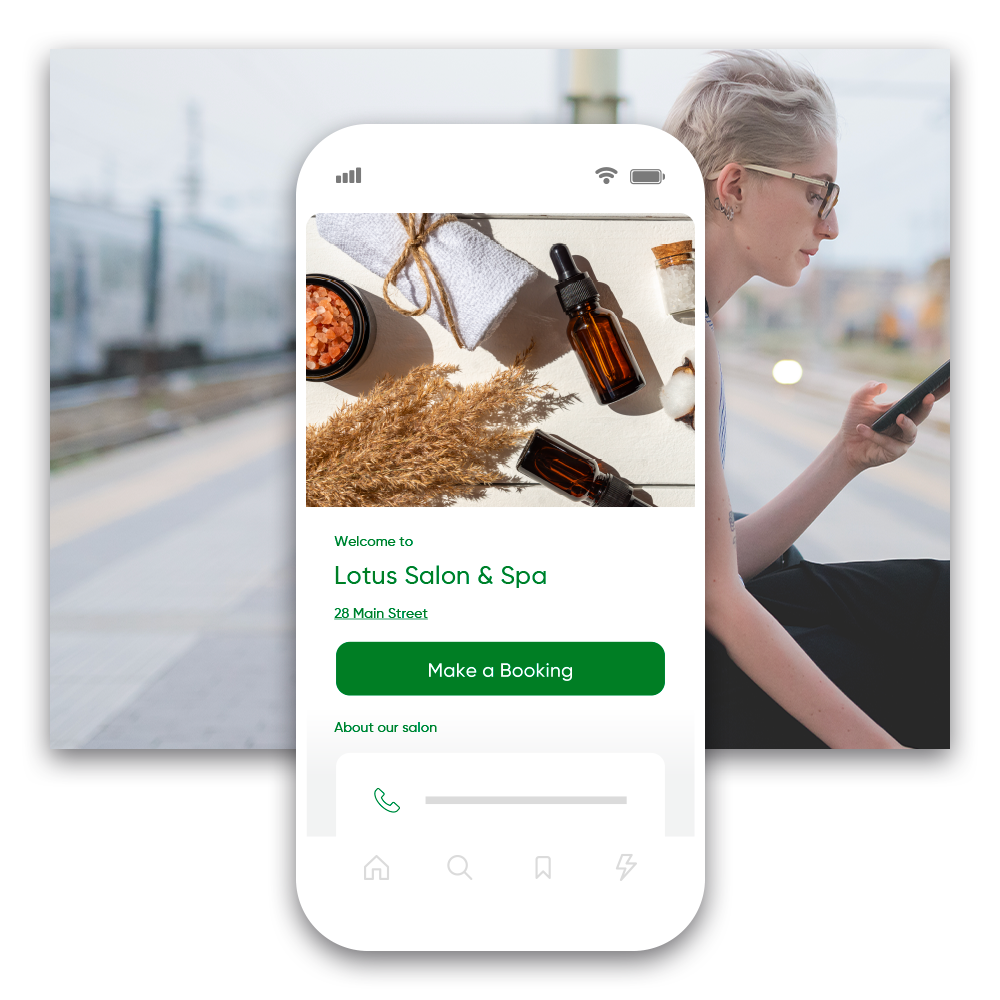 Bespoke Salon Booking Apps to Suit Your Industry
We know that no two salons or spas are the same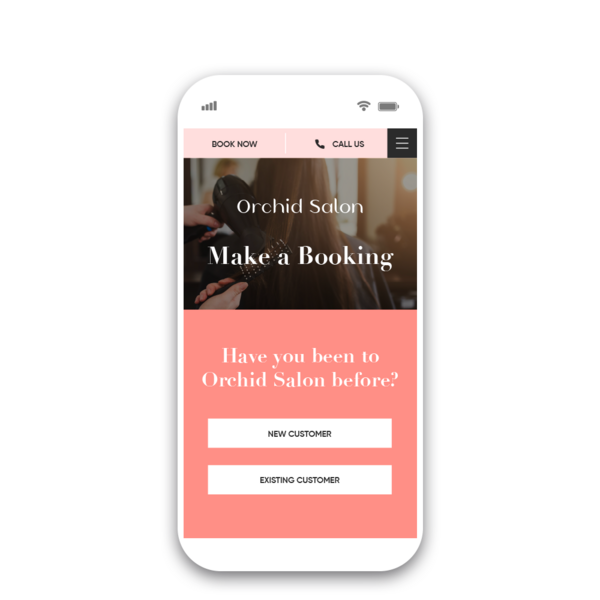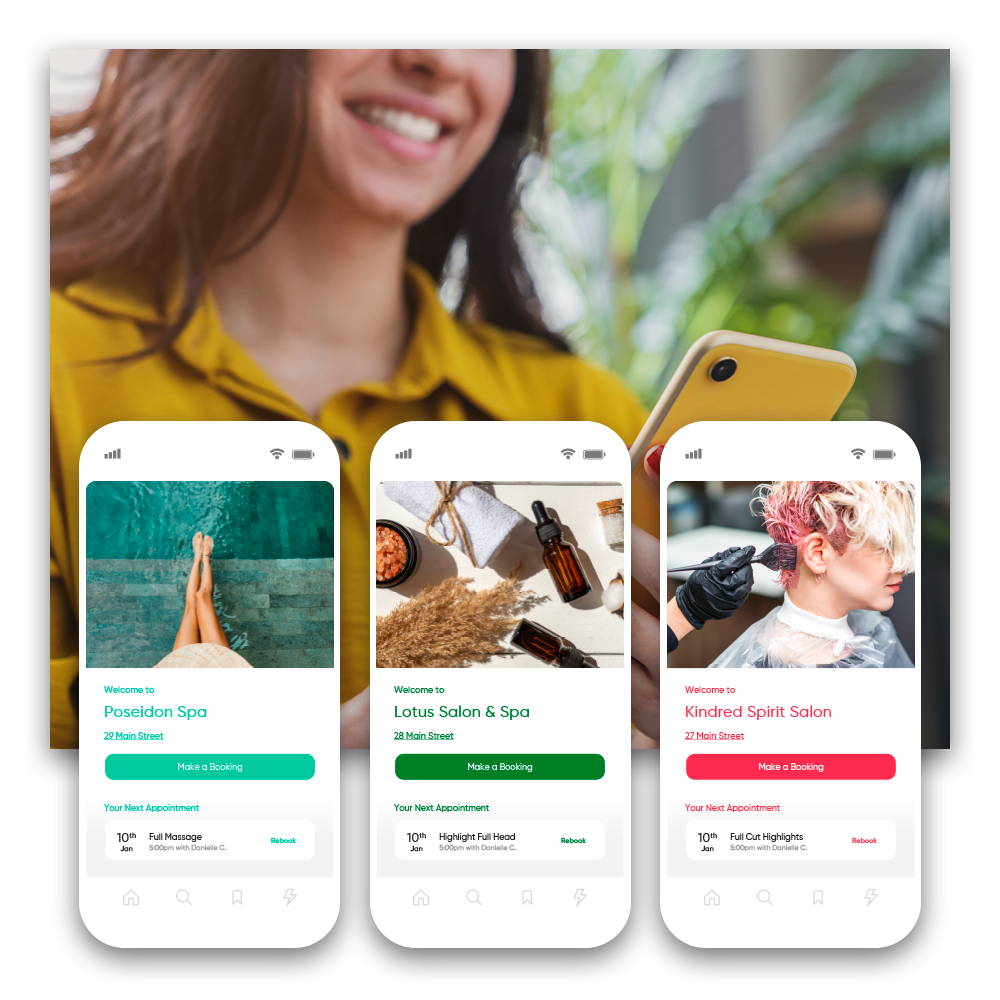 Your Custom Salon Appointment Booking App
We build it, you brand it!
You supply us with your logo, brand guidelines service options, and staff information, and we'll do the rest.
Our online salon and spa booking apps are custom-made to ensure your branding is kept consistent throughout.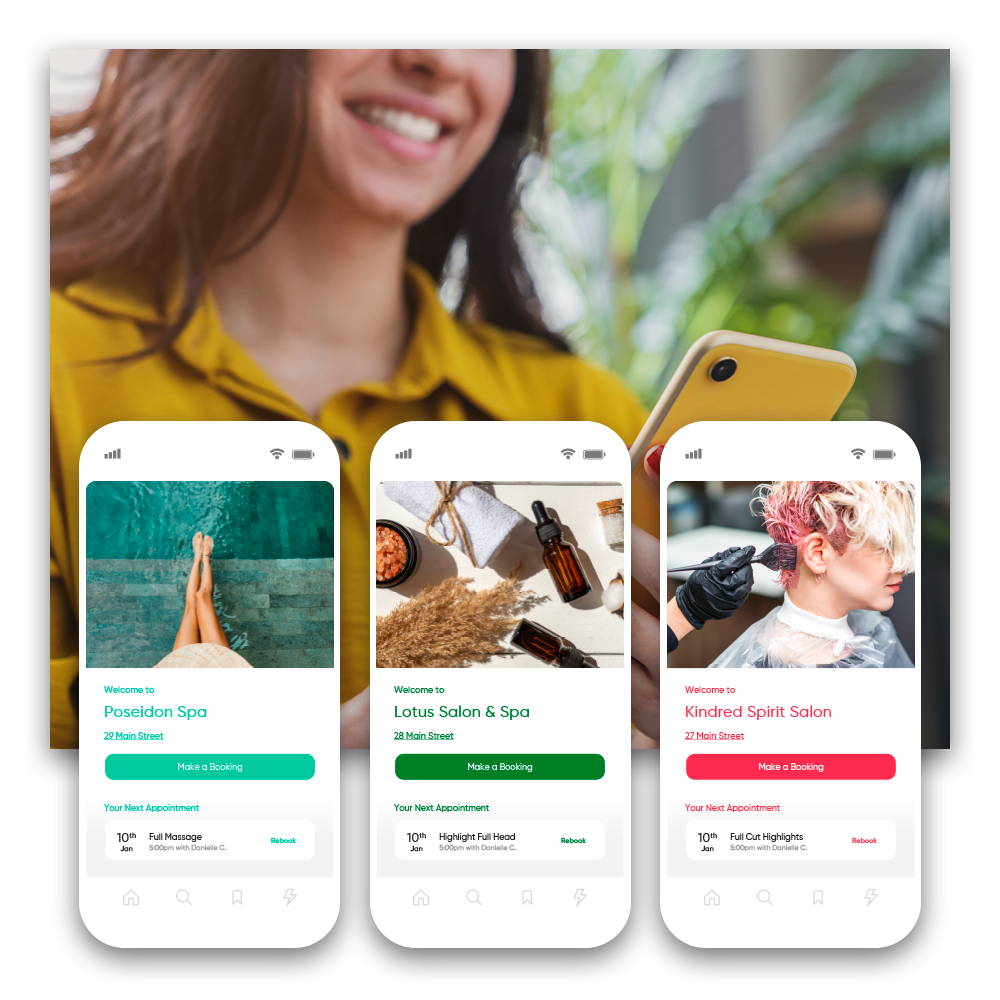 Switch Up the App Design on Demand
Switch theme options with a single click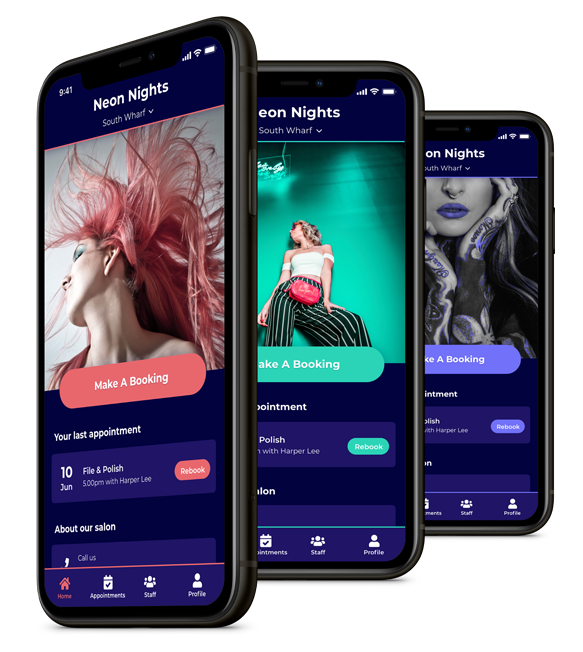 Booking Options 24/7
Let clients schedule appointments on their time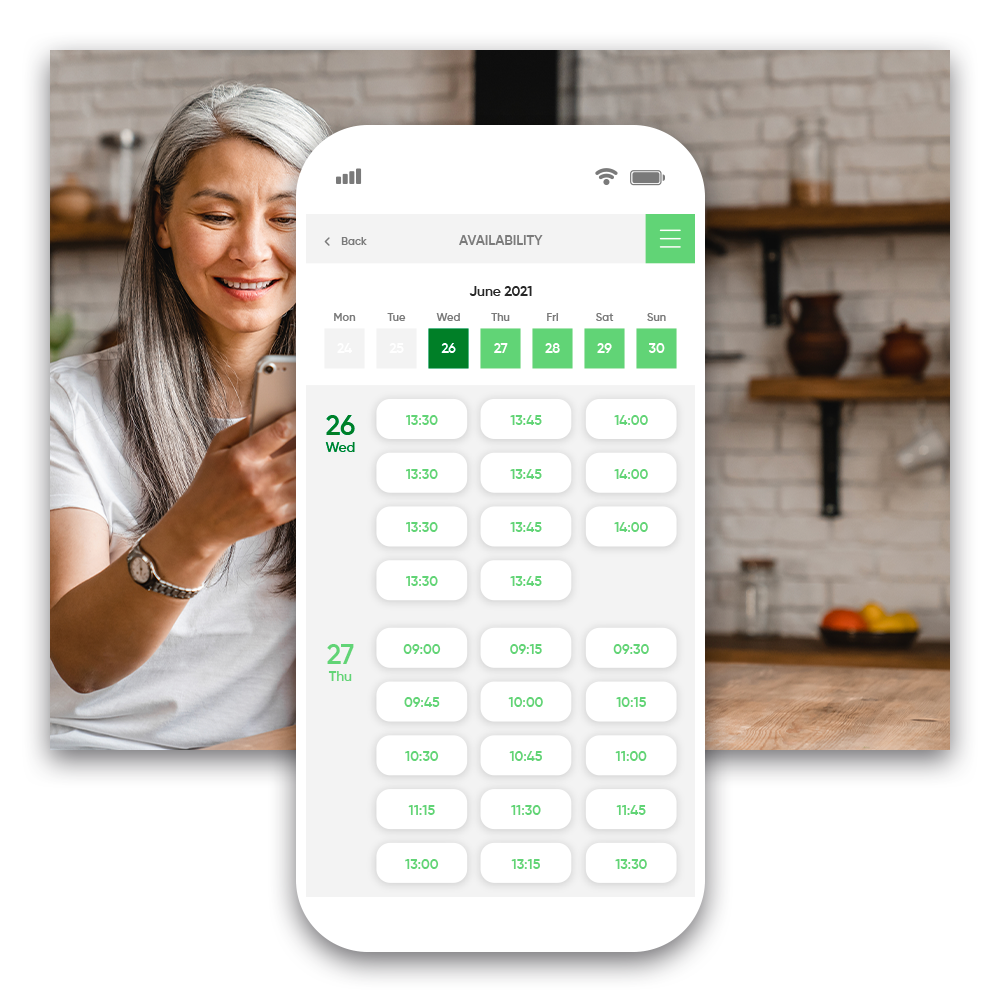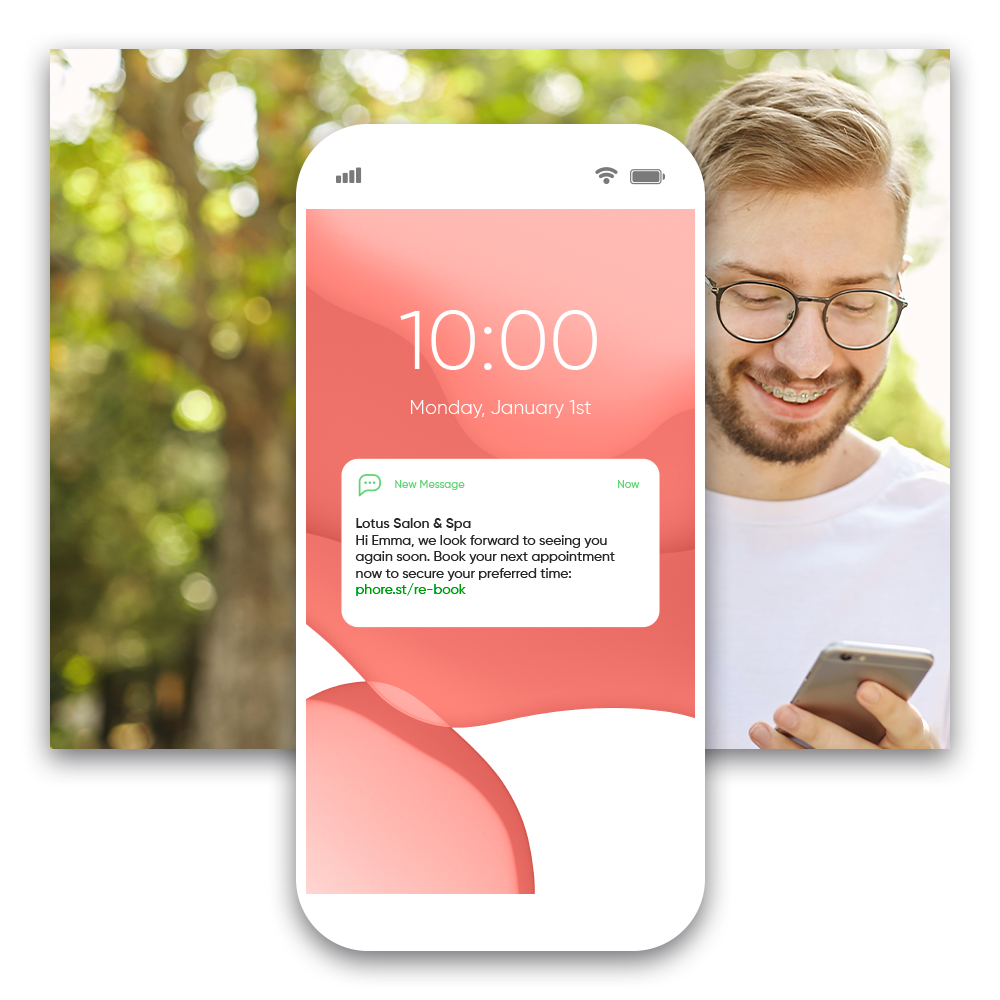 A Direct Line to Your Customers, In Their Pocket!
Promote offers straight to your clients
Use your salon app to communicate with clients no matter where they are. Promote current special offers and deals or showcase your amazing staff with your very own 'Meet The Team' section.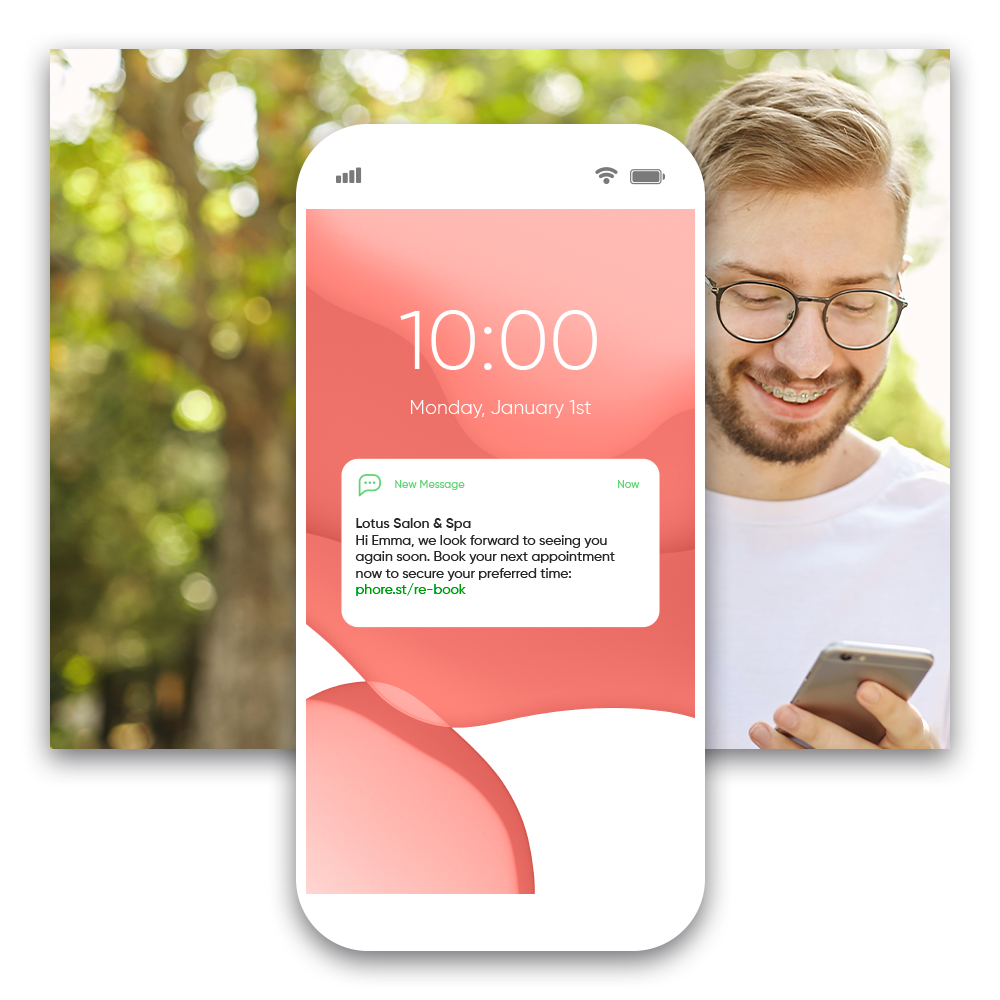 No-Show Protection
Fill up those empty chairs on the salon floor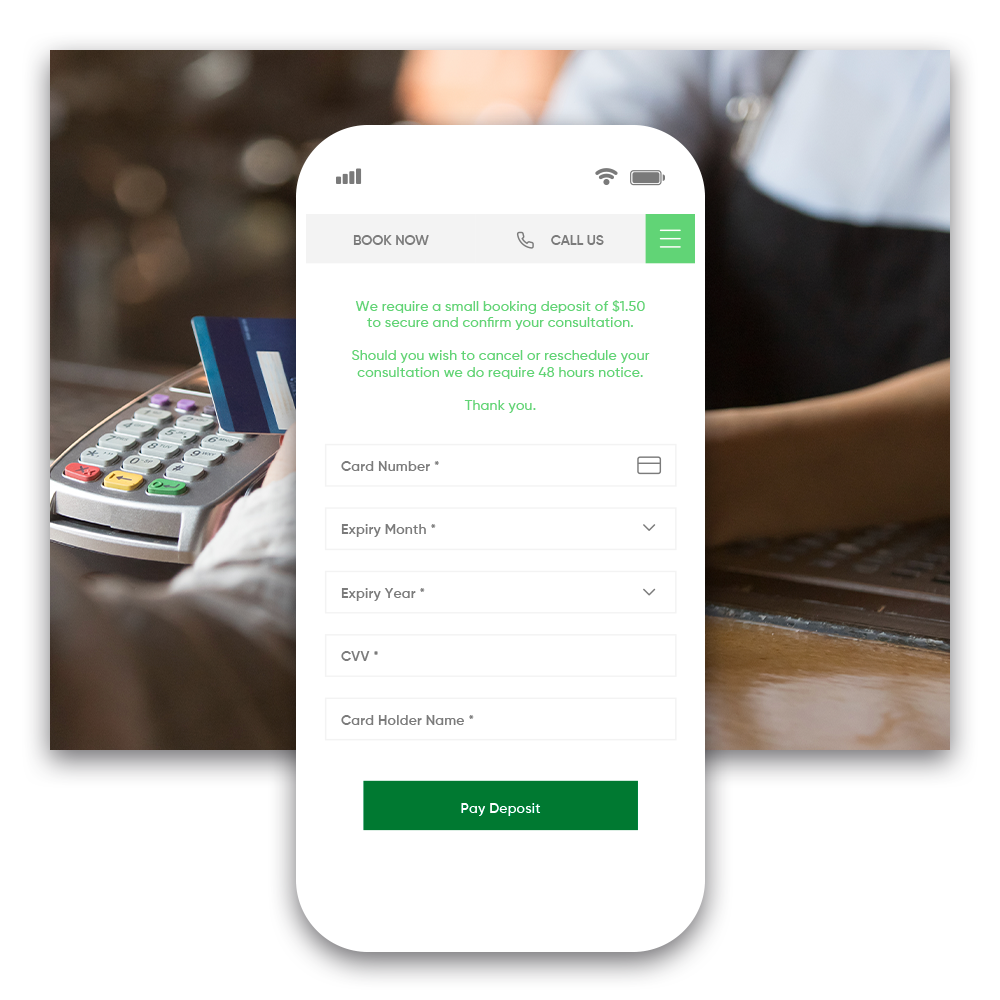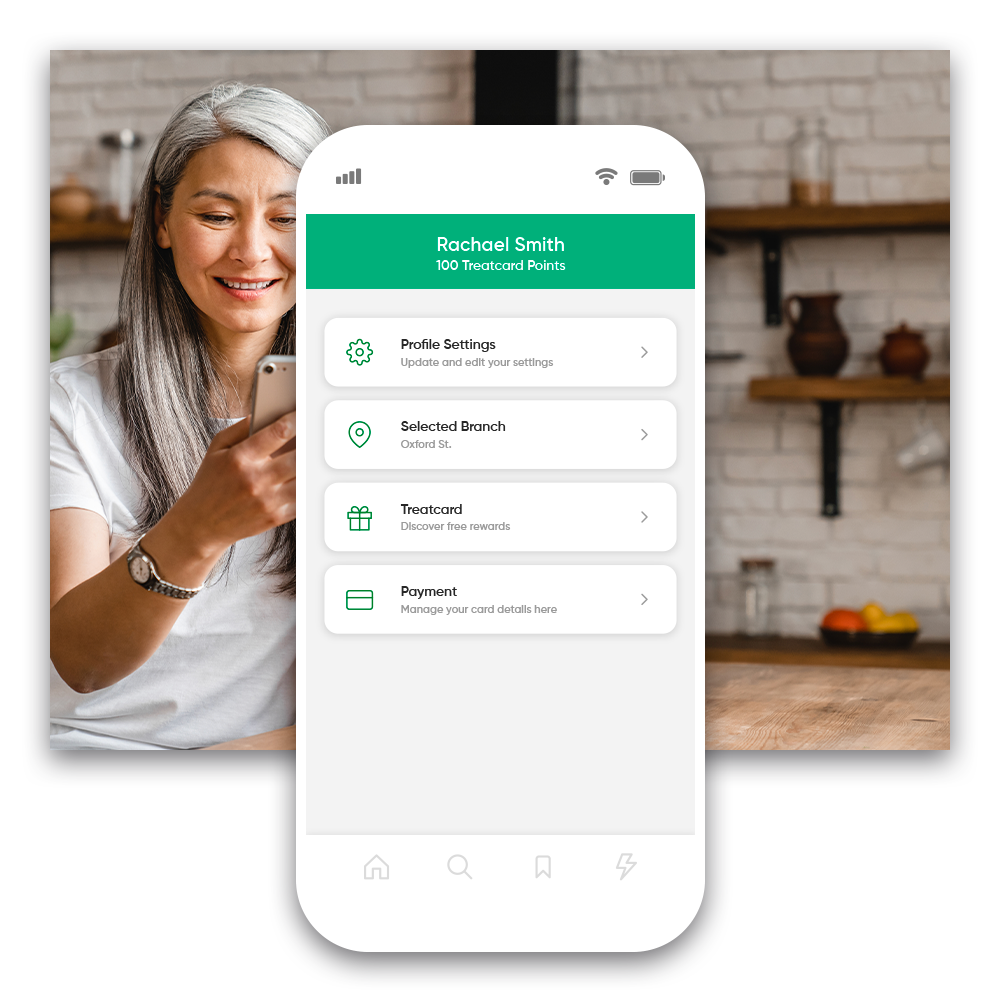 Your Admin Assistant
Use Phorest as your salon's administrative hero
Clients can book appointments, edit and check bookings, see their loyalty points balance and rebook, all via your app.
Phorest's salon management and scheduling apps save front desk staff from having to spend time on the phone and 5-7 hours of admin per week, allowing your team to make guests feel more welcome in person.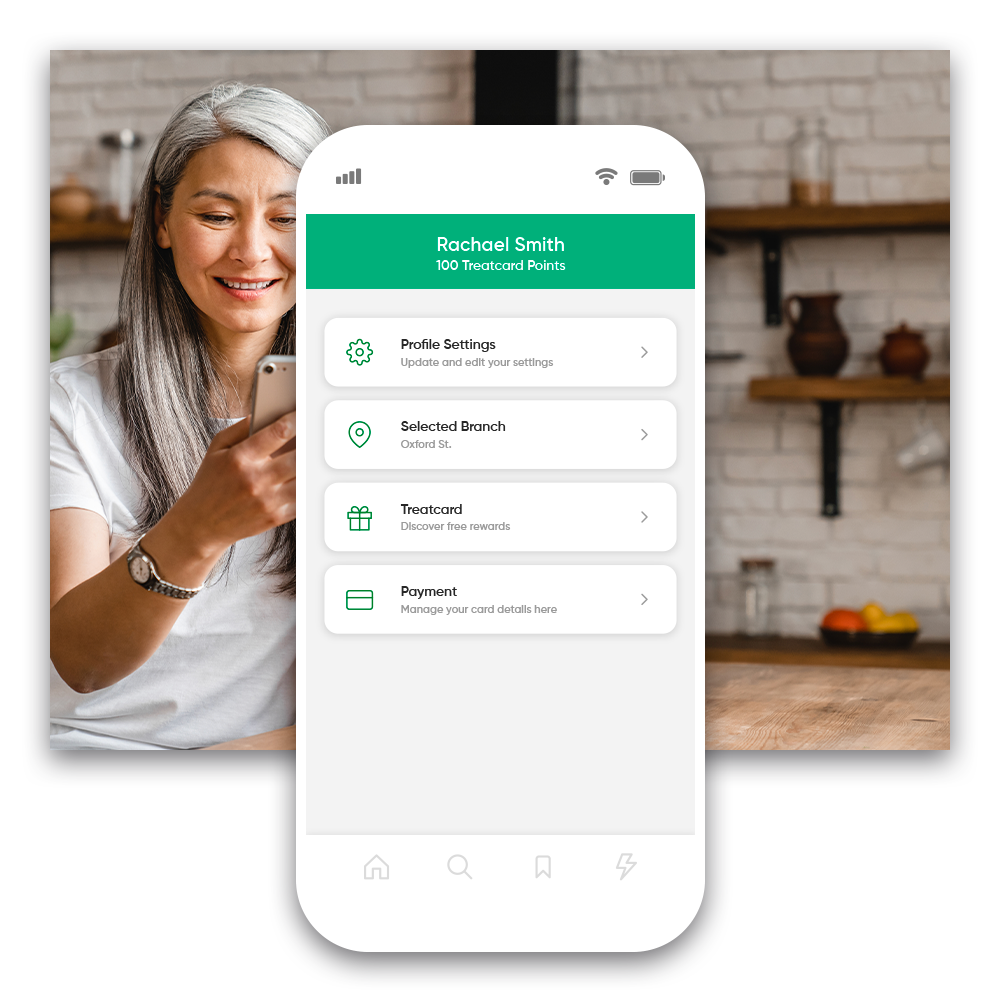 Complete App Bookings Control
No surprises or late cancellations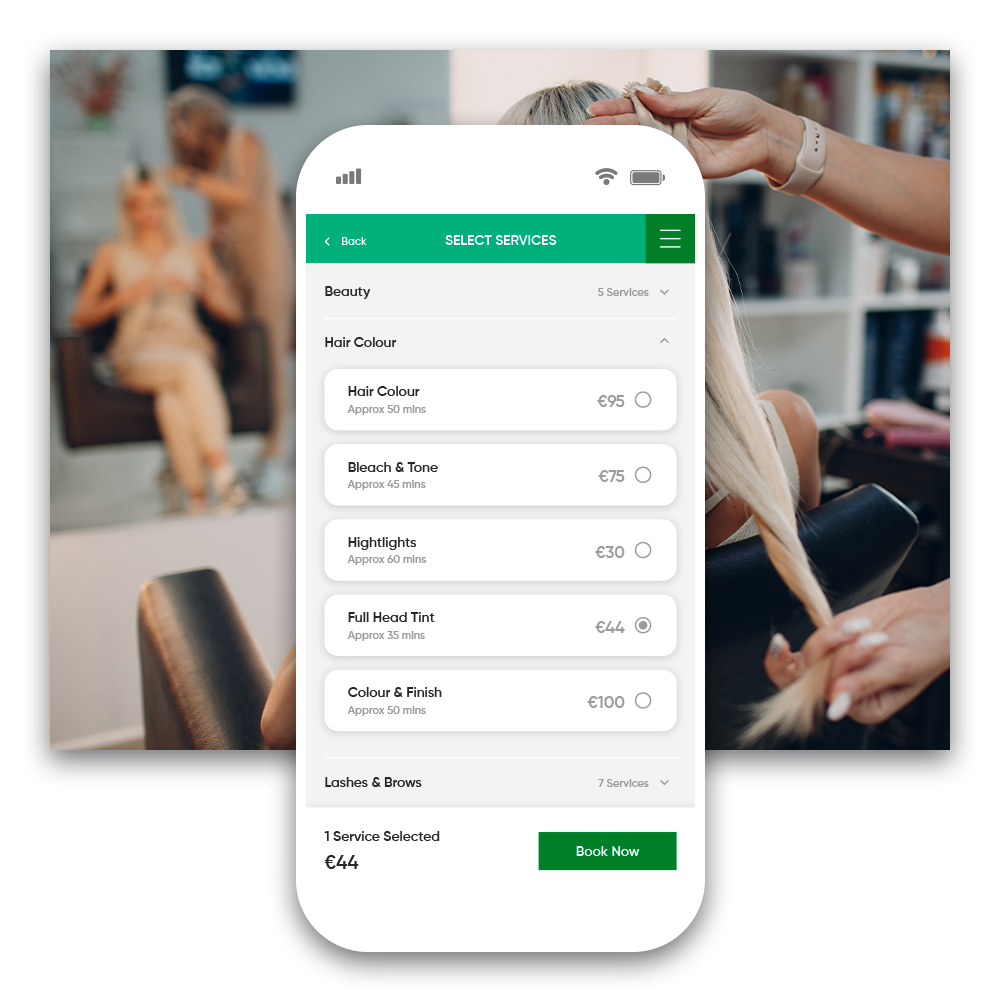 Optimized Appointment Scheduling
Make the most of your time with machine learning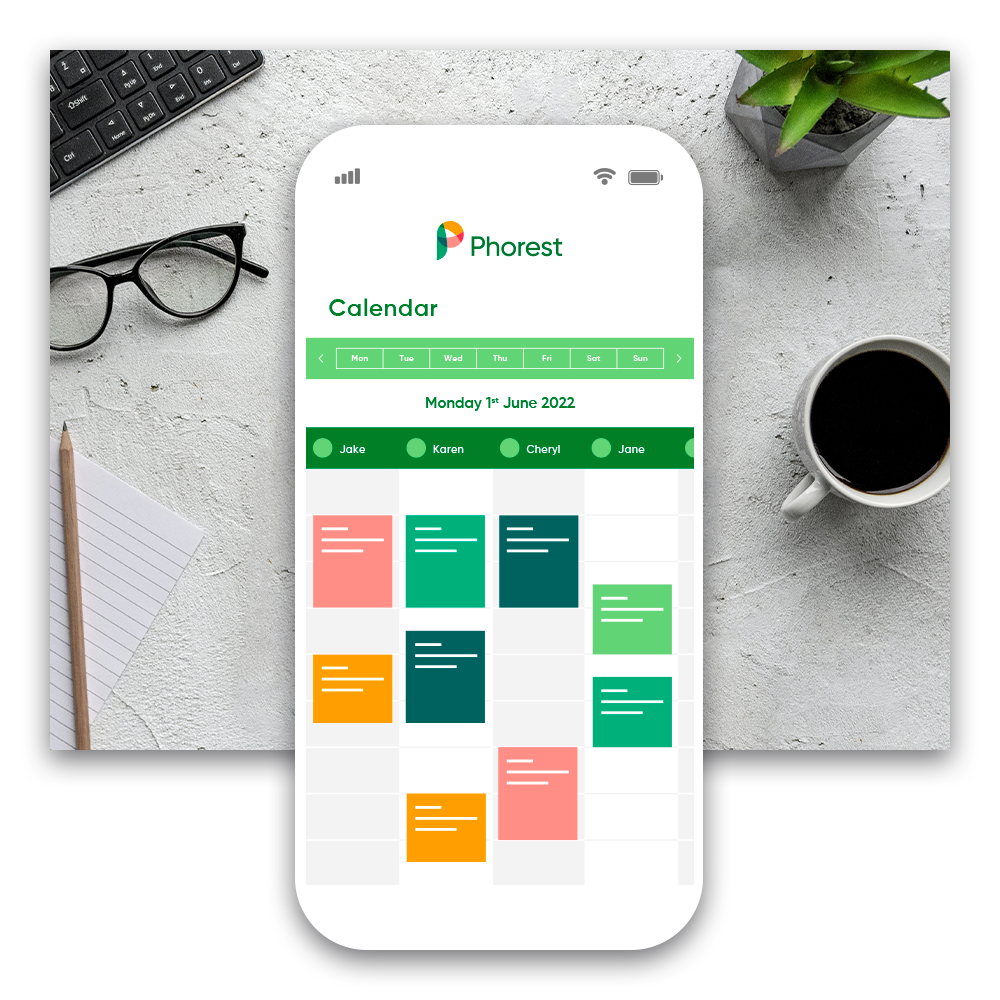 "It was huge for me to let clients book online, let clients book on the app, let clients have an easier way to get a hold of us instead of calling and being put on hold."
George Nikollaj, Owner
6 Salon, MI, USA
"Since beginning with Phorest, it's really nice having the app that our clients use. If we have a cancellation it's filled almost immediately, as if they are constantly on the app waiting to book – it's been really great. They say they love it – they don't even have to call they just book from there."
Ramiro Corrales, Co-Owner
Haus of Heir, IA, USA