Salon Inventory Software & App
Inventory Made Easy With Phorest
Never Dread An Inventory Count Again. You and your staff will find creating and tracking orders a breeze with a clever, portable system that integrates with the Phorest Go app and your POS.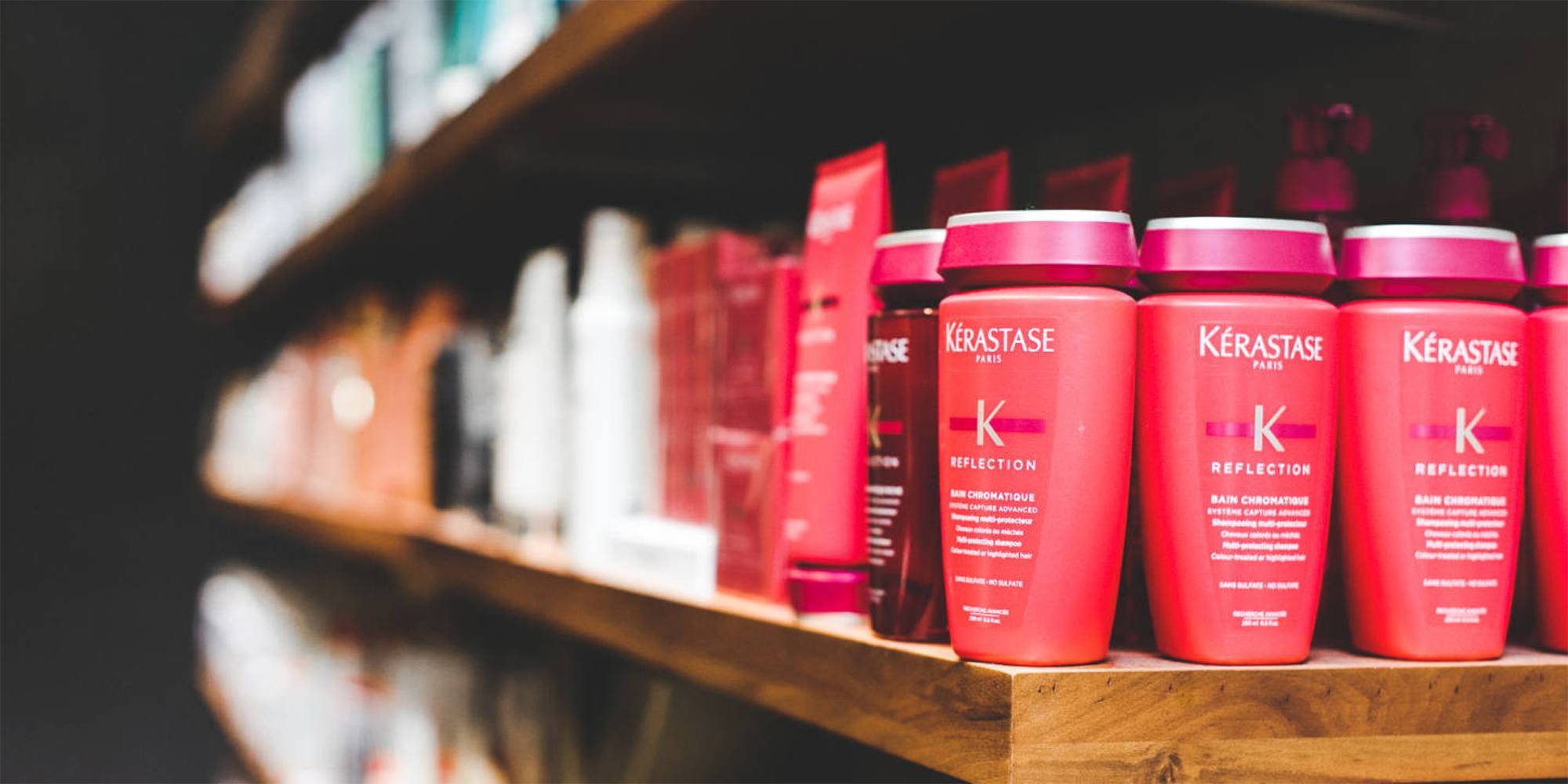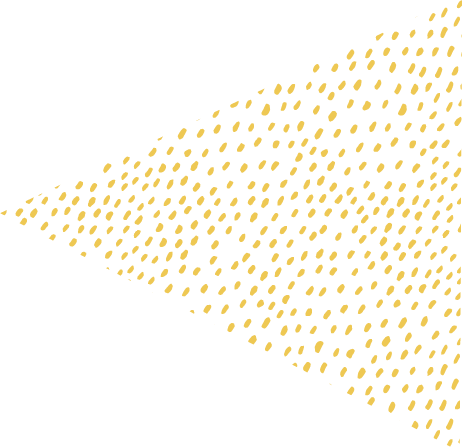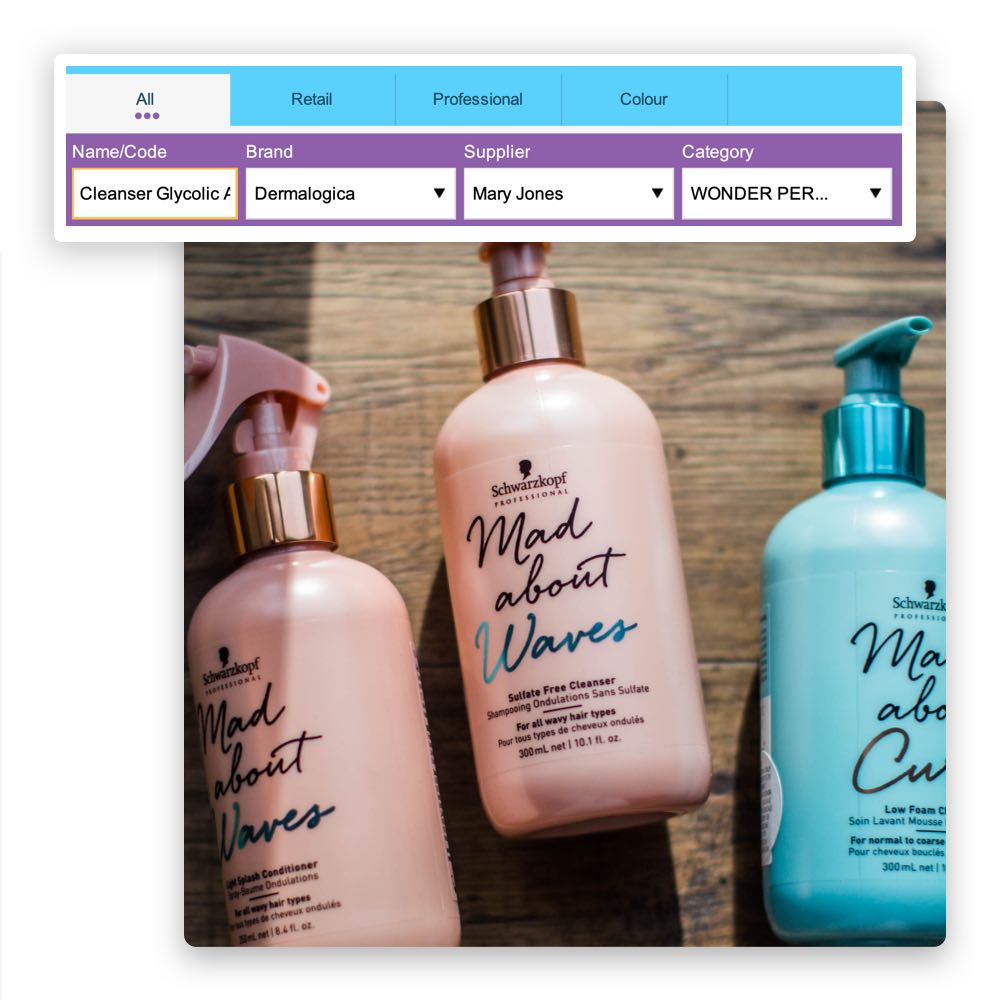 Simple Product List Set-Up
Pre-loaded with 5,000+ products
Just let us know which product lines you carry and we'll archive the rest for you. Easily reactivate archived products if you decide to bring them back at a later date.
Something missing from the database? We'll add as many product lines as you like, at no extra cost.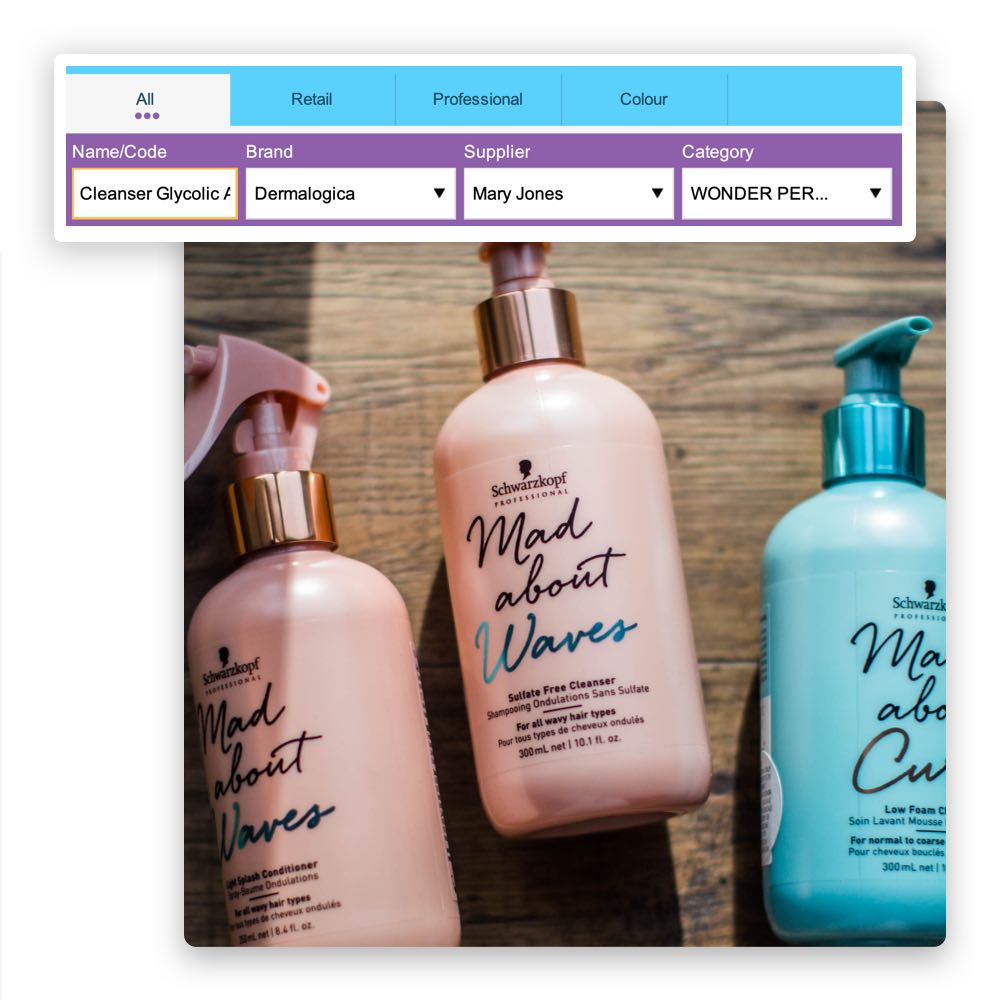 Seamless Inventory Counts
With the Phorest Go App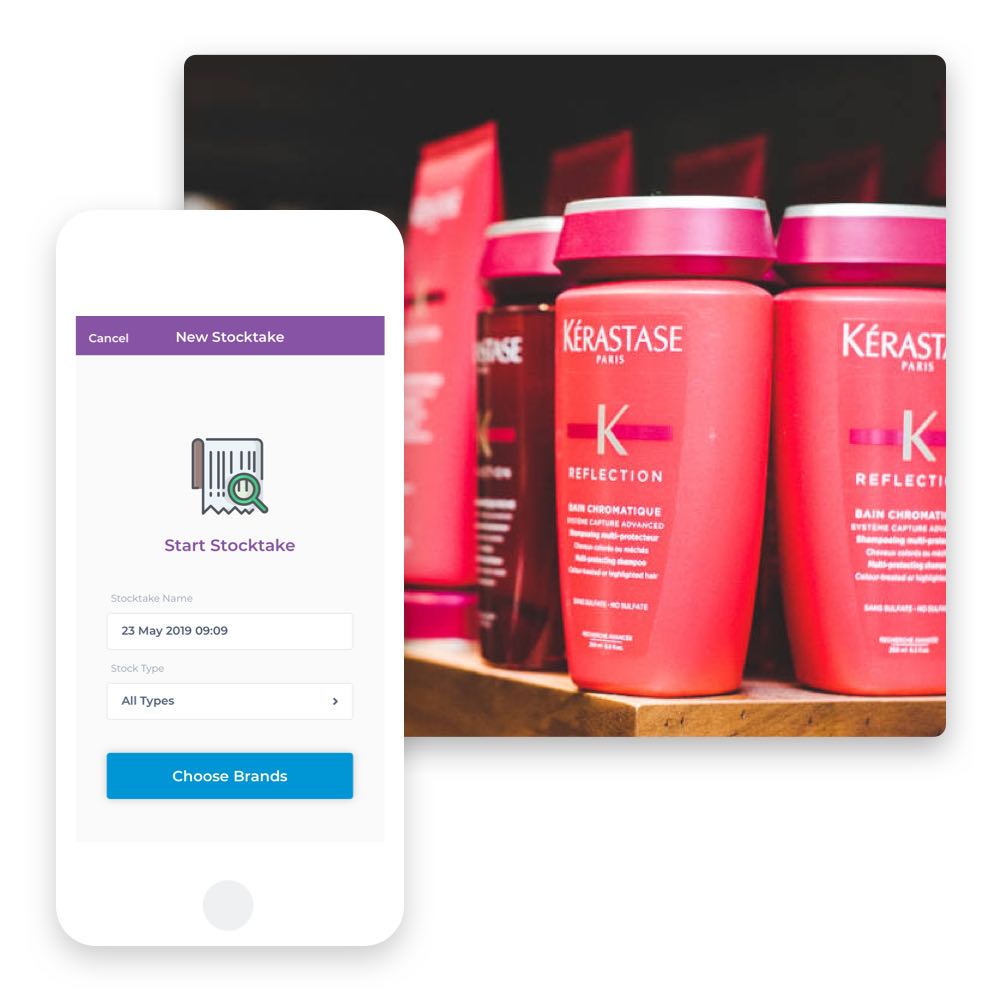 Integration With Your POS
Keeps inventory levels up-to-date on all devices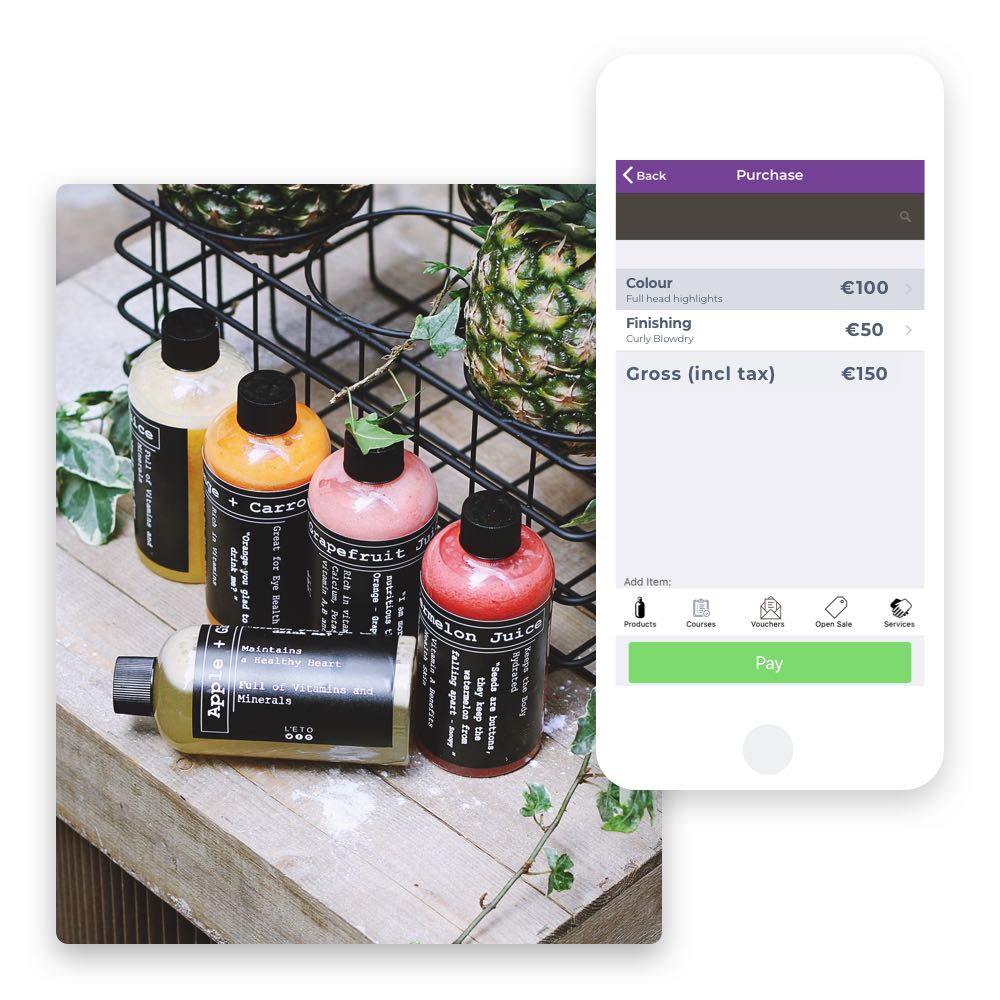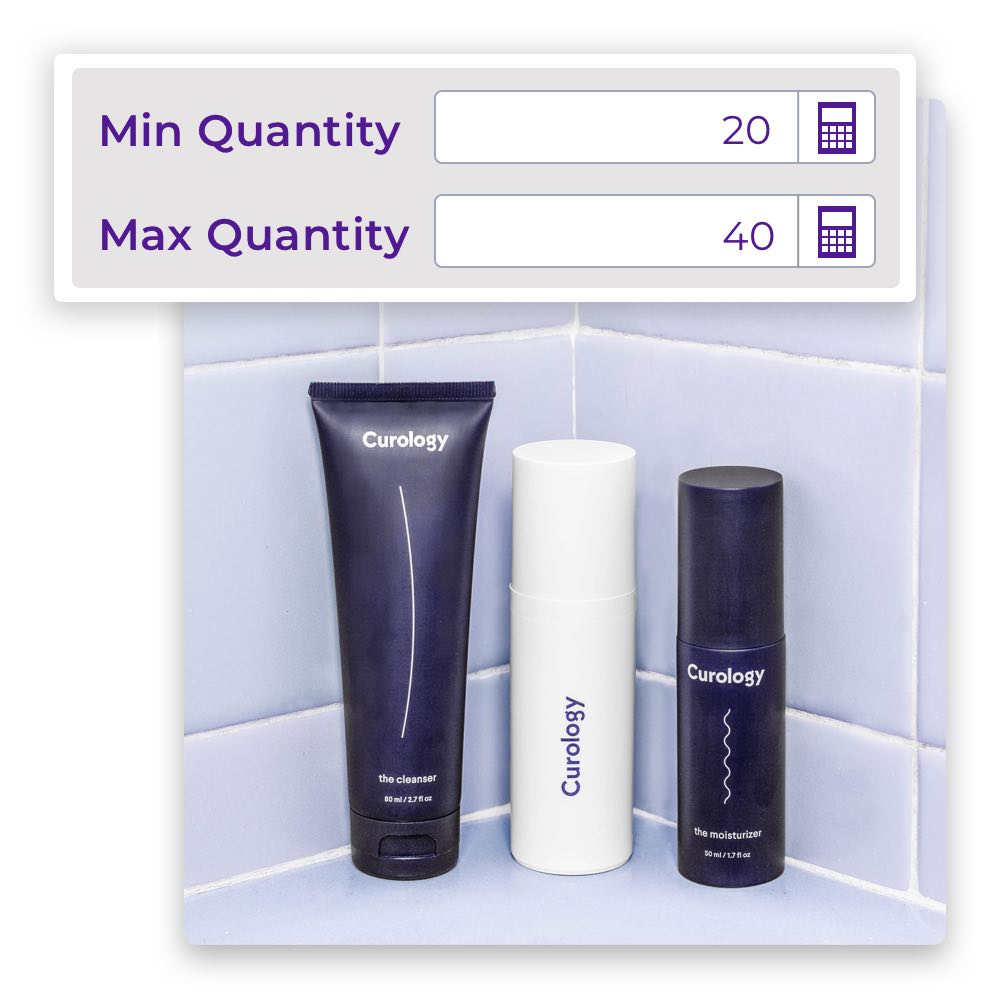 Low Inventory Auto Alerts
Set your own minimum inventory levels
Set minimums for all your inventory, or just for the most important products, and Phorest will alert you when levels are running low and prompt you to re-order.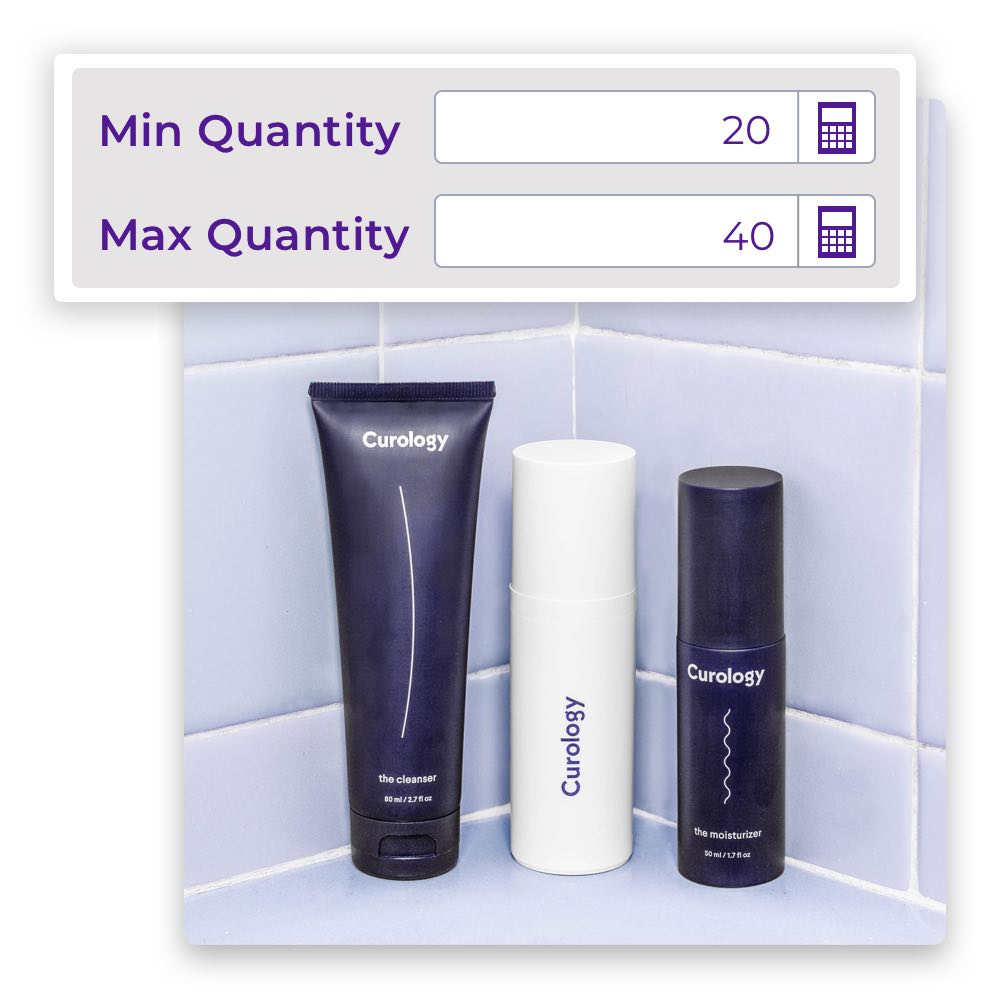 Intelligent Ordering
Set maximum Inventory levels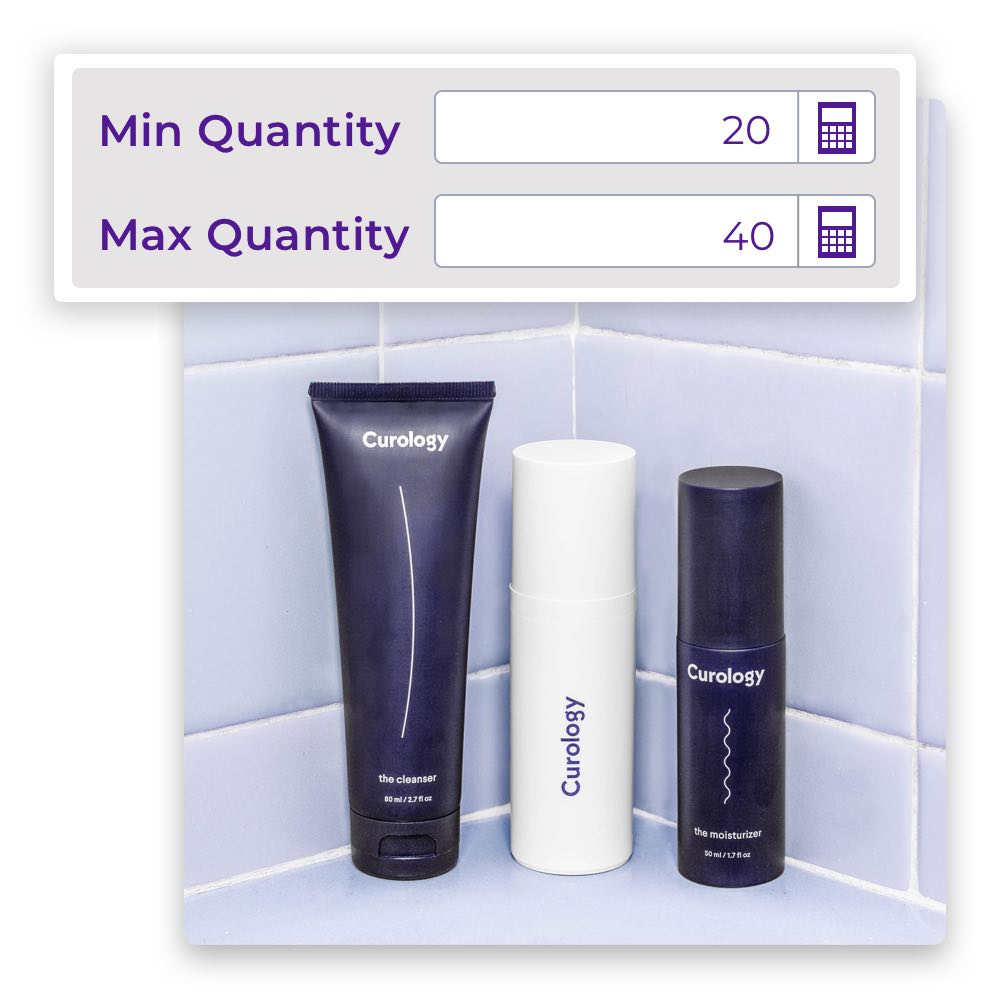 Smart Order Forms
Link inventory to the right suppliers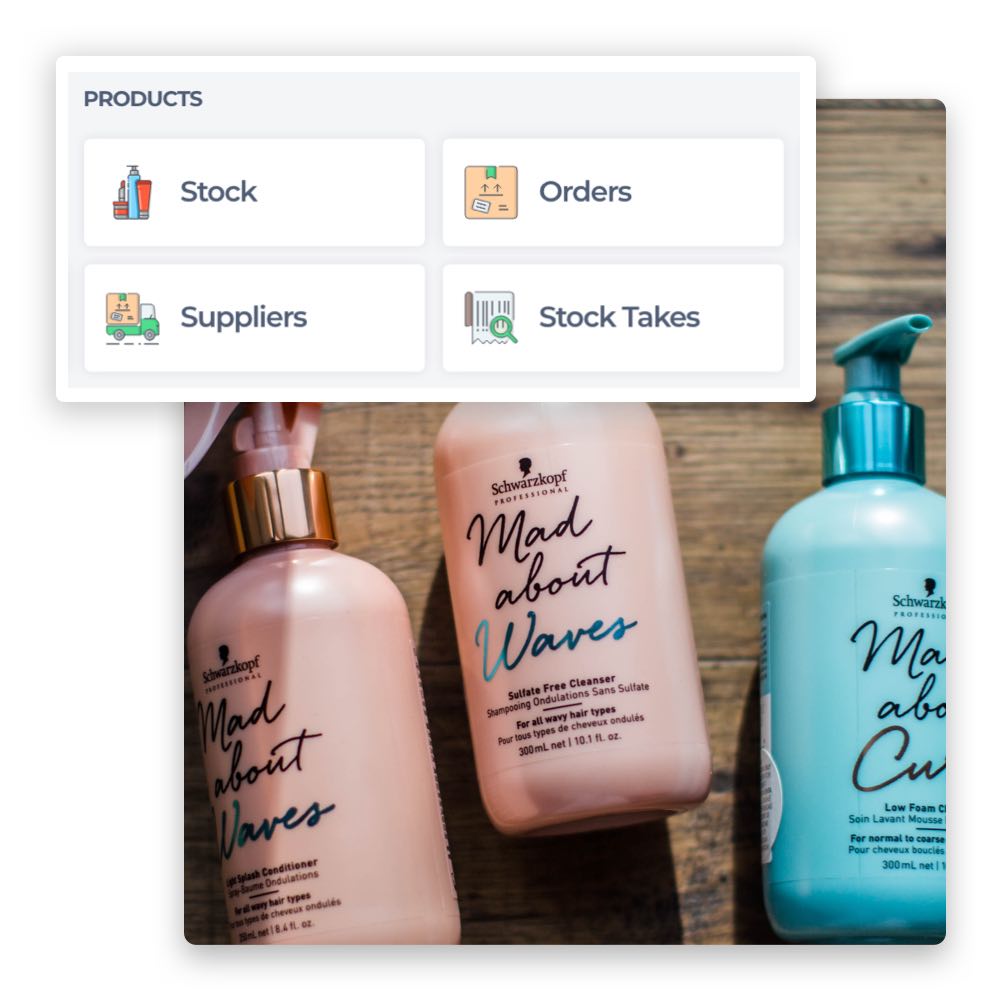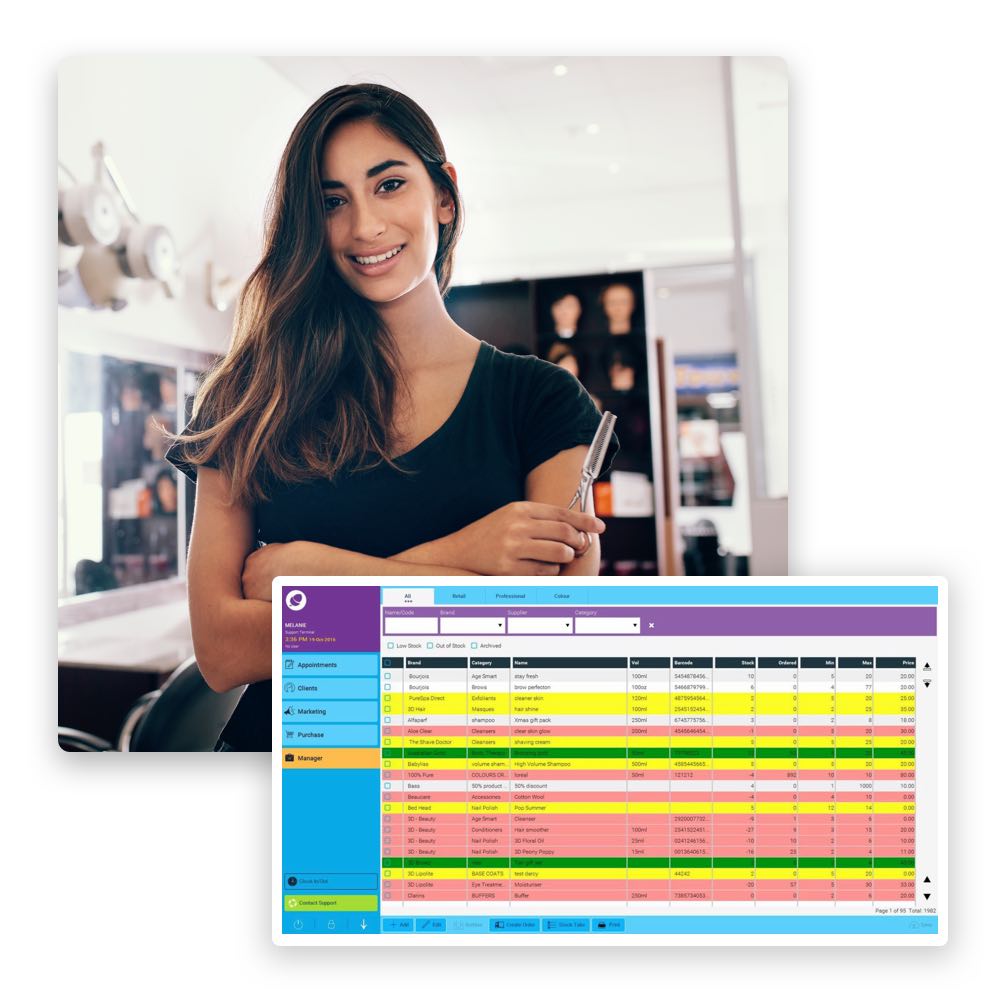 Inventory, Orders & Delivery Tracking
Do it at a glance with clever color-coding
Clever color-coding makes it so easy to see which products are low in stock, what has been ordered, and delivered or partially delivered status of each order.
You can also separately track levels of retail inventory for sale to clients, and professional inventory for use in the salon.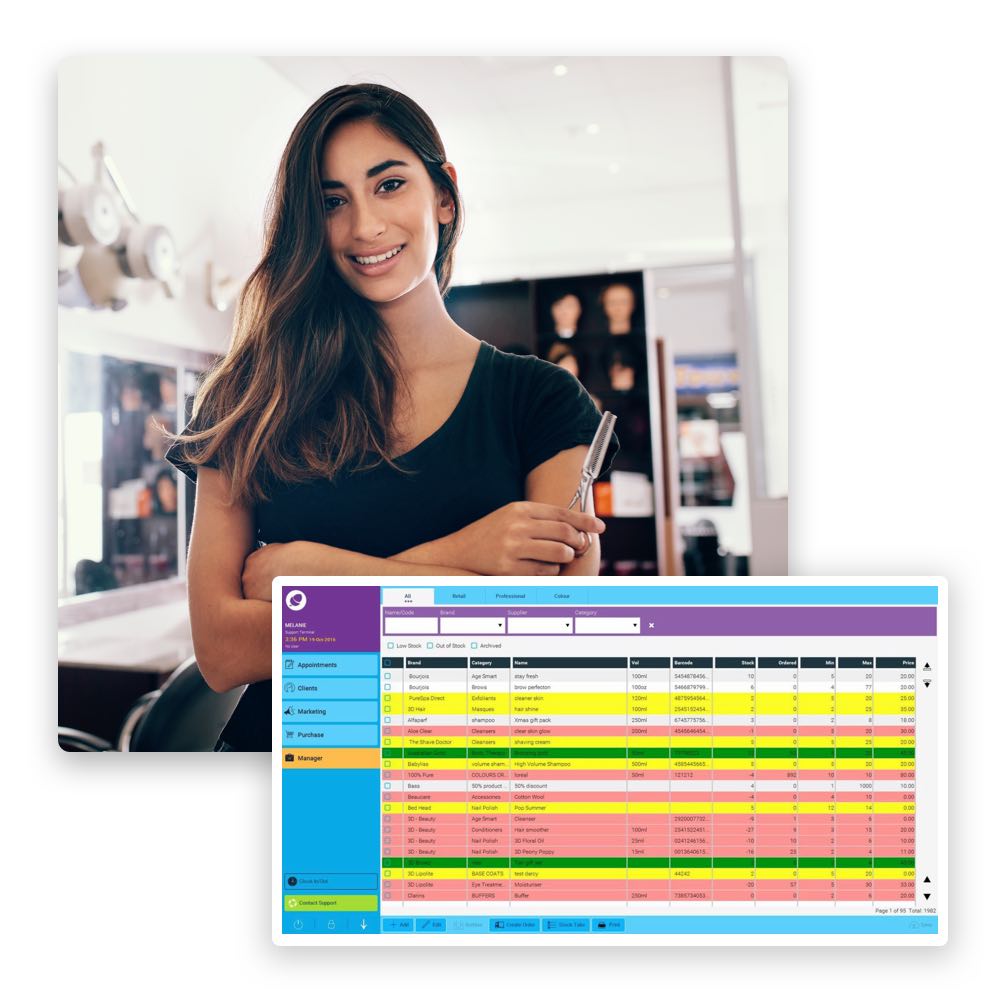 Clever Commission Structures
Set higher commission for specific lines or products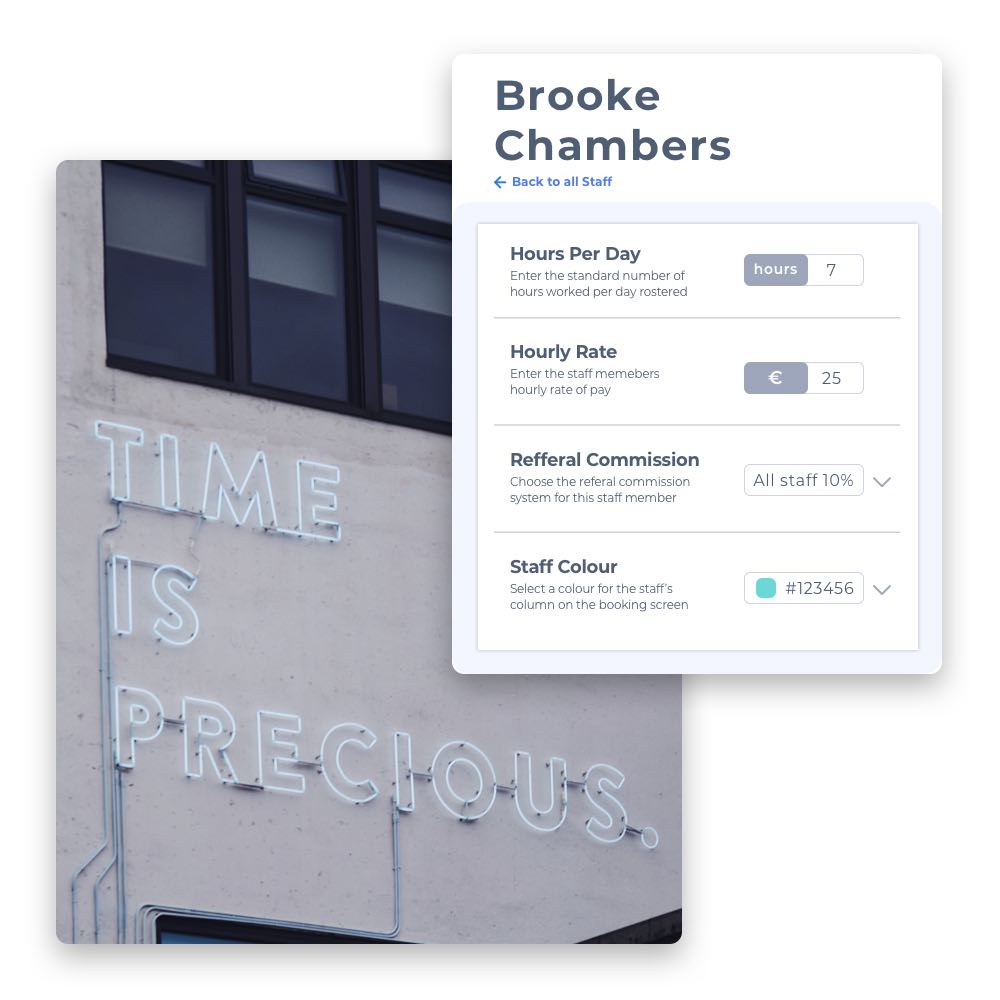 Multi-Branch Inventory Management
Transfer inventory between multiple branches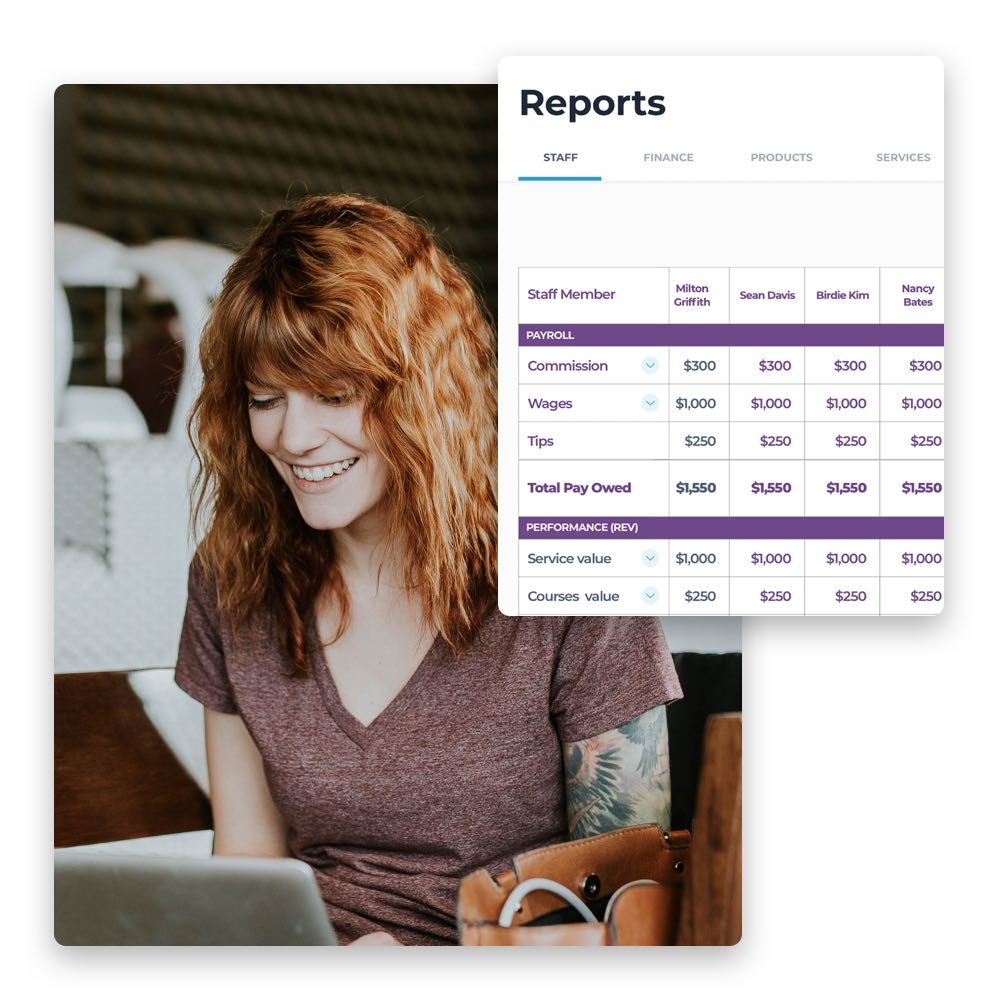 Powerful Inventory Reporting
Know what product lines deliver for you
Phorest will track the sales of each product and report on your top revenue drivers. You'll always know what product lines are working and what's not selling.
See product sales, inventory levels and adjustments breakdowns by staff member. Automatically add tax at checkout to keep your accounting compliant.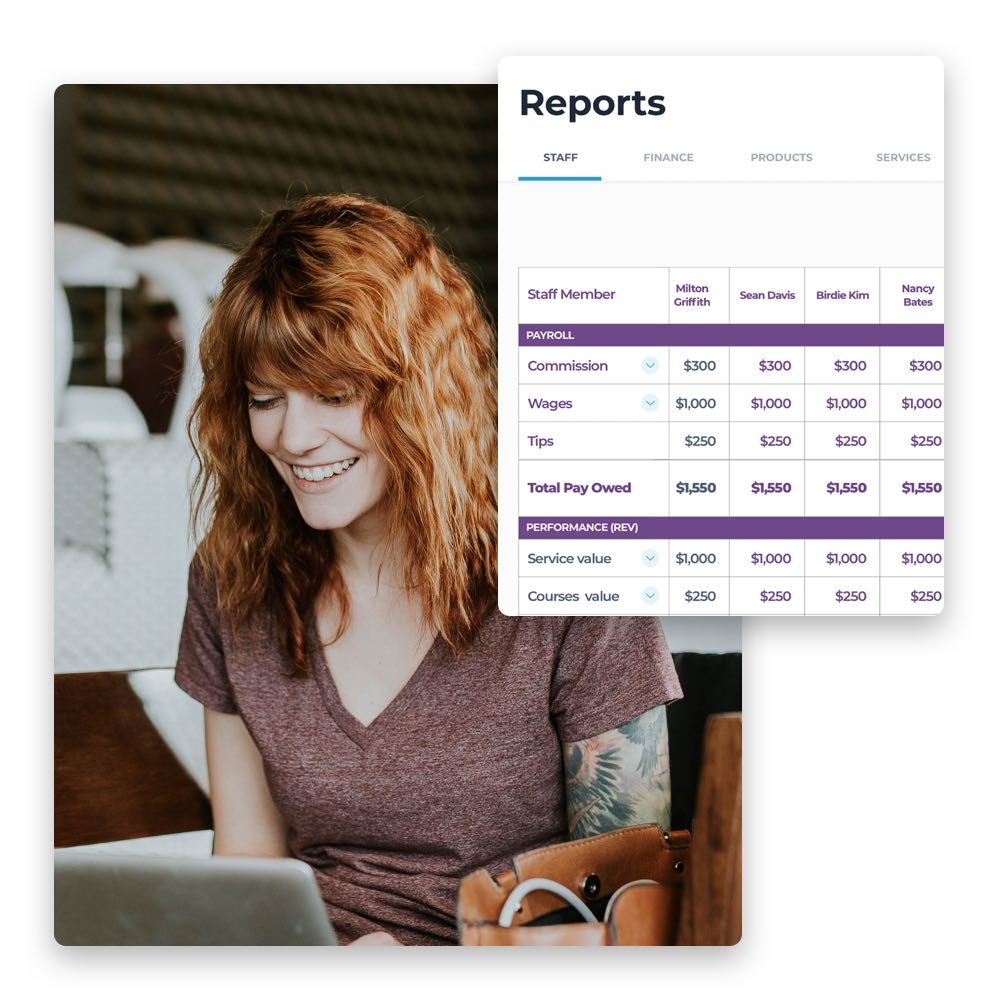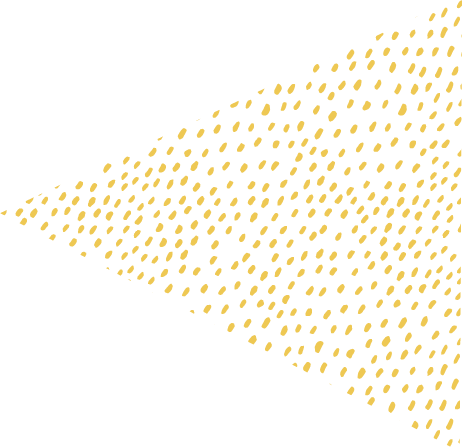 Marilee Rayfield
Rayfield & Company, TX
"Phorest's email & sms features allowed me to stay in touch with my clients while we were closed, it also contributed to the success of our curbside pickup service, which proved to be a great source of revenue during that time."
Pamela Garcia, Co-Owner
Portray Salon, Montclair, NJ, USA
"There is zero comparison between Phorest and all of the other companies out there! It has been 4 months since the switch and we have never been happier.  Anytime we needed them, they were there.  Since this pandemic, we have been able to send emails, check out curbside pickups, see all of our clients, ALL with Phorest salon software."