Phorest Salon Software first changed the way salons and spas market and grew their businesses in 2002 when it launched as one of Europe's first SMS marketing providers. Today, it is a rapidly growing global SaaS company with offices in Ireland, UK, Germany, Finland, Australia, US and Canada. Phorest leads with innovation and touches every point of the salon, spa and aesthetic clinic experience, from the software's desktop application with a full marketing suite to custom native apps and online bookings.
Phorest Salon Software currently powers over 7,000 hair and beauty businesses globally with 100,000+ salon professionals using the system every day. The company's multinational employees are dedicated to providing the best in service and support to each and every user, and empowering them to grow their business with a human touch.
---
What we do
Phorest Salon Software helps salon owners get their clients in more often, spending more, and generating referrals.
Our Values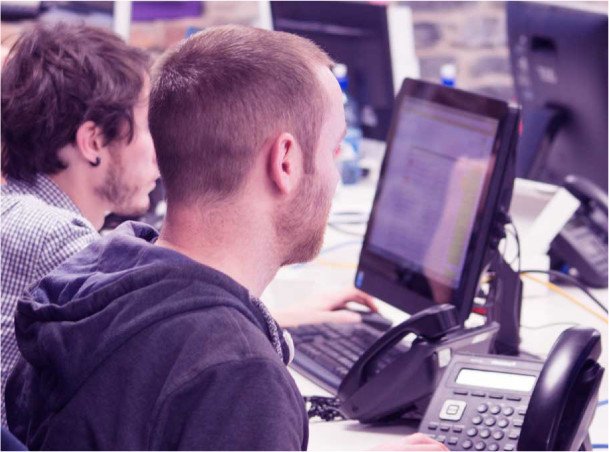 Seirbhís Go Hiontach
(Gaelic for 'Excellence in Service')
How we live it
Every employee, including the CEO, visits and works the front desk of a salon for one day of the year, so we know exactly what challenges you face.
Because we care about what you care about our average customer service rating is always above 4.6-out-of-five.
Growth Mindset
How we live it
Software is merely a tool. We go so much further. We are here to help you grow and we want to be the best provider in the World.
Which is why we go above and beyond our competitors to help you design bespoke marketing campaigns, drive revenue with salon-specific loyalty programs, increase your online bookings, get your best reviews on Facebook and Google and increase your retention rates day in, day out. That is why over 60,000 salon professionals are now using Phorest!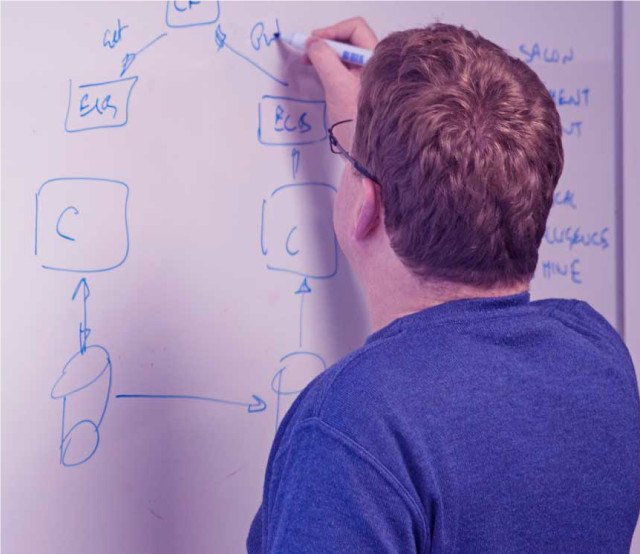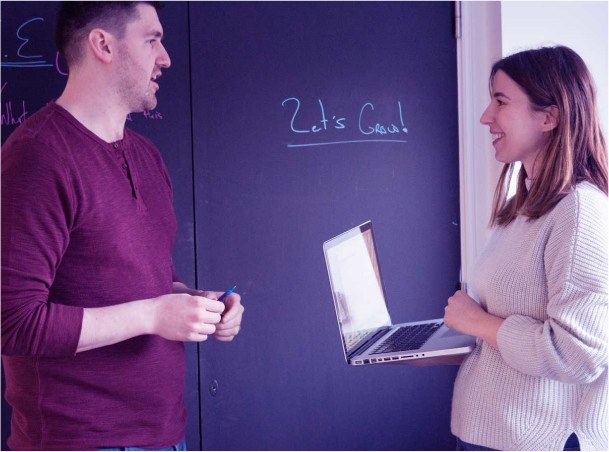 Can-Do Attitude
How we live it
No problem is too big or too small. Kala Hale, owner of 'Alak Hair and Beauty' says it best:
"Phorest was easy to deal with from the word go – down to earth, understanding, and trustworthy. I suffer from learning disabilities and Phorest staff are so patient with me and really help me to understand anything I need. This was a big step for me and Phorest made it so easy. It's so good I tell everyone about it. I love it and to know I have it makes me proud."
We love to give back
We are passionate about giving back to the salon industry and to the environment.