eCommerce Online Store for Salons & Spas
Sell your products online without the hassle of a third-party marketplace
Reconnect with your clients and watch the money roll in with Phorest's retail booster: Your Online Store. Don't send your loyal clients to a generic retail giant, send them straight to your salon!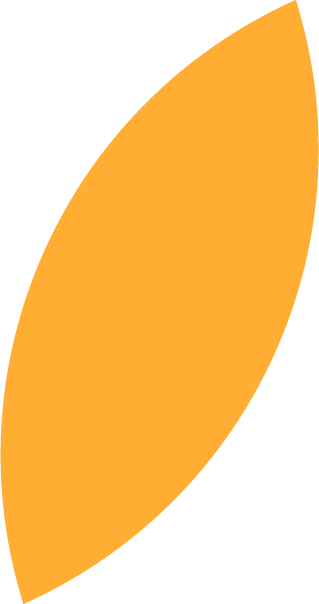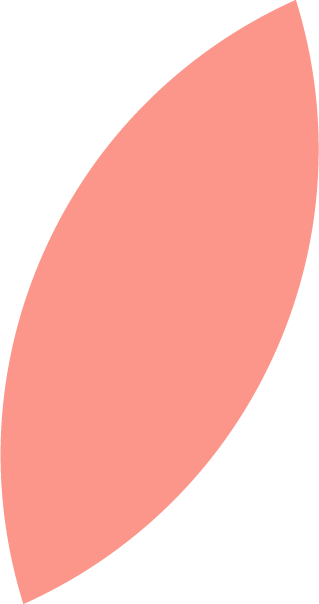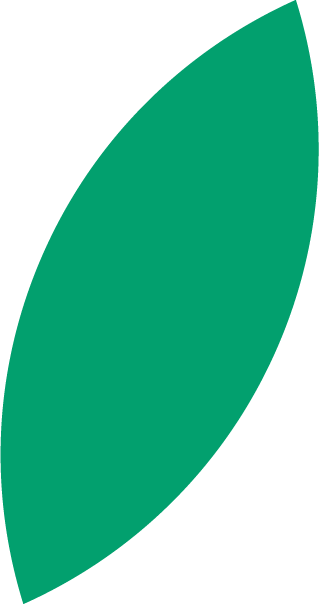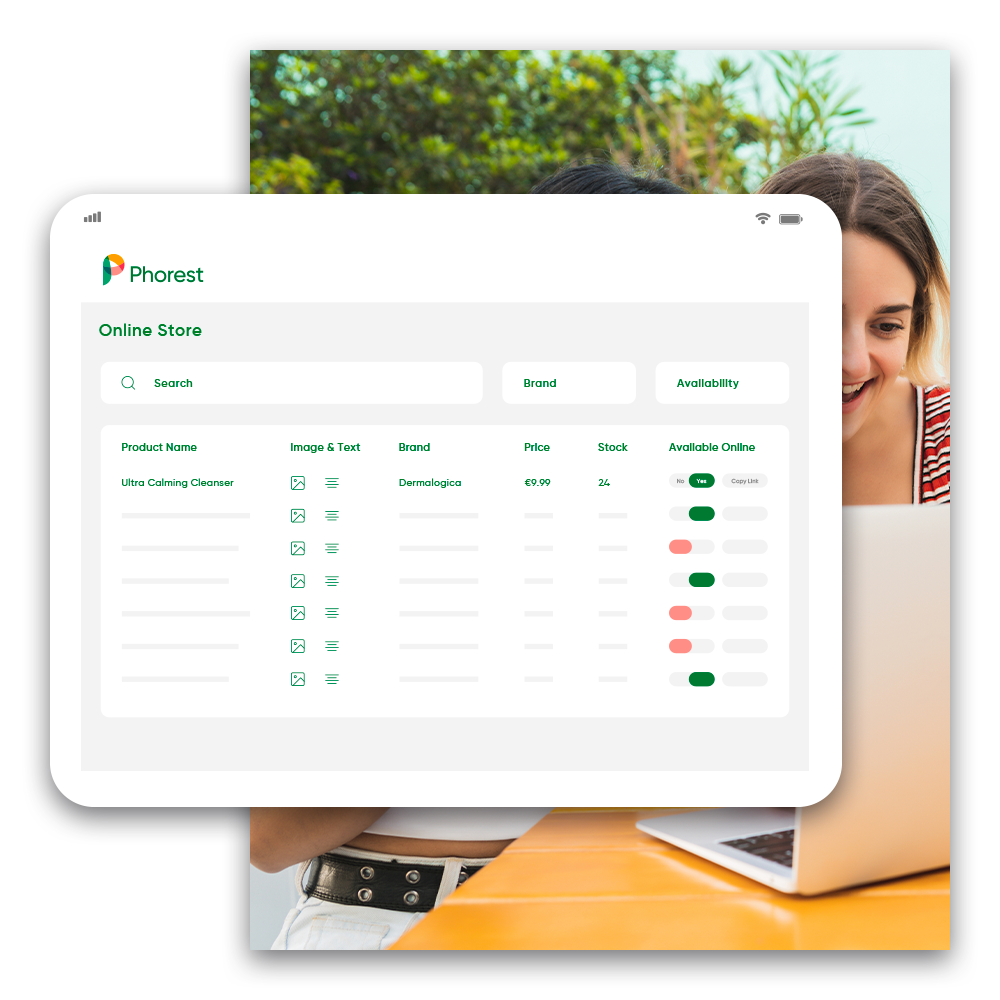 Set up and sell straight away
Show your clients the products they love
Syncing straight with your salon inventory and your client info, your new Online Store is simple to set up and keeps your clients spending with you, even when your salon doors are closed. Target customers by their purchasing history with our intelligent filtering and marketing suite. Your aftercare options have just been given a new lease of life!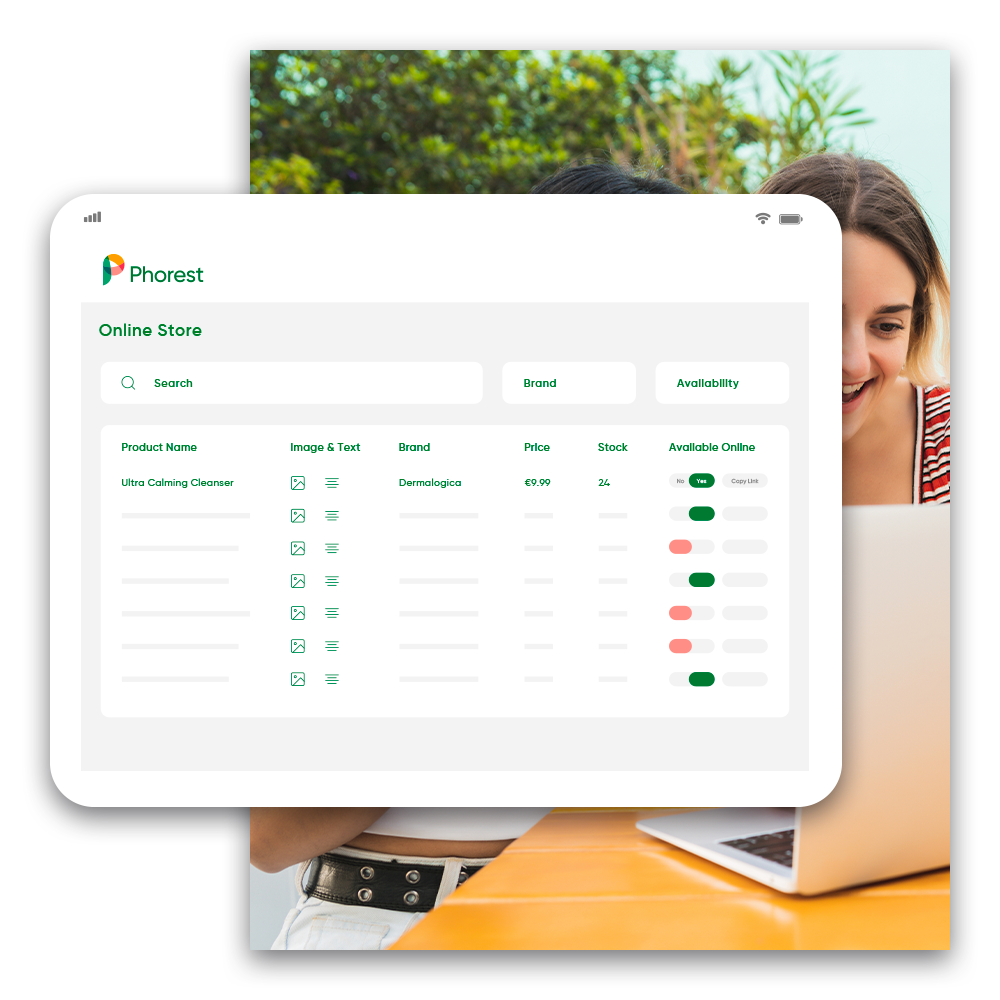 Sell via SMS, email and social media
Fully integrated with your product inventory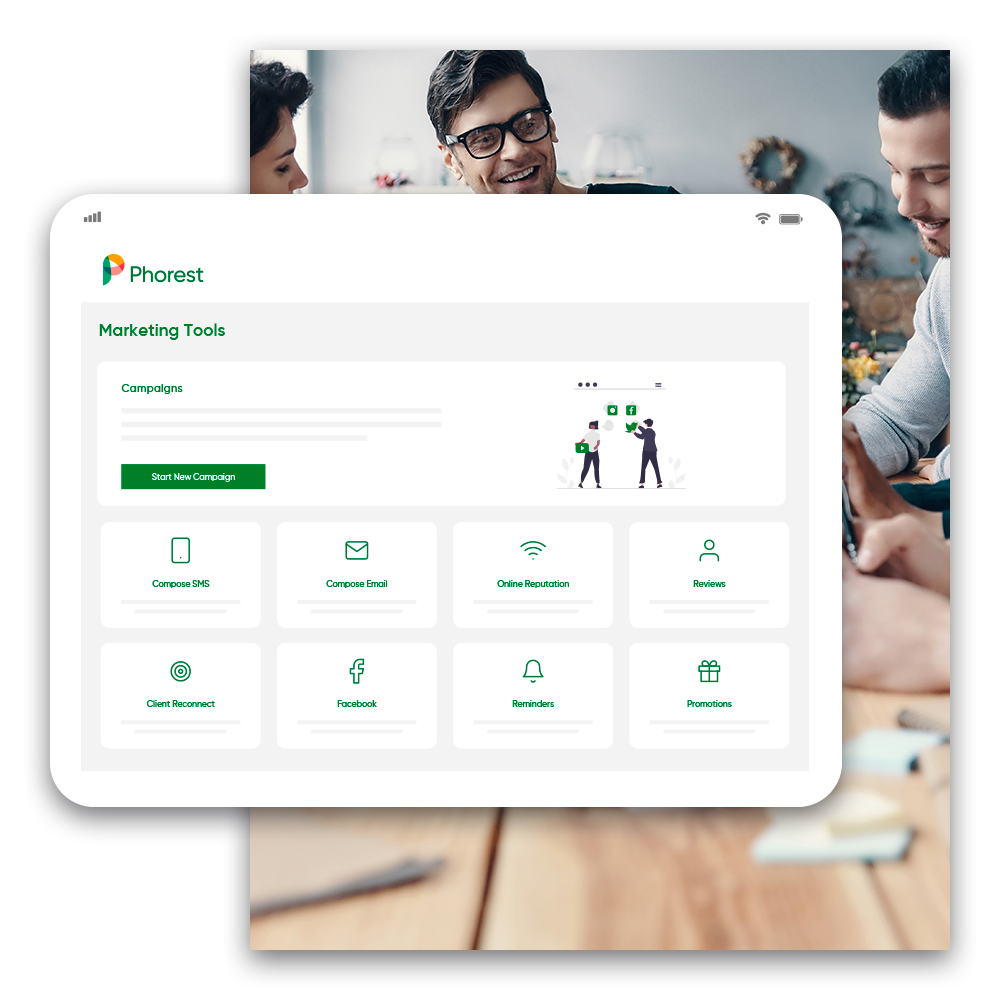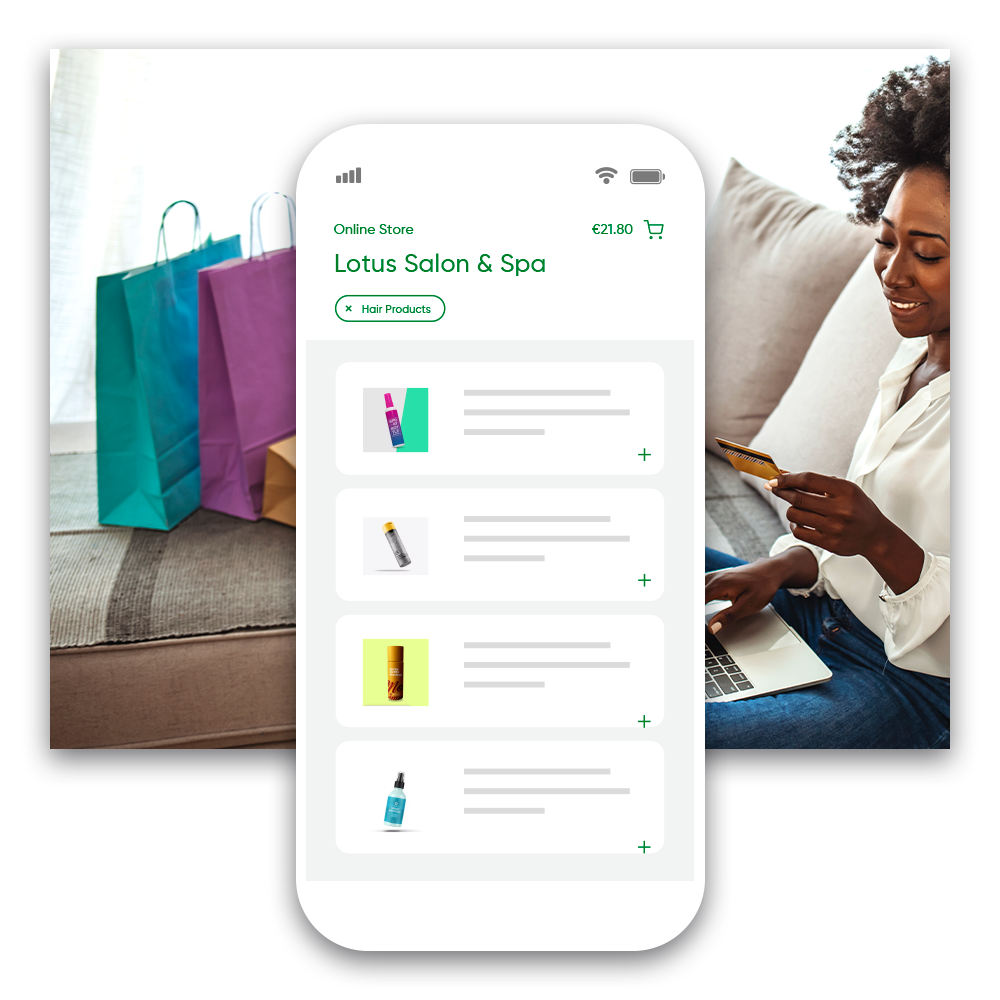 Sell to Anywhere
A new revenue stream for your salon
Use your Online Store to boost your retail sales and offer even better post-treatment services to your clients.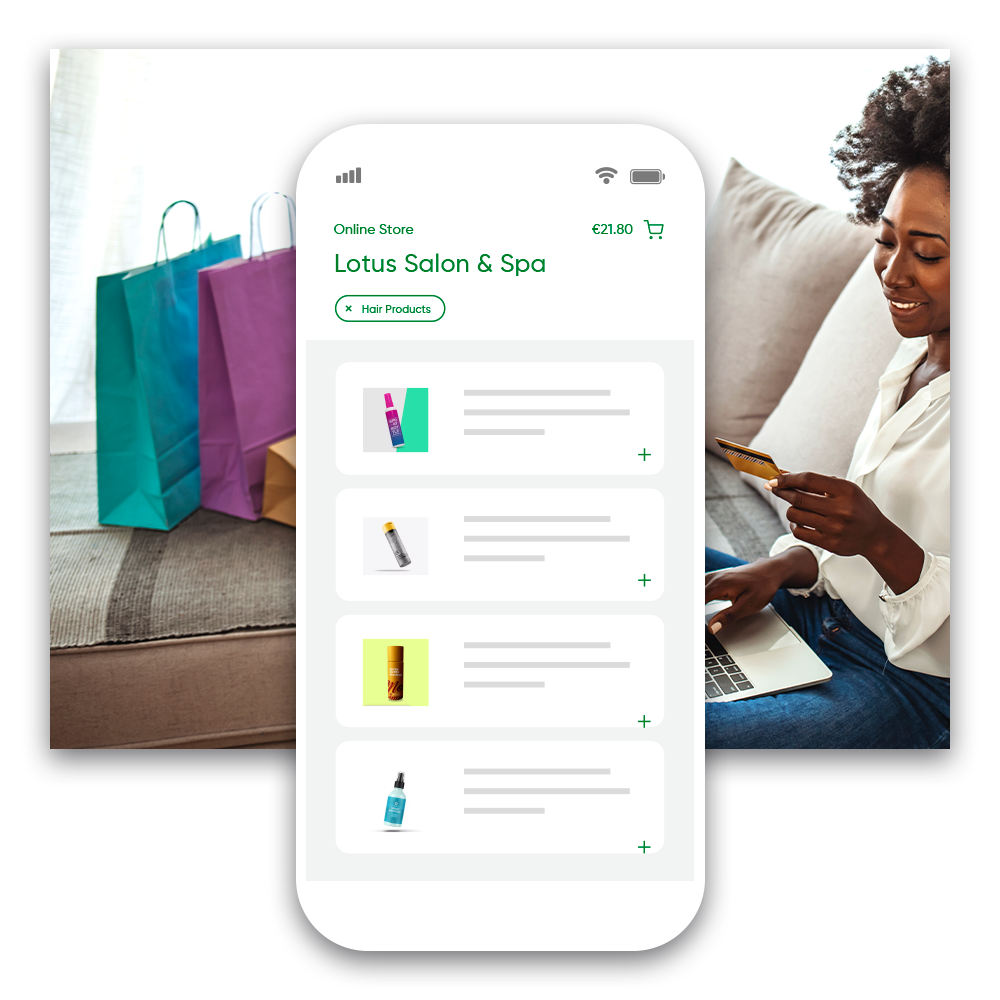 Simple, Quick Set Up
Access fee tools and education to make setup even easier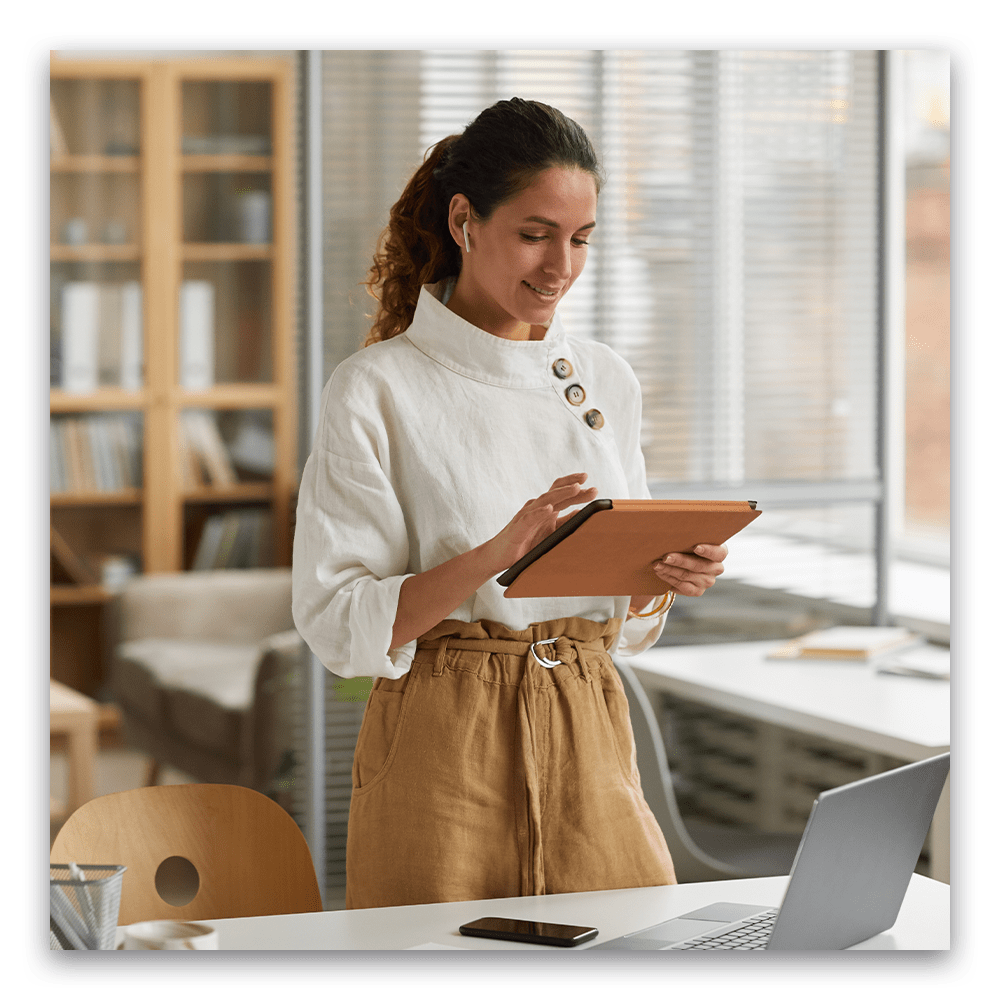 "I have made €3,600 in sales within 2 days.
When we do reopen in July, the business will be on a much stronger footing because I've been able to do these interim sales in the meantime.
I definitely would recommend the Phorest Online Store!"
Grainne Moore
Beauty by Grainne
"The next generation of our business is in retail. Selling products online gives us a way to market to clients who may not be in the salon. It can be shipped directly to their house."
Nina Childers
Bella Salon & Spa and Charlotte Thomas Salon