eCommerce Online Store for Salons & Spas
Sell your products online without the hassle of a third-party marketplace
Don't send your loyal clients to a generic retail giant, send them straight to your digital salon store! And because it syncs directly with your Phorest inventory, client info and marketing suite, you already have the tools to set up quickly and skyrocket your sales!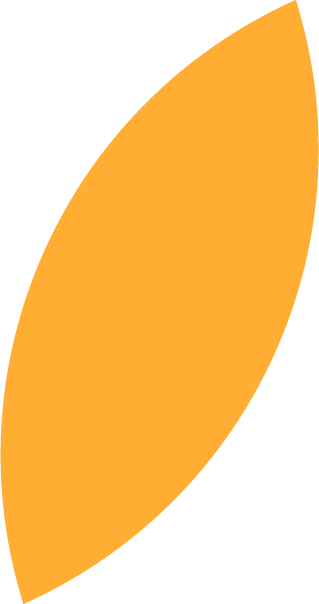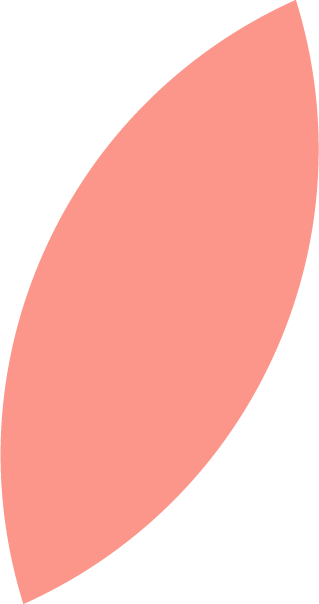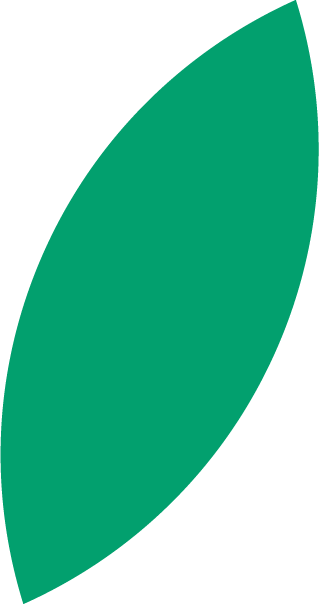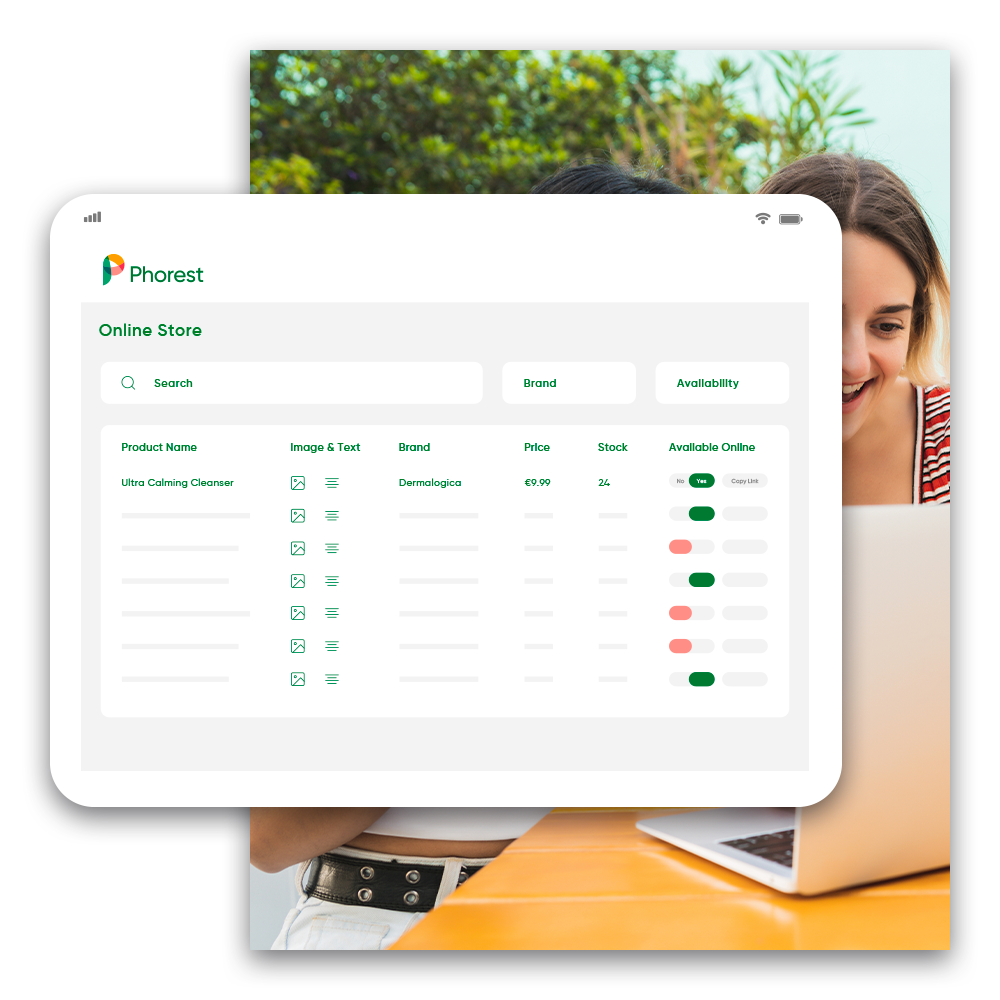 Set Up and Sell Straight Away
Syncs with your Phorest stock so no need for extra inventory input
Syncing straight with your salon stock in Phorest, your new Online Store is simple to set up and keeps your clients spending with you, even when your salon doors are closed. Stock levels will always be up-to-date, whether you sell online or in-salon.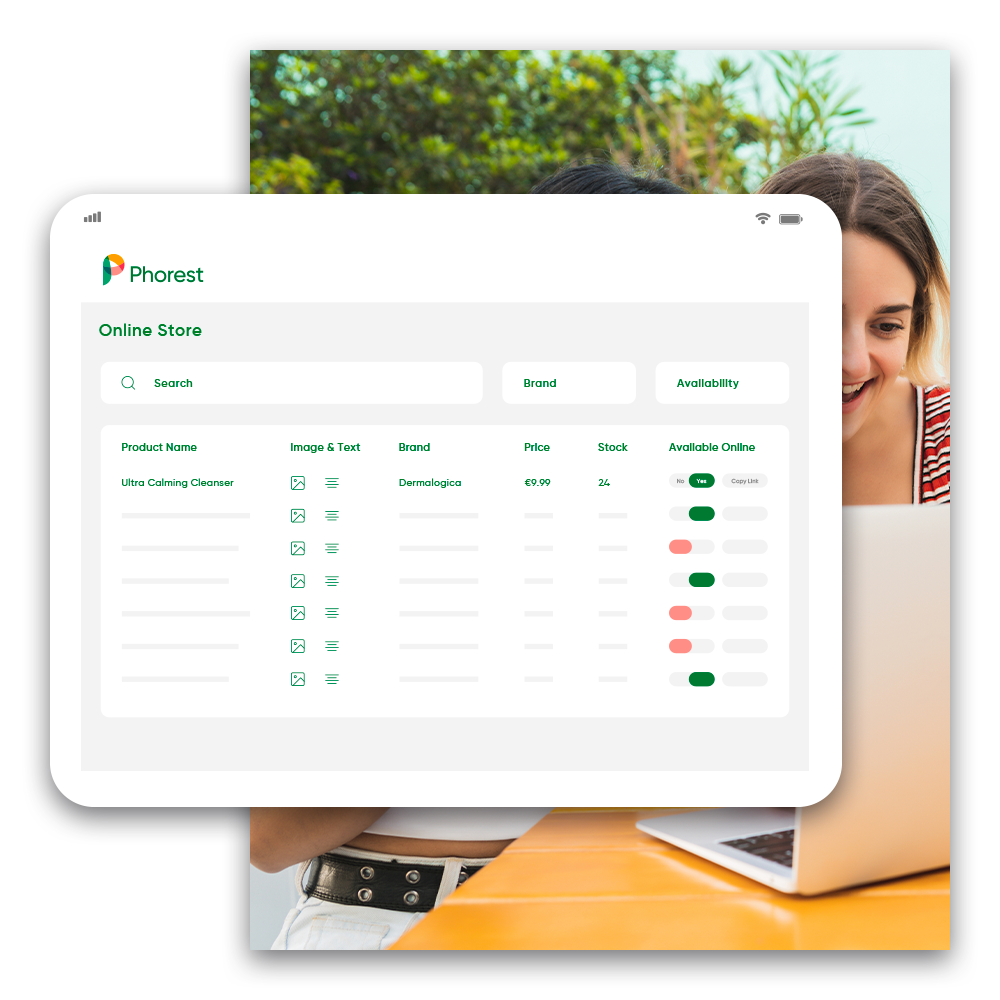 Sell to Anywhere
A new revenue stream for your salon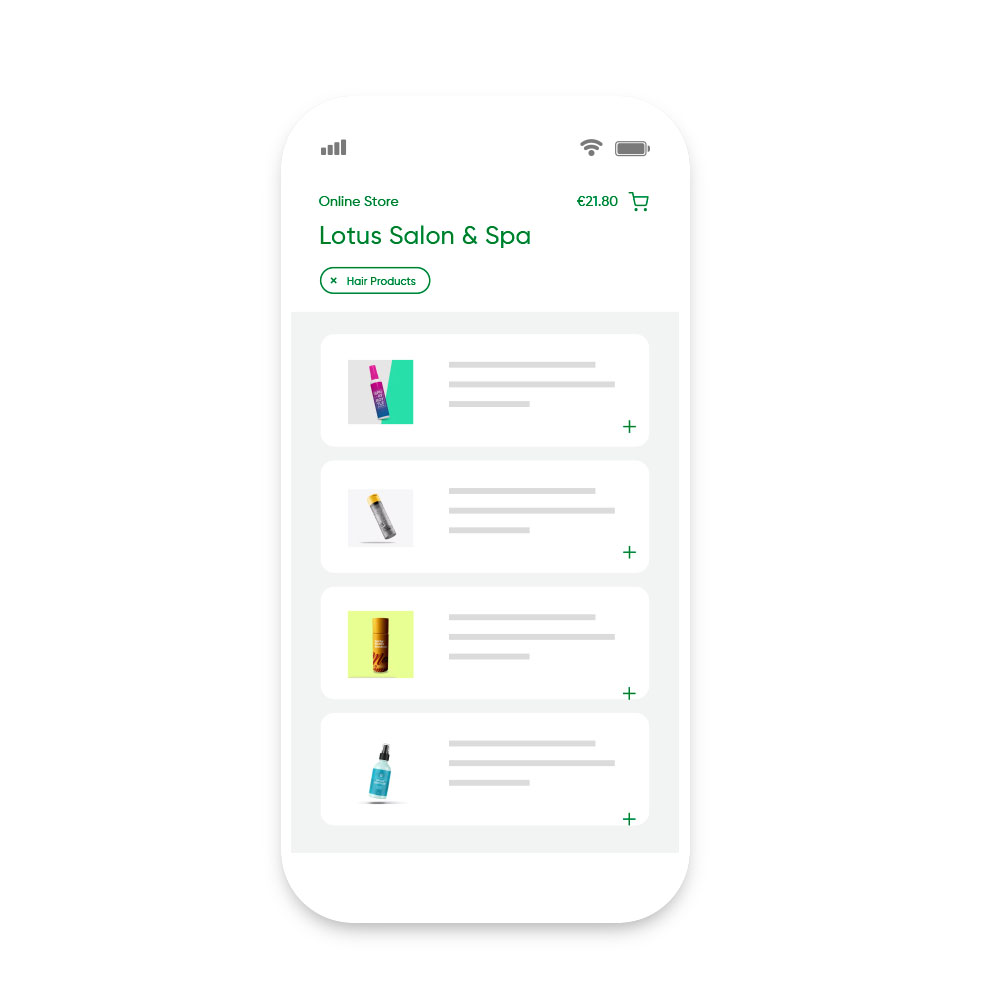 Offer Shipping and In-Store Pick-Up
Improve your customers' experience with more delivery options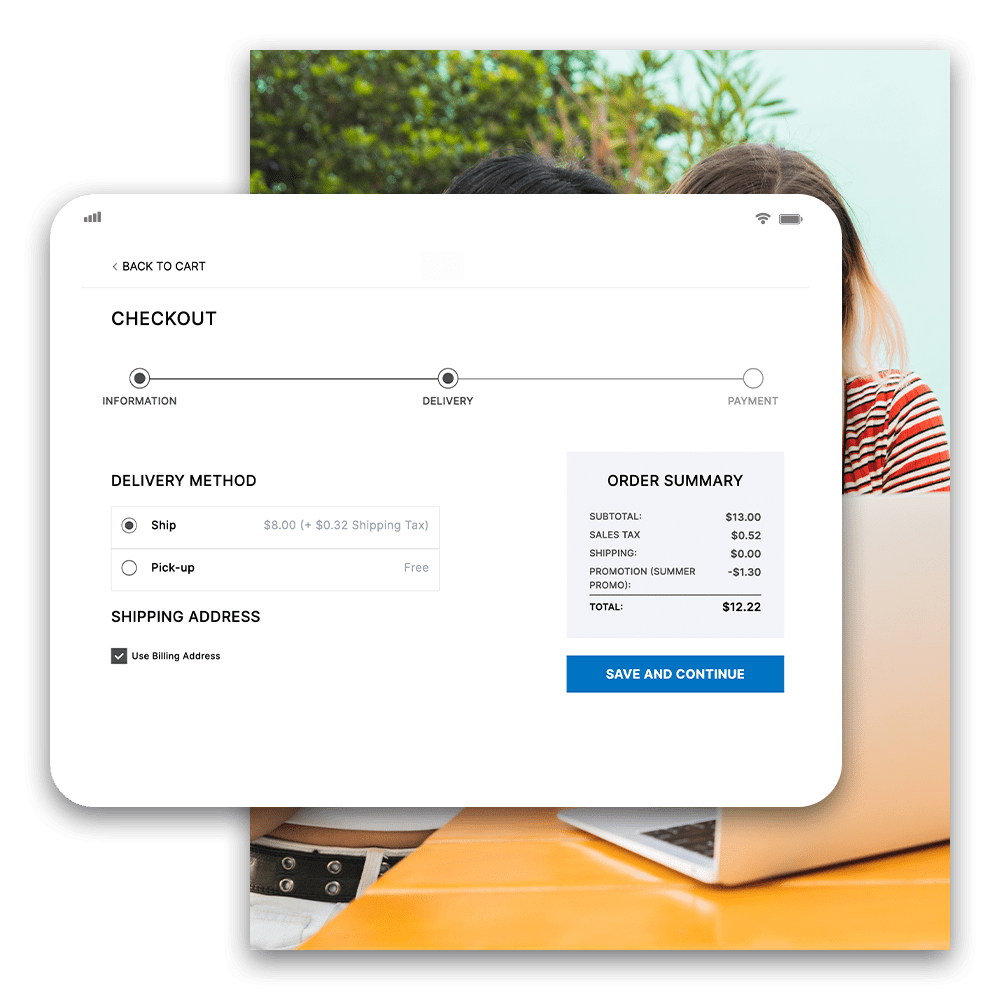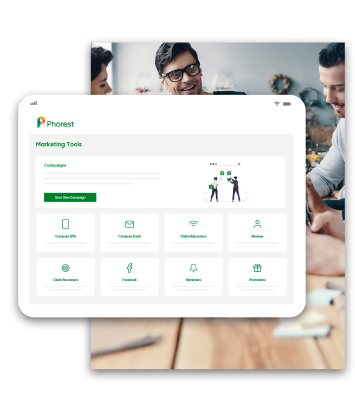 Smart Marketing Tools to Boost Your Sales
Use Your Client Data for Highly Targeted Sales Campaigns
Sell via SMS, email and social media
Your store also syncs with your client info and marketing suite, so you can target customers by their product purchasing history with our intelligent campaign filters. Plus we give you retail marketing templates so you can create beautiful campaigns that keep your clients shopping via your online store, that you can promote via SMS, email, and social media.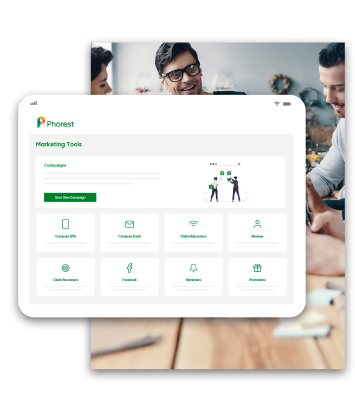 Boost Order Value with Shipping Offers
'Free shipping over €X' can increase order value by 30%!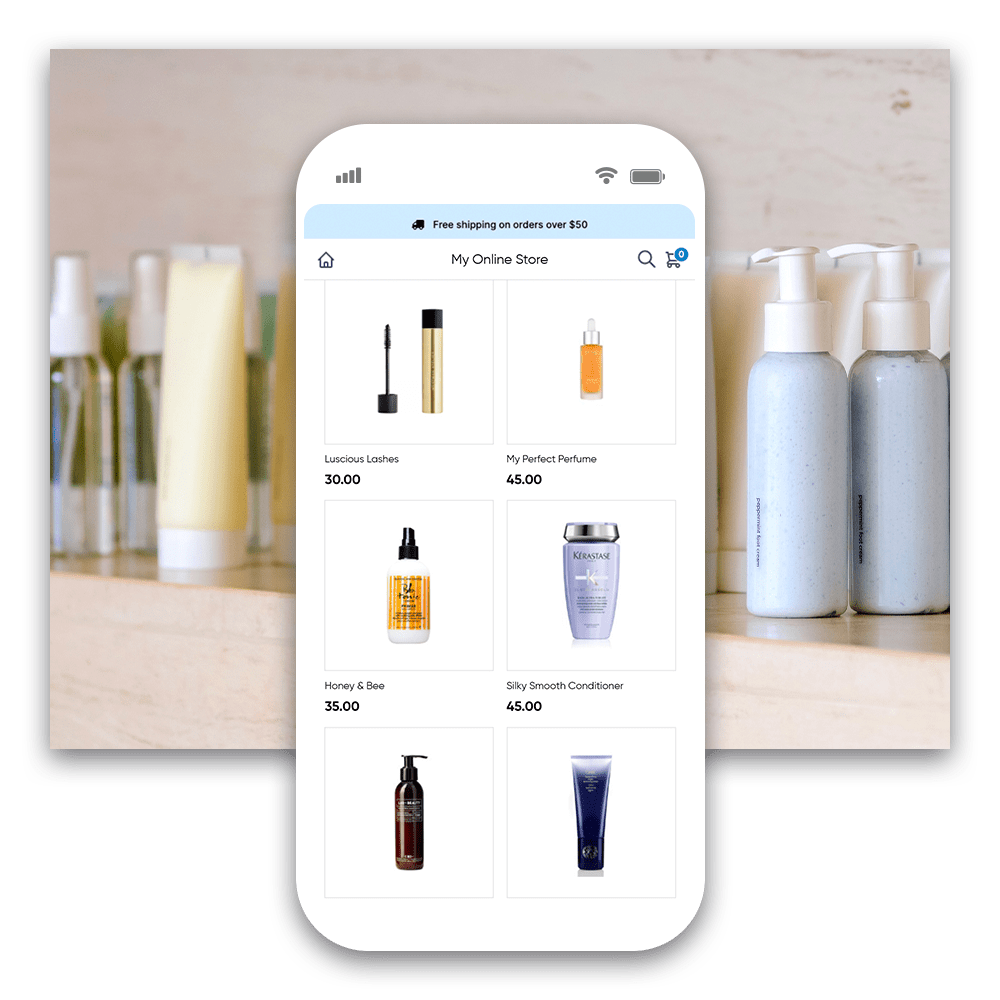 Offer Seasonal Promotions
Increase sales at Black Friday, Christmas & more with promo codes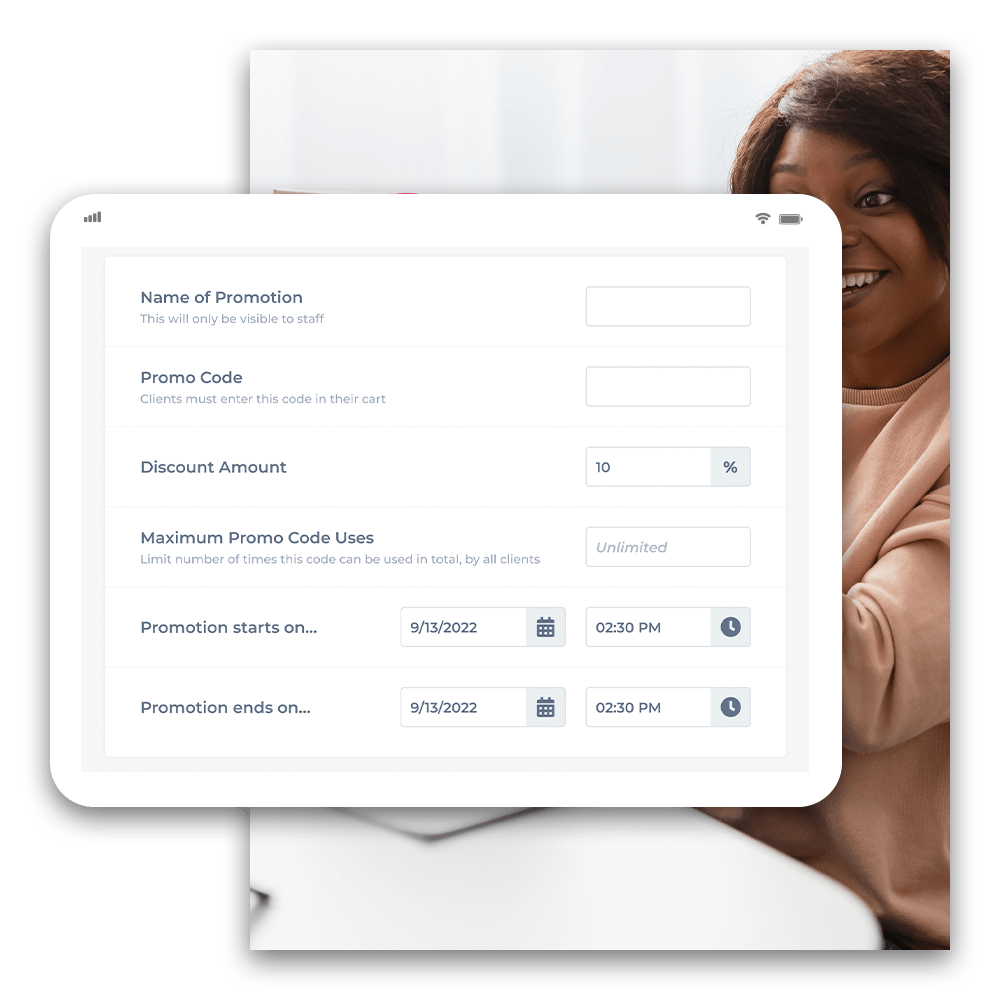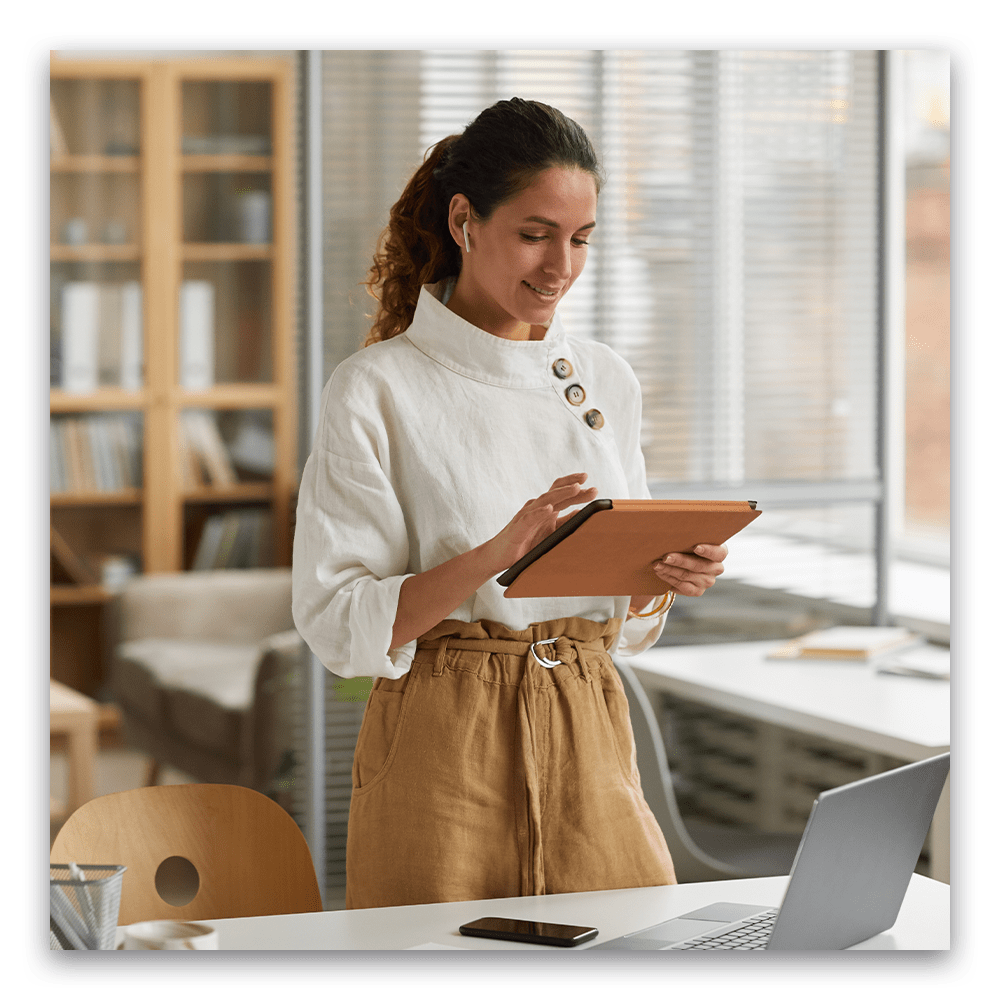 Simple, Quick Set Up
Access free tools and education to make setup even easier
As everything is fully integrated, getting started couldn't be easier. Phorest users can access our free online setup guide and e-learning portal Phorest Academy to get up and running in no time at all.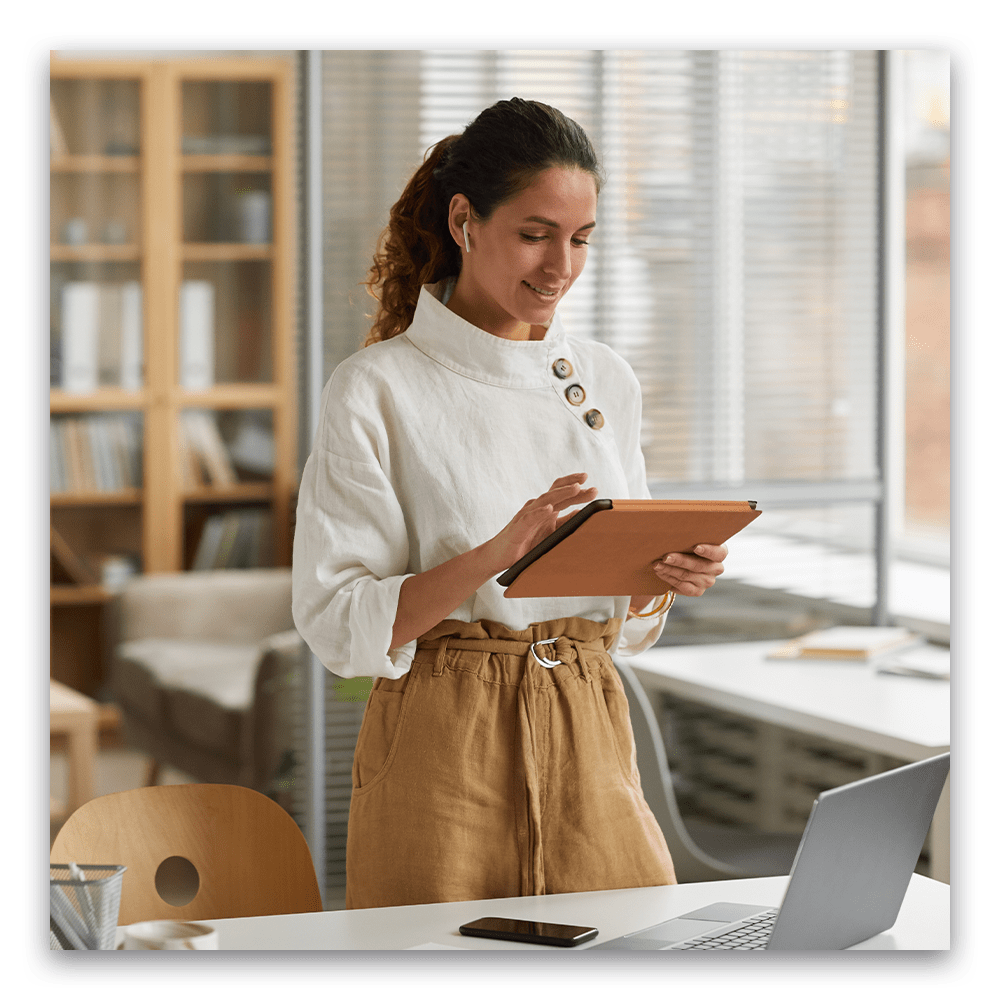 "It was really easy to set up. I put it out through my Phorest database and through social media on Instagram and Facebook. In the first 24 hours, I had £530 worth of orders – that covered my full rent for the next month. I was over the moon."
Sophie Graham
Sophie Graham Hair, Scotland
"The next generation of our business is in retail. Selling products online gives us a way to market to clients who may not be in the salon. It can be shipped directly to their house."
Nina Childers
Bella Salon & Spa and Charlotte Thomas Salon