Salon & Spa Video Consultations
Connect with clients from anywhere in the world, to create a remote revenue stream, or run initial consultations online to make sure a new client is the right fit.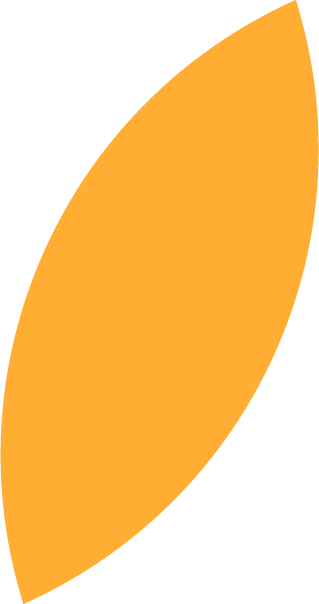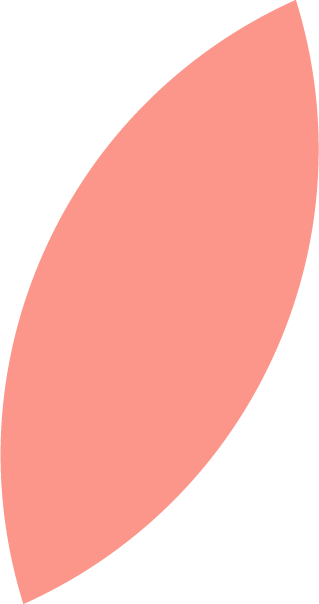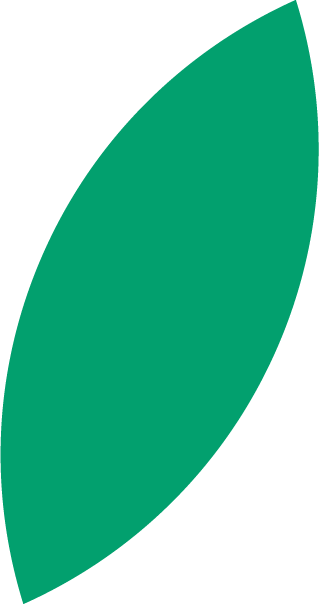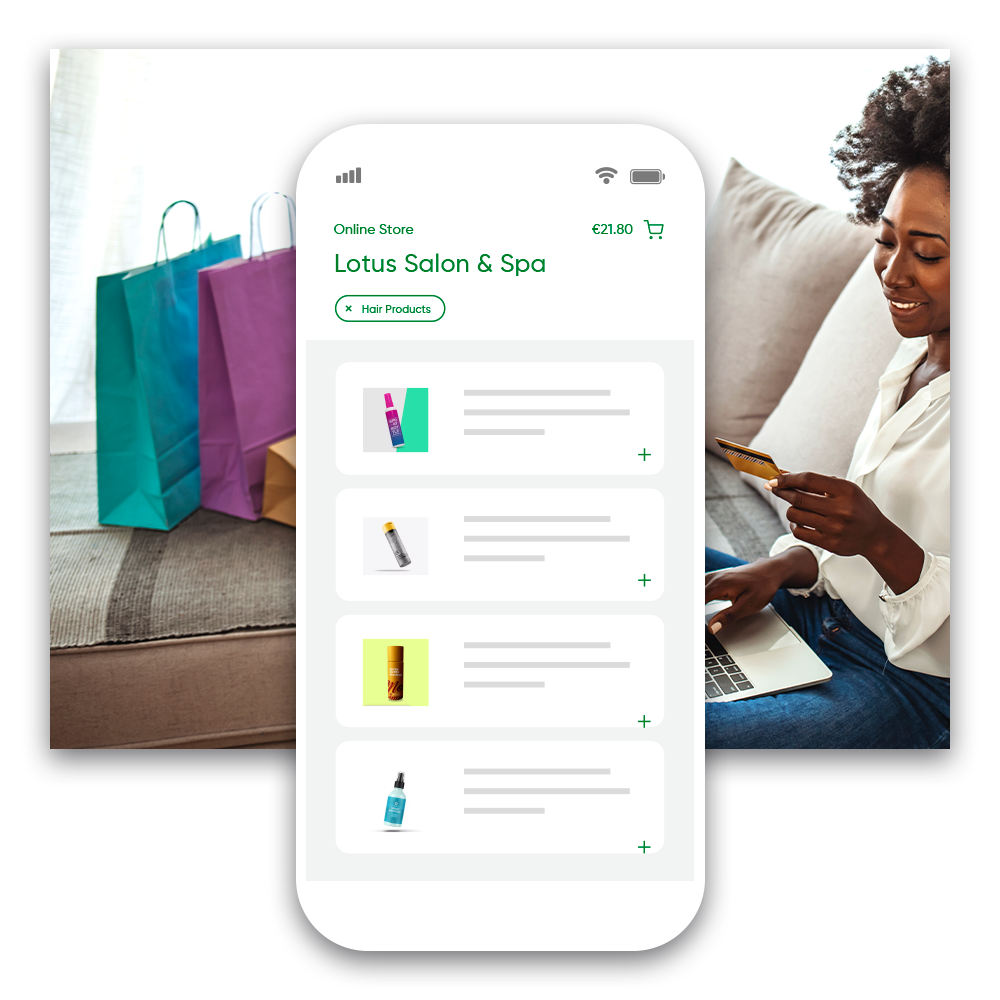 Create a New Remote Revenue Stream
Recommend and sell products remotely
Remotely offer your professional consultation and link clients to your online store to sell your recommended retail products from anywhere, and to anywhere, in the world. Clients can book, attend and pay for consultations online, and you can ensure your busiest clients never run out of their favourite products, and can stay on top of their self-care routine whether they see you in-person or not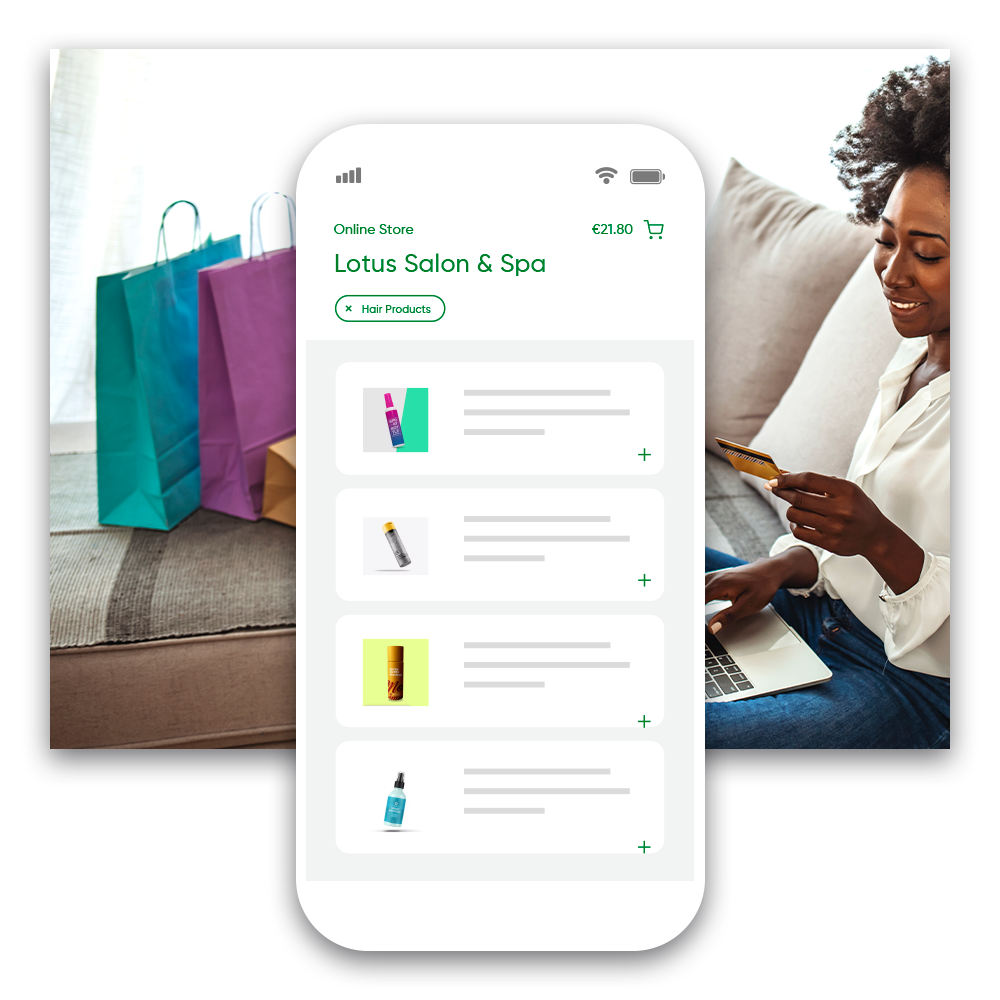 Virtual Pre-Service Consultation
Screen clients before they visit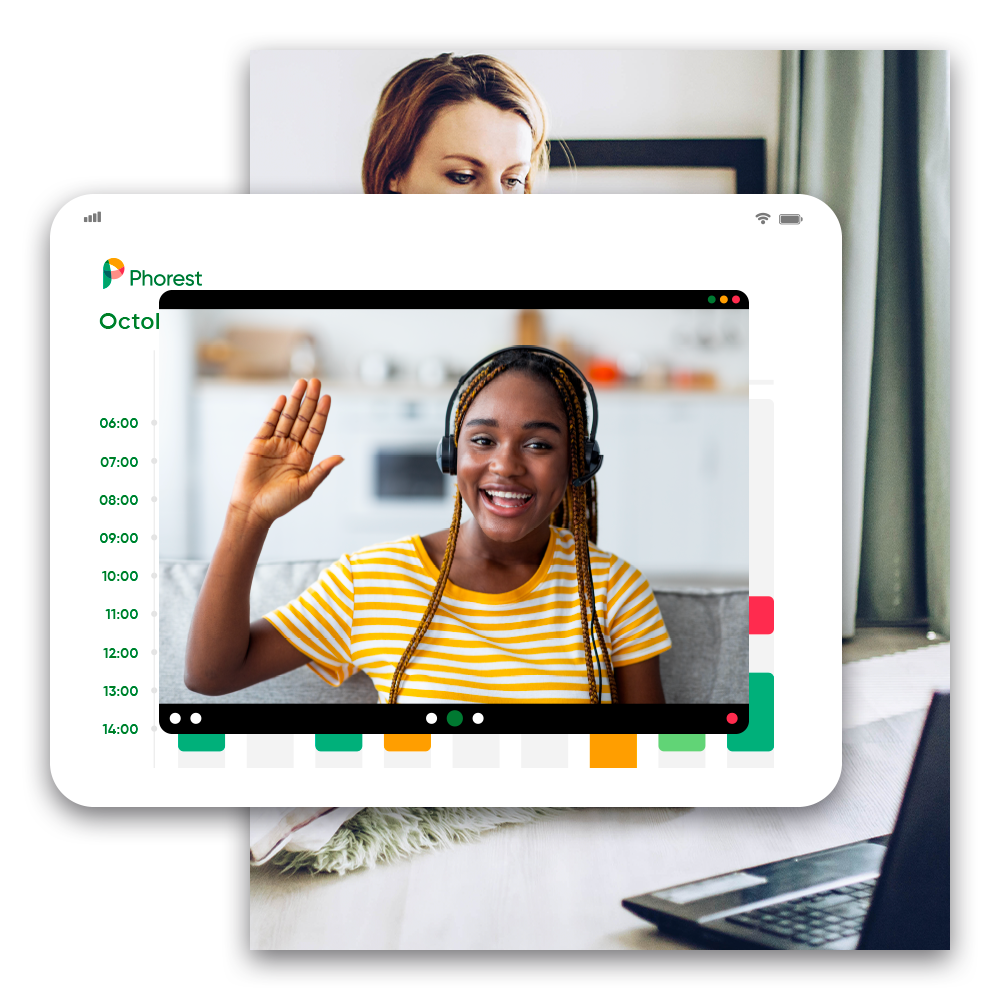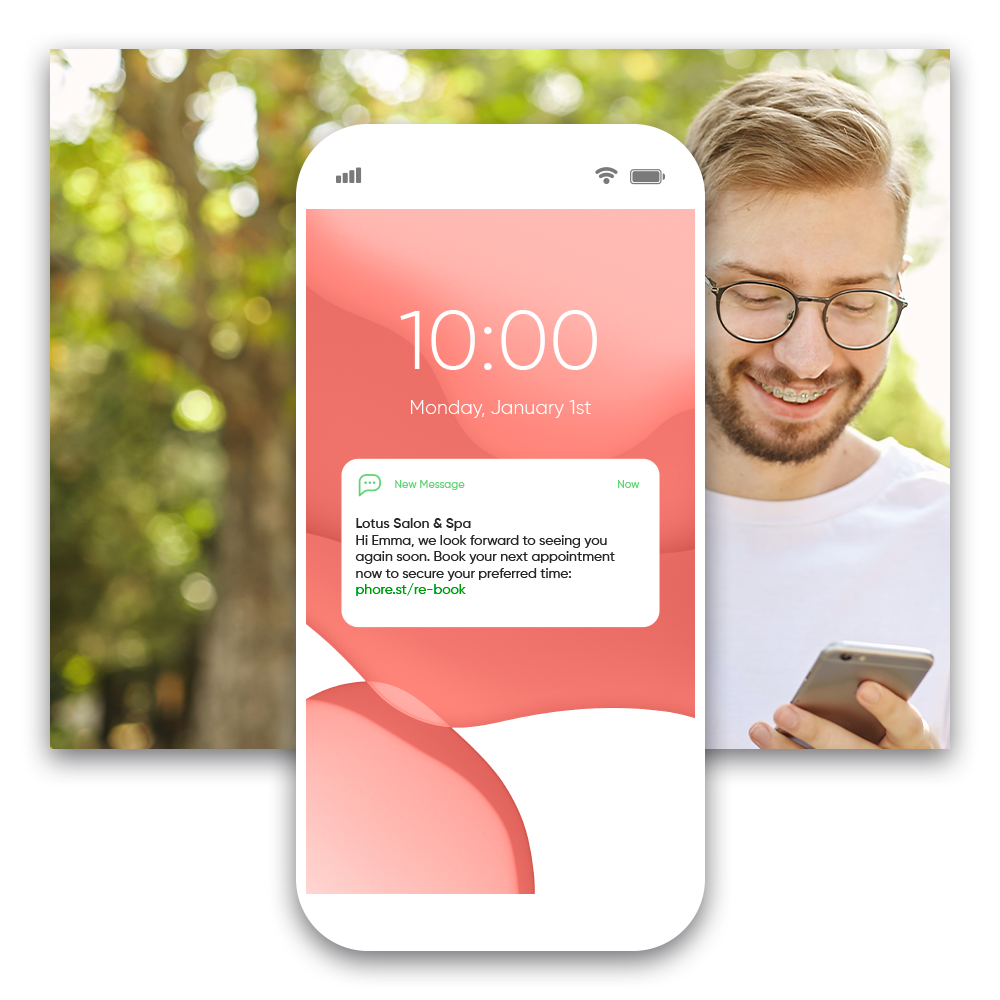 Support Your Clients From Afar
Include everyone in your salon community
Help your clients take proper care of their hair, skin, or nails while staying home by offering your expertise via video consultation. As well as being a fantastic way of helping your busier clients stay on top of their self-care routine, salon video consultations allow you to give a five-star service to more vulnerable clients who may not be able to visit the salon due to age, illness, or immobility.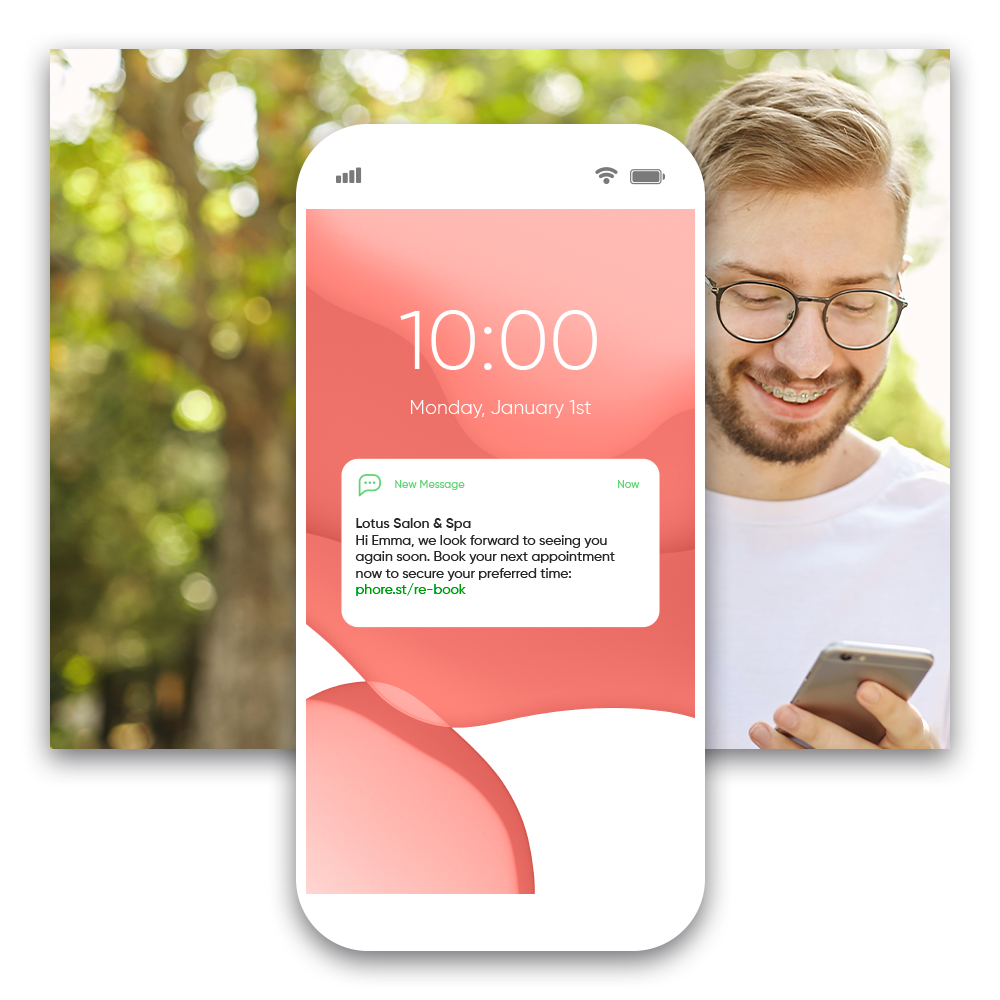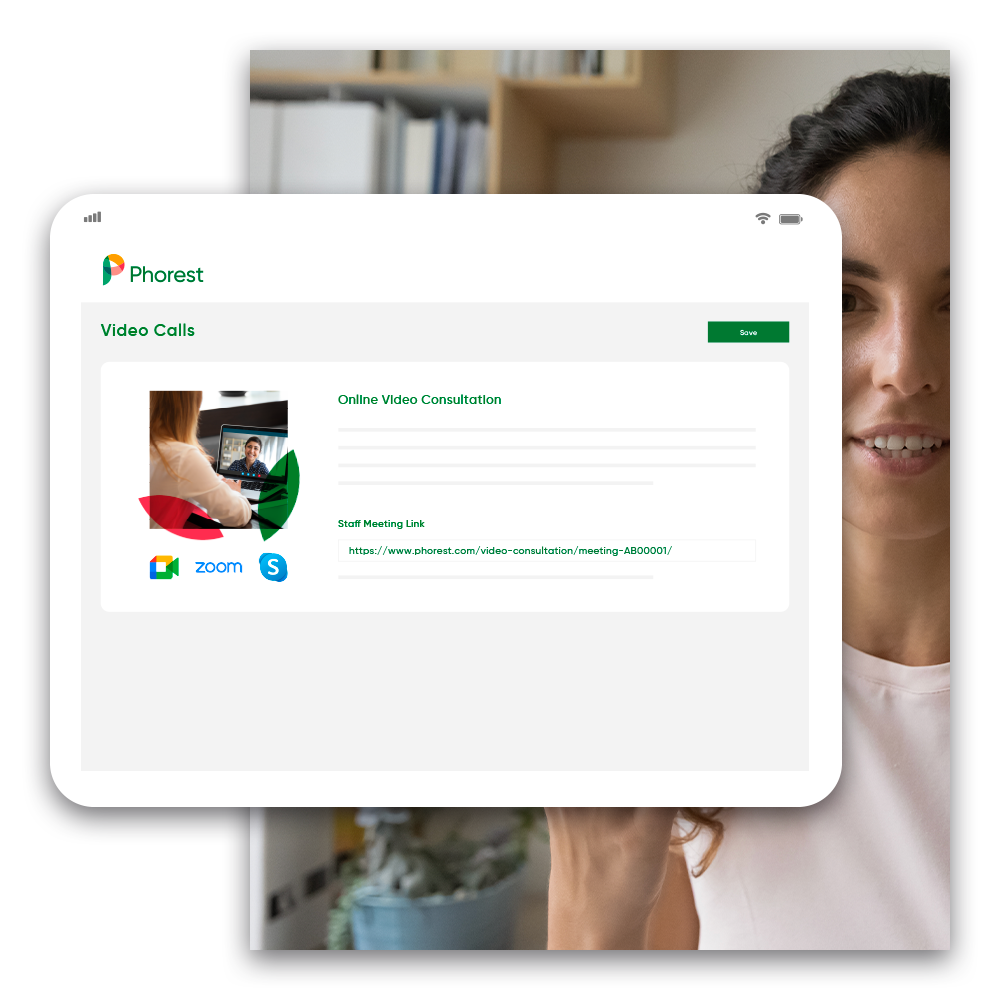 Connects with All Video Conferencing Tools
Syncs with Zoom, Google Meet and more
Whatever conferencing tool you prefer to use, Phorest can connect to it. Just add a unique conferencing link to your staff profiles and Phorest will do the rest.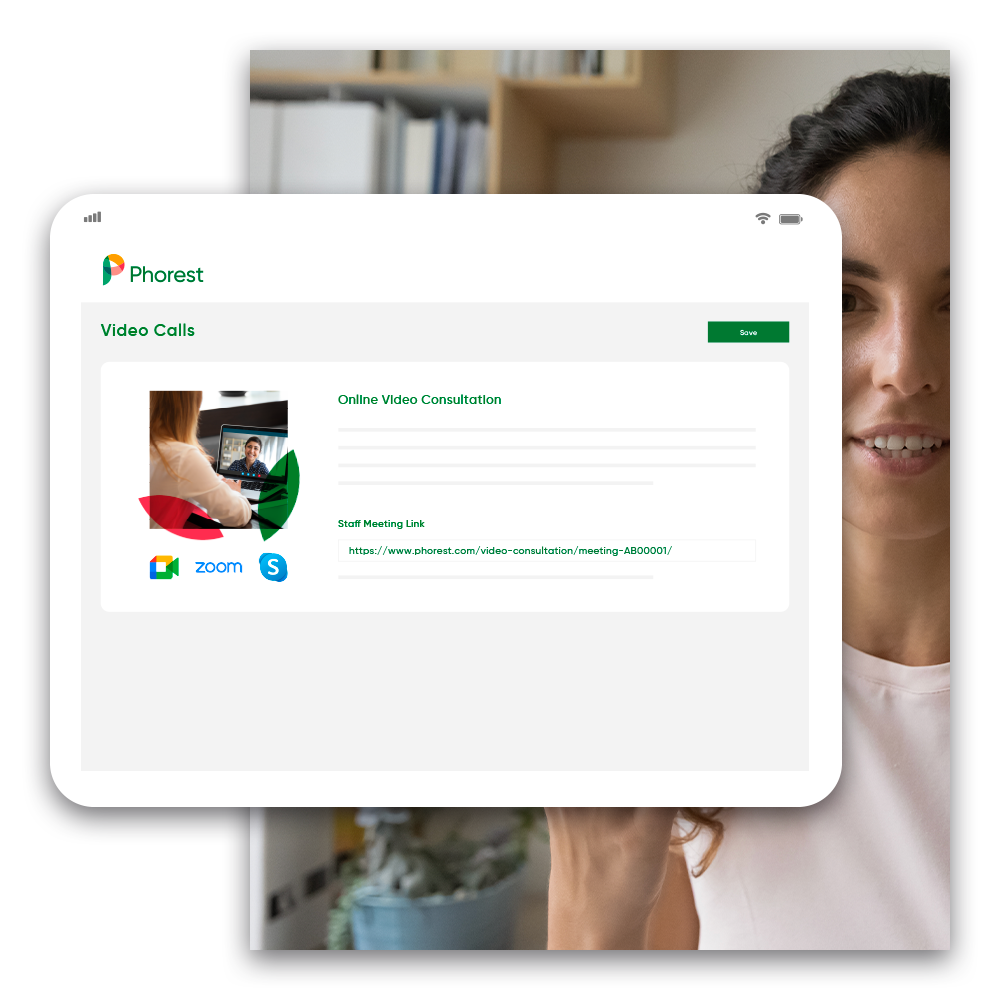 Staff & Clients Just Click and Connect
Phorest automatically sends your login links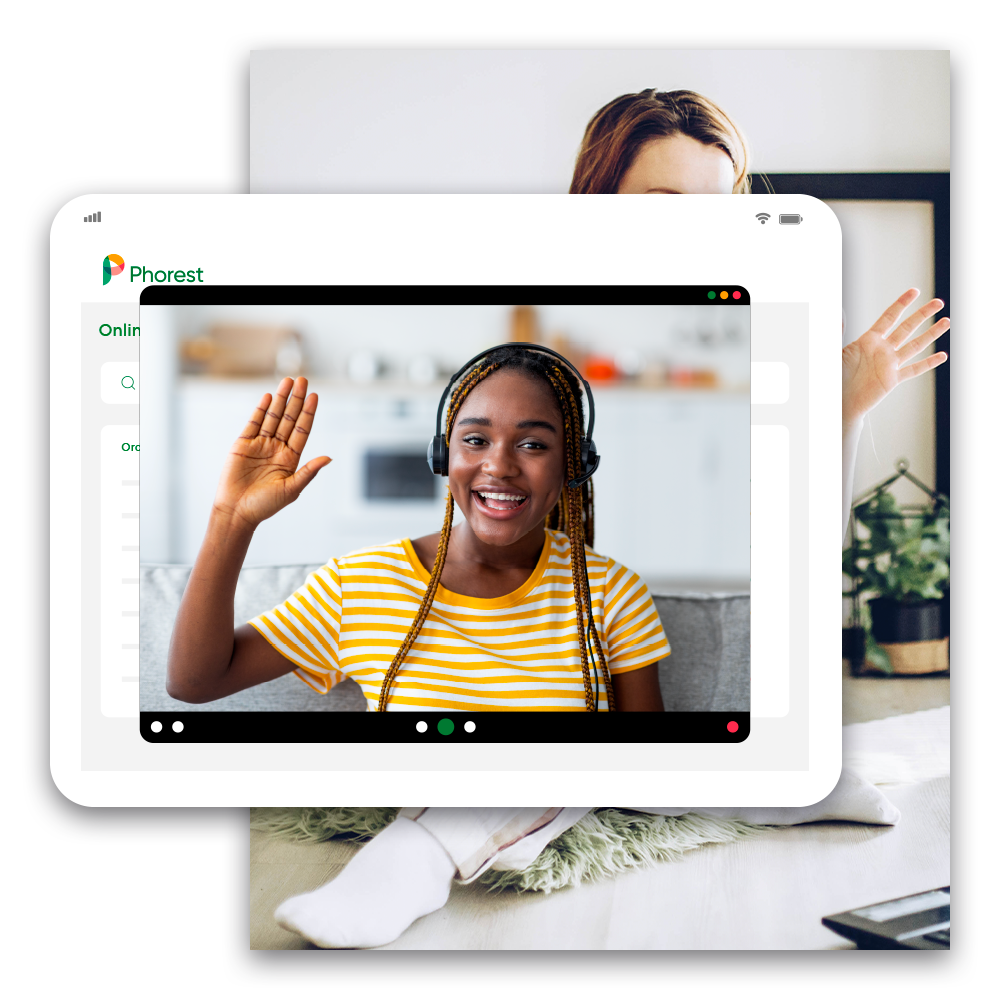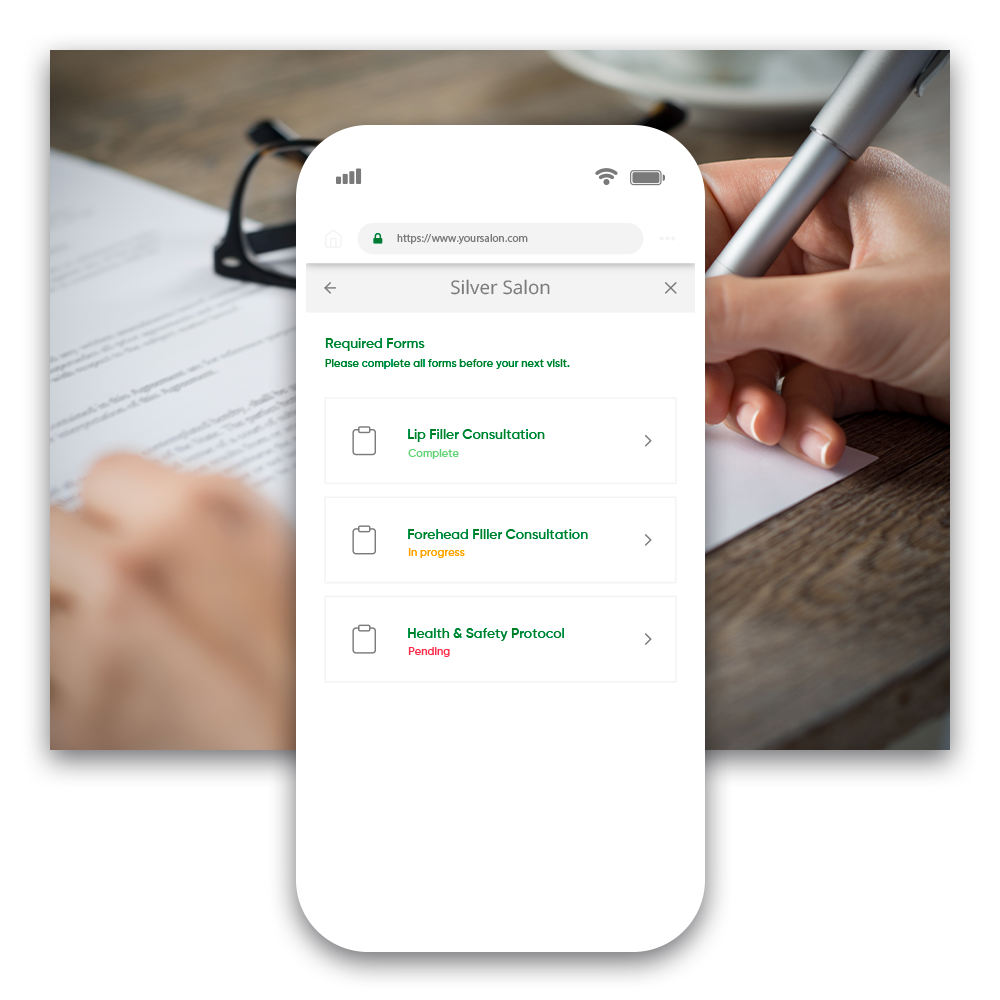 Pre-Send Consultation Forms
Be prepared
Pre-send custom consultation forms to gather information before your video consultation, so your staff can be prepared with the necessary information to delight clients on the call. As well as offering an insight into your clients' needs, you can store clients' consultation forms safely in your Phorest system to save valuable time when they visit you in-salon next time.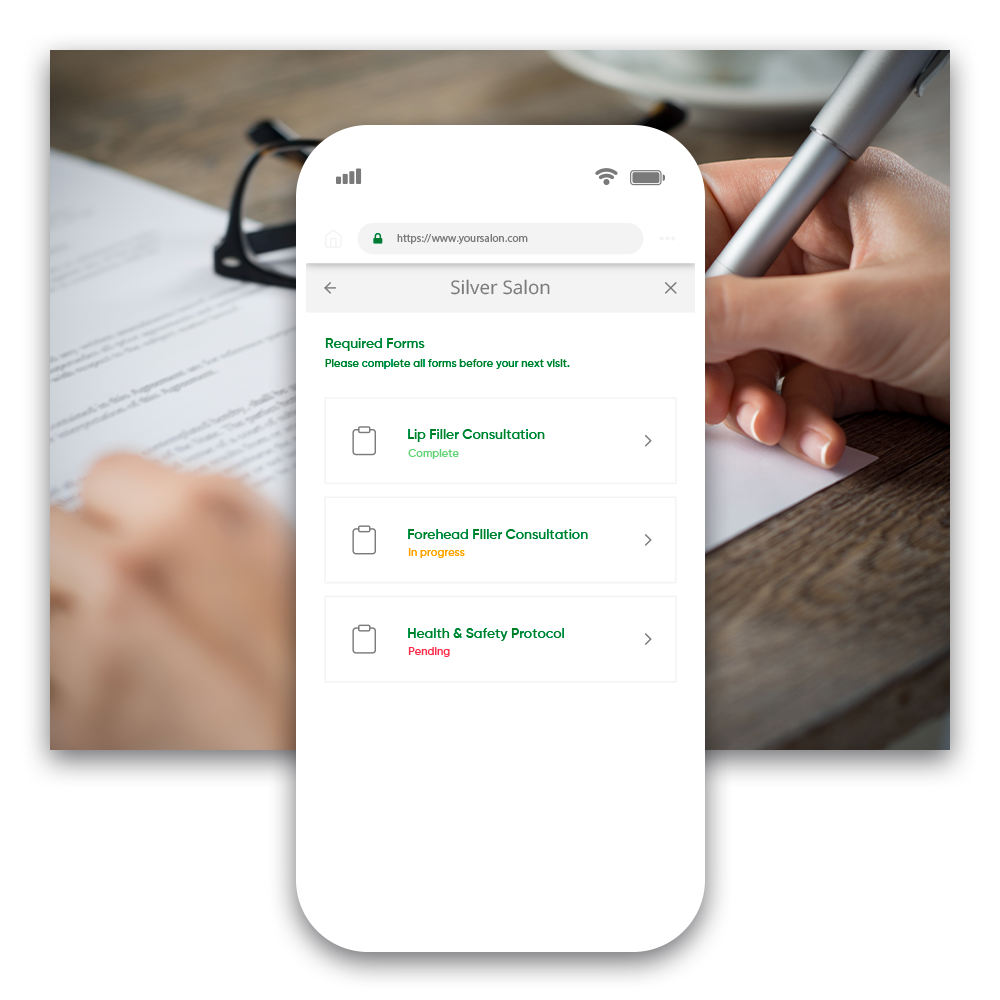 Pre-Made Marketing Templates
Spread the word about your online offering