Salon Software for Multi-Location Salons & Spas
Be front of house in all your locations at once
Click play on the video ▶️ to watch how Sisu Aesthetic Clinics use Phorest Salon Software to make high-level decisions quickly, while keeping their finger on the pulse of the day-to-day in their clinics across three countries.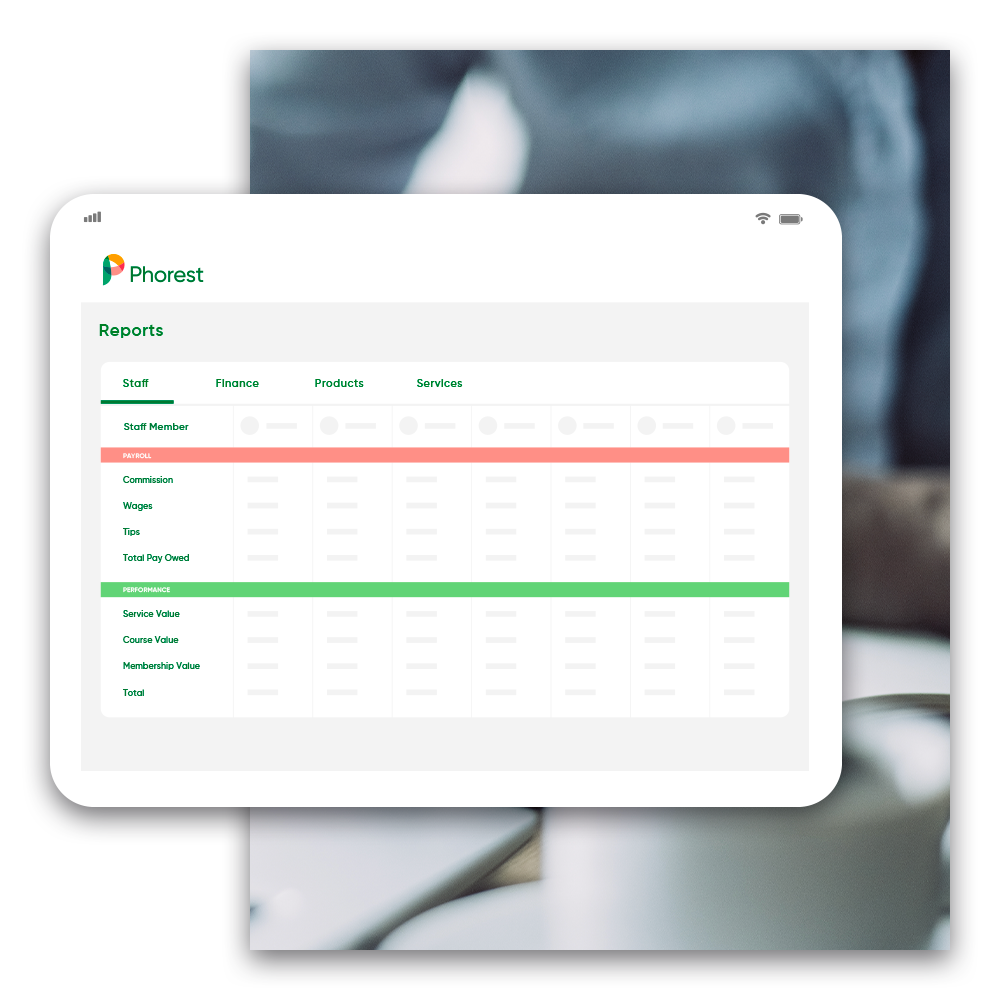 Advanced Management Features Made Specially for Multi-Location Salons
Intuitive Reporting That Keeps Everything in Check
View detailed reports covering all aspects of multi-site ownership
Phorest offers a range of reports designed specifically for multi-site salons. Whether you need a top-level view of your business, real-time stats, custom information, or a deep dive into a particular location, Phorest's reporting suite has what you need. Seamless interactivity between locations allows each salon to easily share resources and work together.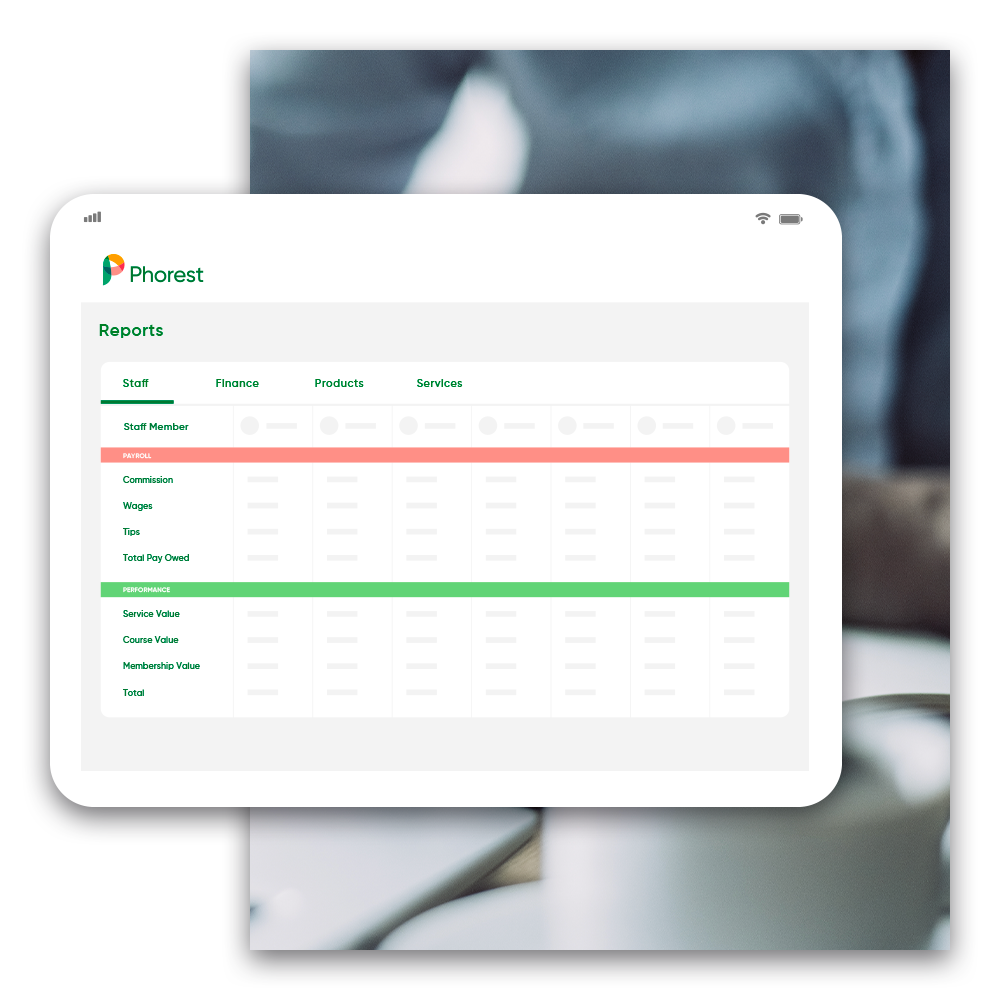 Access All Locations from One Salon Software System
Switch between salons at the click of a button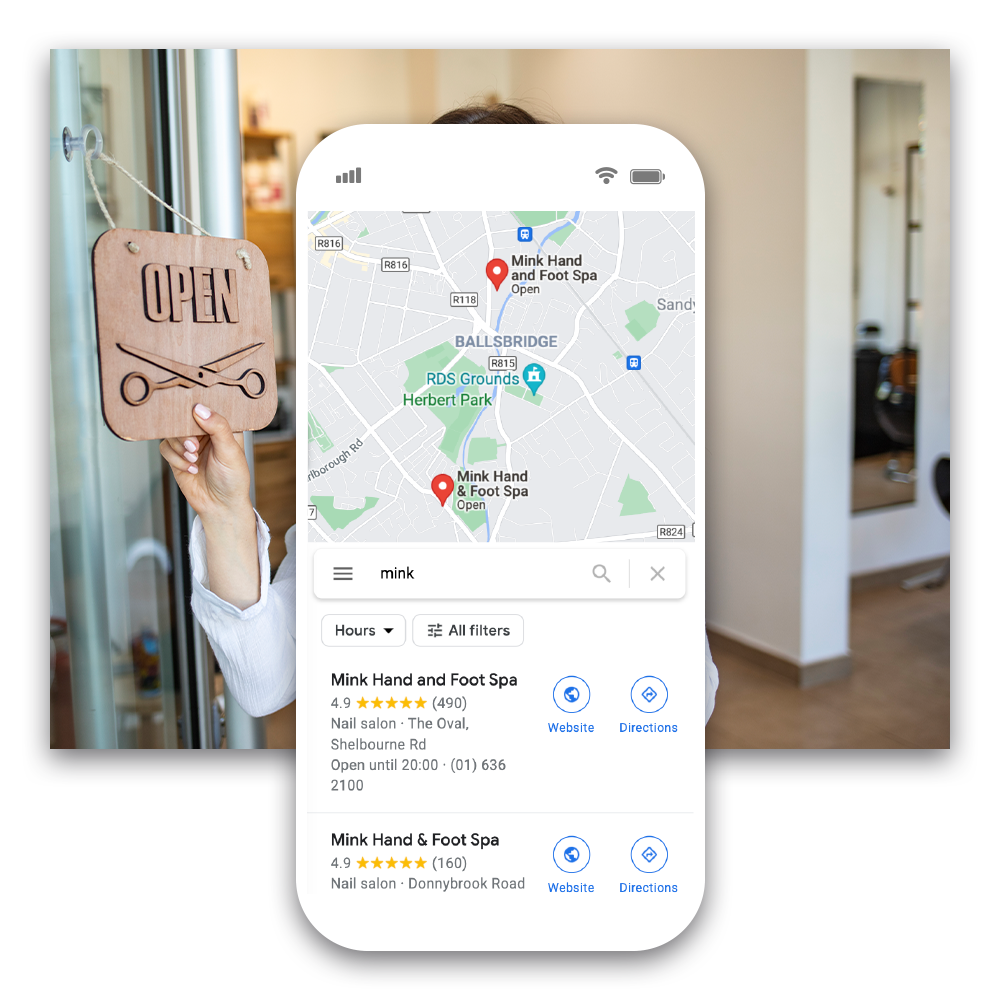 Stay Organised When it Comes to Stock & Inventory
With simple reporting and easy stock-taking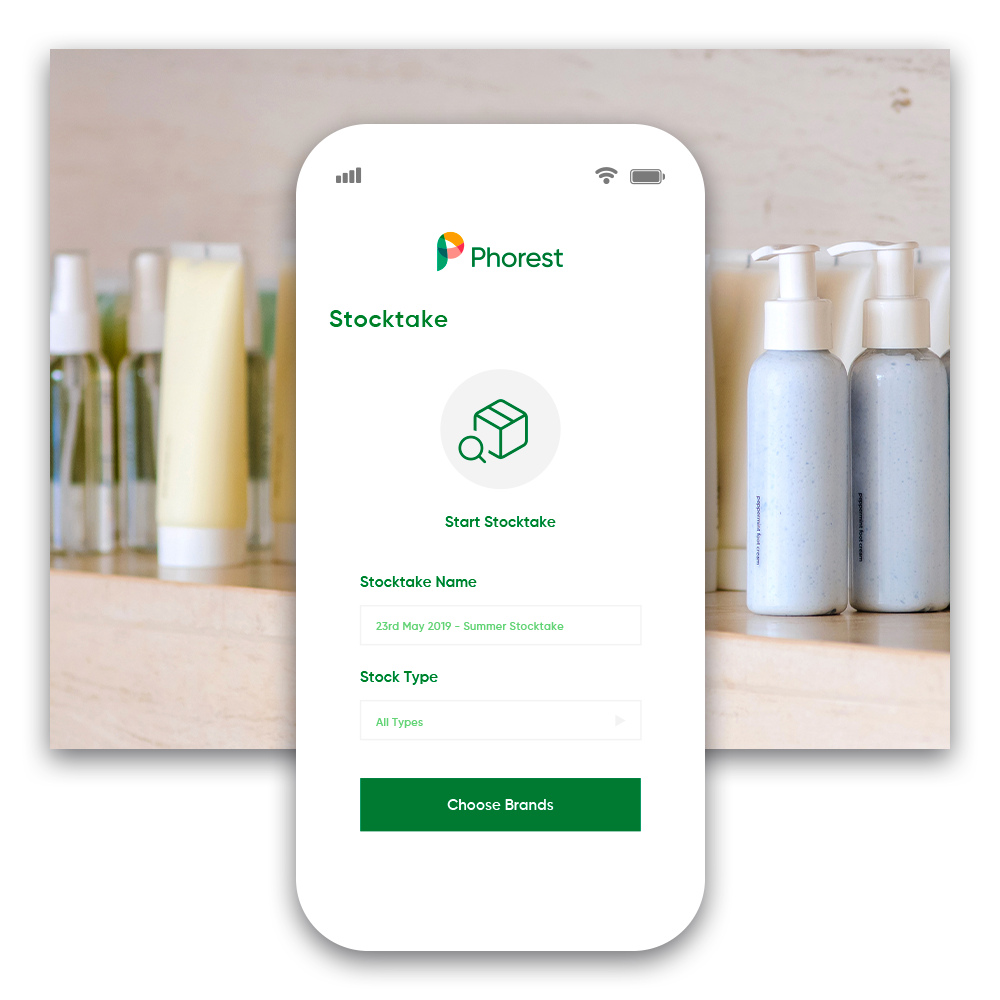 PhorestPay Keeps Your Finances Organised
Centralise payments & avoid human error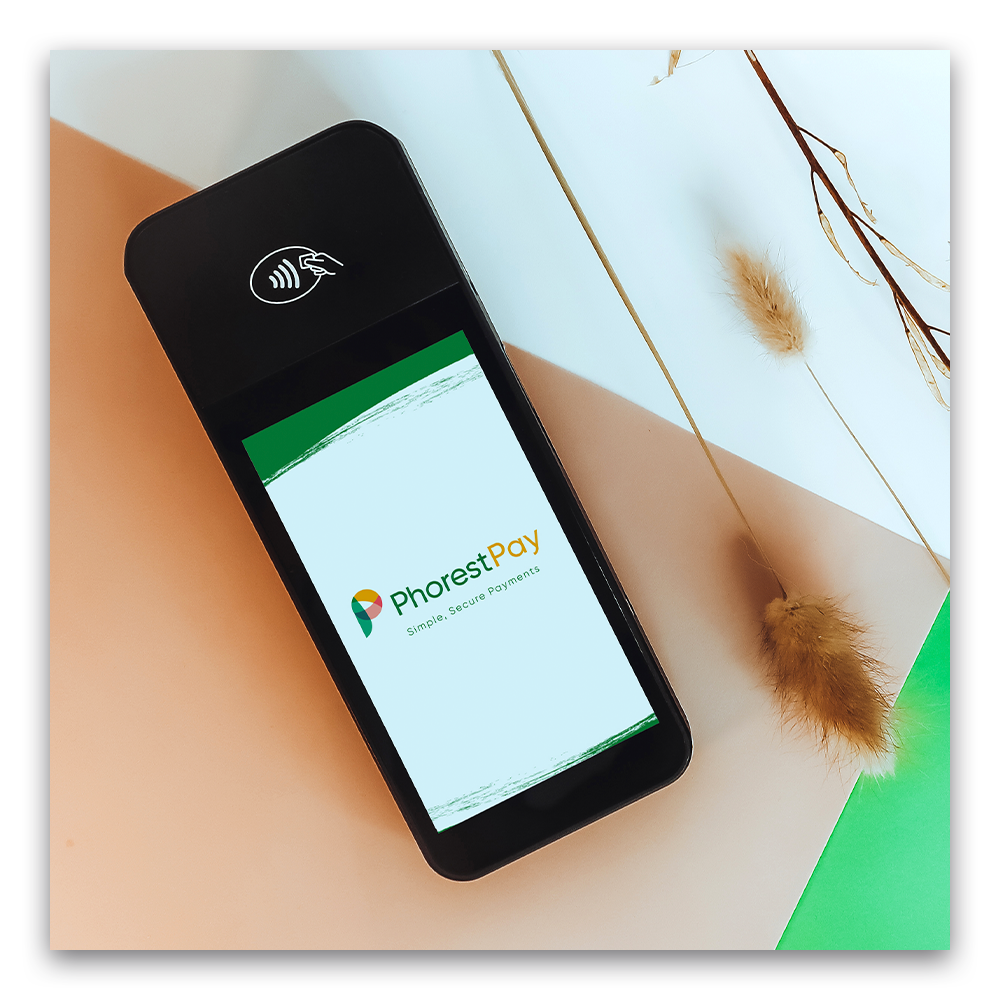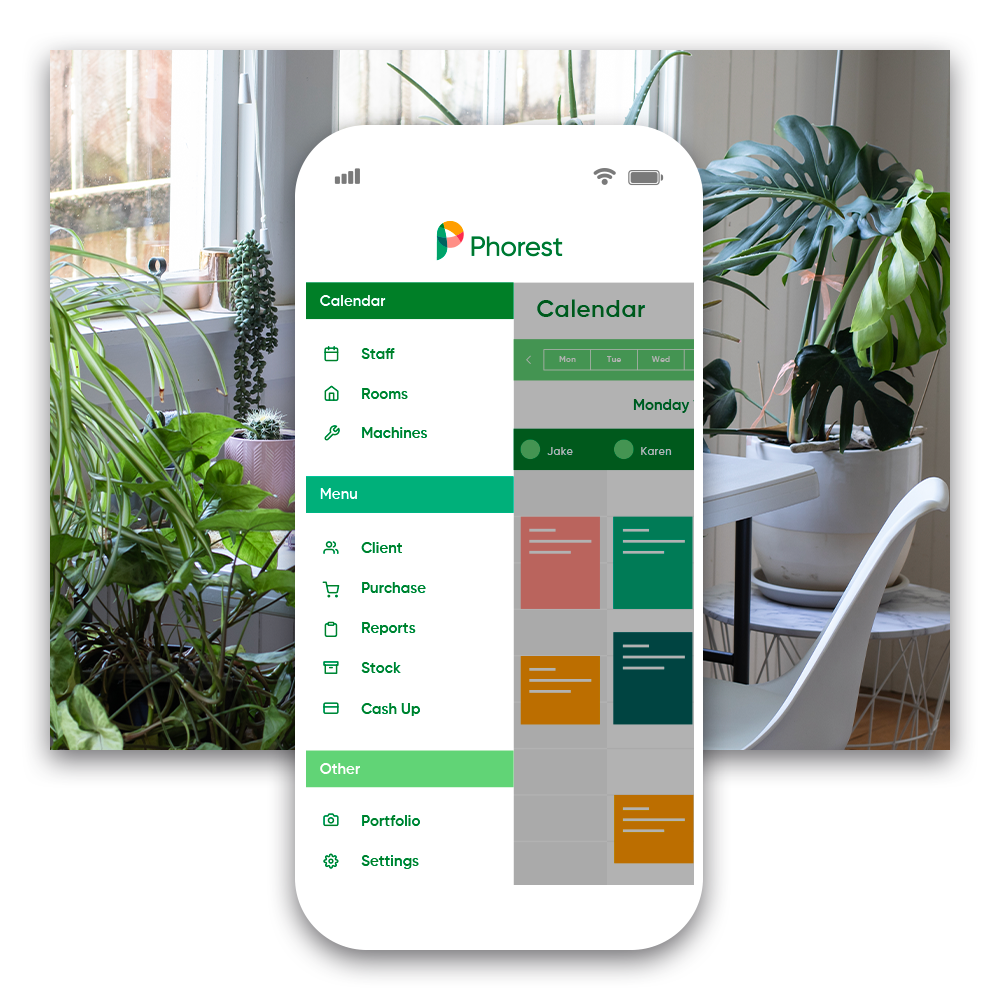 Staff Management Features That Keep You Connected
Give Staff Access to PhorestGo
The Phorest system anywhere, from any smart device
The PhorestGo app connects your team across locations and enables them to use Phorest from anywhere. With flexible access levels, your staff can book appointments, check in clients, pay through appointments, manage their rosters, and more, from their mobile phones or tablets. Stay connected while giving your team the opportunity to thrive.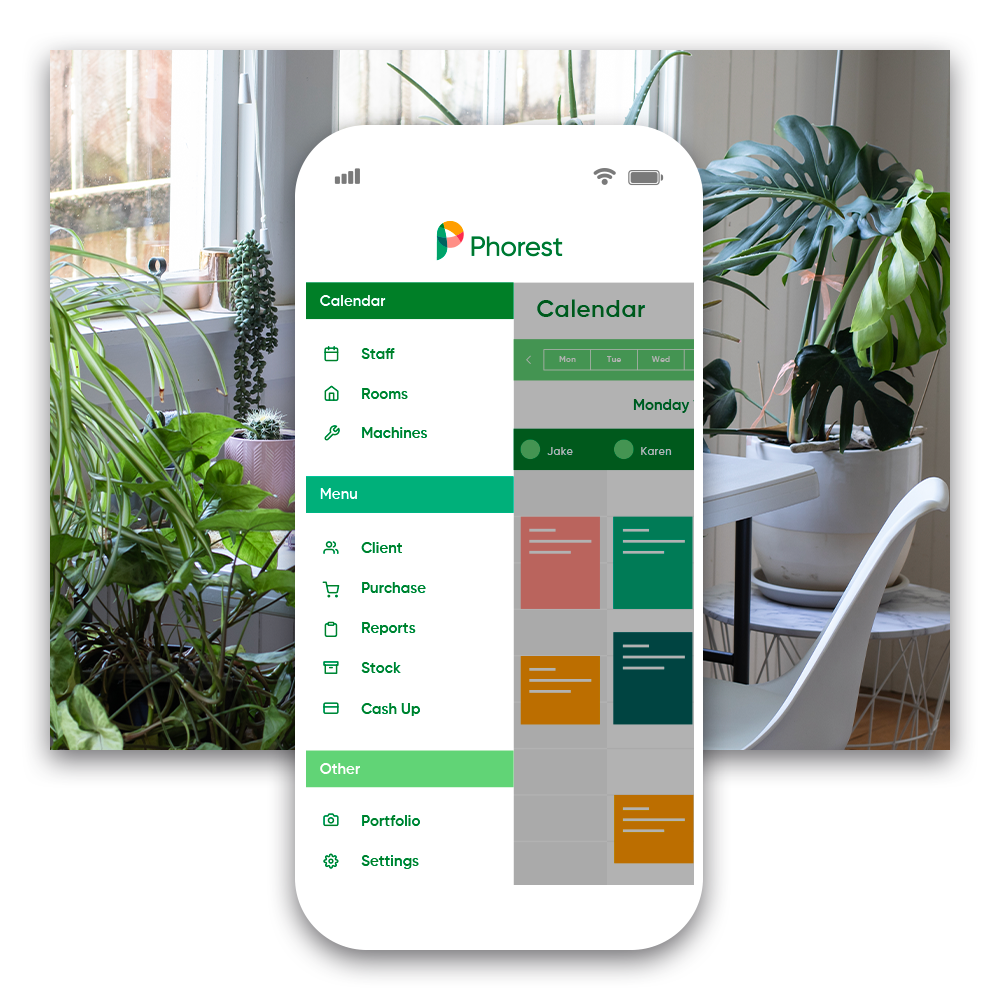 Schedule Staff Between Locations
Quickly view staff rosters & edit as required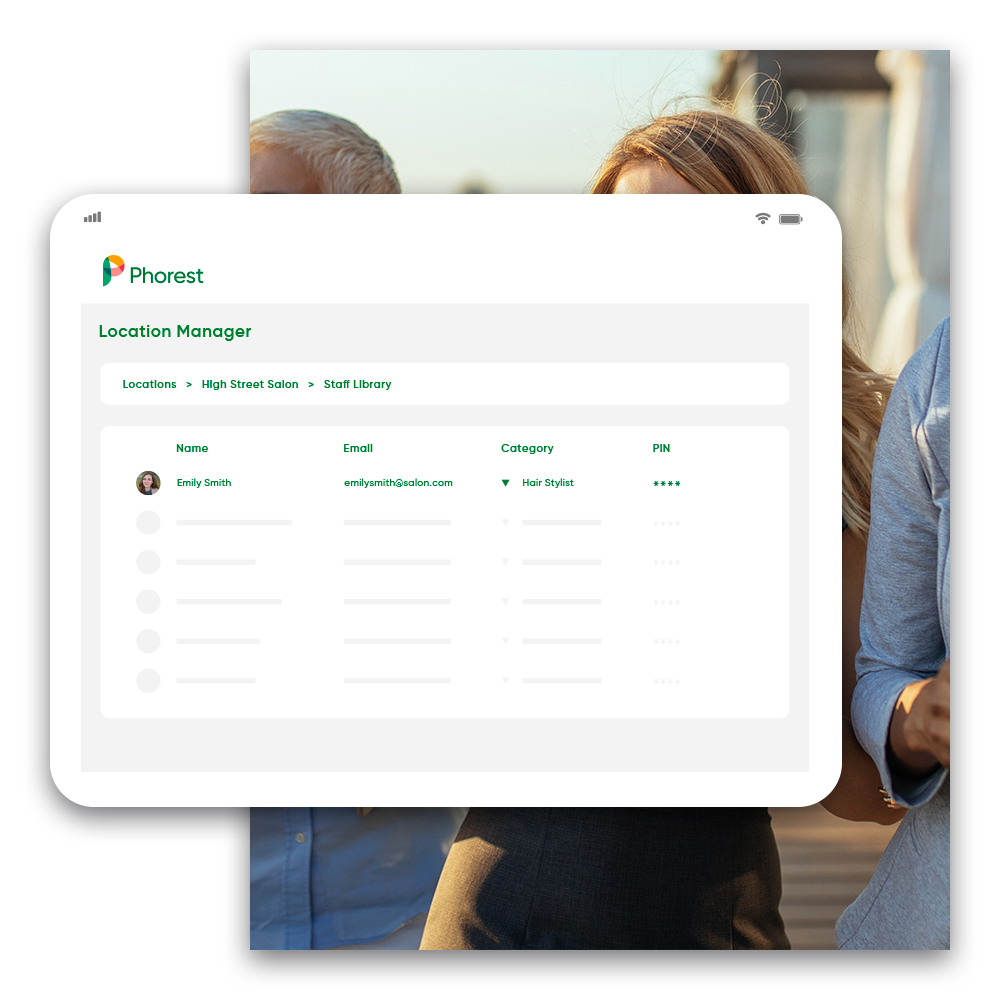 Set Staff Targets & Track Staff Goals
Keep your team motivated and thriving professionally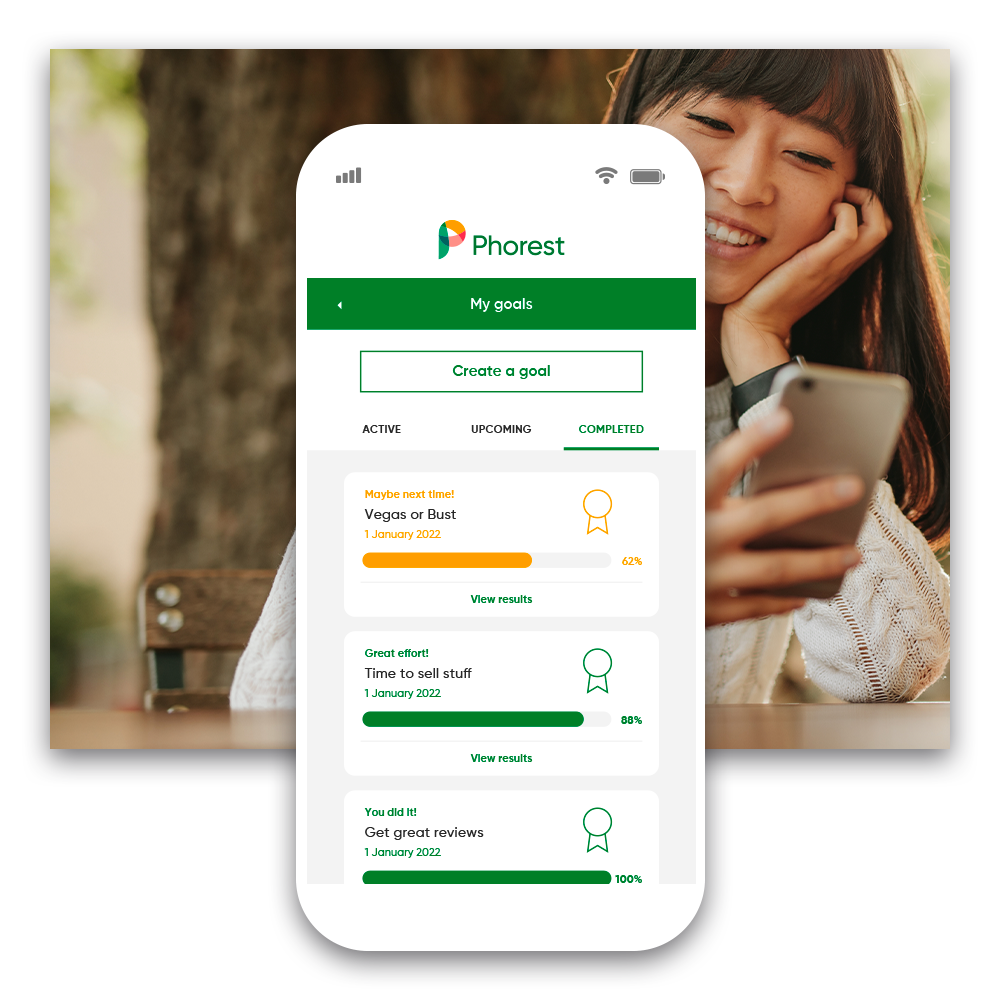 Create Flexible Commission & Tipping Structures
Reward your team for the hard work they do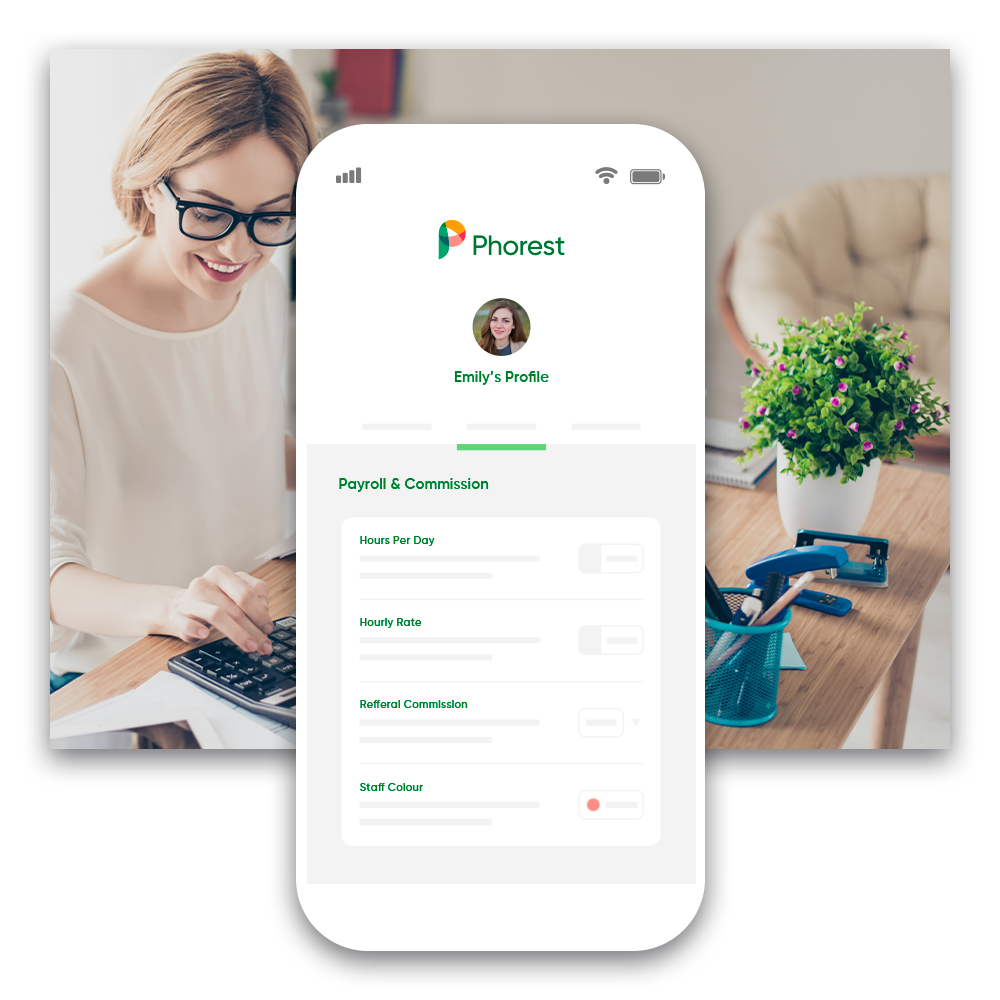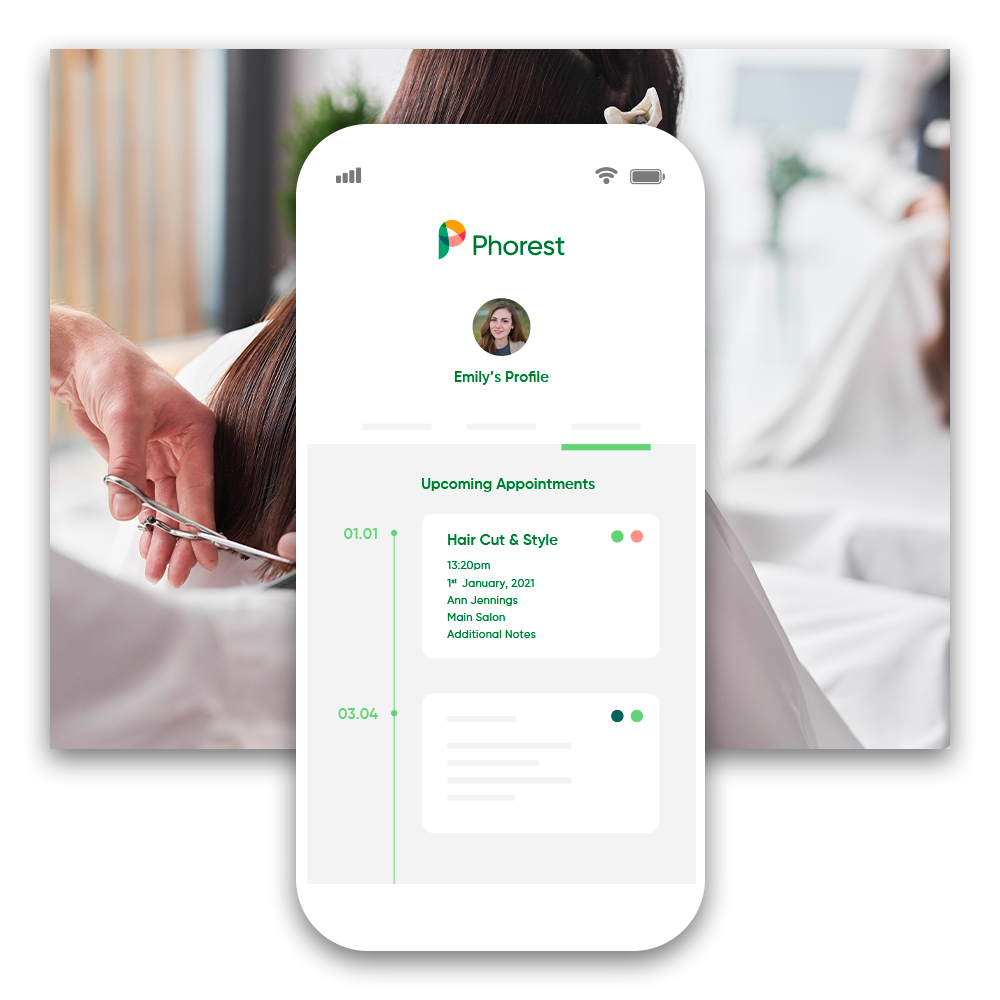 Easily Manage Clients Across Multiple Locations
Global Client Information
Give clients that personal touch across all your locations
Store all your clients' information safely in the cloud. Quickly and easily access client information across all locations, service histories, branch history, product history, as well as any existing courses. Phorest's integrated database enables you to track your clients through their journey regardless of which of your salons they have visited.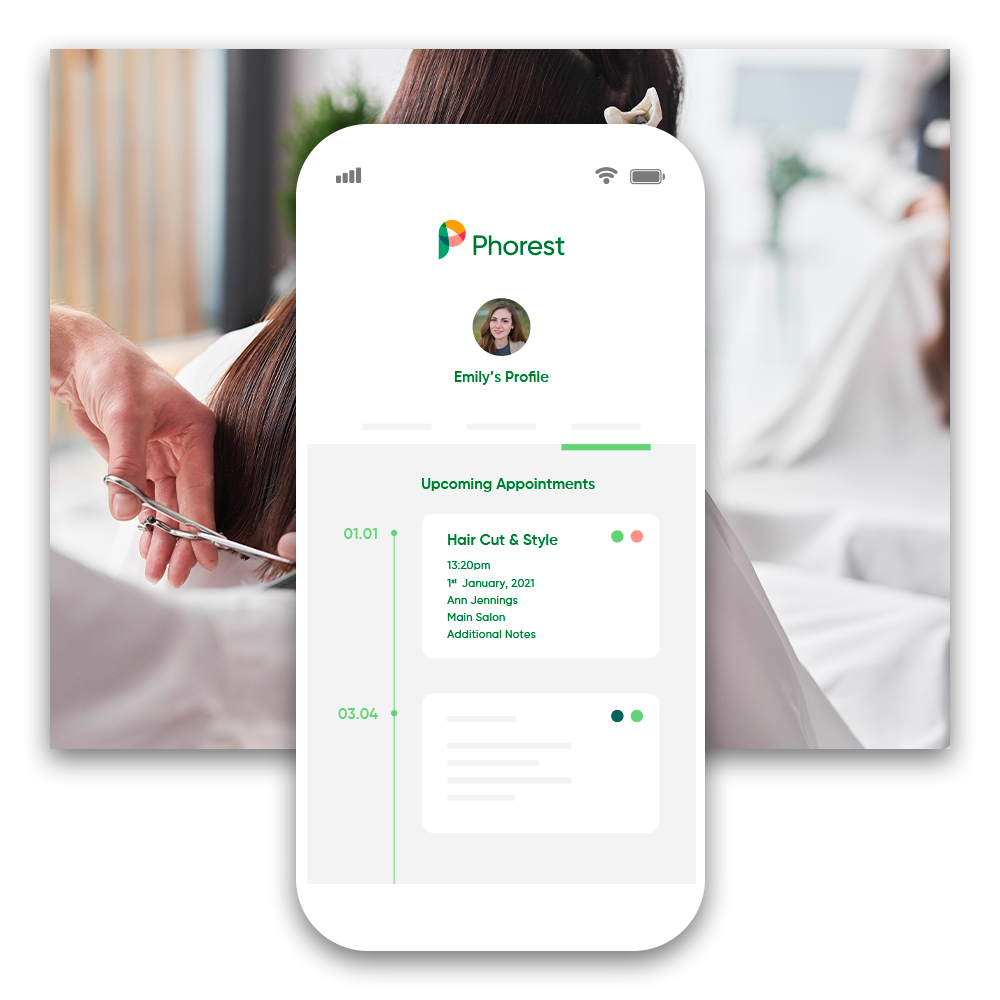 Flexible Online Booking Across Multiple Locations
Stop the confusion & open your books 24/7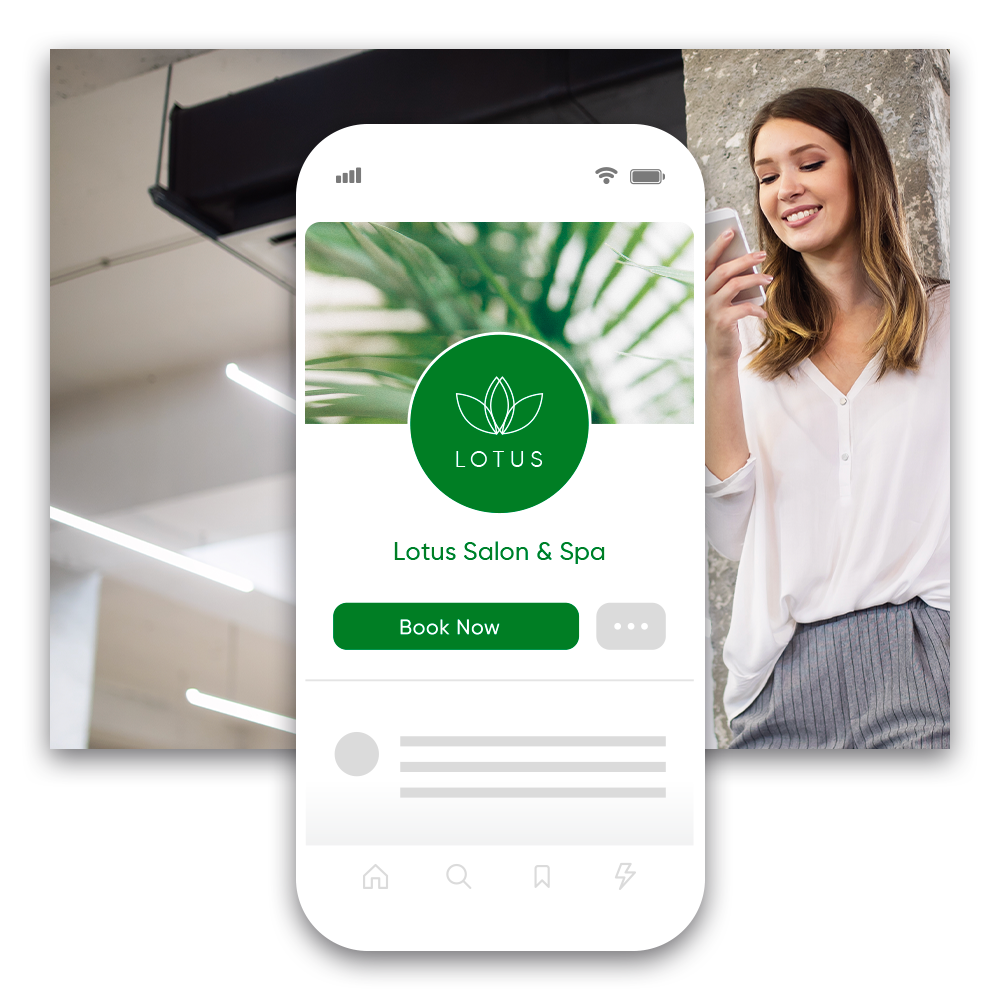 Your Very Own Salon Branded App
Created to work seamlessly across locations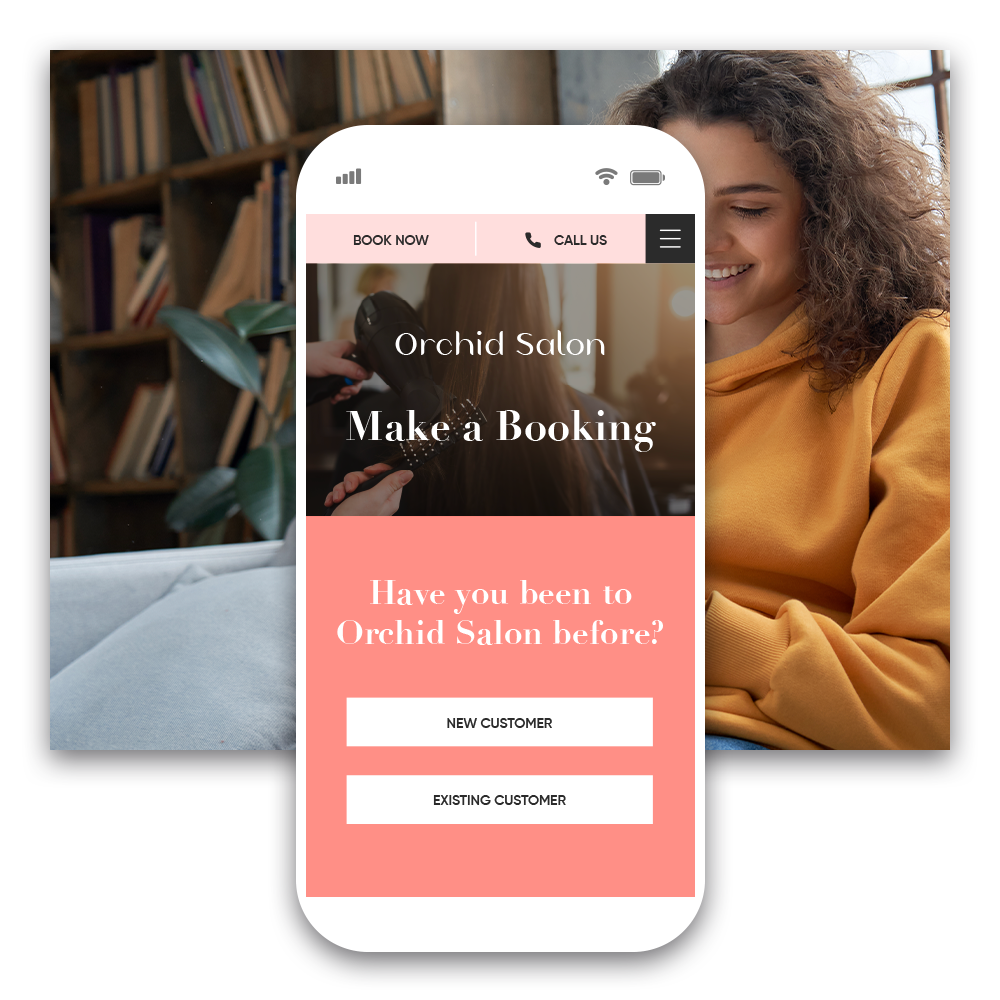 One Loyalty Programme Across All Your Locations
Say "Thanks" while encouraging clients to try out new services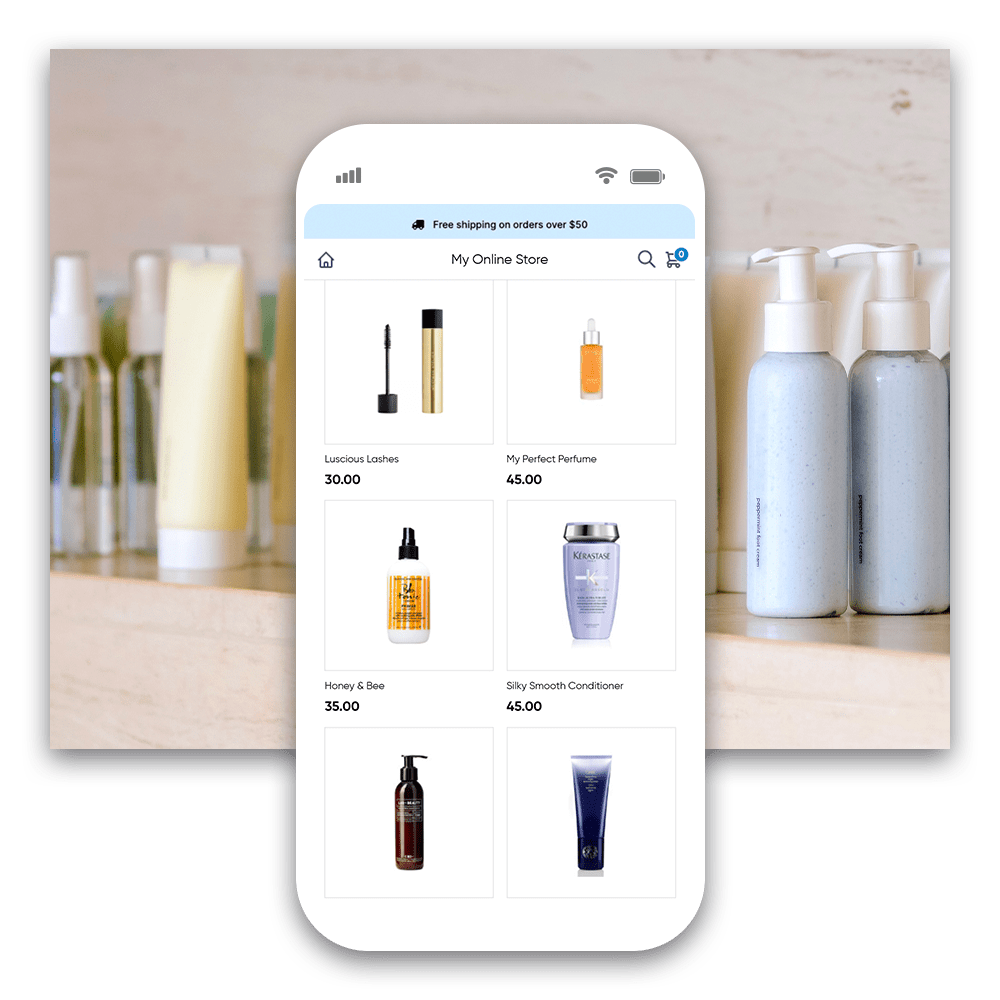 Multiple Income Streams Made Simple
Open Your Very Own Online Store
And push retail sales across multiple locations
Want a way of boosting retail sales across locations? Phorest's Online Store can help. Integrated fully with your Phorest system and pre-loaded with the inventory already in your software, opening an Online Store is a fantastic way to give clients what they want while making money 24/7.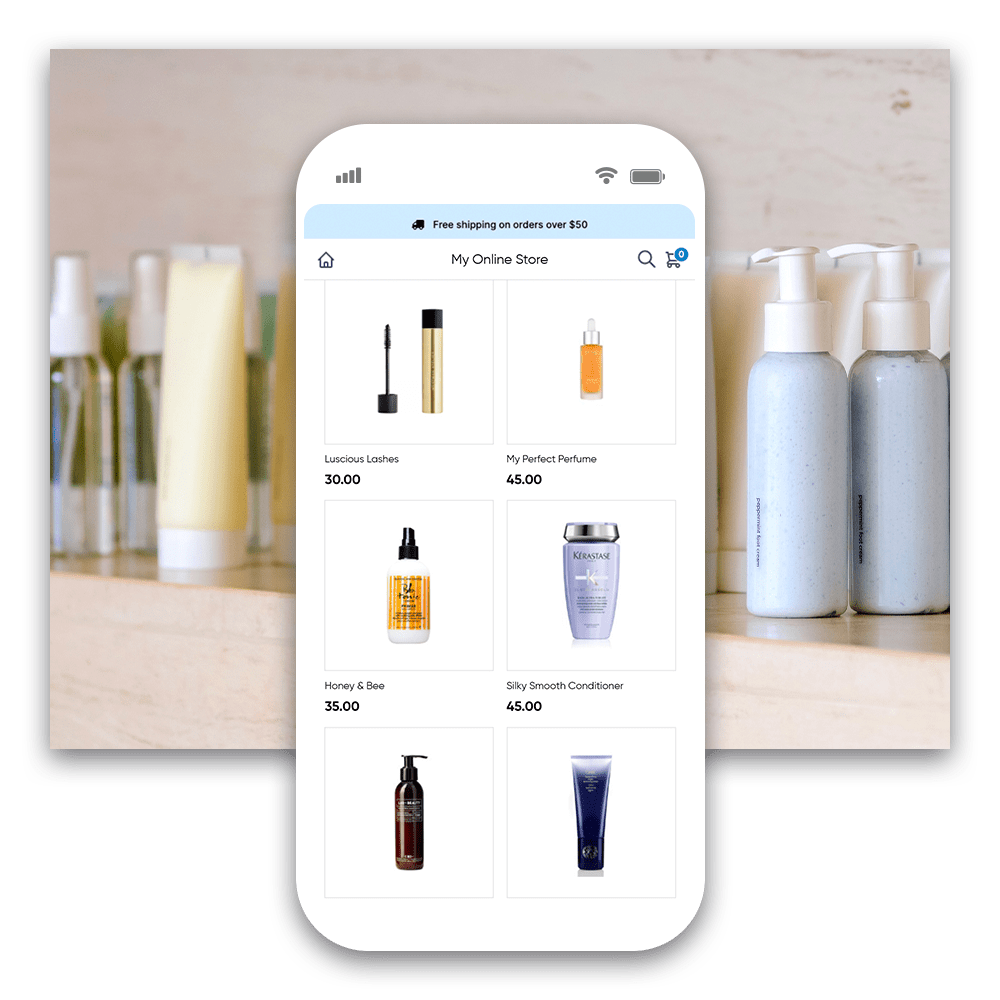 Integrated Video Consultations
Your same stellar service, remotely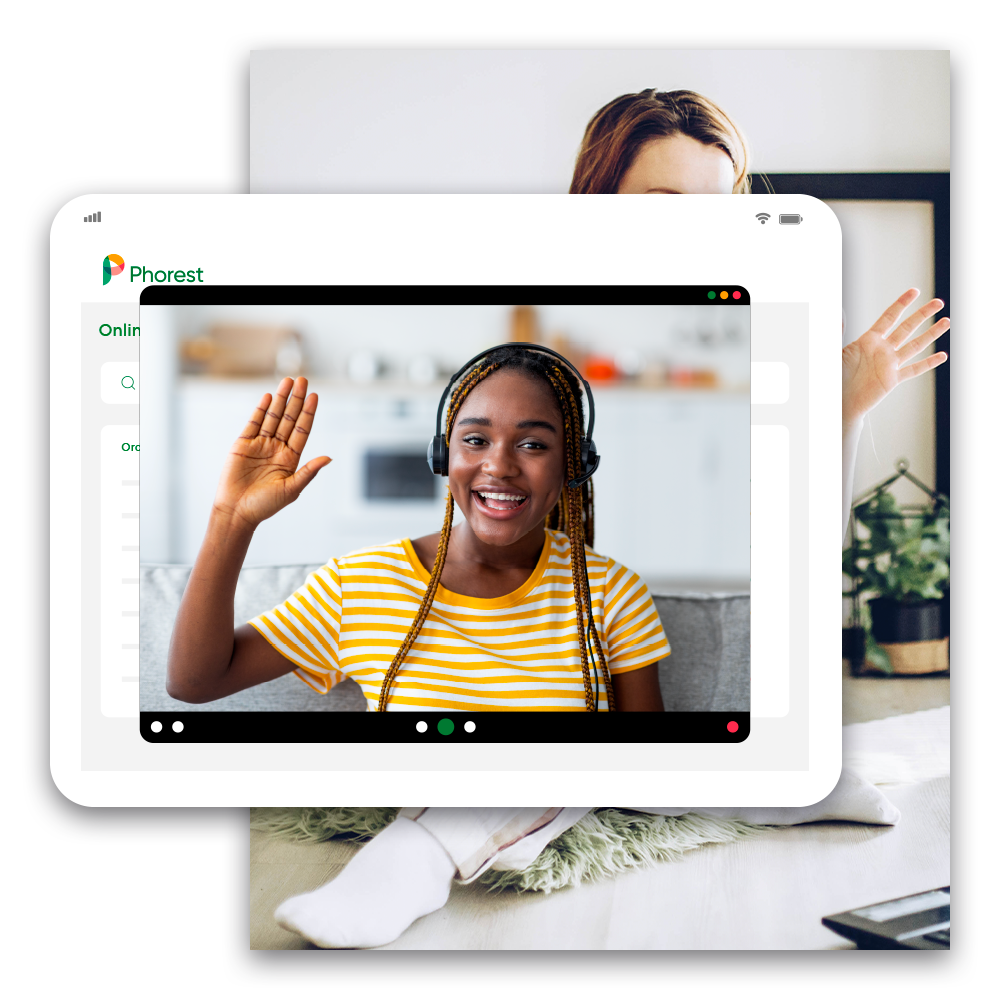 Sell Gift Vouchers Online
Clients can pay, download & print in minutes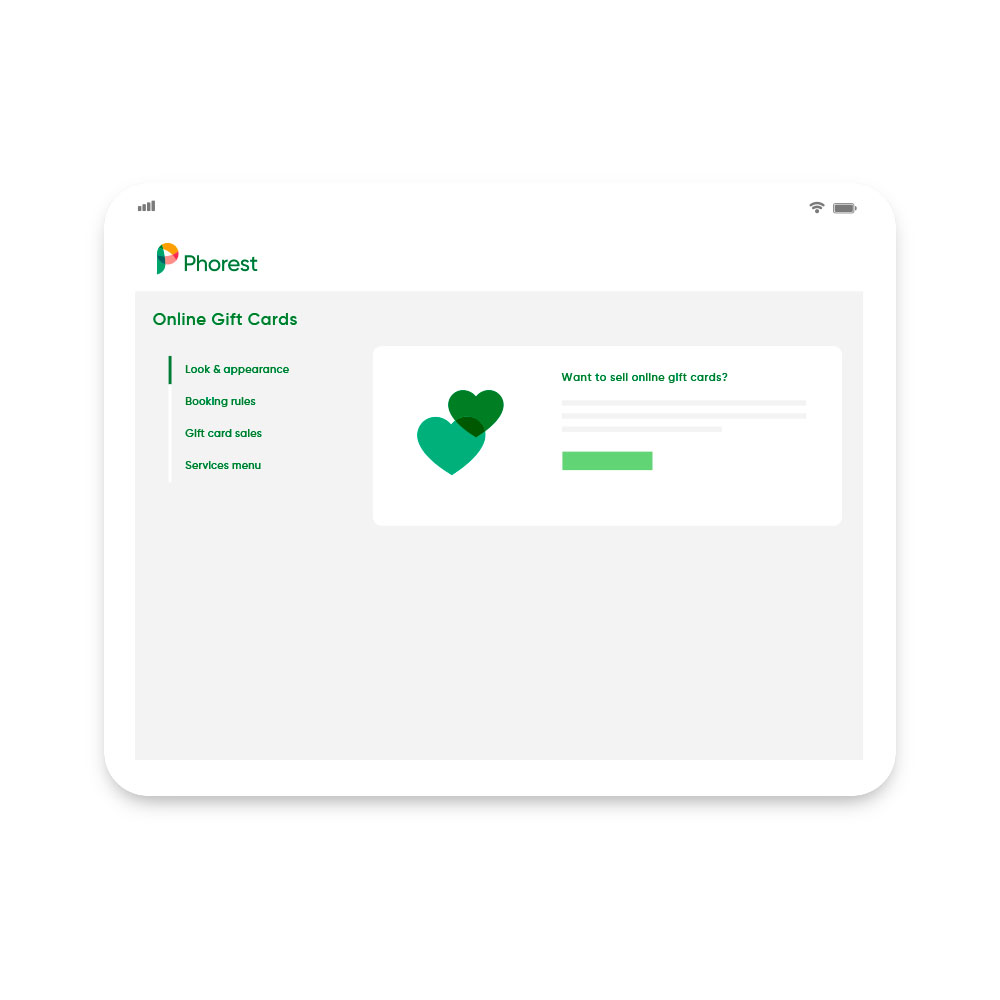 Phorest Ads Manager
Create a social media ads campaign that works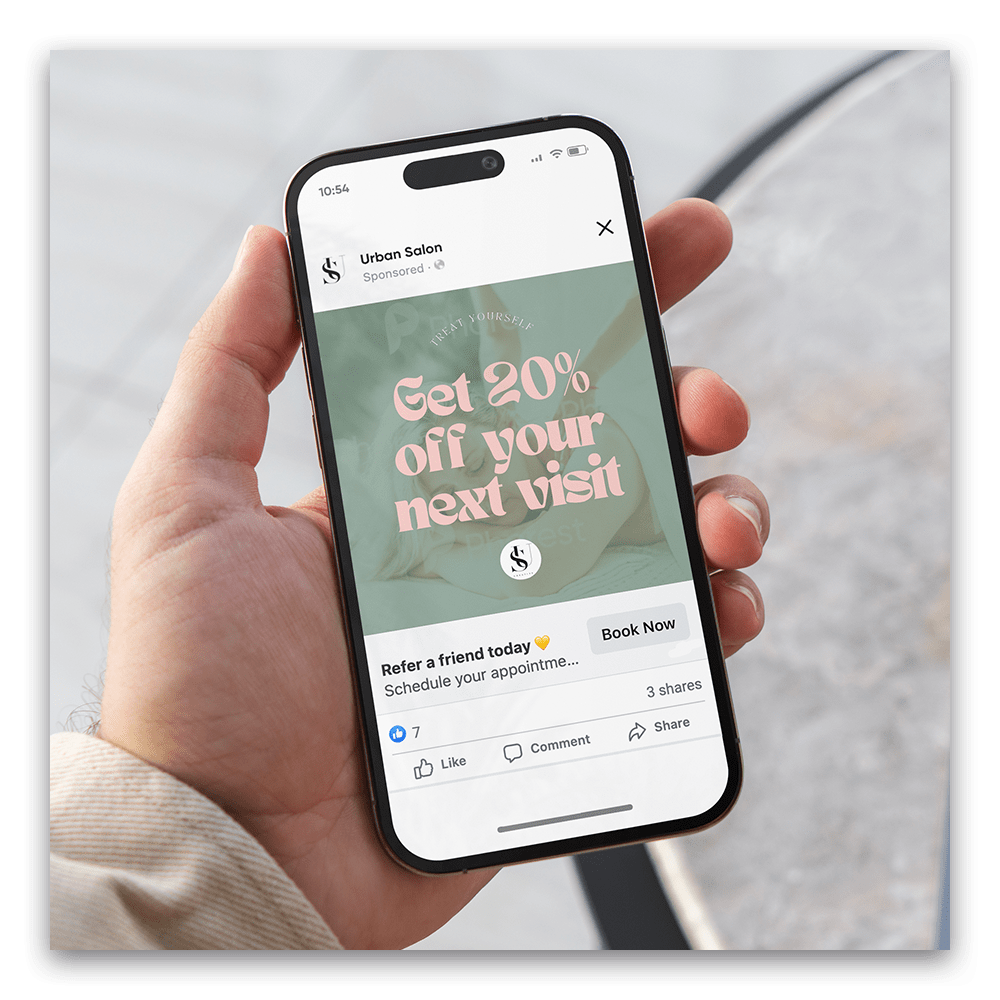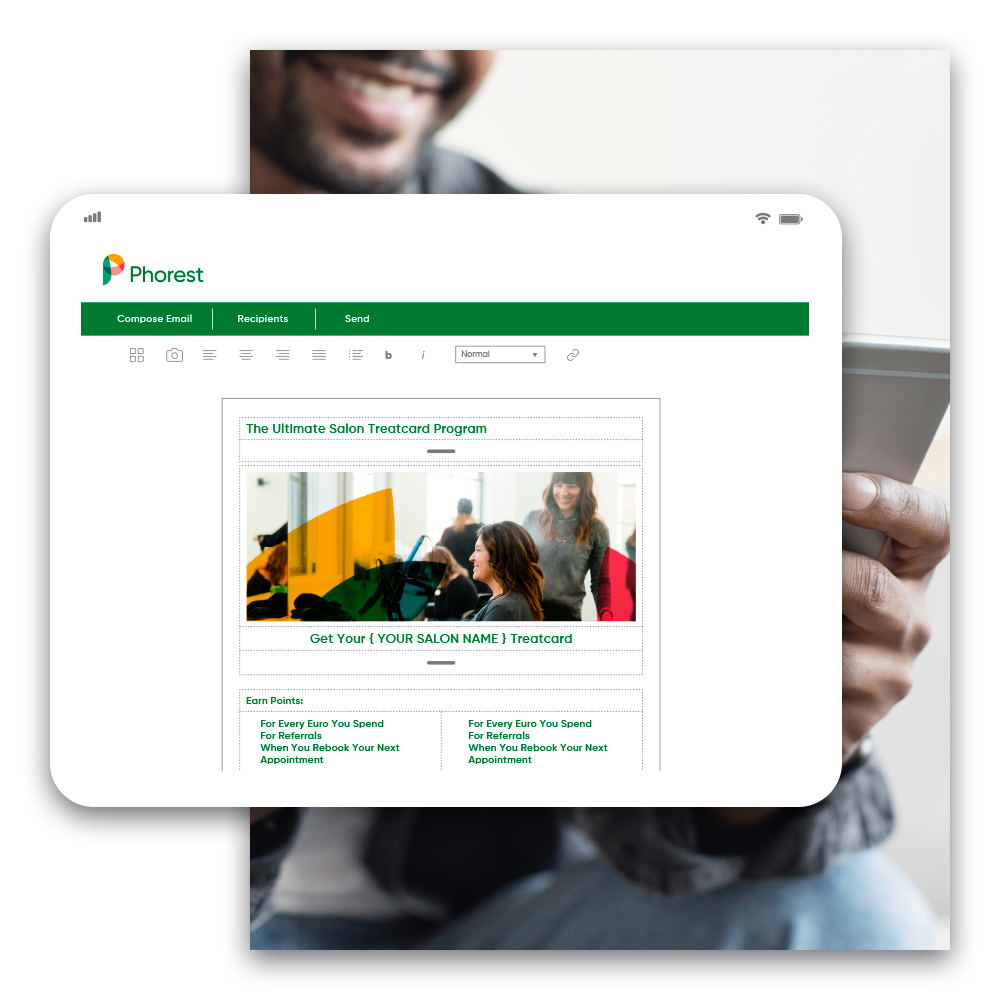 Professional Marketing Tools to Help You Grow
Utilise Phorest's Industry-Leading Marketing Suite
Pre-loaded with thousands of templates suitable for multi-site salons
Creating marketing campaigns for a large, multi-site salon can be difficult, which is why Phorest does the hard work for you. Target clients across a single branch or all locations with a range of pre-made marketing templates suitable for salons with multiple locations, ensuring your email and SMS campaigns look and read professionally all year round.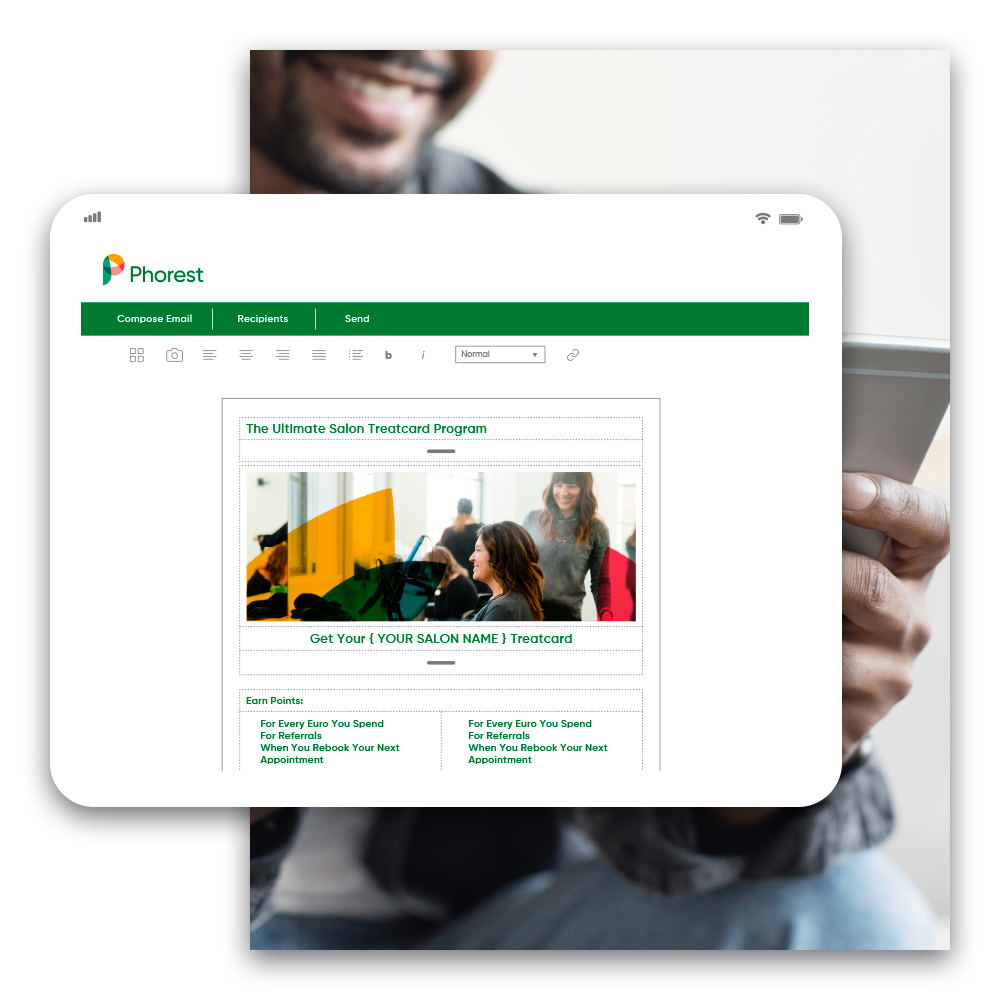 Online Reputation Offers Advanced Review Management
Show the world your five-star salons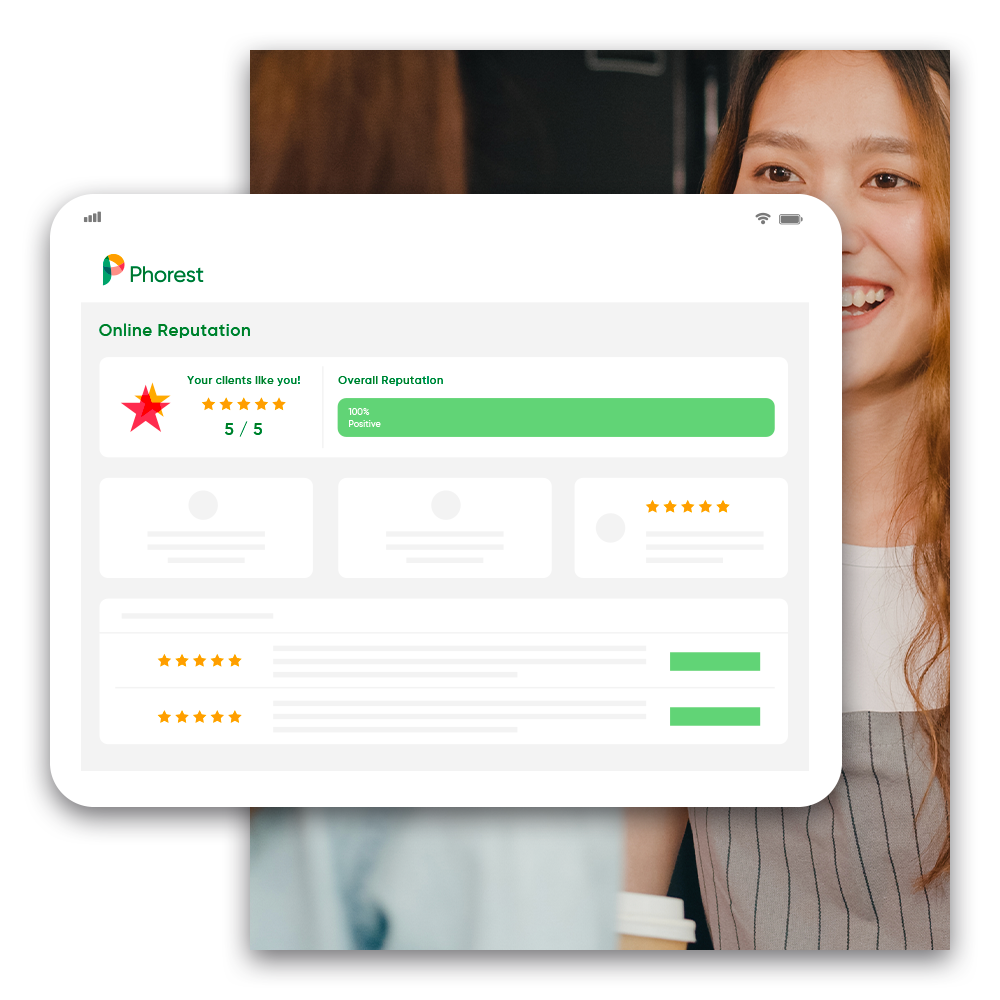 Take, Store & Share Before & After Pictures
Track client progress, store reference pics & share to socials in seconds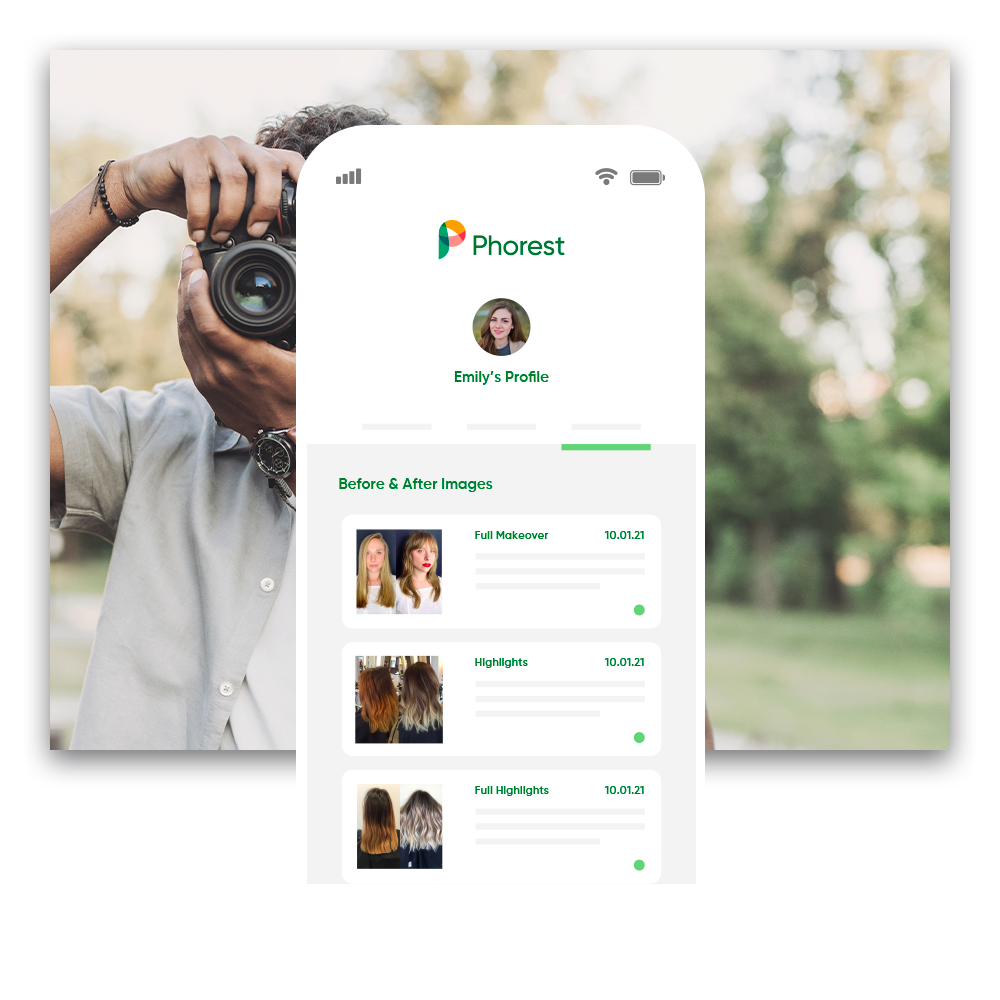 Advanced Segmentation for Hyper-Targeted Marketing Campaigns
Market to specific client groups for greater ROI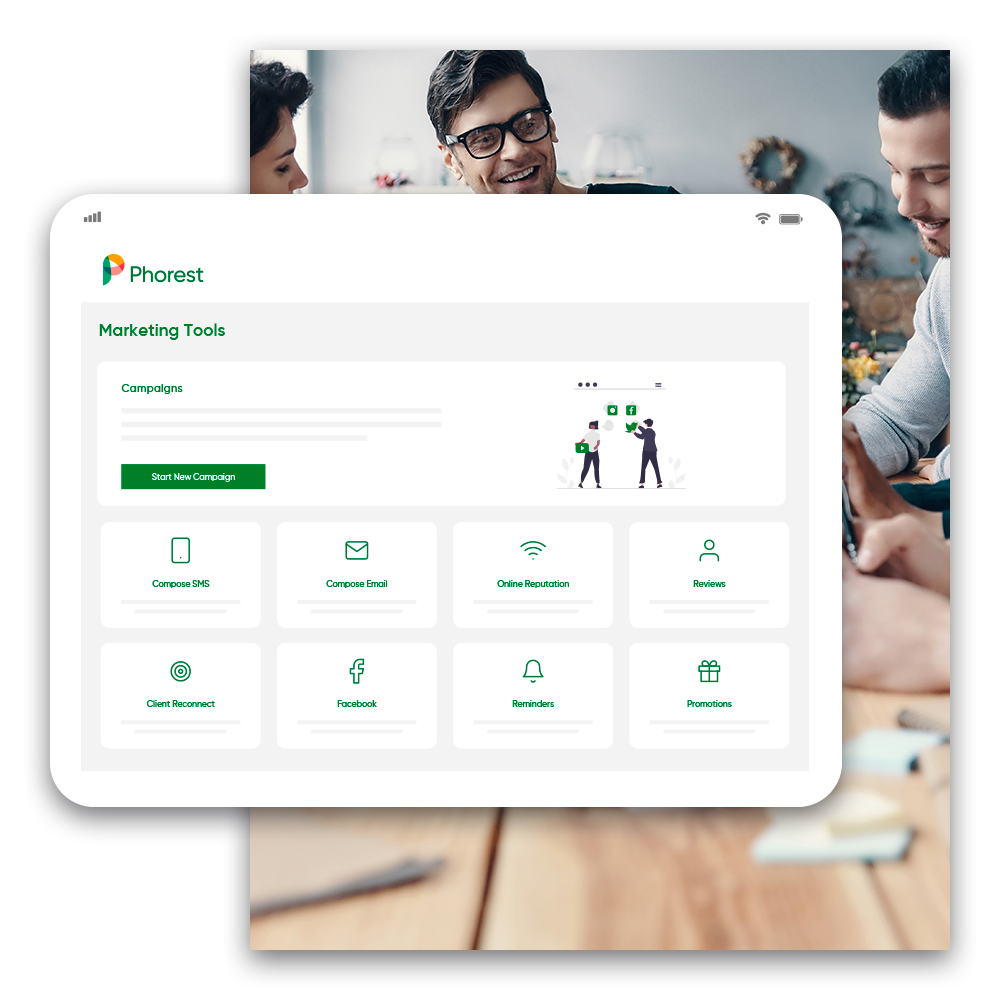 "I can't be front of house at 3 salons at once – Phorest lets me micromanage from home. I can view the appointment screens and see instantly how we're tracking for the day. The reviews keep us all on our toes. The positive ones are great, but it's the negative ones that give us essential and valuable feedback to improve, pointing out things I would not otherwise see. And the new KPI tracking feature is awesome for managing staff across all the locations. I love it and they do too!"
Sara Shoemark
GLOW Beauty, UK
"The main reason we moved to Phorest is because, running a multi-site business, I need to be able to have information that I can easily get at my fingertips from all of those branches. That, for me has been a game changer."
Karen Thompson, Managing Director
Beauty Secrets UK
"The most important feature for me is the new reporting dashboard. It's instantaneous and easy to get a snapshot across the business, especially across our different locations."
Lilac Miller, Director
Sleeping Beauty Salon, Scotland UK
"We joined Phorest because our previous software supplier was actually outdated. It couldn't give us what we needed with the multi-sites and we found that the reporting wasn't as good as what we were getting offered with Phorest. It was a great decision."
Gary Hooker & Michael Young, Owners
Hooker & Young, Newcastle, UK
"The Client Reconnect feature has been a new thing we've been doing over the past quarter and we definitely noticed we were reconnecting with some of our customers. We've probably reconnected up to 30 clients a week just on the Client Reconnect."
Andreas Aristidou, Owner
The Gentleman's Barber, Camden UK