Barber Shop Software
Barber shop management made easier
Phorest Salon Software is your complete barber system, helping manage your barber shop around the clock on mobile, tablet & desktop. Here's some of our best barber shop management features that help barbers across the world thrive.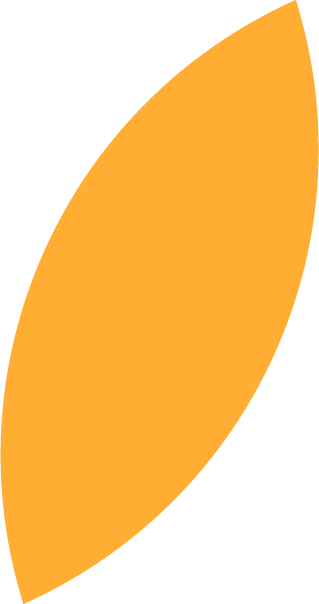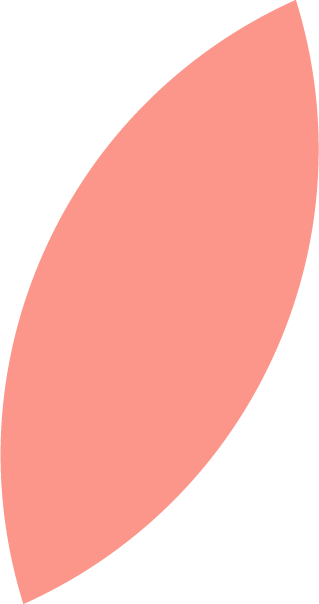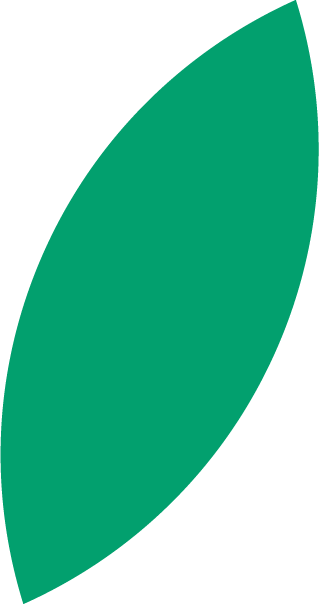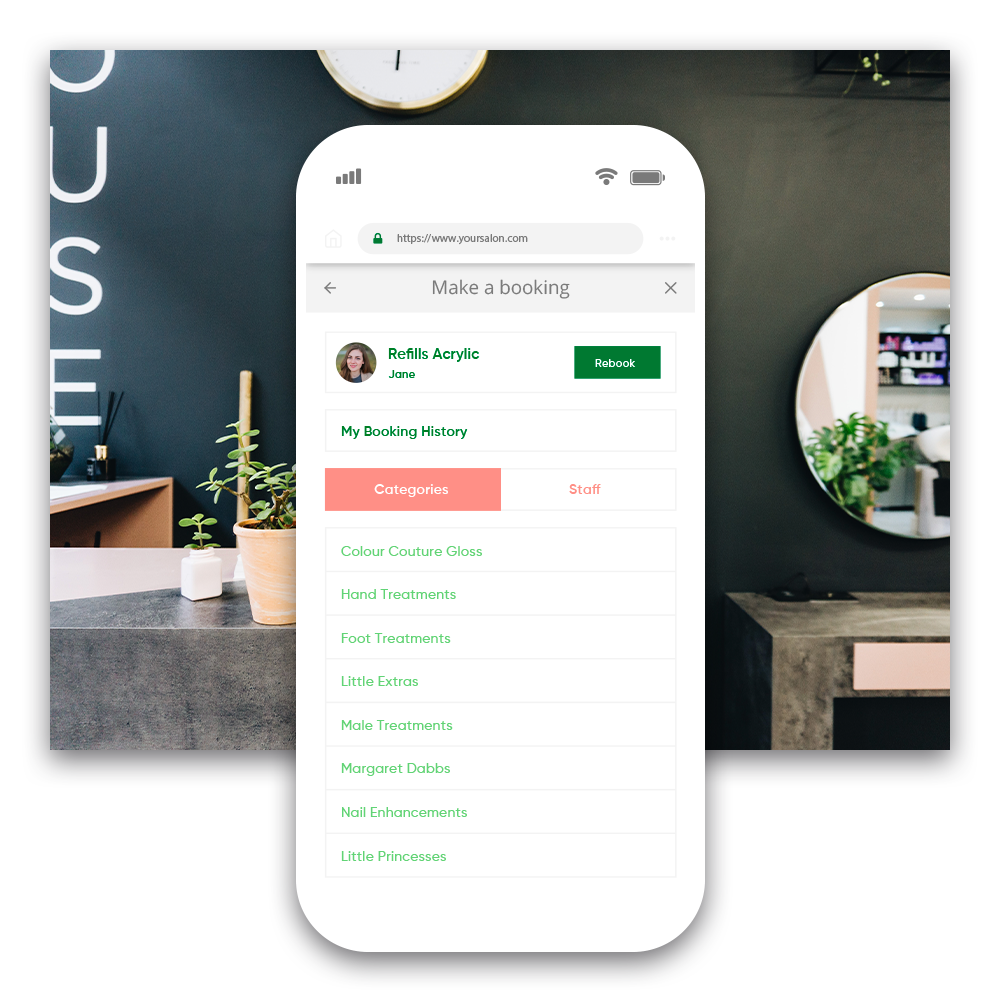 Attract New Clients That Keep Coming Back
Easy Online Booking
Let clients book on their schedule
Phorest's Online Booking allows clients to book anytime of day or night, on their schedule. With full control over what services, staff, and appointments are available, and full integration with your website and socials, you can keep bookings coming in even when you're closed.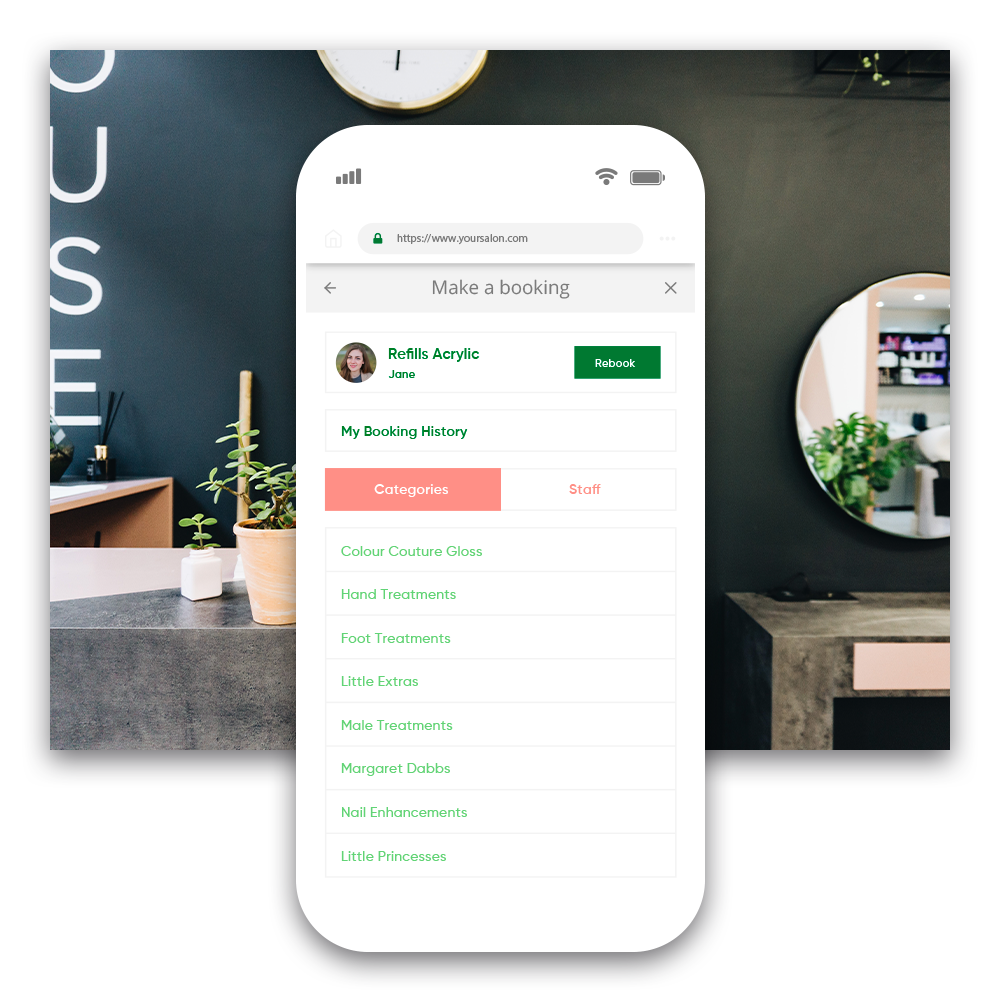 Walk-In Friendly Barber POS
You can't always plan how your day will look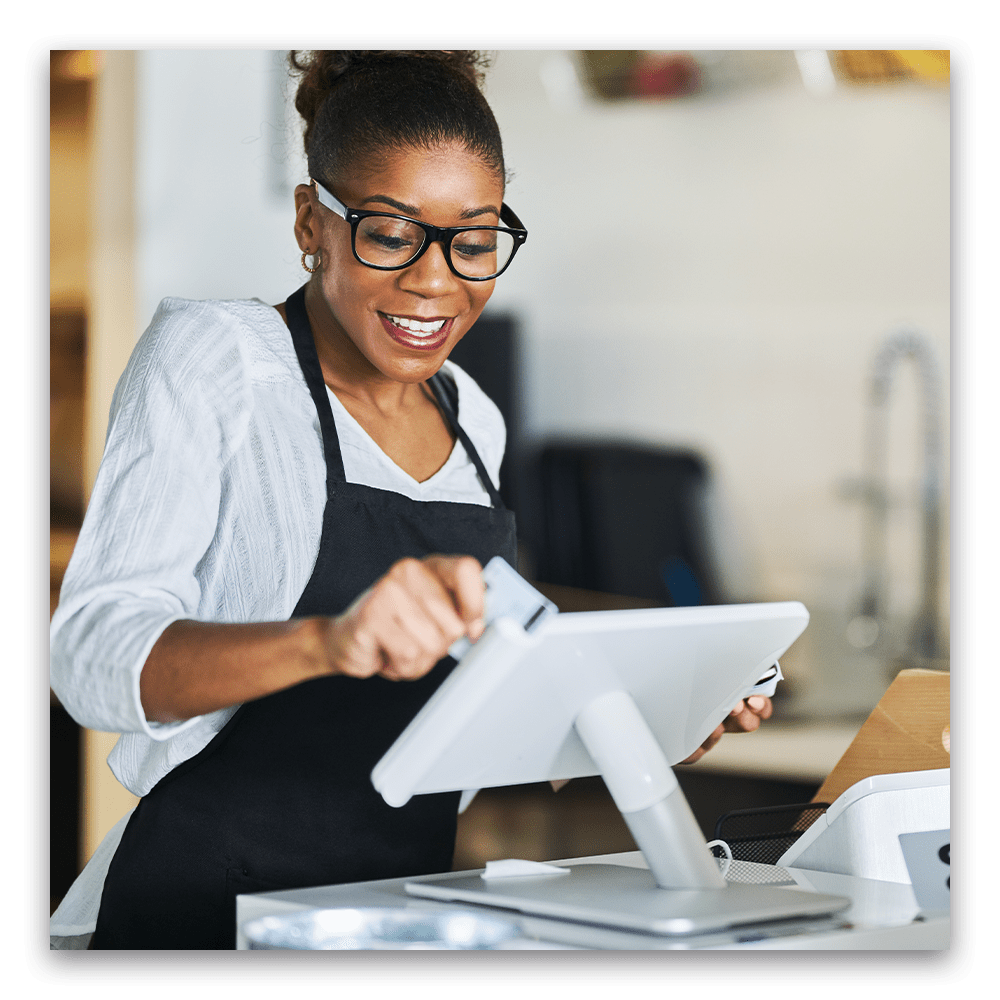 Manage Reviews with Online Reputation
Attract new clients with amazing online reviews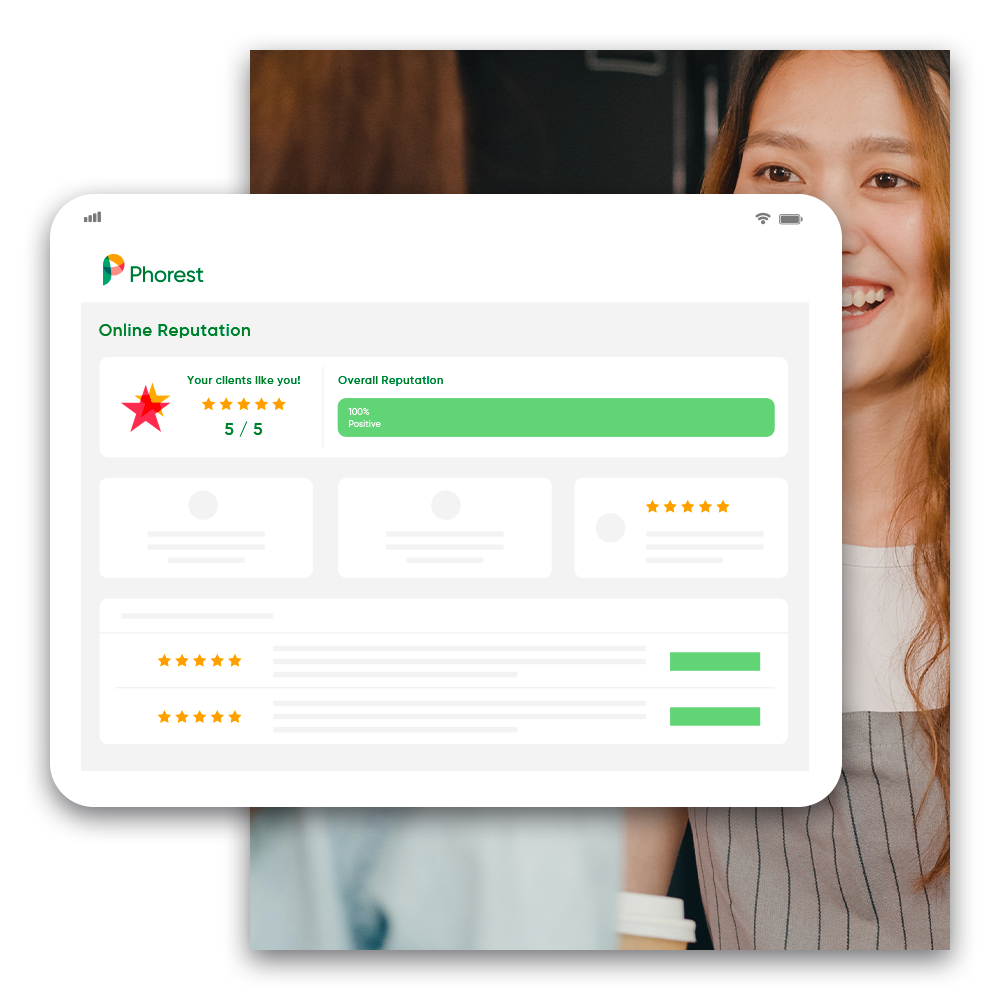 Your Very Own Online Store
Increase revenue, boost retail sales & delight customers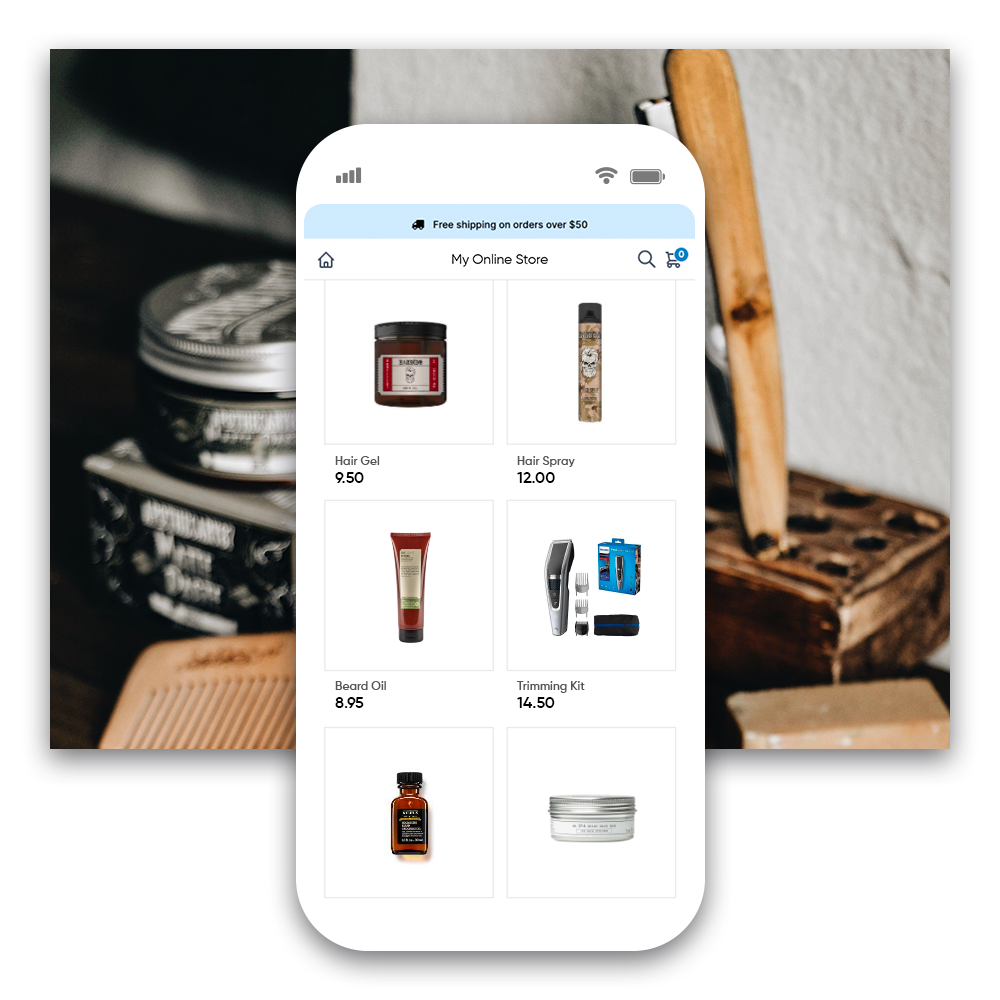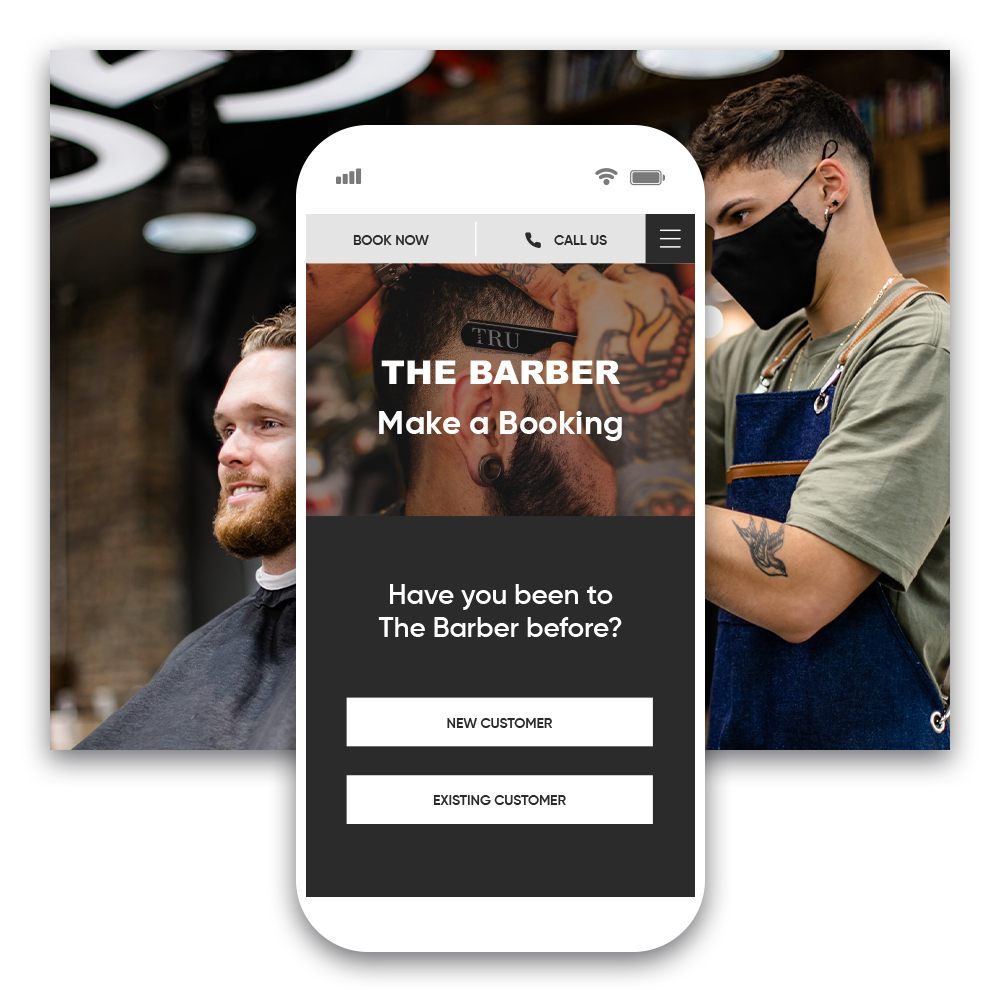 Delight Existing Clients & Boost Retention
Your Branded Barber Shop Booking App
Give clients booking access from any smartphone or tablet
Allow your clients to make appointments, manage existing bookings, and see their history with your very own branded booking app. Available from all app stores and integrated fully with your Phorest system, allow clients to book on their time, 24/7.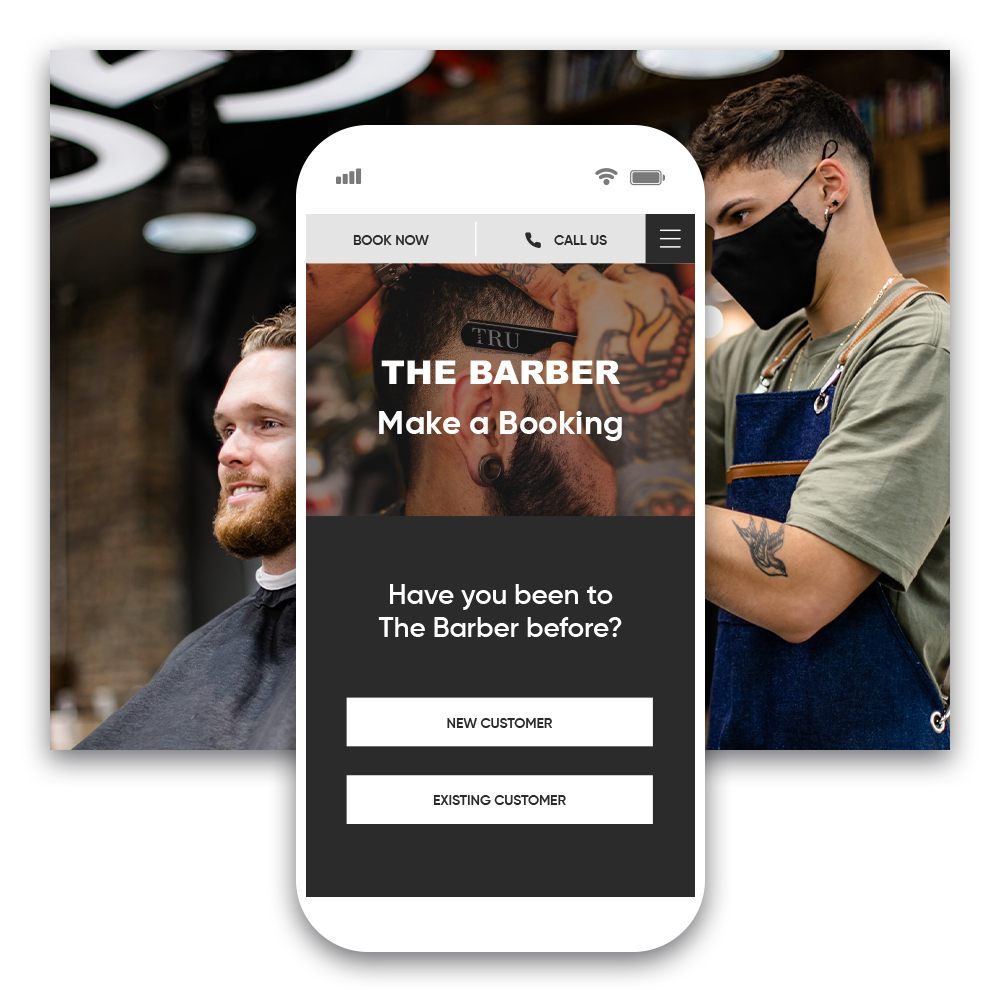 Create Campaigns with Phorest Ads Manager
Social media ads designed specifically for barbershops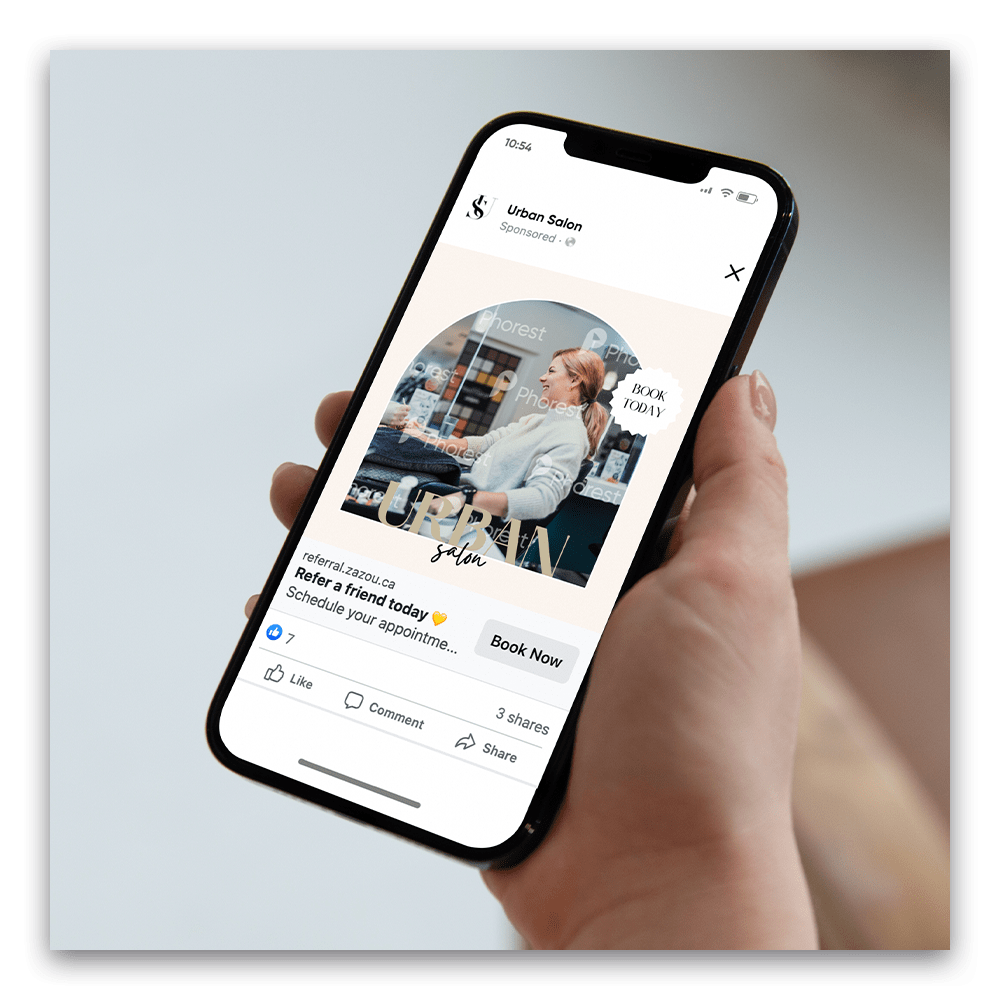 Bring Back Overdue Guests With Client Reconnect
Asking clients to return to the barber shop doesn't have to be awkward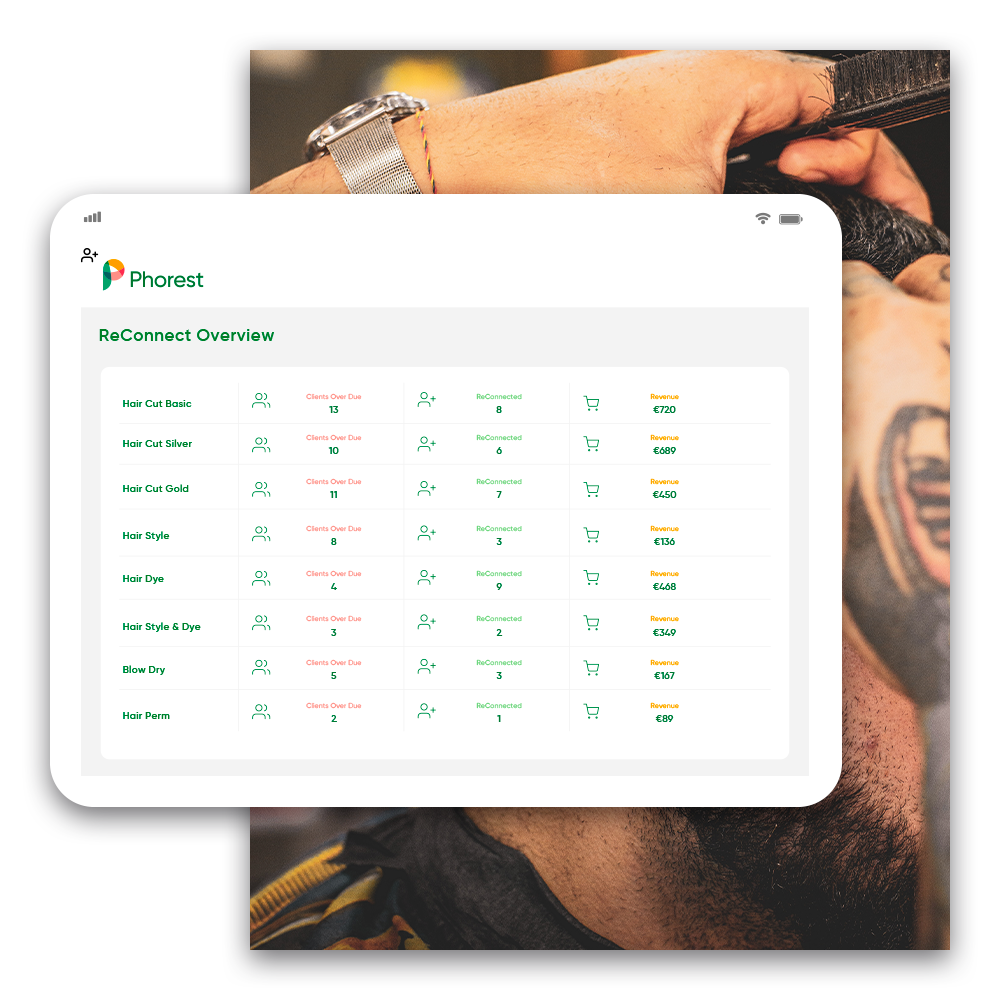 Automated Email & SMS Reminders
Phorest keeps clients in the loop, so you don't have to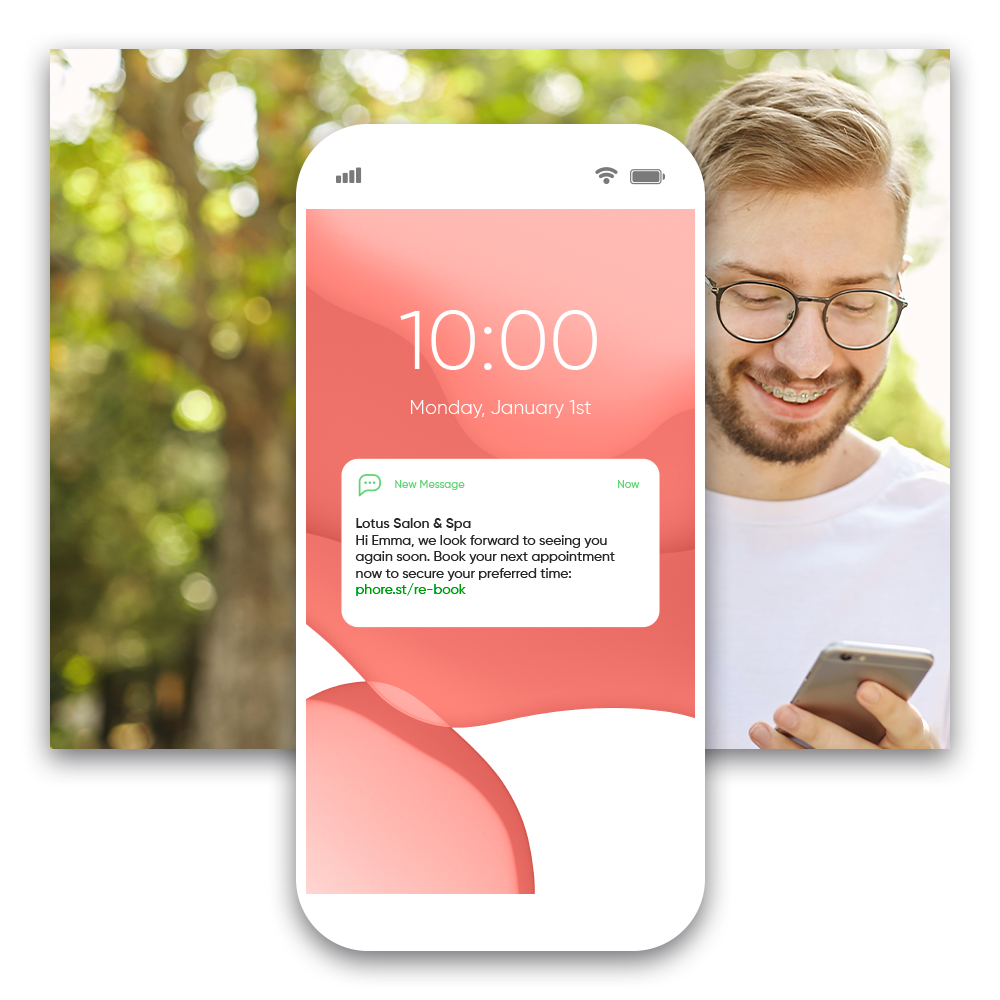 Detailed, Integrated Client Cards
Give your guests that personal touch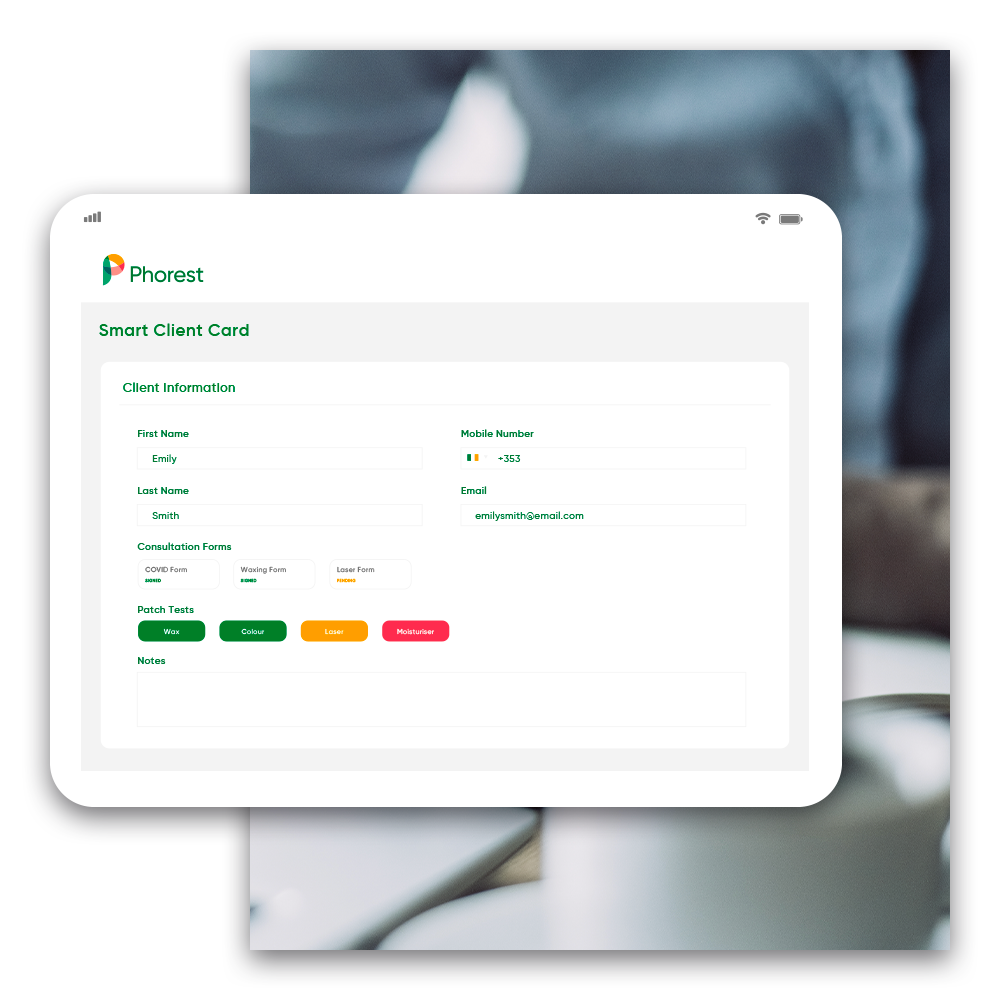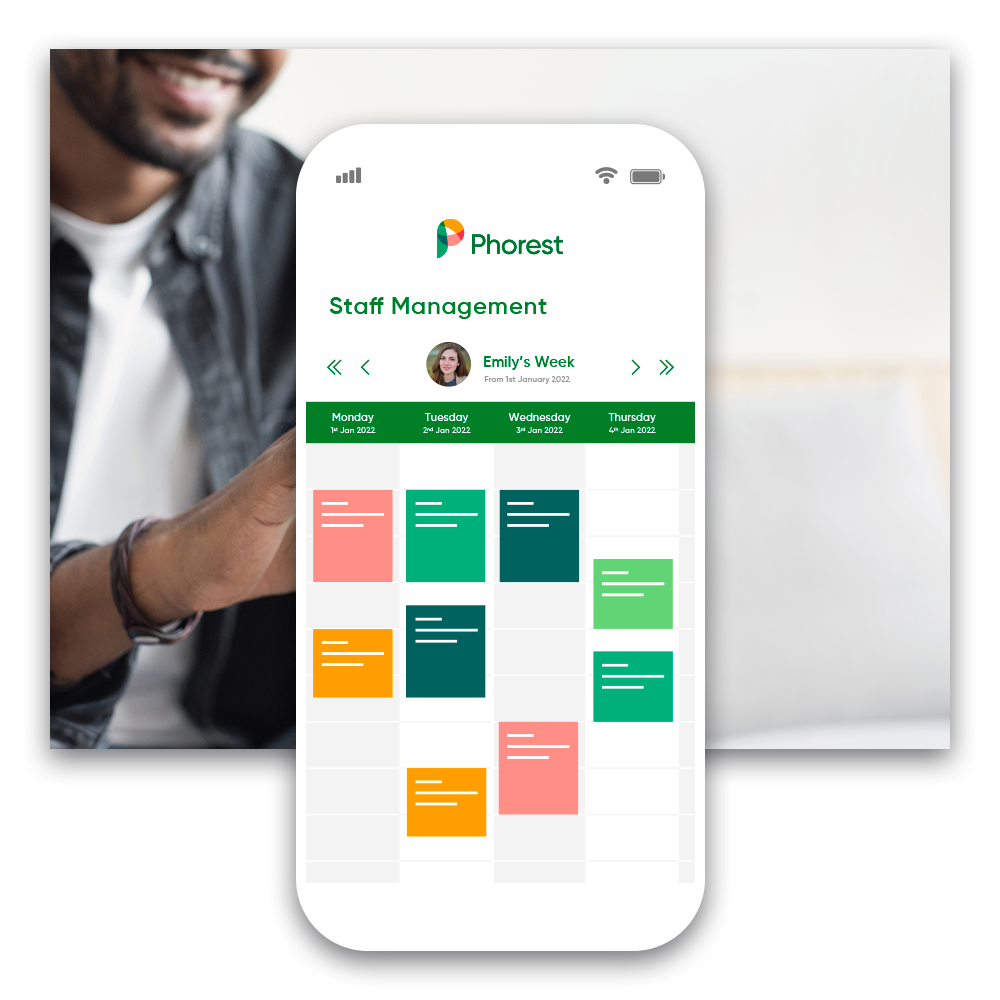 Manage a Team That Thrives on the Barber Shop Floor
Access The PhorestGo Staff App
Give your team the autonomy to manage their own schedules
Available on any smartphone or tablet, the PhorestGo app is the Phorest system in your pocket. Allow your team to book appointments, check in clients, pay through appointments, add retail products, and more from any device. With a range of flexible access levels, you can keep your team in the loop while overseeing the running of your barber shop.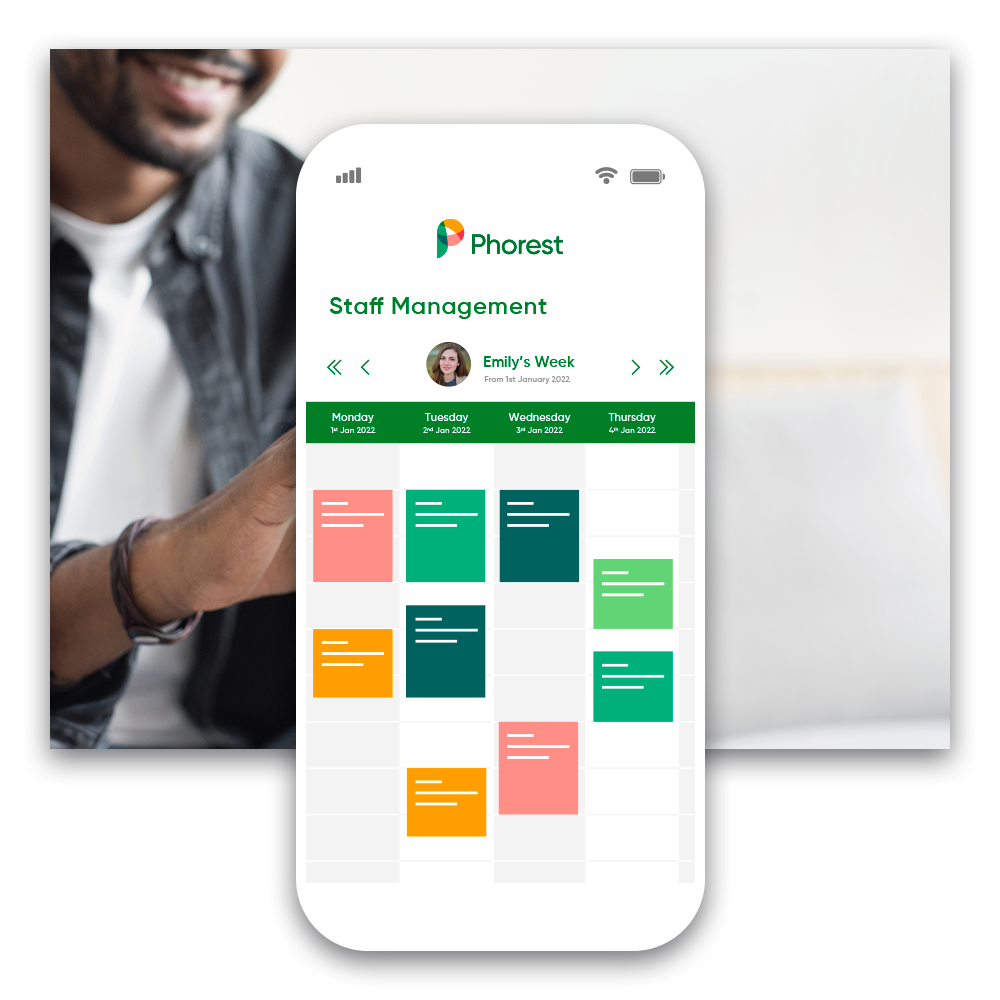 Detailed Staff Reports & Staff Goal Features
Set goals, smash targets, and celebrate staff accomplishments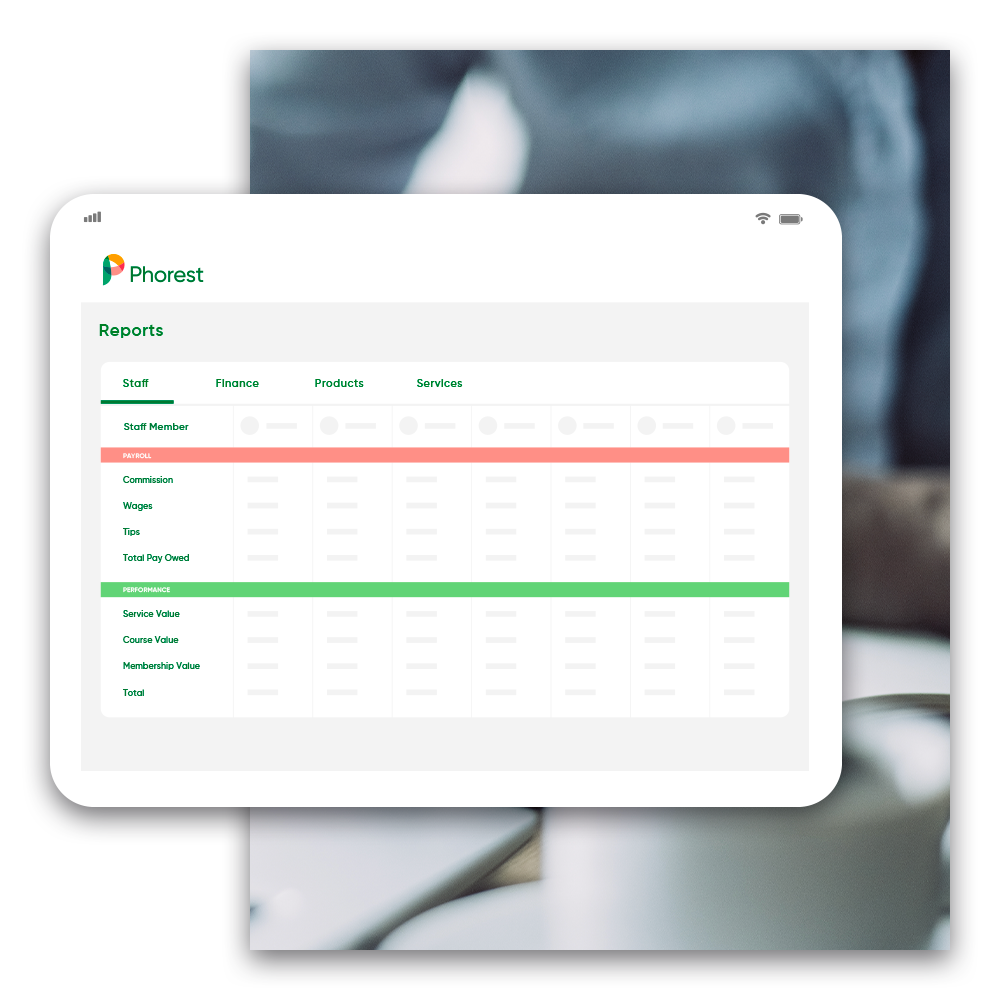 Advanced Tipping & Commission Functionalities
Reward your team fairly for the great job they do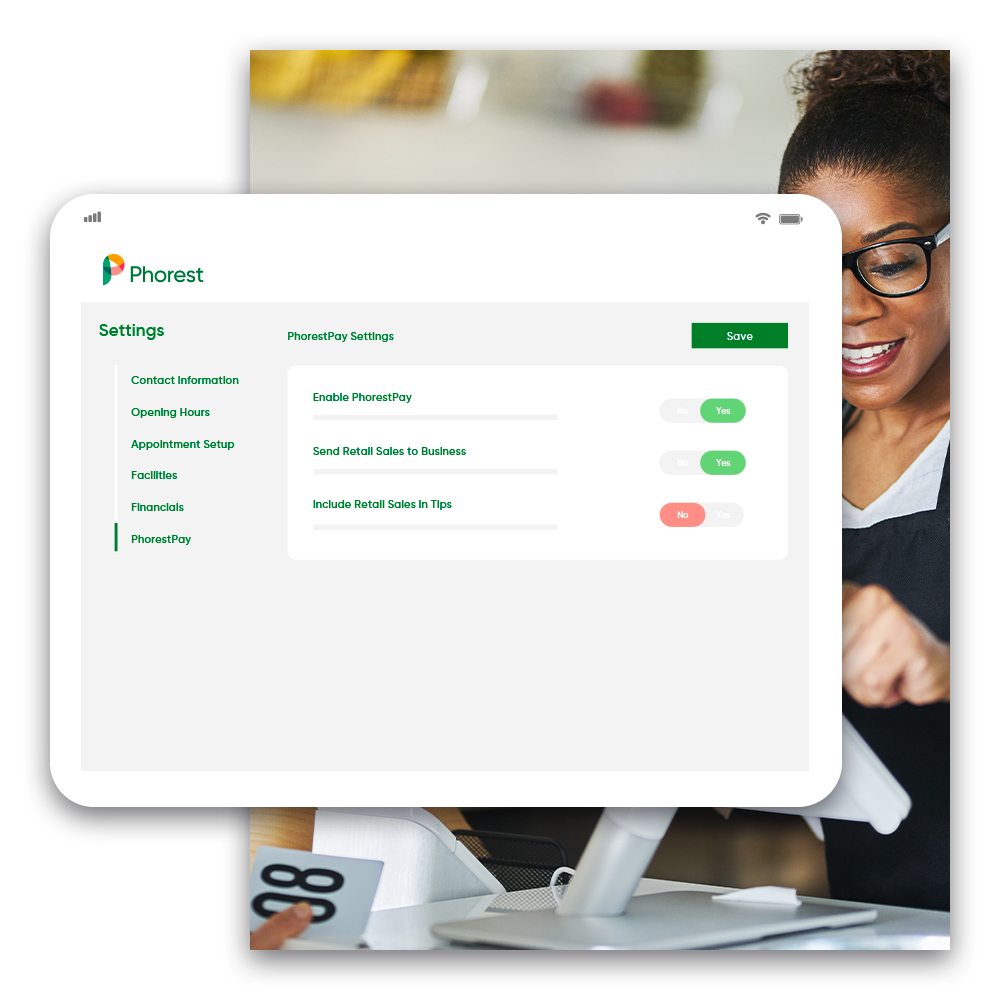 Staff Bios & Online Booking Flexibility
So nobody is booked without being prepared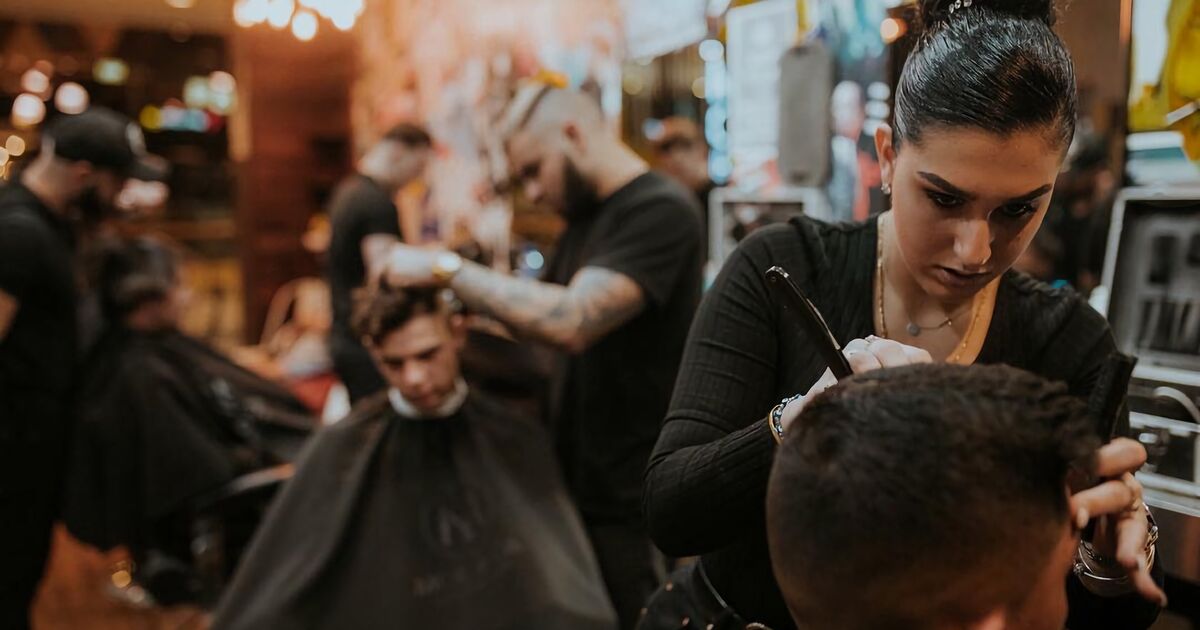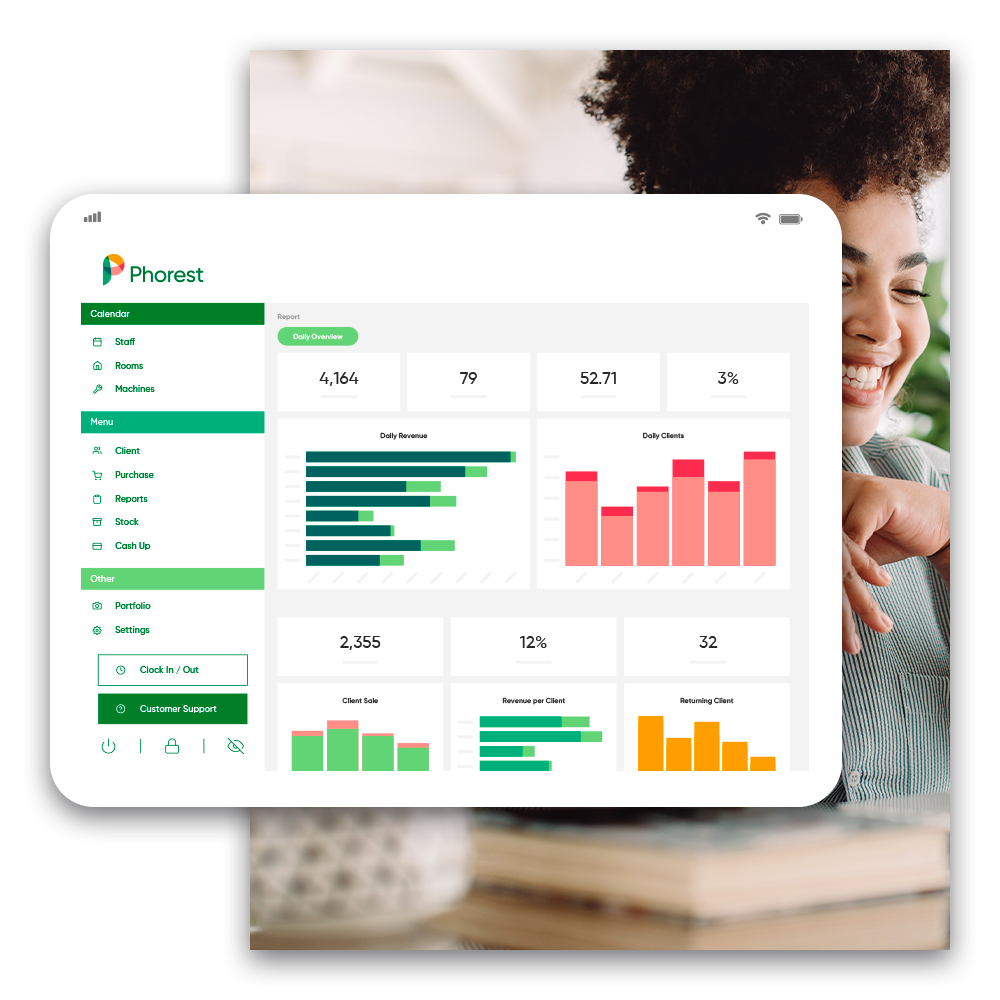 Run Your Barber Shop Like a Pro
Detailed Reporting on All Aspects of Your Business
Pull in-depth reports or get a quick overview 
Reporting is key to understanding exactly what's going on in your business. Phorest offers a huge selection of integrated reports ranging from finances and staff performance to client retention, booking behaviours, inventory, and ROI on marketing campaigns. Get a top-level view for actionable insights, set alerts for moving metrics, view real-time data, or schedule email reports that suit you.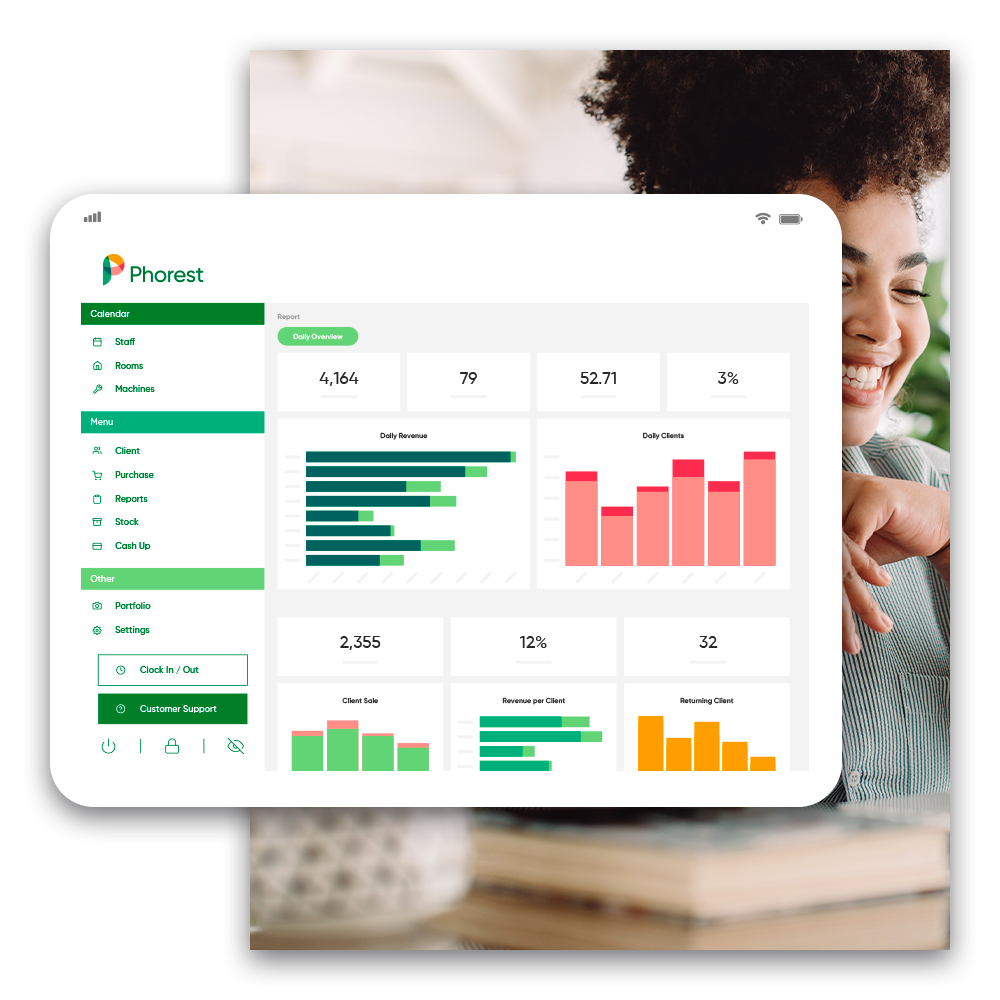 PhorestPay Integrated Card Terminals
Keep all payments centralised for simple financials & end-of-day cash-up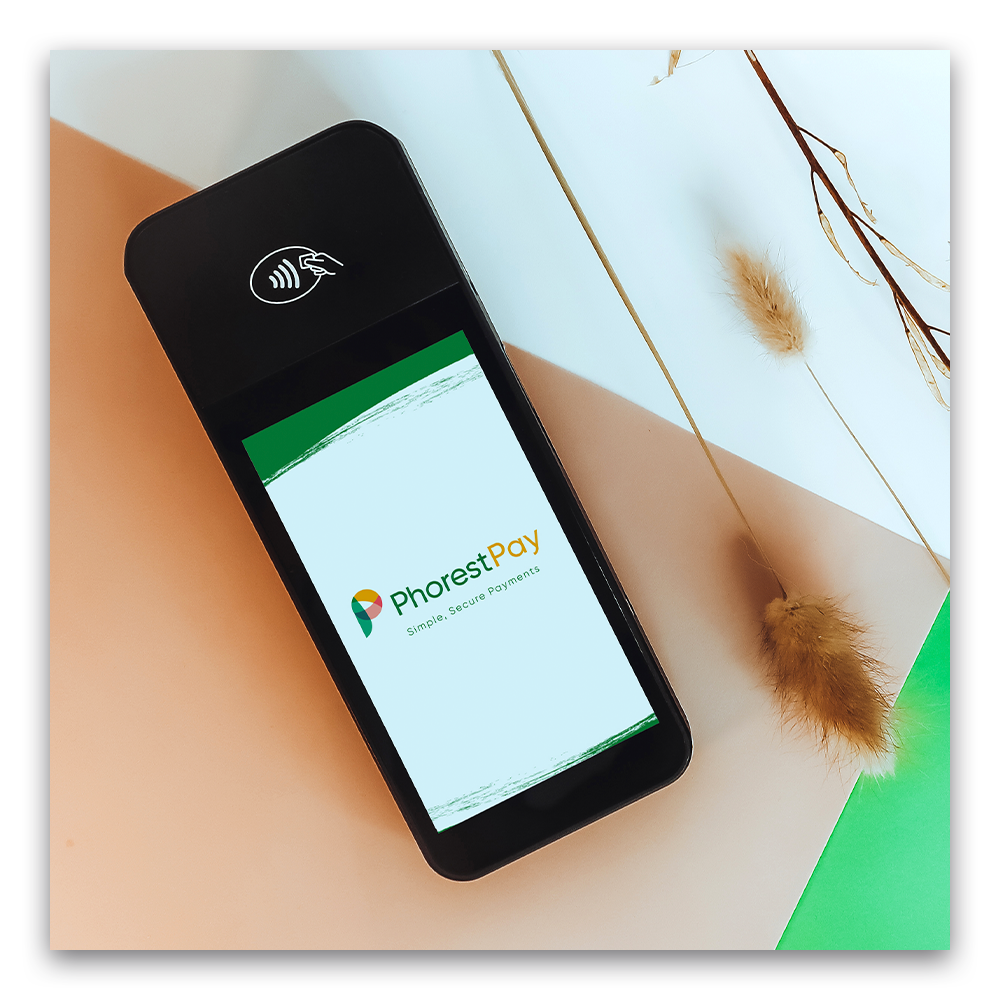 Simple Stock & Inventory Management Features
Keep a tab on stock levels without the time-consuming stock input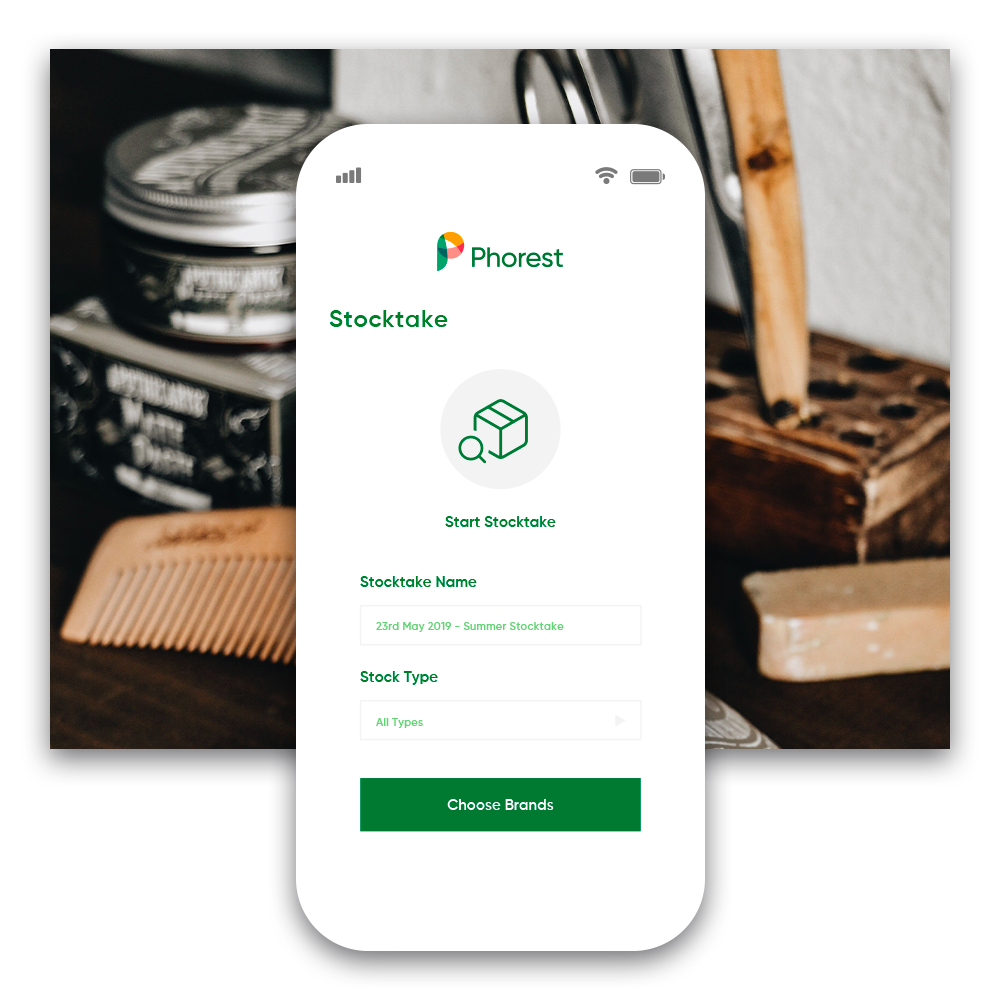 Take Deposits, No-Show Charges & Cancellation Fees
Protect your revenue and reduce gaps in your calendar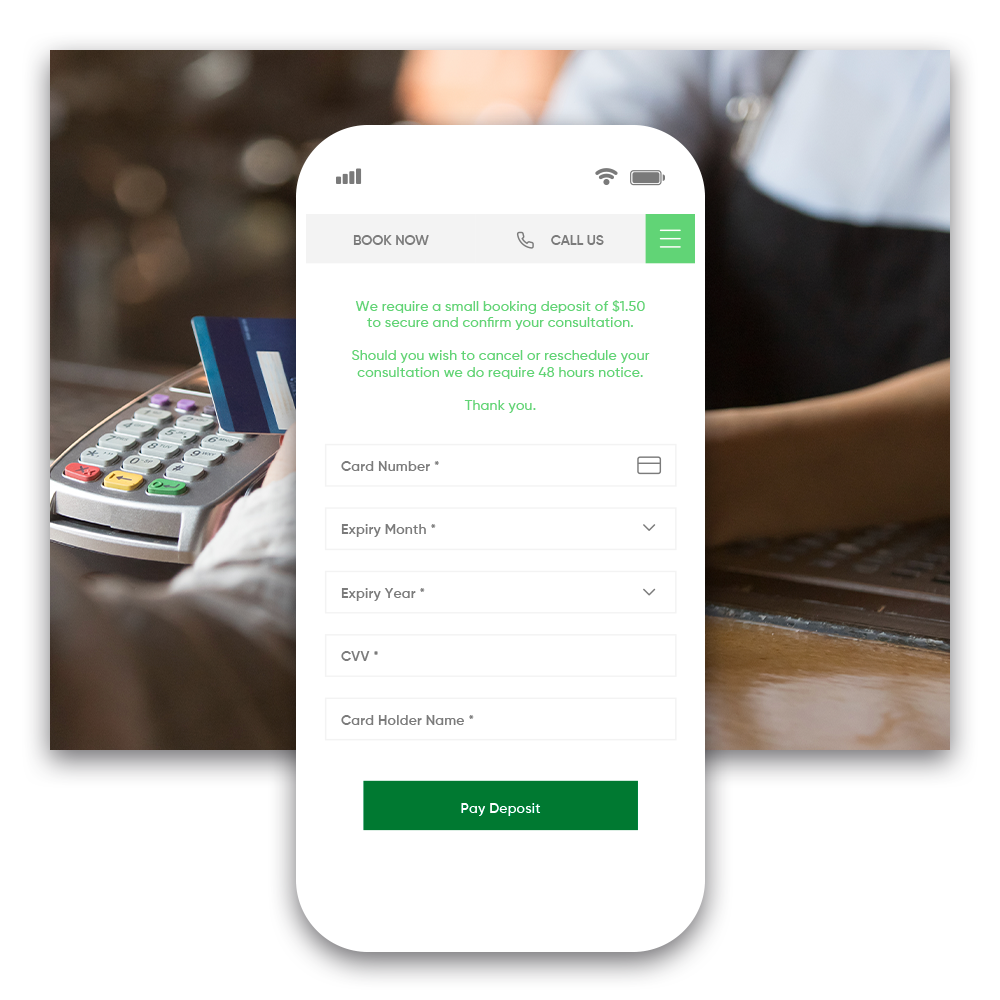 Your Very Own Phorest Business Advisor
We're here to help your barber shop grow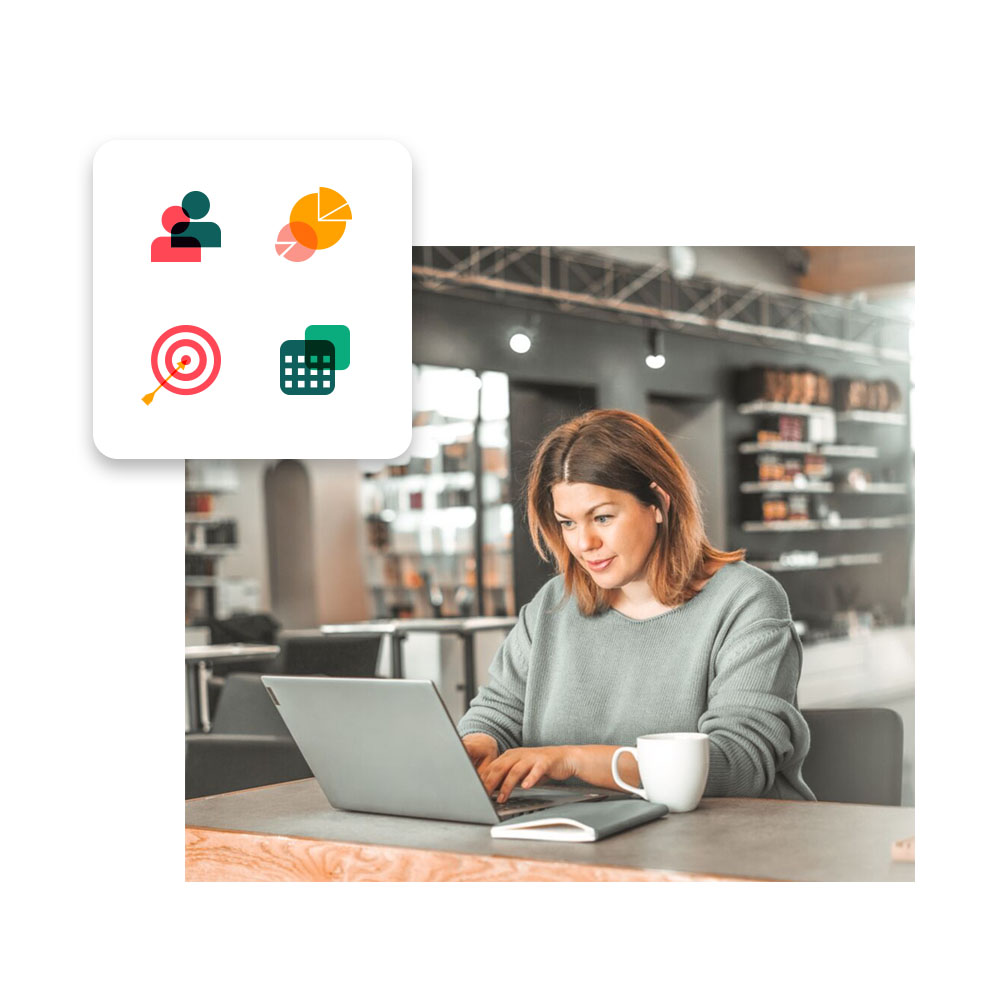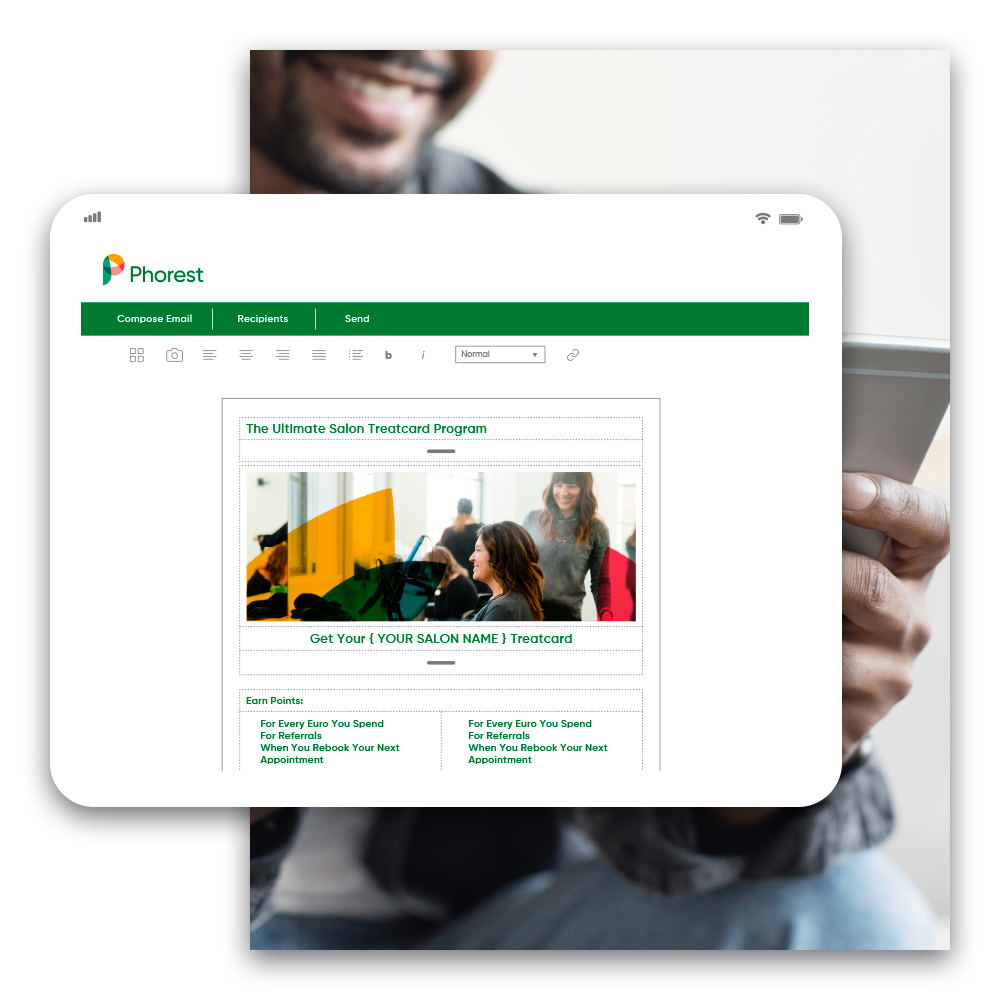 Marketing Without The Headache
Hundreds of Marketing Templates at The Click of a Button
Bring your marketing game to the next level
Phorest's industry-leading marketing suite is packed full of templates for all goals and occasions. With full customisation, spelling and grammar checker, thousands of images, and a high-tech image editor included, your marketing game is instantly levelled up.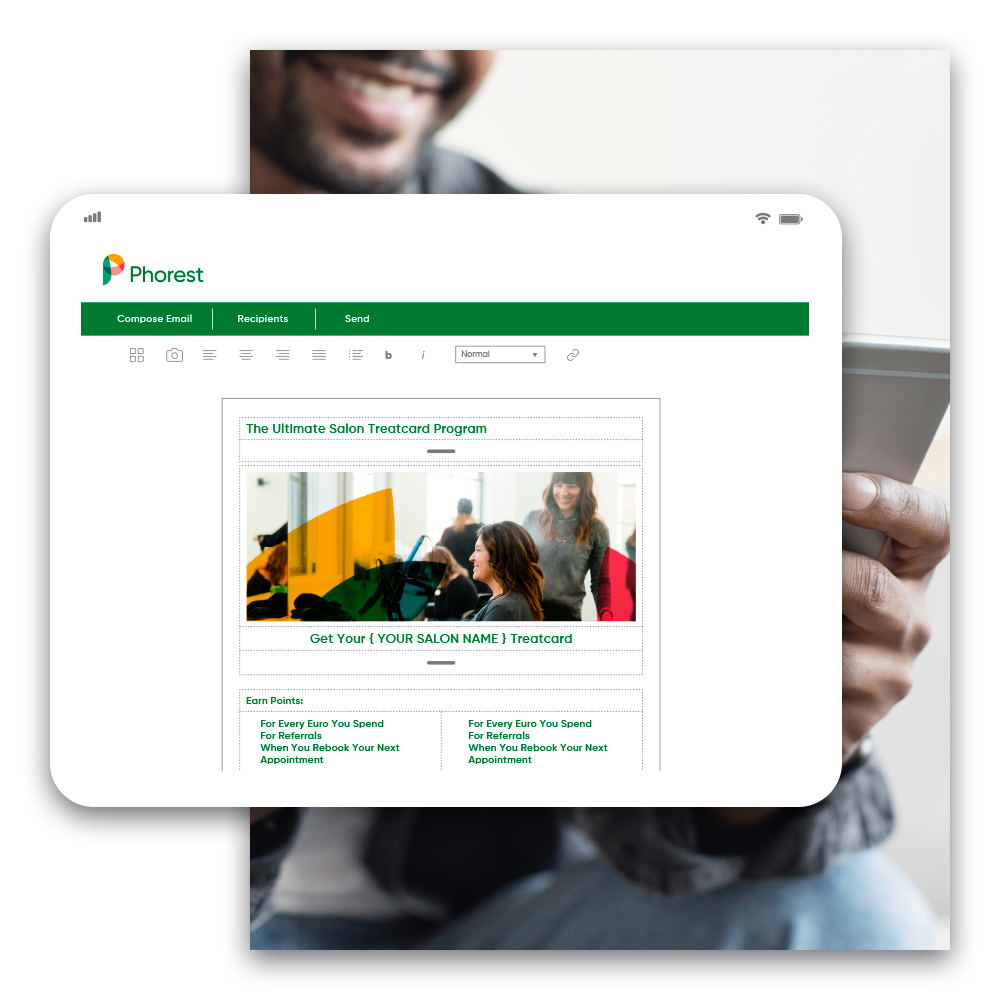 Take & Share Pictures From Your System
Before & after pics are an important part of any barber shop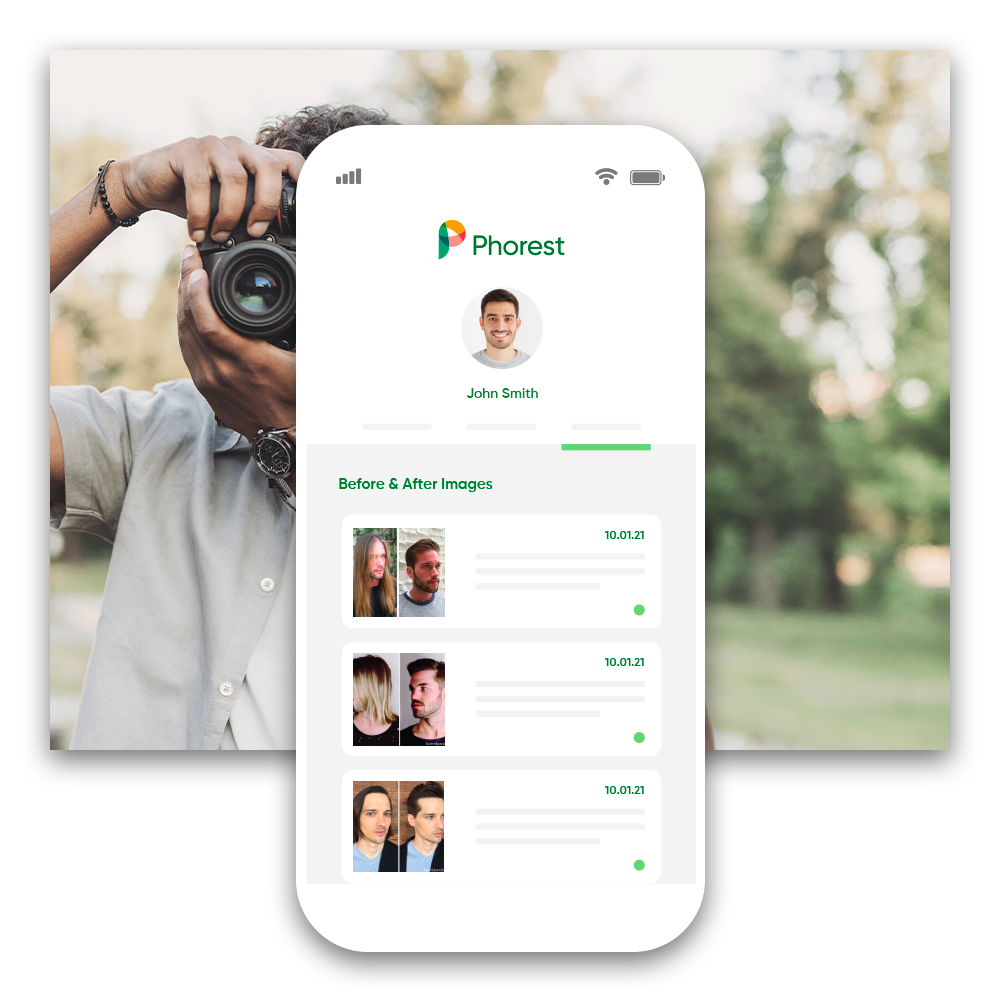 Access to Phorest's Leading Salon Marketing Resources
We're more than just a salon software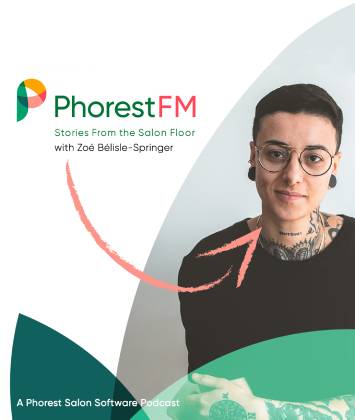 "People want efficiency – they don't want to sit there waiting for 2-4 hours on a Saturday. In order to grow you need the right tools, and Phorest is definitely the right way to go."
Andreas Aristidou, Owner
The Gentleman's Barber, Camden UK
"I'm responsible for managing the schedules of about 40 stylists, and I absolutely could not do it without Phorest. Phorest is a gamechanger for any salon that chooses to go with them."
Derrick Rassam, General Manager
6 Salon, MI, USA
"Moving to Phorest was a great decision. We were looking for something that was going to be great for the whole team, and it just ticked so many boxes for us. My favourite feature is the reporting system. It's just so easy to read, even for a hairdresser! "
Gary Hooker & Michael Young, Owners
Hooker & Young, Newcastle, UK