Salon Scheduling Software
Your appointment screen never looked so good
That's because Phorest lets you take your salon bookings by phone, website, via your own branded booking app and through your social channels. Smart scheduling, seamless salon days and one happy manager.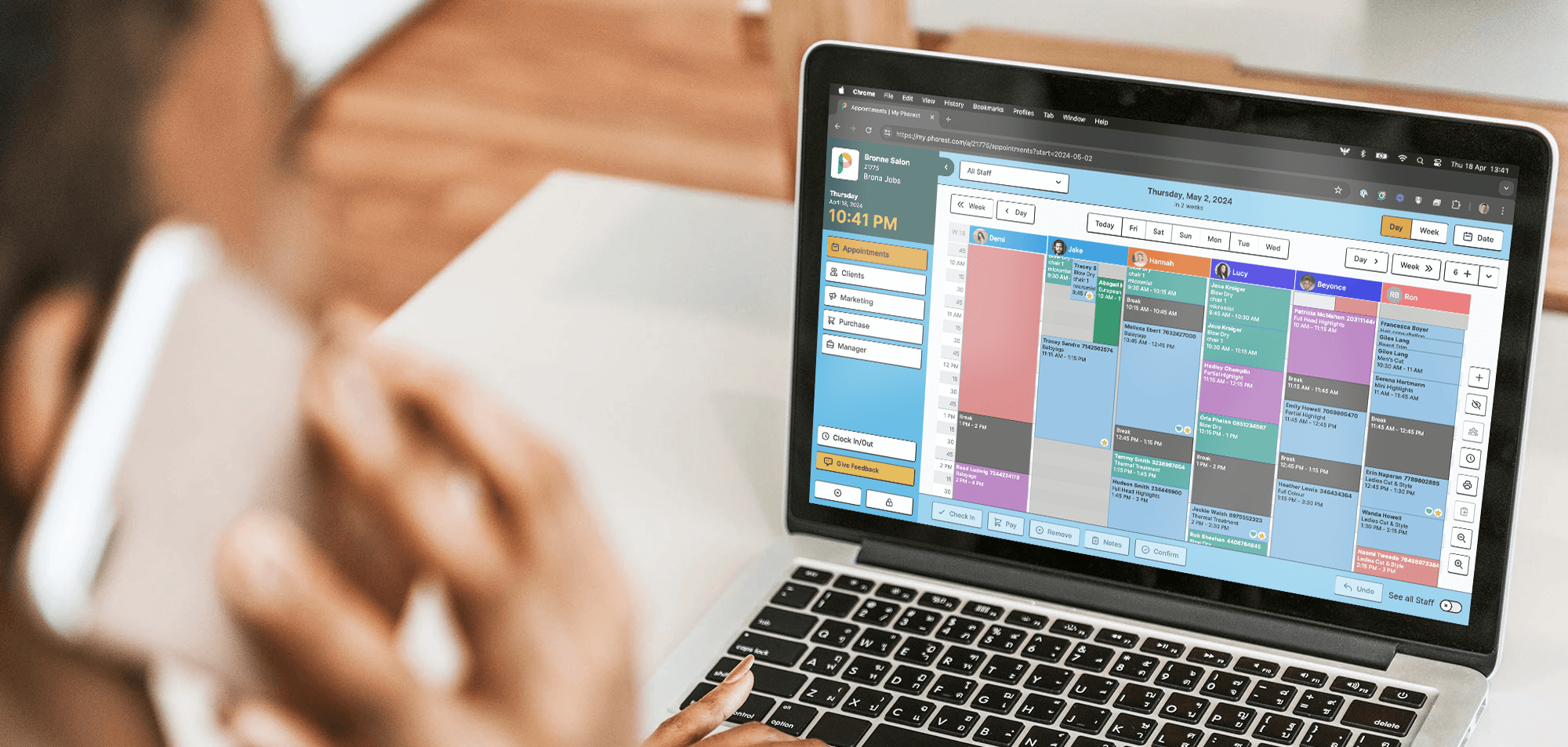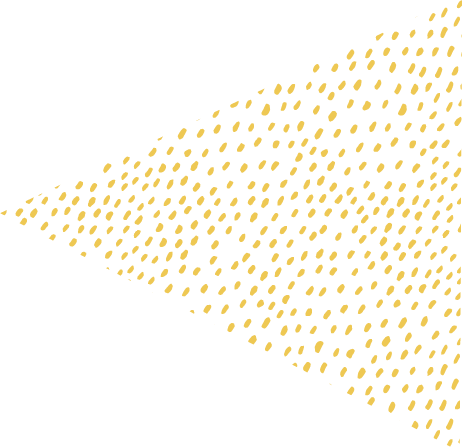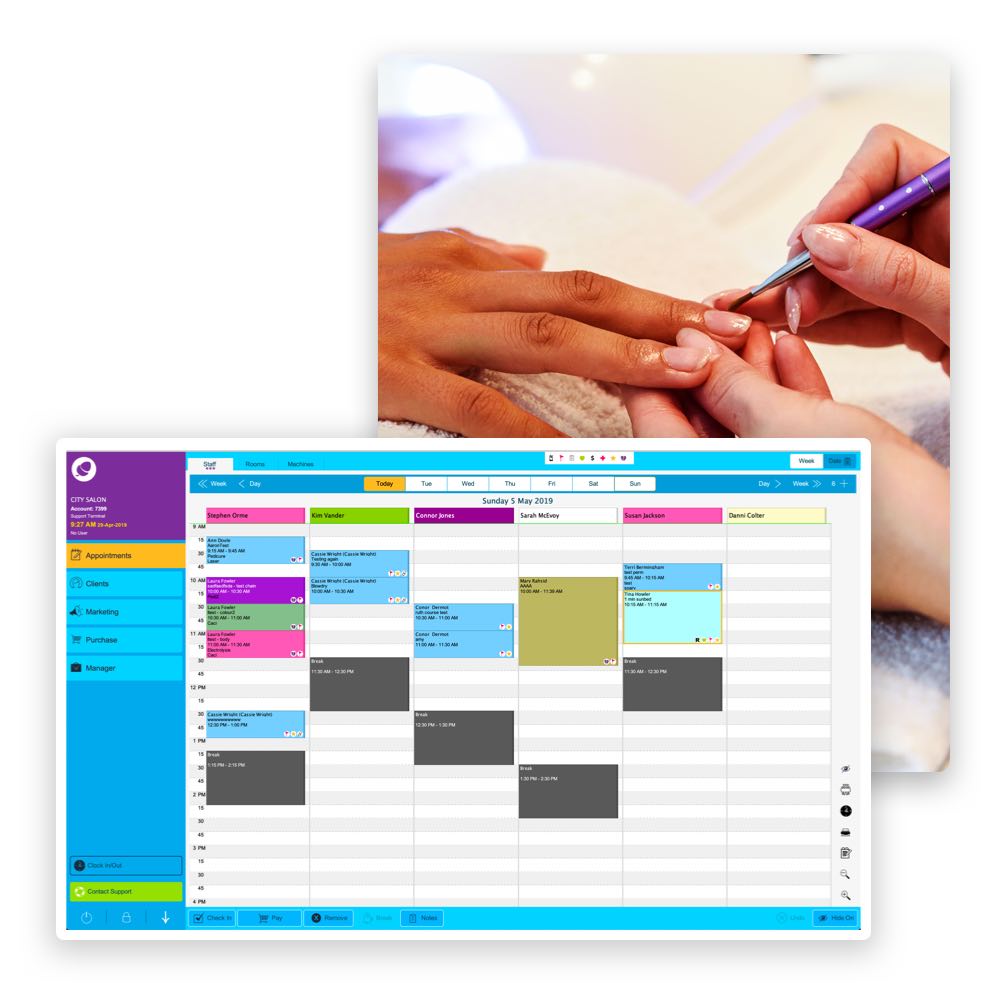 Salon Scheduling Calendar
Your salon day in one view
Take bookings over the phone or online via your website, app or social channels and schedule them in one place. Set working days; rostered staff; and link services, rooms & equipment so you never double book.
No space? Add clients to the waiting list for cancellations. Machine learning optimises your schedule, making sure appointments are booked back to back with no unnecessary gaps.
Salon Appointment Book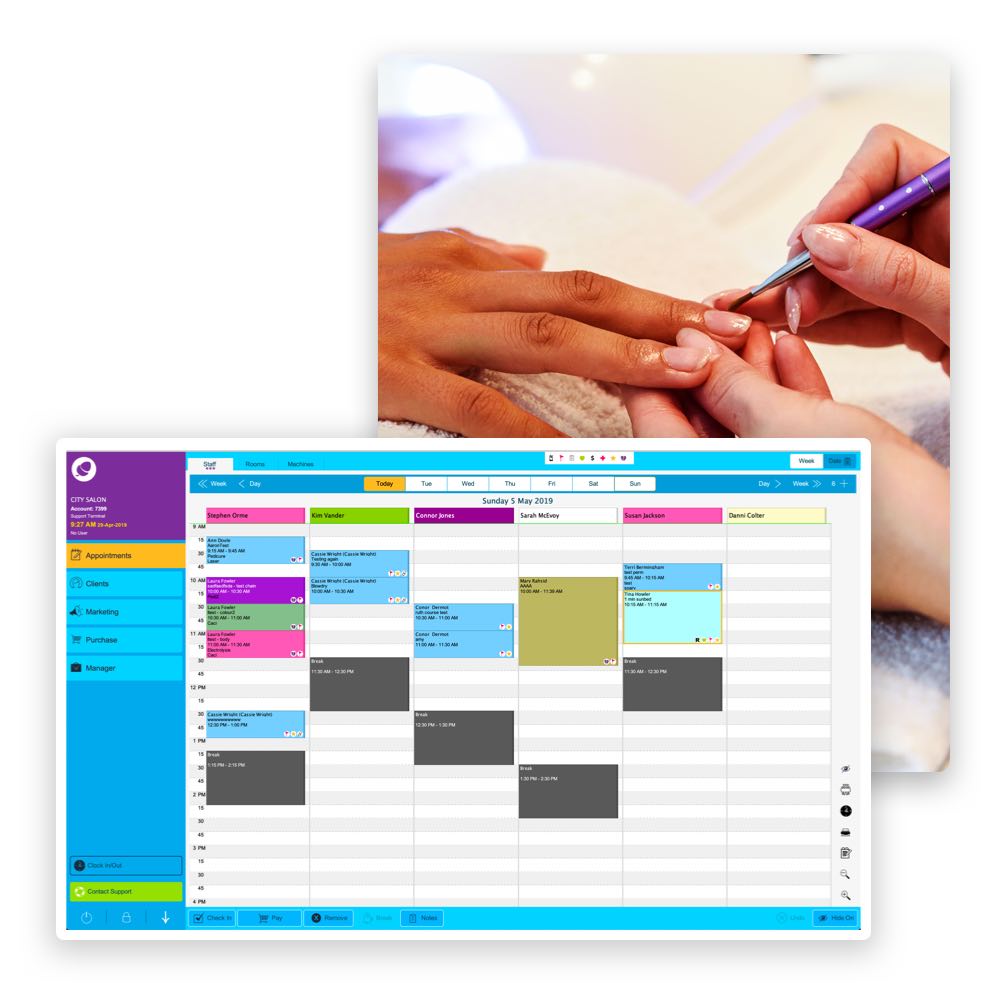 Multi Branch Salon Scheduling
Link your staff & appointments to relevant locations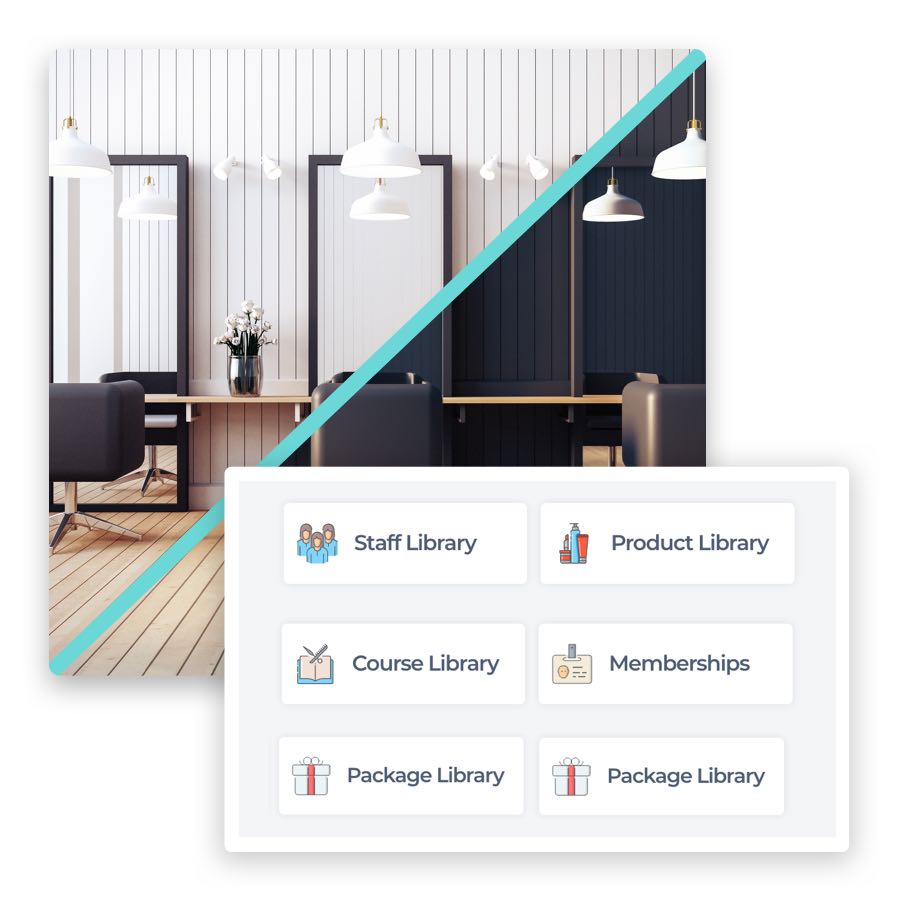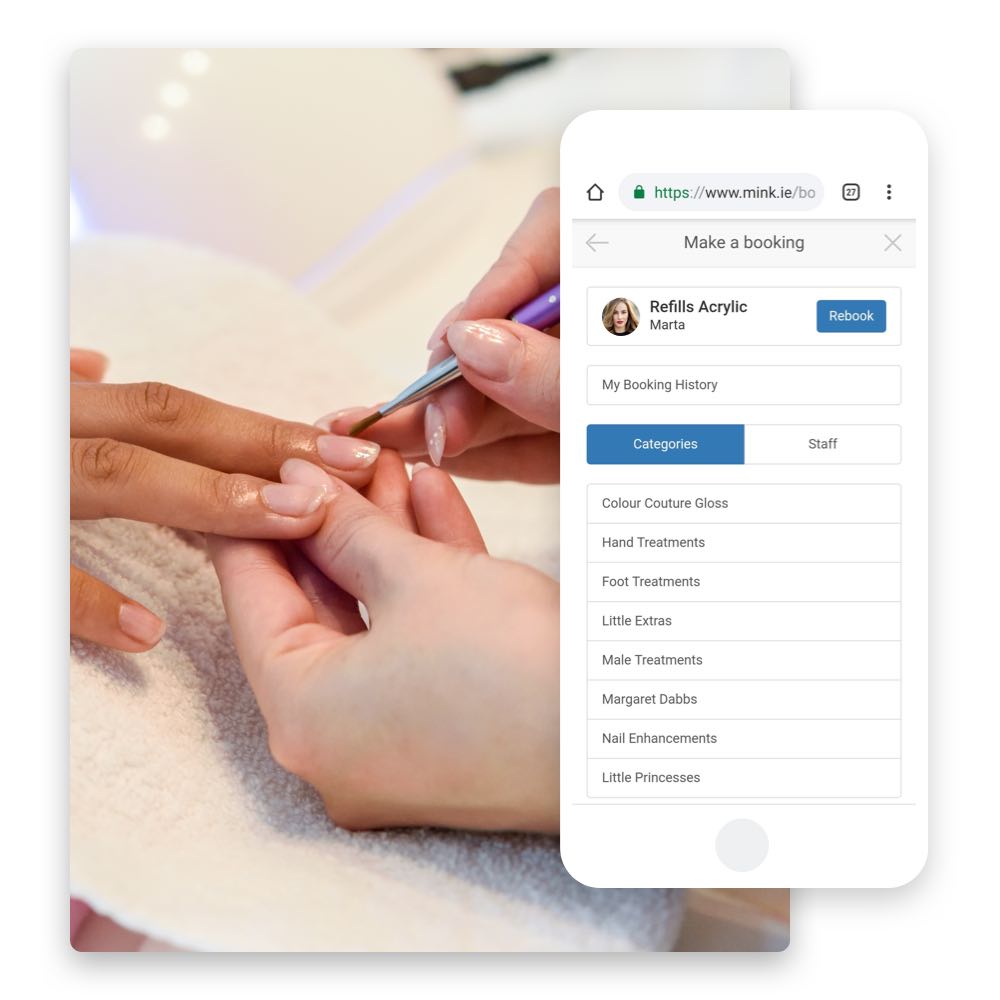 Online Salon Booking System
30% of bookings happen when you're closed!
Phorest is your 24/7 receptionist.
We'll add your online booking widget to your website and social channels so you can spend less time on the phone and let the bookings roll in.
Clients can rebook, view and edit their appointments with ease.
Online Salon Booking System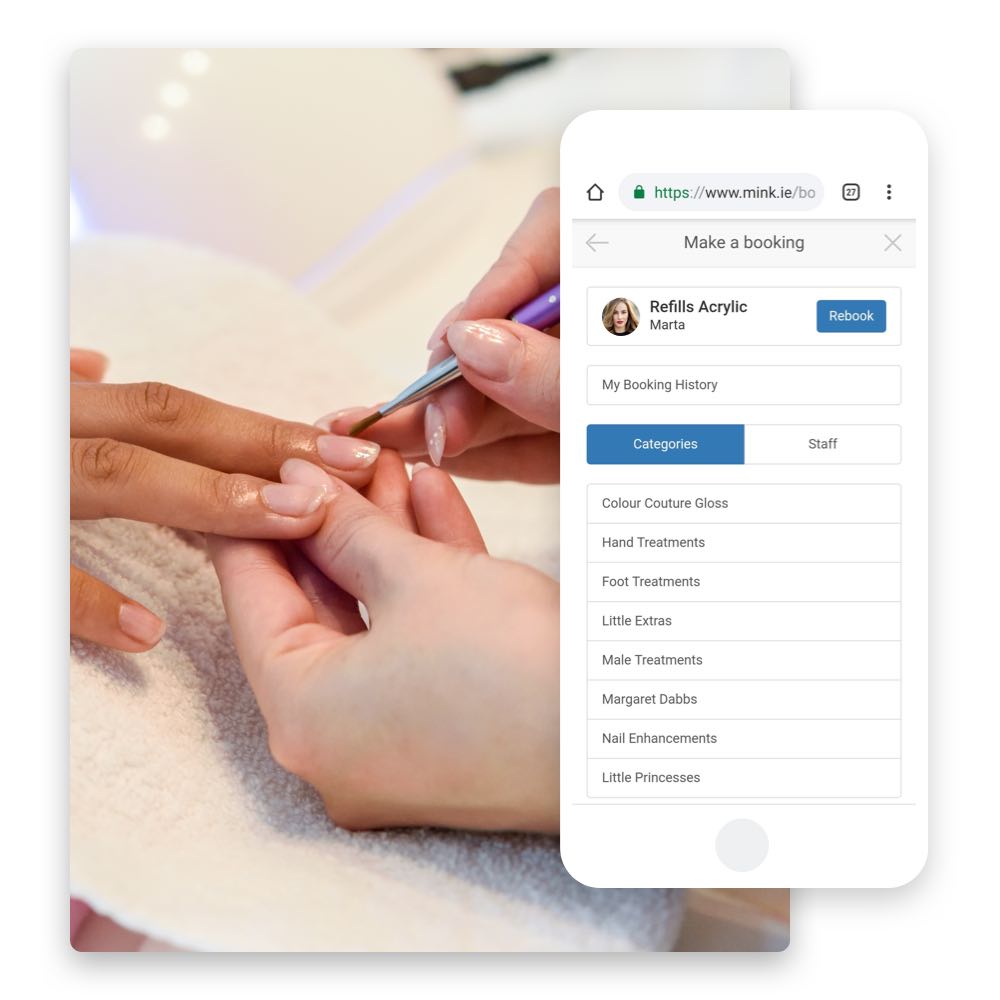 No-Show Protection
Secure credit card bookings and deposits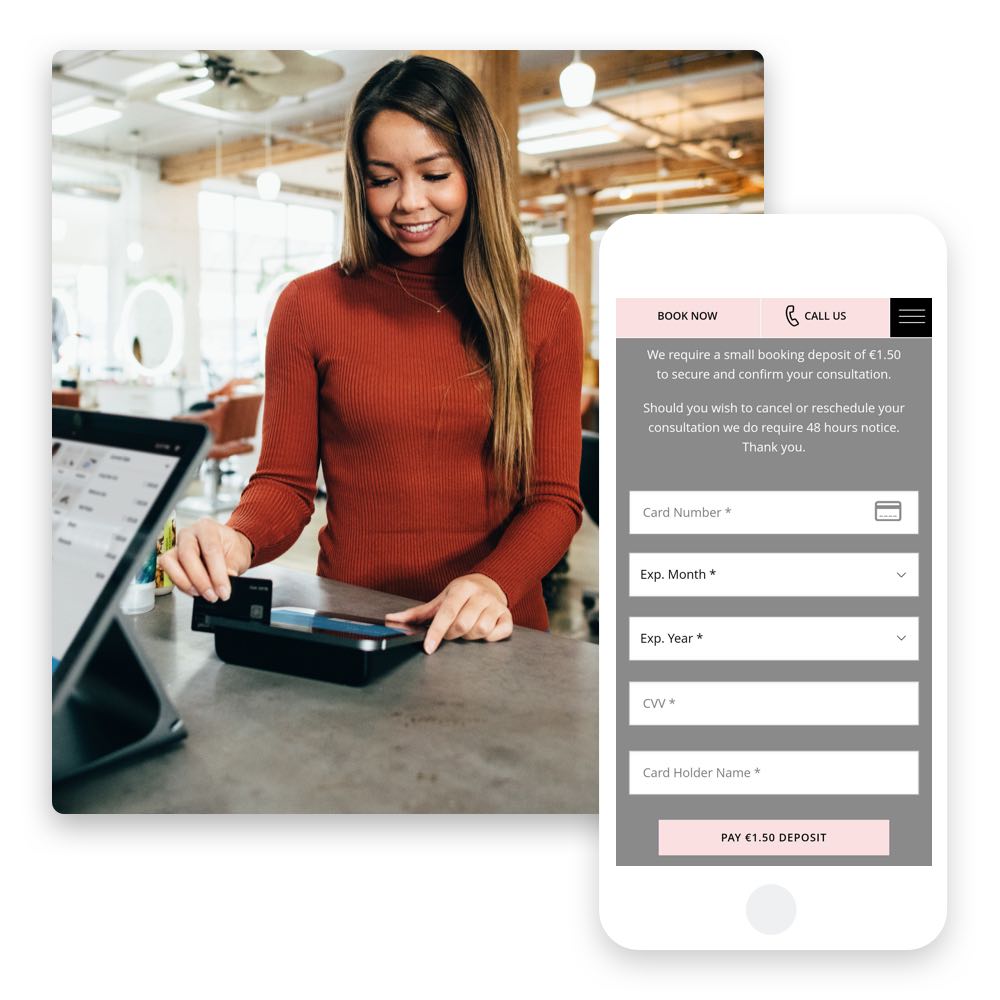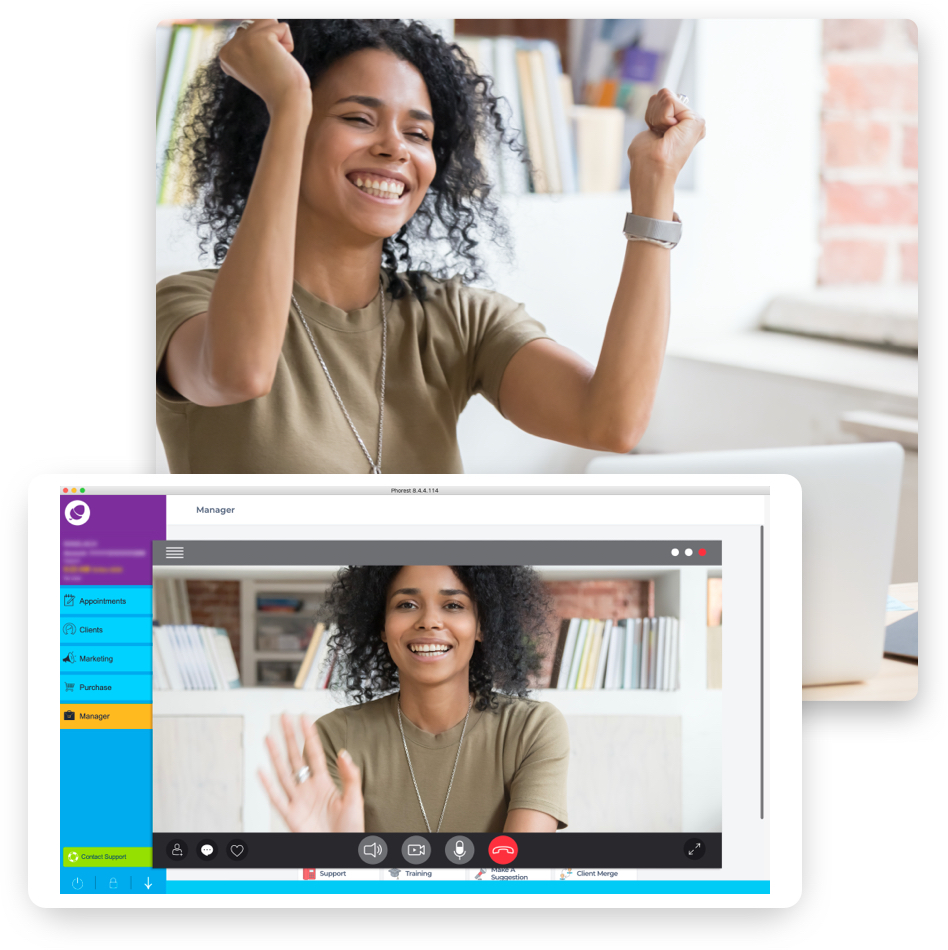 In-Person Consultations, Online
The new virtual reality
Conduct pre or post care consultations or take the opportunity to do full consultations online. Sell retail product remotely and stay connected with your clients.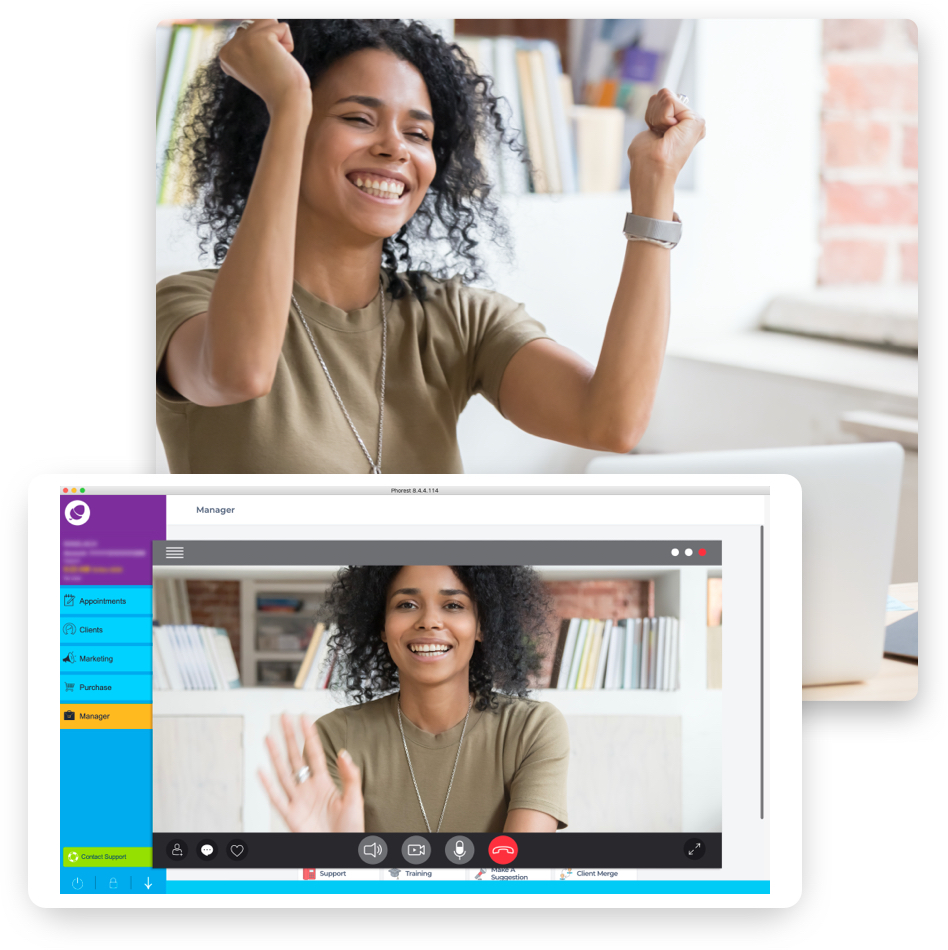 Synced With Your Online Booking
Integrated, automated, simple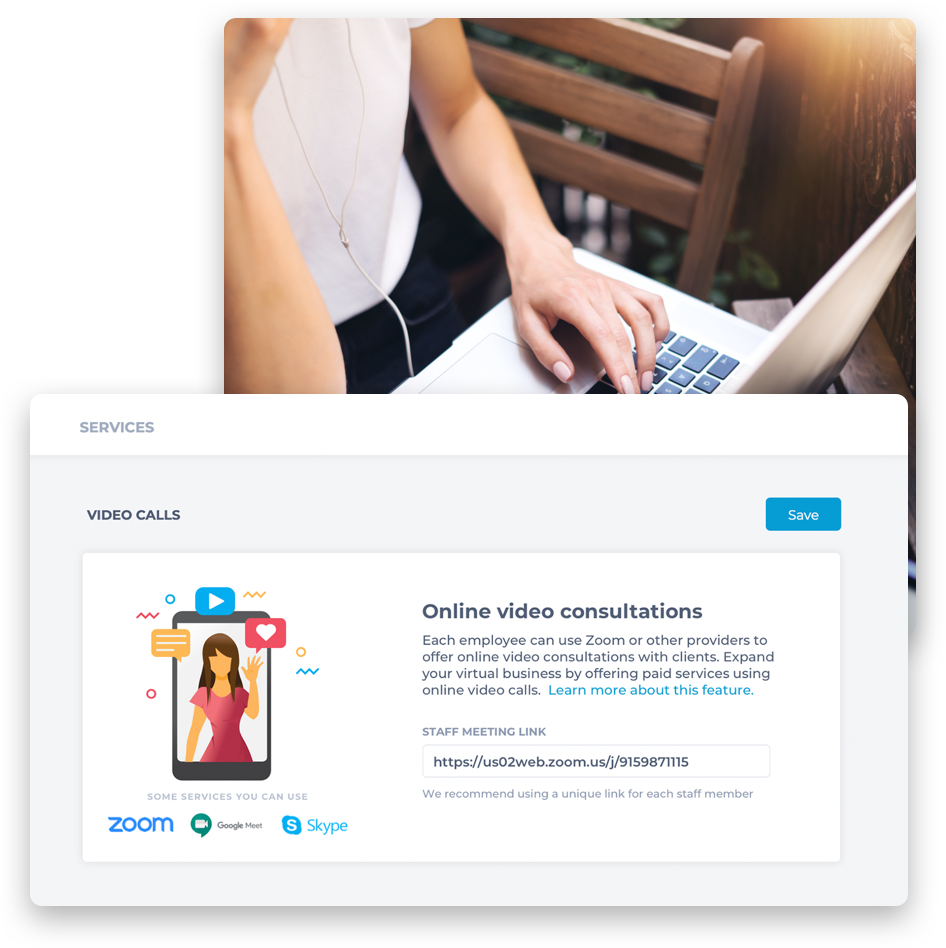 Pre-Made Marketing Templates
Share your new service with ease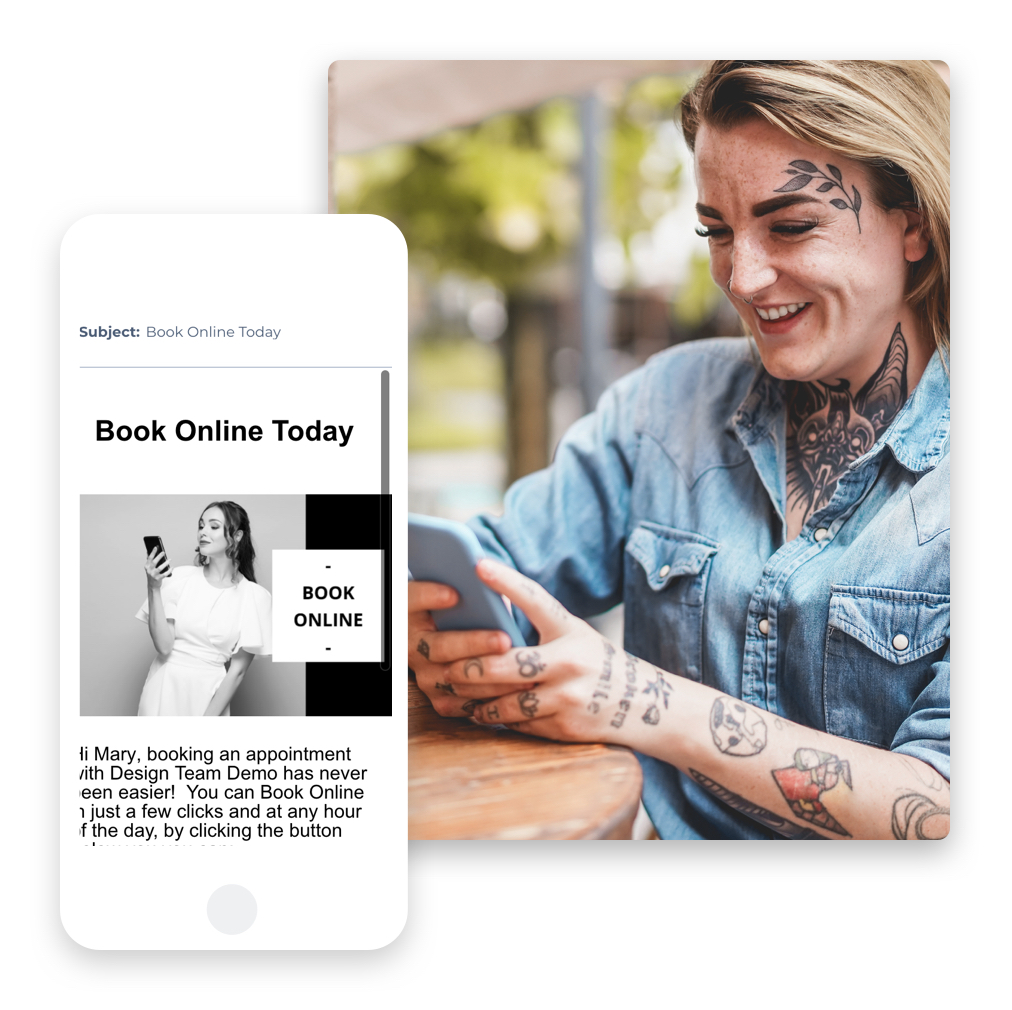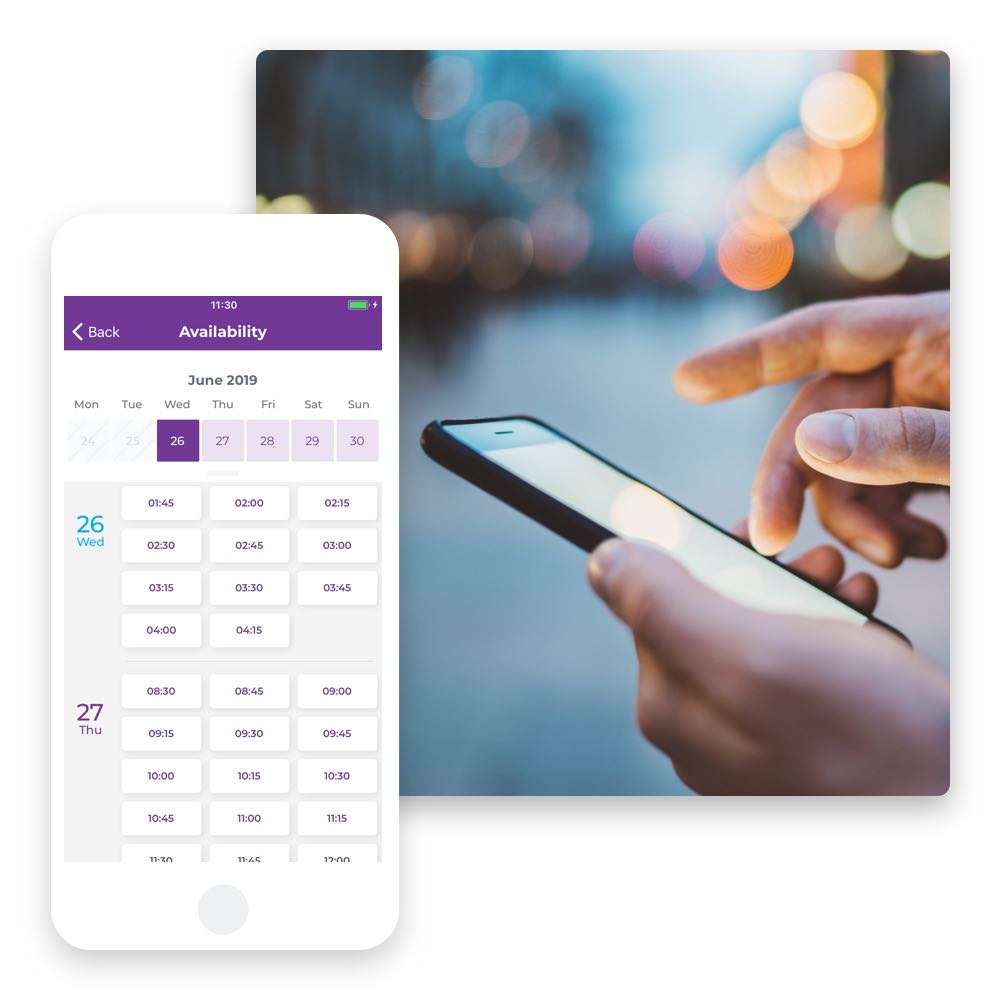 Bespoke Branded Booking App
Make it even easier for your clients to book
We'll build you a beautiful, bespoke salon app so clients can book, rebook and manage appointments. You control which staff and services can be booked, and set minimum notice for bookings & cancellations.
App bookings are secured with credit card so no-shows are reduced, with the option to charge a no-show fee.
Salon Appointment Booking App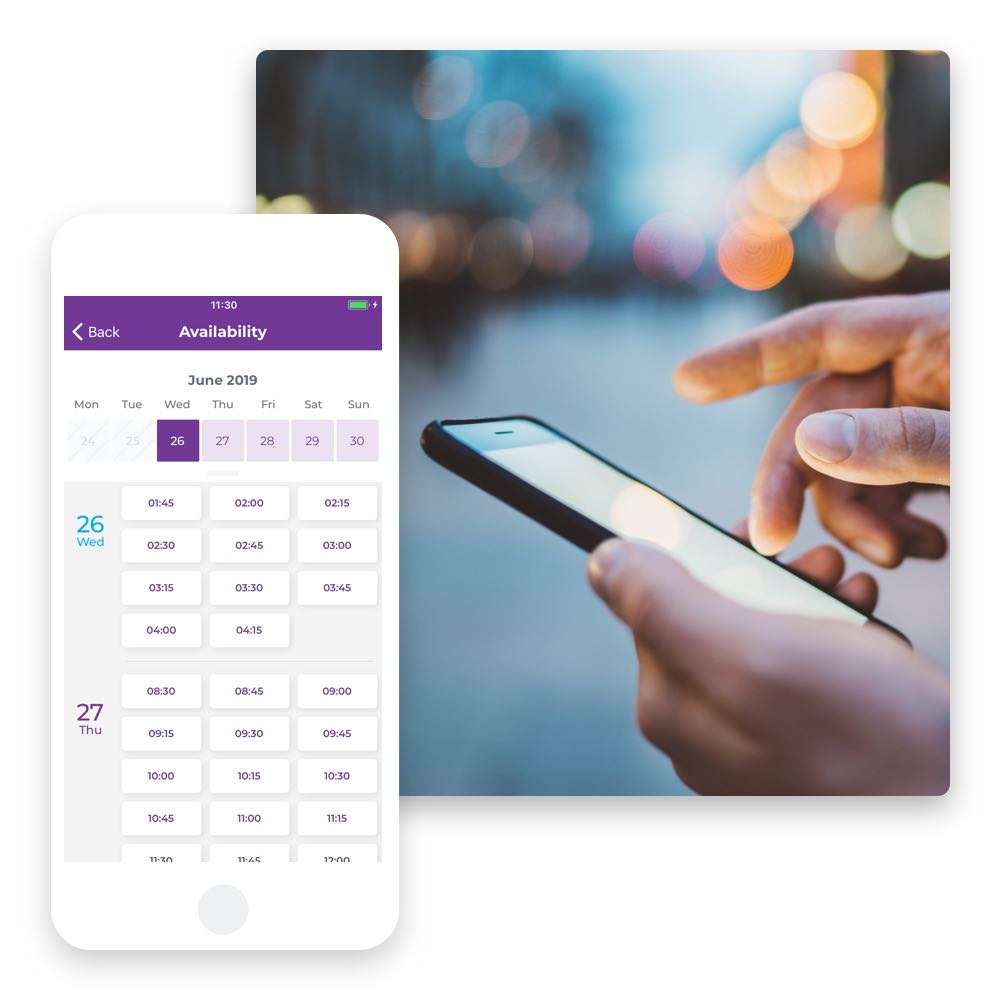 Automated Appointment Reminders
Reduce your no-shows and increase bookings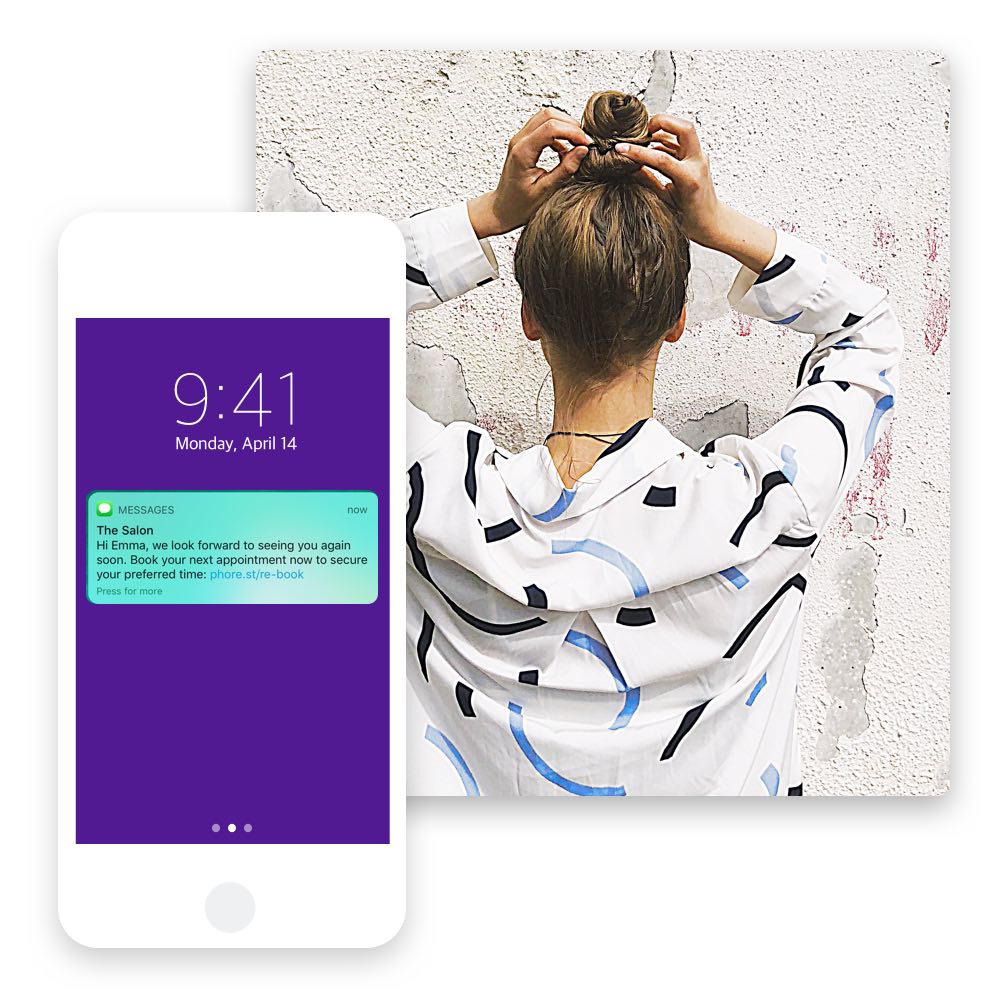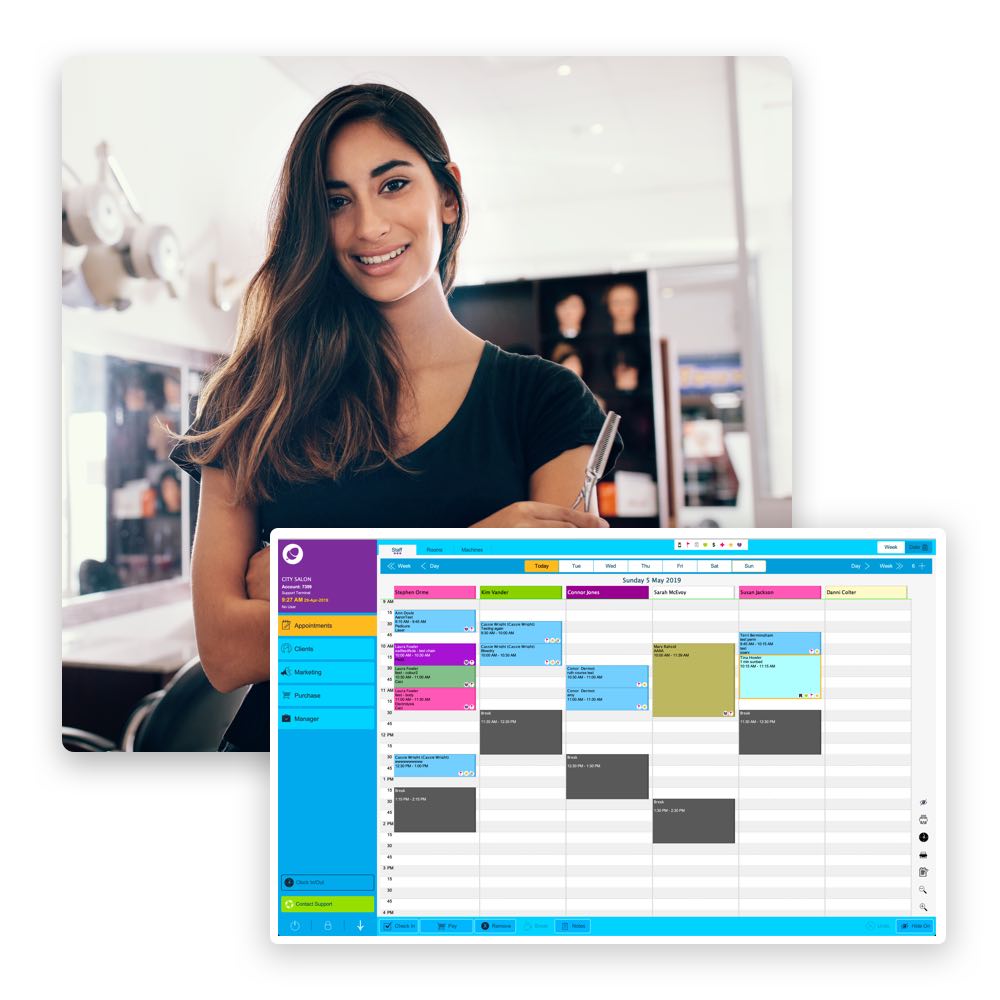 Staff Rosters & Appointment Alerts
Let staff know about changes to their schedules via the app
Set and manage your staff rosters across all your locations.
Let your team view their rosters, create appointments and check clients in on the Phorest Go staff app.
Staff Scheduling and Management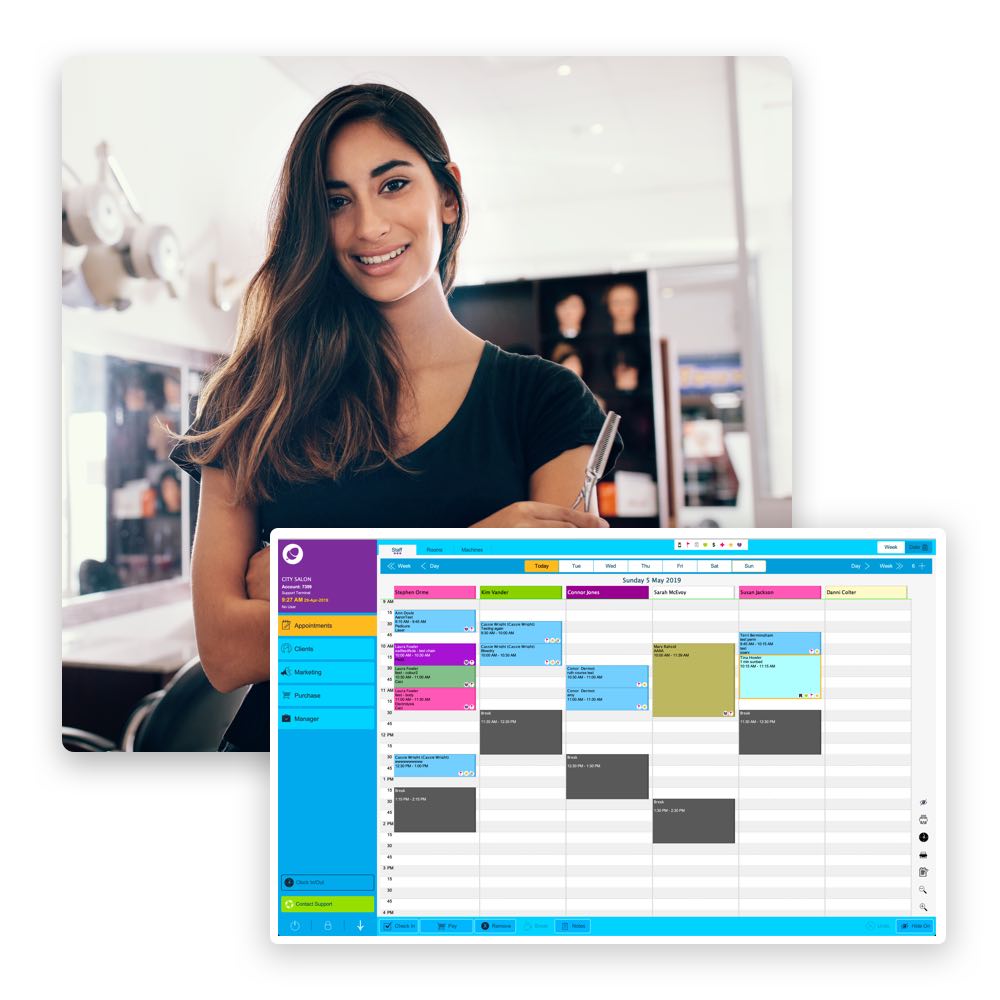 Phorest Go Management App
Update your salon schedule from any device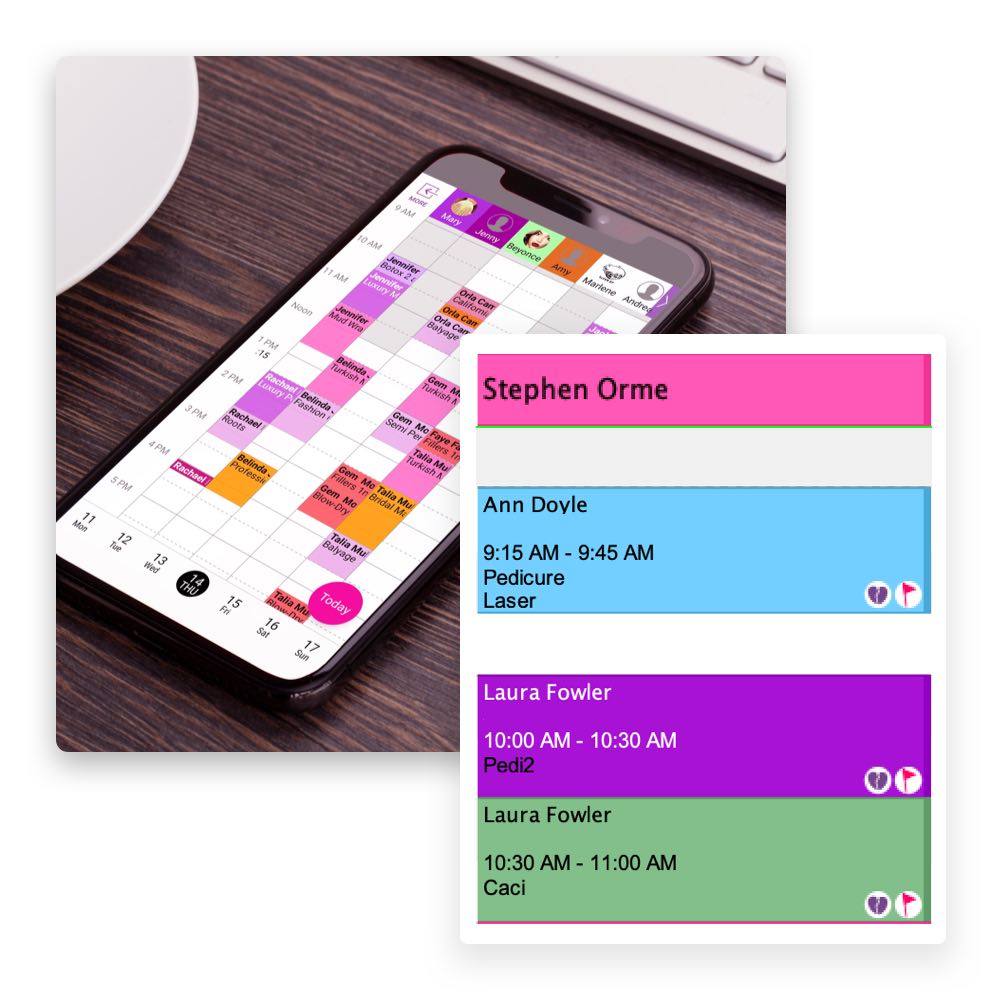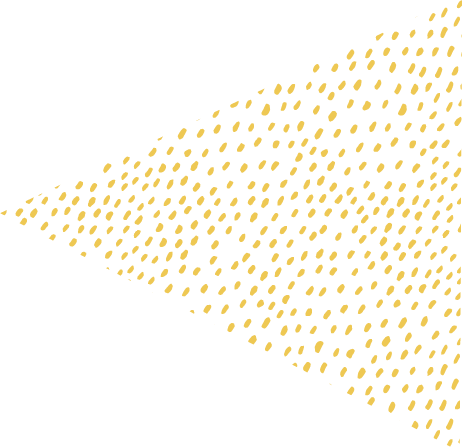 Belinda Merlino, Owner
The Skin Clinic, Concord NSW, Australia
"We spend less time on the phone and more time with our guests thanks to online booking. Our clients can book through multiple platforms – Facebook, website and app, which has significantly decreased our phone traffic while increasing bookings."
Sara Bingham, Owner
Sassy's Beauty Salon, Wolverhampton, UK
"I got 65 bookings since 6pm yesterday – I actually can't believe it! I love it and so do my clients – you need to get this!"
Derrick Rassam, General Manager
6 Salon, MI, USA
"I'm responsible for managing the schedules of about 40 stylists, and I absolutely could not do it without Phorest. Bottom line, Phorest is a gamechanger."