Spa, Barber & Salon Appointment Calendar
Your Salon Day in One View
Make the most of every day with Phorest's salon appointment calendar. View and manage all your salon appointments in one place, whether they've been booked via phone, website, app or social channels all in one place.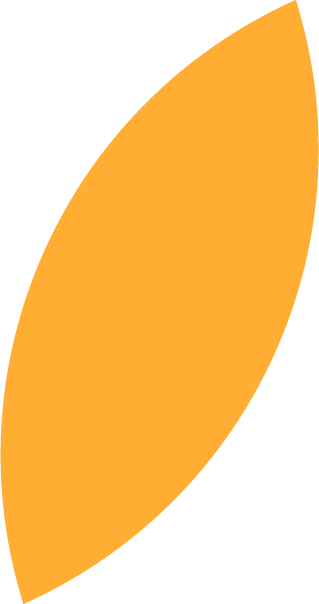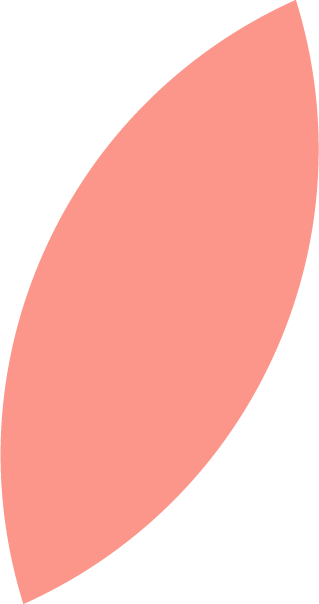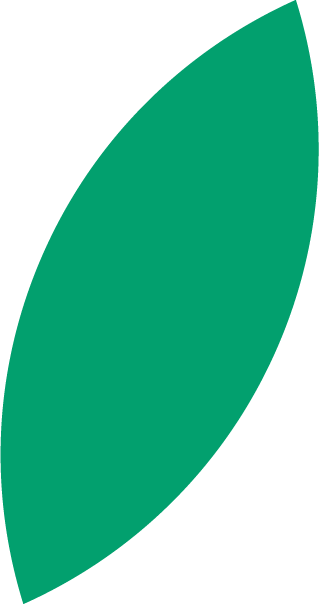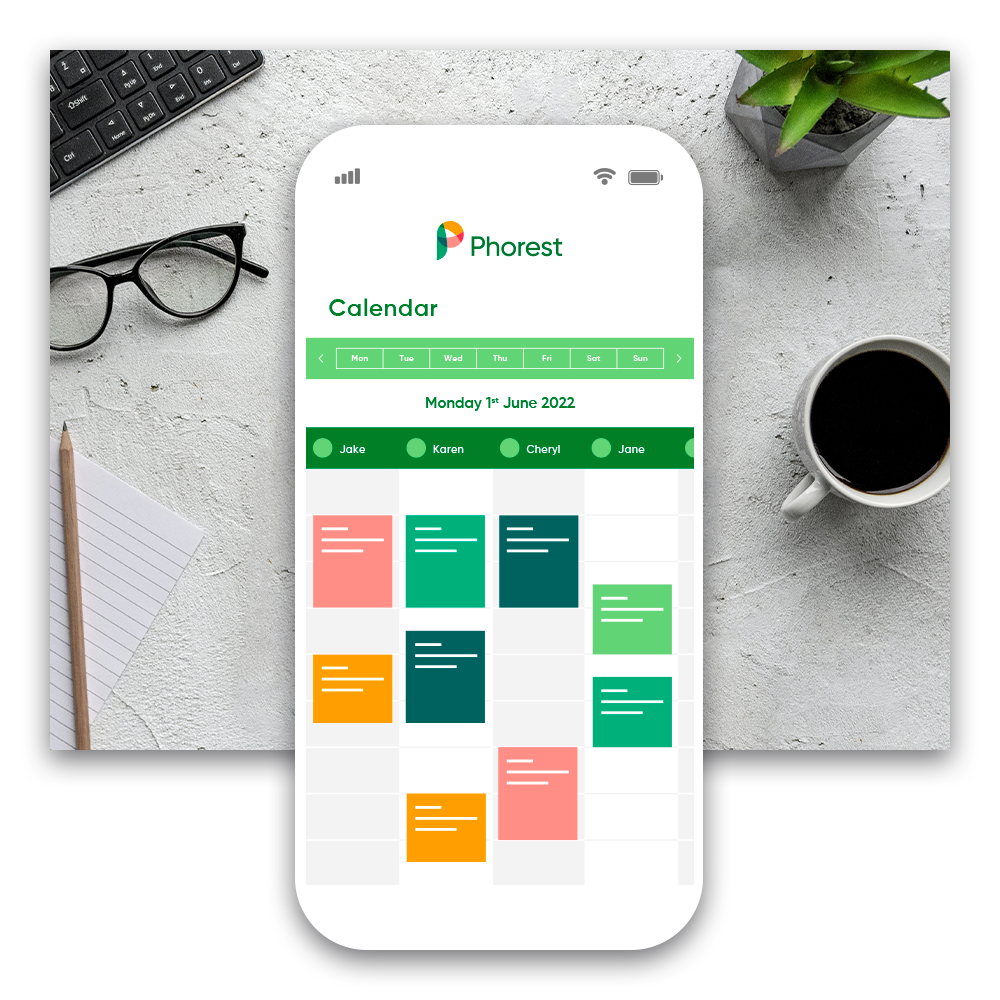 View all you staff's appointments in one place
Take bookings over the phone or online
Manage your booking schedule from one software system, organising bookings made by phone, website, app, and social channels all in one place. View your staff's appointments for the day in one place.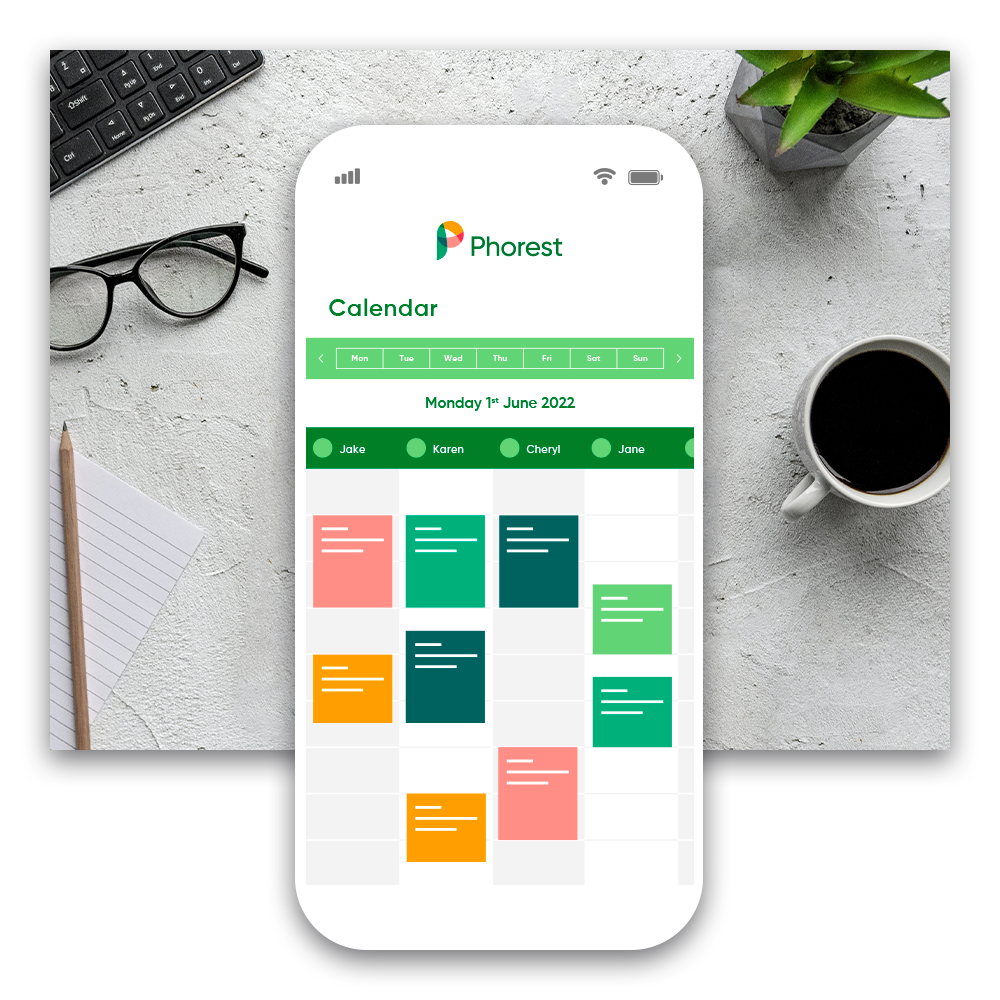 No Double-Bookings... unless you want to!
View real-time appointment bookings that won't overlap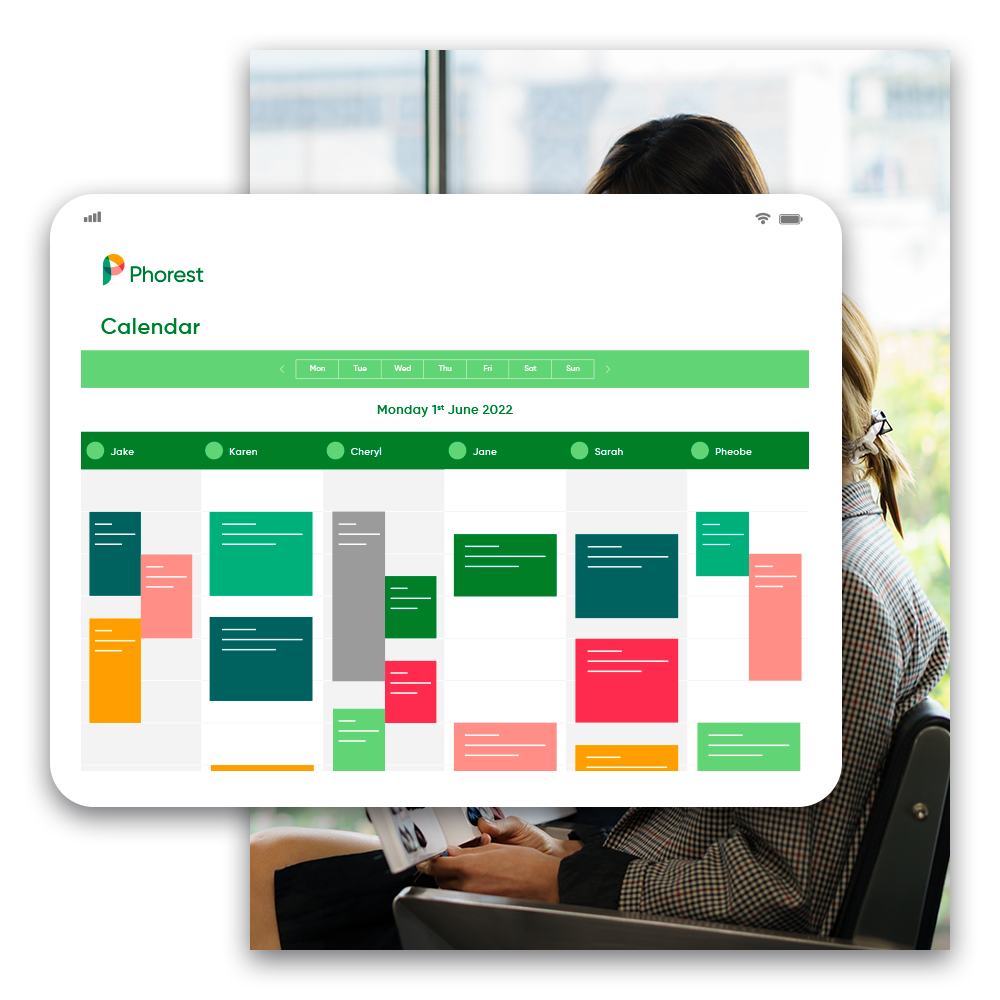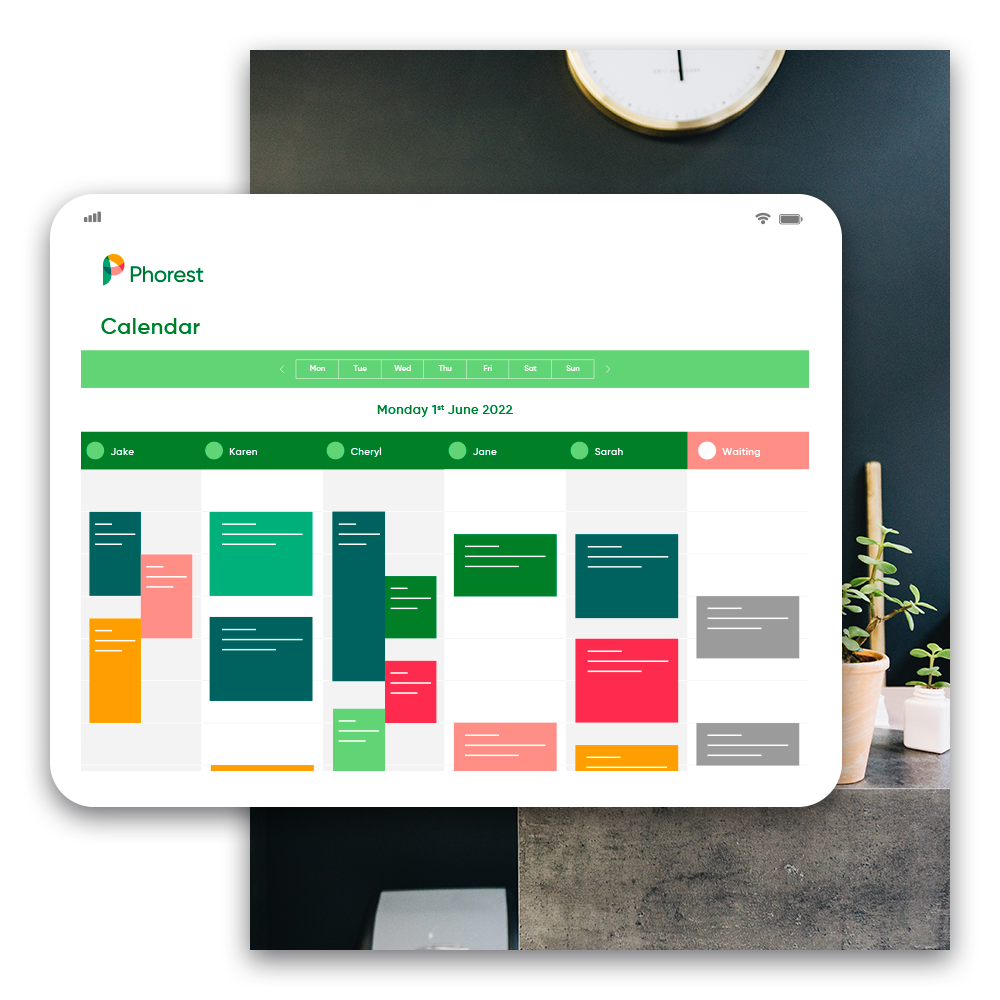 Intelligent Waiting List
Quickly fill cancellation slots
No space for that appointment request right now? Add clients to the waiting list column so you can quickly fill cancellation slots.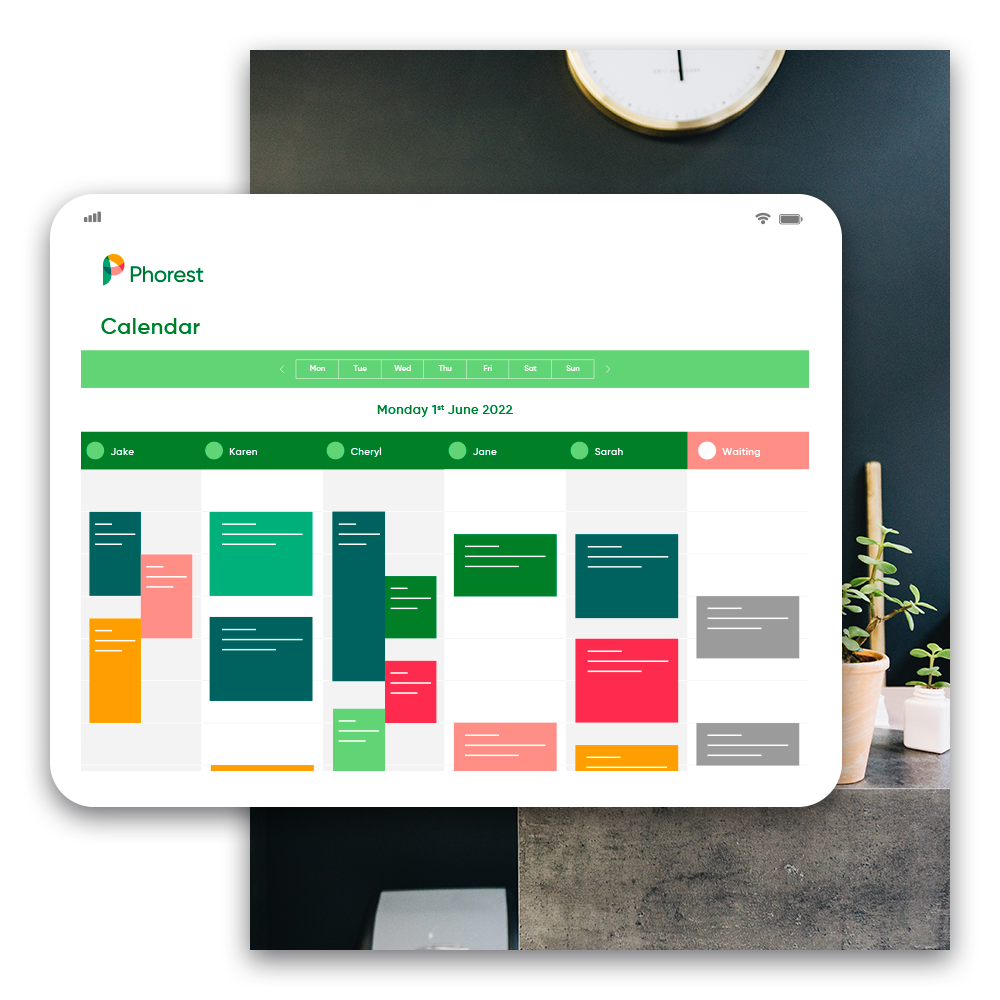 Machine Optimised Scheduling
Make the most of all your time slots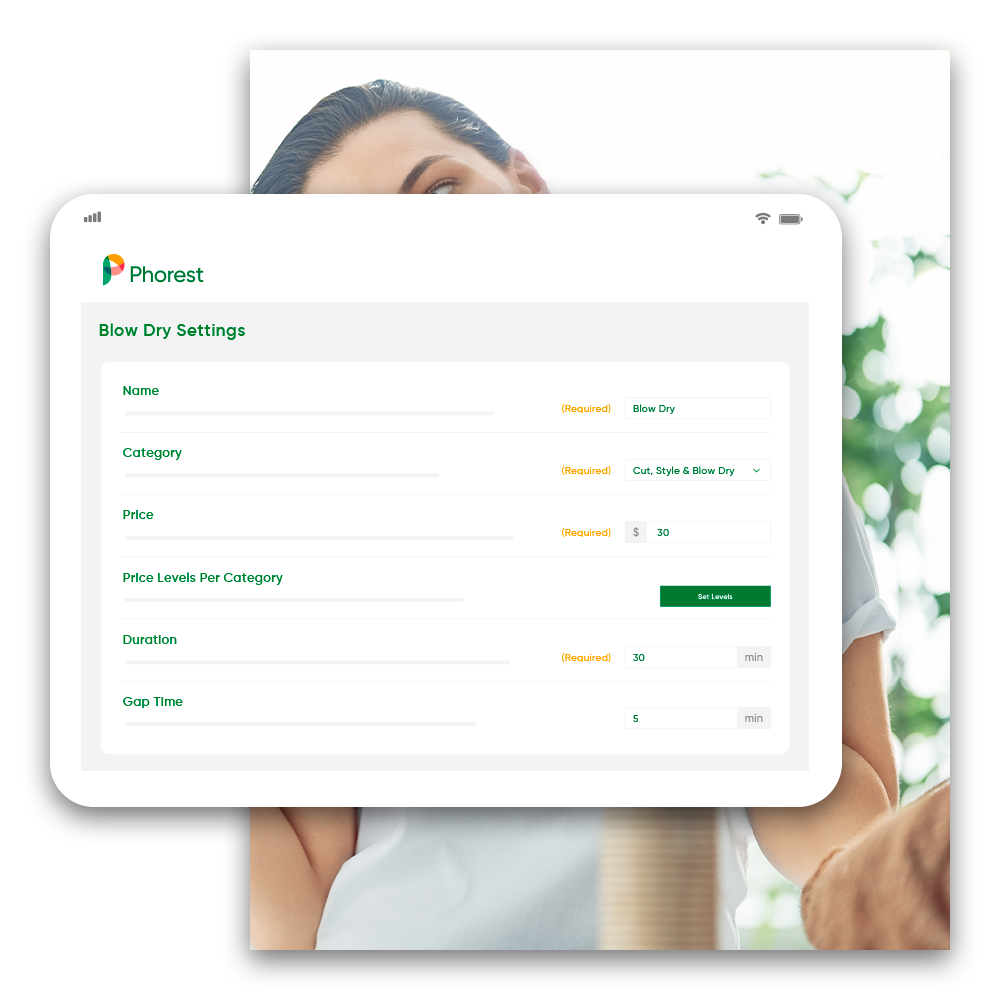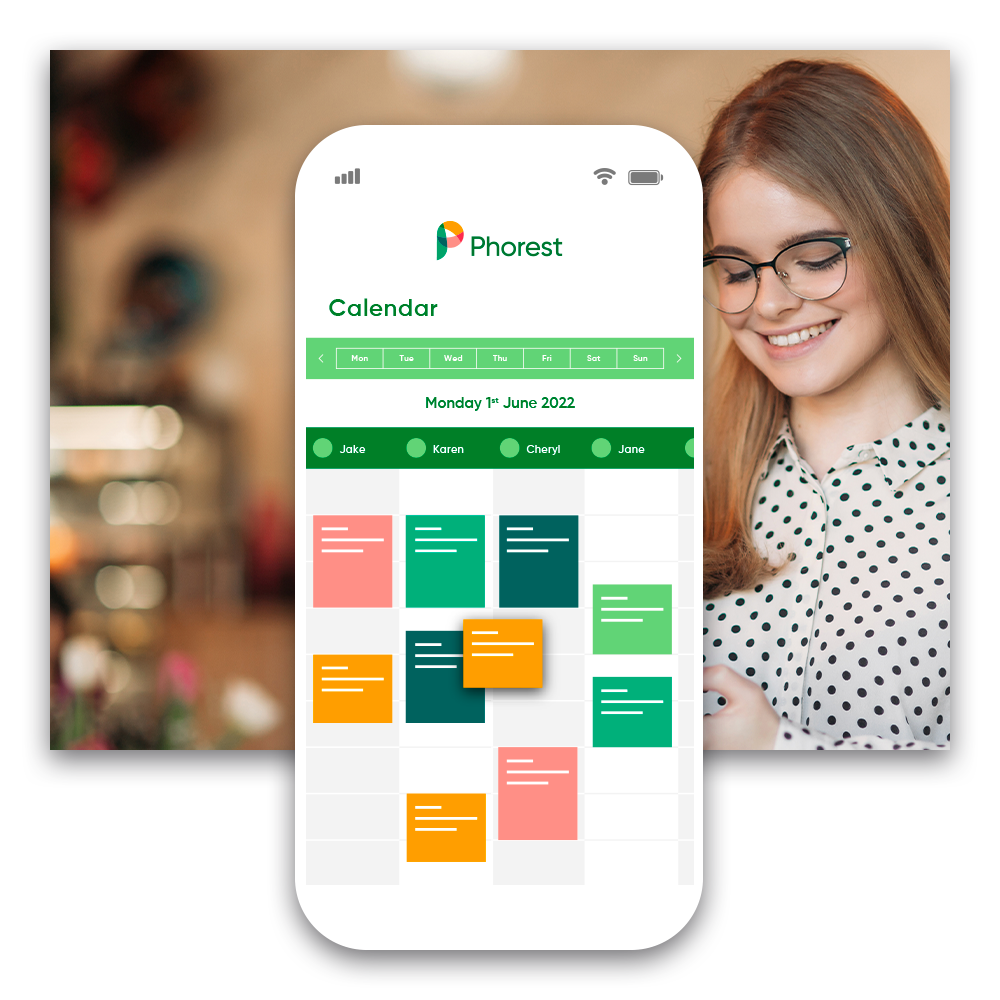 Drag & Drop Appointments
Quickly create and change bookings
Touchscreen and mouse compatible.
Drag and drop appointments across timeslots, days and even staff members to reschedule. Jump by +1 +4 or +6 weeks to quickly rebook at the desk.
Create recurring bookings for regular clients so you'll always have appointments available for your VIPs.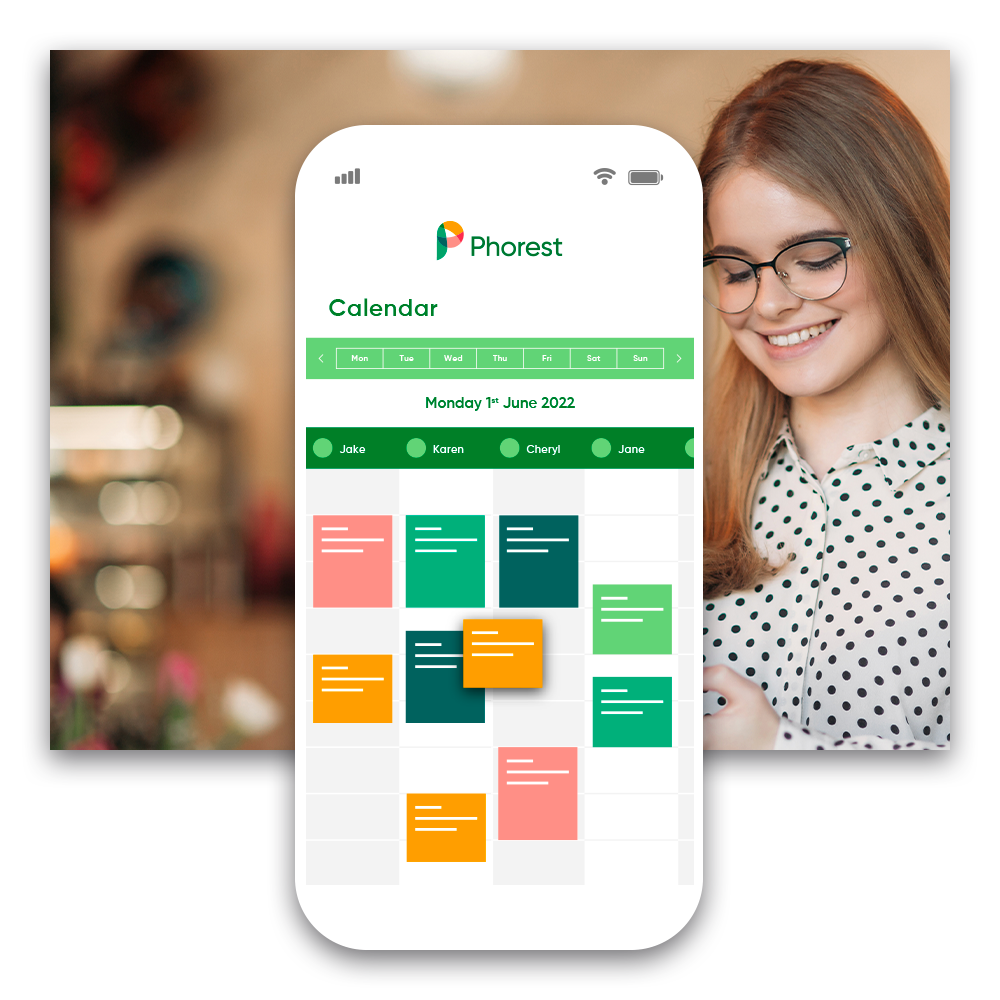 Get the Full Picture From Your Appointment Screen
Smartly integrates with other Phorest features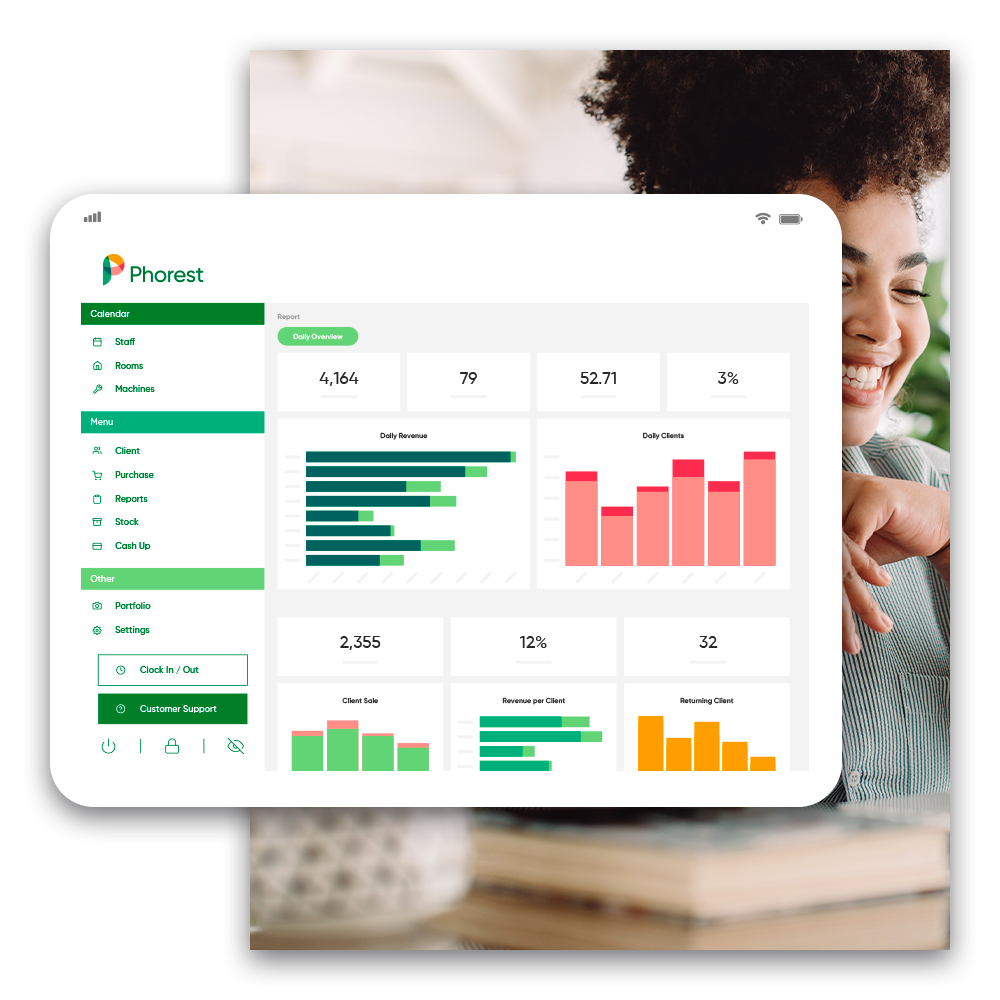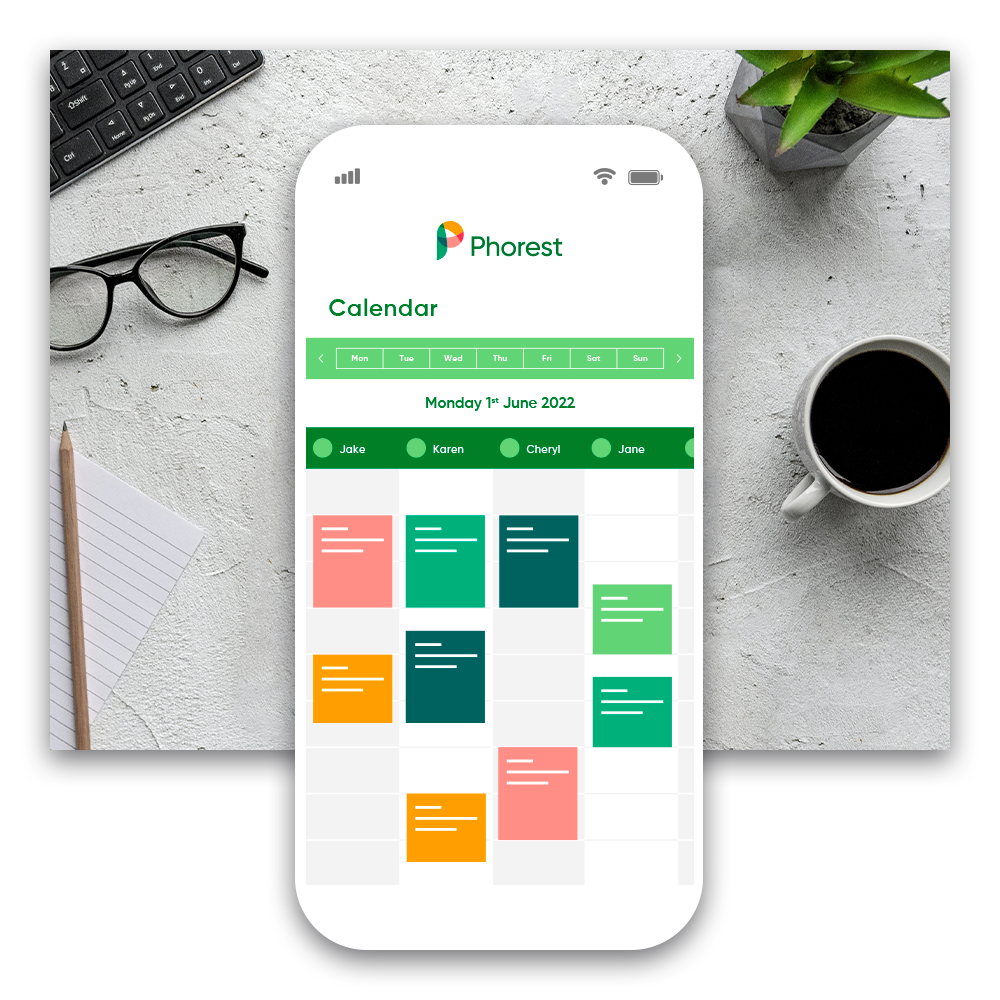 Manage On the Go
Your appointment calendar in your pocket
With the PhorestGo salon management app you can take your appointment calendar anywhere with you.
Meet a client out and about? You and your staff can book their appointment then and there via the app.
Staff can access their rosters and appointments in their pocket.
All Phorest Go features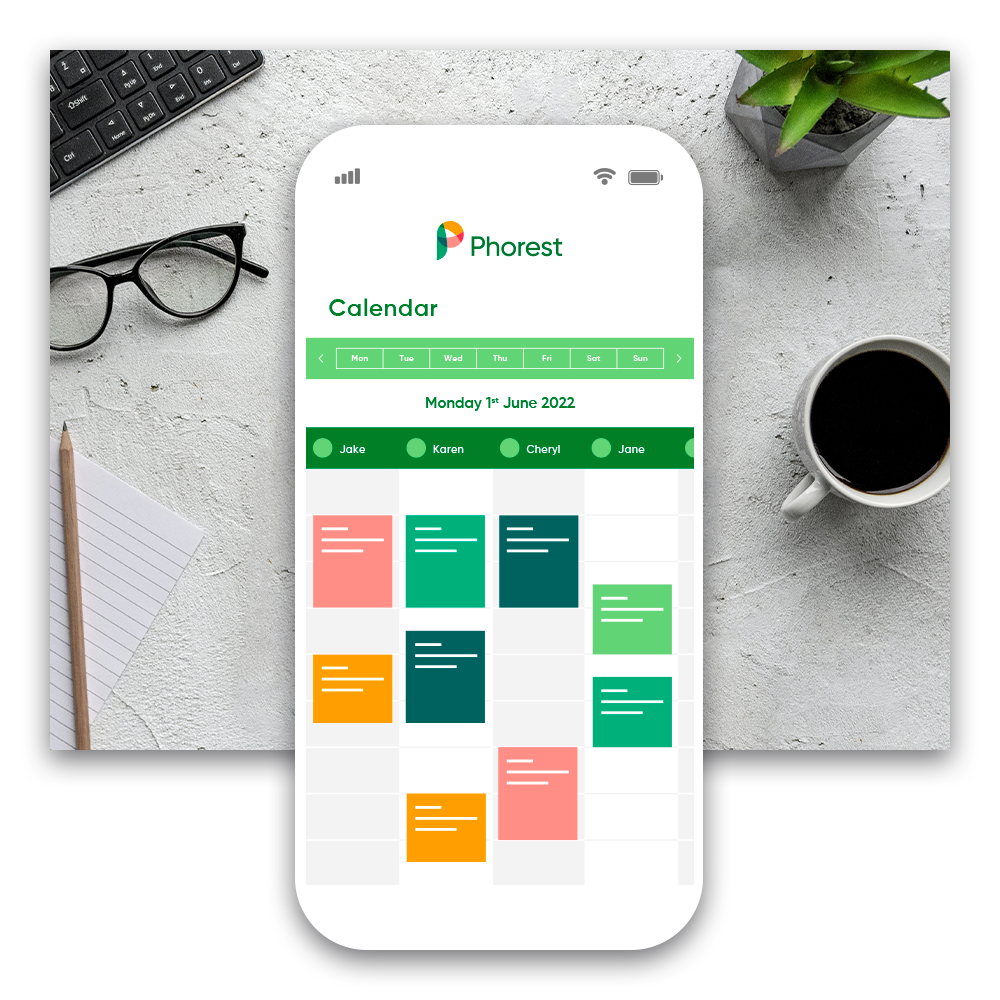 "I got 65 bookings since 6pm yesterday – I actually can't believe it! I love it and so do my clients – you need to get this!"
Sara Bingham, Owner
Sassy's Beauty Salon, Wolverhampton, UK
"I'm responsible for managing the schedules of about 40 stylists, and I absolutely could not do it without Phorest. Bottom line, Phorest is a gamechanger."
Derrick Rassam, General Manager
6 Salon, MI, USA
"This system changed my salon life for the better. Online booking saves me a receptionist and the ease with which I can look at two locations is brilliant. It's a fantastic, all-round salon software."
Karen Shale, Owner
The Vanity Case Beauty Studio, Aldridge & Clayhanger, UK