eCommerce Online Store for Salons & Spas
Sell your products online without the hassle of a third-party marketplace
Don't send your loyal clients to a generic retail giant, send them straight to your digital salon store! And because it syncs directly with your Phorest inventory, client info and marketing suite, you already have the tools to set up quickly and skyrocket your sales!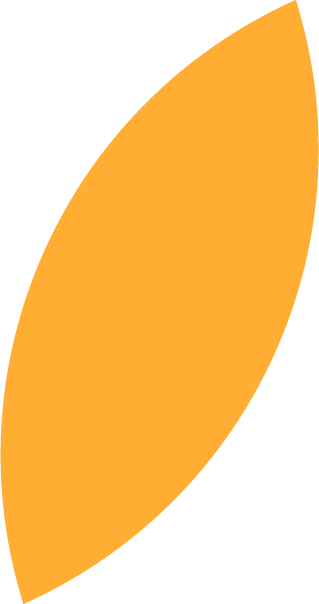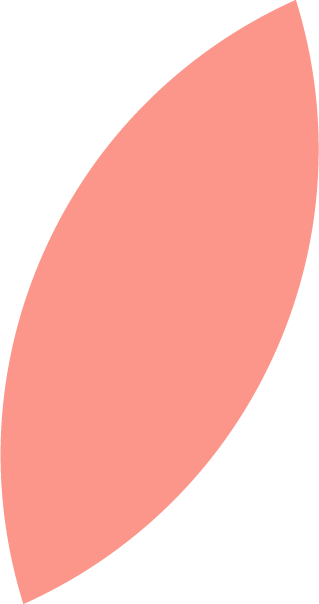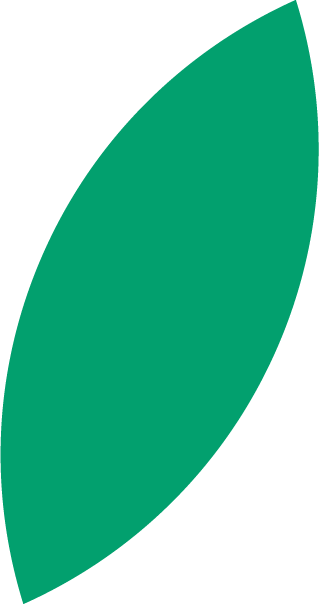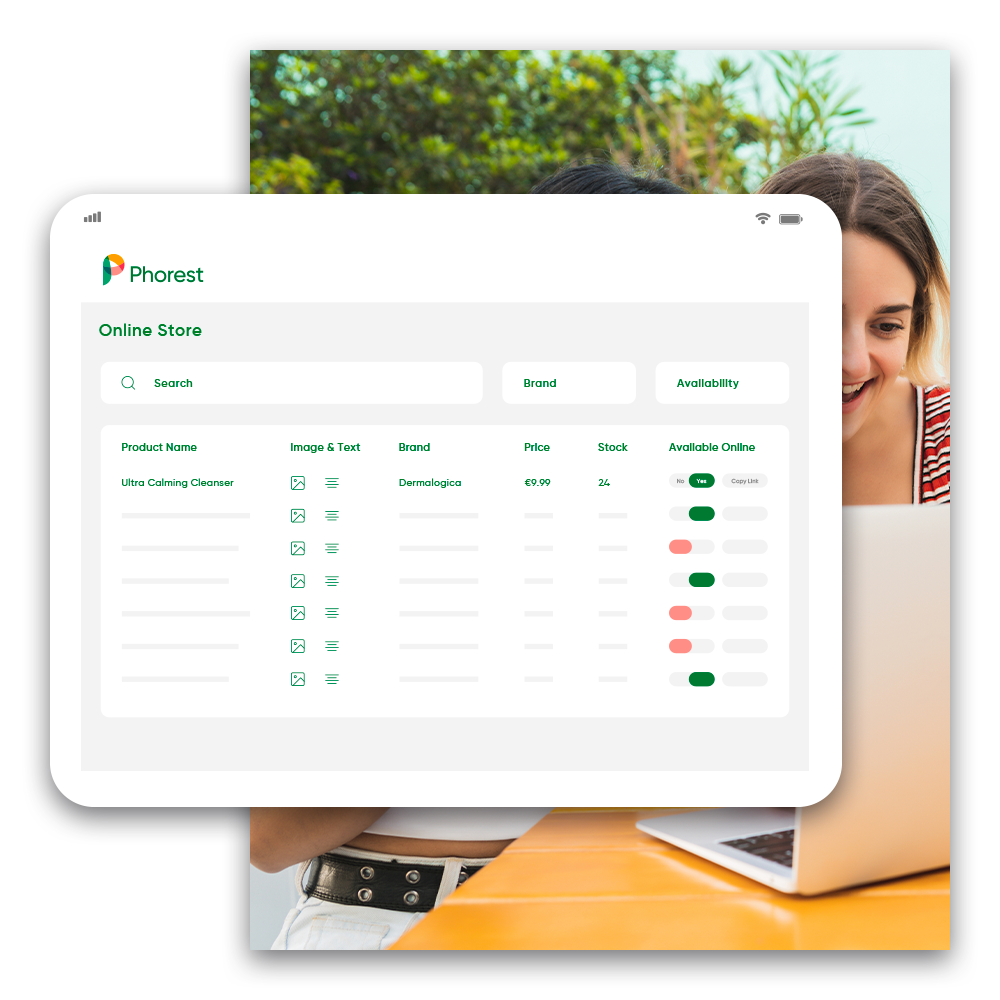 Set Up and Sell Straight Away
Syncs with your Phorest stock so no need for extra inventory input
Syncing straight with your salon stock in Phorest, your new Online Store is simple to set up and keeps your clients spending with you, even when your salon doors are closed. Stock levels will always be up-to-date, whether you sell online or in-salon.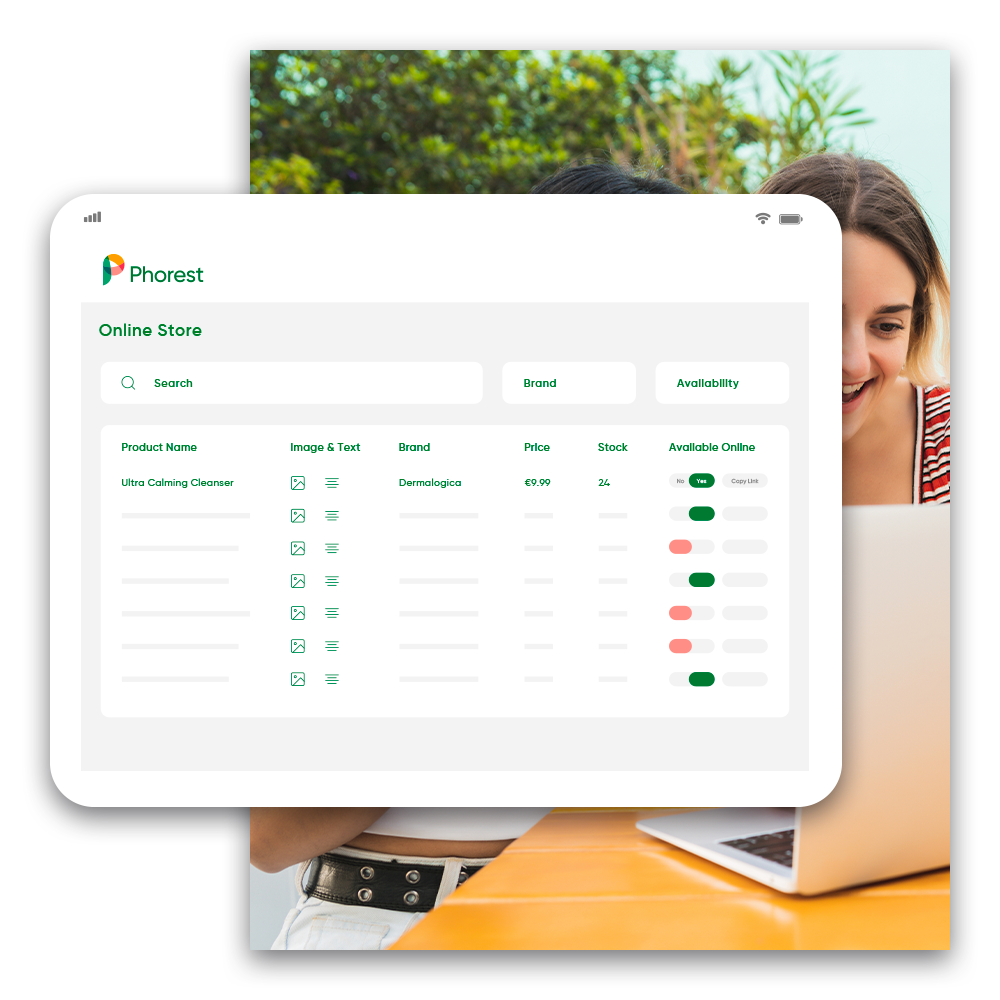 Sell to Anywhere
A new revenue stream for your salon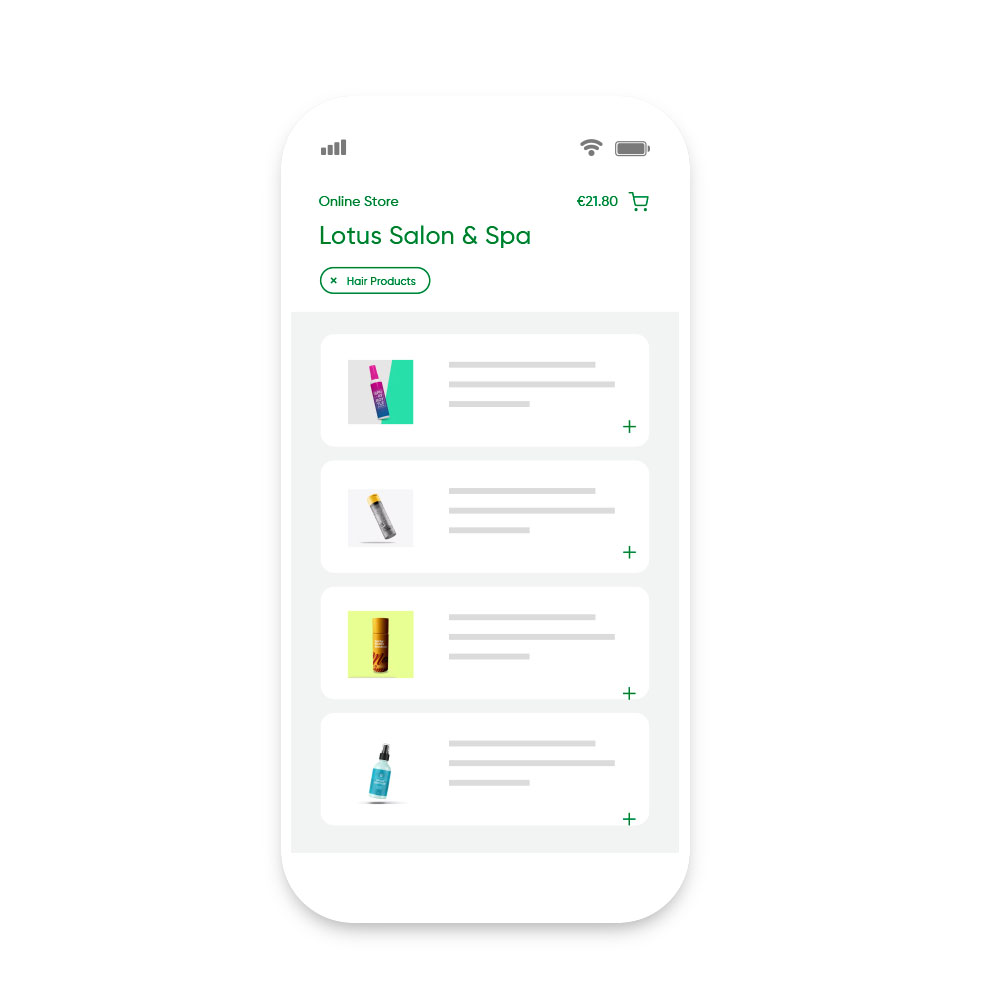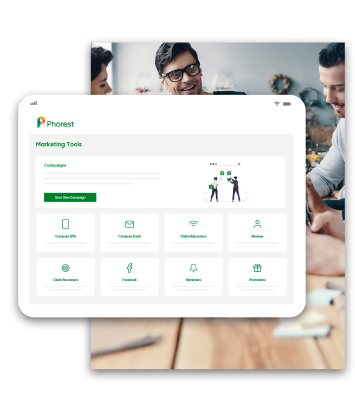 Use Your Client Data for Highly Targeted Sales Campaigns
Sell via SMS, email and social media
Your store also syncs with your client info and marketing suite, so you can target customers by their product purchasing history with our intelligent campaign filters. Plus we give you retail marketing templates so you can create beautiful campaigns that keep your clients shopping via your online store, that you can promote via SMS, email, and social media.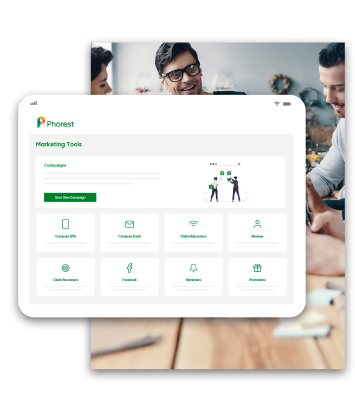 Simple, Quick Set Up
Access free tools and education to make setup even easier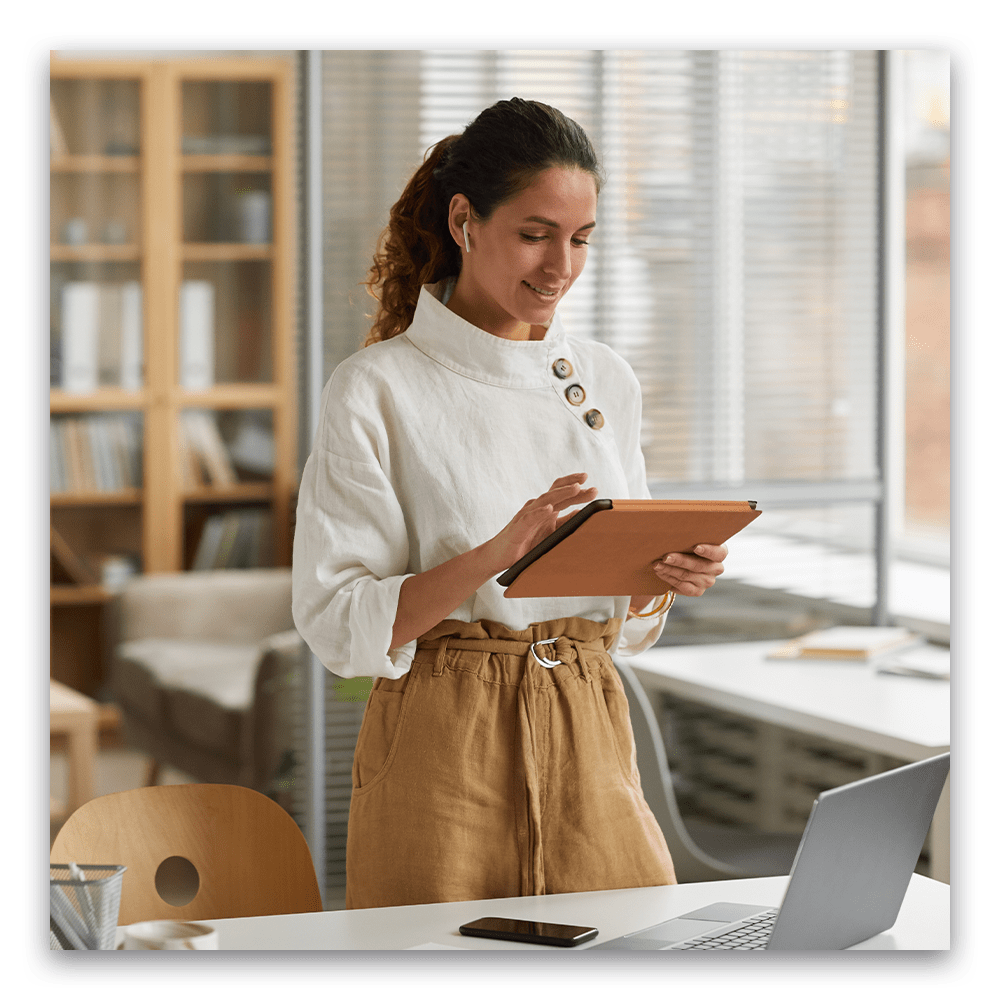 "Love the visual aspects of the software, the smart marketing it offers, reports for accounts, all of it!"
Daisy, Salon Manager
Tara Rose, Abu Dhabi, UAE - Hair Salon of the Year 2022
"Phorest is an unbelievable management tool that is so easy to use and provides us with the most up to date management data available, both online and through the Phorest Go app. Choosing Phorest as our booking platform has been one of the best business decisions we have ever made."
Peter Rowledge, COO
The Lounge Spa, Dubai, UAE
"The transition from our previous system to Phorest has been really easy and smooth."
Zandelle, Salon Manager
Mojo Beauty Bar, Dubai, UAE