Staff Management Salon Software
Build, motivate and retain a salon team to be proud of
Having a great team by your side is key to running a successful salon. As a software born on the salon floor, Phorest is full of innovative tools designed to help your team thrive.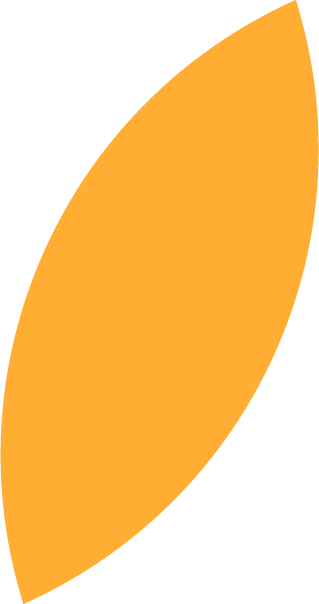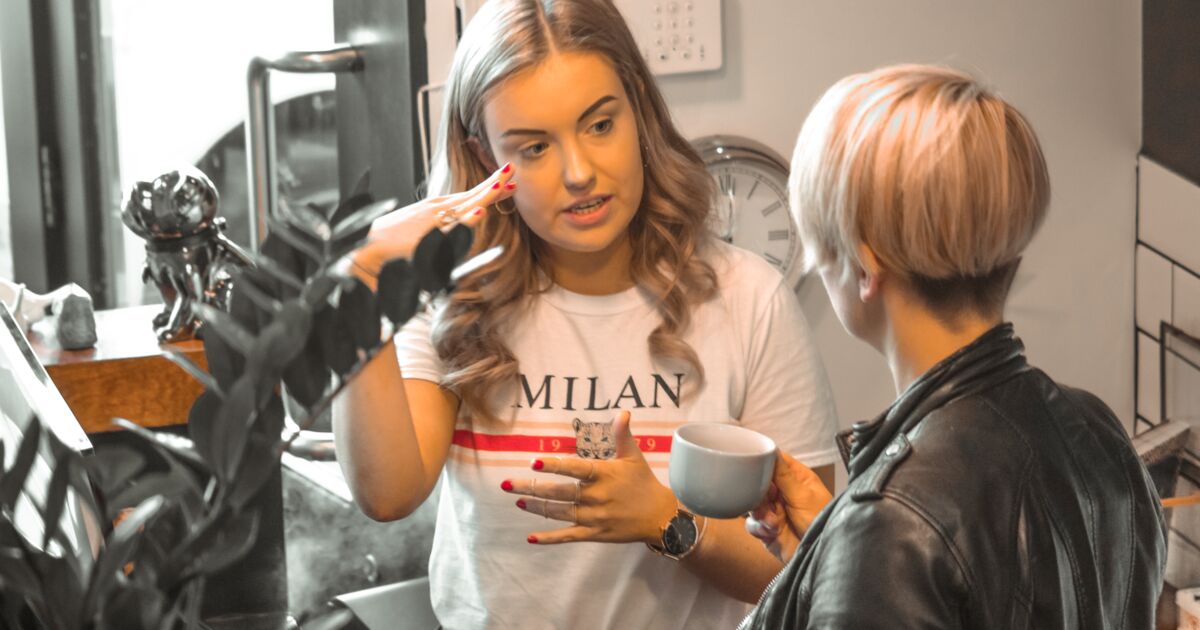 Does This Sound Like You?
Ready to nurture a team of talented professionals while you grow together?
Let us help. Phorest is a tool made by, and for, the industry, meaning we understand just how important a great team is to the success of any salon. Whether you need help attracting a great team or want the tools to help your employees progress professionally in a more autonomous manner, we're by your side through it all. 
Your team want to work somewhere they can progress professionally
Phorest makes this growth happen. From flexible access controls to custom commission structures and system-linked staff goal settings, Phorest helps you nurture the areas of growth your staff are interested in. Build trust, promote autonomy and grow- together. 
Continual education leads to stronger, better teams
Make your team experts in their field. Phorest isn't just software; it's a community dedicated to offering accessible, informative, and relevant educational content designed specifically for the salon industry. From your very own business advisor to our award-winning industry educational resources, we encourage ongoing training to make you and your team better salon professionals.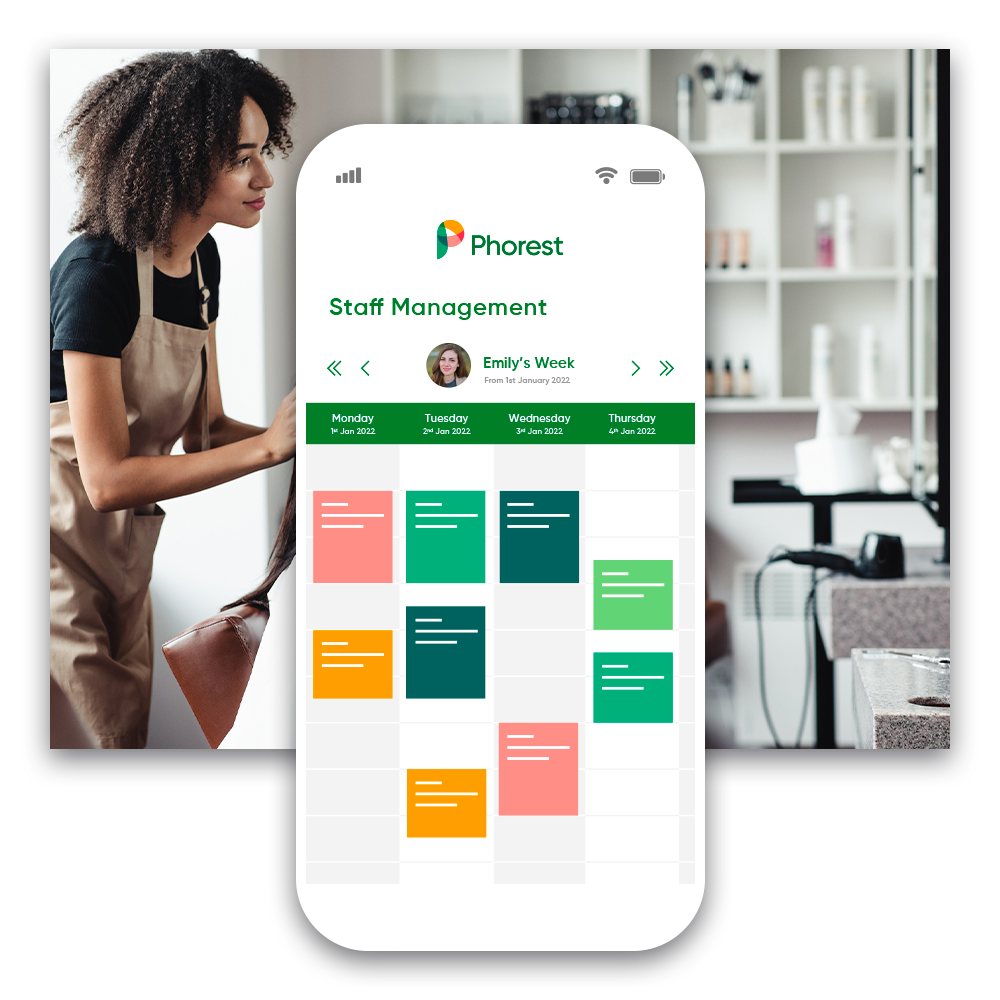 Promote autonomy and reward trust
Implement Flexible Access Levels
Show your team you trust them 
Phorest offers flexible system access levels controlled by you, ensuring your team members only have access to the parts of the system that you want them to. By offering additional access and granting more responsibility, you can share the load and show your team that you trust them.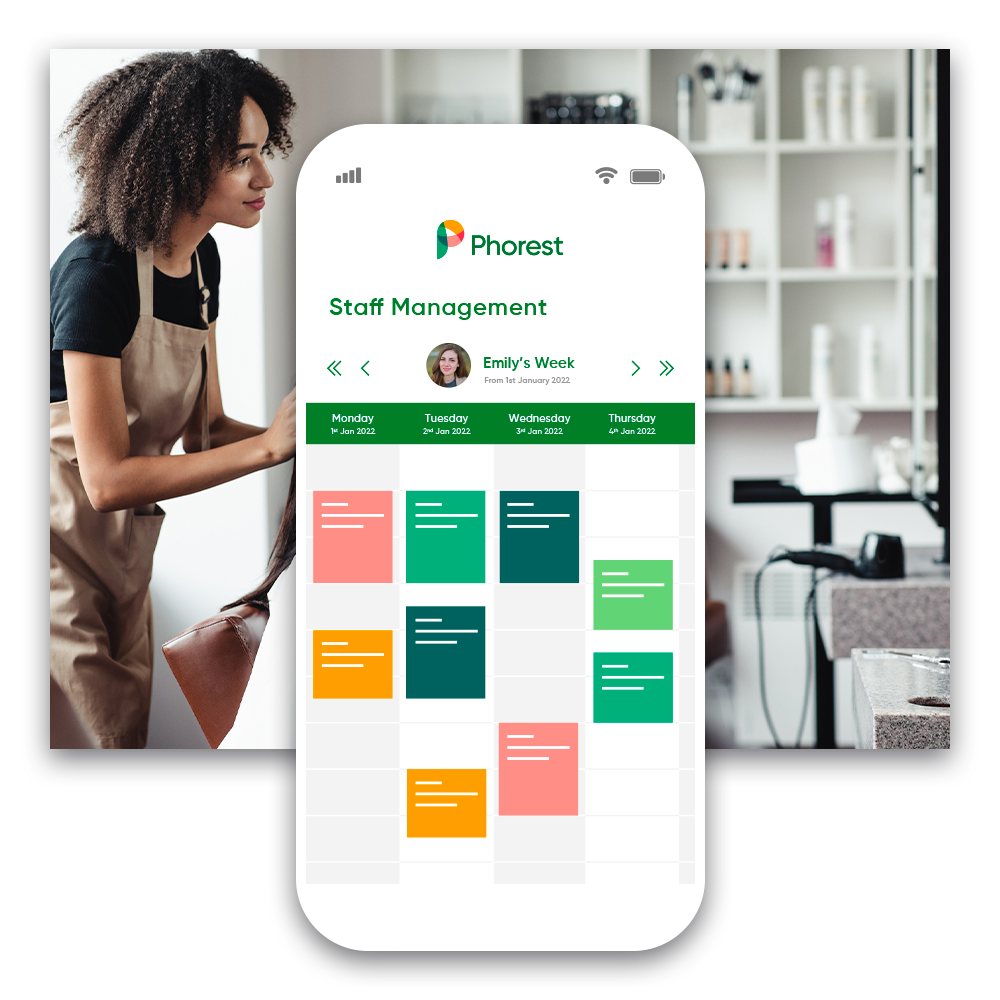 Grant Staff Access to The PhorestGo
Show your team you trust them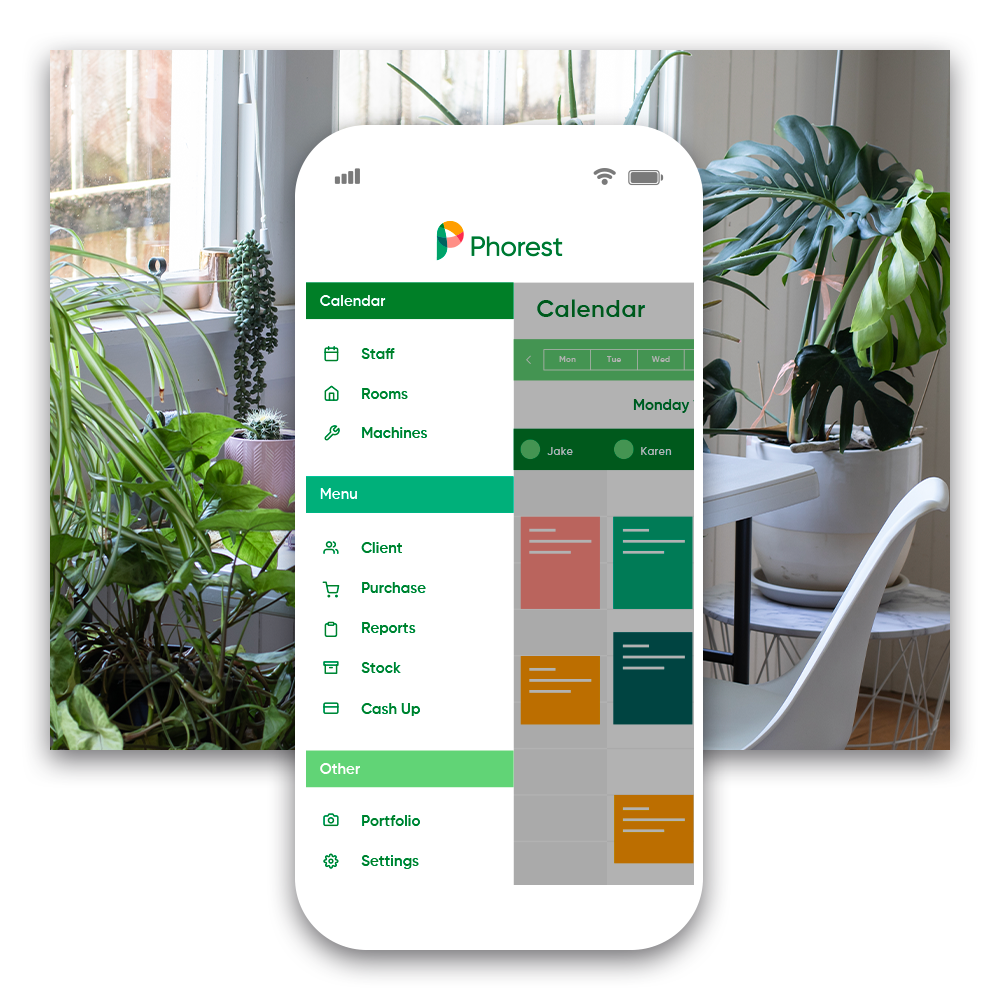 Upload Unique Client Image Portfolios
Visual media props up everything in our industry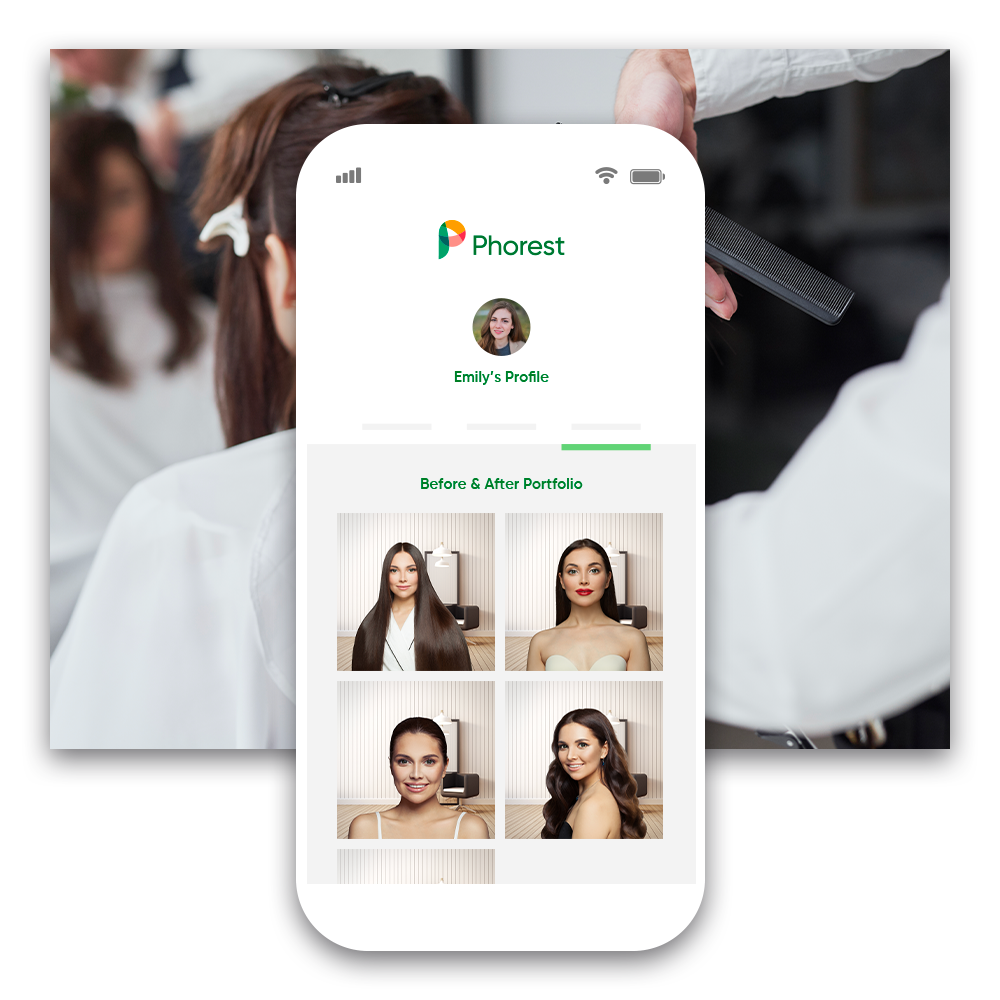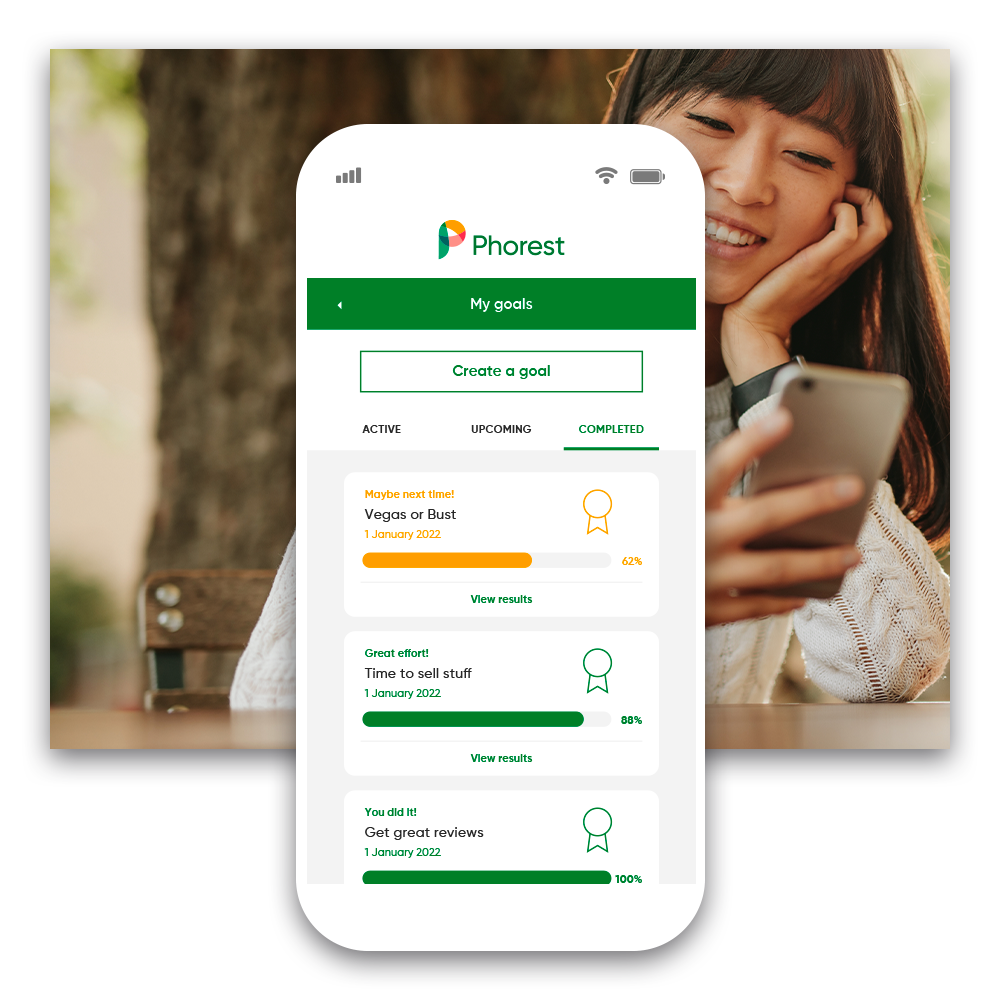 Motivate the team with commission and incentives
Personalised Staff Goals
Help your team grow professionally
Phorest's Staff Goals feature allows you to create personalised professional goals with accurate tracking, helping you and your team work toward greatness together. Create individual goals relating to all parts of your salon and help your team celebrate when they smash them.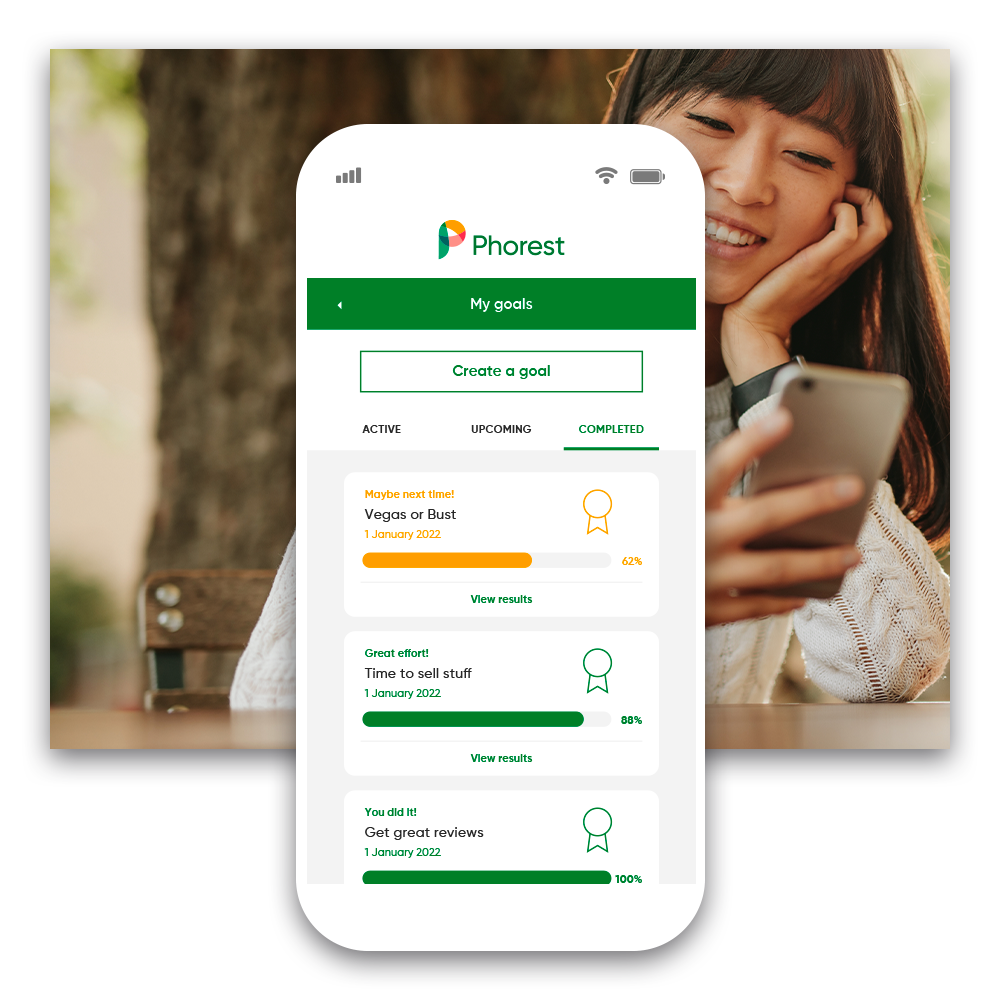 Flexible Commission Structures
Reward staff & increase salon revenue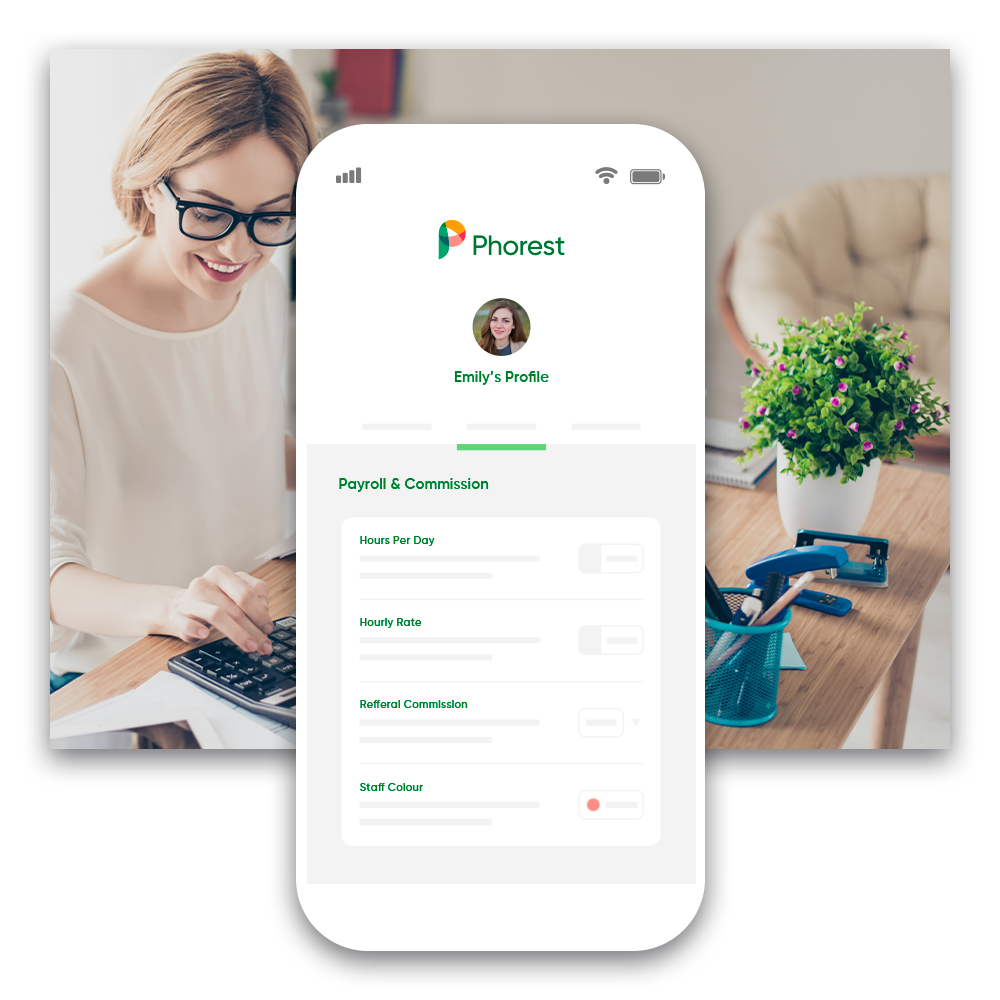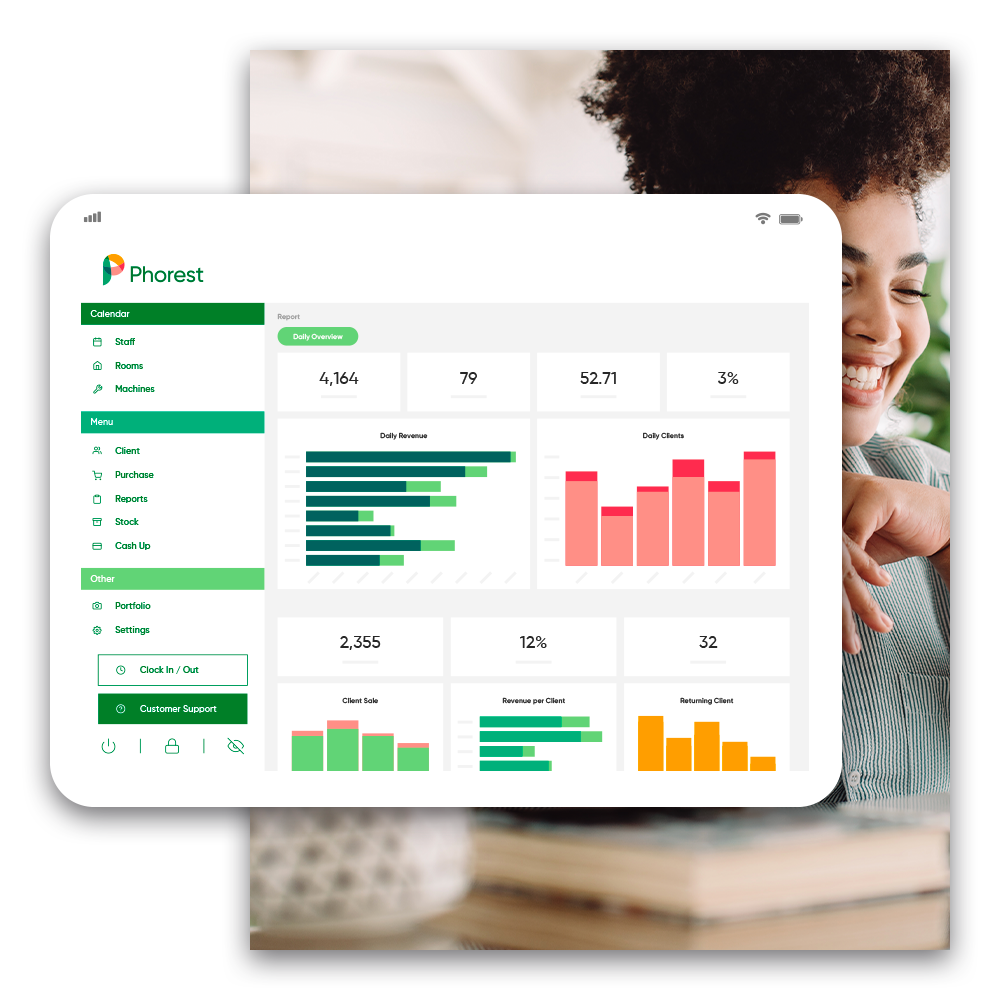 Stay on top of professional development and education
Detailed Reporting
Get an in-depth understanding of how your salon is performing
Phorest's reporting suite offers a range of staff reports ranging from utilization and individual reviews to commission, financials, clients' preferred staff members, and more. Get a bird's eye and detailed view of your team's performance with ease.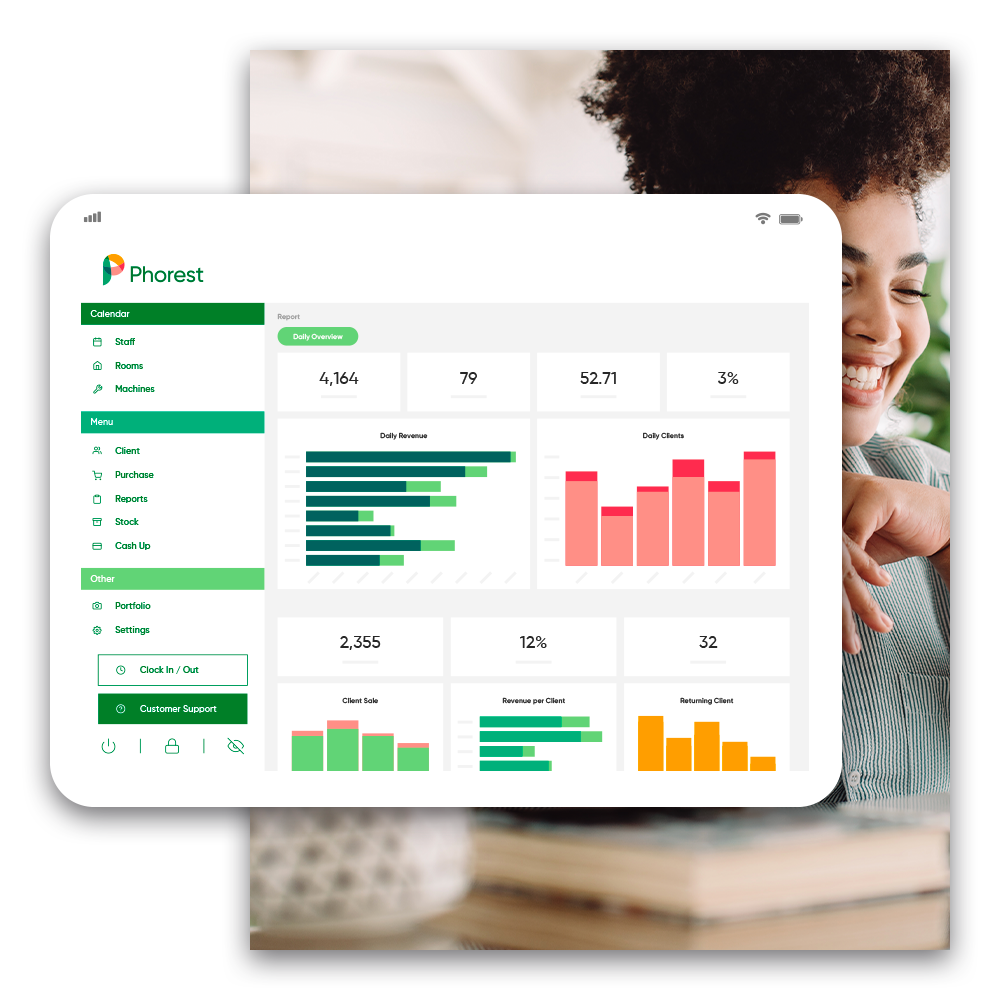 Educational Resources
In any industry, education is key to growth