Hair Salon Software
Keeping your hair salon on top
How to keep ahead of the competition? With a seamless sales system, happy thriving stylists, a full appointment book and all your figures at your fingertips.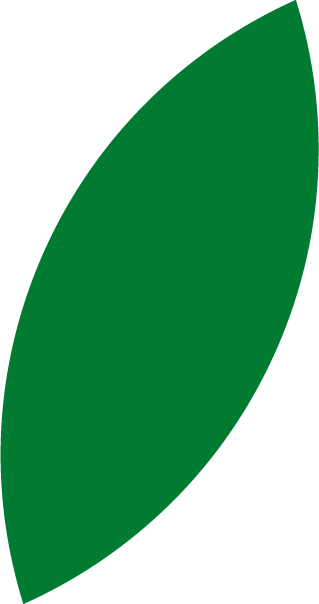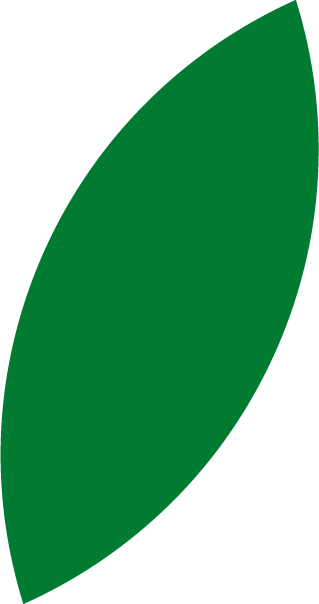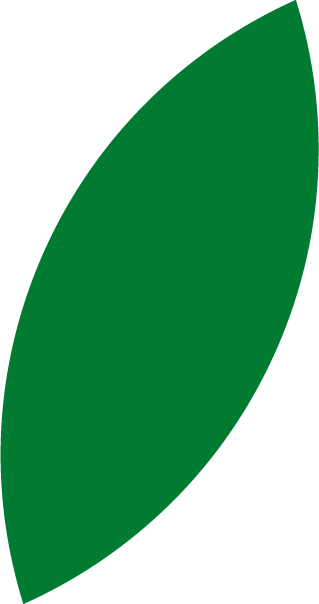 Your complete salon software solution. No Shortcuts.
"I'm responsible for managing the schedules of about 40 stylists, and I absolutely could not do it without Phorest. Phorest is a gamechanger for any salon that chooses to go with them."
Derrick Rassam, General Manager
6 Salon, MI, USA
"Phorest cares deeply, they are innovative about the product they provide, but they also care about me as a salon, who I am. They have 100% benefited my business"
Amber Pope, Owner
Salon 27, AZ, USA
"Phorest has helped my numbers grow, by allowing me to see my numbers really clearly in their dashboards. I love Phorest – Their customer service and customer experience is second to none."
Michaella Blissett Williams
[salon] 718, New York, USA
Being a hair salon owner is no easy task
You need to keep on top of your client's hair appointments with both your stylists as well as your booth renters, manage your sales and inventory, promote your salon to attract new customers… and that's just scratching the surface! Throw multiple salon locations into the mix, and things can get overwhelming quickly.
Phorest is here to help!
Our hair salon software and POS system has all the tools you need to manage your hair salon and drive clients back through your doors again and again. We'll even build a branded hair appointment app for your salon so your clients can book their next hair appointment from their pocket, while you get on with running your business!
Are you ready to see how Phorest can help your hair salon grow?
Book a demo