Attract New Clients to Your Salon
Don't just attract new clients, turn them into regulars
Ready to show new clients just how incredible your salon is? Created to help you put your best foot forward, Phorest offers a range of tools designed to get people talking about your salon, for all the right reasons. Together, we grow.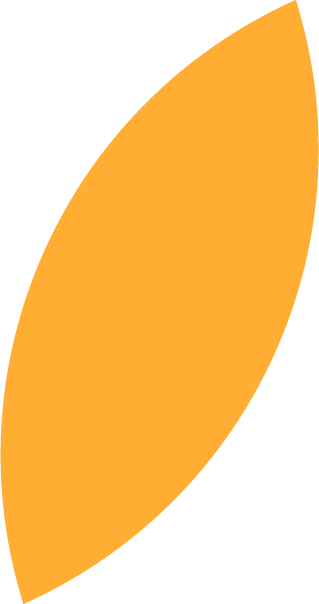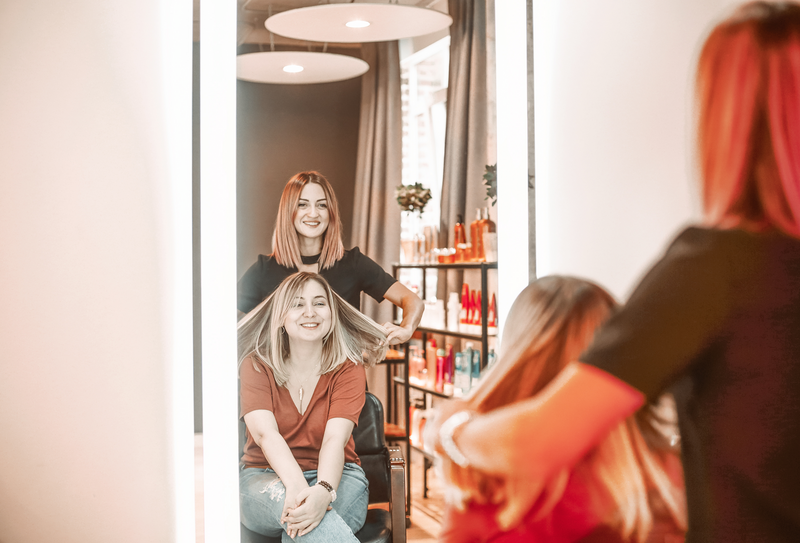 Does this sound like you?
Too busy to set aside time trying to attract new clients?
In such a competitive industry, attracting new clients can feel impossible. Born on the salon floor and designed specifically for the salon industry, Phorest helps you attract new clients, encouraging them to visit more often and spend more. 
Know your services are amazing, but not sure how to shout about them to new clients?
Phorest is designed to help you wow new clients with your services and in-salon experience. From our industry-leading Treatcard loyalty program to your very own branded app, we help you create the hype that keeps new clients coming in.
Feel like salon marketing is a battle you'll never win?
Giving your salon its own unique branding is a must to help you stand out from the crowd. Phorest's industry-leading marketing features and educational resources help you create a name for yourself in the industry, attracting new clients and generating referrals with ease.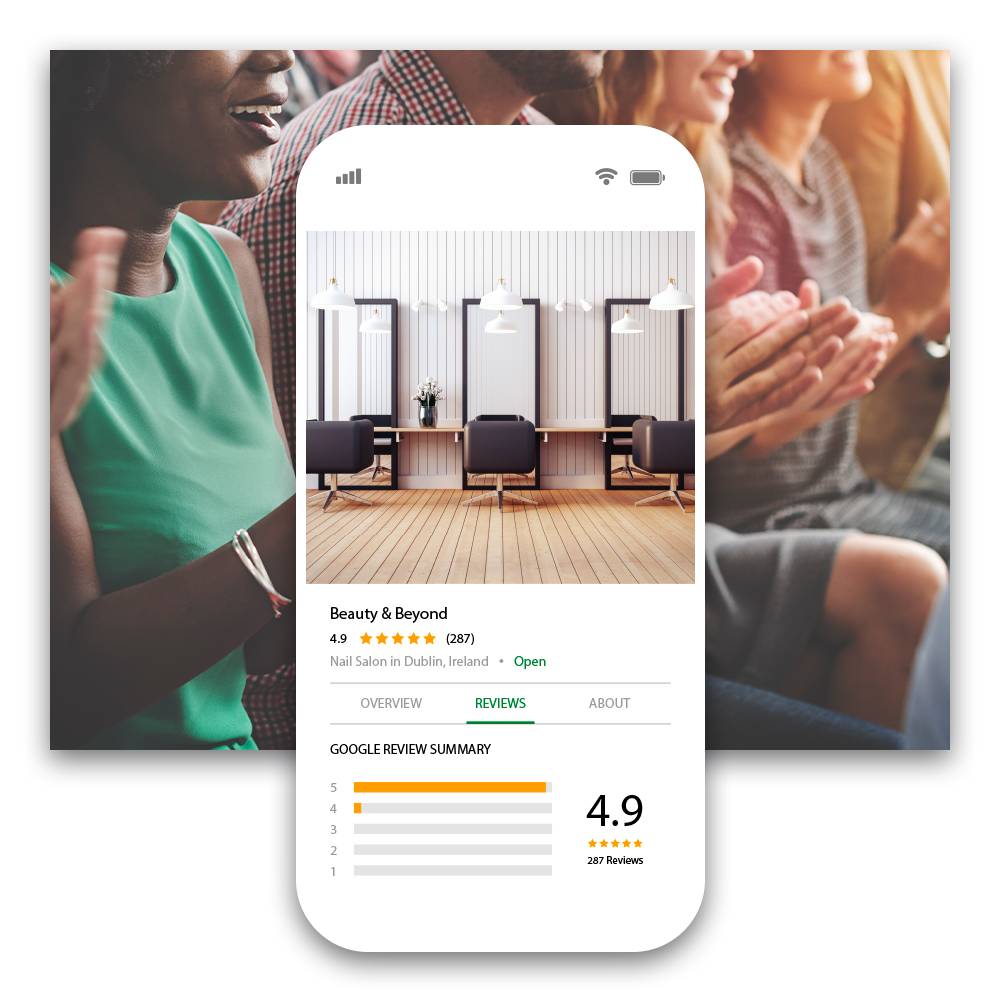 Make Your Salon Irresistable to Newbies
Leading Online Reputation Features
Reviews are everything when attracting new clients
78% of people use online reviews when choosing a salon, so our Online Reputation feature prompts your current clients to do your marketing for you! When clients leave a good review after their appointment, you can publish it to Google and Facebook with the click of a button.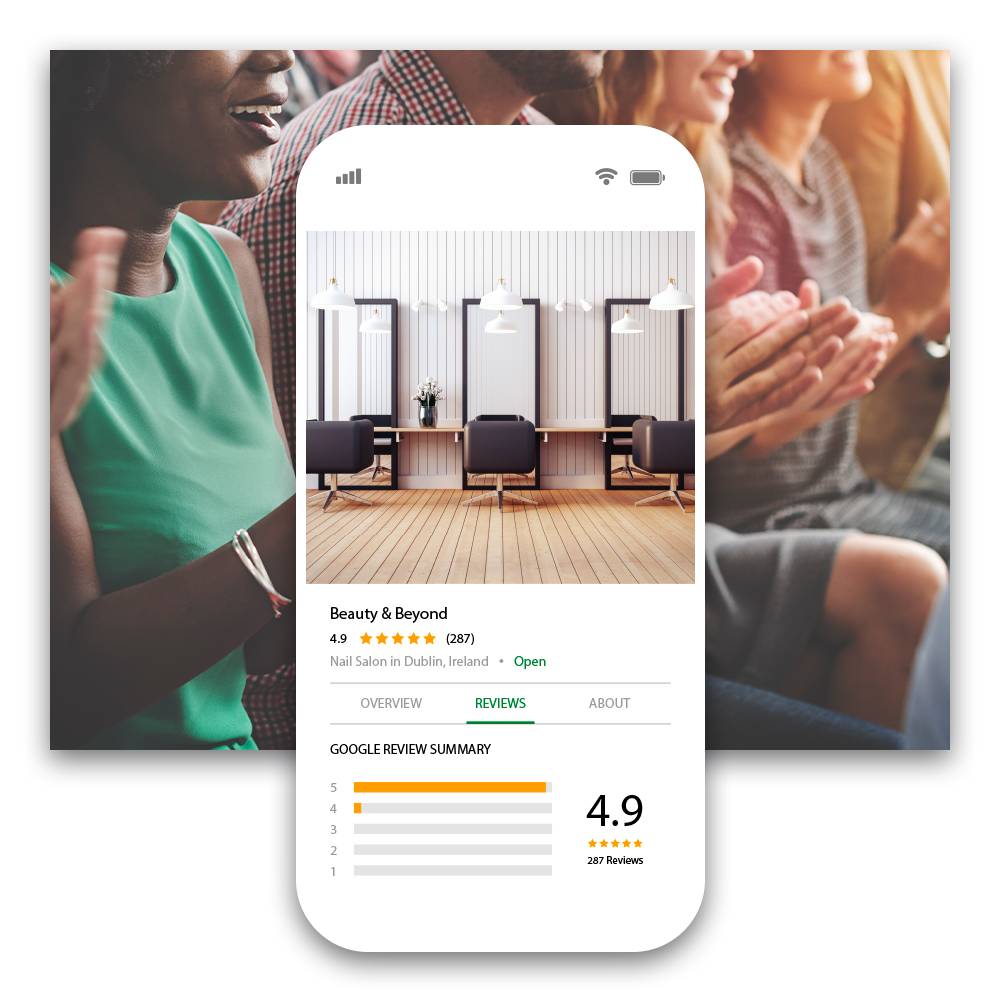 Online Booking From Anywhere
Online booking is 1.5 times more popular than any other booking method for clients of all ages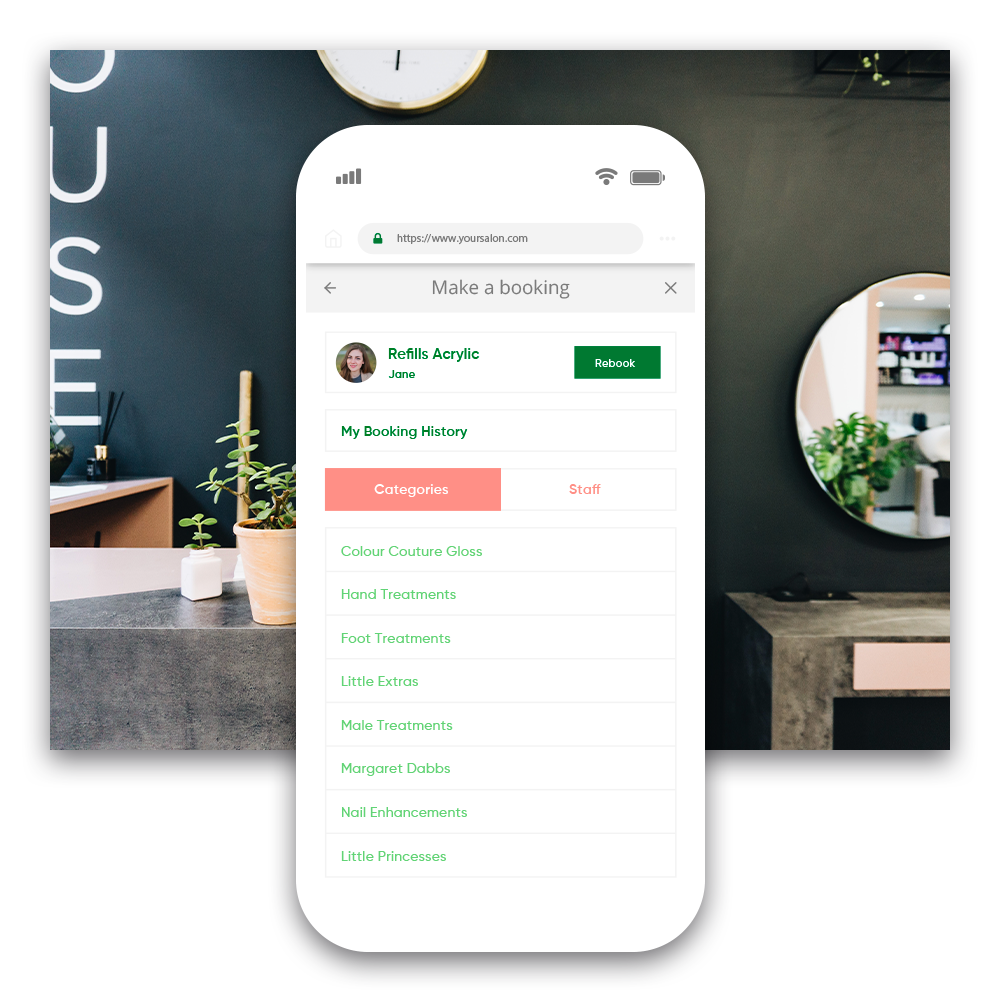 Video Consultations
Connect with new clients even before their first visit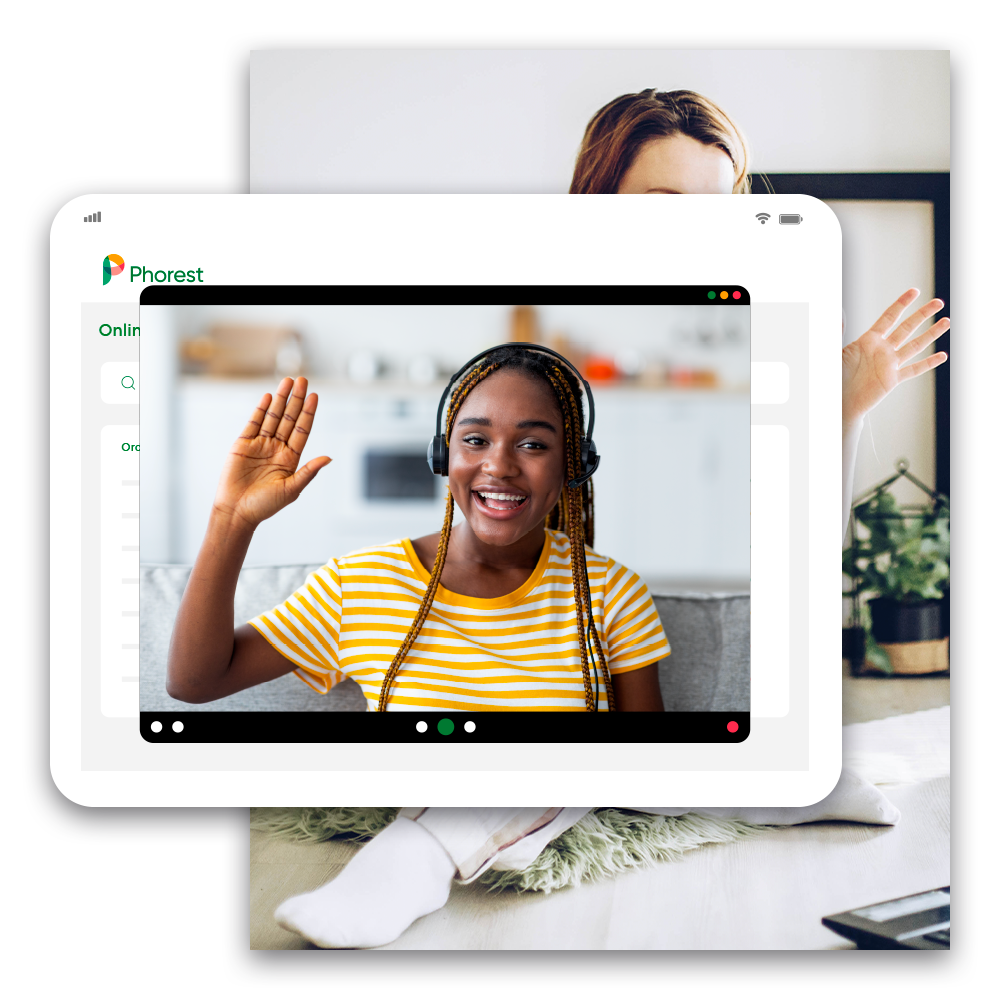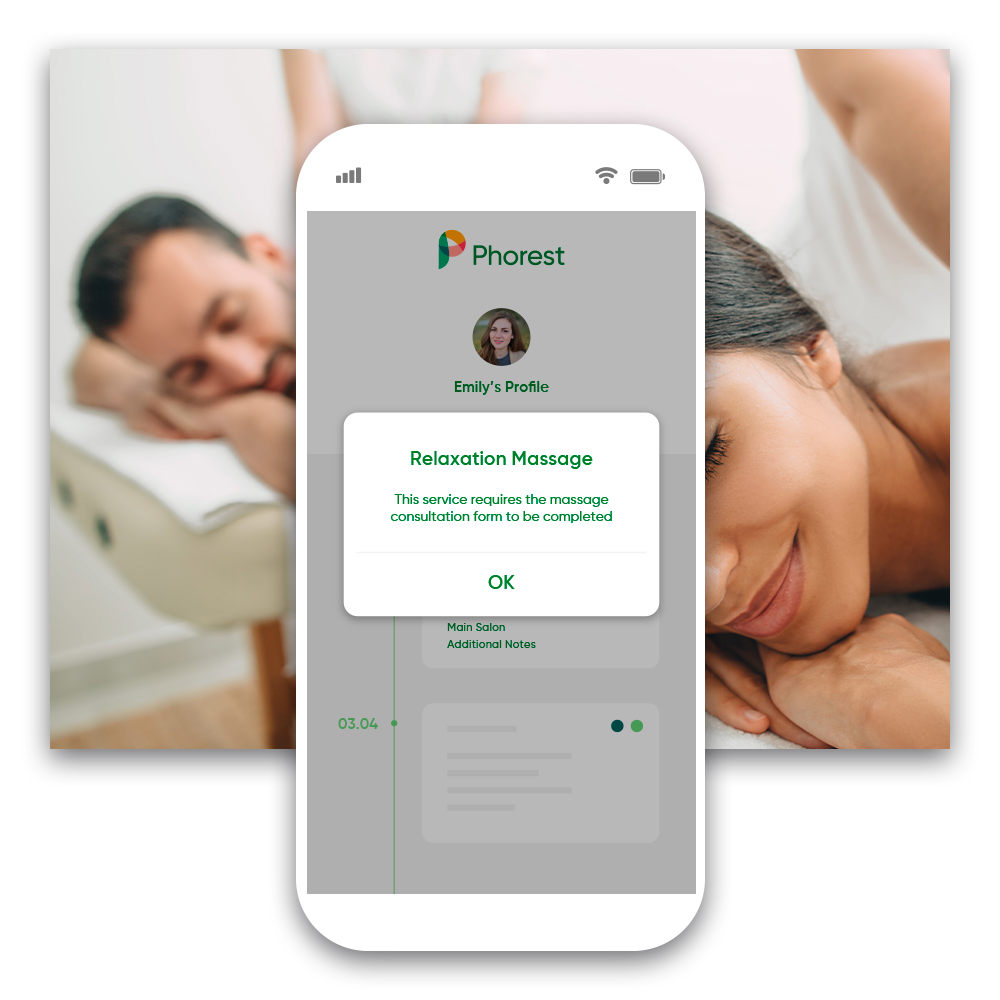 Add a Personal Touch (In Seconds)
Automated Appointment Confirmations and Reminders
Show your clients you care
Powered by automation and sent at just the right time, our SMS and email appointment reminders and confirmations are auto-filled with your clients' names and unique appointment details for that personalized touch.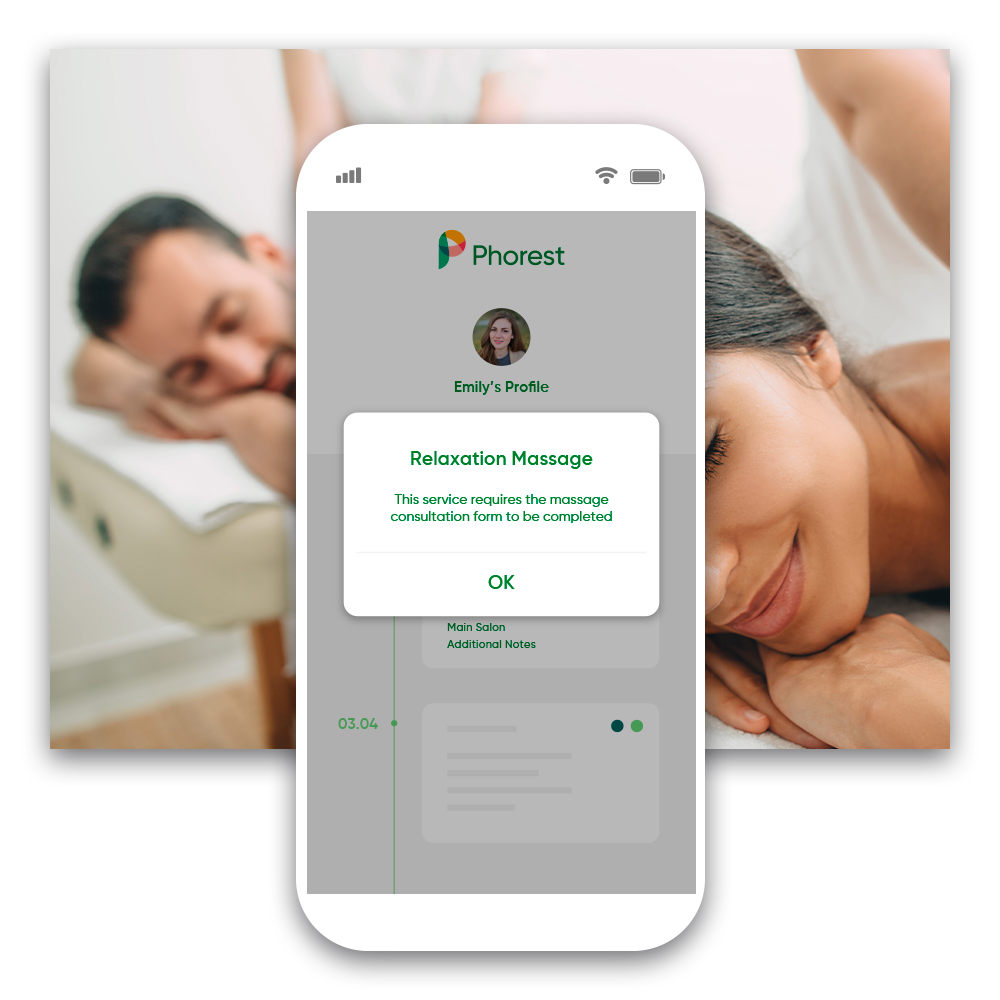 Pre-Sent Consultation Forms
Never compromise your clients' safety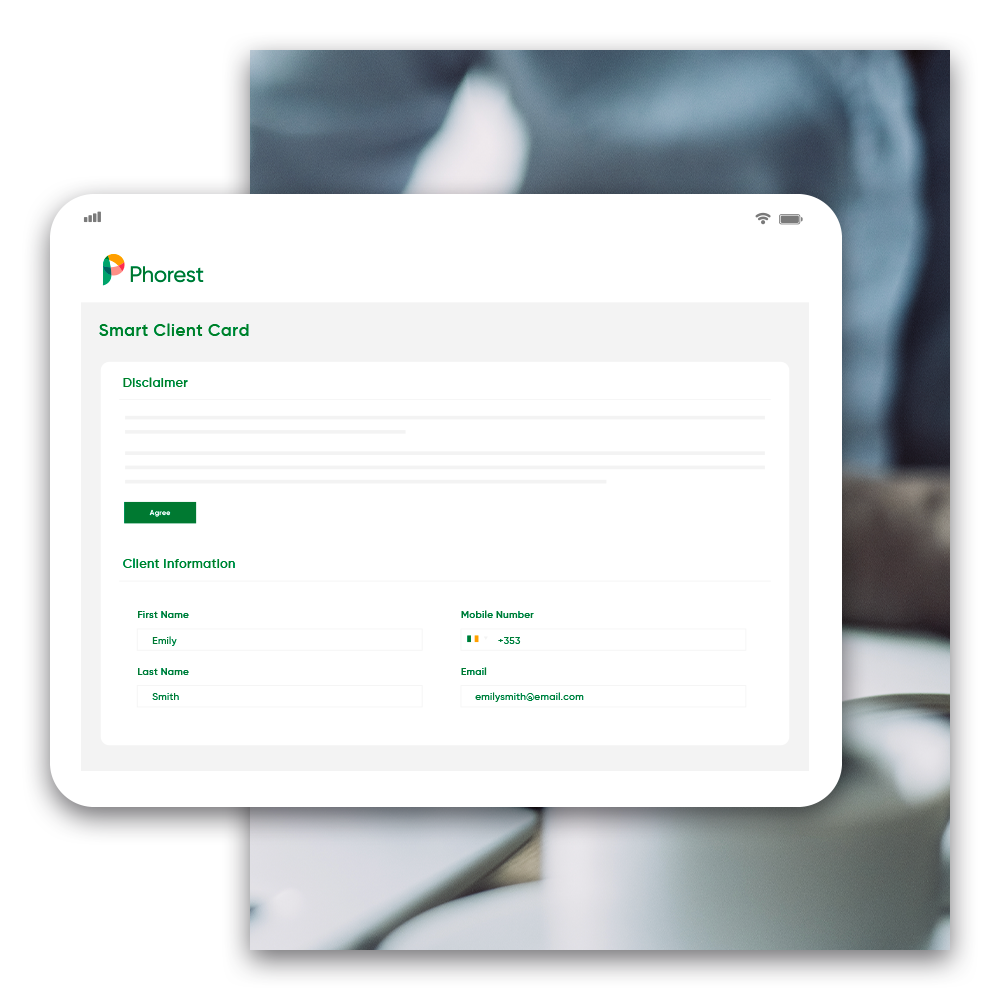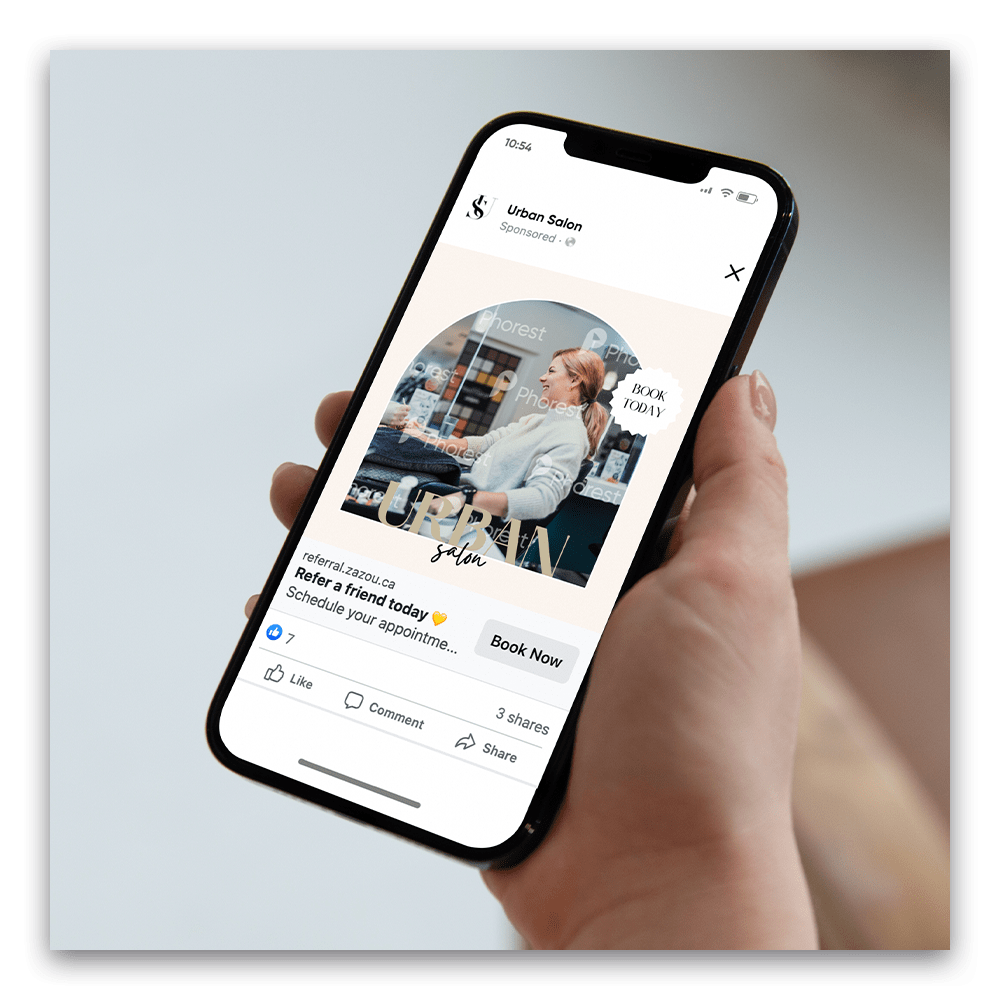 Keep Them Coming Back For More
Phorest Ads Manager
Create professional social media ads that convert
Designed specifically for the salon and spa industry, Phorest Ads Manager allows you to create professional, effective Facebook and Instagram ads that attract new clients in. Choose from a range of templates to suit all goals or create your own, with advanced reporting and simple set-up guaranteed.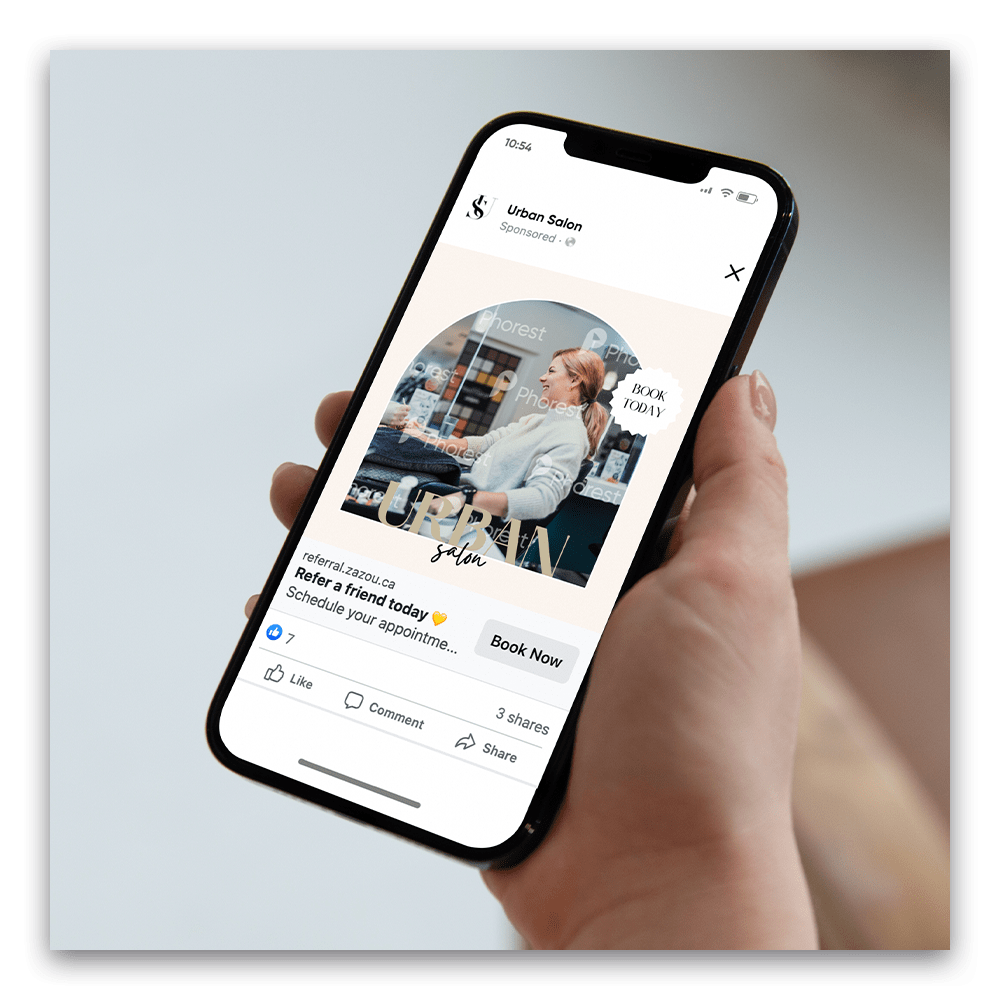 Industry-Leading Treatcard Loyalty Program
New client booked in? Now turn them into a loyal visitor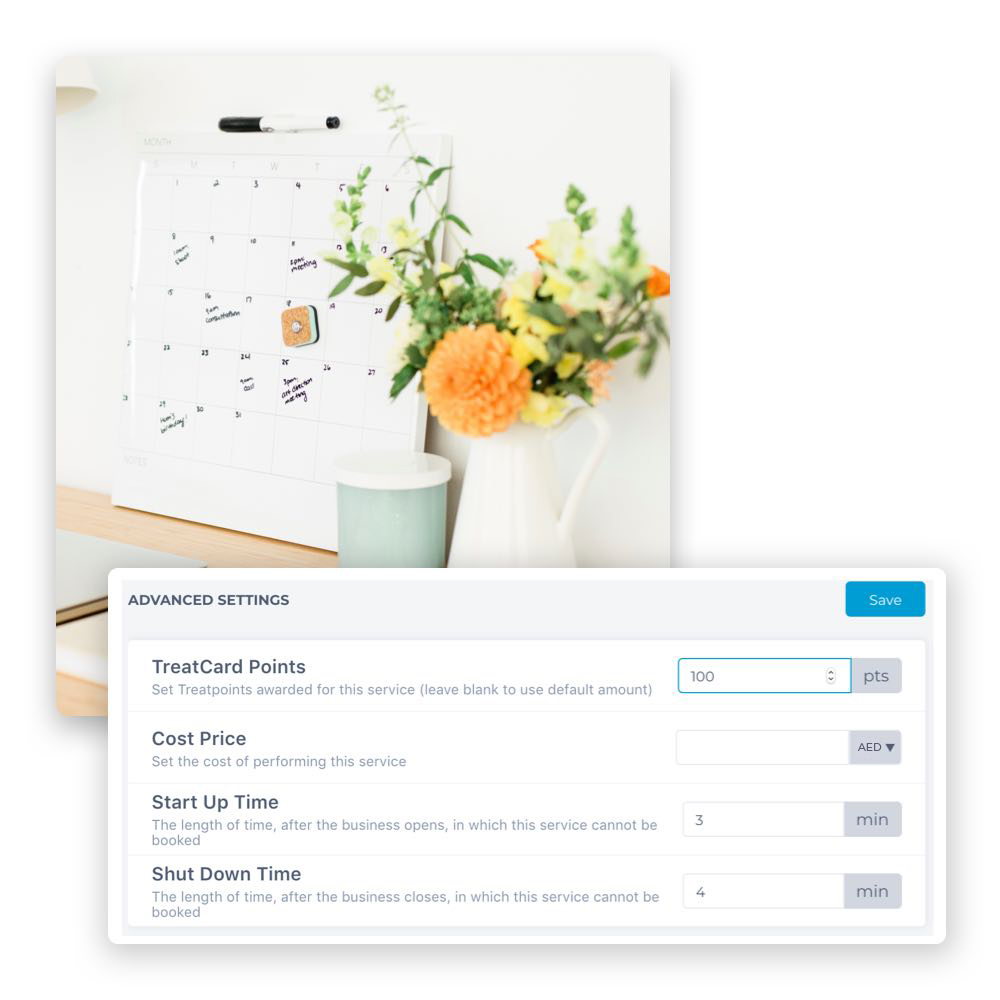 Hyper-Targeted Marketing Features
Delight clients old and new by providing personalized, valuable marketing material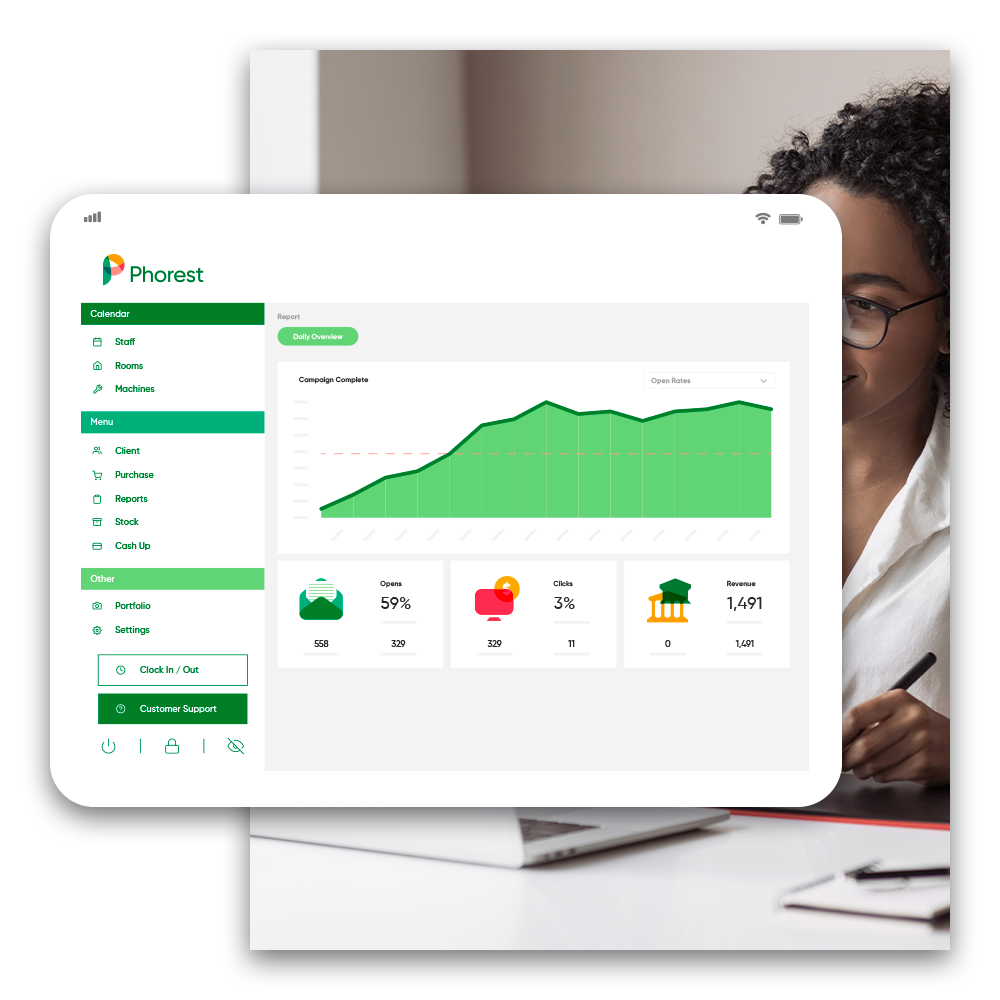 Branded Booking App
Make it even easier for new clients to rebook