Facebook & Instagram Ads Manager for Salons
Attract & retain clients via social ads. Clear results, no complication.
Are you struggling to run successful Meta ads, with complicated settings and no real way to know if your ads are working?
Our digital ads manager makes attracting & retaining high-quality clients easier than ever, just a few simple steps and your ad will be up and running on Facebook and Instagram, with clear returns from your spend.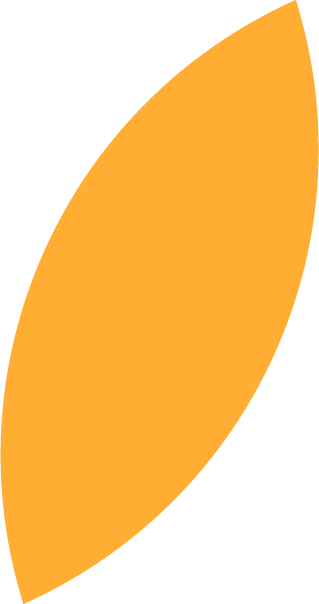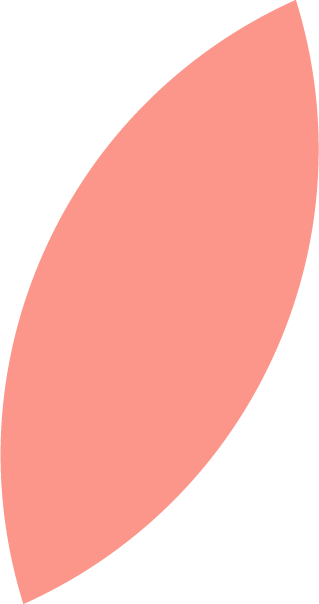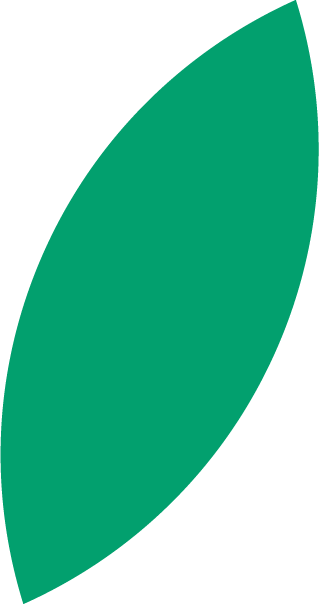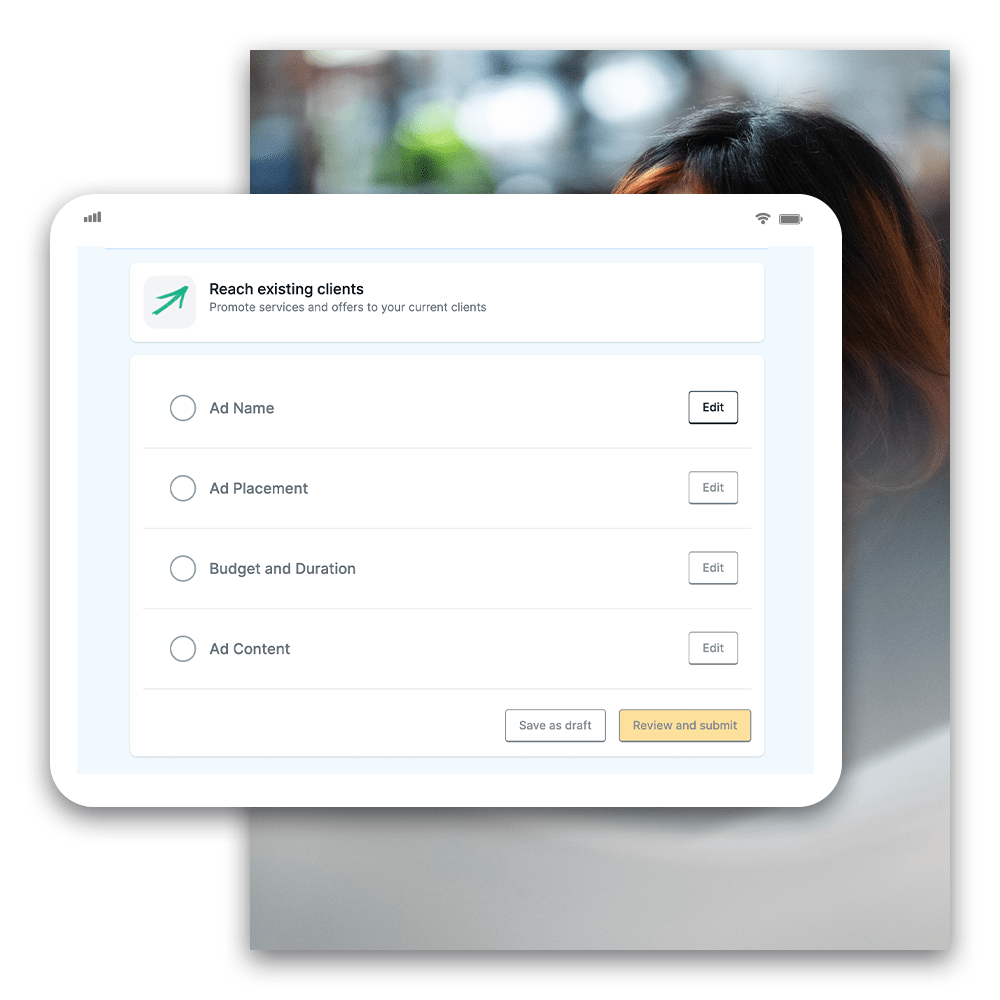 Why Phorest Ads Manager?
Simplified Set-Up
Bypass the complicated processes on Meta Ads
Bypass the complicated process of using Facebook and Instagram ads manager. Our streamlined interface takes the stress out of setting up ads and targeting the right people. Upload your images, add your message, set your budget, we'll handle the rest.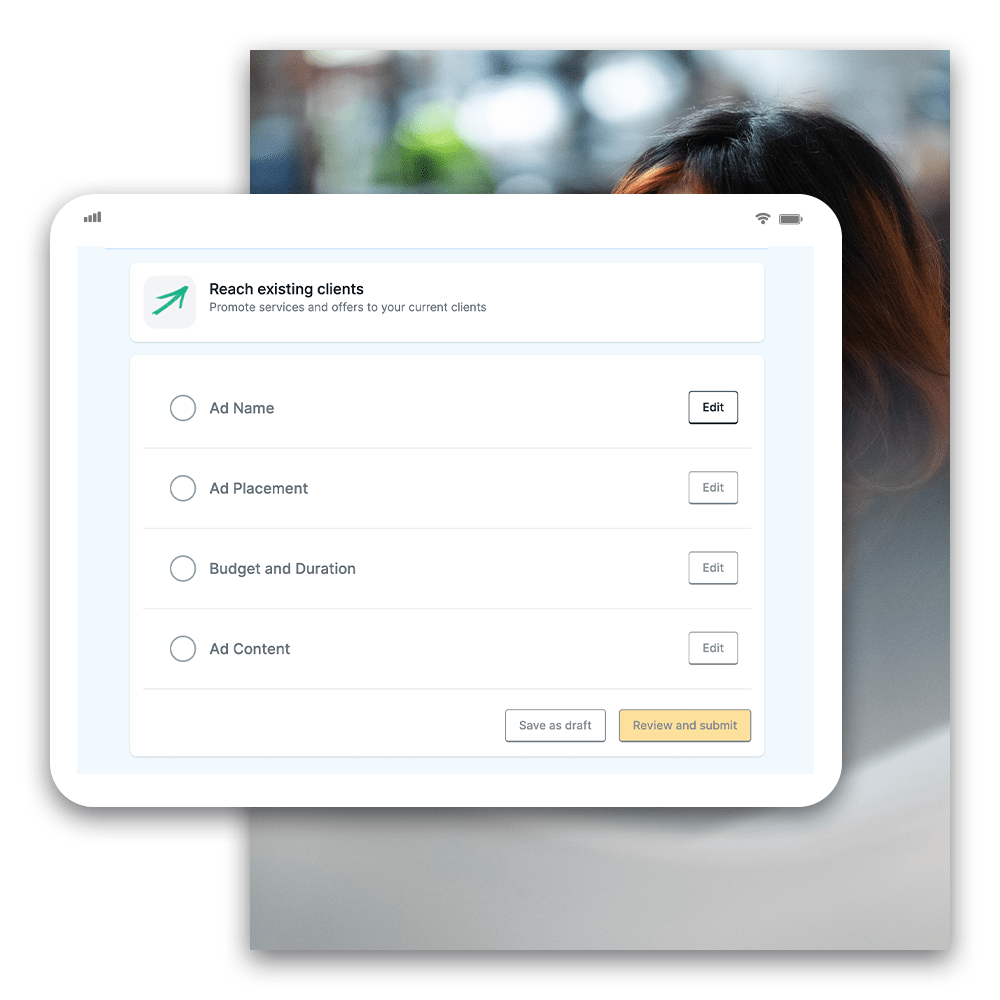 Be Confident That Your Ad Spend is Working
Clear results in bookings and revenue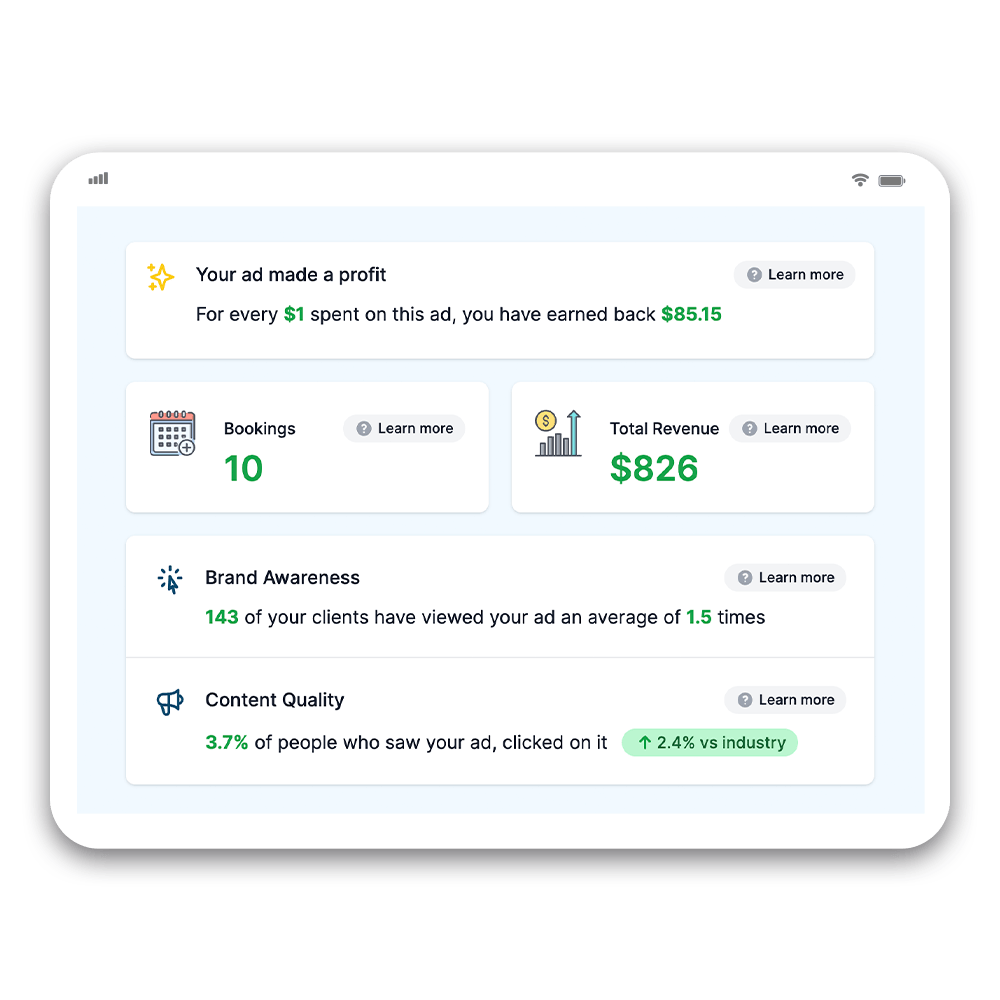 More Marketing Channels = Greater Results
Use alongside email & SMS marketing to skyrocket your marketing returns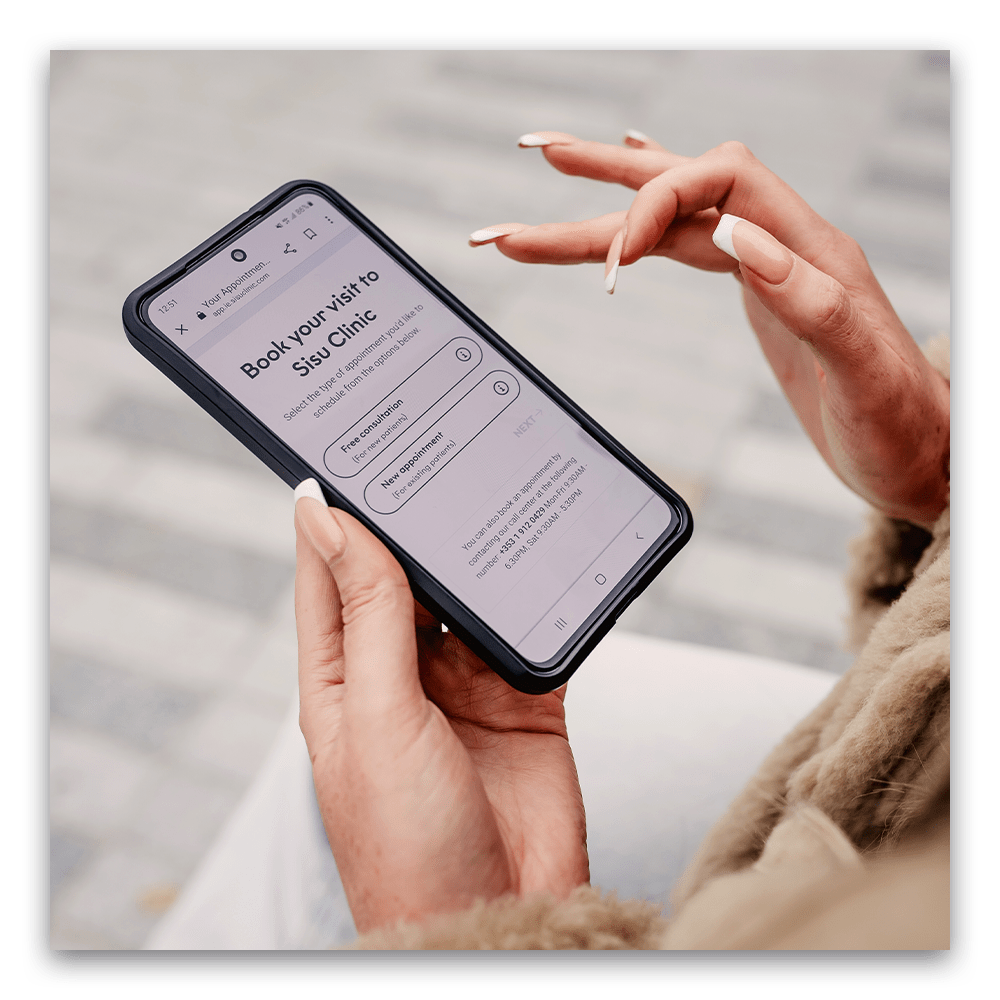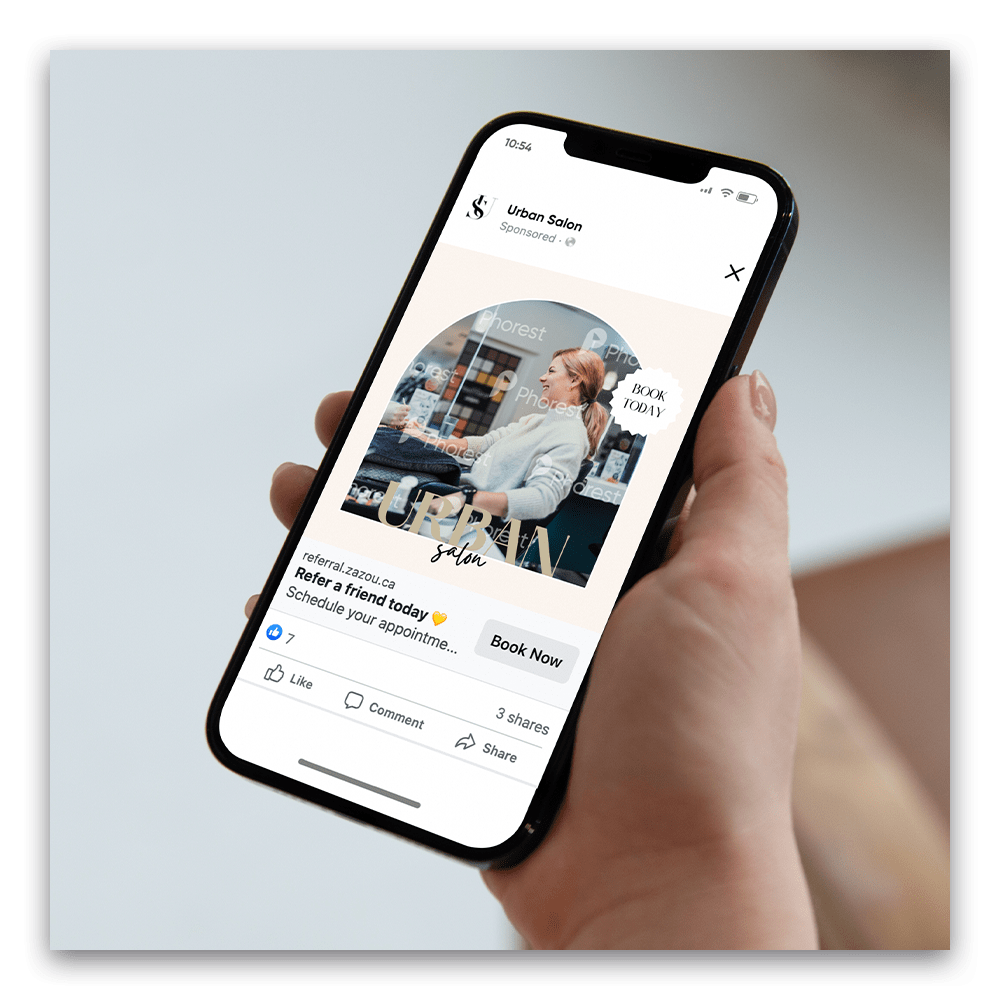 What can Phorest Ads Manager do?
Target Only Your Ideal Type of Clients with 'New Client Finder'
Based on your top spending customers
Get your ads seen by people just like your top customers. Our audience targeting attracts high-value, returning clients for your salon.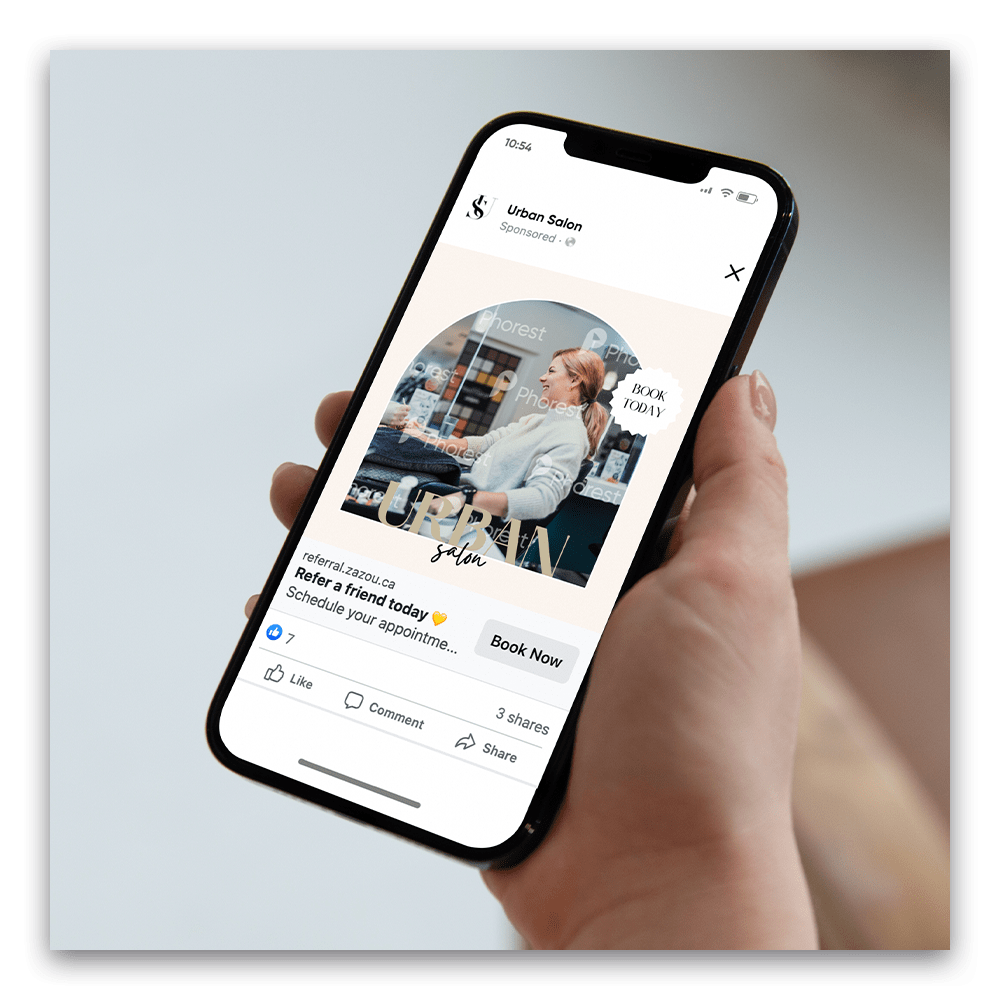 Existing Client Targeting
Target existing clients and get them booked in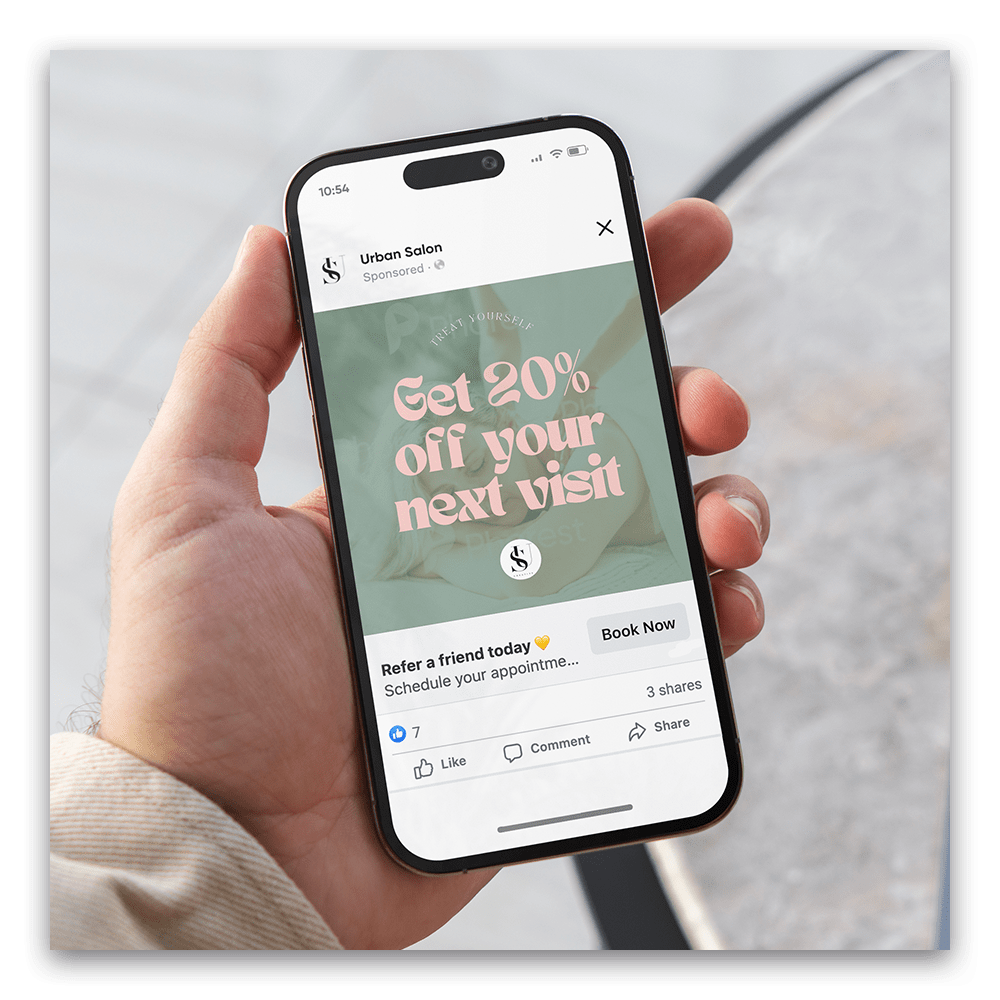 Lost Client Targeting
Get those lost clients back in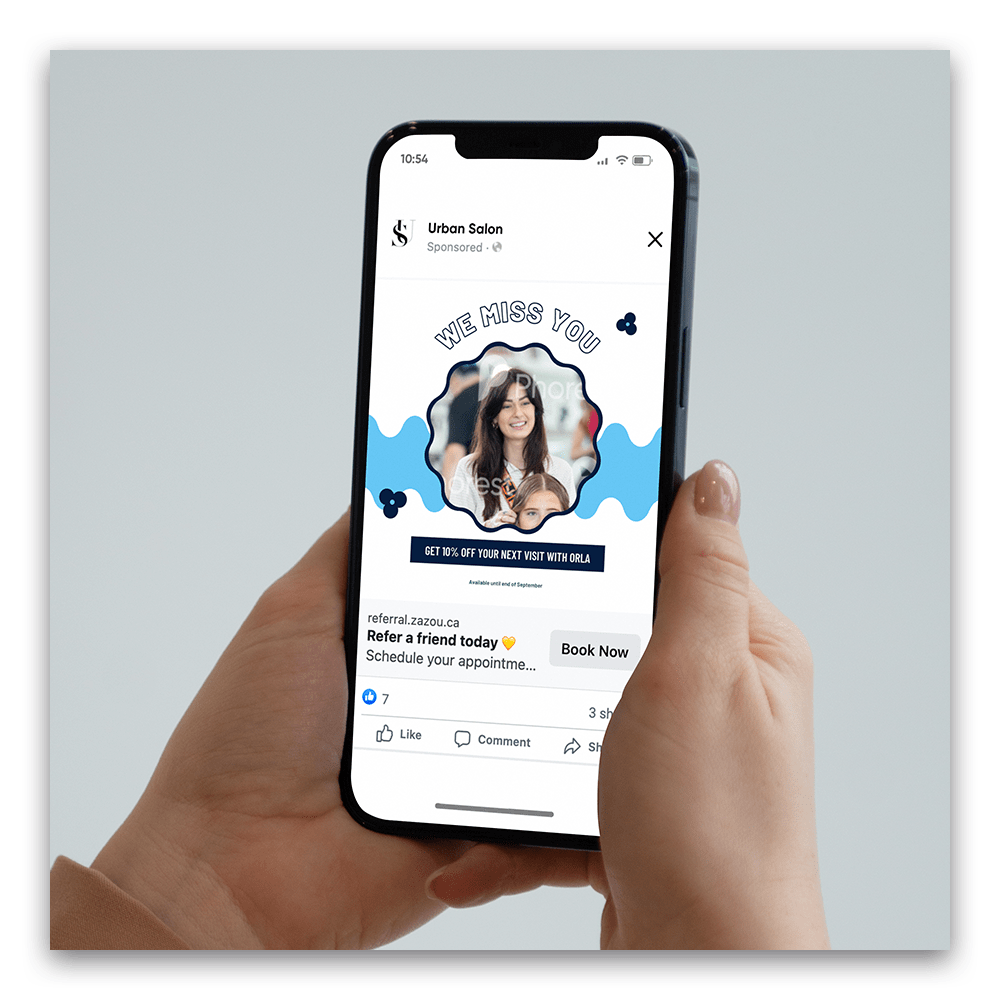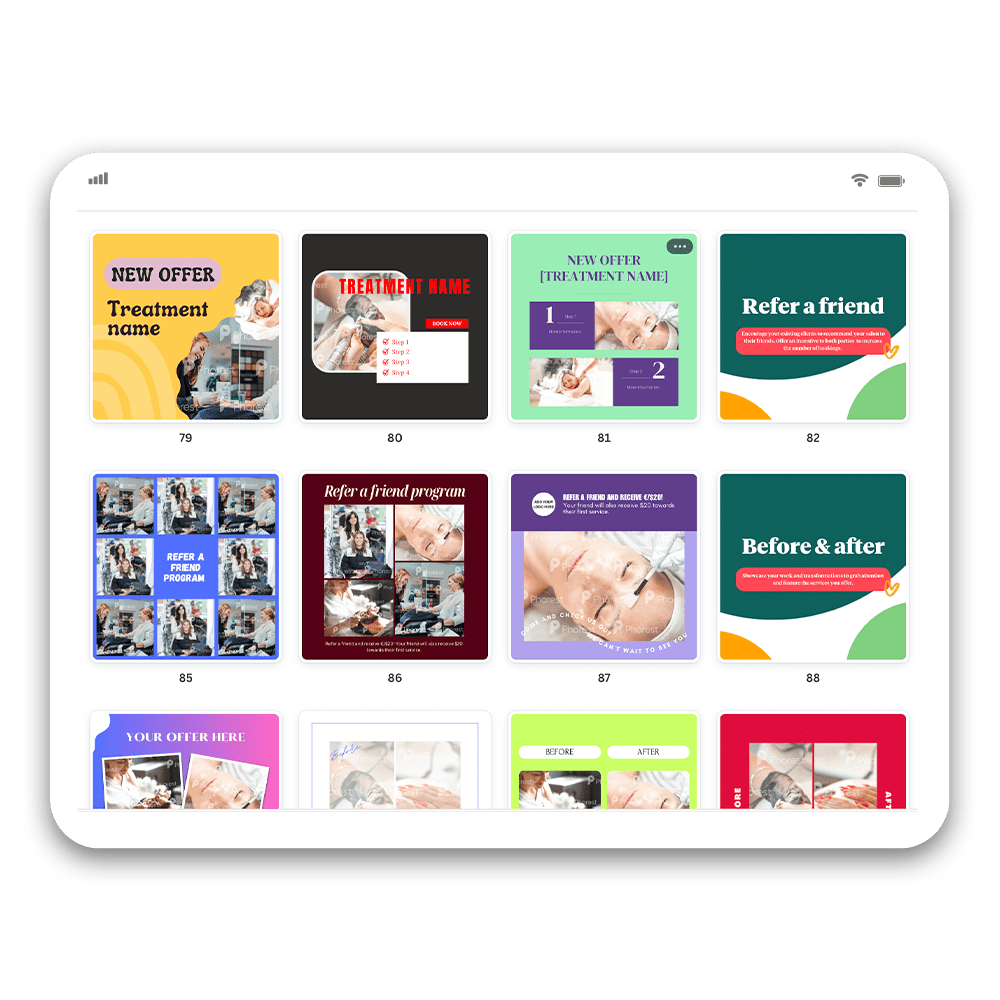 All the support you need
Ads Designed For You
Over 100 ready-made ad templates
It's always hard to start with a blank page, so we have created 100+ ad templates you can use or customise, for a range of occasions and promotions.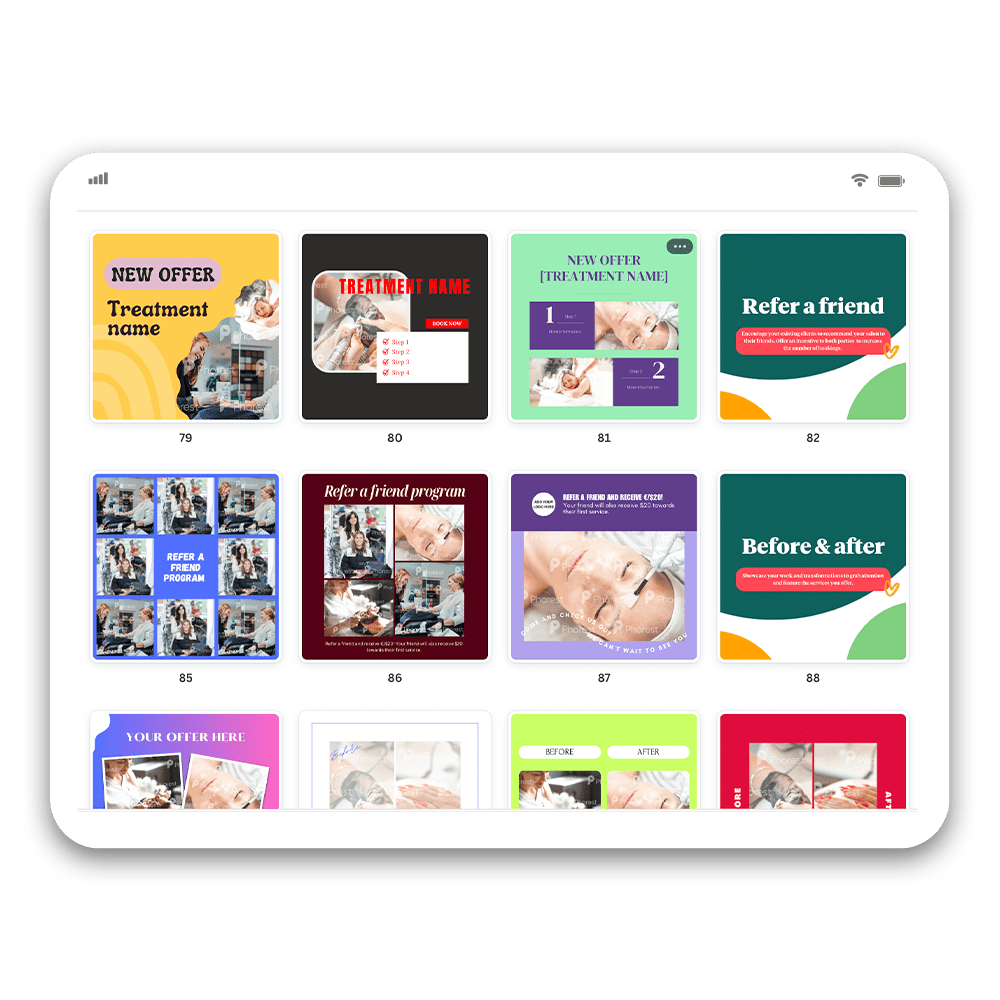 Control Your Spend, Pause Any Time
No lock-in, with a low minimum spend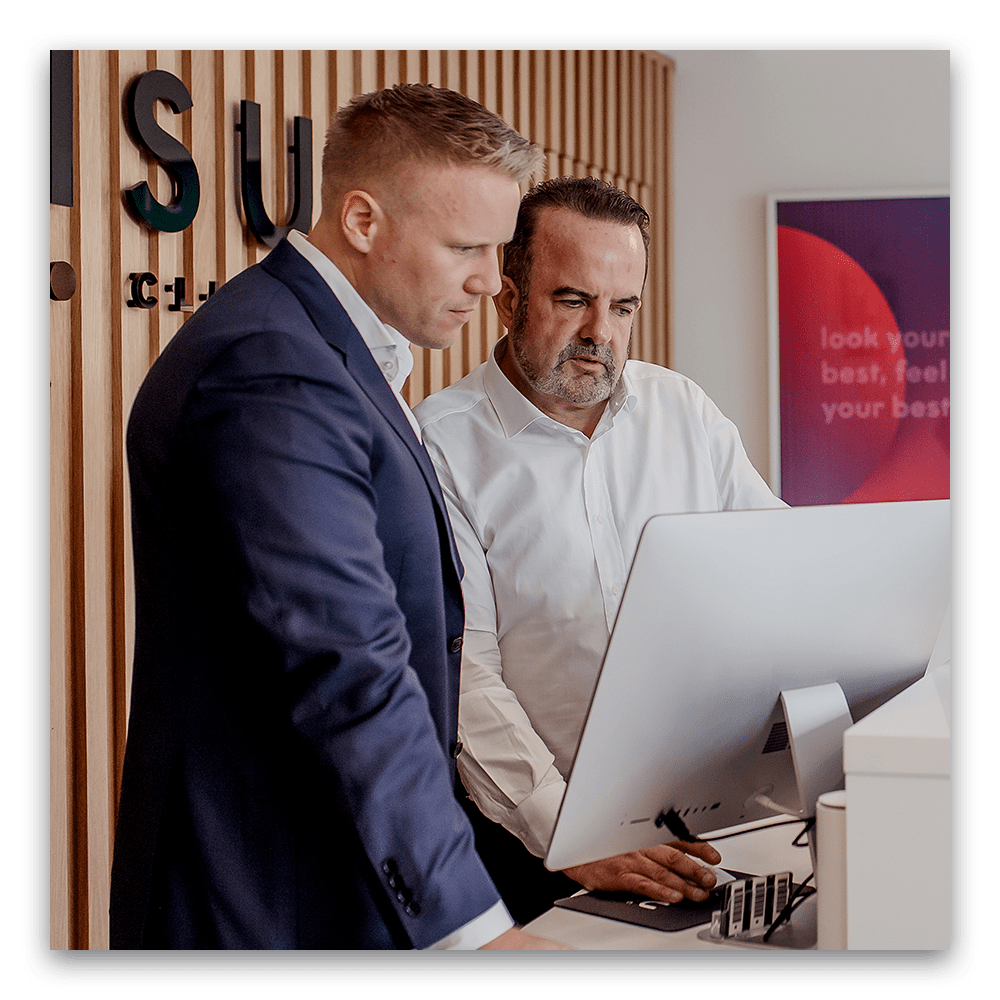 Other Ad Management Platforms
Phorest Ads Manager Comparison Table
Shows clear & accurate revenue made from ads
Uses your client data to target the right audience
Tracks appointments made from ads, both online and offline
Integrates seamlessly with Meta; create & run ads from your salon software
Simple, straightforward & quick ad creation process
Choose from hundreds of ad templates & captions
Ongoing support, available through phone, helpdesk & email
Reports ad spend, bookings, ROI, ad click rate, audience reach & impressions clearly
Zazou achieved 1971% ROI through Phorest Ads Manager.
Bruce Peters
Zazou Salon and Academy, BC
Read the full story