Phorest Referrals
Share the Love
Get rewarded every time you successfully refer a friend to Phorest Salon Software.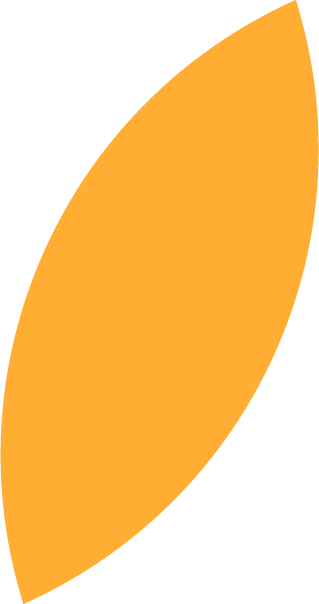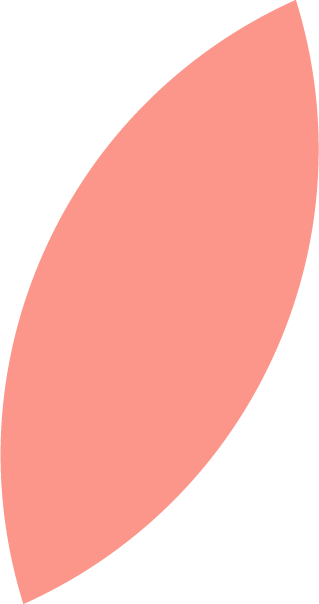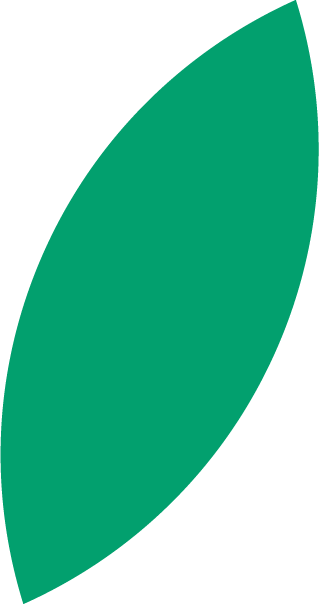 It's Simple
Refer a Friend
Recommend us to someone in your salon community who you think would benefit from using Phorest.
They Sign With Us
Make someone's day when they find a match with the support and software they need.
You Get a Reward
Get A$150 SMS credit as a thank you from us! Repeat with no limits, and earn every time.
What is the Phorest Referrals Programme?
It's as easy as the three steps above. The Phorest Referrals Programme allows anyone in the Phorest family share the love by recommending us to a friend. Or two, or three… in fact, there's no limit to the number of referrals you send our way, just so long as you think their salon business will benefit from using our software.
If they go live with Phorest, you get A$150 SMS credit.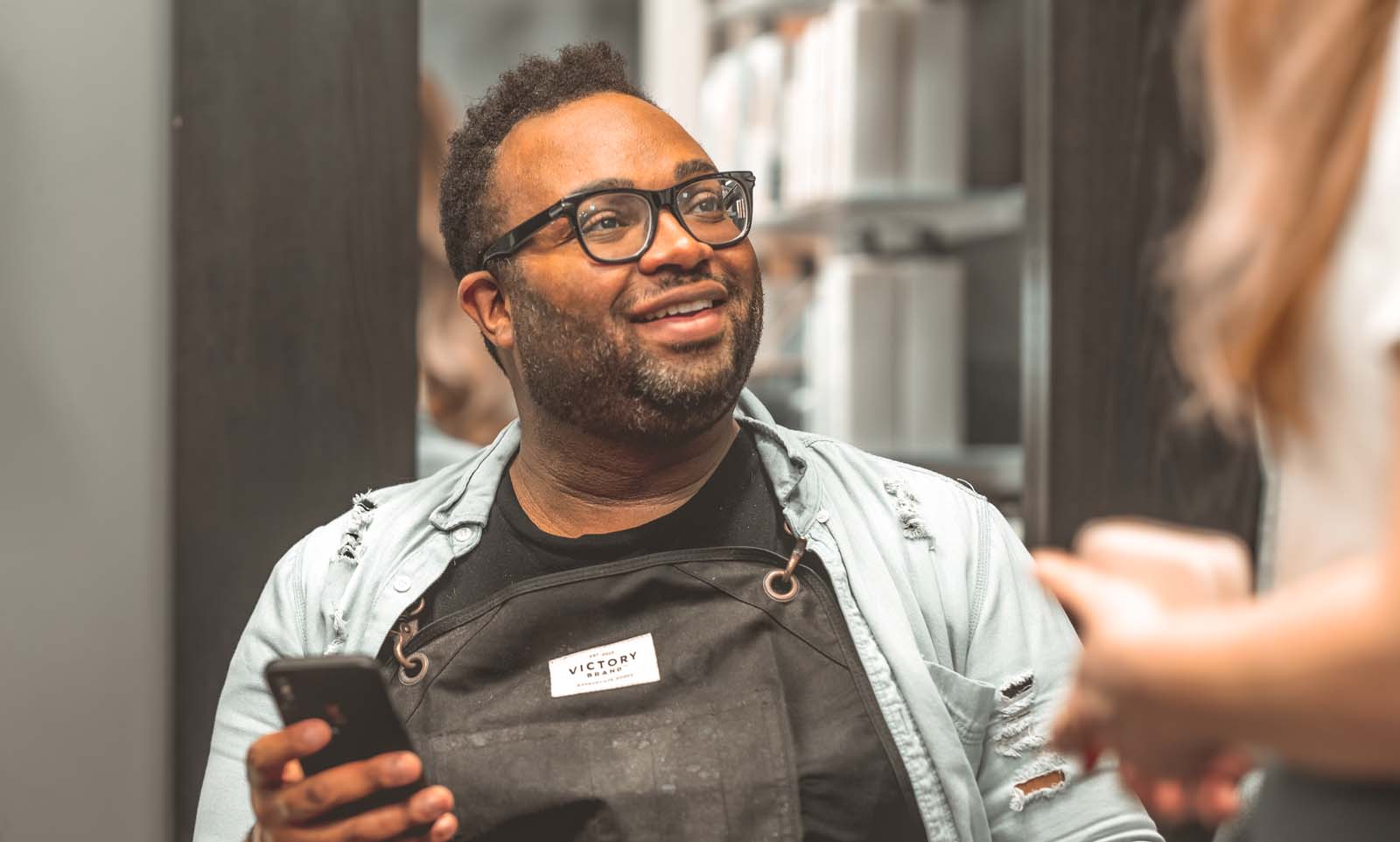 How Does Phorest Salon Software Help Salon Owners?
Need some inspiration about how to share the love? The best explanation of Phorest Salon Software is that we are a full system that helps to manage, market and grow your business. Our most popular tools are online booking capabilities, a full marketing suite, and automated messaging to get your clients back in. Of course, there is much, much more!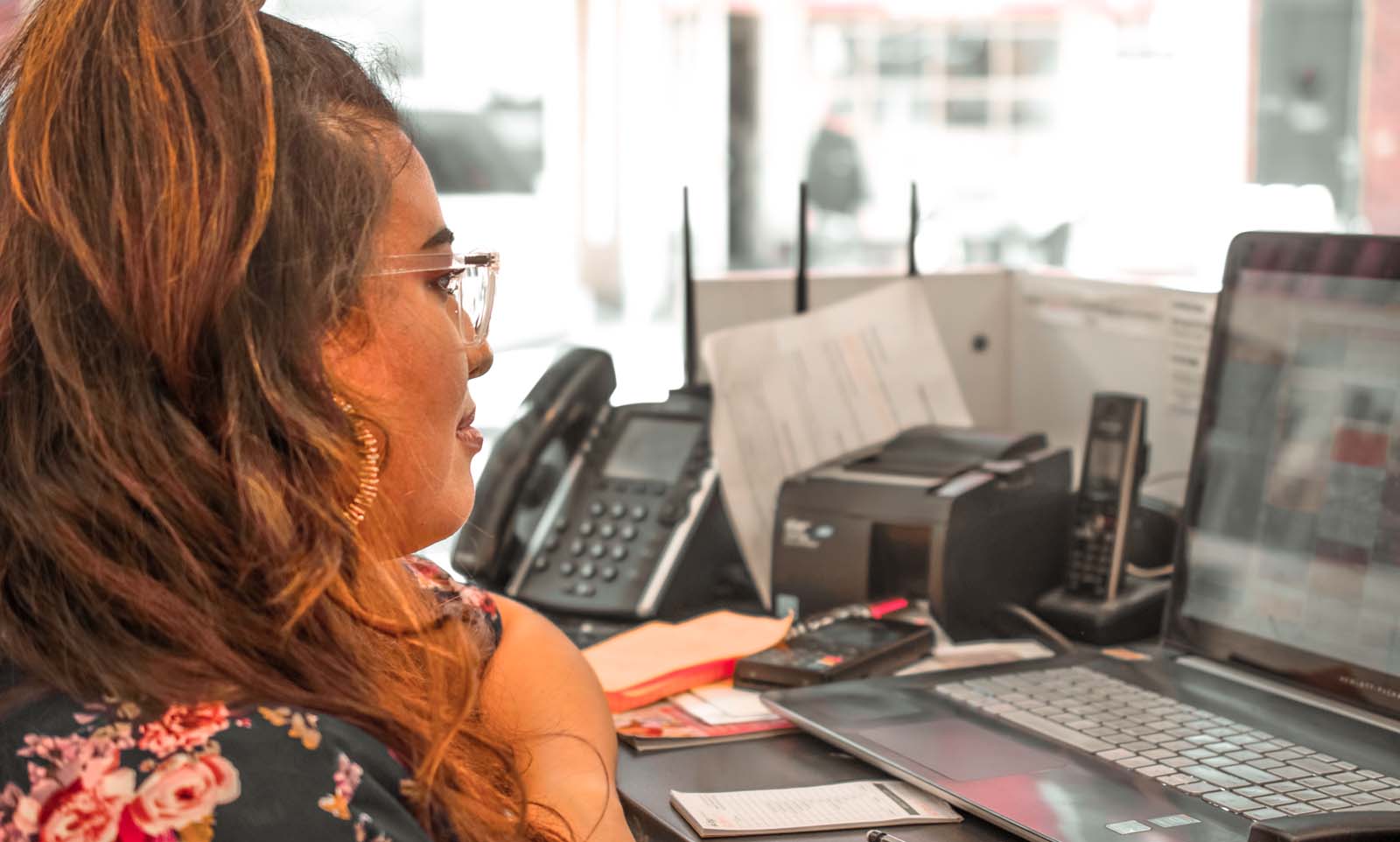 How Do I Make a Referral?
You can make your referral right here on this page. It's easy, and it takes less than three minutes. You'll need to have your Phorest Salon ID to hand, and the name and details of the salon you'd like to refer.
Fill out our simple form and you're on the way to your first cash reward. We will track your referral and be in touch as soon as they go live with Phorest with your A$150.