Alain Audet
General Manager – Canada
Phorest  Salon Software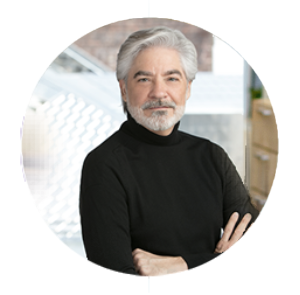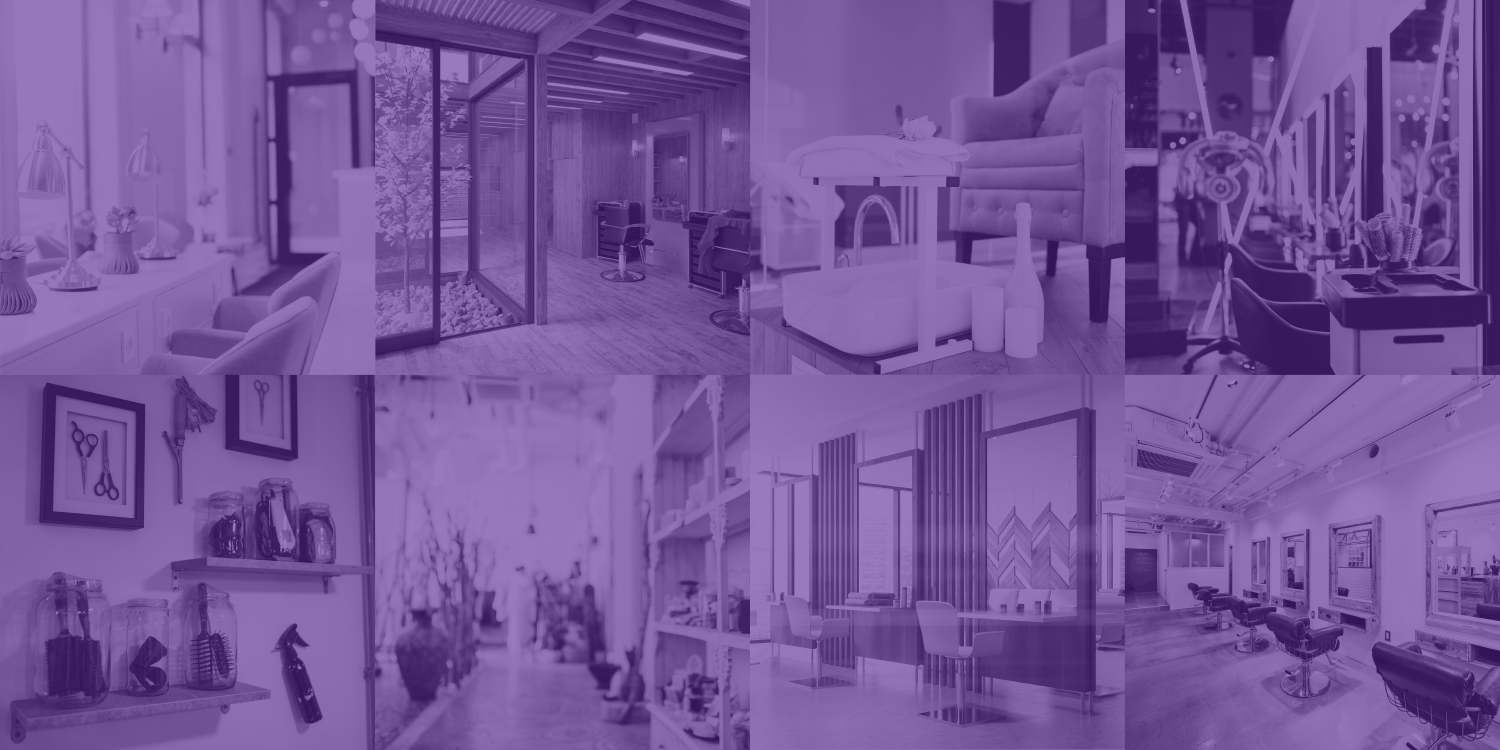 I am a beauty industry lifer, working for many of the greatest brands and organizations in our industry – and I am so excited to be the first Canadian General Manager of Phorest Salon Software. 
I have already met many of you – through serving as the General Manager of the Allied Beauty Association, where I oversaw the Revel in Beauty trade show, or from L'Oréal, where I launched Kérastase in Canada and later served as the Director of Salon Development. Perhaps you read one of my many articles in Canadian Hairdresser Magazine.  I have been a business coach, keynote speaker, and educator and consultant.  Through my years of experience, I am confident that Phorest Salon Software is the technology partner that will best resonate with the values of our industry.
I Love Phorest for TWO reasons:  First, Phorest was not created by a big business; it was created by Ronan Perceval, a salon receptionist, to solve no-show issues. Today, he is still the CEO of the company. 
Second, Phorest is committed to functioning as a green company and to be carbon neutral.  We are actively reforesting land in Ireland, and we are now spreading our roots into Canada with green initiatives that we invite you to discover.
We live for our hashtag #letsgrow
Find out how Phorest can help grow your business!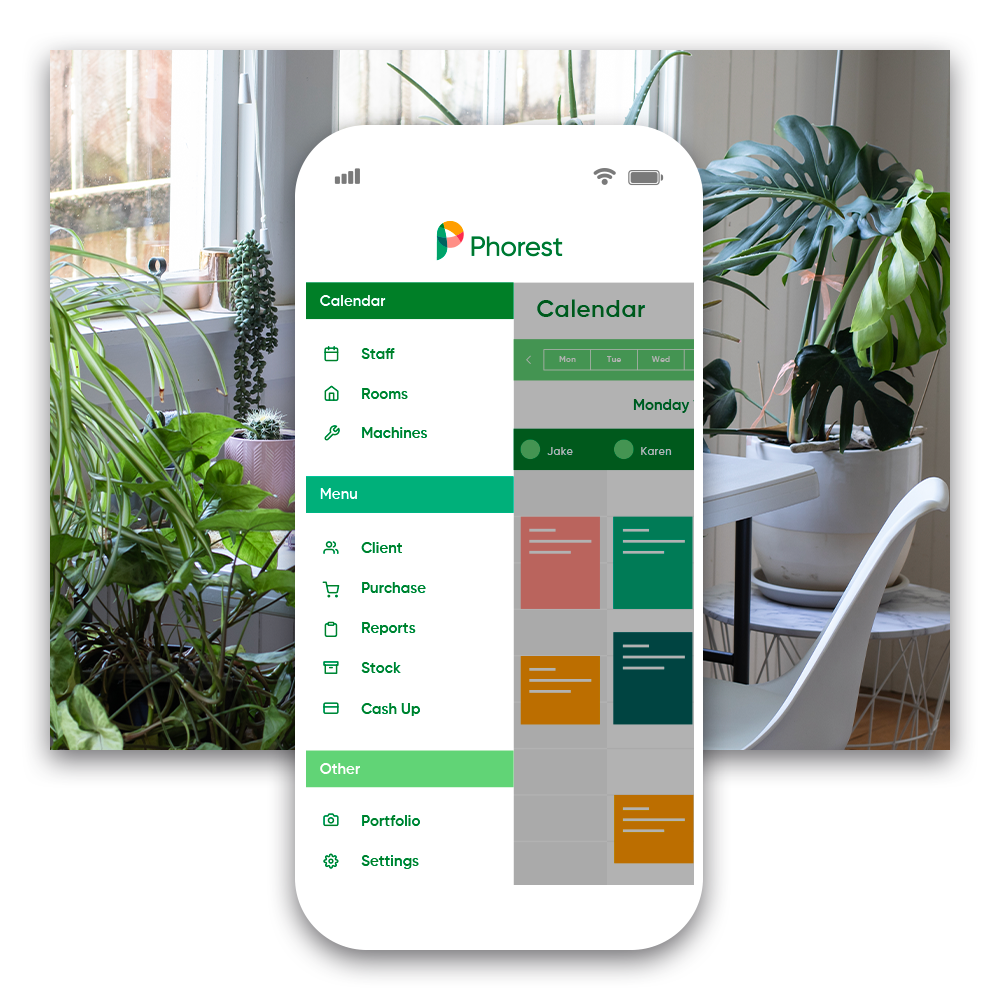 Would you like to find out more about Phorest?
Book a demo