Salon software for hair, beauty, barber & spa businesses
Manage your salon confidently with one uncomplicated system
All the tools, reports and human support you need to better your business and watch your numbers grow.
Too busy to read about all our great features? See the highlights right here (sound on🔊 for a guided tour!)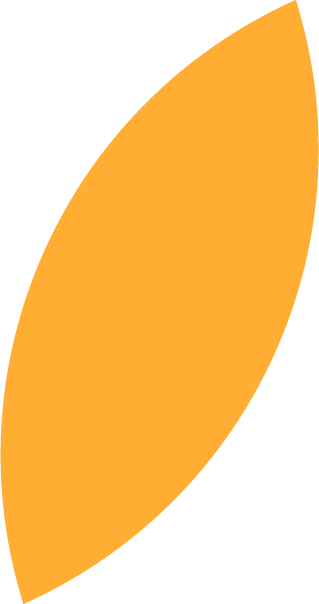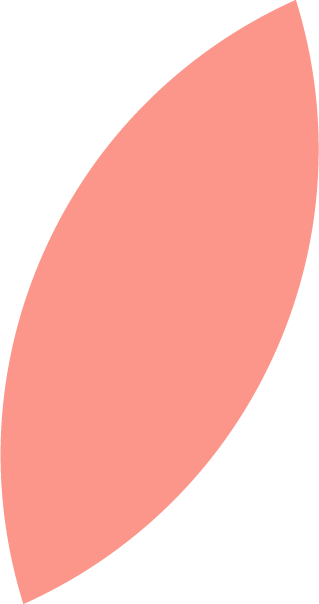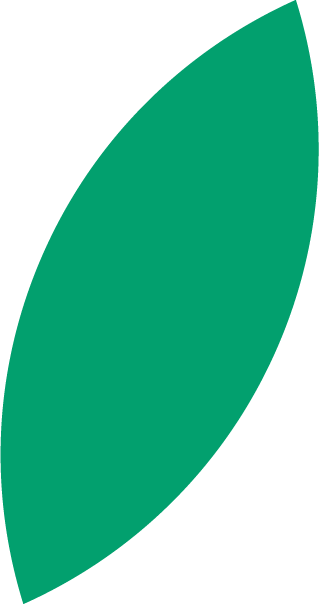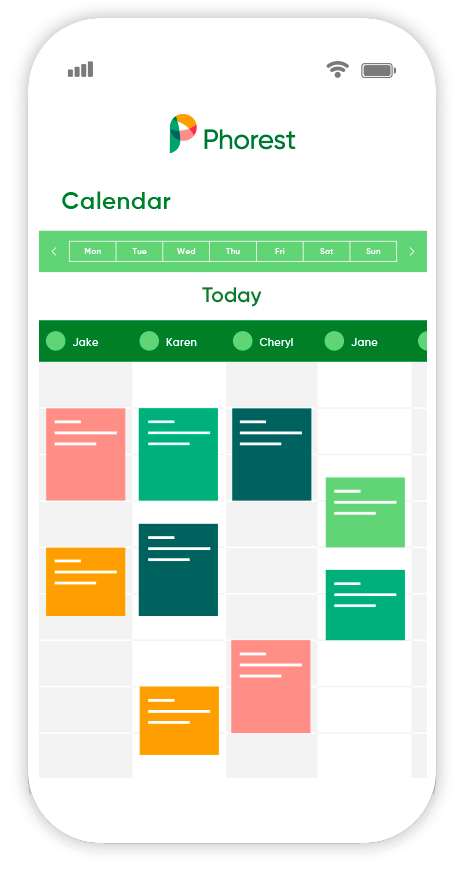 We

are

more

than

salon

booking

software

.
Your own dedicated Salon Success Manager makes sure you're using all the powerful tools in Phorest to smash your business goals.
Our local support team is on call Mon-Sat.
You and your team can keep learning through our extensive education platform; Phorest Academy.
Brian Davis

Support Agent
Over
155,000

salon and spa professionals trust Phorest "Phorest really has been a gamechanger for the salon… we couldn't be happier."
Lisa Yaldoo & Olivia Shouenyia, Owners
The Beauty Lounge, MI, USA
"I'm responsible for managing the schedules of about 40 stylists, and I absolutely could not do it without Phorest."
Derrick Rassam, General Manager
6 Salon, MI, USA
"Phorest allows us to connect to our clients a lot better – through the app, through online booking, through Client ReConnect, through SMS and email campaigns. Everything is all on one package, tailor-made to salons"
Evan Wingate, Co-Founder
Salon Ethos, FL, USA
"I don't think it's a specific feature I love most, it's the trust – having you guys back us as a business partner is really incredible, it's priceless."
Lia Hakim, Owner
Hott Salons, New York, USA
"The support from Phorest is unmatchable. It doesn't feel like they are servicing us, but they are a partner to us. We wish we would have switched to Phorest sooner."
Meagan Vellinga, Manager
Hott Salons, New York, USA
"There's not one box that Phorest doesn't check. The interaction for clients… they're on the cutting edge, there's no doubt about it. And then the support and education behind the scenes – it's so user-friendly."
Derek Anthony, Owner
D. Anthony Hair Studio, New York, USA
"It's built for service providers, it's built for salon owners, so no matter what positon you have in the salon, there is something there to help you run your business better, communicate with your guests better. And it's just fool-proof and simple. And they just continue to make things better."
Alice Campbell, Owner
Penton House Salon & Day Spa, Florida, USA
Complete software solution tailored to your industry
Get your
clients

back in more often, spending more & generating referrals!
Knowledge to help salon owners like you succeed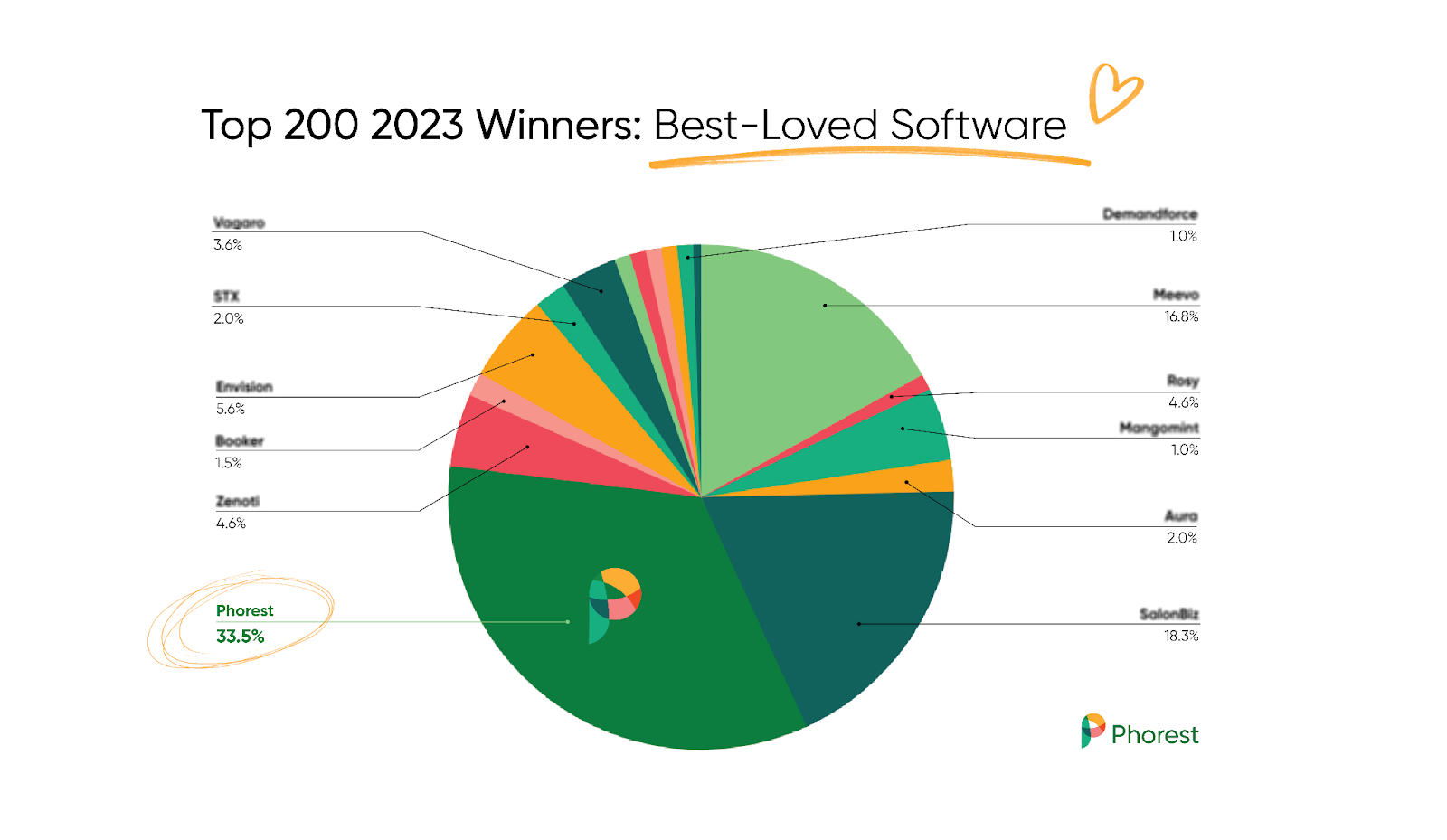 Phorest is the Most-used Technology for Salon Today's Top 200 Salons
News
In 2023, a whopping 33.5% of Salon Today's Top 200 Winners use Phorest Salon Software as their preferred software of choice, an increase of 11.9% on 2022 figures.
Read more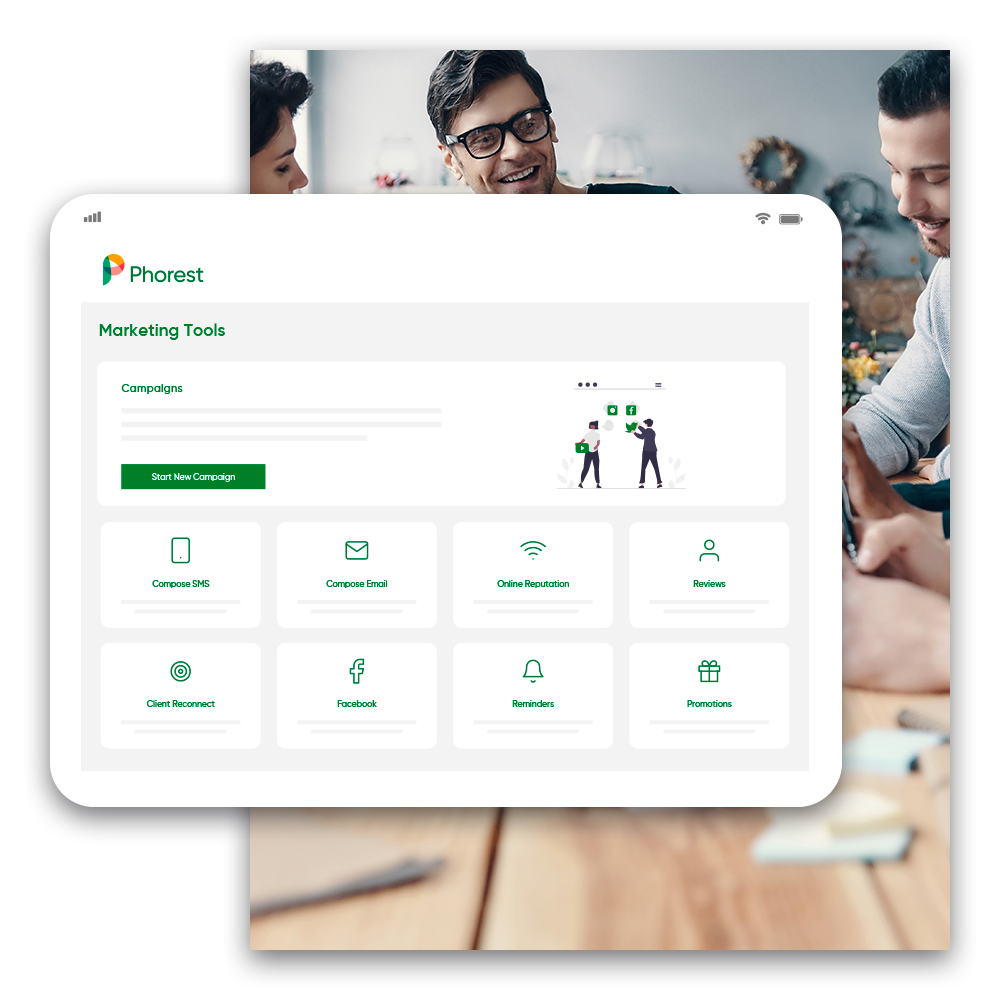 Check Your Salon's Online Health Score
Tool
Are you making the most of digital marketing to grow your business? Get an individual report on how you can set your salon up for success online.
Take the test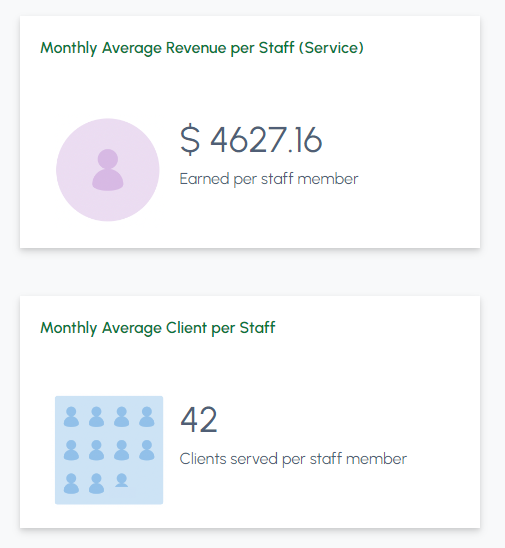 Performance Benchmarks for Salon & Spa Professionals
Tool
Use our salon and spa staff performance benchmark tool to find average KPI metrics in your country, and use these numbers as a starting point to discuss goal setting with your team.
Try it