Support & Training for Phorest Customers
At Phorest we pride ourselves on our world-class support and training. Here you'll find all the information you need to solve any problem or keep yourself and your team up-to-date with the latest from Phorest.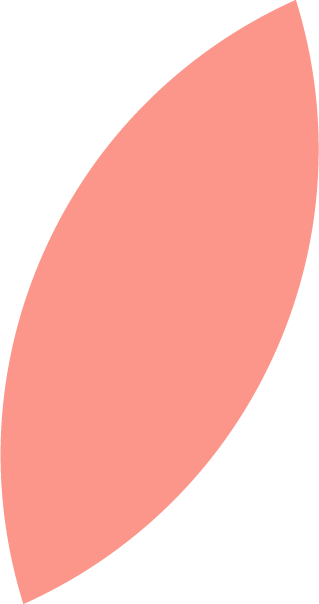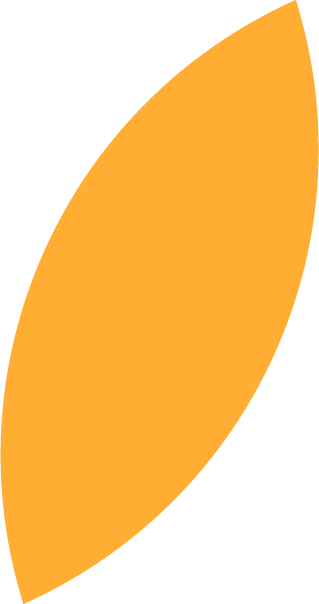 Visit the Phorest Help Centre
Have a problem and need to find a fix? Search your query in our extensive collection of support articles and get step-by-step instructions to solve your request.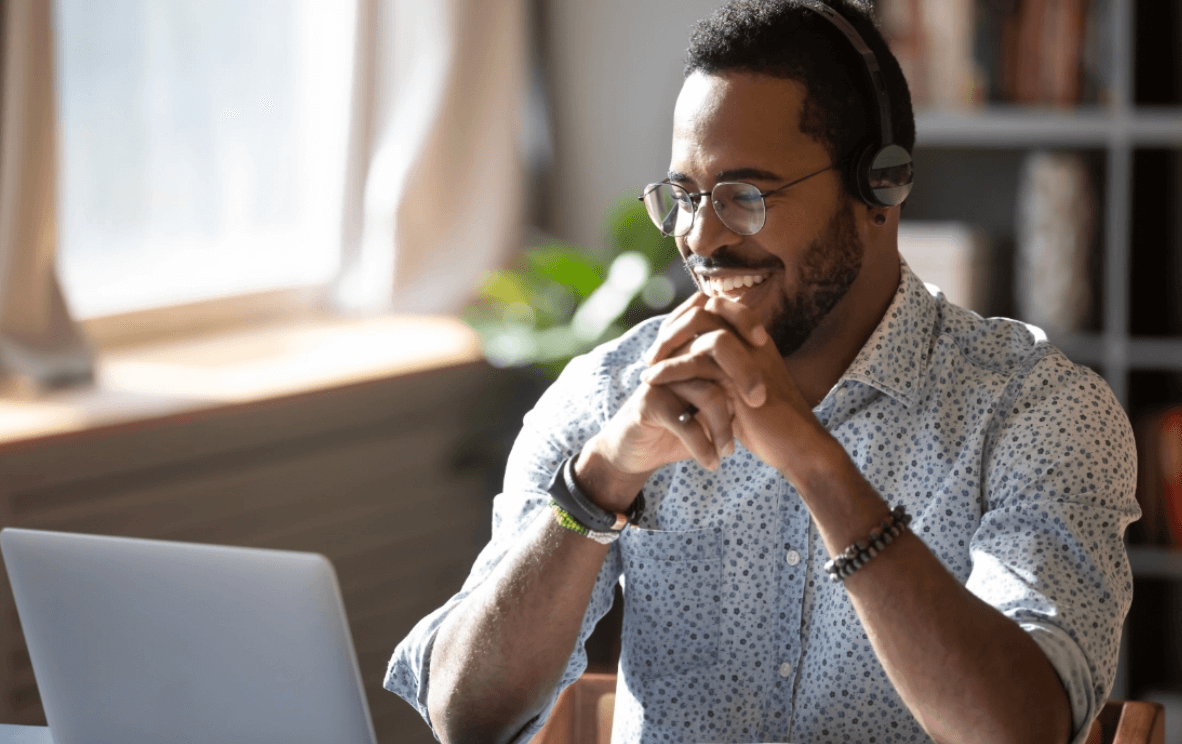 Set up Phorest on a New Device
Need to download the Phorest software to a new device? You can do that here.
Download Phorest
You'll also need a new licence key for each device. New keys are free and here you'll find a step-by-step guide on generating a new one.
Generate a new licence key
Talk to your personal Salon Success Manager
Only Phorest salons have their own personal success hero! Your Salon Success Manager is at hand to help you with your marketing and growth and can help guarantee you return on your investment with us. Reach out today.
Contact a support agent
The quickest way to get in touch with our renowned support team is to log a ticket. Let us know your problem and we'll be in touch as soon as possible with a fix. You'll find the support ticket request form at the bottom right corner of the screen at the link below.
Log a support ticket
Free training with Phorest Academy
Need to get to grips with a new feature or introduce a new team member to the Phorest system? Access free training for life for you and your team with Phorest Academy.
Training & Education at Phorest
Access our range of helpful guides & resources