Salon Loyalty Program Software
Why is Treatcard the #1 Loyalty System For Salons & Spas?
Because we designed it specifically for you. No other loyalty program is guaranteed to make you money. Just ask our Treatcard salons, who enjoy a 30% rise in clients average spend and a 21% boost in revenue.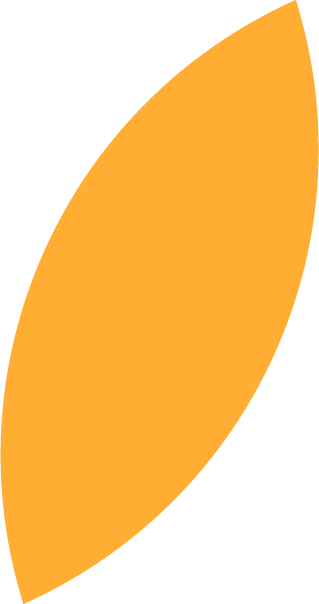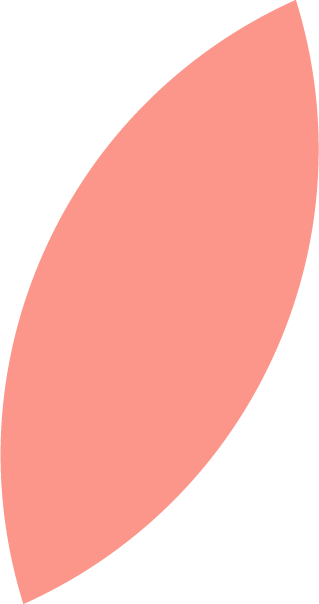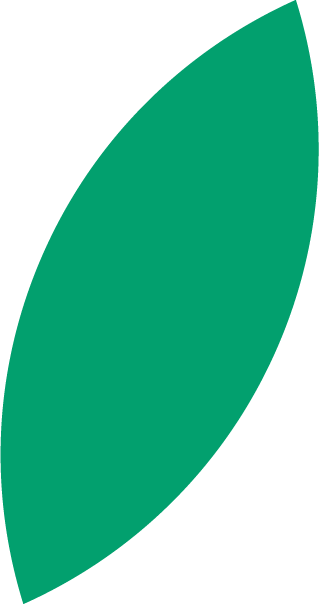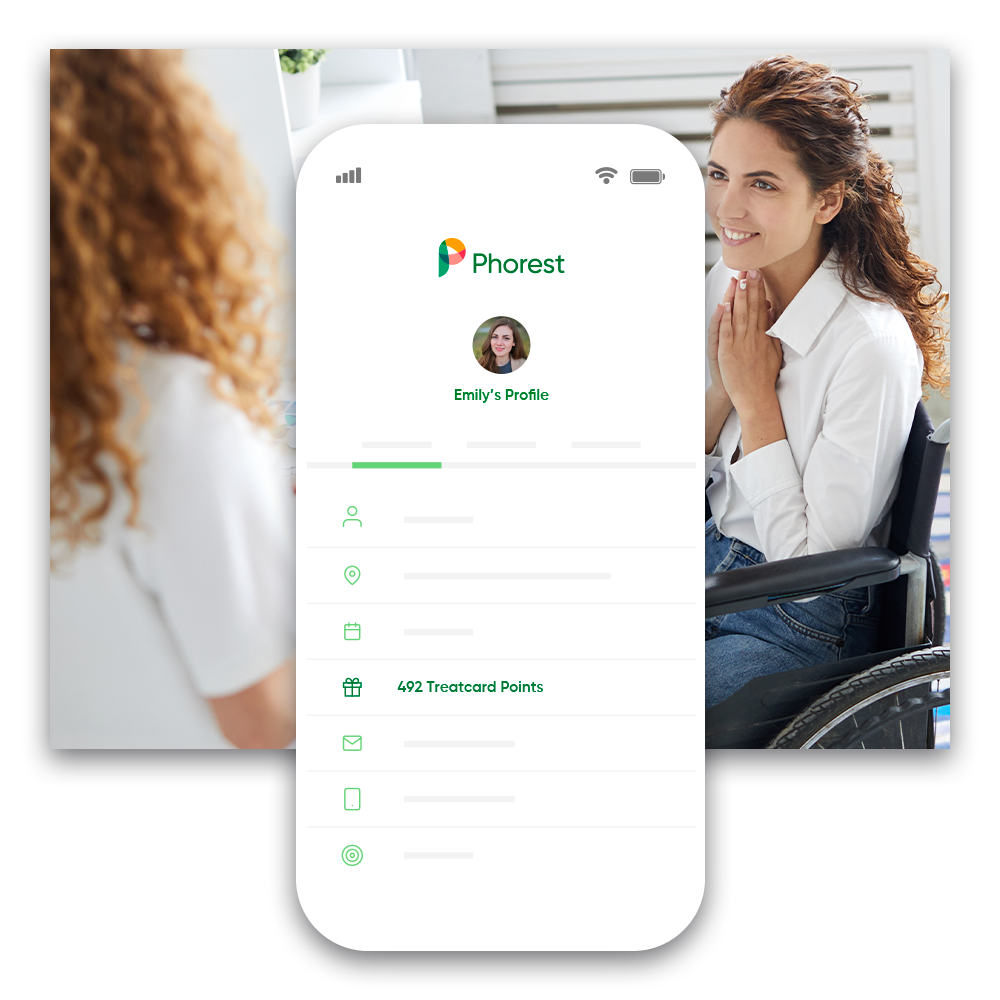 A Loyalty Program to Delight Your Customers
... and your accountant
Customers pay for your time, expertise, and quality products, so don't devalue them with discounts and price slashing.
Our loyalty program delights customers and makes money for your business. In fact, it can boost revenue by up to 21%  AND increase loyal client's average spend by 30%.
Our limit setting means you'll always make 14 times the price of a 'Treat' from a client before they can use their points to purchase it.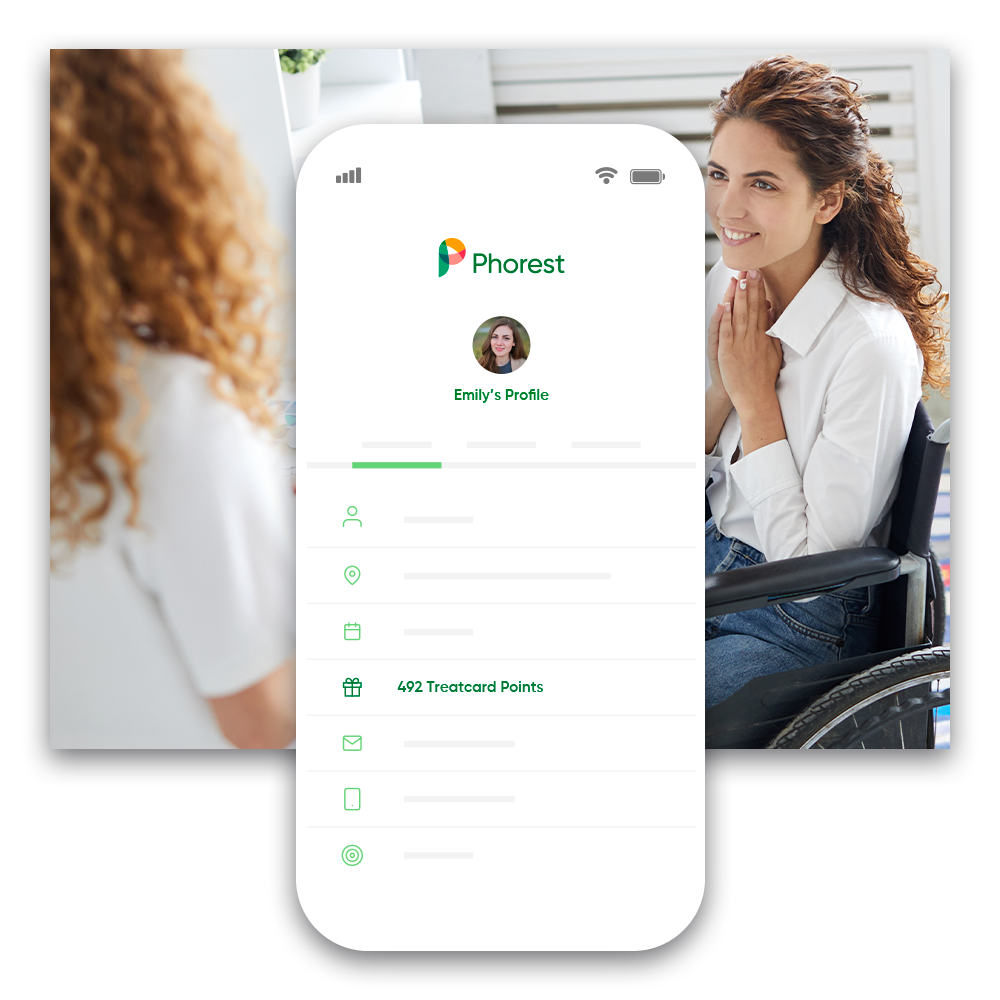 A Smart Upselling Tool
Get clients trying more services & products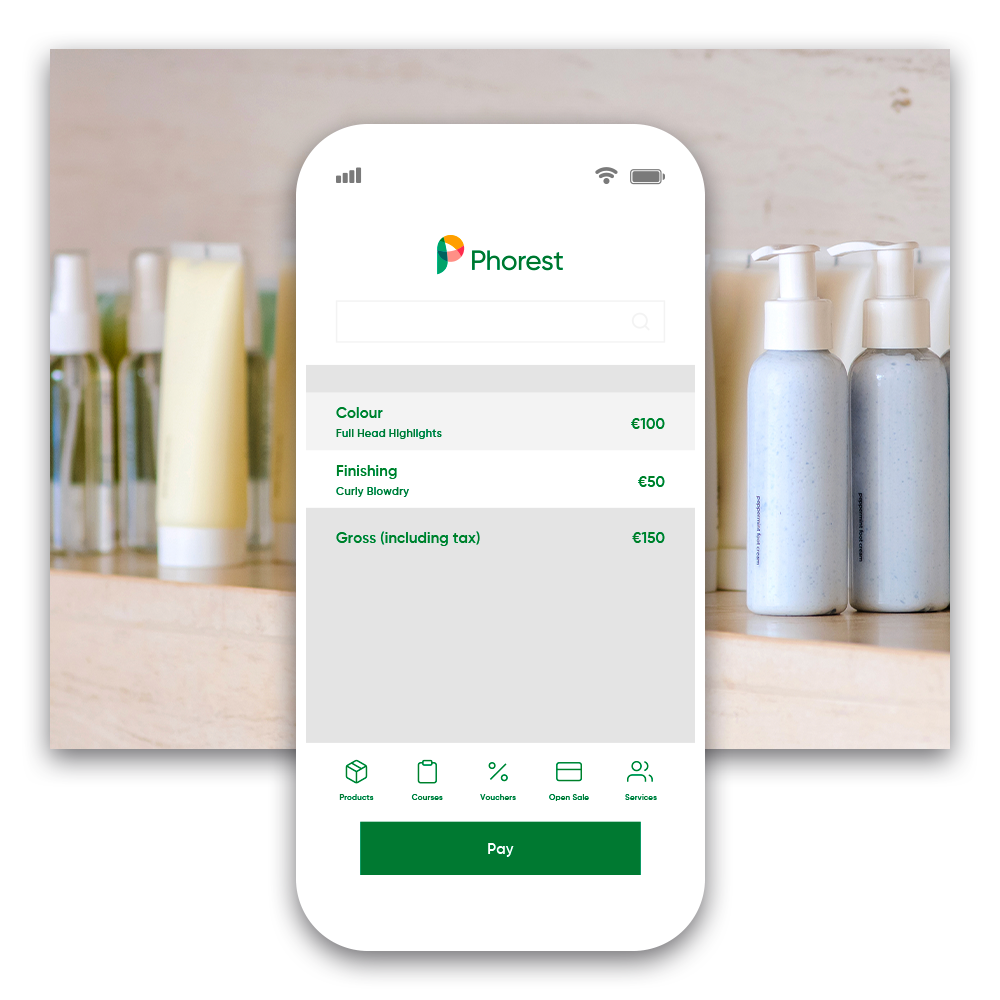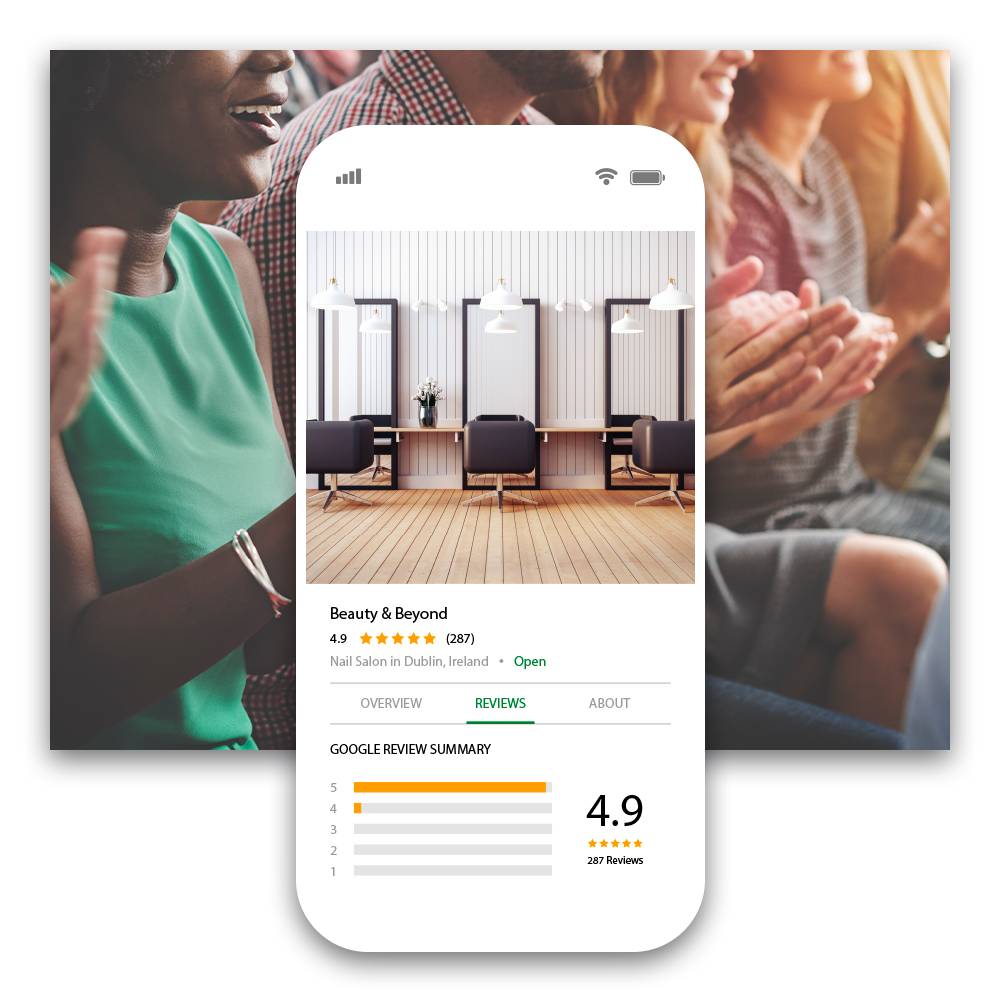 Increased Revenue
And rewarded clients
Treatcard integrates with your salon POS and online reputation tool, so you can incentivize revenue-driving activities.
Try awarding extra points for same-day rebooking, bringing referrals, or sharing a good review on your social media.
Fully integrated with your POS, points are rewarded once the rebooking or referral appointments are completed and paid for, so clients can't 'trick the system'.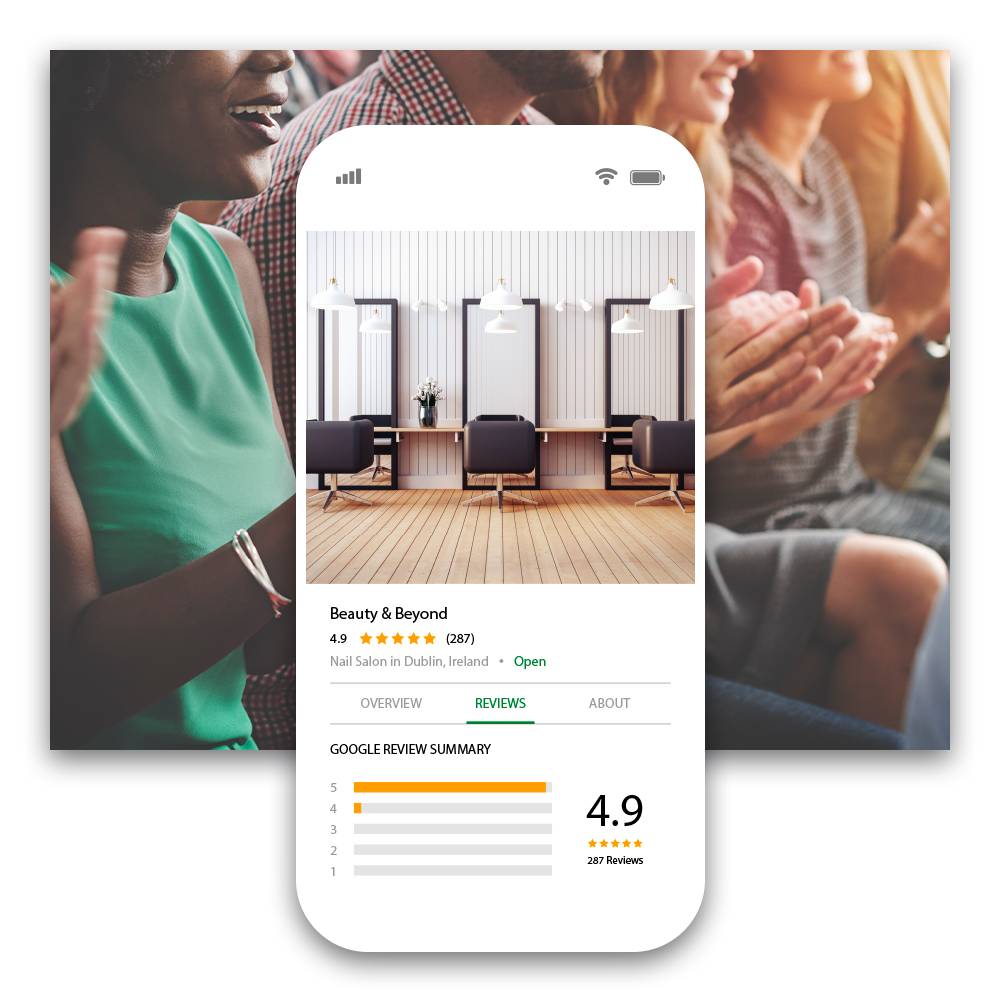 Bonus Birthday Treatcard Points
For first-class client relationships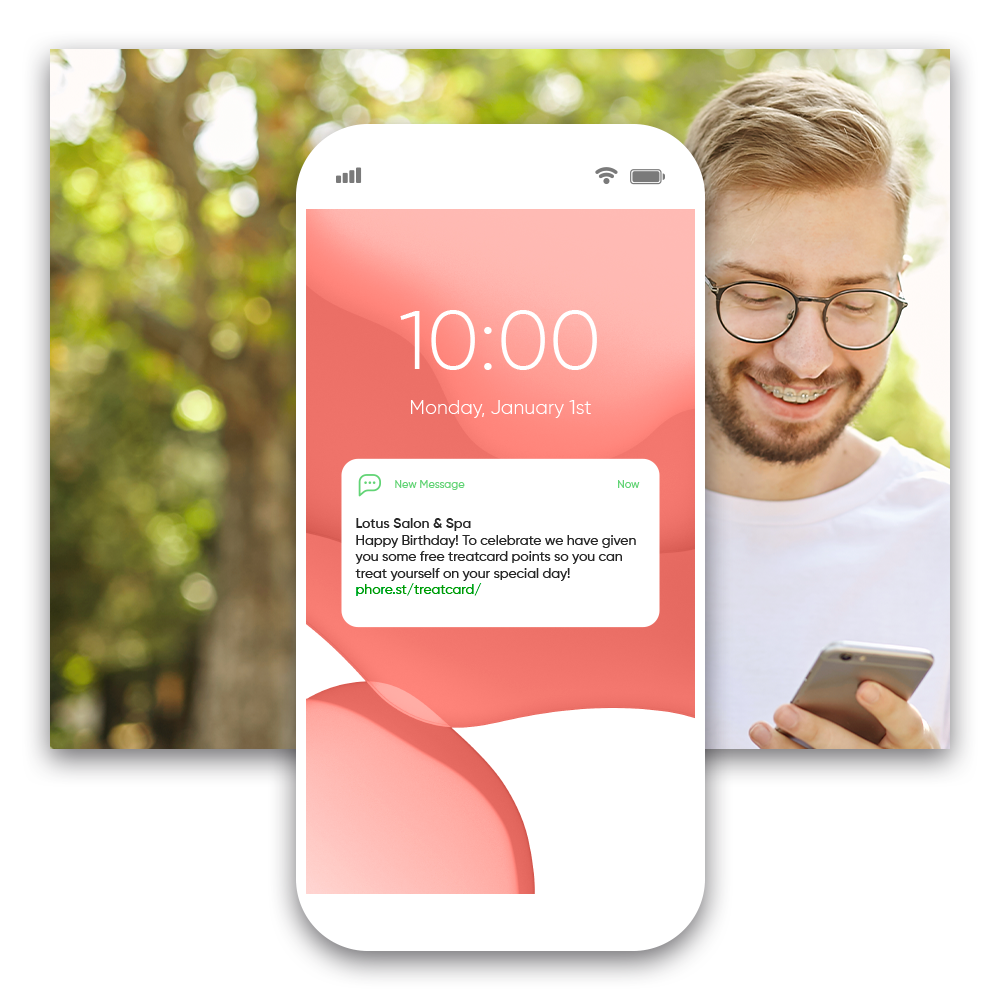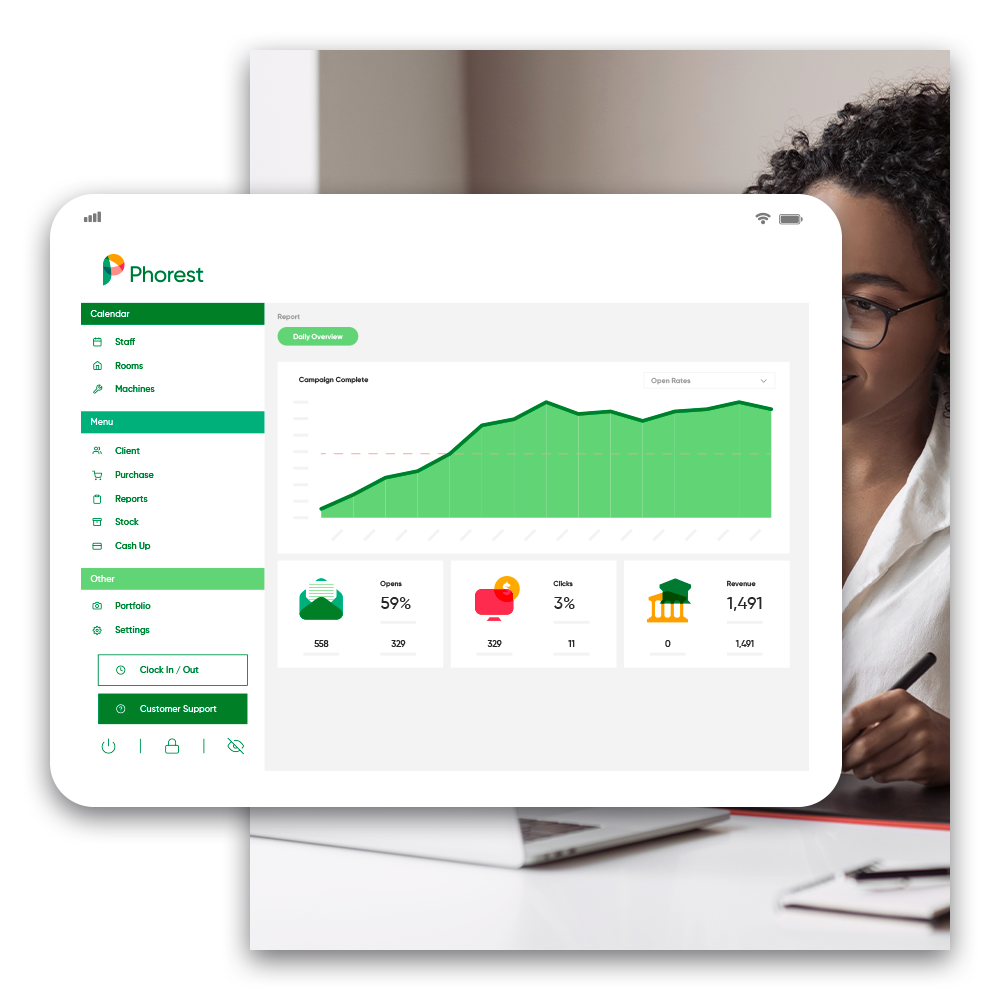 Measure & Track Success
...right to the register!
Because Treatcard integrates with your client records and your Phorest POS, you can measure and track the success of your loyalty system right to the register.
Powerful yet easy-to-use reporting shows how many clients rebooked a treatment or repurchased a product that they initially tried as a treat.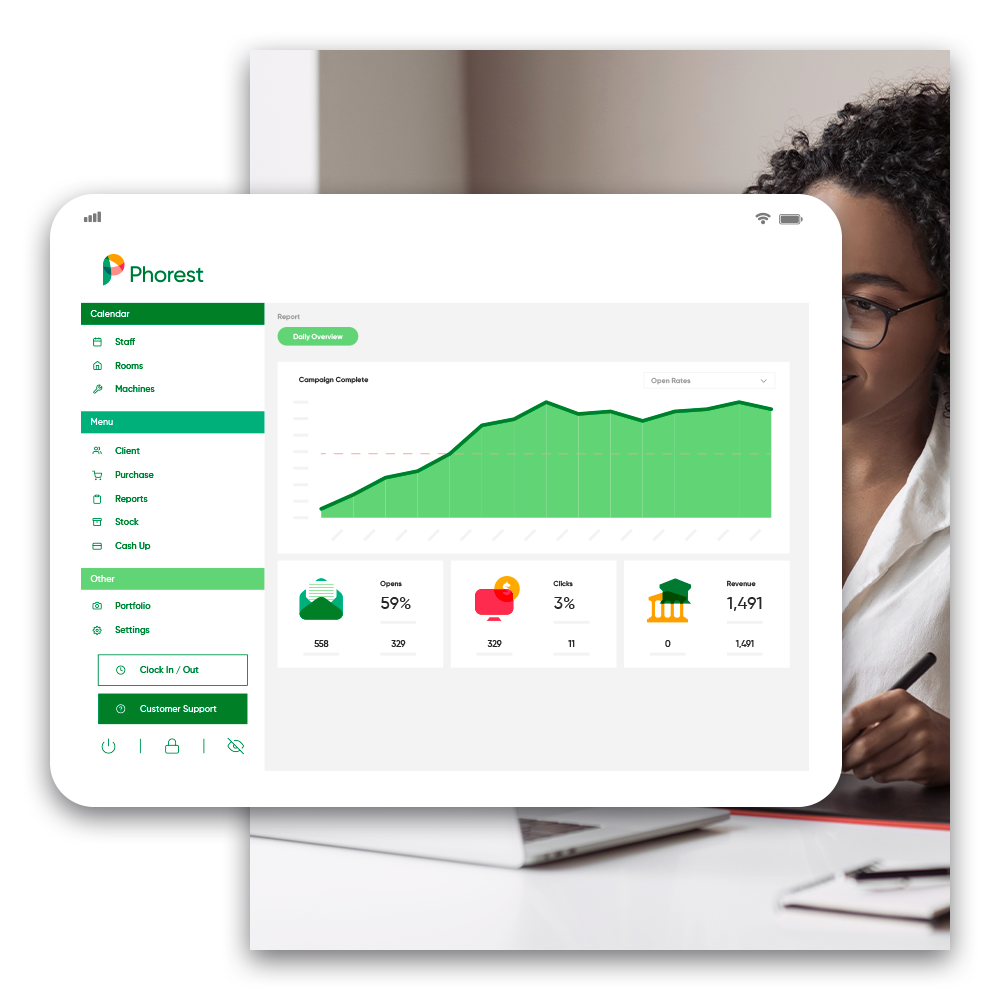 No Learning Required
We make it easy for you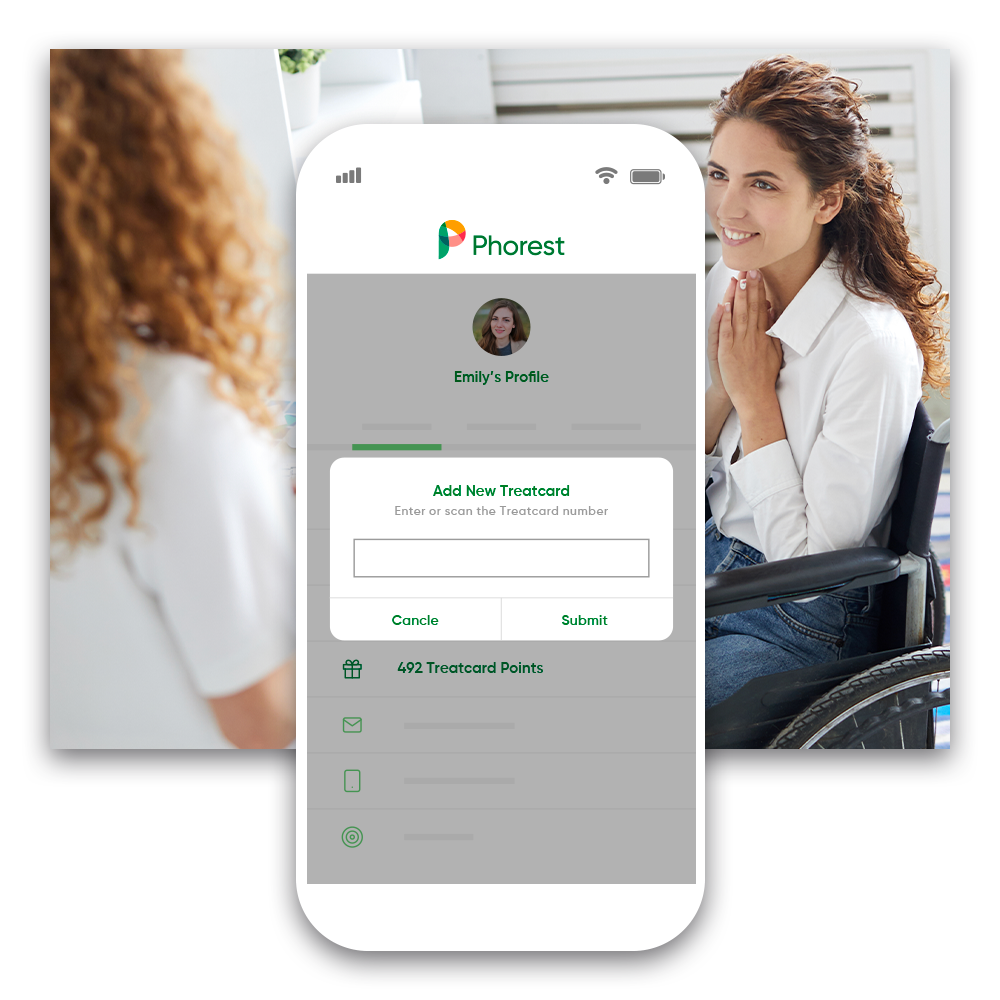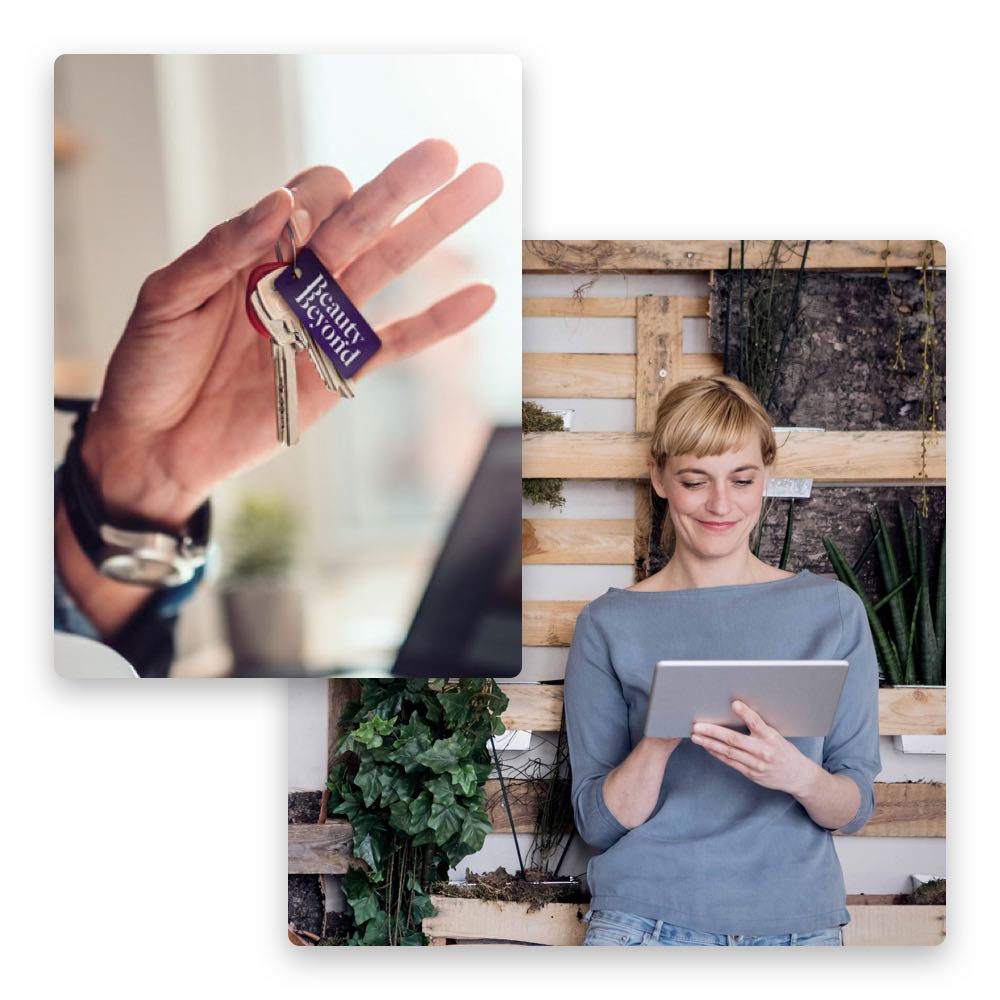 Powerful Business Branding
Your clients will be spreading the word
Your clients will be happy to spread the word about your salon after receiving free treats, generating referrals, and increasing revenue. Go a step further by offering referral treat points.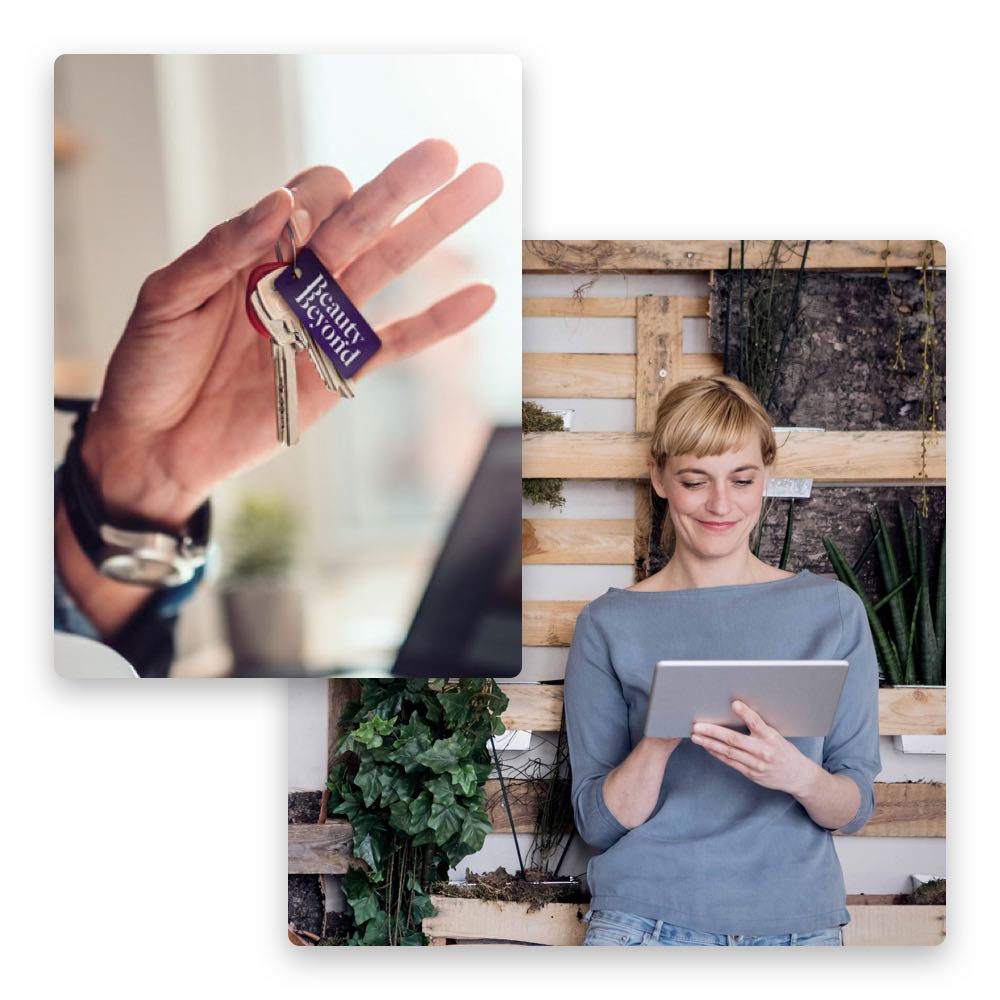 "Our clients love the TreatCard, simple as that. They like getting rewards rather than discounts. And, for us, the TreatCards have generated over £35K in revenue since we have started using them. I've already recommended them to 3 other salons that I know."
Frank Di Lusso, Owner
Frank Di Lusso Hair, UK