Phorest Salon Management Software
What would you do with an extra day in your week?
Phorest is designed with automation to the forefront. Our aim is to streamline your day and save you, on average, 5-7 hours of admin work per week. We were developed to help salons thrive, allowing you to free up time and focus on the things that really matter to your business, like delighting your clients.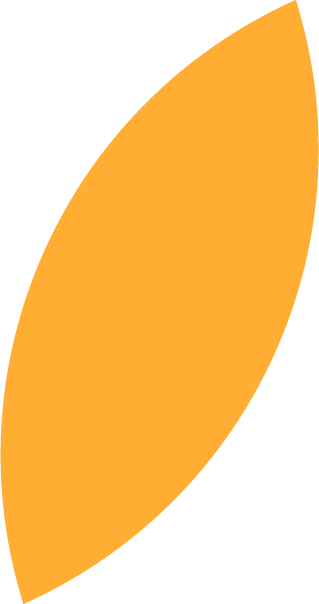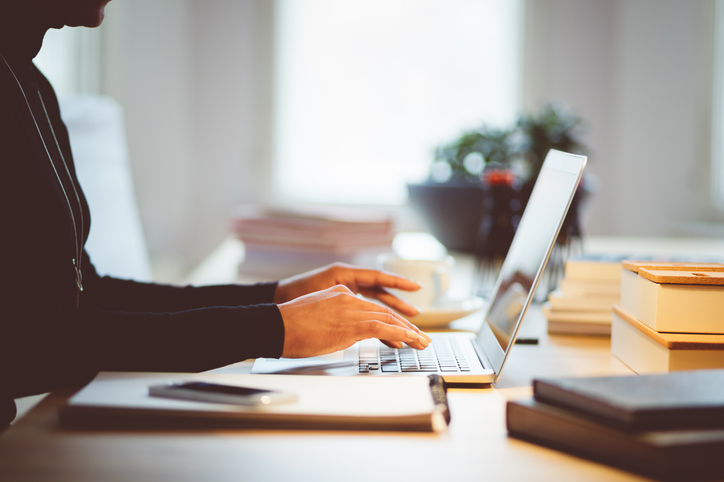 Does This Sound Like You?
Want to ditch time-consuming admin?
And return to the camaraderie and creativity that made you fall in love with the industry?  Taking the time to cultivate that special salon environment can sometimes feel impossible amidst the mountains of admin work that comes with running a successful business. Phorest helps minimize the hours spent in front of a computer screen, allowing you to focus your time on clients and team building instead.
End-of-day cash-up and reporting doesn't have to take hours
Phorest makes it automated, quick, and easy. How much time do you waste manually completing cash-ups or generating reports? With end-of-day cash-up and in-depth reporting available in your Phorest system, we make your end-of-day operations quicker, easier, and more straightforward; saving you time and ensuring accuracy. 
Sick of last-minute cancellations and no-shows ruining your schedule?
Let's eradicate that empty calendar space for good. Phorest is designed to help protect your salon from those high-risk clients that are constantly behaving badly. From online booking deposits and restrictions to automated appointment reminders and flexible cancellation charges, you can protect your revenue and stop chasing up those dreaded no-shows for good.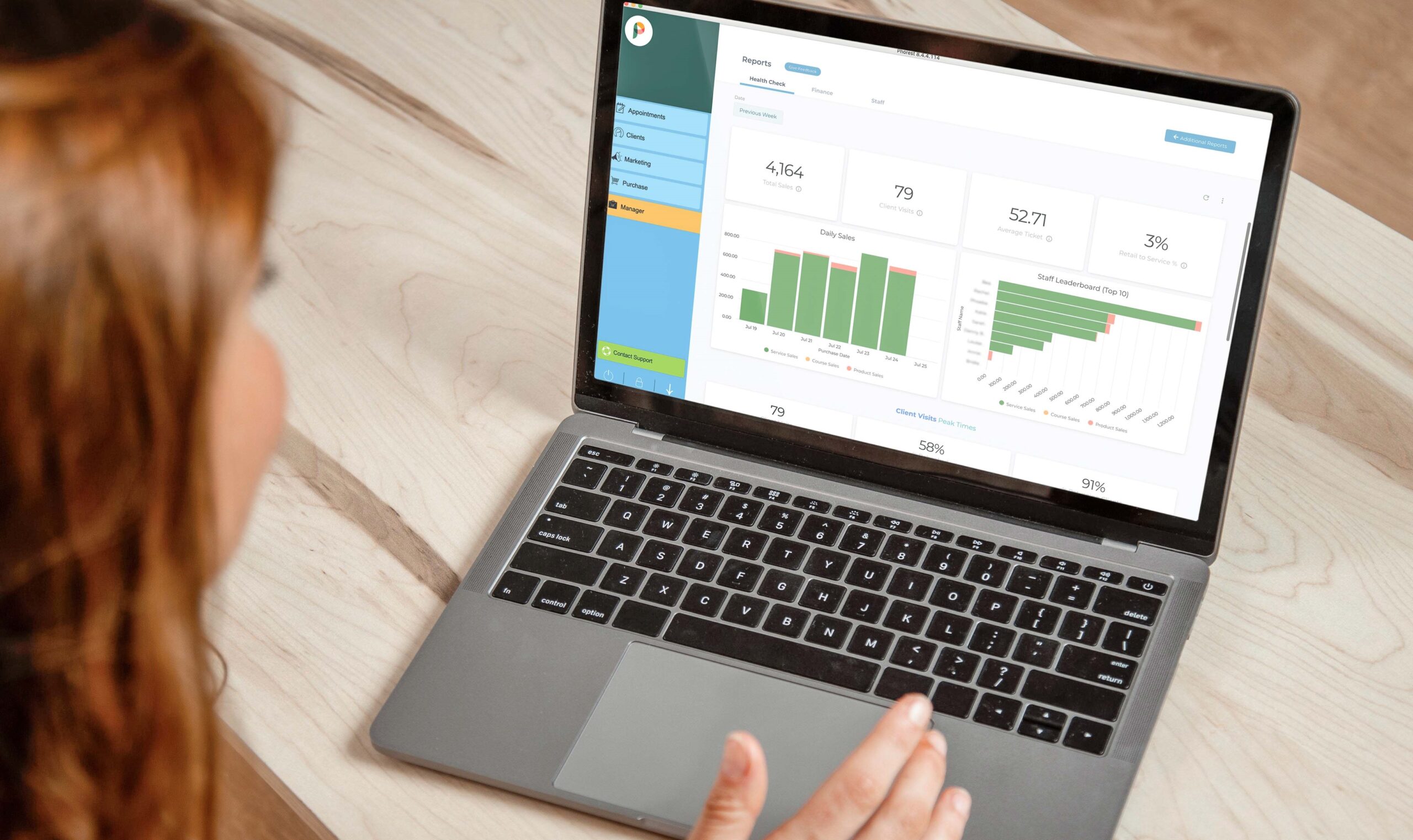 Powerful Yet Easy-To-Use Reports
Real-Time Financial Health Check Dashboards
How are you performing?
Phorest's health-check dashboard offers you a range of real-time salon figures visible at the click of a button. Whether you need to view daily sales and client visits or staff leaderboards and peak time demographics, with Phorest you can view it in seconds.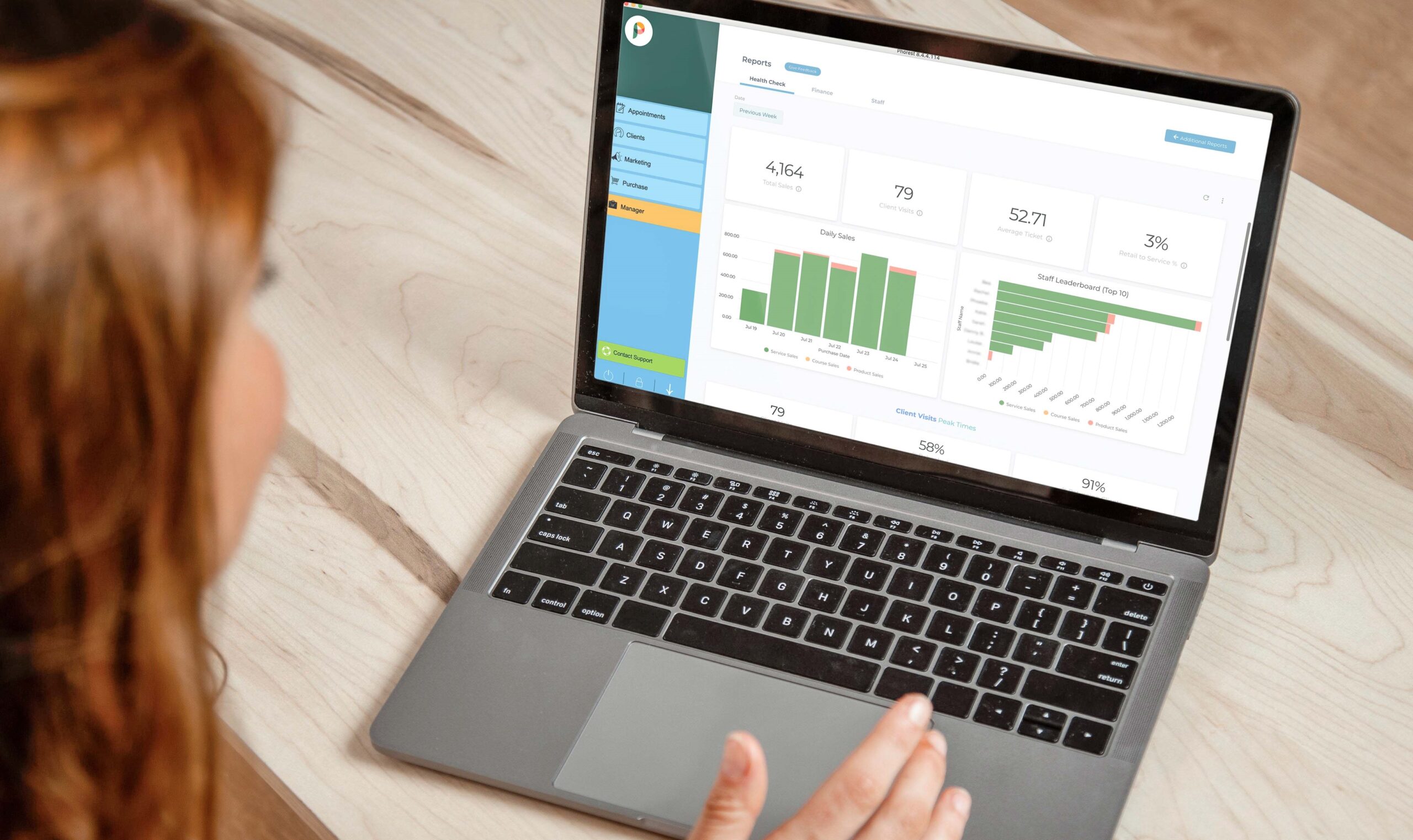 Reports Sent Straight to Your Inbox
Spending far too much time at the end of each month manually generating reports?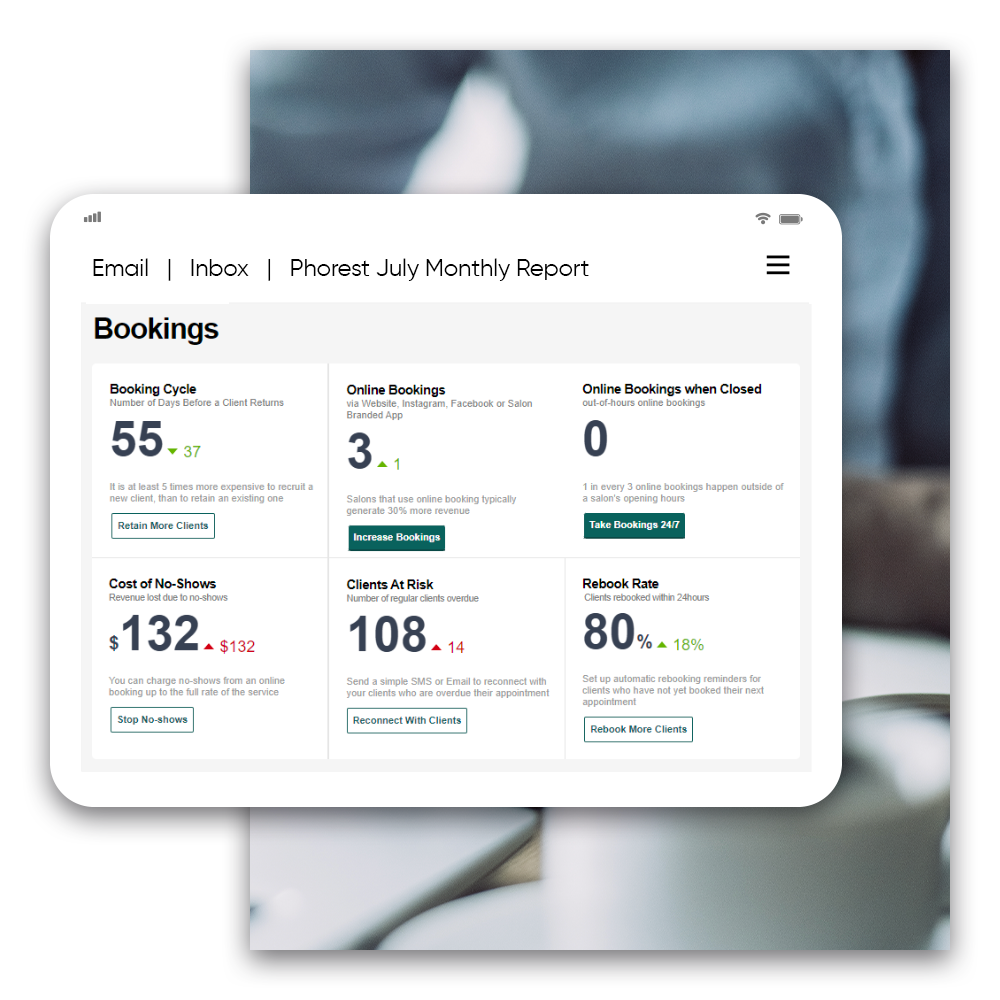 In-Depth Financial Reports
Understanding your financials= Understanding your growth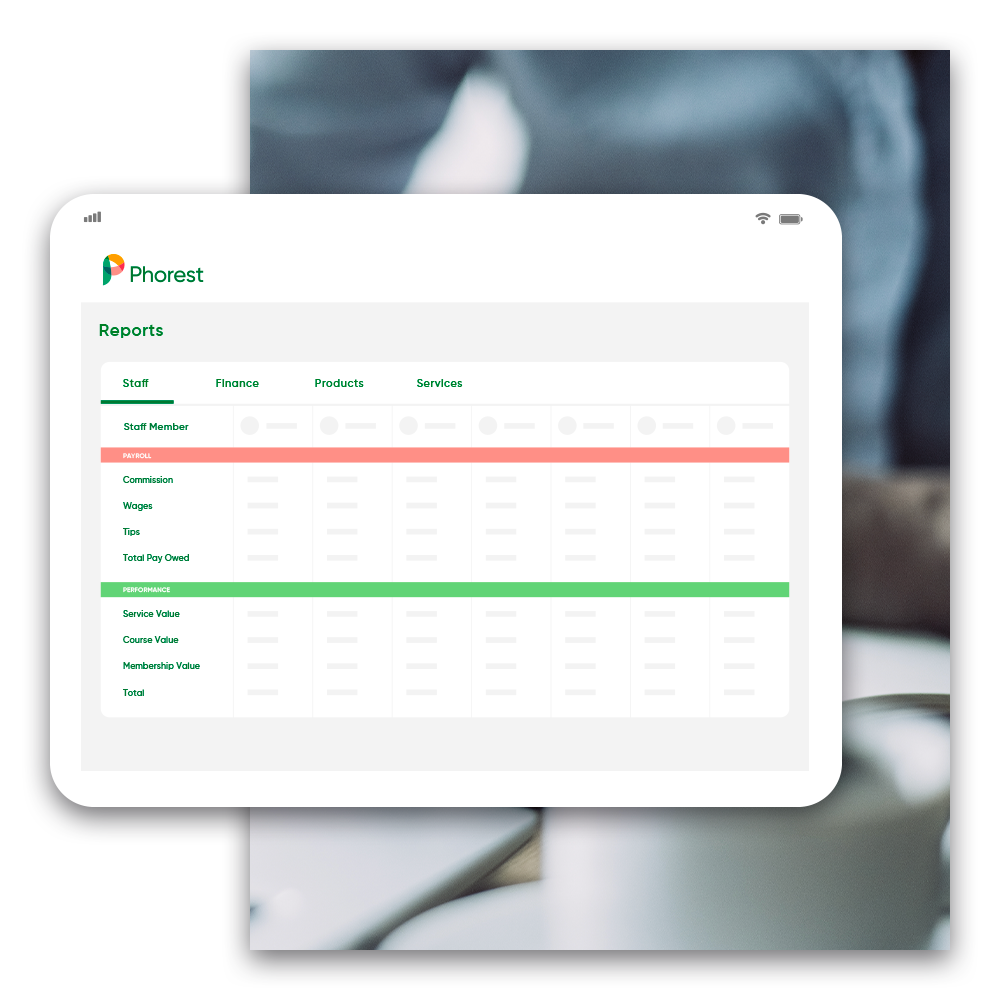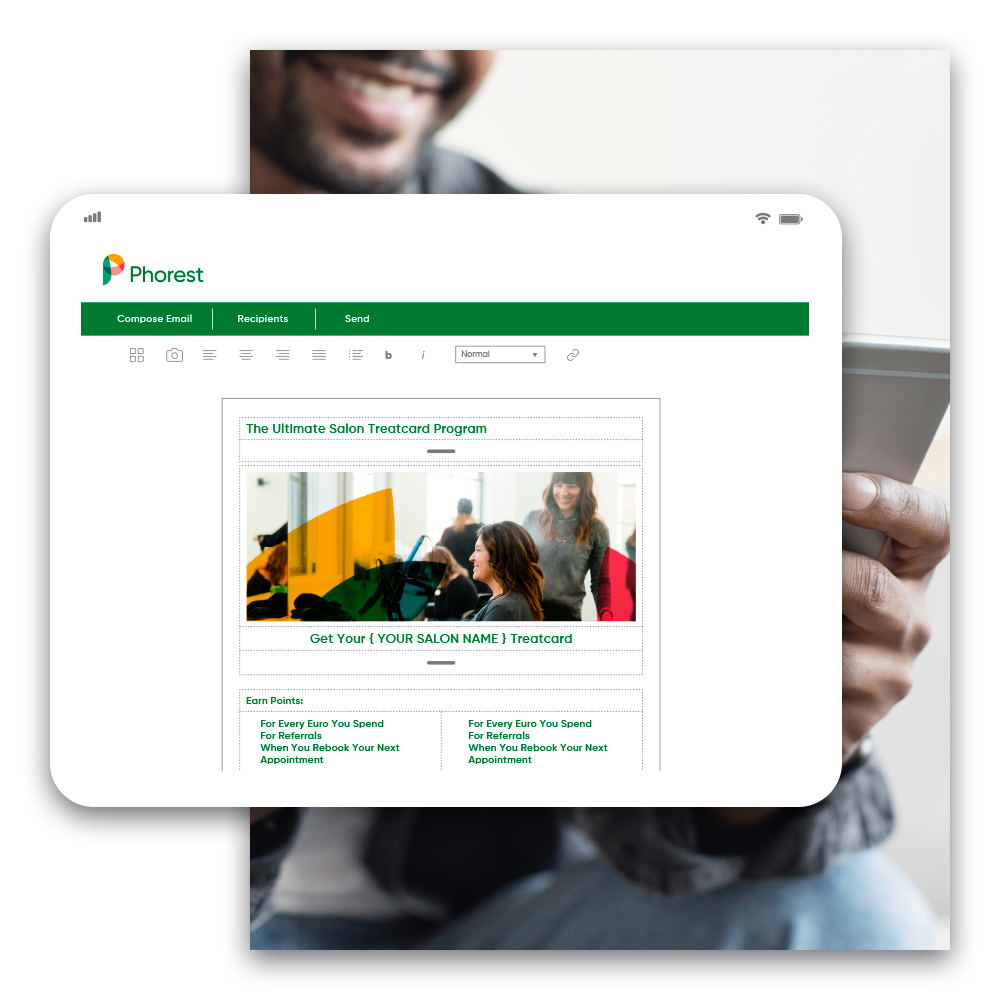 Industry-Leading Marketing Features
Tried & Tested Marketing Templates
Marketing is one of the most time-draining aspects of salon ownership.
Free up time without compromising quality using Phorest's marketing suite; a professional and industry-leading feature pre-loaded with hundreds of templates to suit all goals and occasions. With full personalization, you can create campaigns that suit your unique brand without wasting hours creating them from scratch.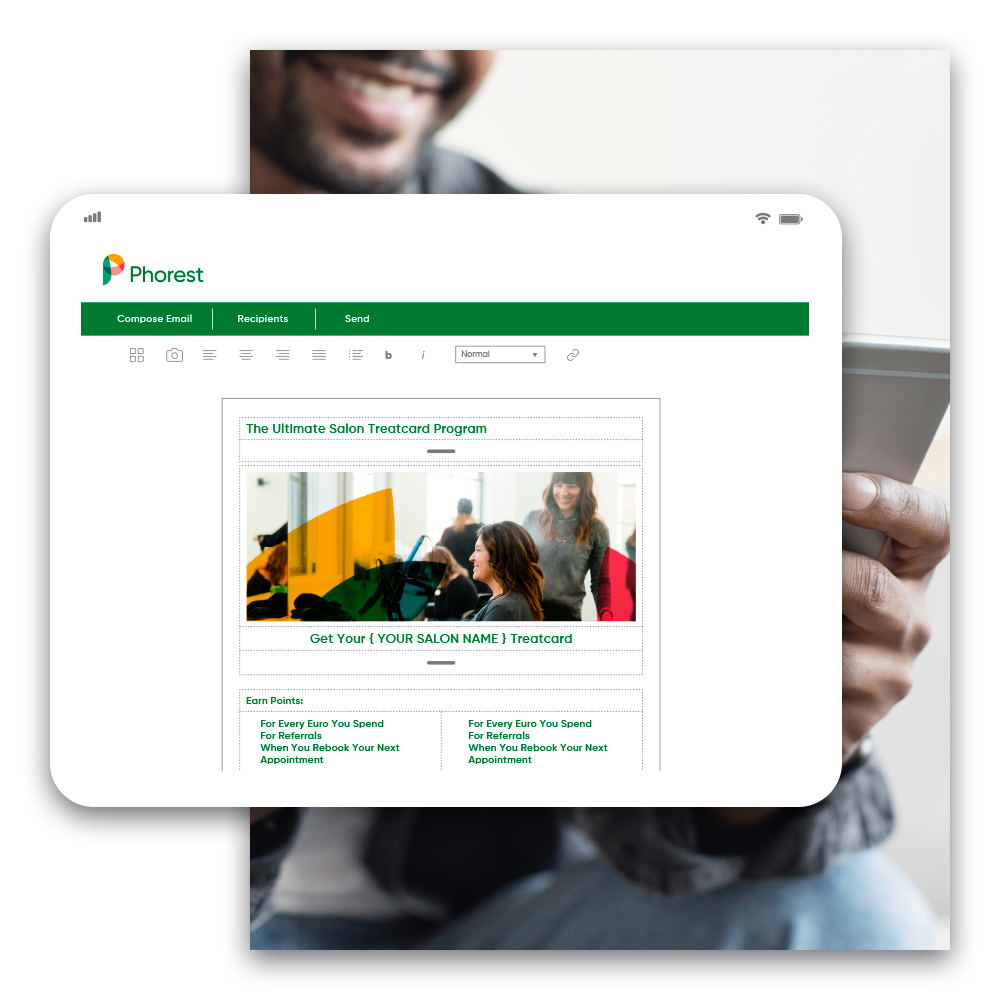 Scheduled Marketing Campaigns
Not everyone has the time to spend hours perfecting a marketing campaign right before it's due to be sent.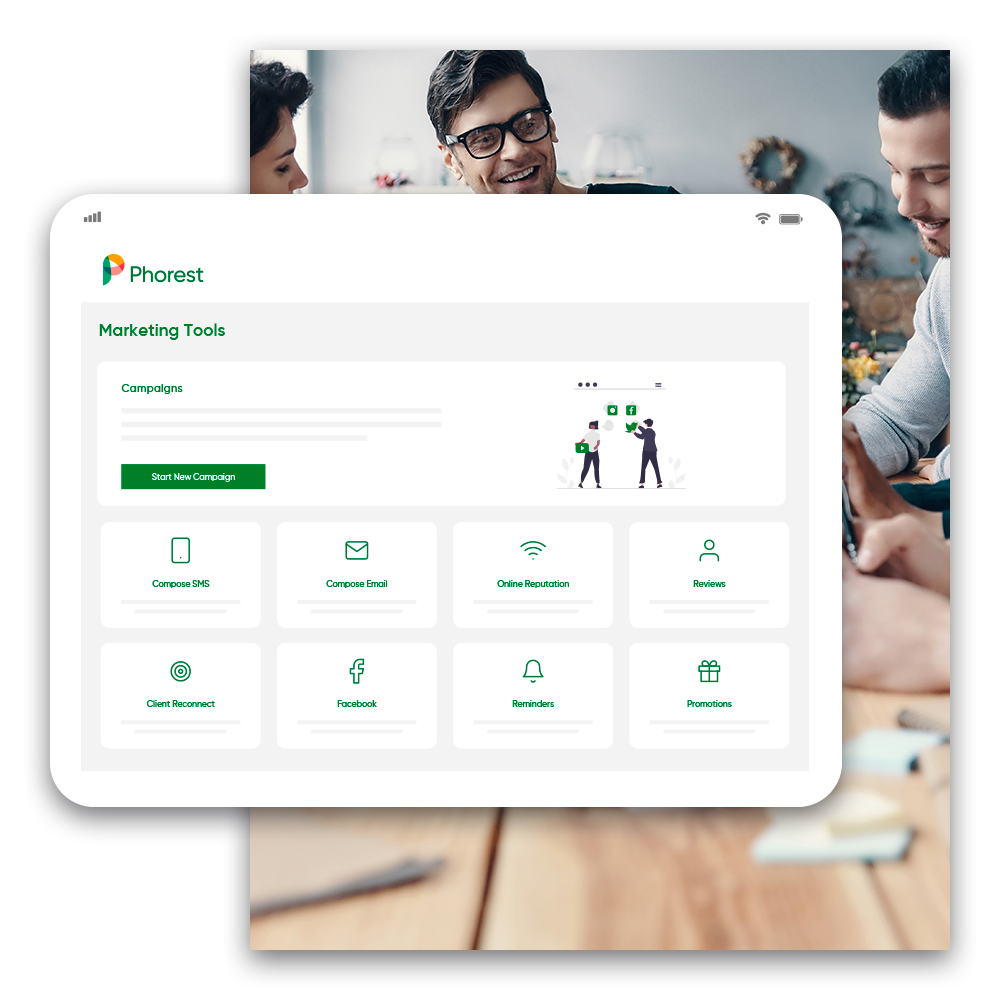 Online Reputation
With 78% of consumers using reviews to help find new salons, having a strong online presence is vital.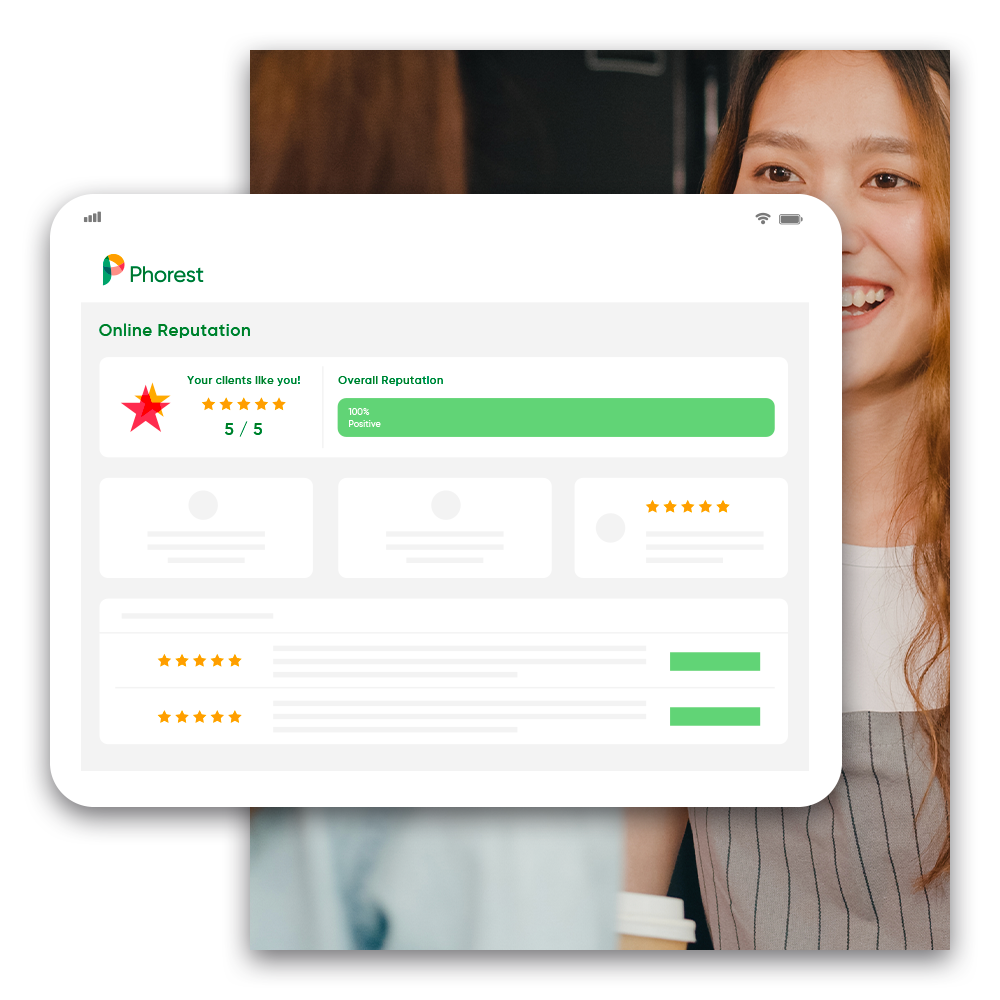 Phorest Ads Manager
Unlock the potential of social media ads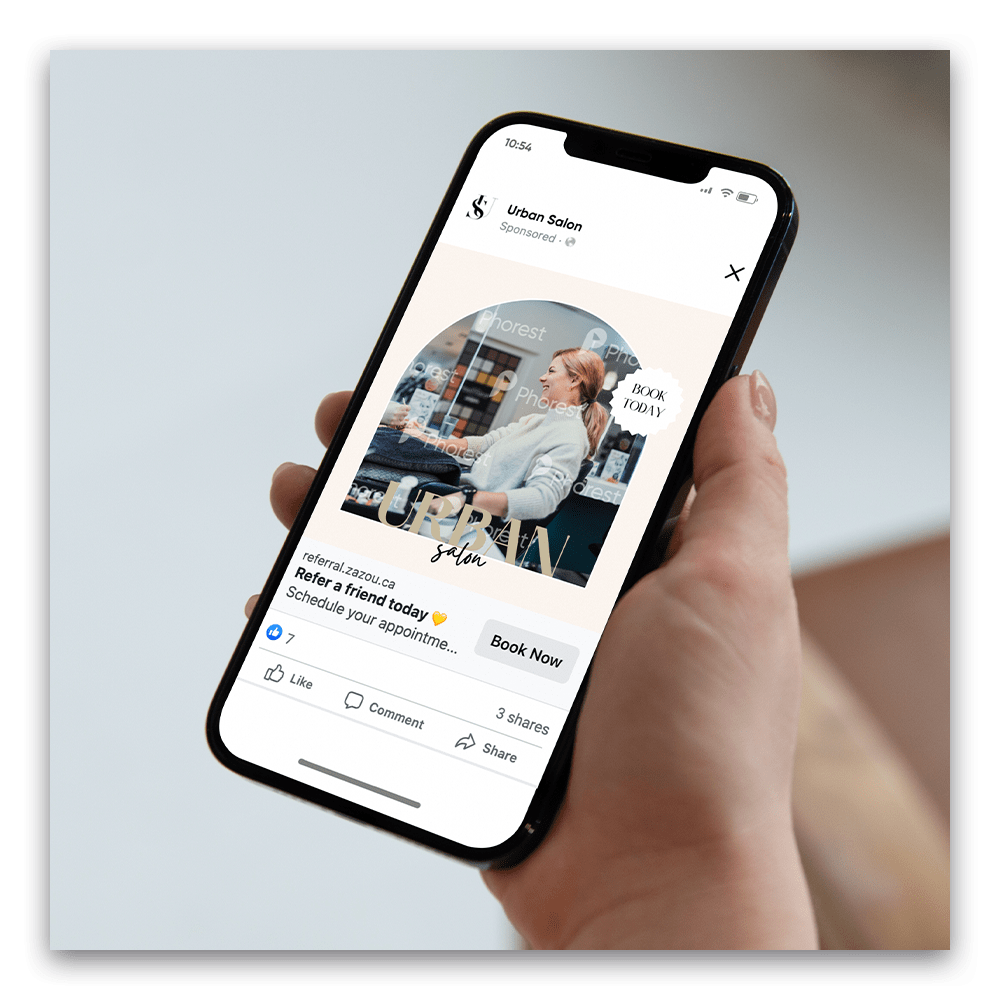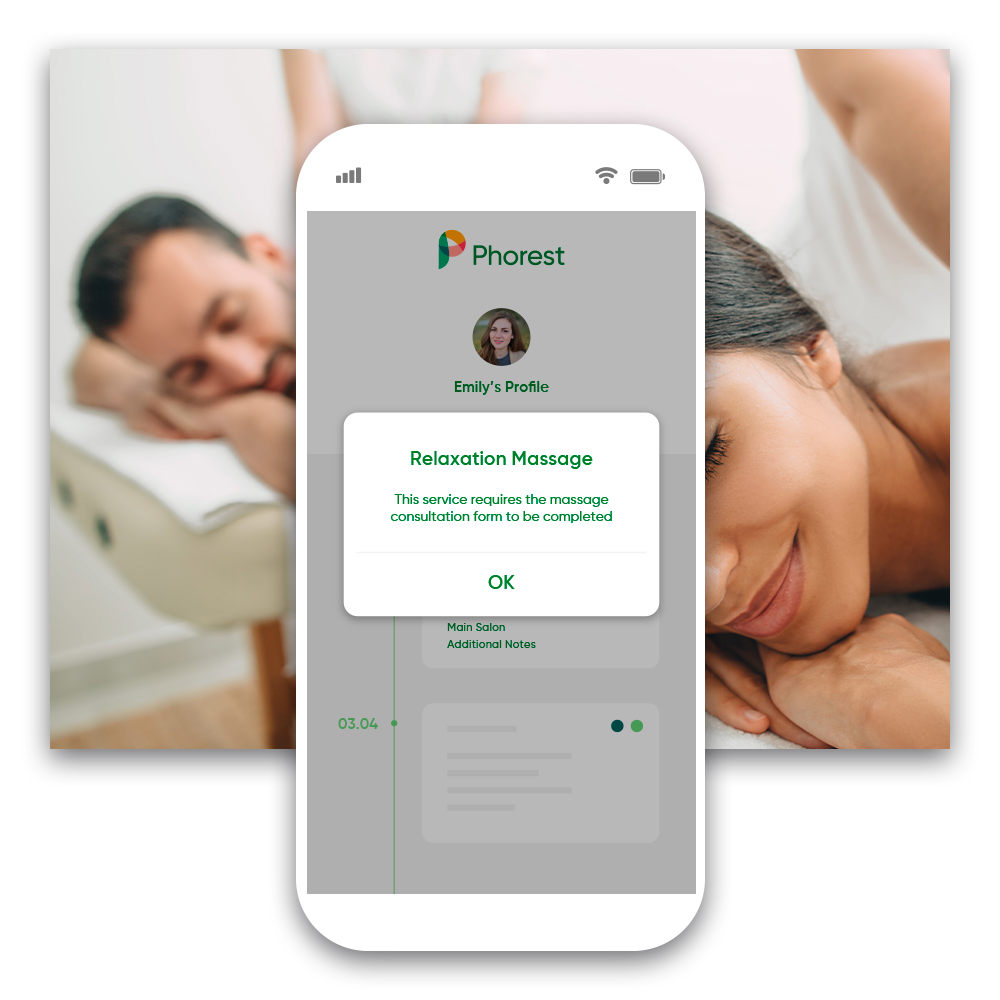 Automated Communication that Adds a Personal Touch
Personalized Rebooking SMS & Email
Think of all the time you spend contacting clients, asking them to rebook.
Now imagine not doing it, but your clients keep coming back anyway. Sounds good, right? Phorest uses automation to identify clients' booking habits and reaches out via SMS or email at just the right time to ask them to rebook again.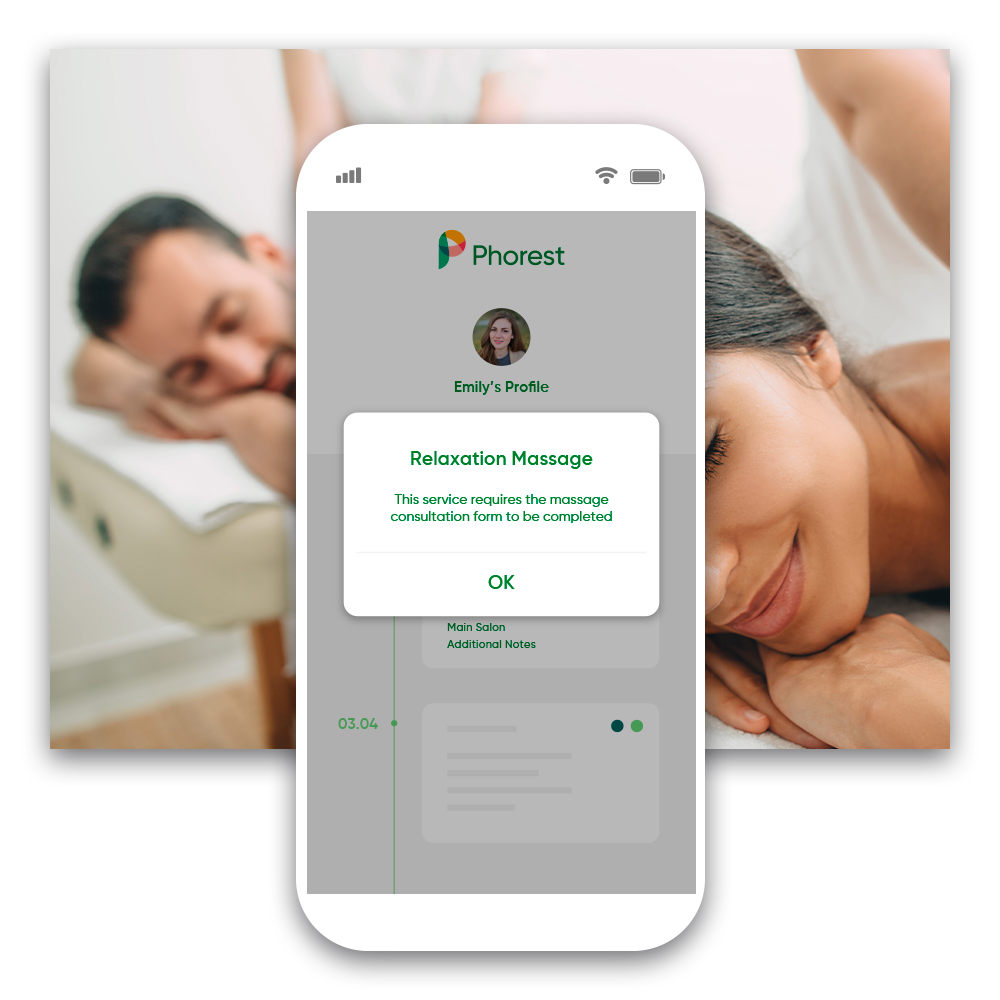 Automated SMS & Email
No-shows are reduced by 32% when salons send a reminder SMS or email.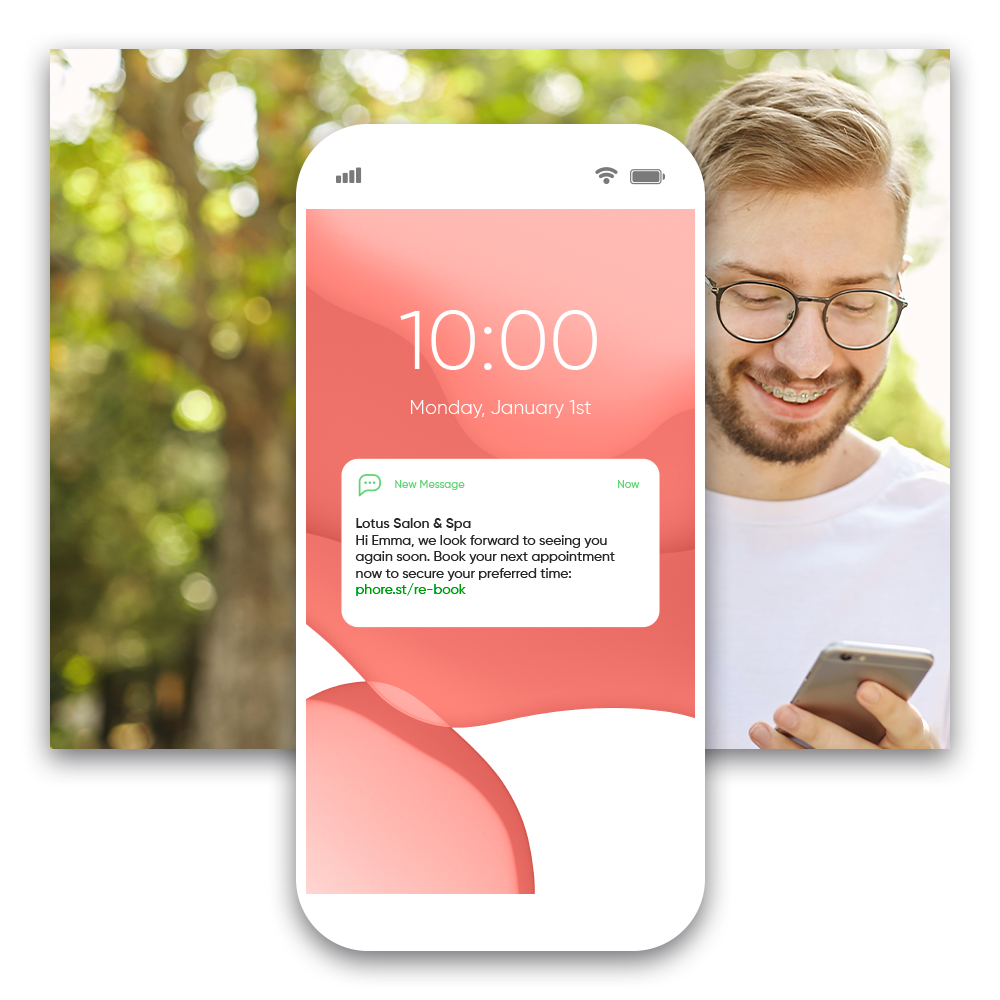 Offer Expert Recommendations
Personalized products sent straight to clients' phones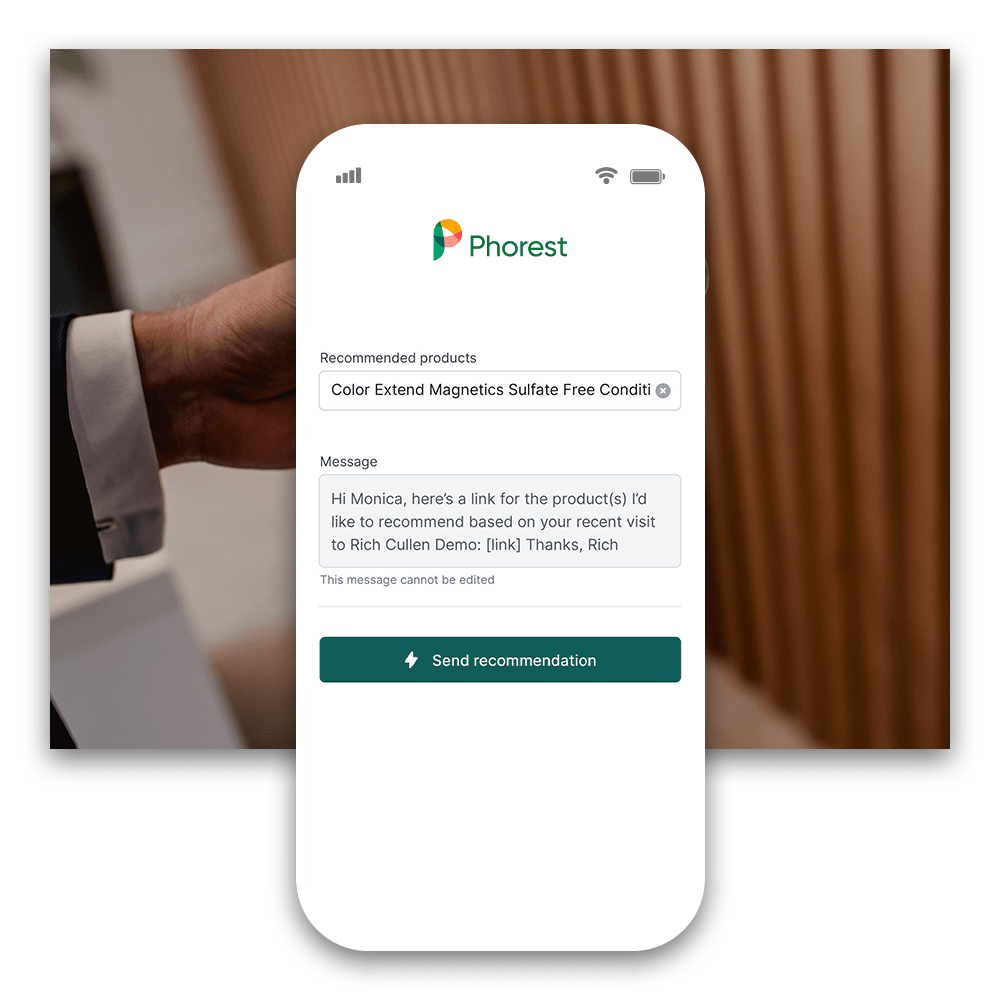 Provide Premium Consultations
Your expertise & our tech for a top-class service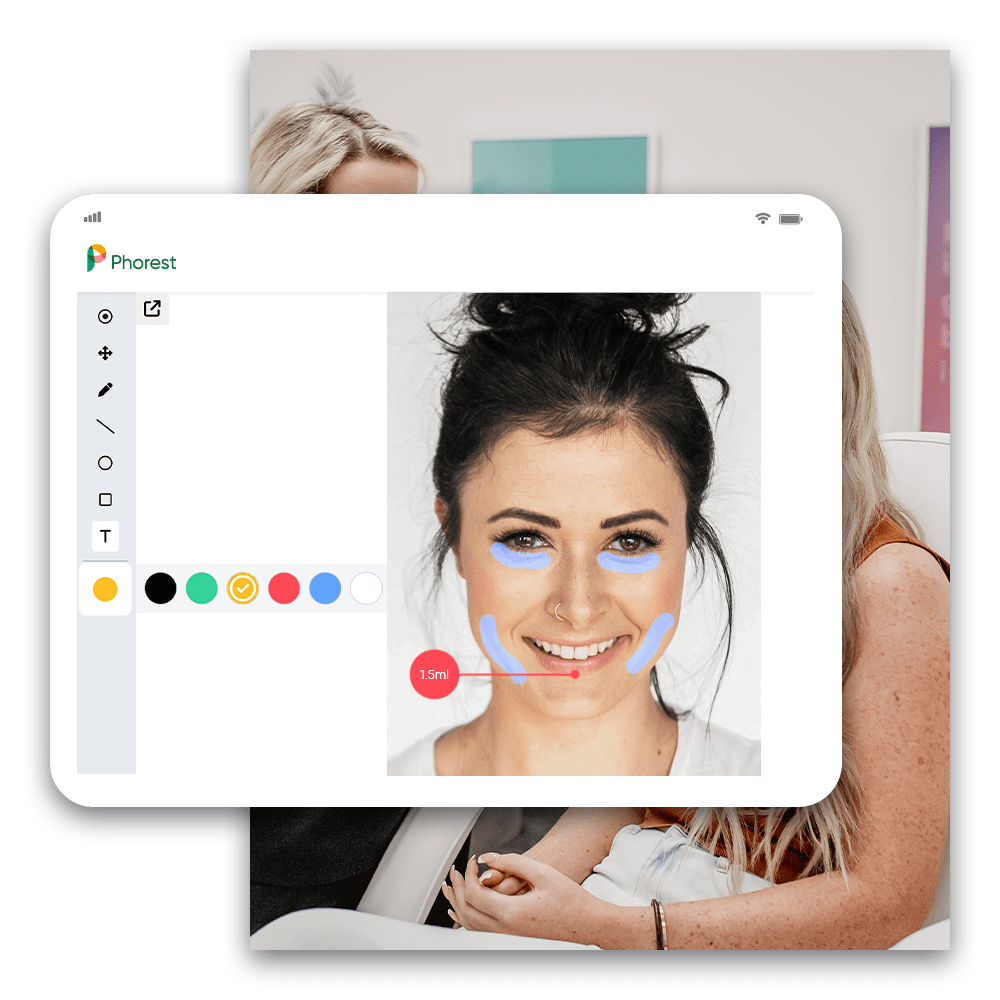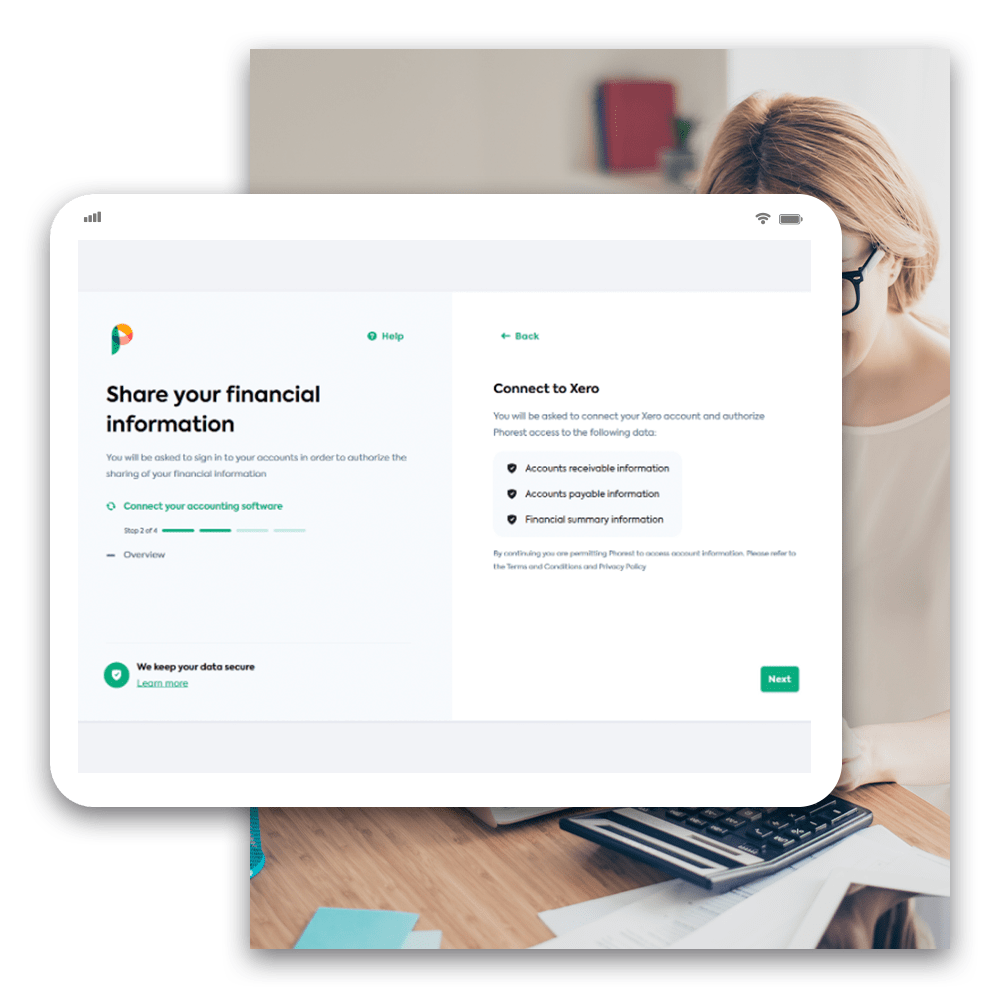 Integrations That Make Management Easier
Xero & Quickbooks Communicate Seamlessly
Accounting made easier
Save time pulling reports and transferring data to your accountant with our seamless Xero and Quickbooks integration. Customize the exact figures you want to send, at what time, and on what day, and Phorest will do the rest, for quicker, easier, hassle-free salon accounting.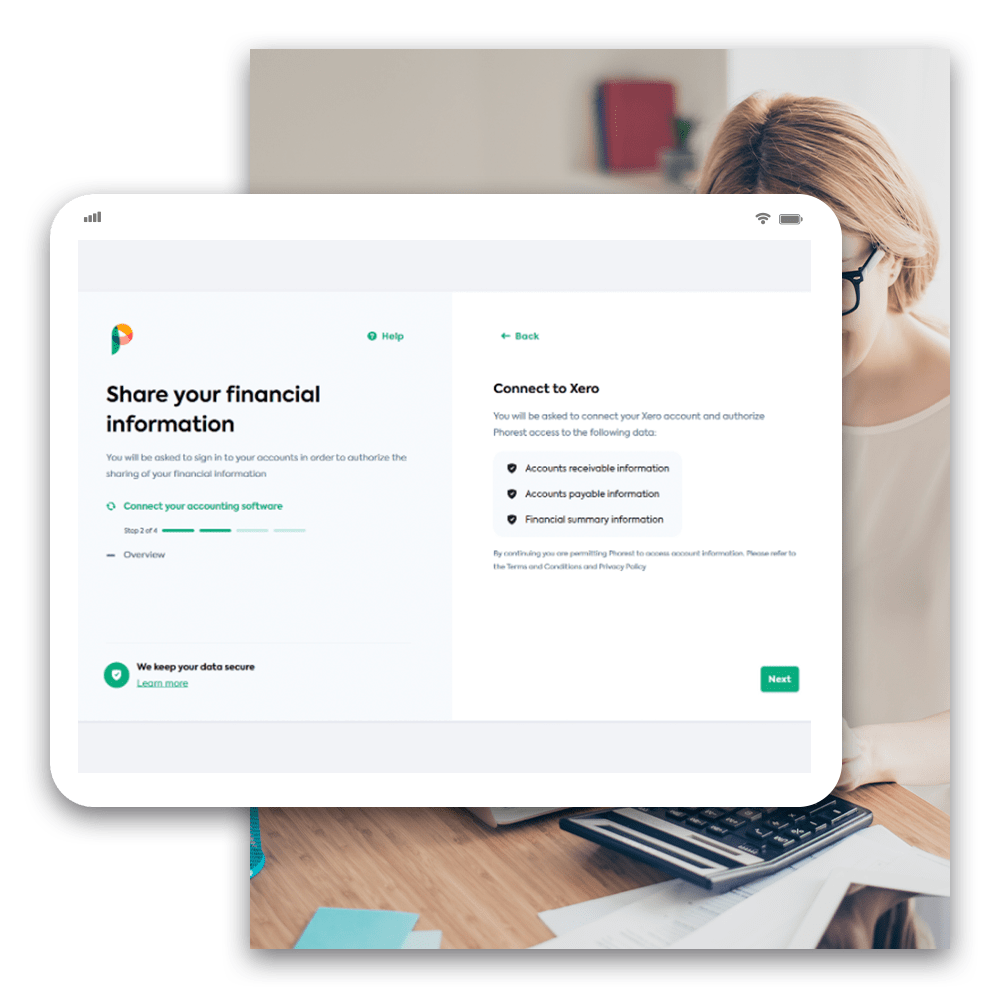 Save Time & Reduce Color Waste With VISH Integration
Making color services run smoother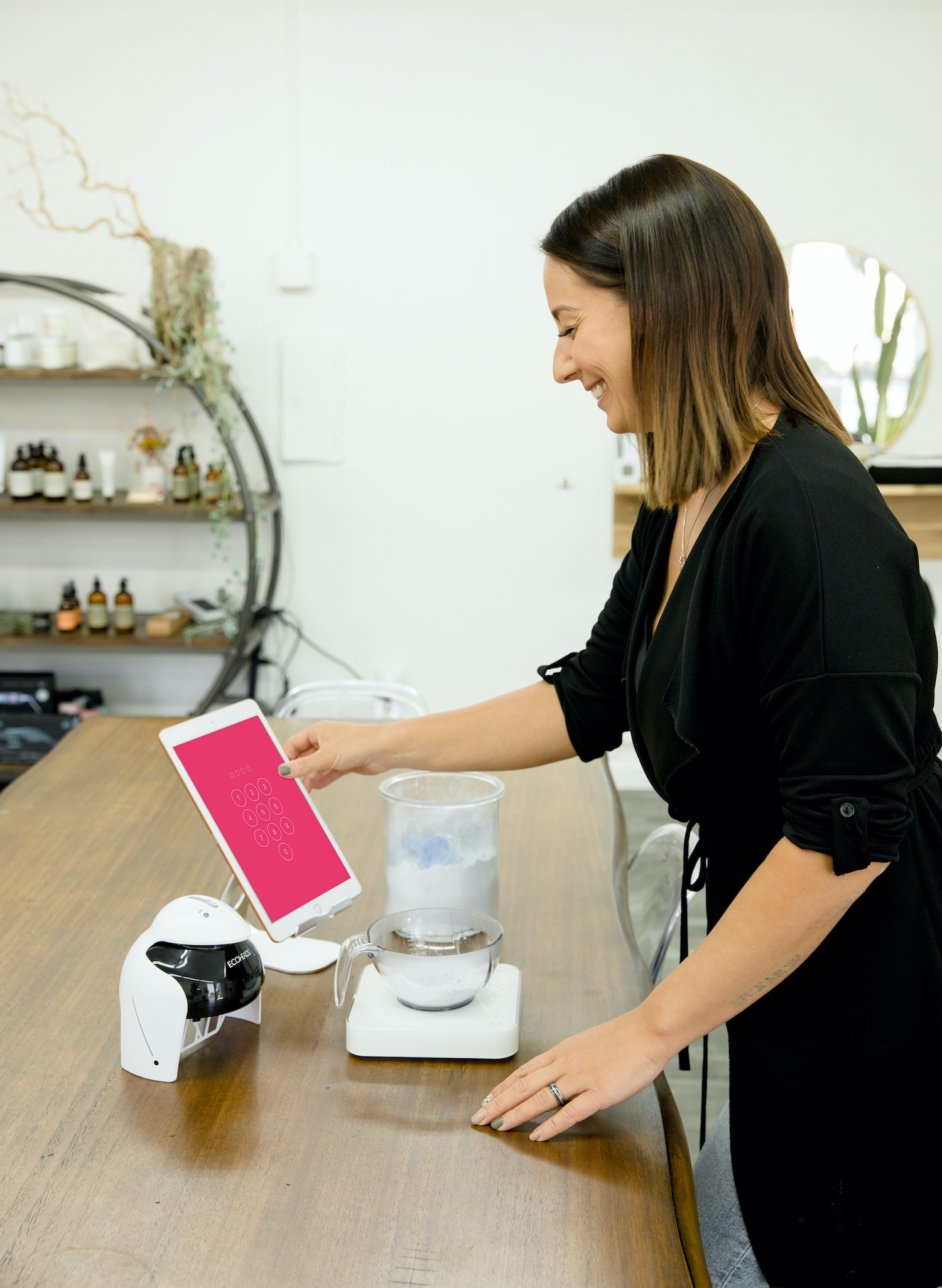 Add Online Booking to Google, Facebook & Instagram
Allow bookings 24/7