Salon Software to Help Increase Clients' Average Spend
Get clients back in more often, spending more
It can be difficult to upsell products or services to loyal clients without feeling pushy. Phorest is equipped with a range of industry-leading tools designed to help you increase clients' average ticket spend and generate more revenue with minimum effort.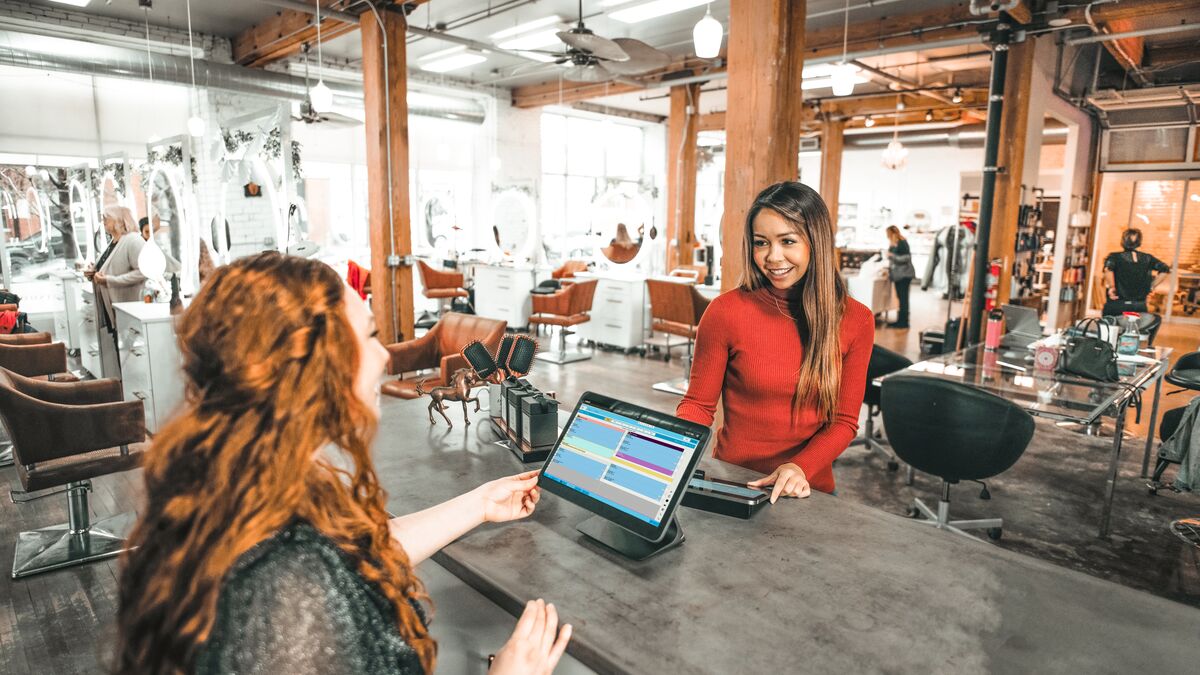 Does This Sound Like You?
Feel guilty about raising prices?
You're not alone. In such a personable and client-facing industry, trying to increase the amount of money someone spends with you can feel insincere. Phorest helps add value to your salon services, empowering you to encourage your clients to try new services and spend more in a way that suits them.
It can be difficult to encourage staff to upsell
We help make it easy. Phorest helps your salon thrive and aims to nurture your team while doing so. With flexible commission structures, a plethora of educational resources, and in-system prompts for upselling, we help make it easier for you and your team to encourage higher client spending wherever possible. 
Show the value of your services and clients will be happy to pay
Stop underselling yourself. The salon industry is one that nurtures the minds, bodies, and souls of our clients. They want to invest in themselves. From innovative marketing tools to in-depth reporting, salon loyalty programmes, and everything in between, Phorest helps you to show clients the value of your services, helping increase average spend and encourage retention.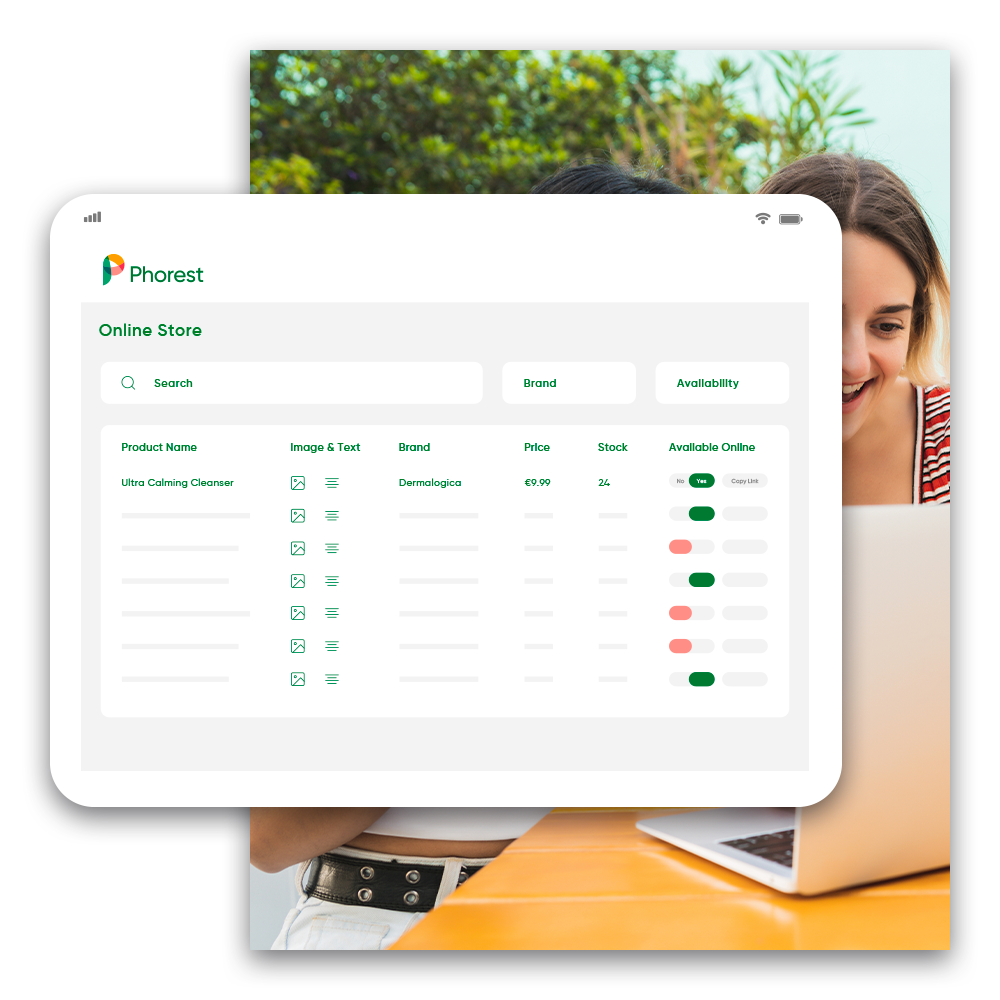 Start Selling Online
With a System-Linked Online Store
Give clients the option to purchase at any time
38% of consumers purchase hair and beauty products through their salon, so why not offer them this option on a 24/7 basis? Your Phorest online store is easy to set up and links directly to the inventory already on your system, allowing clients to buy online while automatically updating your inventory. Kerching!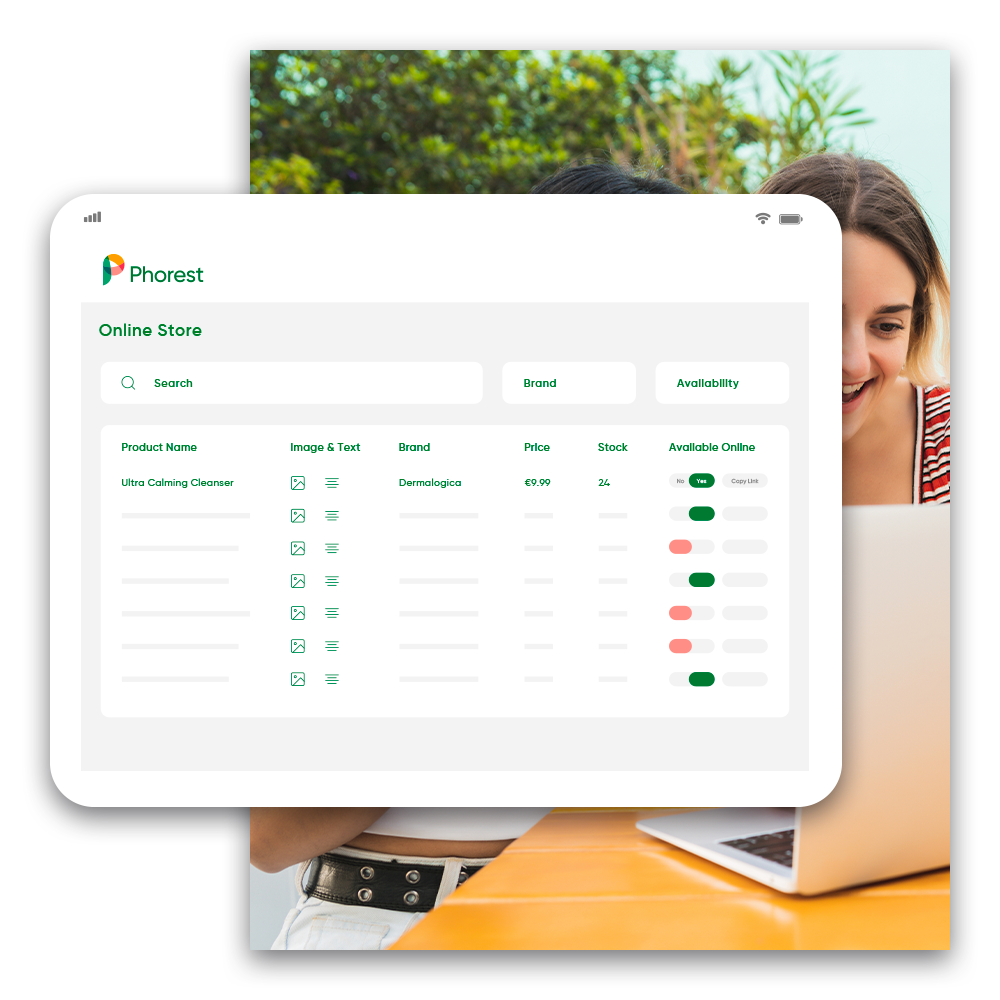 Offer Online Gift Cards
Sell gift cards online as another 24/7, revenue-generating income stream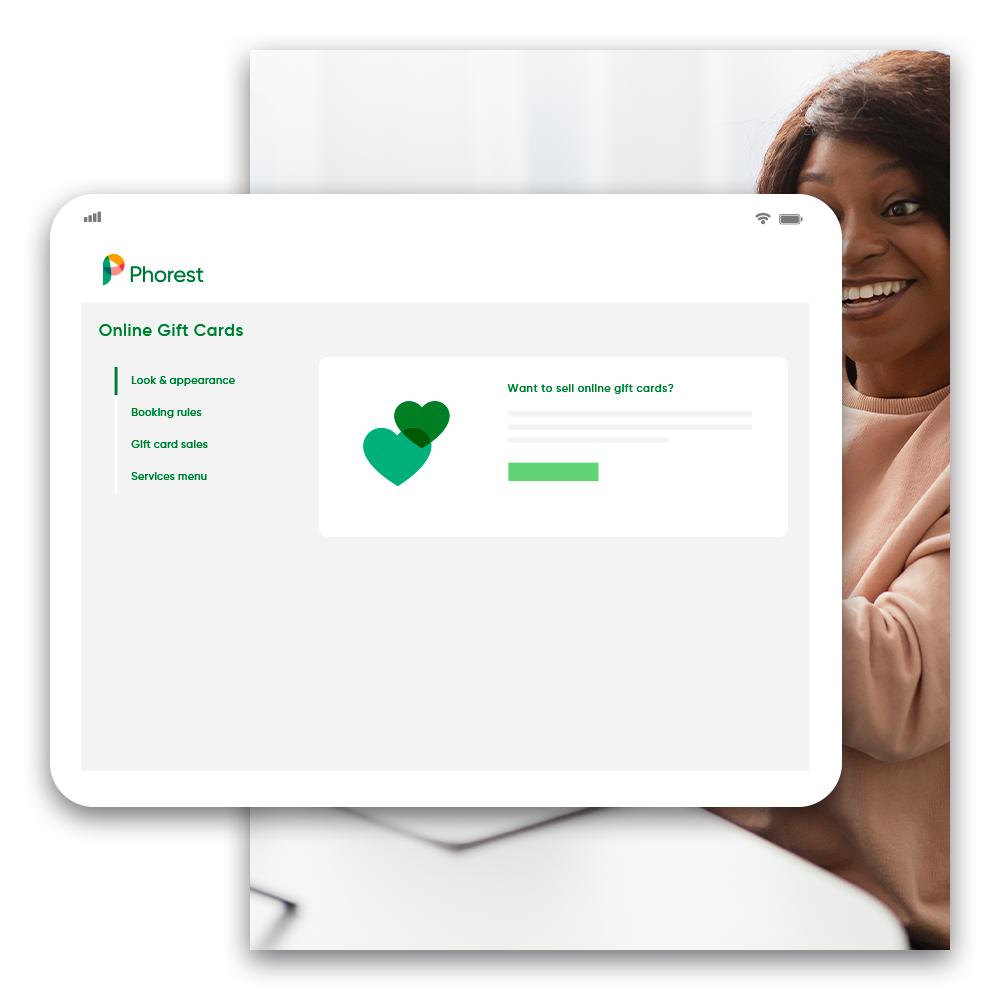 Phorest Ads Manager
Get noticed & get booked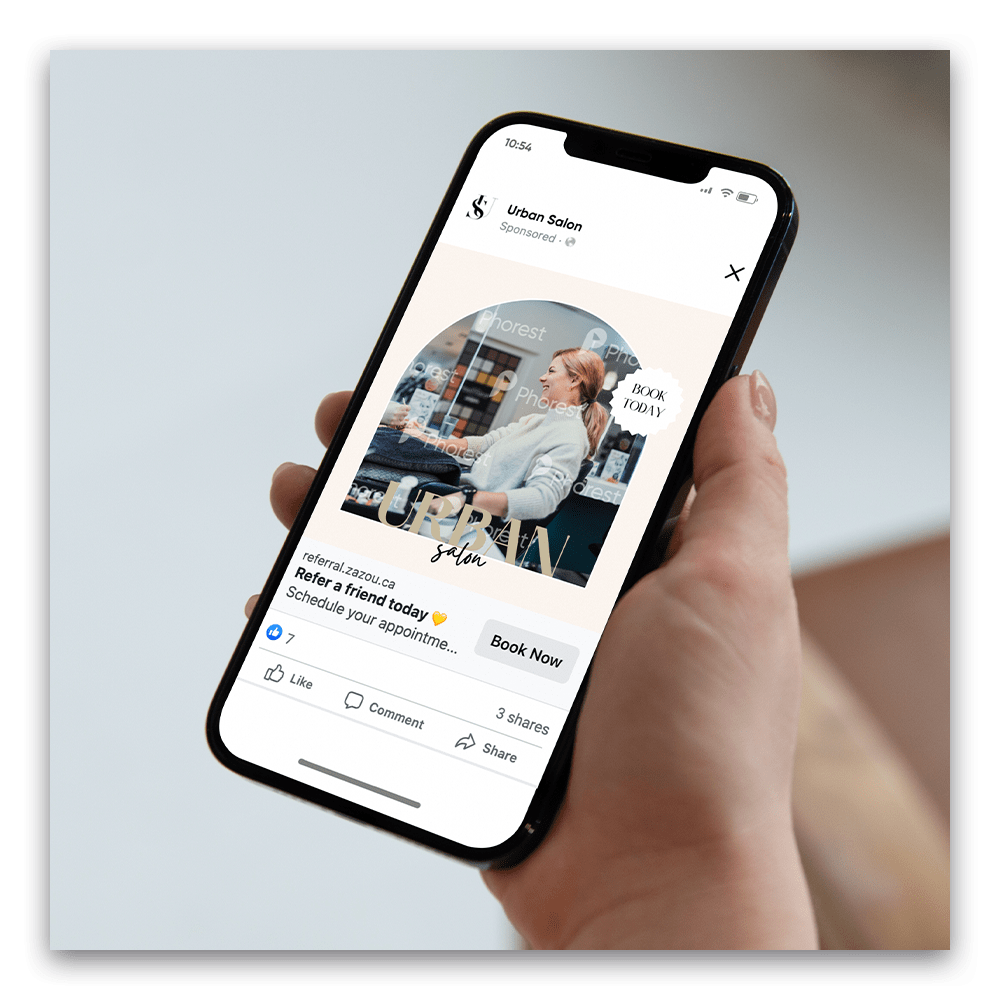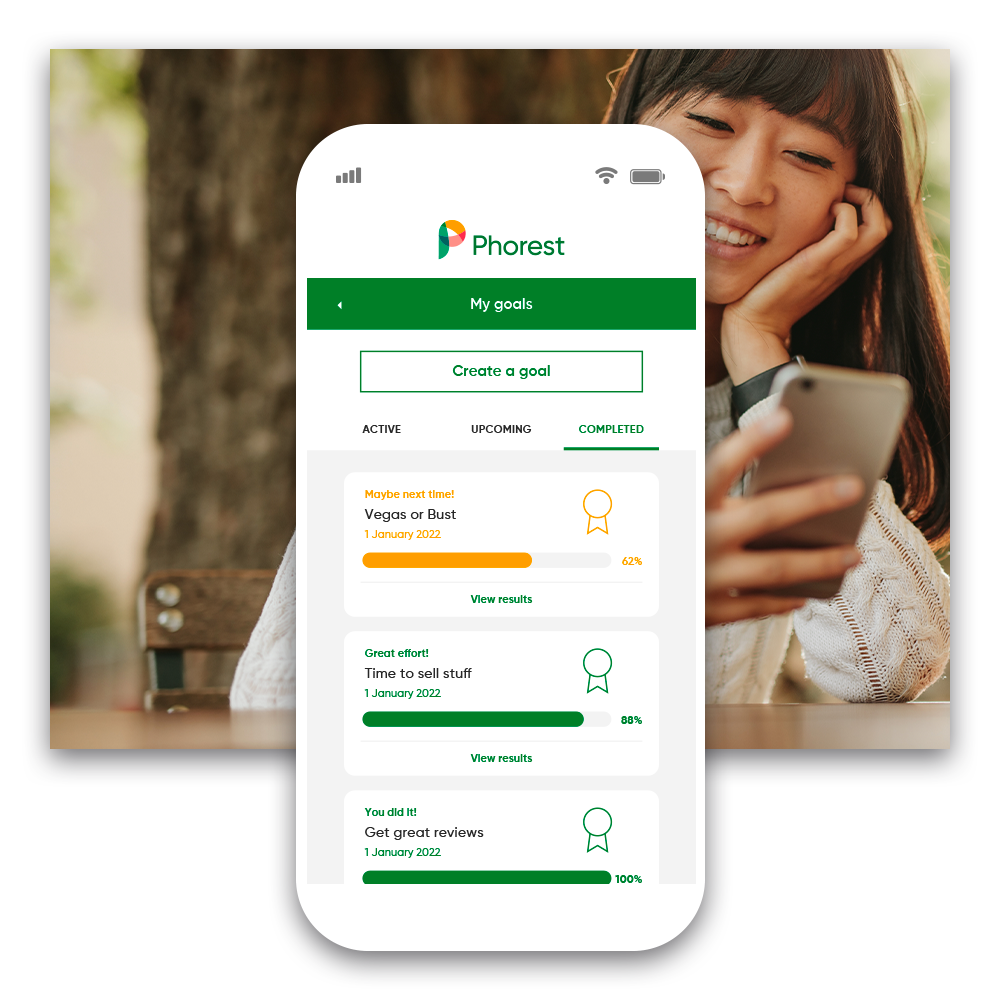 Establish Some Healthy Competition
Staff Goals
Is your team hesitant to upsell add-on services or products?
Help staff to take ownership of their takings by creating some healthy competition in the salon. Phorest's staff goals allow you to set personalized staff targets with accurate tracking, encouraging your team to start upselling in a way that benefits them and you.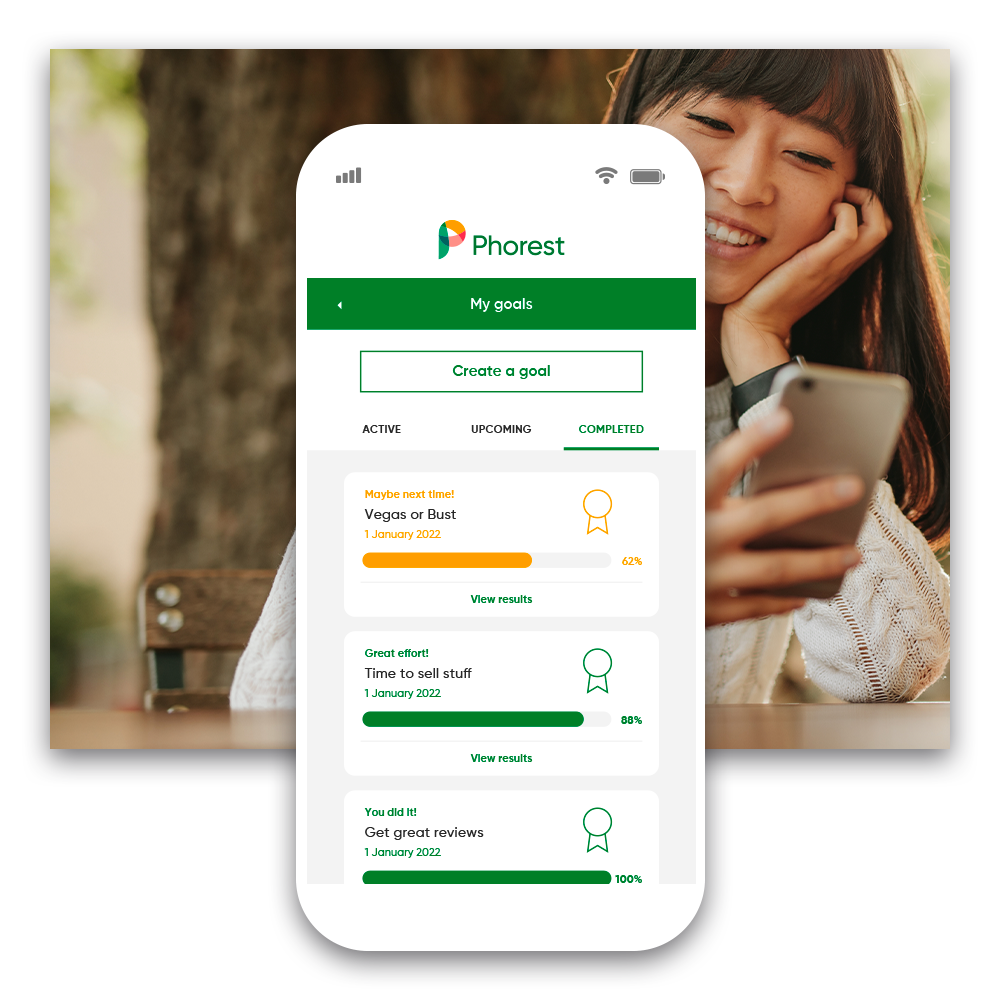 Flexible Commission Structures
Pair in-salon targets with genuine rewards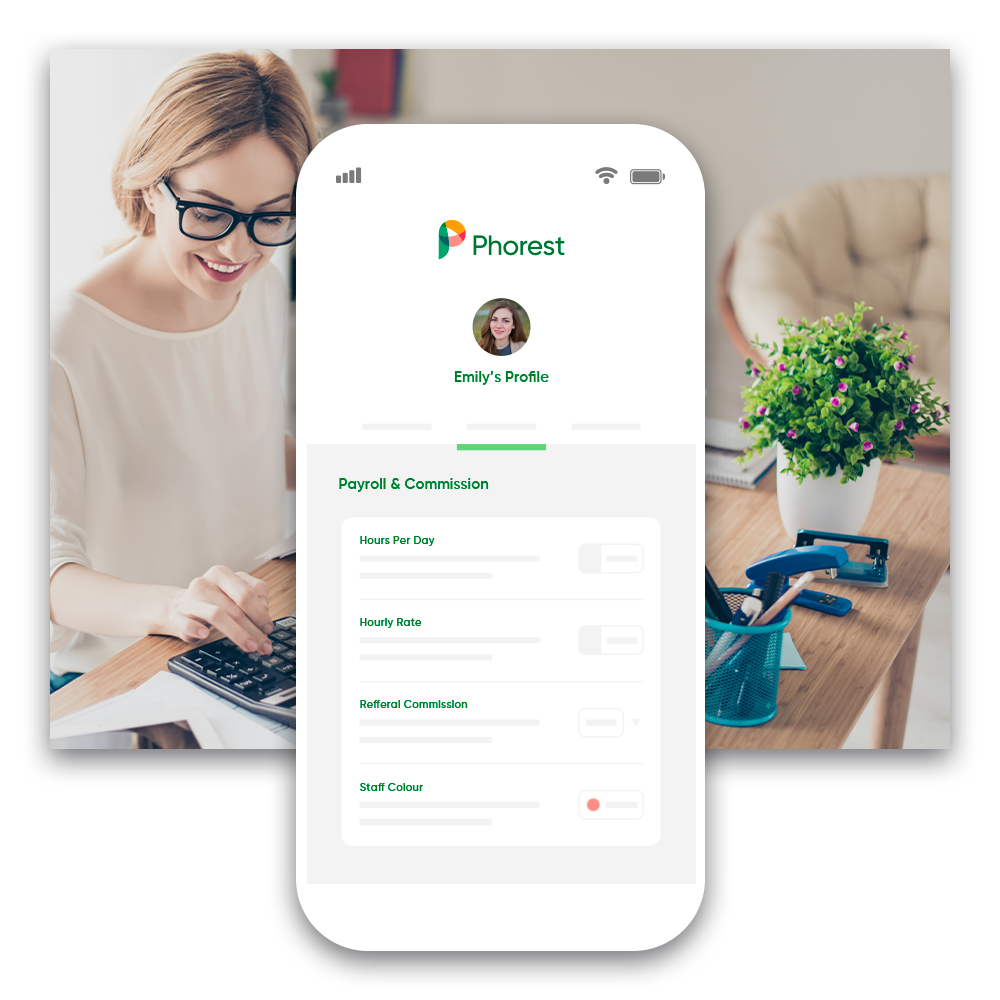 Expert Recommendations
Empower your team to upsell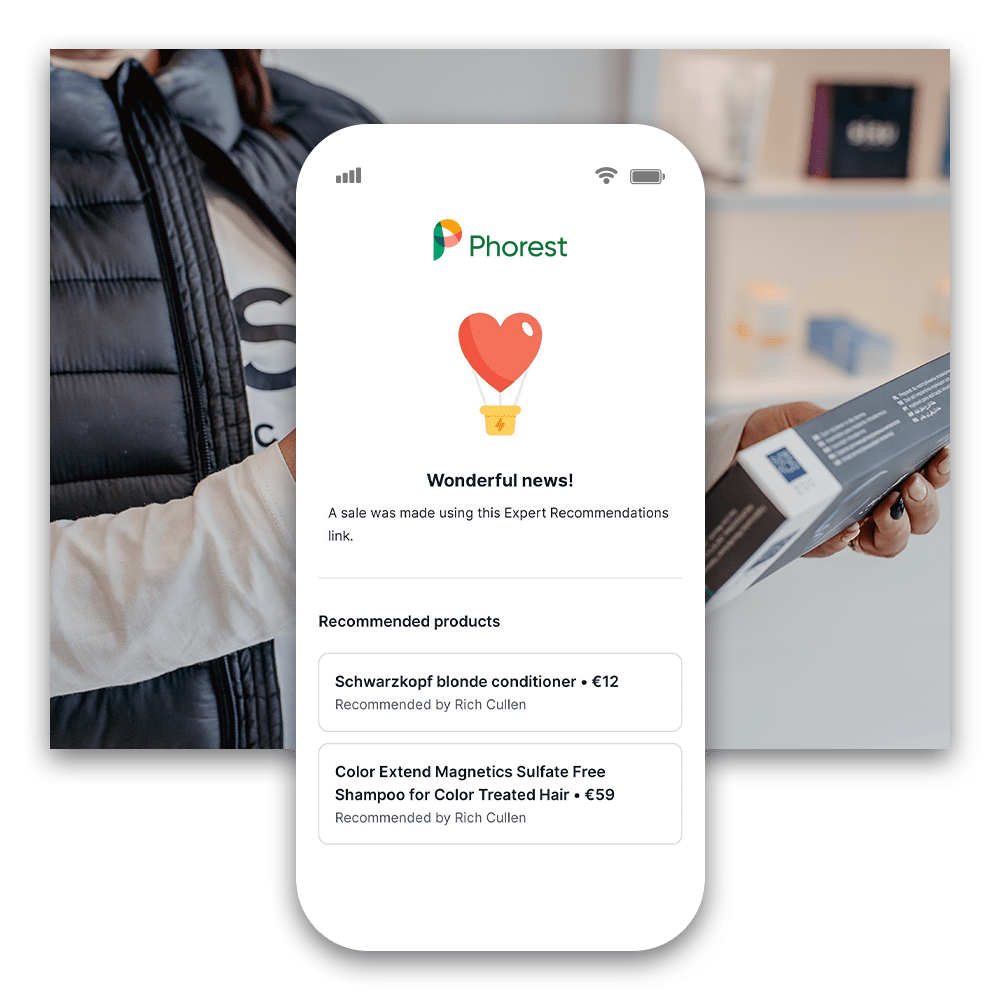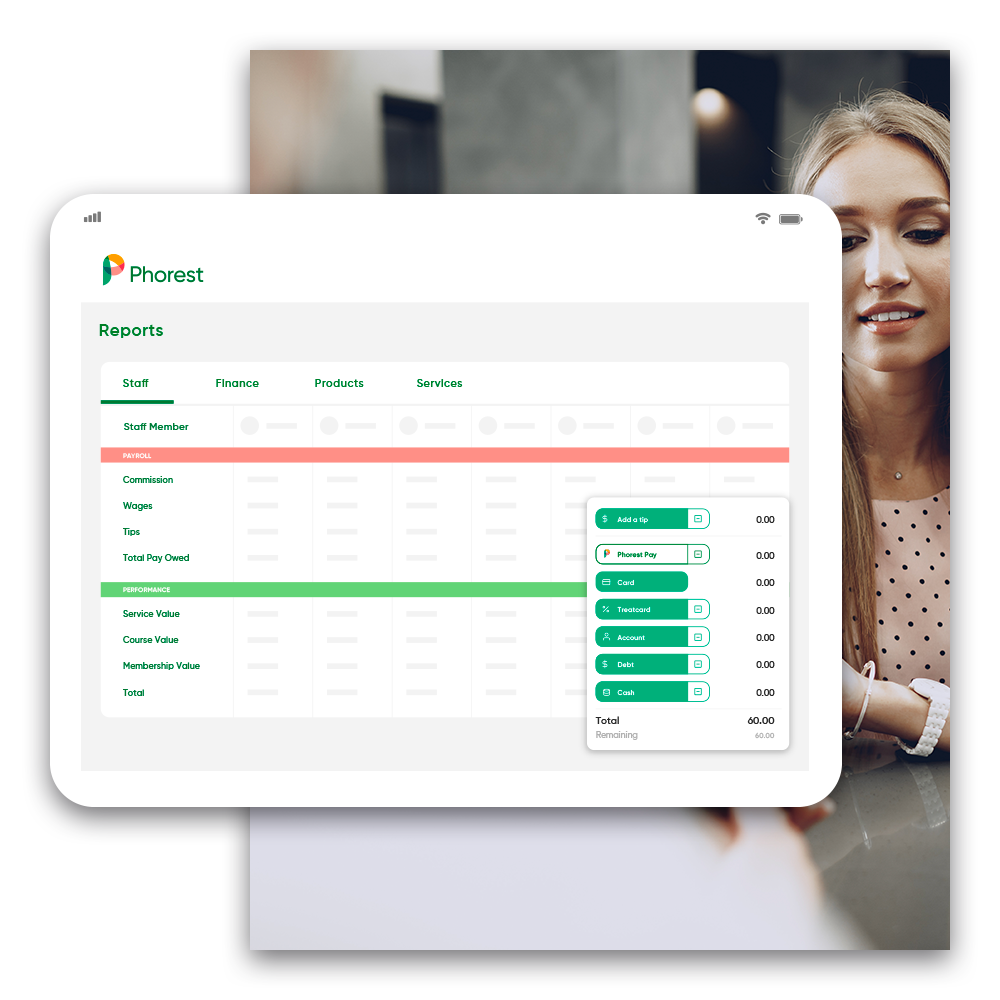 Add Extra Value to Existing Services
Treatcard Loyalty Program
Phorest's Treatcard Loyalty Program is the largest in the industry, boasting over 4 million end-users
By rewarding services that your clients' have never paid for in the salon before as treats, 27% will return and pay full price at a later date. Dramatically increase average spend and treat your clients while doing so!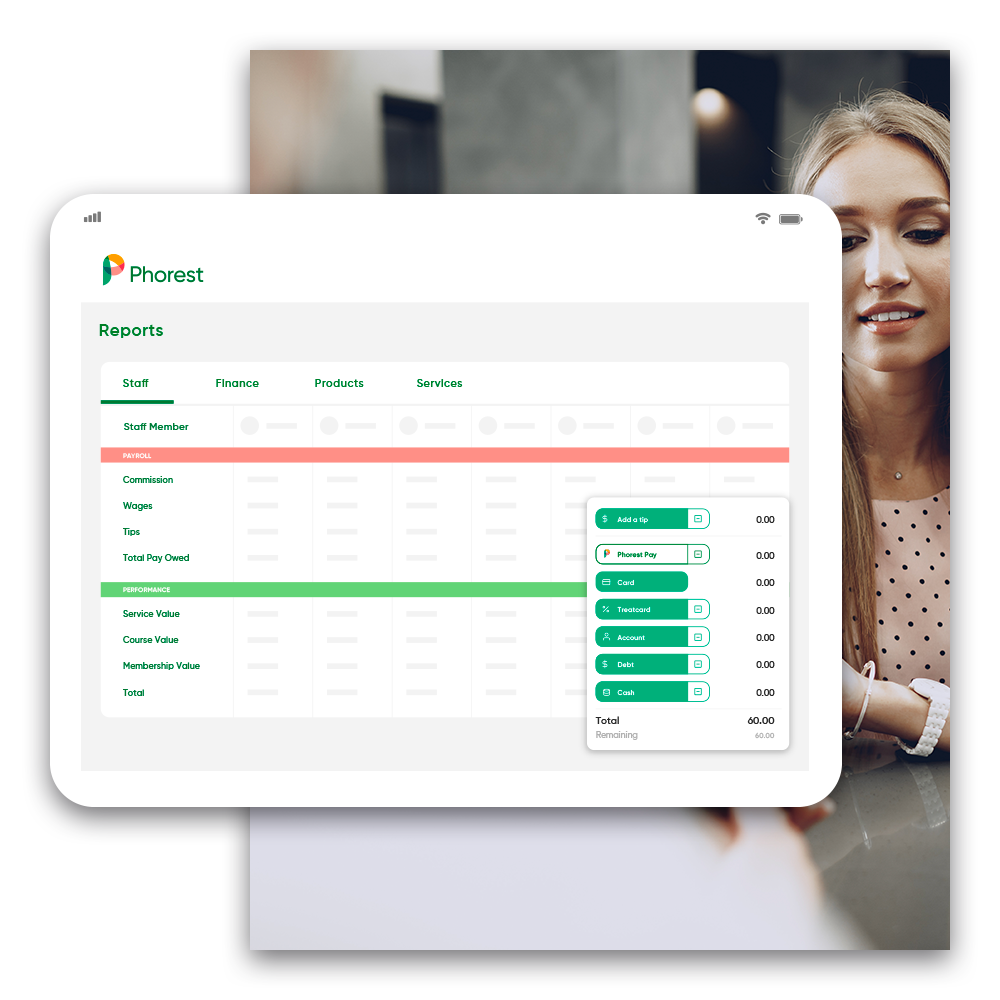 Marketing Suite
Unsure of how to show clients the value of your services? Our marketing suite can help