Software for Salon Receptionists & Front of House Staff
Keep your front desk free & appointment schedule tidy
Taking care of appointments, clients, staff, and stock can be stressful, so why not streamline your day with Phorest Salon Software? Spend less time on the phone,
stay on top of admin tasks and focus on what matters; delighting clients with five-star customer service.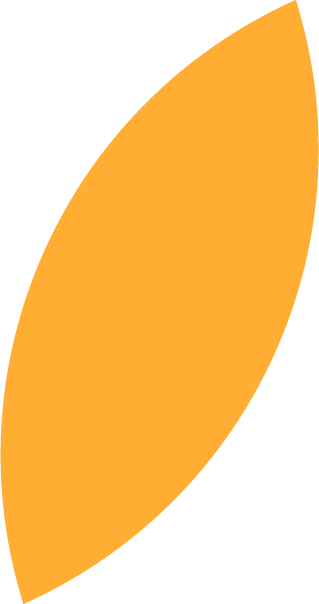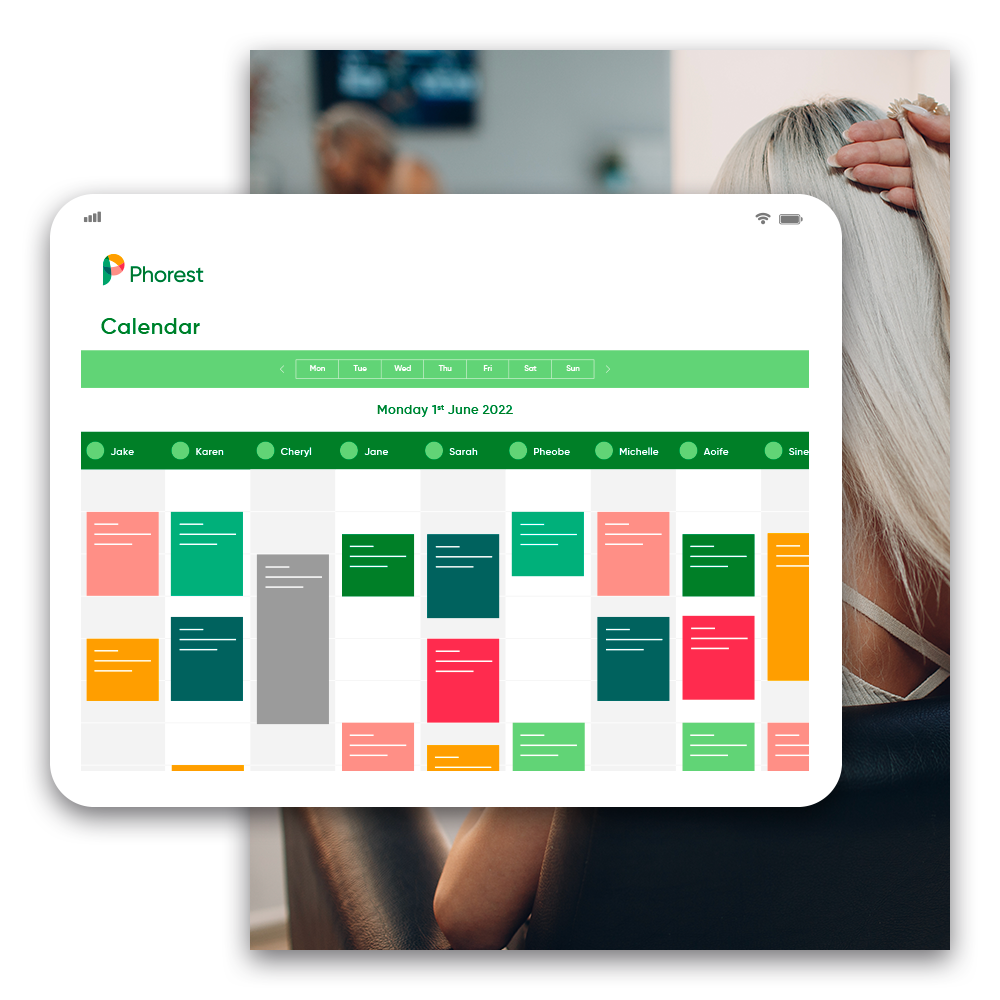 Manage Schedules with Ease & Take the Headache Out of Planning Staff Rosters
Appointment Screen
View appointments, in-progress online bookings, and staff schedules in one place with our easy-to-use appointment screen.
With color-coded appointment slots, simple notification icons, and dyslexia-friendly font, organizing your day-to-day rota has never been easier.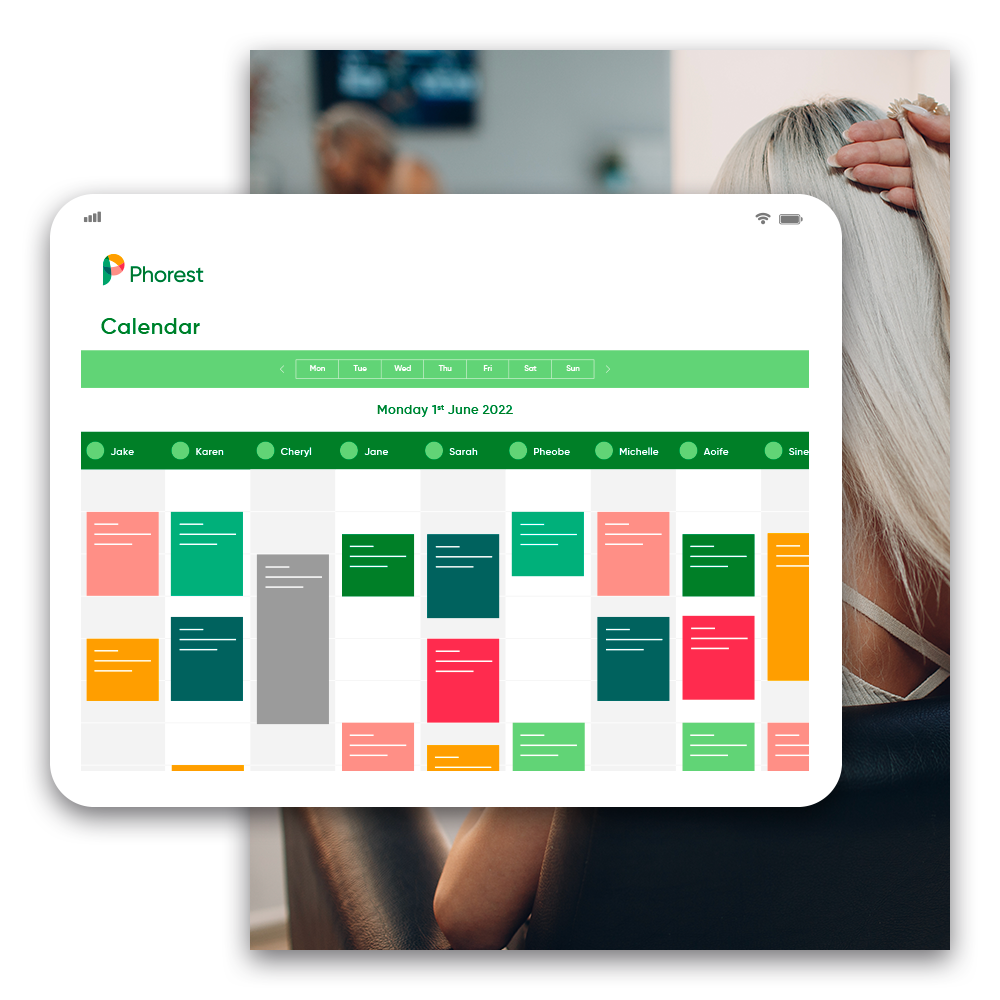 PhorestGo Staff App
Streamline staff management, from any smart device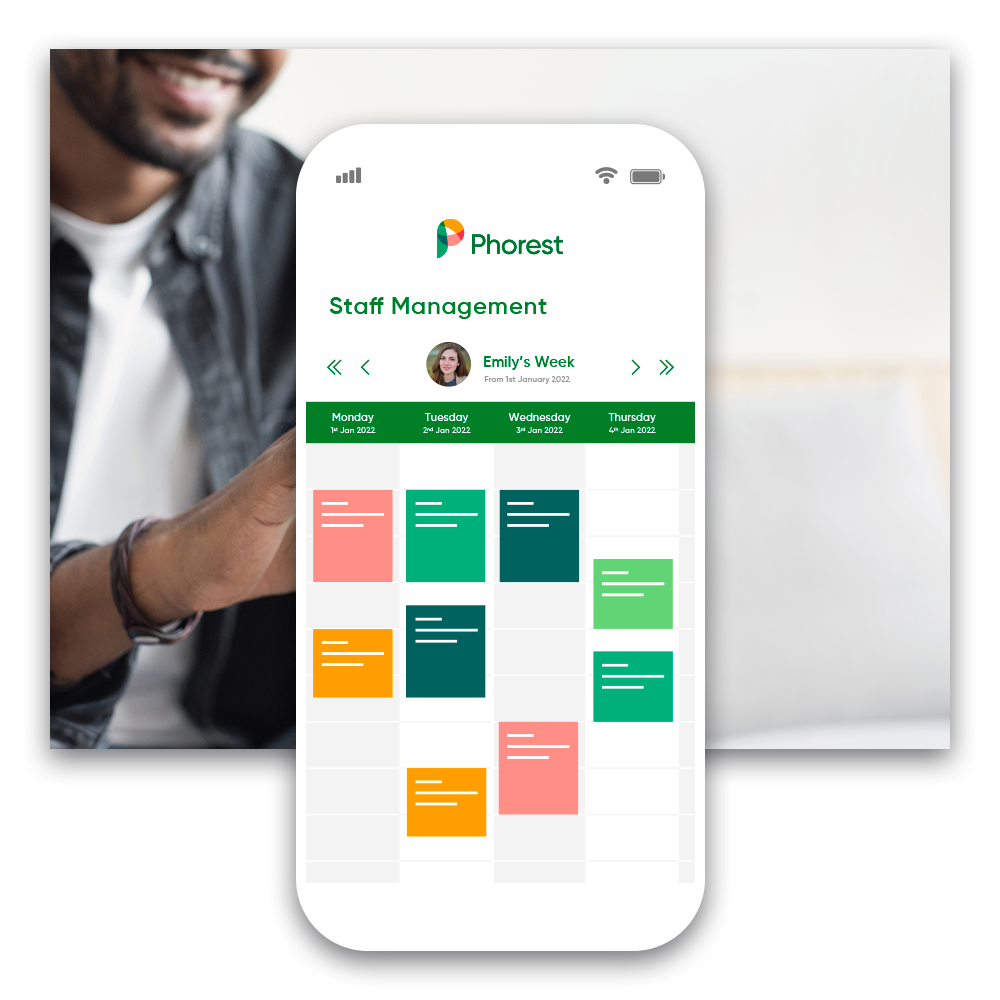 Branded Salon App for Clients
Sick of spending hours on the phone each week rescheduling, booking, and cancelling appointments?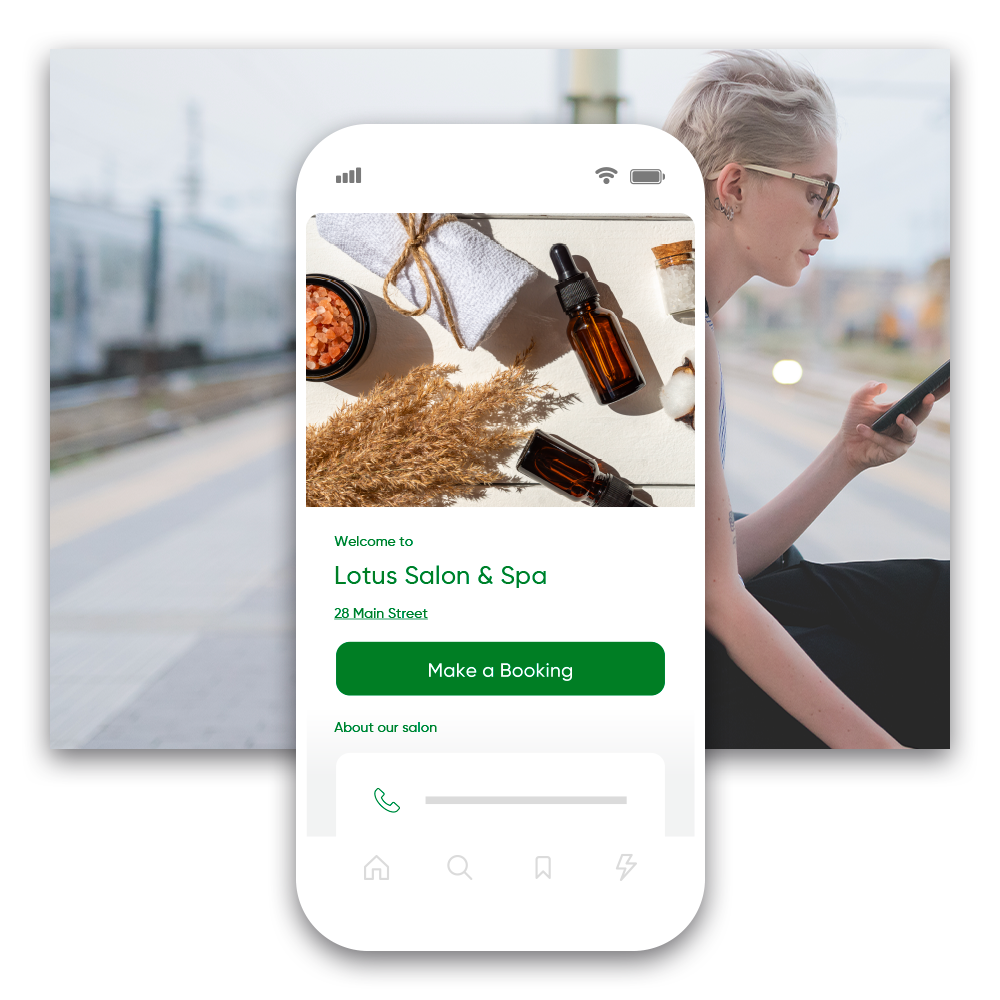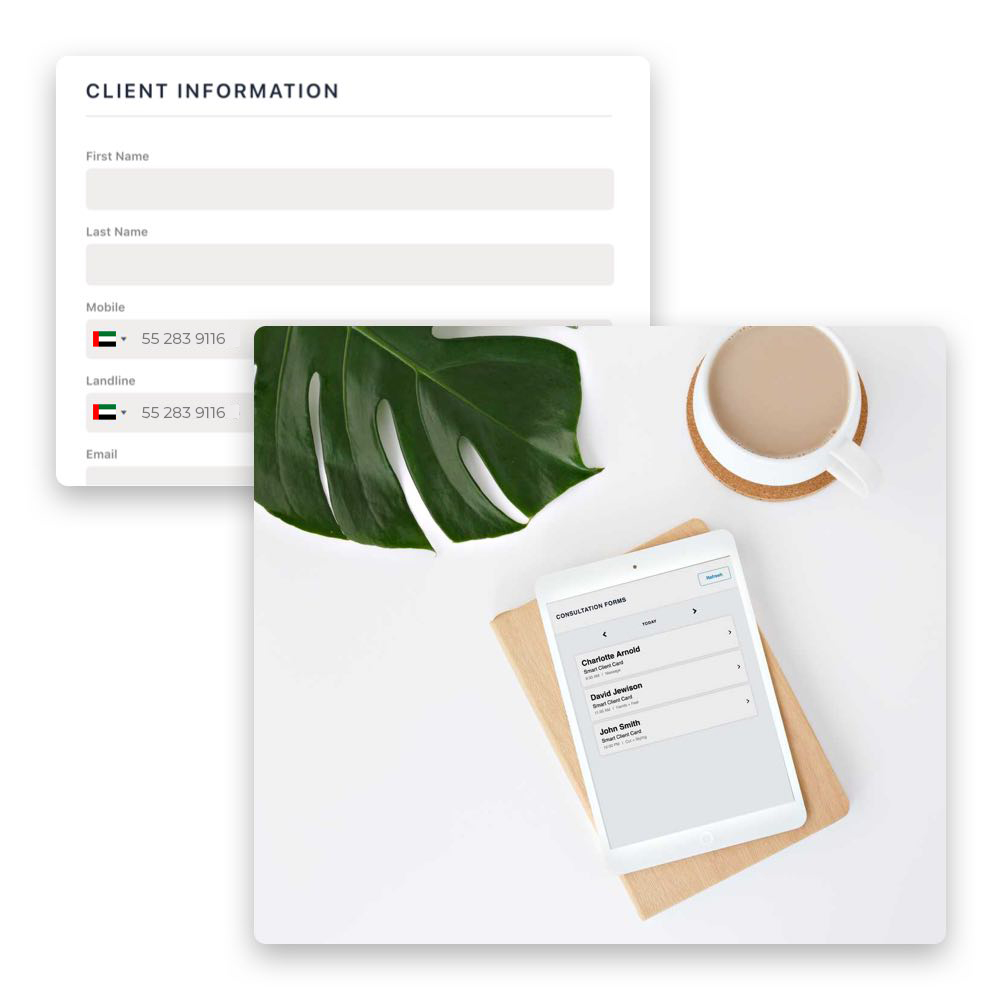 Provide a Client Experience to Remember; Eradicate Front of House Queues & Streamline Your Salon Experience
Digital Consultation Forms
Nobody wants to fill out lengthy forms at a reception desk.
Offer a stellar service and speed up clients' experience in the salon by offering digital consultation forms. With pre-send or in-salon options available, clients can fill out forms on any smartphone or tablet. All forms are stored safely on their cloud-based client card for future reference. Simple, professional, and time-saving; for you and your guests.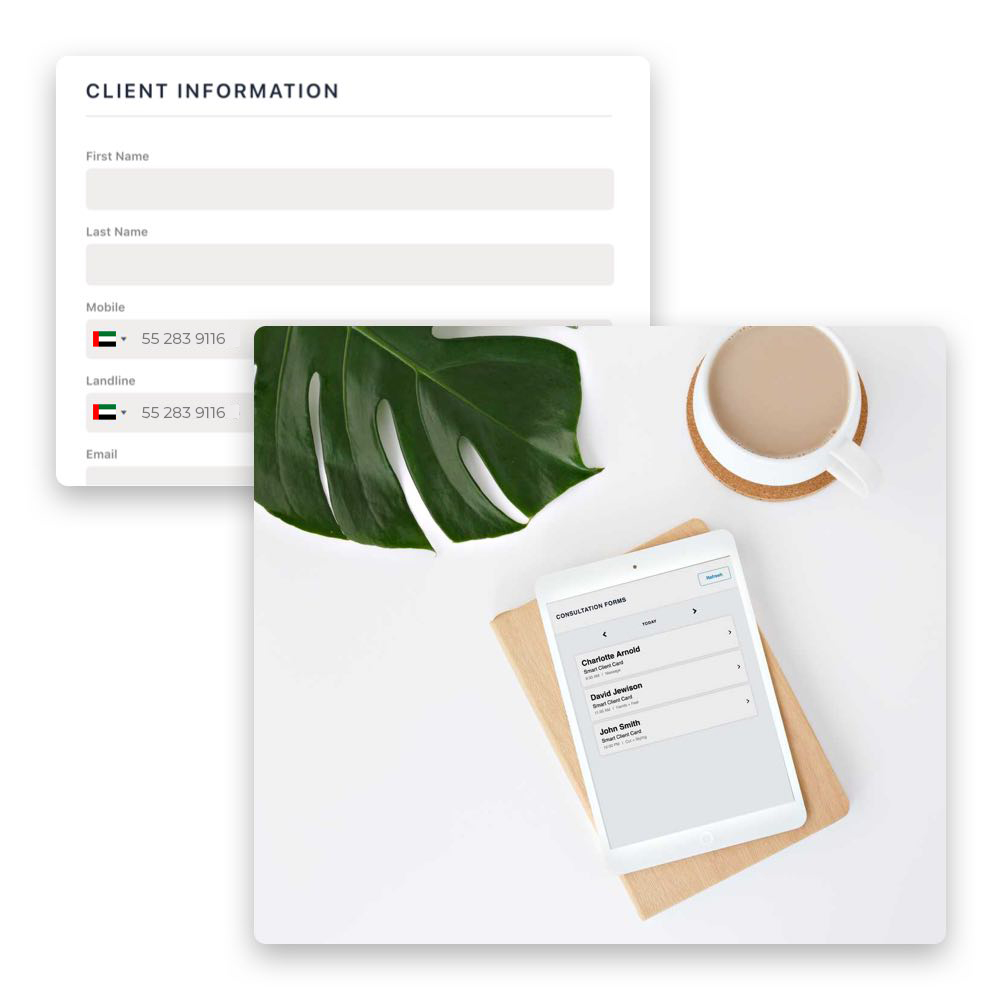 Cardless Checkout
Eradicate lengthy check-out queues at your front desk by offering cardless checkouts.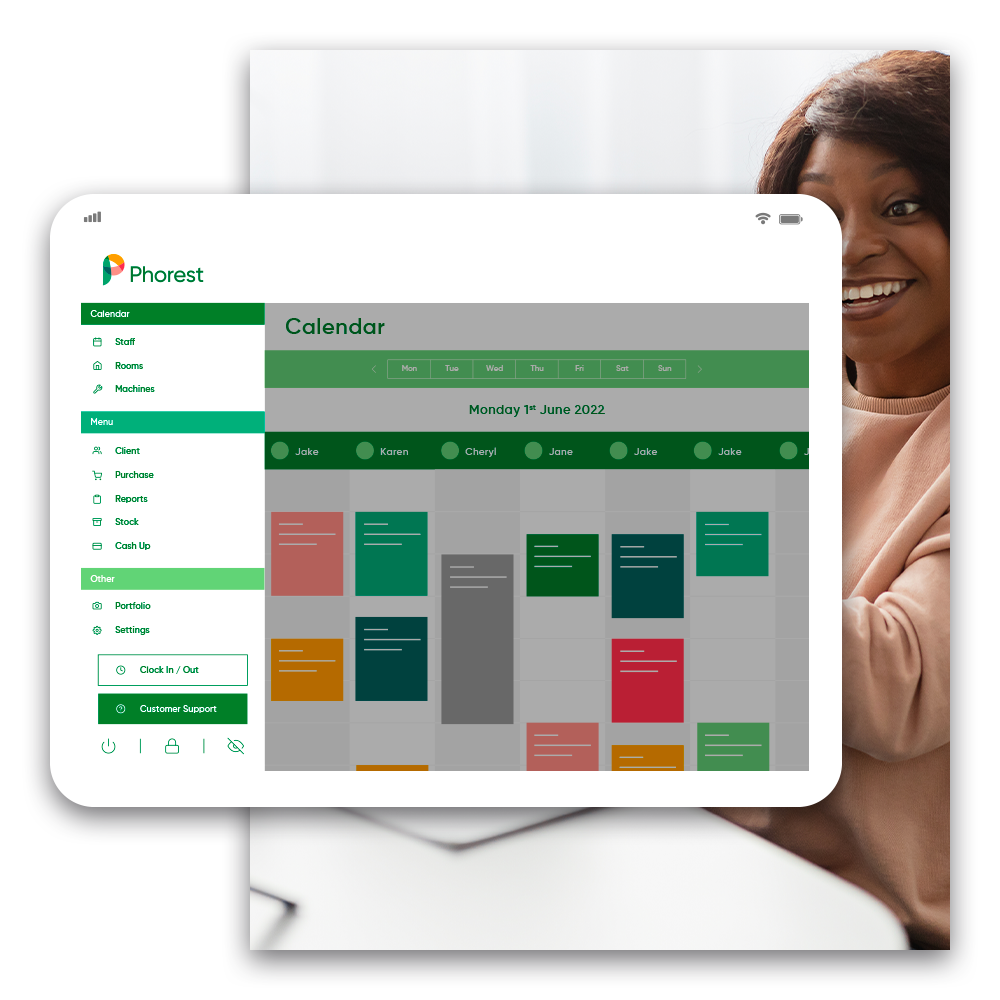 Treatcard Loyalty Program
In a survey conducted by Phorest, 62% of consumers noted that a "price-reducing" feature such as a loyalty program would entice them to continue visiting a salon.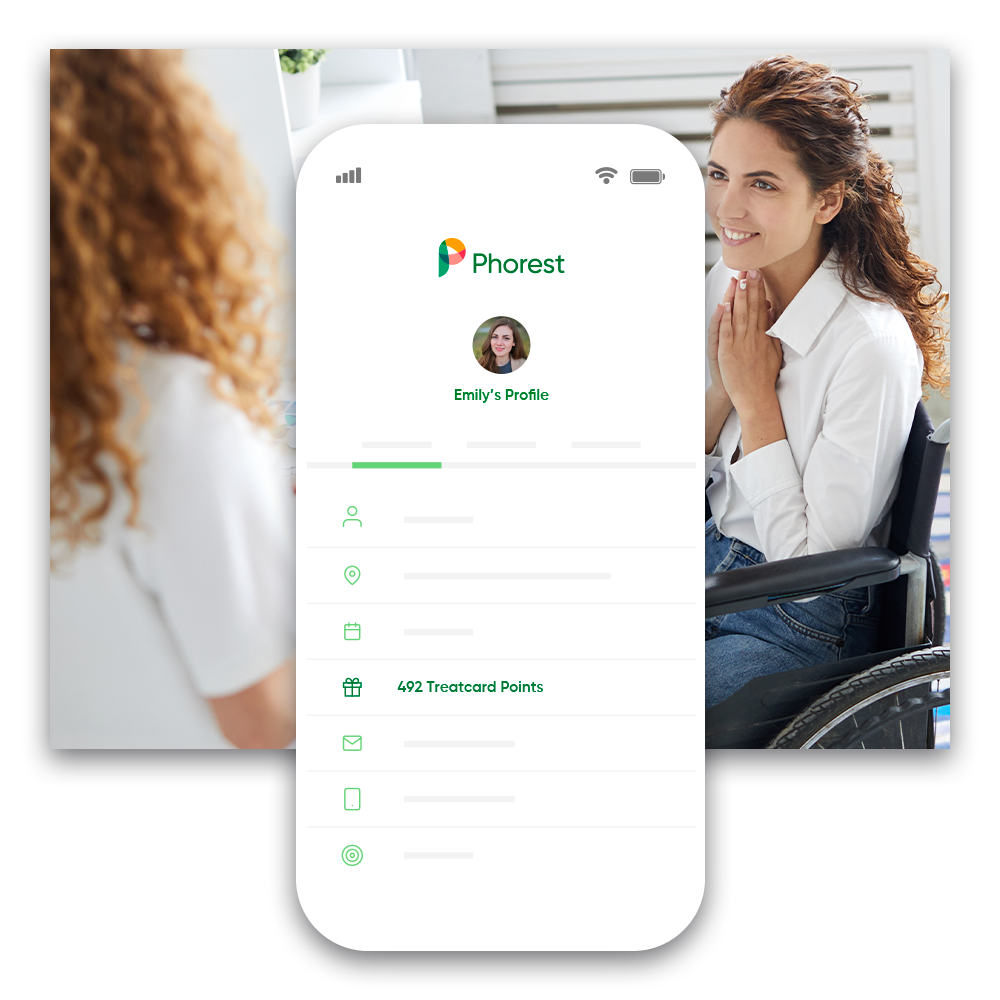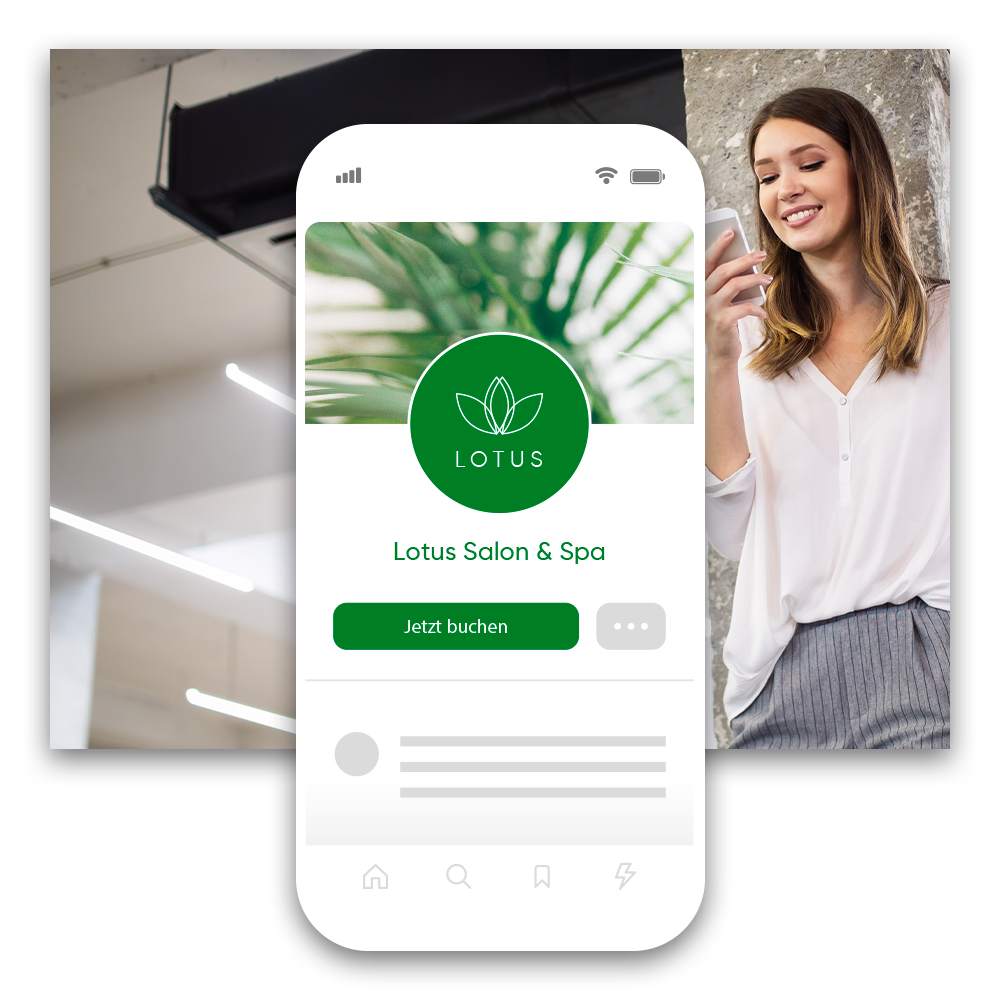 Claim Back Admin Time. Automate Your Schedule & Free Up Hours of Admin Time
Online Booking
Did you know that ⅓ of online bookings happen when the salon is closed?
Free up time spent on the phone and allow your clients to book on their own schedule with Phorest's online booking feature. It communicates in real-time with your in-salon appointment software so you never double-book and integrates fully with your website, socials, SMS and email marketing campaigns to keep things organized.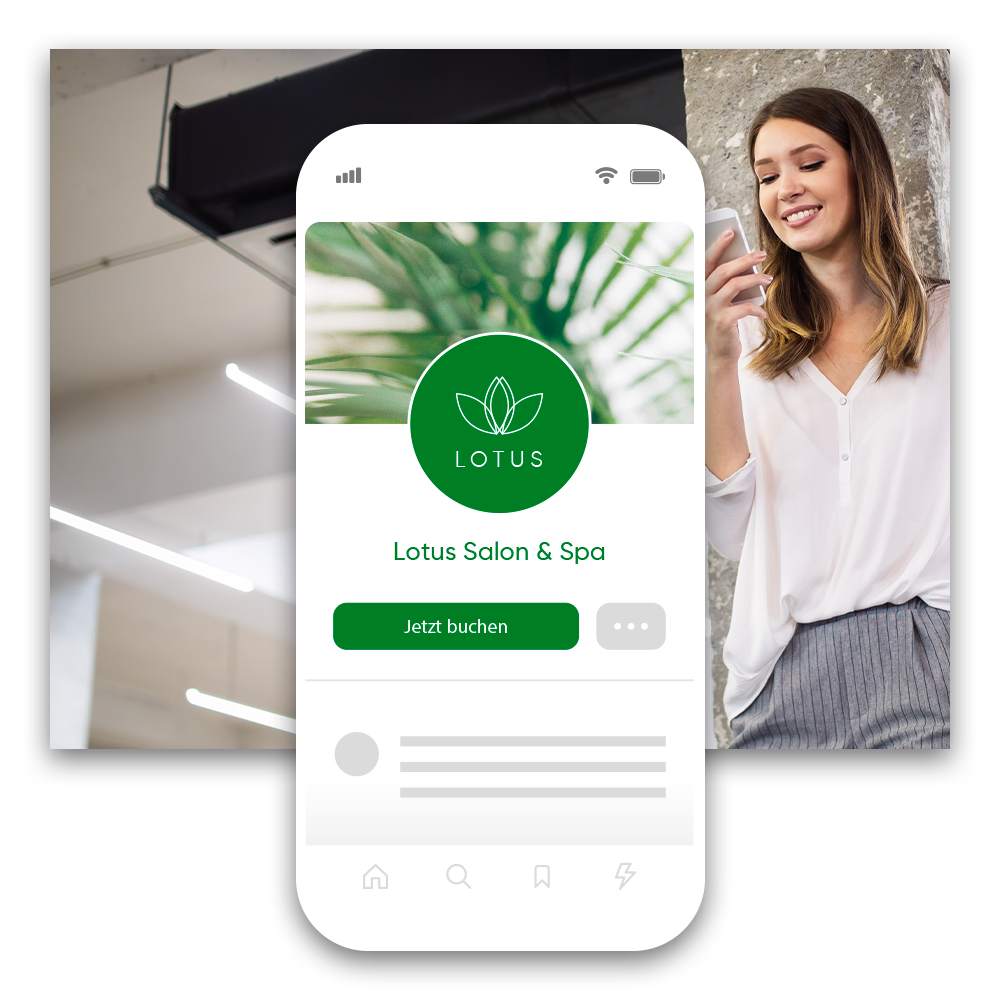 Automated Reminders & Review Prompts
Sending manual emails and SMS messages to clients is virtually impossible when working at a busy front of house desk.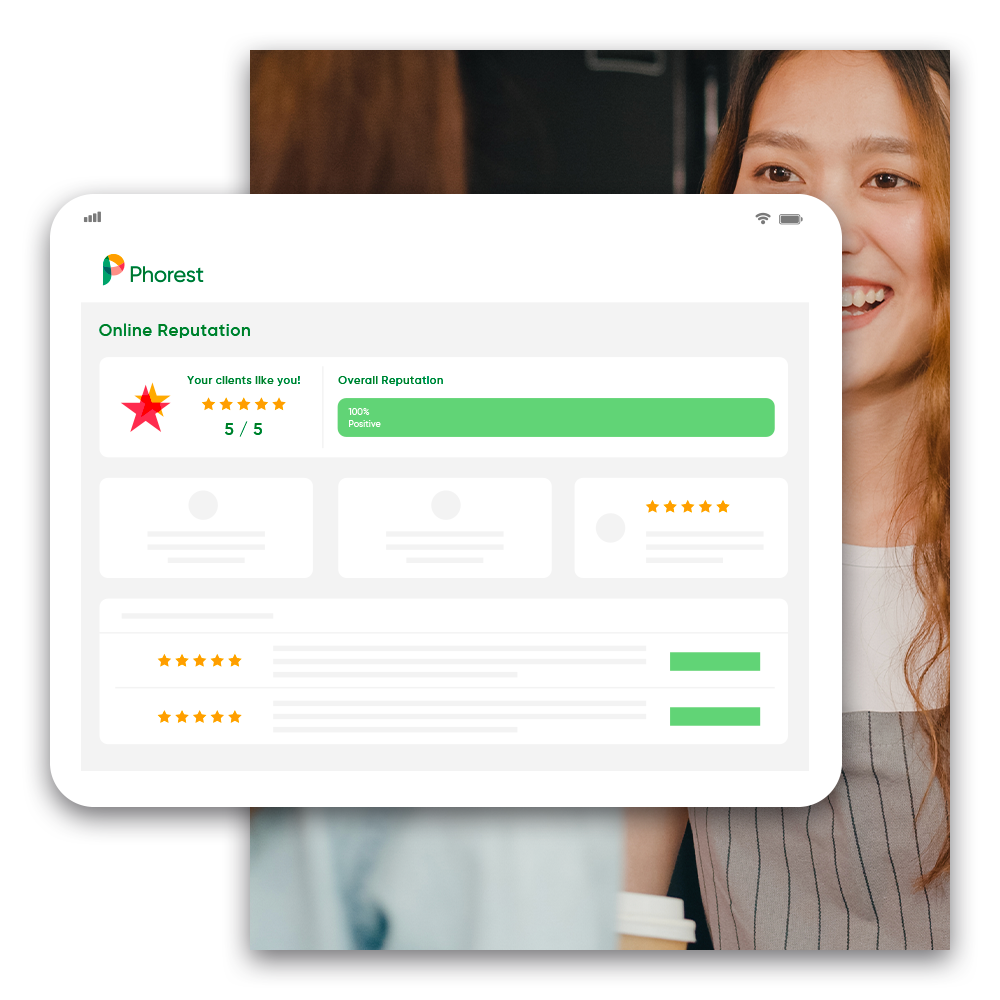 Client Reconnect
Losing a loyal client not only impacts your salon's financials but its reputation, too.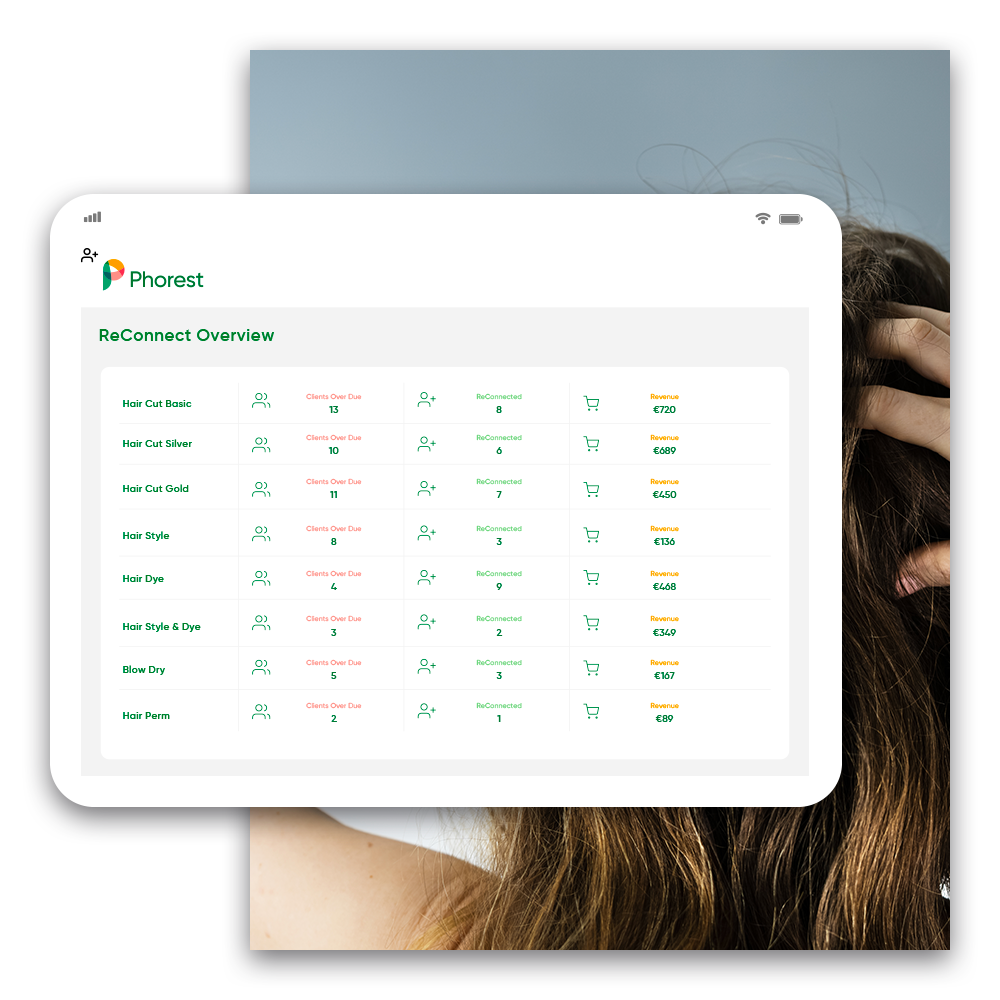 Powerful Reporting
Salon insights that help you thrive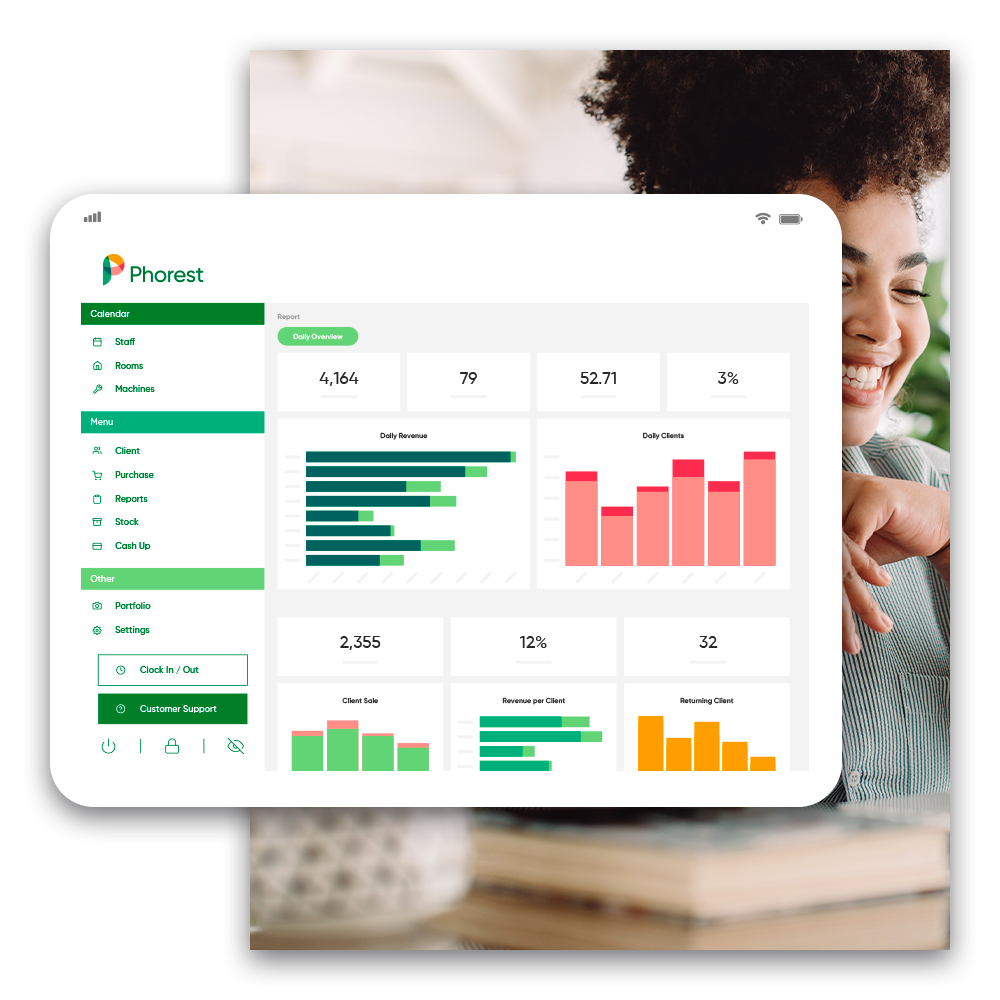 Phorest Ads Manager
Create effective social media ad campaigns with ease