THE PERFECT
PARTNERSHIP
Phorest & Art of Business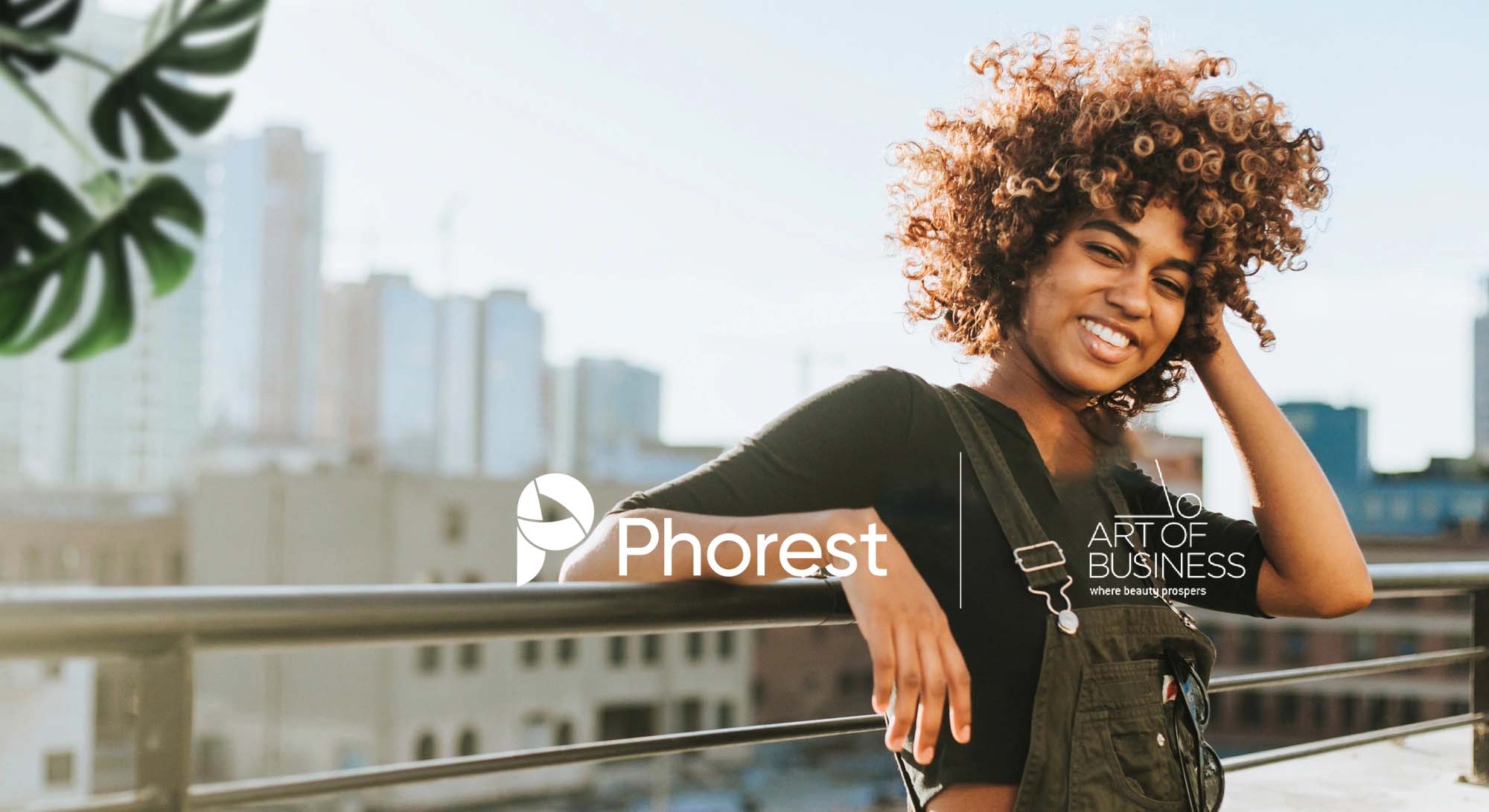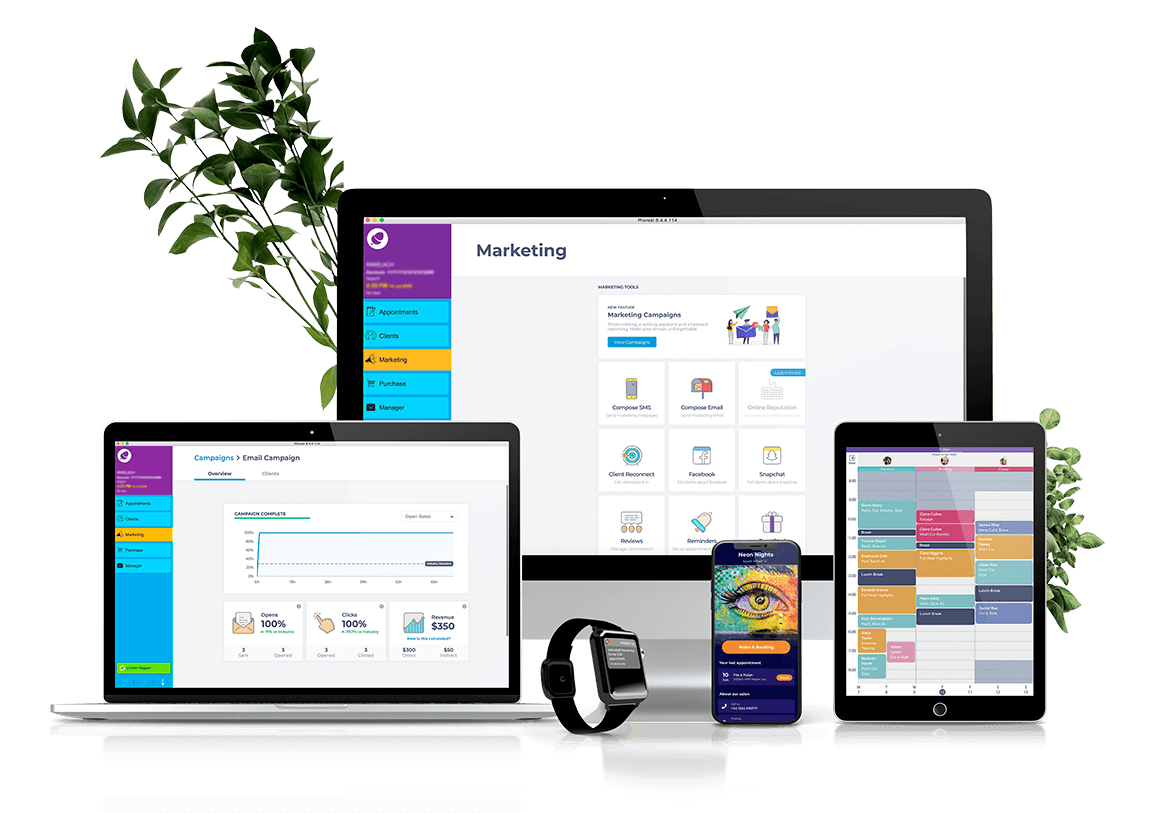 For the past 15-years, Phorest Salon Software has dedicated a lot of  time and resources to future-proofing salons just like yours. Built exclusively for the salon and spa industry, we are constantly innovating our product with the salon owner at the forefront of our minds. 
Earlier this year, we announced an exclusive partnership with Art of Business, we feel that both of our companies are really closely aligned, especially when it comes to our values, our passion for the industry and our desire to see our customers smashing their business goals!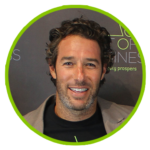 "We are proud to align ourselves with Phorest, not only do they share our values of helping salons and stylists to succeed, their software is amazing!  Our clients that use it currently rave about it. Particularly, the automated client marketing and social media functionality truly drives revenue and makes your life easier." 
Josh Hafetz, President of Art of Business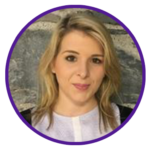 Hi, I'm Siobhan & I am Phorest's dedicated Salon Business Advisor for Art of Business Accounts.  I'd love to share with you some of the ways that Phorest can help you manage, market and grow your business so if you're interested, request a demo & I will reach out and set up a time that suits you to take a tour of the system.
Siobhan Copeland, Phorest Salon Business Advisor 
Manage
your business
Everything you need for a smooth running salon. Phorest is crammed with integrated features to help you make smarter decisions, boost your brand and increase your bottom line.
+
Manage your Business effectively with Phorest
No more admin: Phorest does it for you. Run your salon with ease thanks to 24/7 scheduling, powerful reporting and all your favorite features in the palm of your hand with Phorest GO. That's your staff, clients, inventory and more taken care of from any device, any time.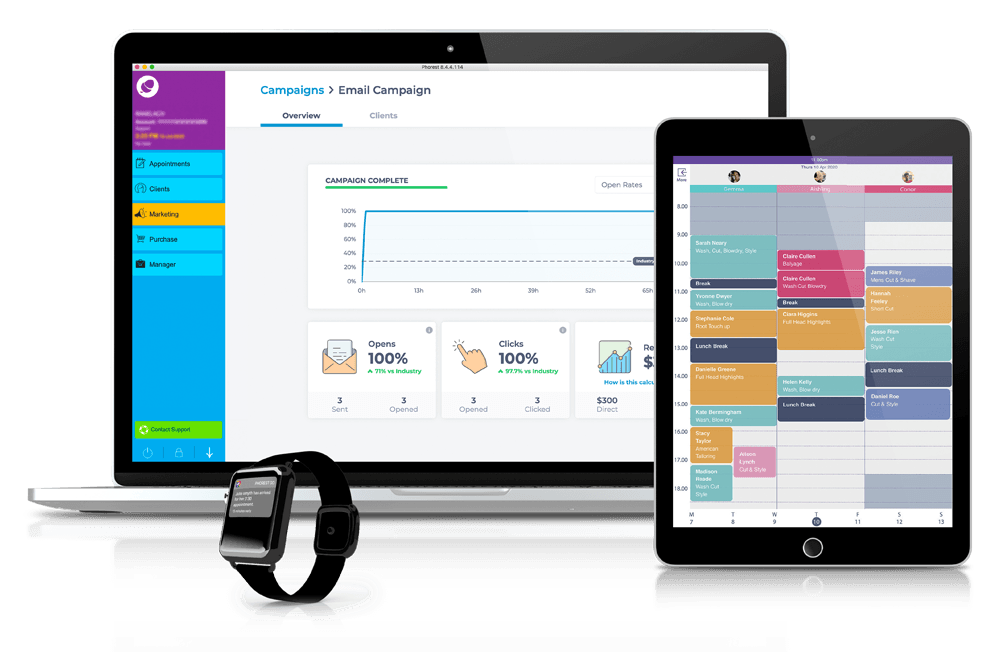 Market
your business
We pride ourselves on offering the most sophisticated marketing tools in your industry to help you own your brand, and reach your ideal clients.
+
The best Marketing Suite in the industry!
Your marketing has never looked so slick. Phorest's Online Reputation Manager keeps your 5-star reviews on point while Client Reconnect never lets you miss a beat with an overdue client. Plus, our jewel in the crown: expert-made SMS and email marketing templates with over half a million images to choose from. Last month, salons in the US made an accumulation of over $875,000.00 using Phorest's unique email templates!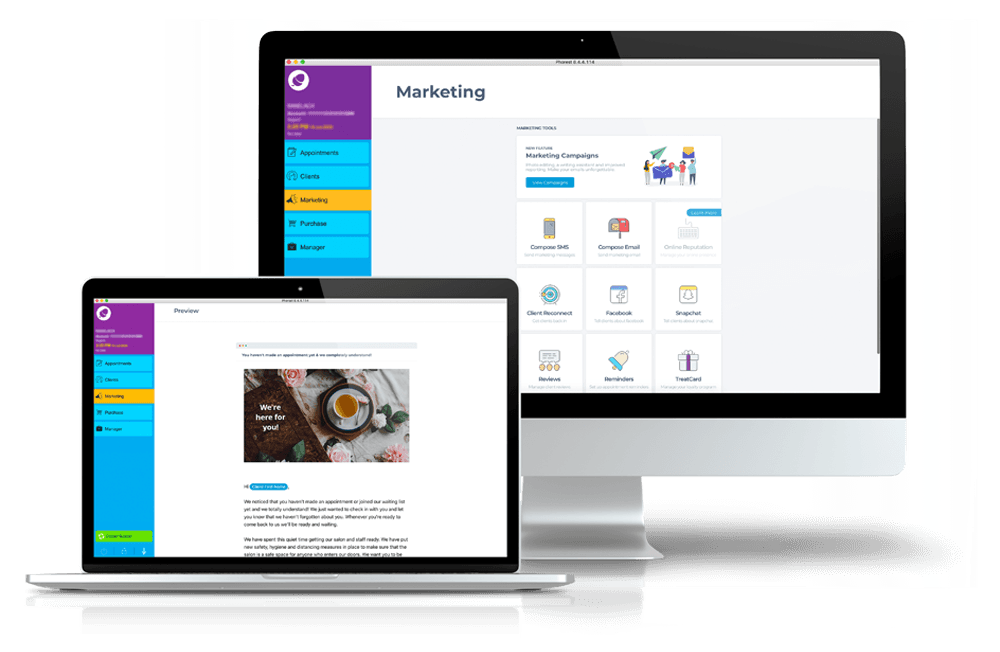 Grow
your business
Empower your clients to book their own appointments 24/7 using your very own salon branded app. Available on iOS & Android.
+
Your very own salon branded app!
Did you know that over 30% of bookings happen when a salon is closed? Cash in on clients who want to book, rebook, and manage their appointments at their convenience with your very own salon branded app.  You supply us with your logo, brand guidelines, services and staff information, and we'll do the rest.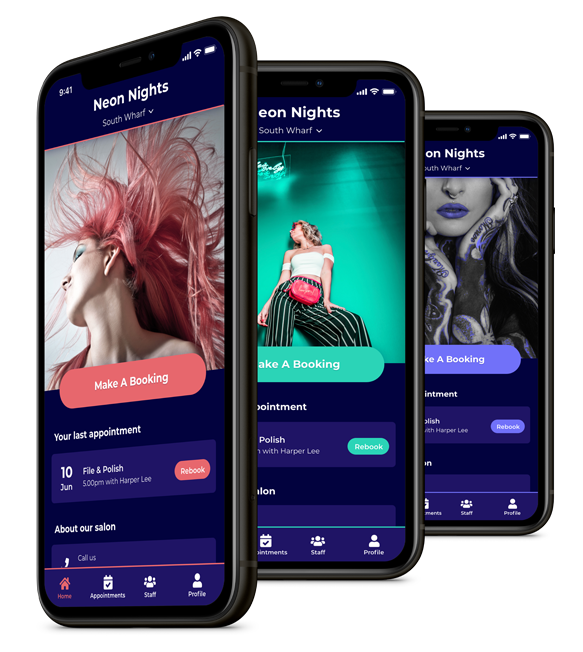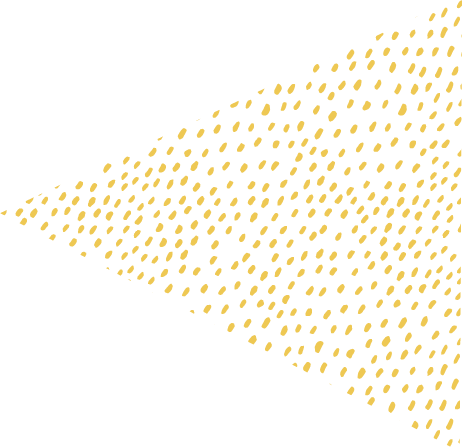 Pamela Garcia, Co-Owner
Portray Salon, Montclair, NJ, USA
"It has been 4 months since the switch and we have never been happier.  Anytime we needed them, they were there. They offer everything your salon needs, and makes it simple so you don't have to be a computer geek to figure it out."
Nina Childers
Bella Salon & Spa and Charlotte Thomas Salon
"Phorest is one package deal. The biggest thing for me was the "Smart Marketing", like the Client Re-Connect. We have been able to increase our retention rates and decrease our cancellations."
Would you like to find out more about Phorest?